You guys!! It's our first international wall crawl! HOORAY!!! Today we've got the girls behind Belle & Bunty as our London Wall Crawl Correspondents!!! They're sharing 11 of their fave London walls and let me just tell you that first one right down there has me practically BOOKING a ticket right now. Check out the rest + download the map at the bottom of the post!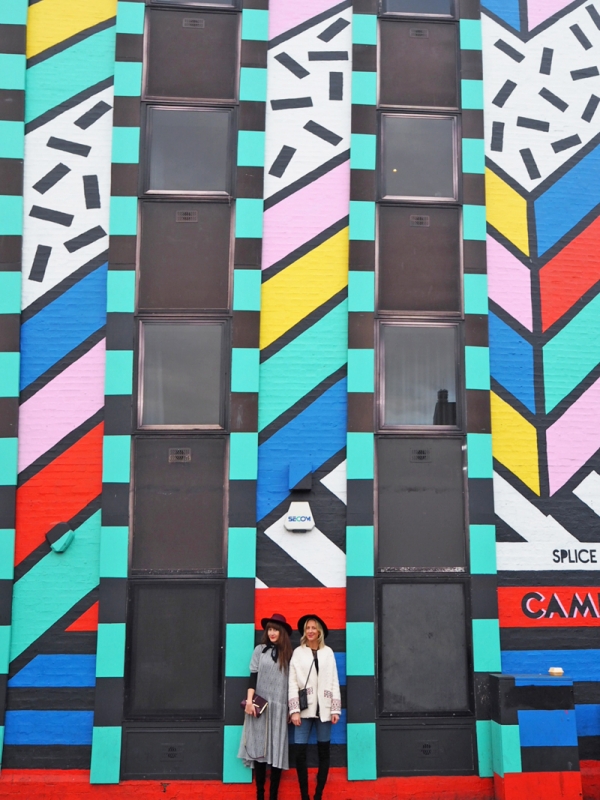 Camille Walala Dream Come True Building
Old Street, London EC1V 9AA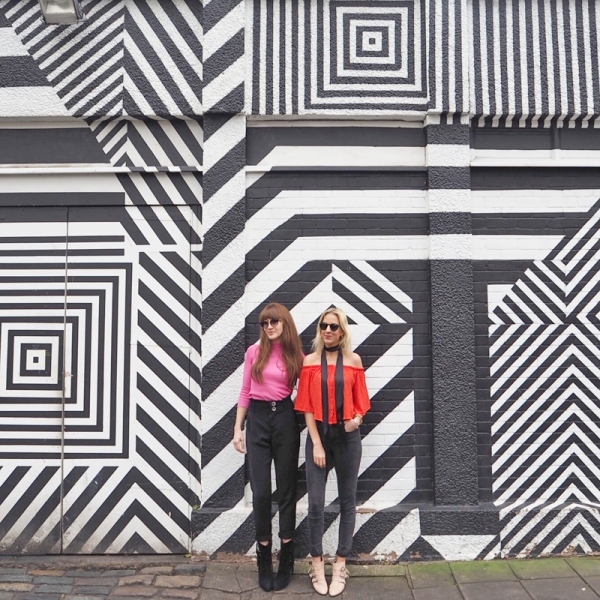 Clutch Monochrome Wall
Ravenscroft Street, London E2 7QG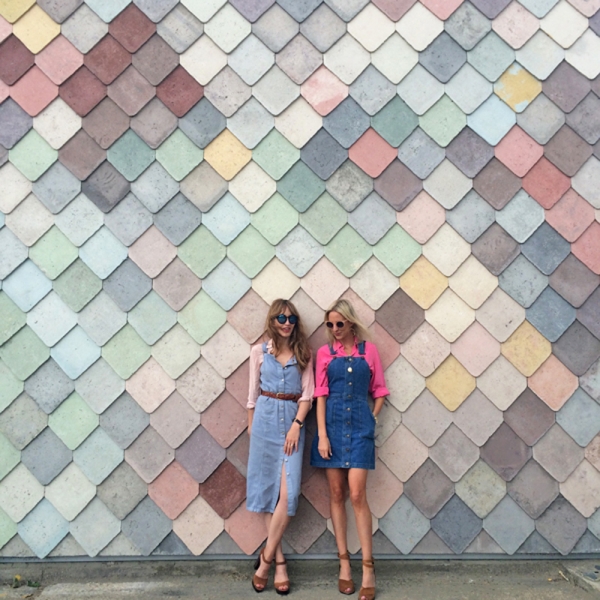 Sugar House Studios
107 Highstreet, London E15 2 QQ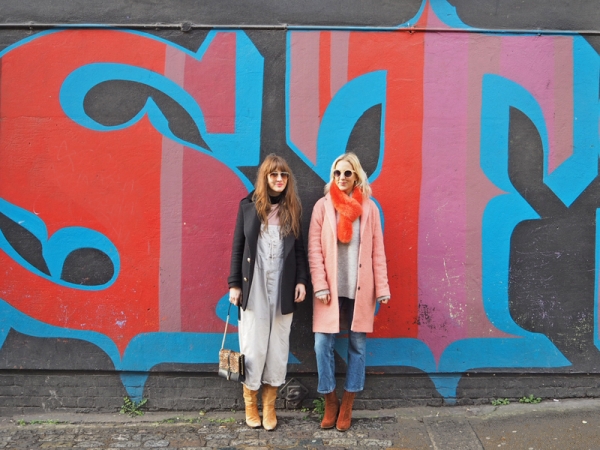 Ben Eine Shoreditch House Wall
Ebor Street, London E1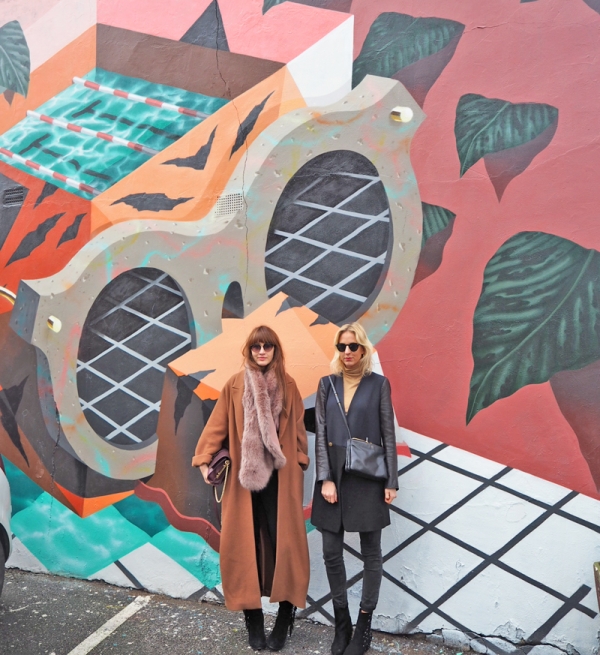 Sunglasses Wall
Ravenscroft Street, London E2 7QL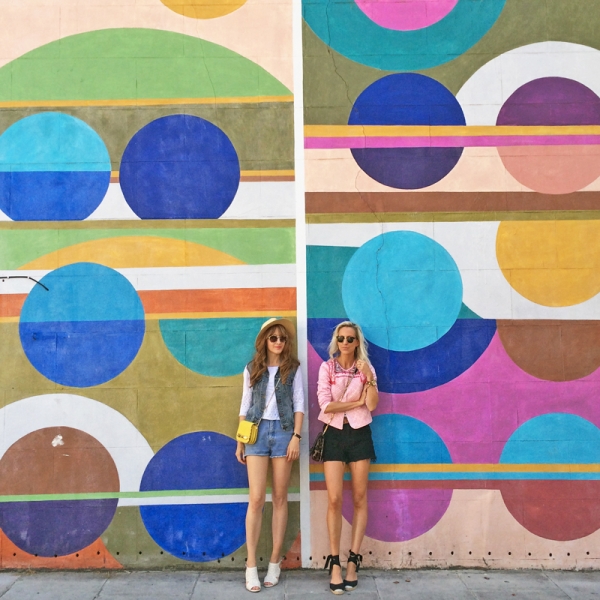 Circles Wall
Powis Gardens, London W11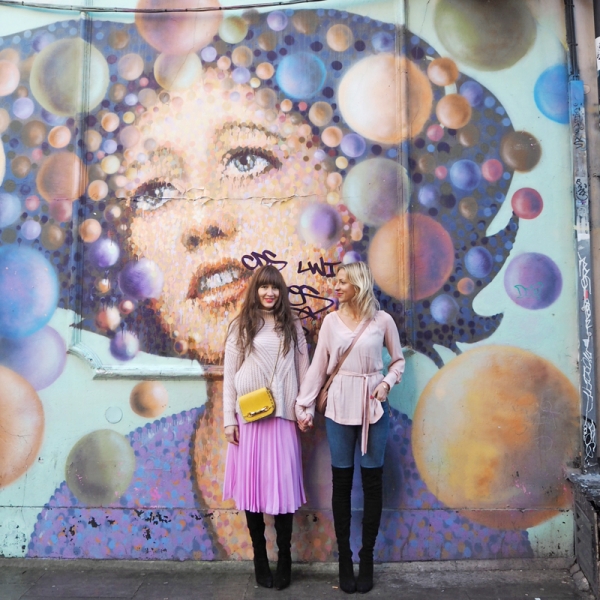 Jimmy C Lounge Lover Wall
Whitby Street, London E1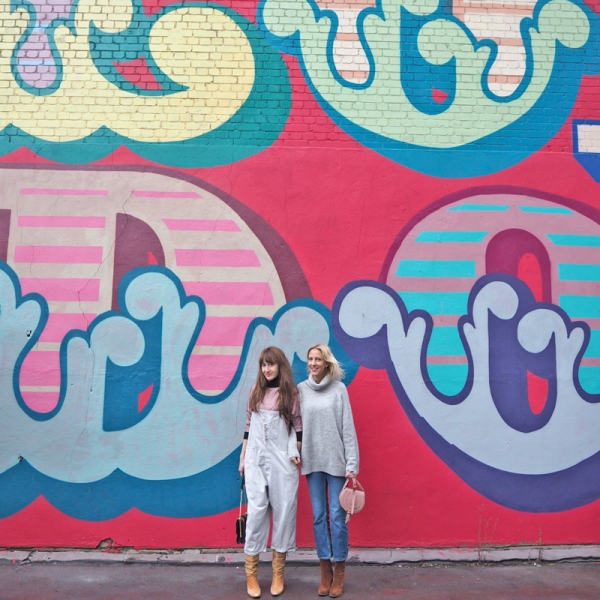 Ben Eine Old London Wall
Club Row, London E1 6JX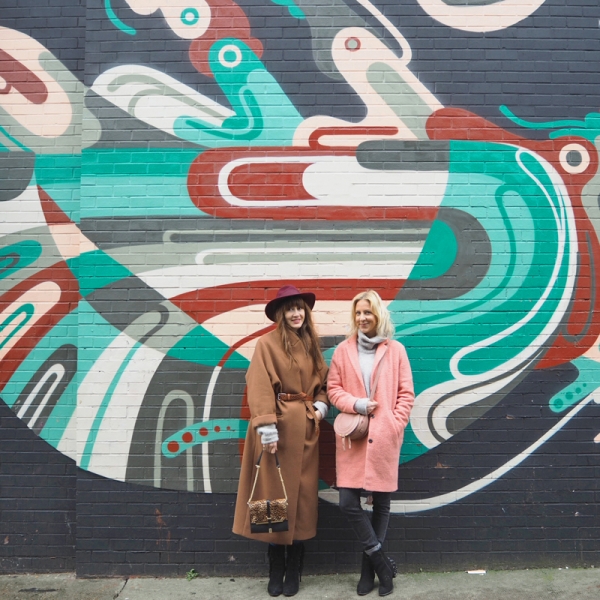 James Reka Keep Calm and Carry On Wall
Chance Street, London E1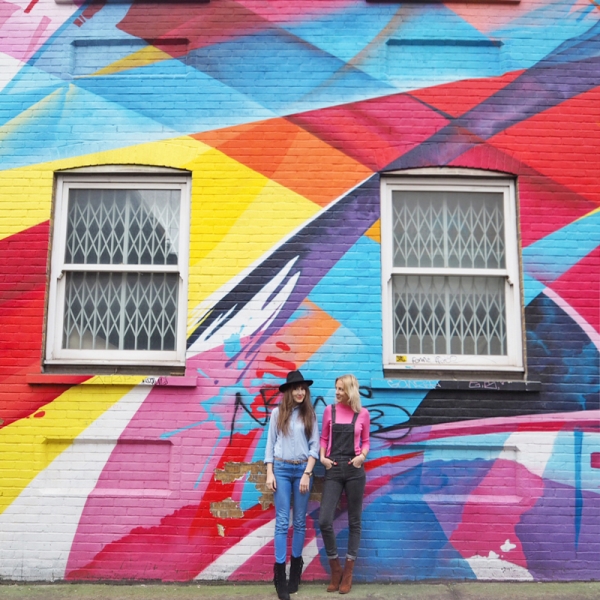 MadC Rainbow Wall
Chance Street, London E1
Photos by @belleandbunty | Map by Striped Cat Studio
For a Google Map of the London walls pictured above, click here!
To download a printable version of Kate's illustrated map, click here!
Are you still dying over that Camille Walala wall? Because I am. A huge thank you to Hannah and Alice for wall crawling London for us! If you love colorful snaps and amazing style, you gotta follow them on Instagram!
Have you taken photos of awesome walls + murals in your city and want to be a part of the #StudioDIYWallCrawl series? We're looking for awesome people around the US, and around the world, to help us out! Fill out THIS FORM with your information and we'll be in touch if we want to Wall Crawl in your city!
And be sure to tag all your wall + mural photos on Instagram with #StudioDIYWallCrawl to share the wall love!