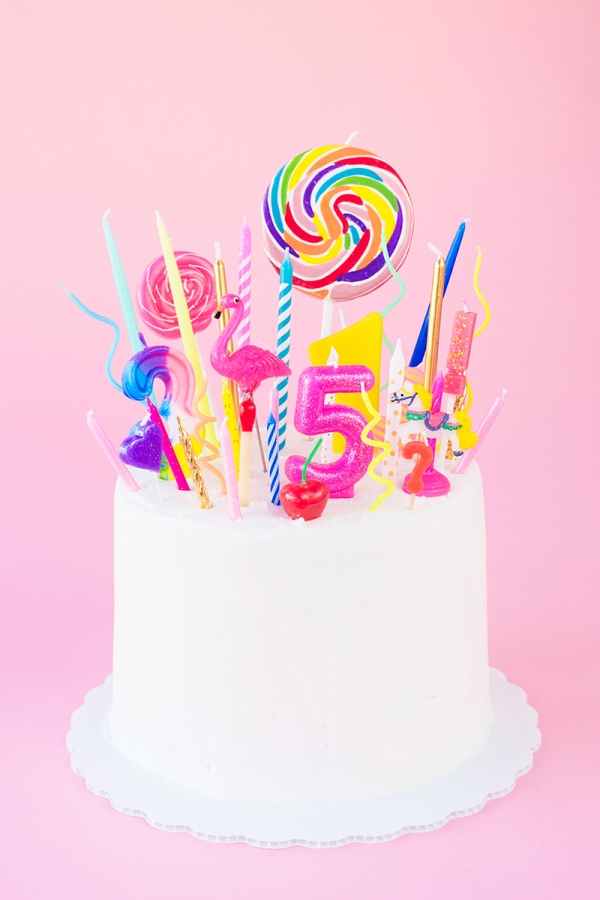 Do you guys need some birthday candles? I think maybe we can help….. HA! This shoot will be forever remembered as that time I bought ALL THE CANDLES. But, it's research and I like to be thorough. I've been coming across so many fun, awesome ones that I wanted to do a big ol' guide to birthday candles!!!!!! So we've rounded up ALL of our favorites and now there's no excuses for your next birthday cake NOT to be ROCKIN'!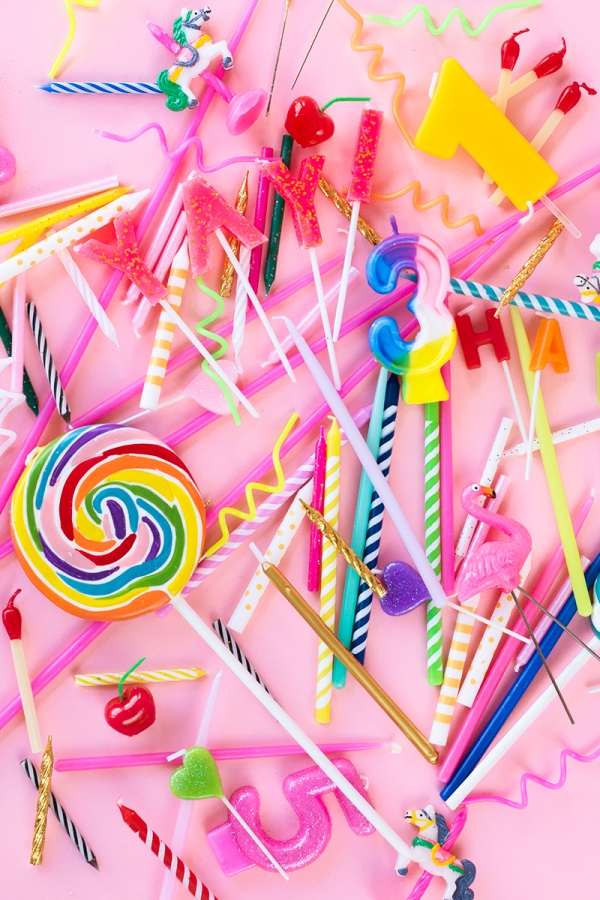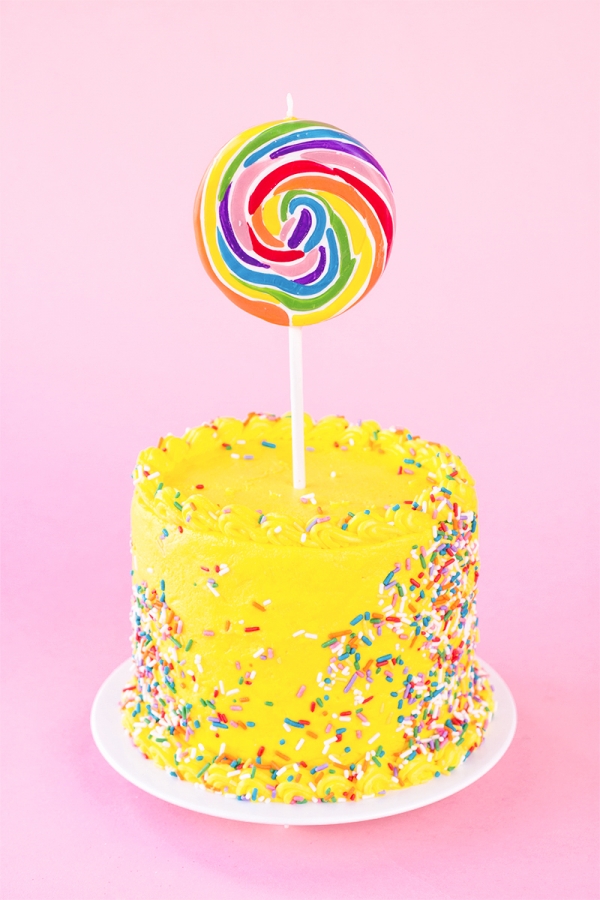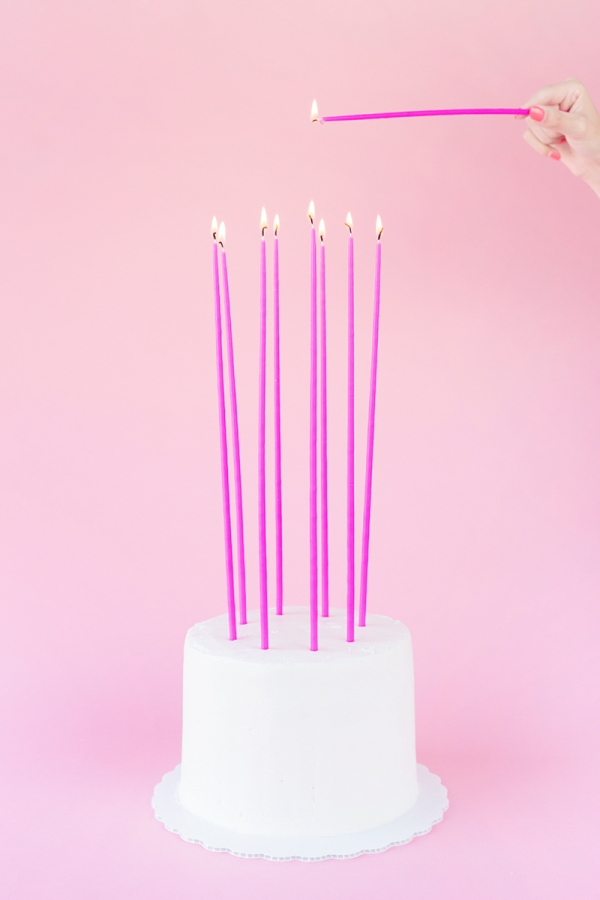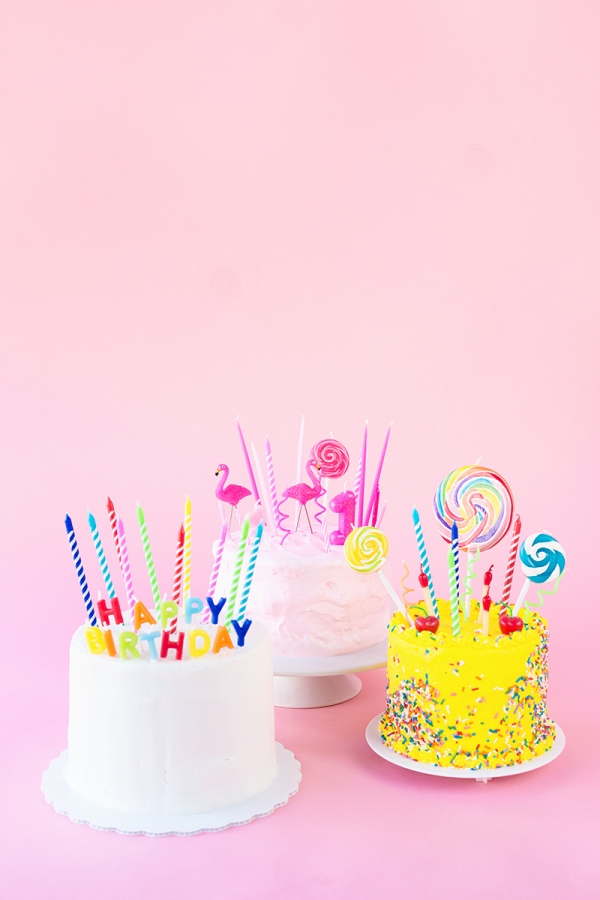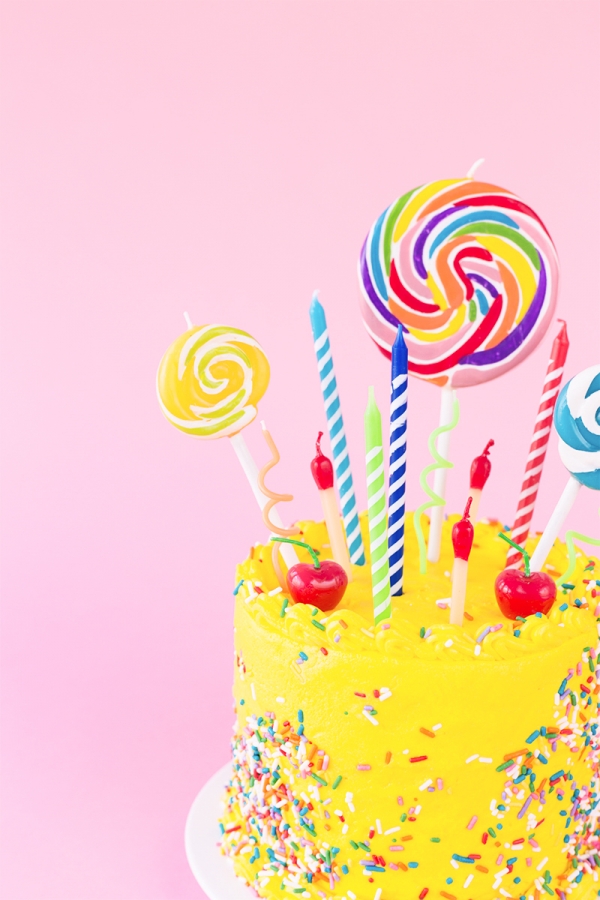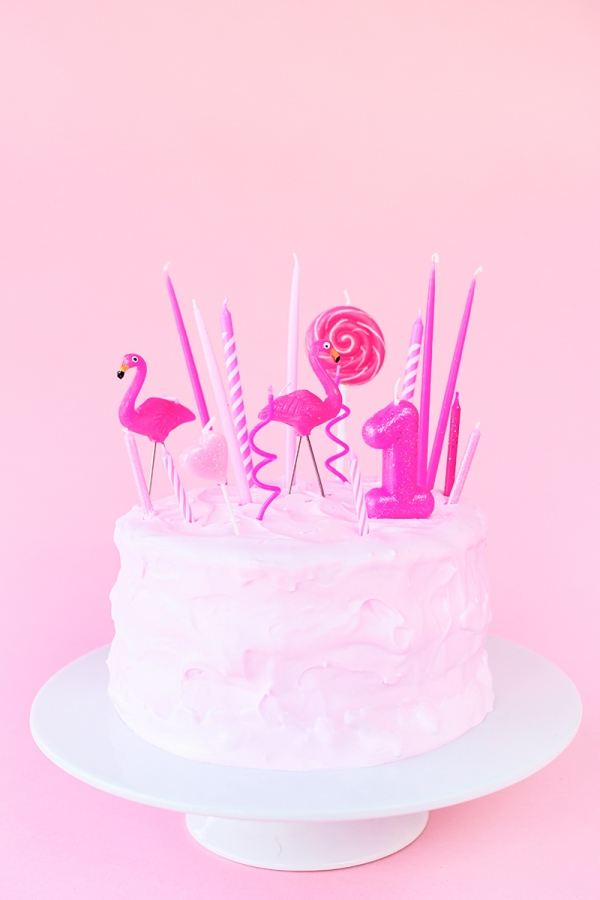 BARBIE PINK CAKE OF MY 10 YEAR OLD DREAMS!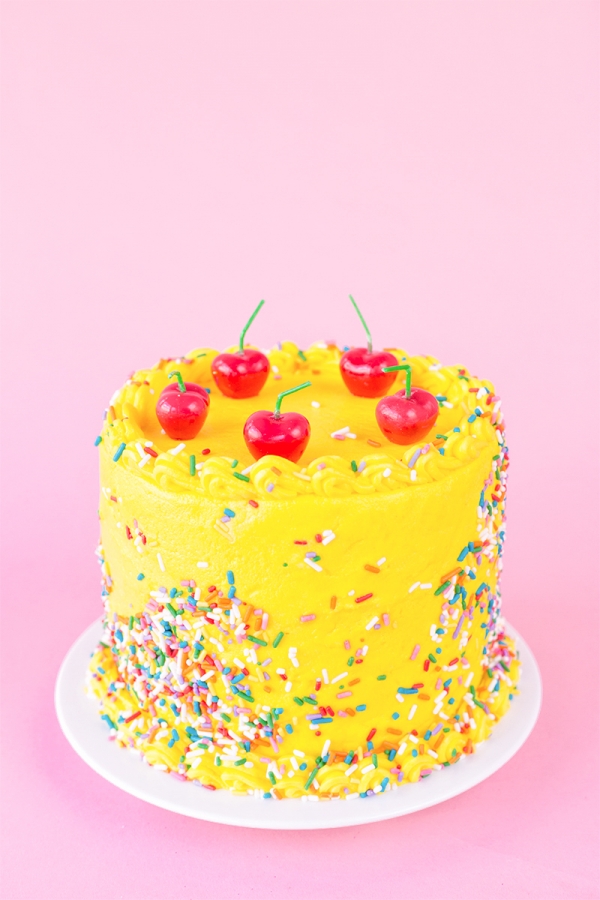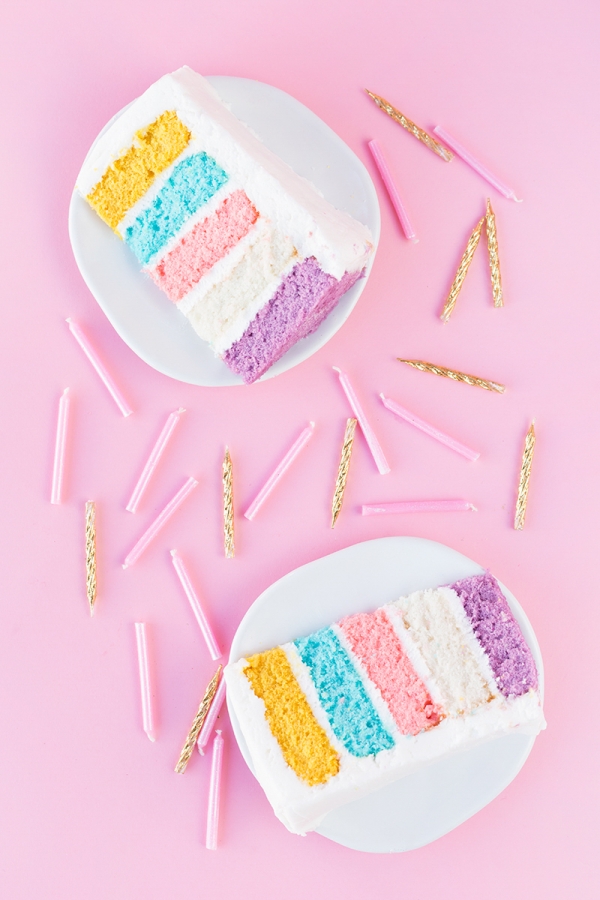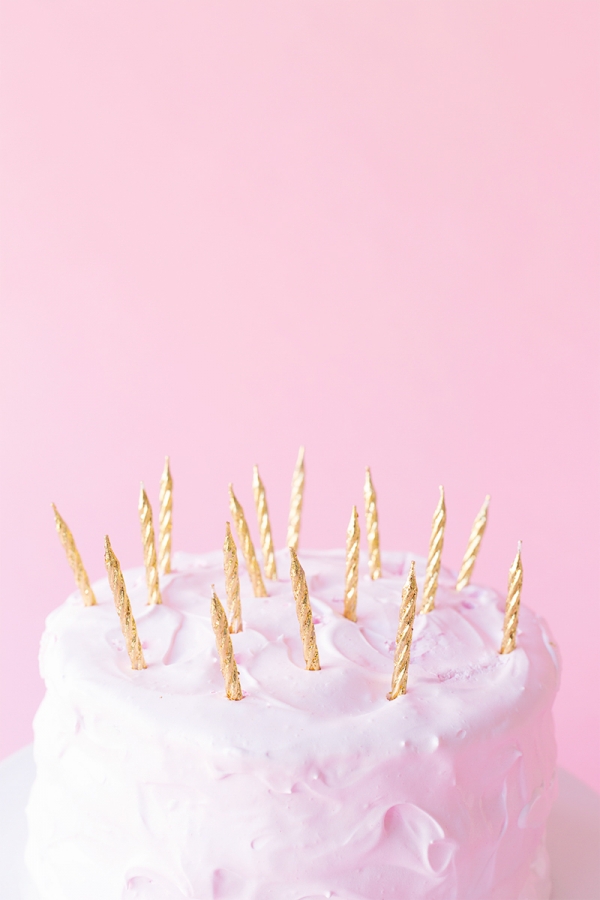 I call this one the unicorn cake.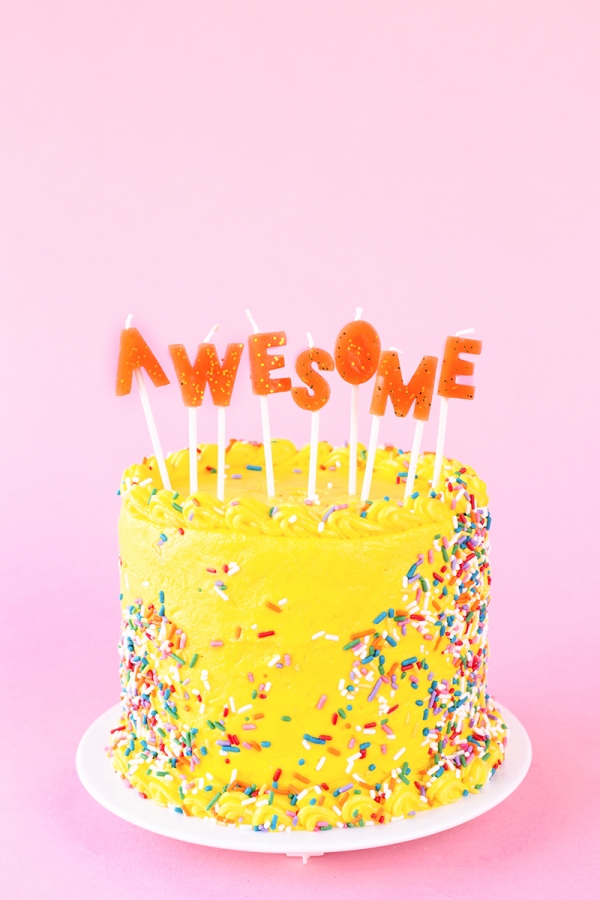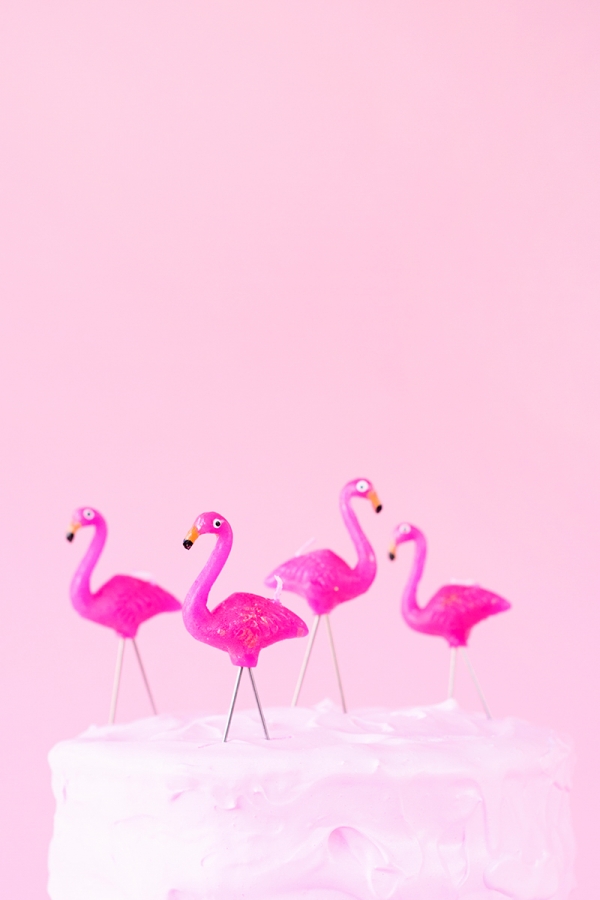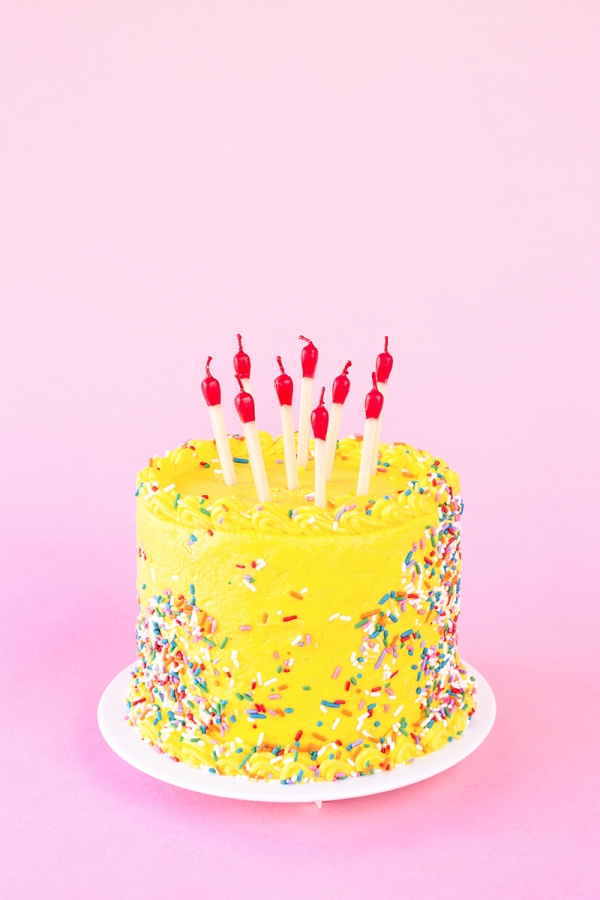 The matchsticks might be my fave.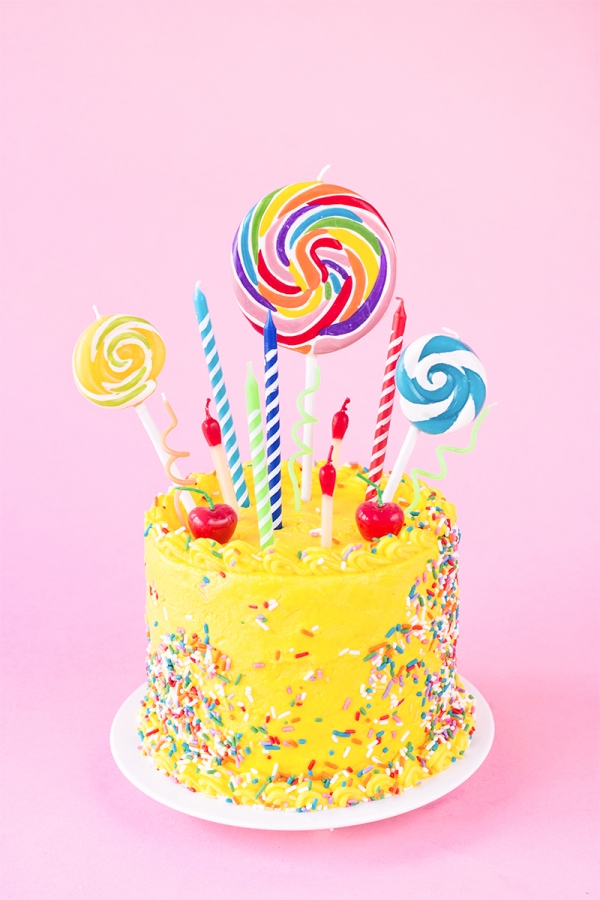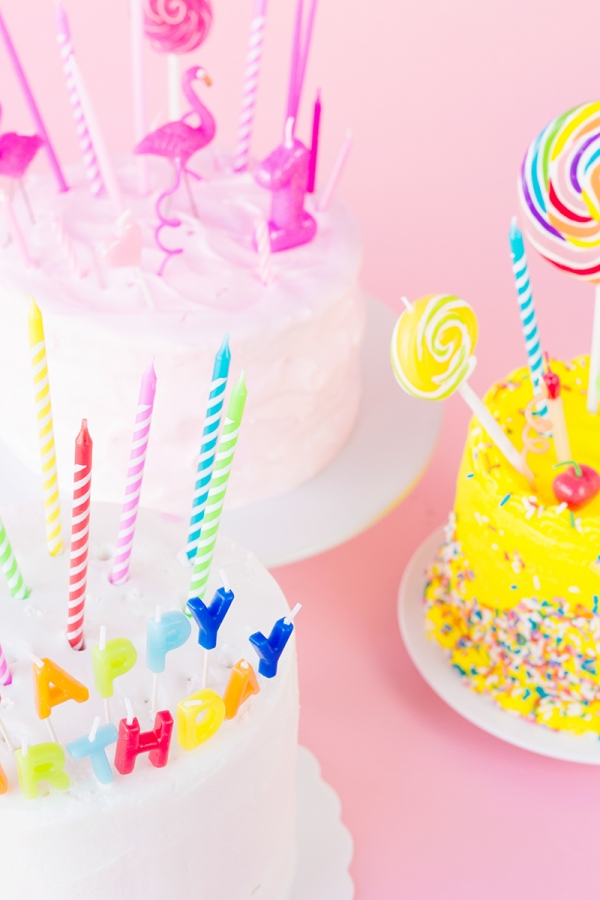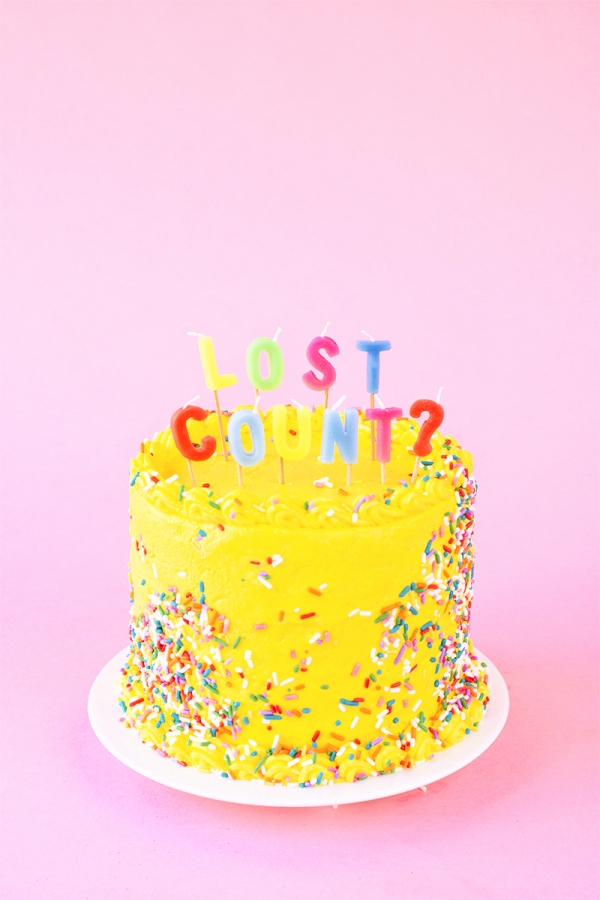 Photos by Jeff Mindell | Cakes by Theresa Rountree | Creative Direction by Kelly Mindell
The Complete Source Guide for All the Candles Above
Classics
Classic Birthday | Spirals | Tall Striped Candles | Pink Tapers | Extra Tall Pink Tapers
Sparkly Gold | Yellow Dot + Stripe | Yellow Dot + Stripe
Numbers & Letters
YAY! Candles | AWESOME Candles | LOST COUNT Candles | HAPPY BIRTHDAY Candles
Rainbow Number | Pink Glitter Number | Yellow Number (Similar)
Novelty
Cherries | Carousel Horses | Matchsticks | Hearts (Similar)
Flamingos | Large Lollipop | Small Lollipops
Soooo what's your fave!? Disclaimer: This was most definitely NOT just an excuse to eat a lot of cake. Definitely, definitely not. 😉
For more birthday posts + projects, click here!