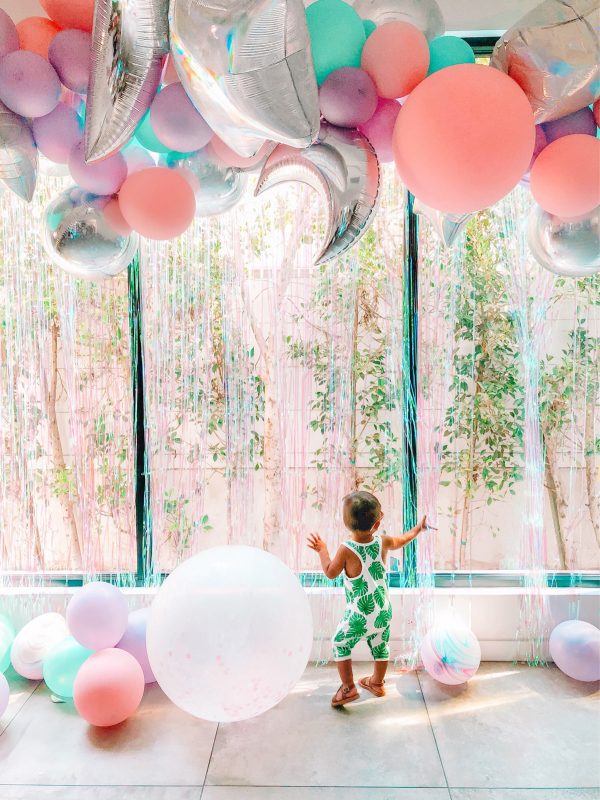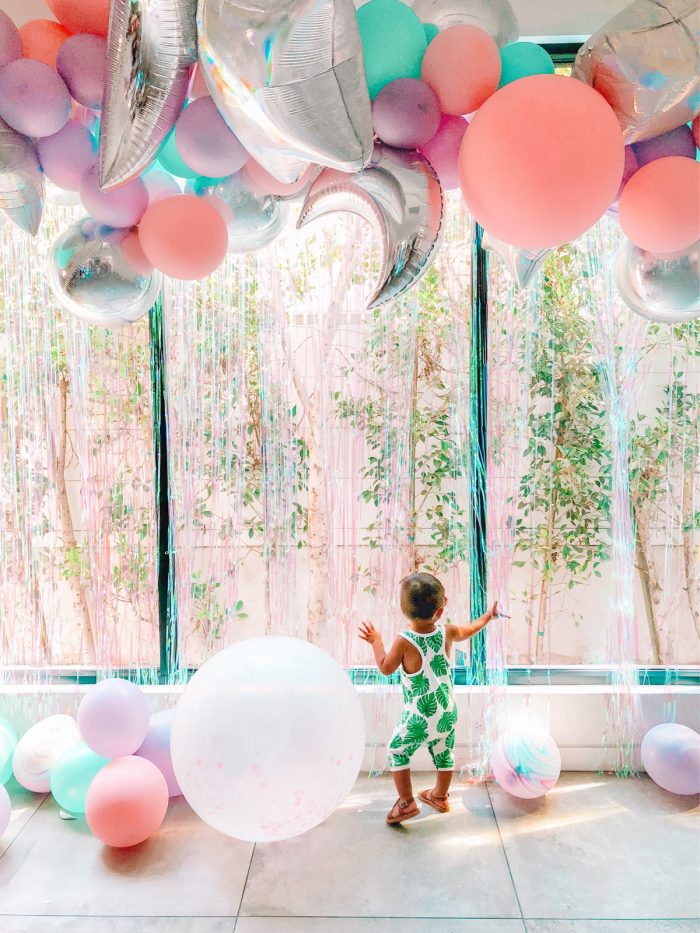 Let's talk lullabies!! Do you sing them to your children? Did your family sing them to you? It's something I never even though about before adopting Arlo but it has since become such a huge part of our bedtime routine.
When we were in the hospital, the day after Arlo was born, Jeff spontaneously made up a quick lullaby about our little baby Arlo. I don't know where it came from and I don't think he thought anything of it, but boy did it stick. We sing it to him before every nap, and every night before bed. A few times Jeff has said how cool it is that something he so spontaneously blurted out has become a huge part of our family. Now I'm hoping he'll think of one for each of our babies! It's so special.
Ok but now you have to stay with me… because the other "lullaby" that I sing to Arlo is SO strange. It's…. the goodbye song from Out Of The Box. YOU GUYS! How did this happen!? I think one day I was just desperately trying to get Arlo to sleep and music usually worked, so I must have sang this song and it worked. And I'm the kind of superstitious person that will hold onto a "one time" success and repeat it forever as a result. So every single night since, I've sang this ridiculous 90s TV show tune to my child as I put him down to sleep. I do swap "goodnight" in for "goodbye" though. I always think about the day when he's like "hey mom, we didn't play and sing together in a box today, what are you talking about?" But we'll cross that bridge when we get there. I kinda like how random and quirky it is, for now. =)
If you're a lullaby fam, whether to your kids or from your family to you, what lullaby do/did you sing?? Any story behind it? And what I'm really curious about… do you sing the same one to each child, or do they each have their own? Would love to hear below!
Also, let me know if you'd like to see a post on our full bedtime routine!? We have it down to a science and I try to never miss it. It's my favorite part of the day.