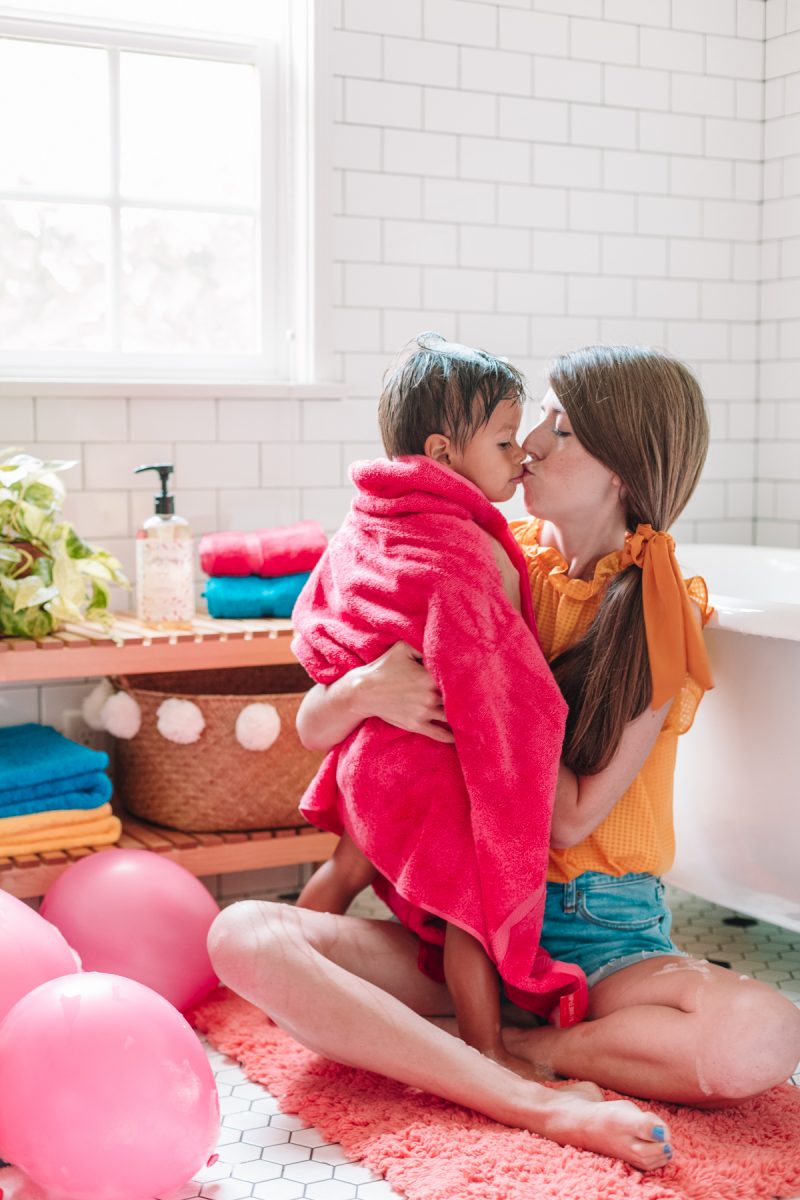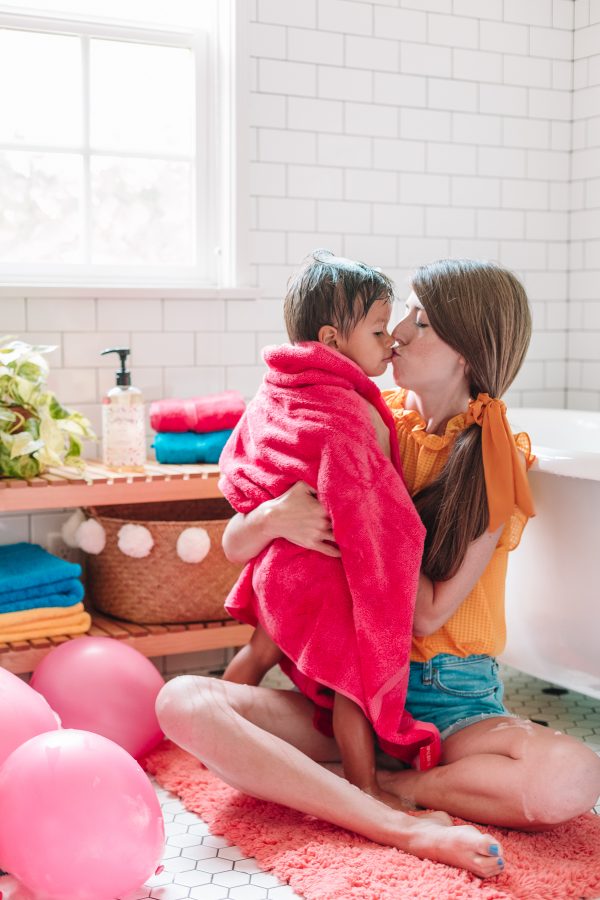 Let's FINALLY talk baby names for baby #2! We still have no news, but since baby names are something I think about all the time, let's go for it!! It was so SO fun to hear all of your baby name suggestions on this post several years ago.
Now that we're talking sibling baby names the biggest question is… what are baby names that go with Arlo!?!? I'll write a bit about where we're at with the baby name list but I'd LOVE to hear your suggestions below!!!!
And last, we're launching a new baby name series!! Learn more about it at the end of the post. =)
Girl Names
We actually have a girl name picked out that we love. We picked it out when we were brainstorming names the last time around. That said, it was really nice to go into the hospital with a few names for Arlo just in case one didn't feel right, and so I'd love to have some back-up girl names.
I have a huge list, but Jeff and I haven't agreed on any top back up contenders. Looking at my said list… I tend to like sweet, shorter names that often end in vowels. Something unique but not too unique.
What are some girl names that sound cute with Arlo!?
Boy Names
We went to the hospital with three possible names for Arlo: Arlo, Luca and Milo. I don't think we'd use Luca or Milo at this point. Those names both feel very much connected to his story now, even though we didn't use them.
As a result, we have not a single boy name we both love. So we especially need help with baby boy names that sound good with Arlo. It feels like every unique boy name I hear is super edgy (Dash, Bowie, Onyx) or outdoors-y (West, Cedar, Oak) and we are neither of those things. Haha!
Instead, any favorite boy names that are kind of old-school and sweet, but unique?? I love the name Hugo but Jeff won't have it and I suppose it's a little to similar to Arlo now anyway. I also love words that become names, but have yet to think of any good ones!
Another Disney Name?
Arlo was named after Arlo from The Good Dinosaur, so a lot of people have asked us if we plan to use a Disney name again. The answer is… I don't know!? I told Jeff we kind of set ourselves up for failure because we put so much meaning into Arlo's name and what if we just… like another name just because we like it!?
I'd love another Disney name of course, but it certainly doesn't have to be one at ALL. I've been trying to sell Jeff on Flora but he's not having it.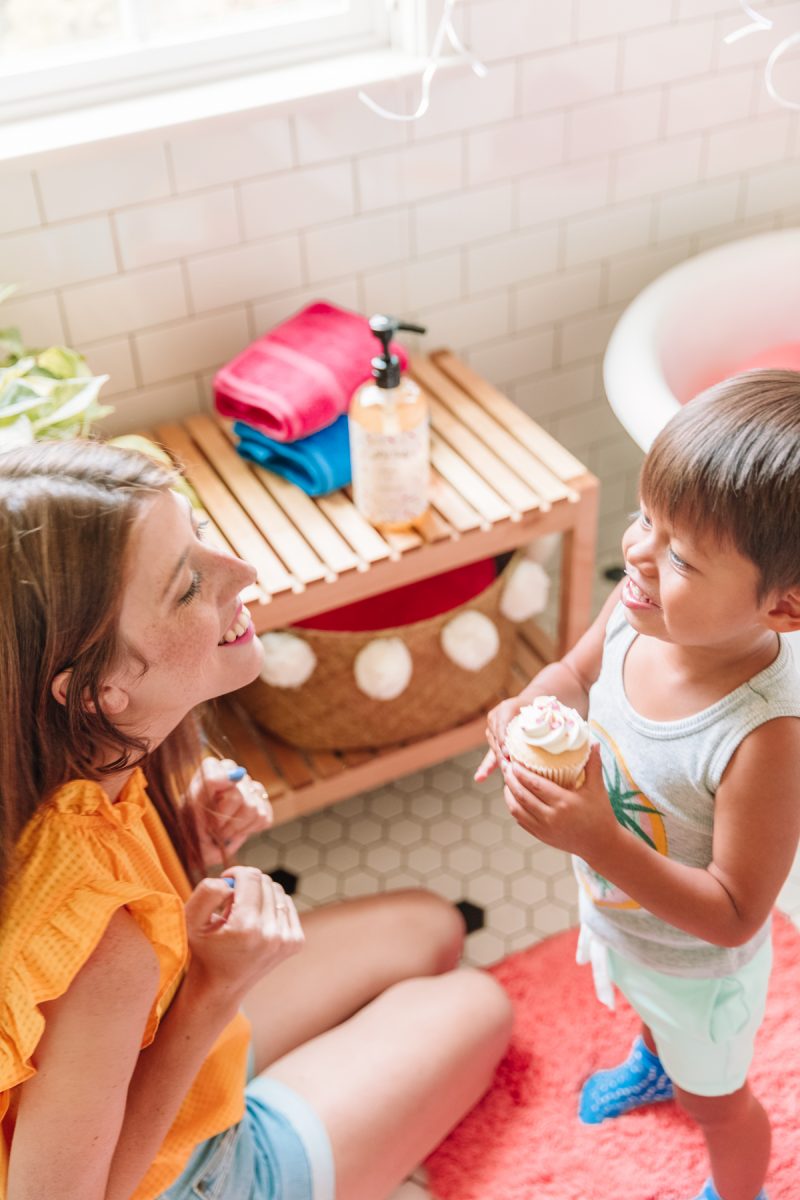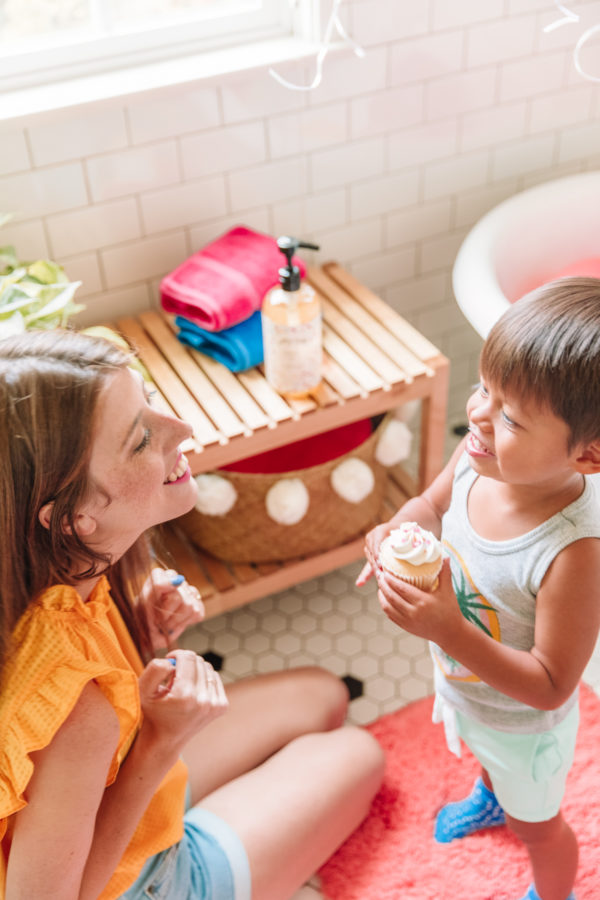 Middle Names
Arlo's middle name is Mitchell, after Jeff's grandpa. We have a list of family/meaningful names we'd love to use for our second child as well. Here are a few of the top contenders:
Dean
Henry
Herb
Jean
Lane
Name Requirements
After looking at my name list I've been amassing since high school, I definitely like shorter names that end in a vowel. That seems to be the one similarity between a lot of the names I like. Last time we did this, I said I gravitated towards names that sound kind and sweet.
As far as requirements go:
Has to work well and make sense with Arlo
Has to sound good with the last name Mindell
Doesn't start with an "A" (I don't want to feel like if we have more that they will be left out if they don't have an "A" name…)
I like names that are somewhat unique but not super crazy, or maybe they are a common name used in a unique or new way? Arlo felt way more unique when we picked it than it does now… we know several Arlos and have seen so many characters/books/products/etc named Arlo!!!
Nicknames! I love nicknames, but we didn't really get one out of Arlo. I'd love a nickname opportunity with our next baby's name. =)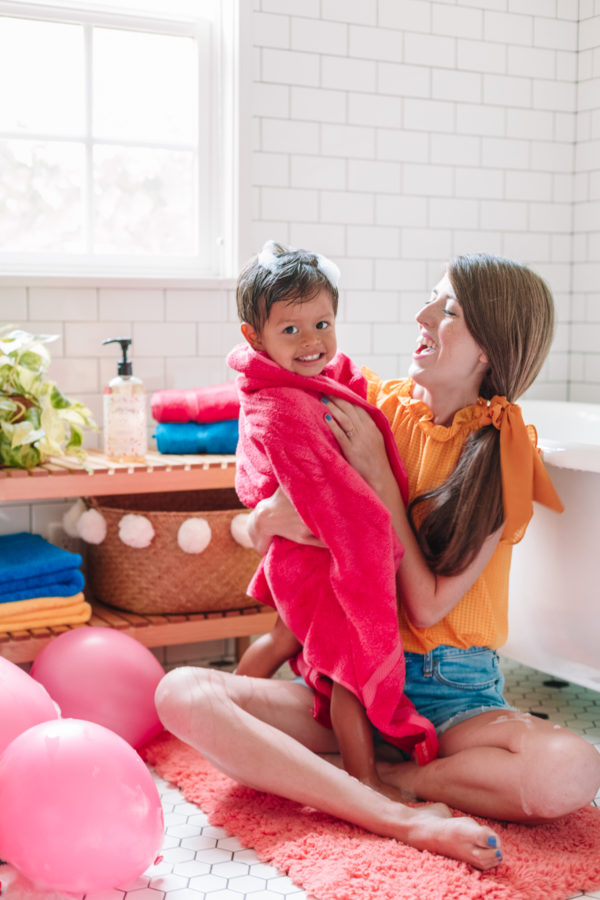 Alright, I think that's it!! Want to weigh in!??! I would love to hear any names you think would be cute for Mini Mindell #2!!!! Leave them below!!
And now for our new series…
And last, for a few years now I've been asking if you guys are interested in a baby name series and lo and behold you ARE! So we decided to finally do it. "We" meaning my best friend, Lauren, and I. I can't say we have formal training in baby naming other than finely tuning our own baby name lists for the last ten years and making it a point to predict (sometimes accurately!) every celebrity and influencer baby name. We love the topic and you love the topic, so each post will feature a baby naming situation submitted by YOU. We'll share our name picks based on the information provided, and then we'll invite the rest of the community (you guys!!) to share your suggestions in the comments.
This is all just in the name of fun, because the world is rough, but babies are awesome and names are the most interesting topic of all time.
If you're expecting or adopting and would like to apply to be a part of the series, click here to fill out this form about your situation and name preferences!!