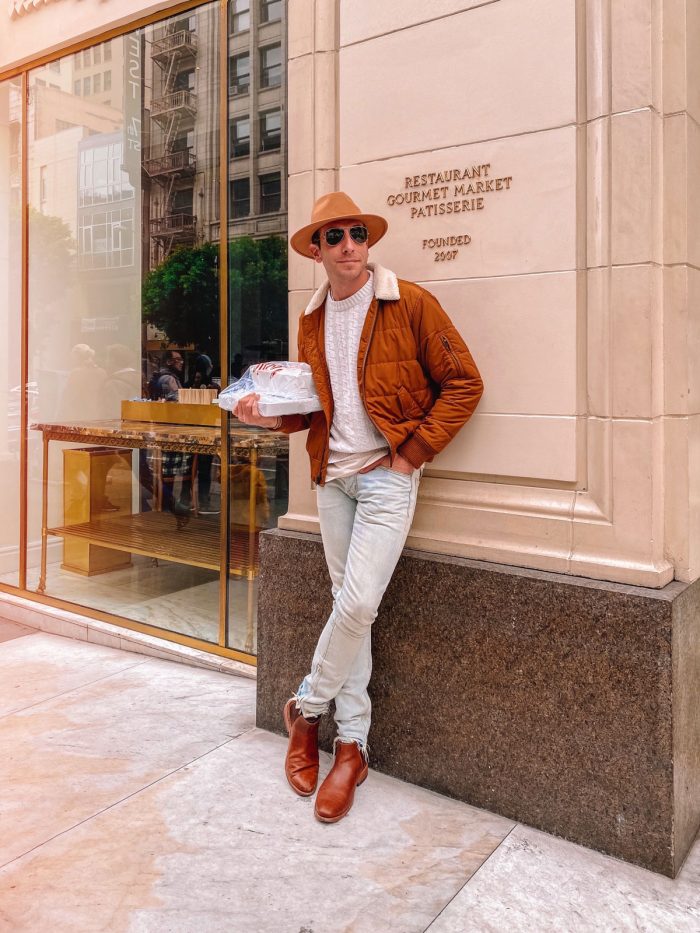 Are you stumped on a Father's Day gift for your partner? I compiled this comprehensive list of Father's Day gifts for boyfriend and husbands, from stepping up their wardrobe to practical additions for daily life and their favorite hobbies! The gifts range in price from $10-300 so you are sure to find something that fits the Father in your life, and your budget!
Sentimental Father's Day Gifts for Partners
These sentimental gifts will pull at your partner's heartstrings, and help get the kids involved!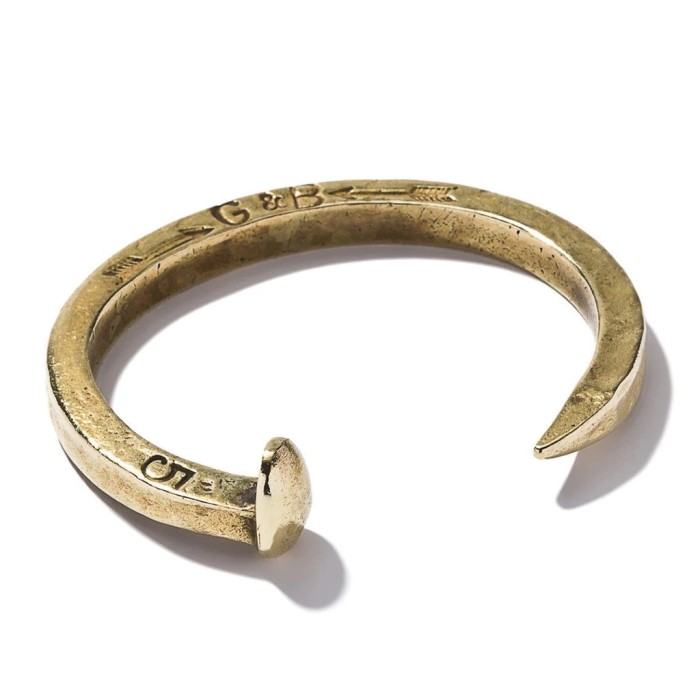 Custom Giles & Brother Railroad Spike Cuff: A personalized Father's Day bracelet is a perfect sentimental gift to give. You can have your child's name engraved on a solid brass railroad spike cuff so your boyfriend or husband can always have their child with them!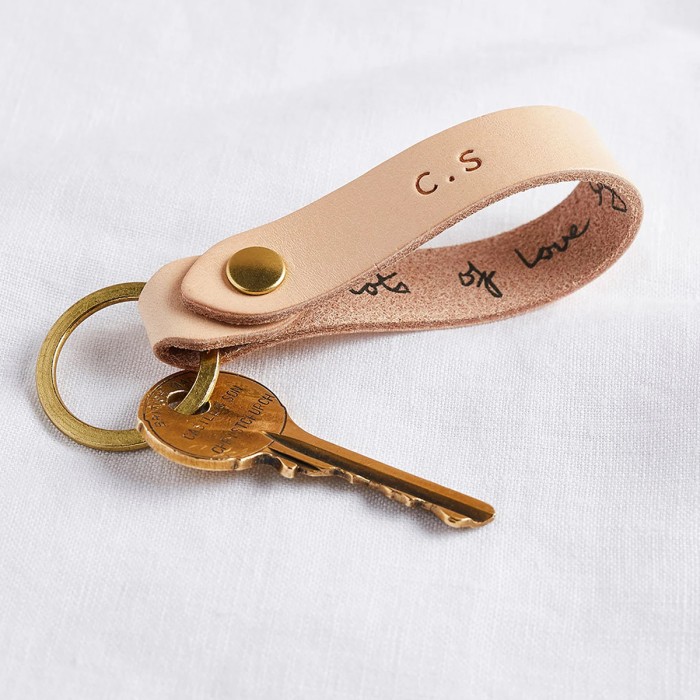 Handwritten Leather Key Fob: Add a sweet hidden message in your, or your child's, handwriting to the inside of this beautiful leather key fob.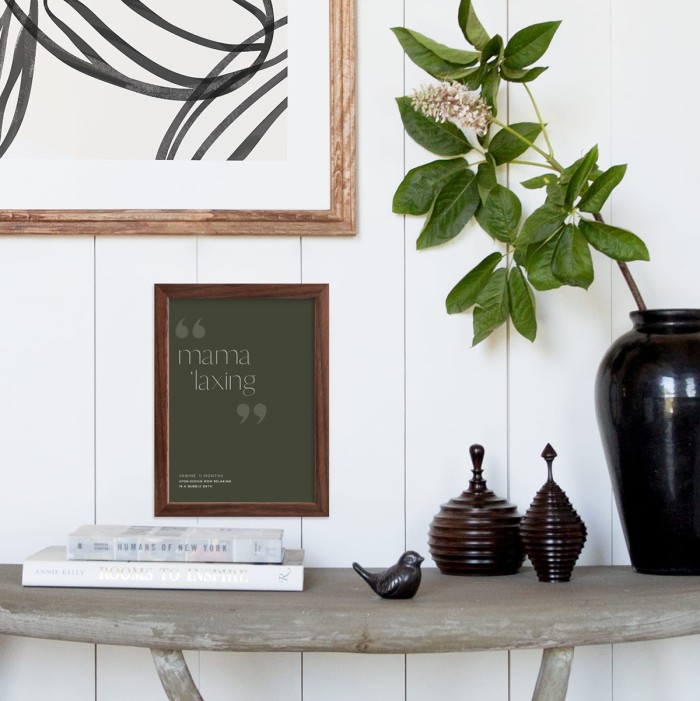 Child's Quote Art: Kids say the funniest things, why not commemorate one of them on a custom piece of quote art for Dad's desk or dresser?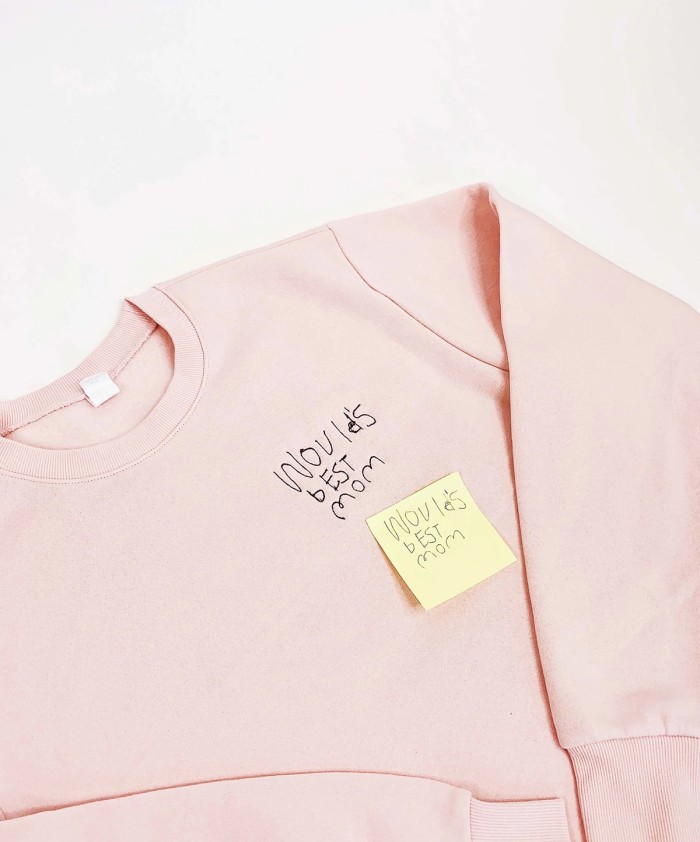 Child's Handwriting Sweatshirt: Have your child help your partner let everyone know who's dad he is with one of these unique sweatshirt gifts, with the child's handwriting or drawing embroidered on it! Great color options and great fit. This was one of my husband's favorite gifts.
Wearable Father's Day Gifts for Boyfriends & Husbands
Add something new and fresh to your partner's wardrobe for Father's Day this year. Here are a few favorites from the men in my life.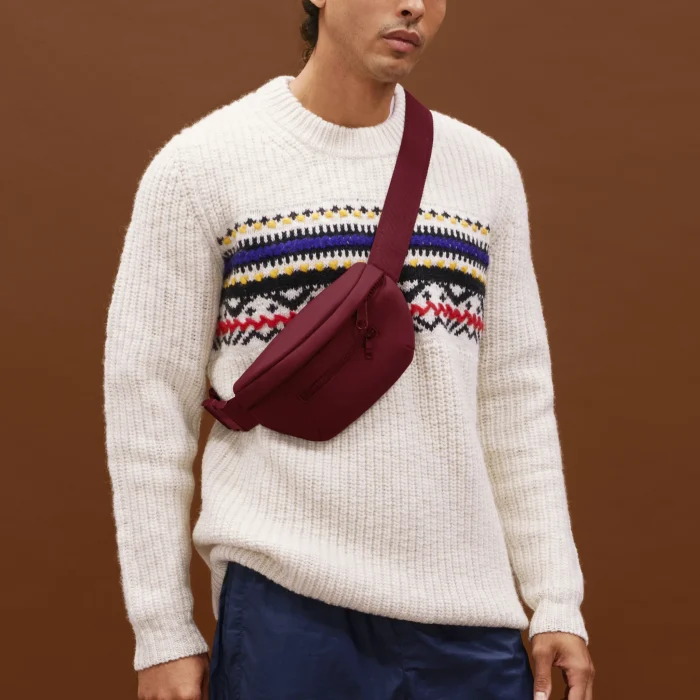 Dagne Dover Fanny Pack: This fanny pack is great for storing any necessary items while out at a theme park, hiking or walking around the city. Comes in lots of color colors and has an adjustable strap.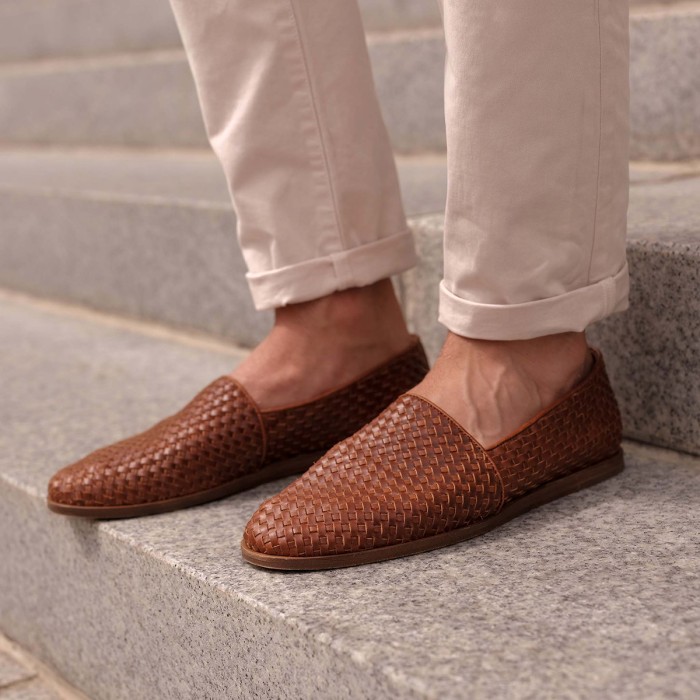 Nisolo Shoes: Nisolo stands for ethically and responsibly sourcing all their product materials to their factory in Peru. My husband has and wears, daily, Nisolo's sneakers, slip-ons and Chelsea boots. Use code STUDIODIY for 20% off your first order!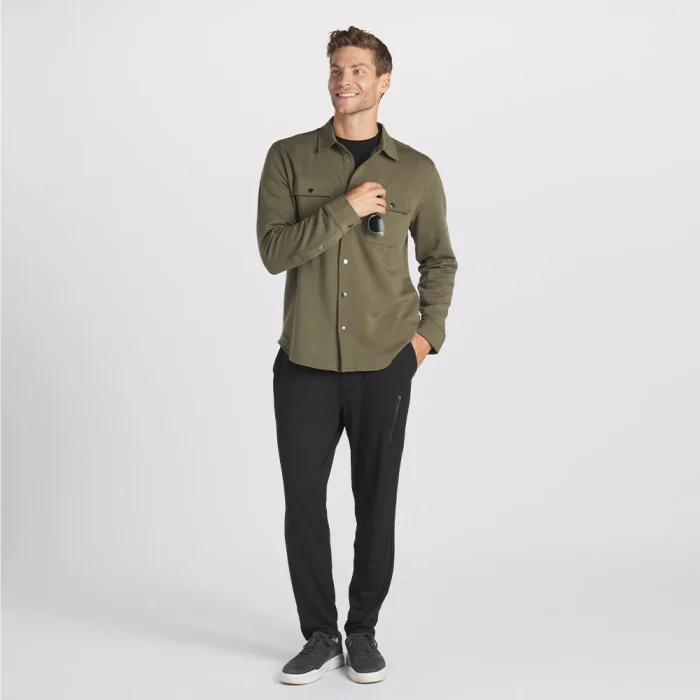 Feat Clothing: A new shirt, sweatsuit or other wardrobe staple from a trusted brand.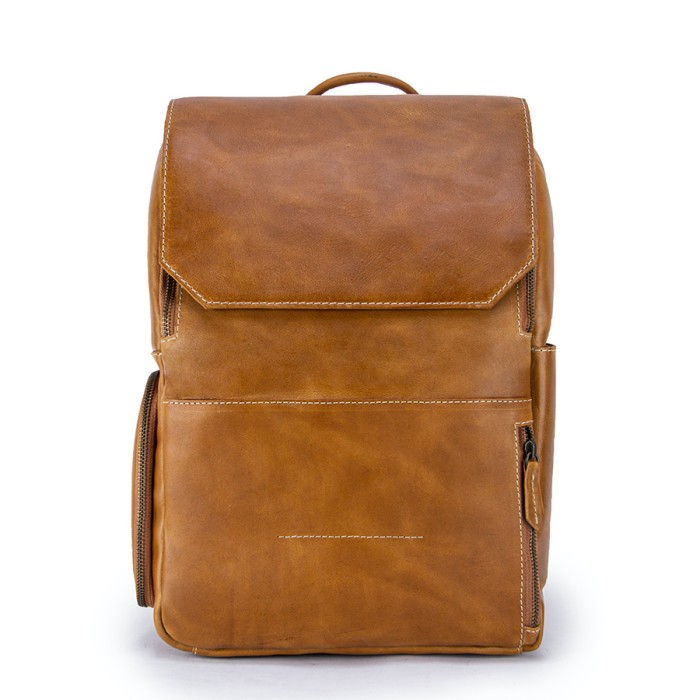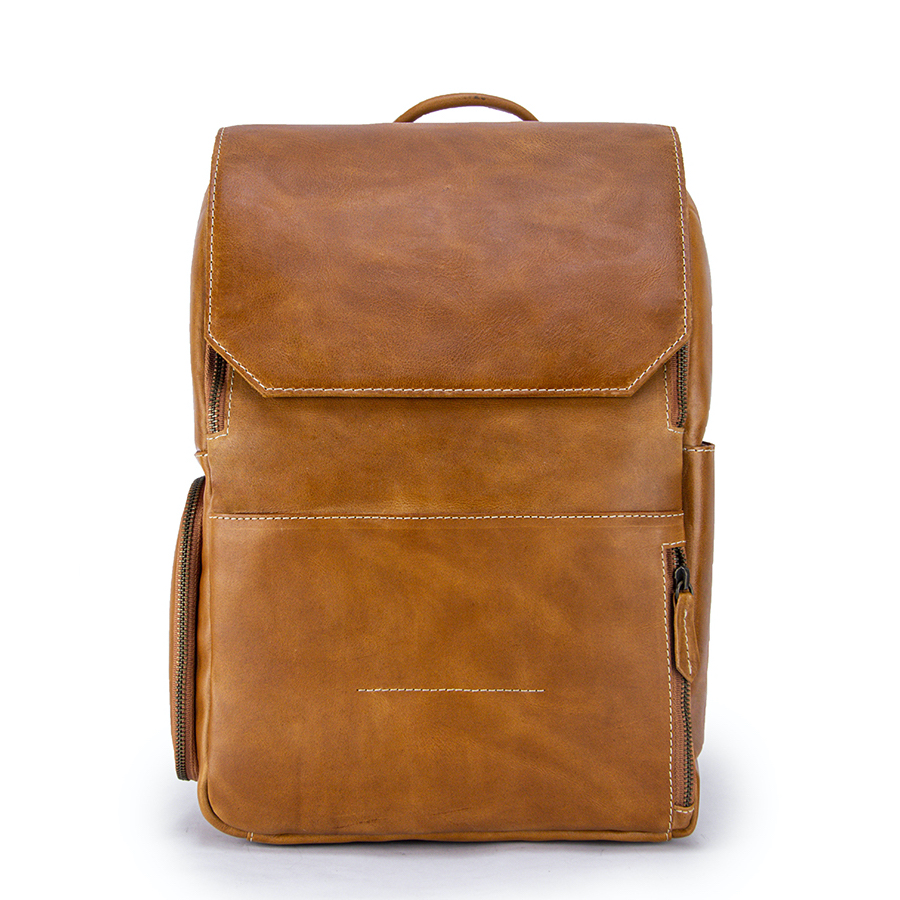 Atlas Supply "Minimalist" Bag: This multifunctional backpack is a practical Father's Day gift for a boyfriend or husband that will last the test of time. It has padding to keep laptops or camera equipment safe, and multiple pockets and removable padding, making it great for a diaper bag or travel bag as well. They have both a vegan leather backpack and a natural leather backpack option.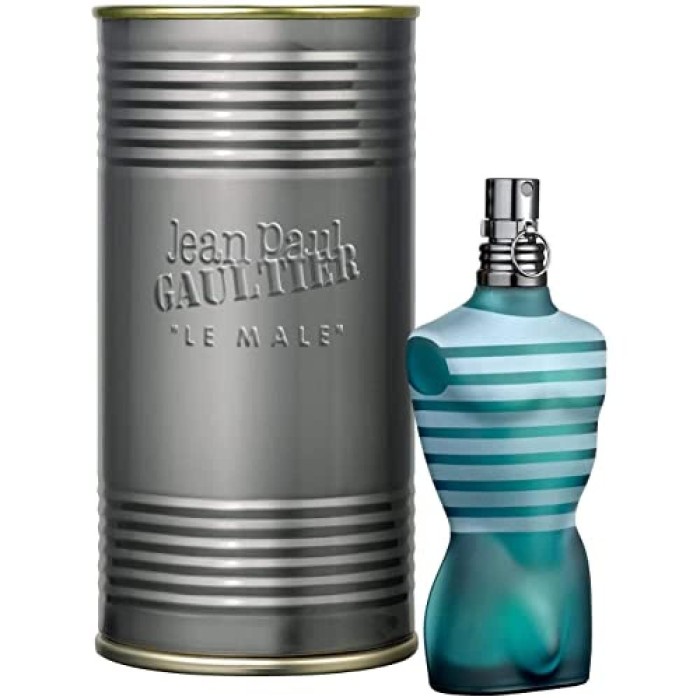 JPG Le Male Cologne: If you're looking for a new cologne for the dad in your life, this is a tried and true classic.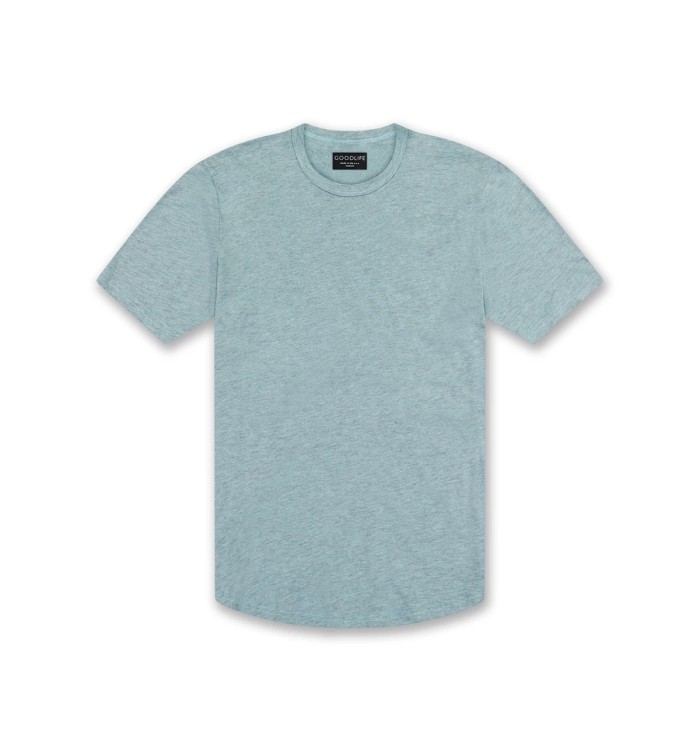 Goodlife Tees: A go-to, soft and comfortable t-shirt for my husband are these Goodlife tees that come in a variety of colors and styles. Give your husband's wardrobe basics a refresh this Father's Day with one of these tees!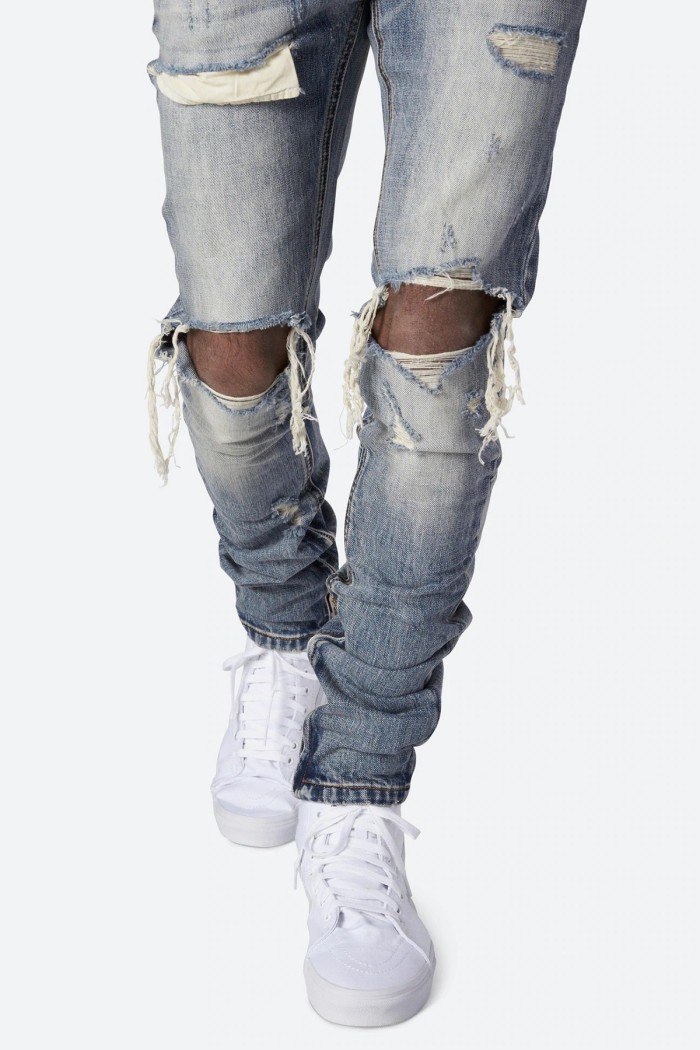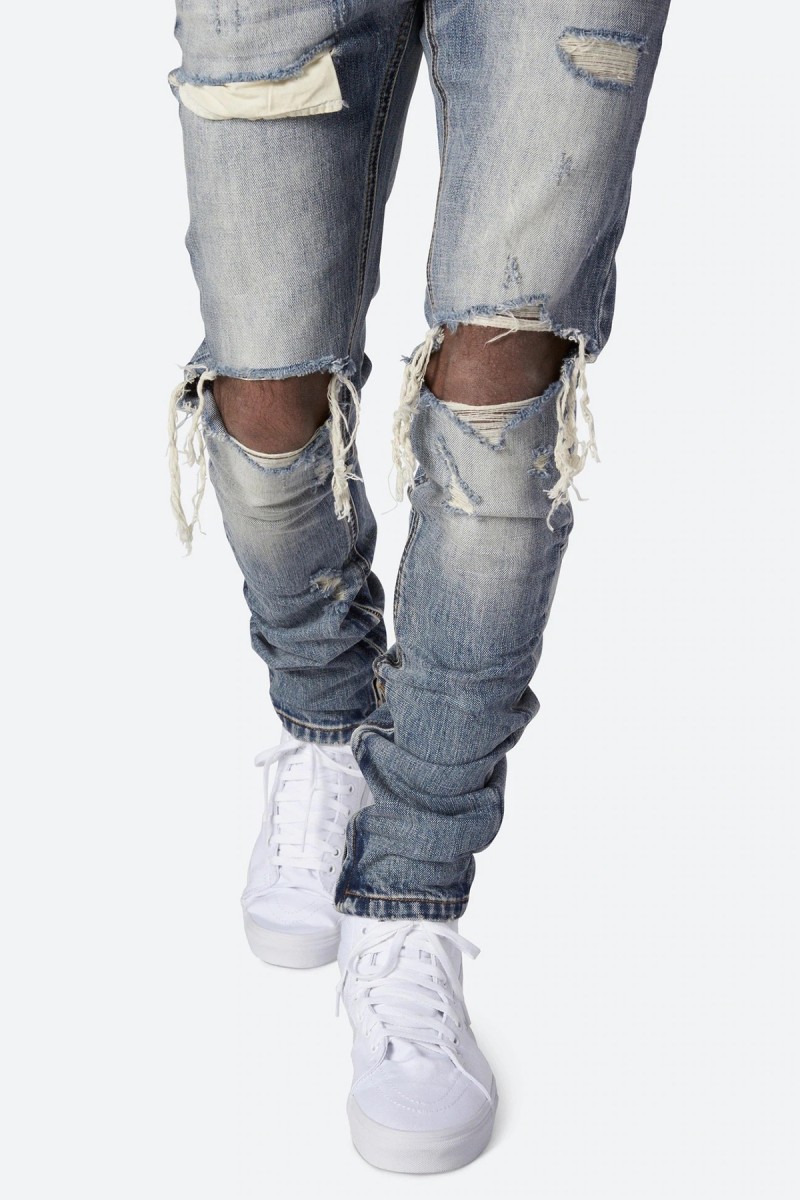 mnml Jeans: This LA-based company's denim is extremely well-made and since they exclusively sell online, they are able to keep their prices low compared to traditional retailers.
Practical Father's Day Gifts for Husbands & Boyfriends
Adding to your boyfriend's tech, coffee or shave routine is a great go-to and practical Father's Day gift thought starter. Here's a few to get you started!
Metal Reusable Straws: If your boyfriend is a coffee drinker, a set of metal straws is a budget and eco-friendly Father' Day gift.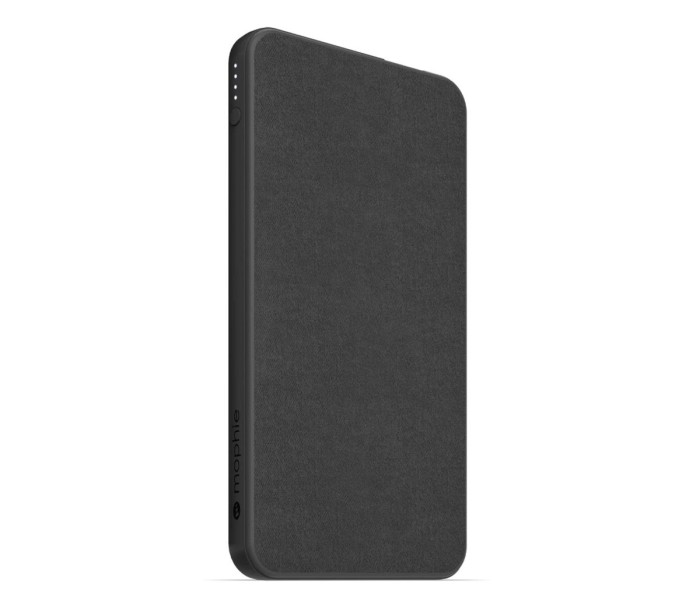 External Phone Charger: Having a backup battery charger for your phone is key for travel, hikes, theme park days and more. If your partner doesn't already have one, consider adding it to his tech repertoire this Father's Day!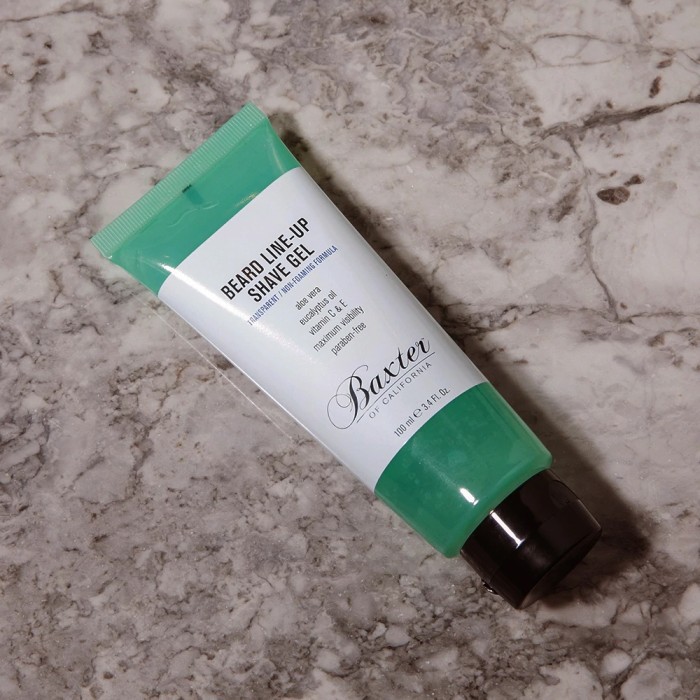 Baxter Line-Up Shave Gel: My husband has tried tons of different skin care and shave brands over the years, but Baxter has consistently proven to be the best for his skin. He uses this gel to prep before a shave.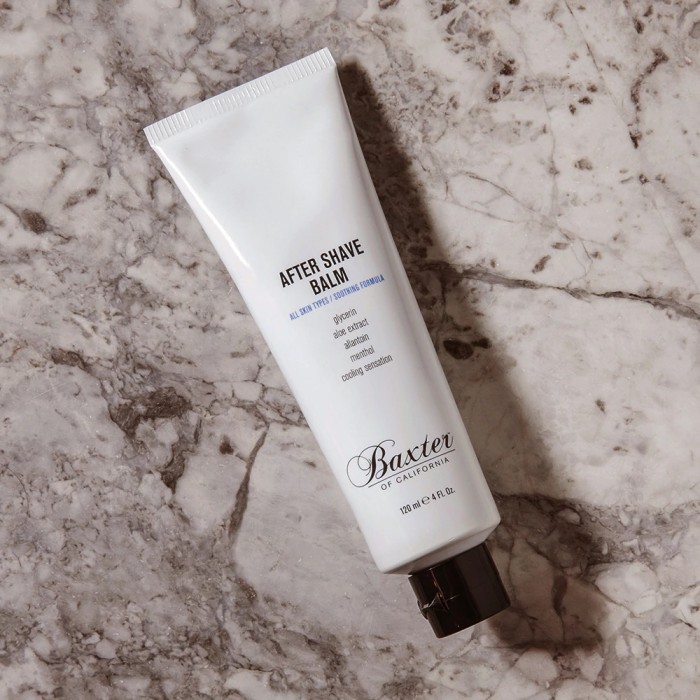 Baxter After Shave Balm: If you want to create a Father's Day gift basket, consider the above plus this Shave Balm. According to my husband, this one doesn't burn, but instead has a cooling effect and smells incredible!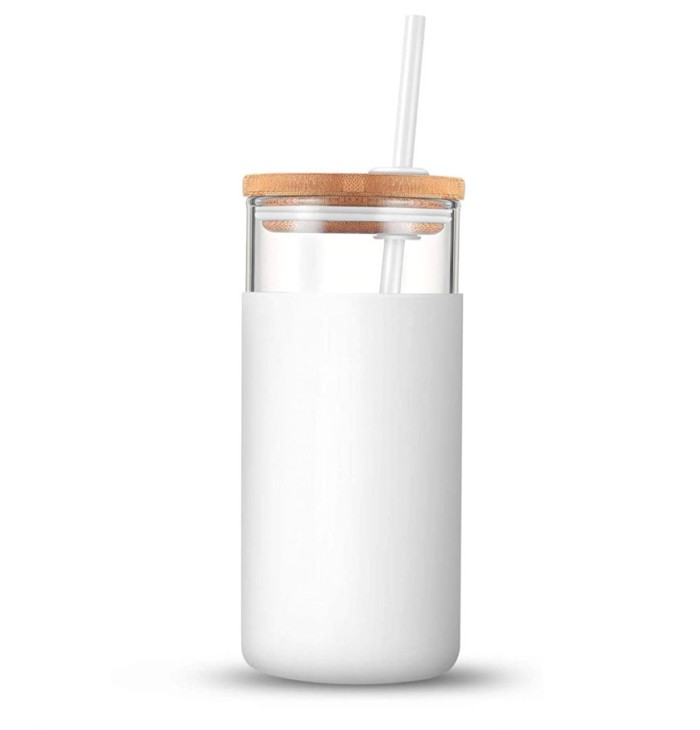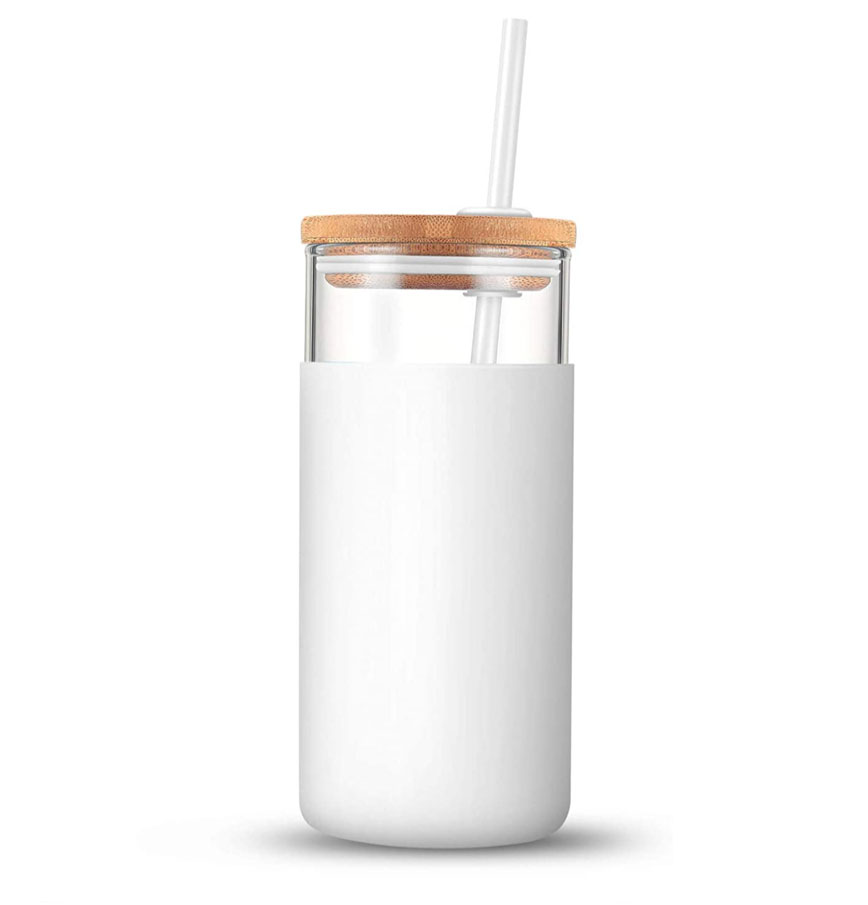 Reusable Coffee Cup: Another Father's Day gift for the coffee (or smoothie!) lover, this cup is sleek and comes in multiple colors. Plus, it's dishwasher-safe. Win.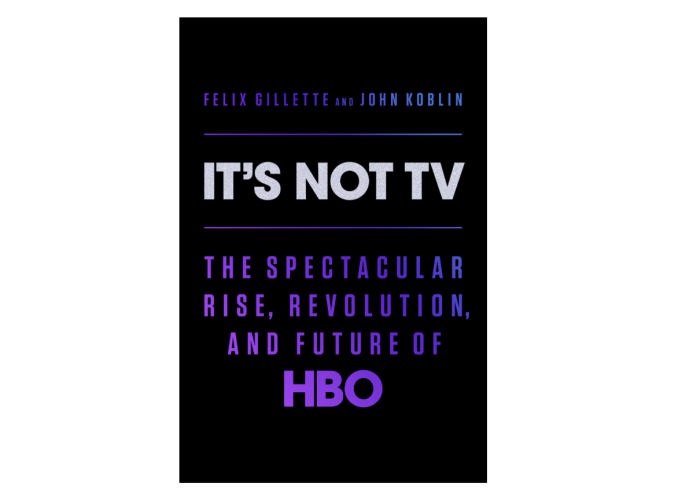 A Good Book: A good book for your boyfriend's bedside table is always a Father's Day win. Try Dreaming the Beatles by Rob Sheffield, It's Not TV: The Spectacular Rise, Revolution and Future of HBO by Felix Gillette and John Koblin, The Ride of A lifetime by Robert Iger, A Promised Land by Barack Obama and A Very Punchable Face by Colin Jost.
Unique Father's Day Gift Ideas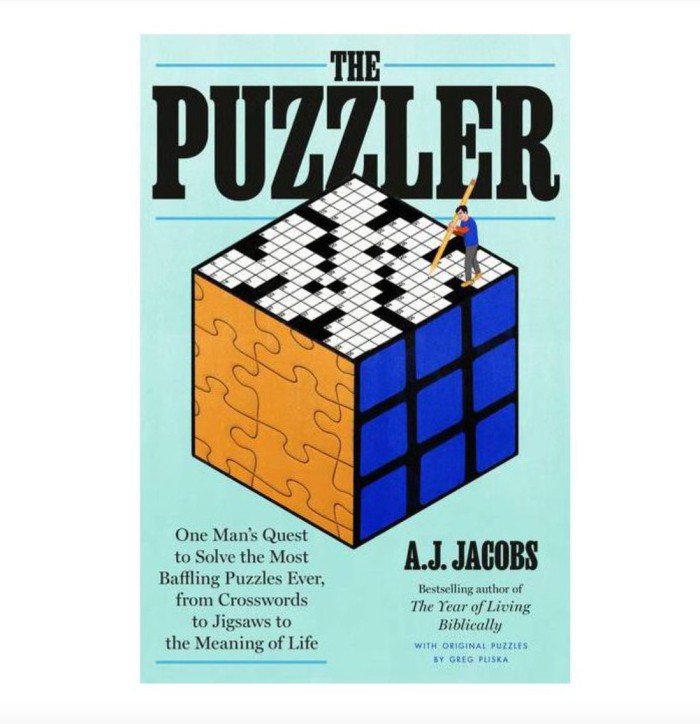 The Puzzler Book: If your partner loves a good word puzzle, this book is full of not only though provoking puzzles of all kinds, but the history behind each type of puzzle, too.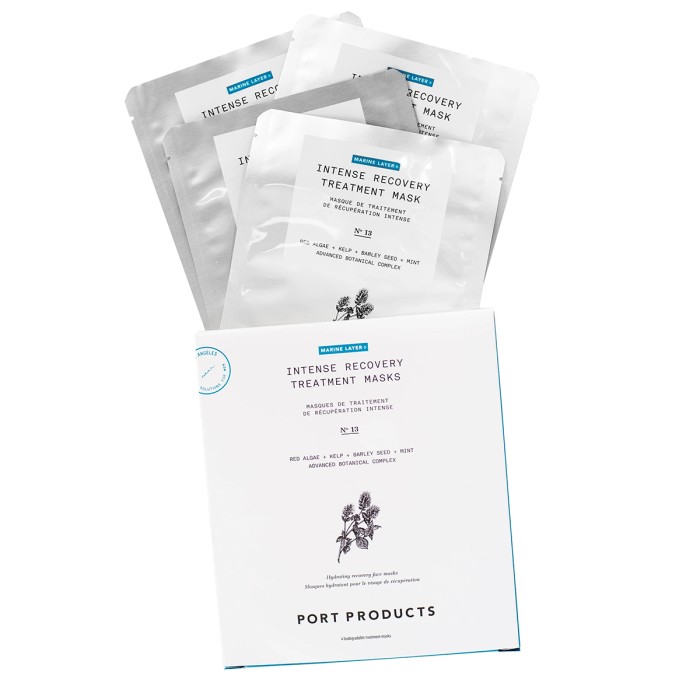 Port Products Marine Layer Intense Recovery Treatment: My husband consistently asks for this for gifts, stocking stuffers and more. It's a small post-shave luxury he loves.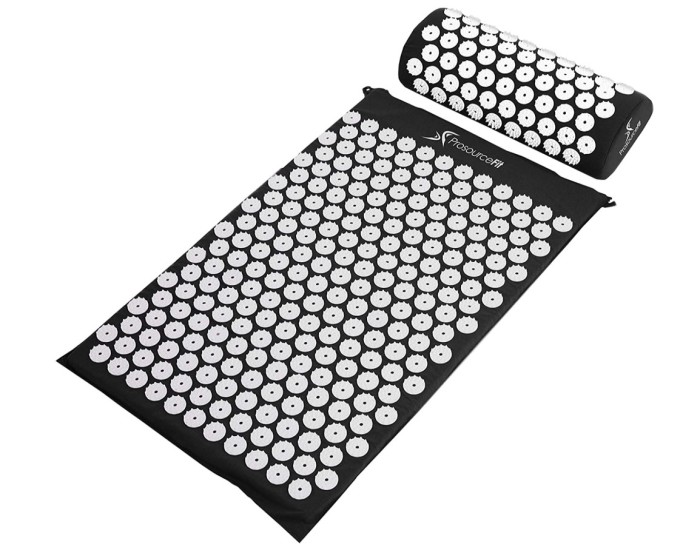 Acupressure Mat: For the husband that has a bad back, this is a must-have. An acupressure mat that helps with back and neck pain and muscle relief. My husband uses his daily!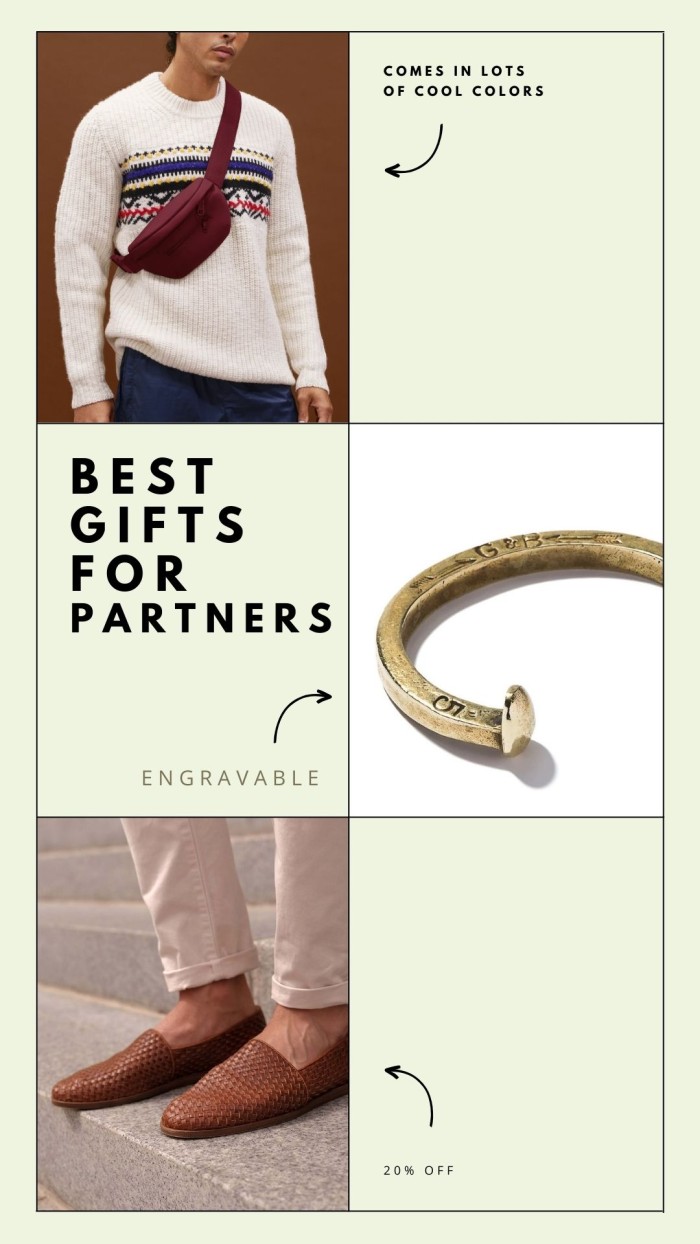 These gifts are sure to thrill your husband, boyfriend or any other dads in your life this year! Happy Father's Day to them!
Hope that helps some of you who are looking for gift ideas for some of the guys on your list!