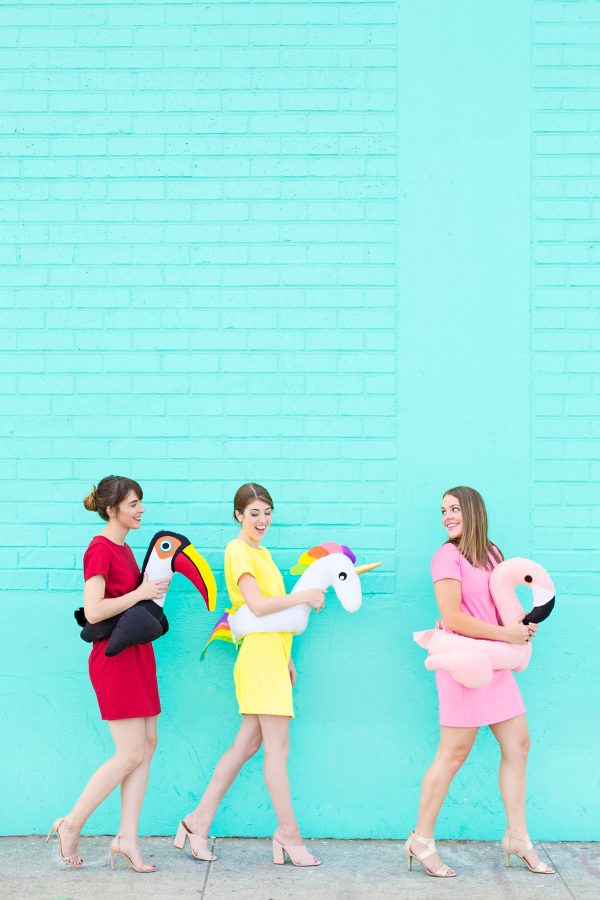 We've got more new costumes coming your way next week! Until then, I wanted to round up a few of our favorite costumes from past years, because we have made SO. MANY. and they're still so fun!!! So today I've gathered together 20 DIY group and couples costumes! It's always fun to dress up with a friend or significant other so hopefully these will spark some ideas!!
1. (Above) DIY Pool Float Costumes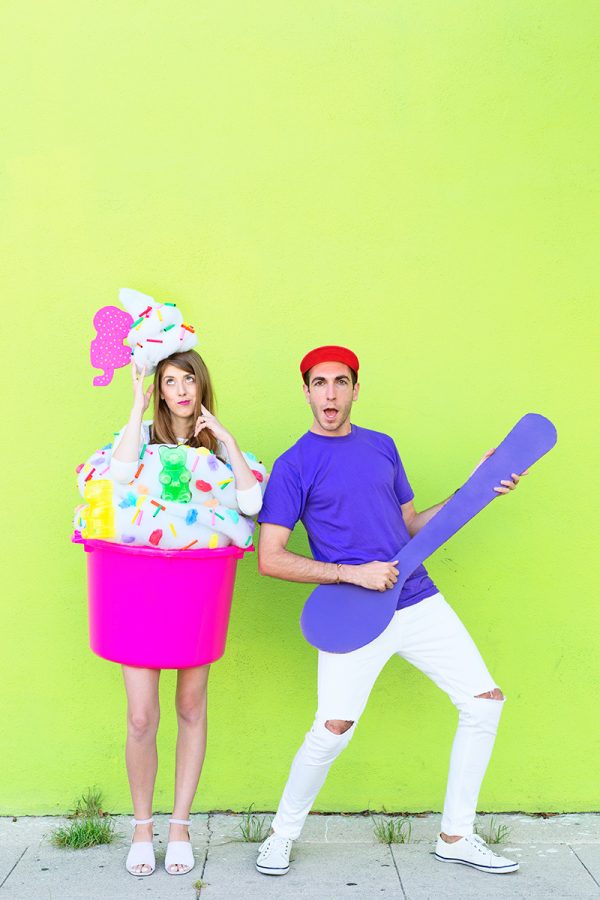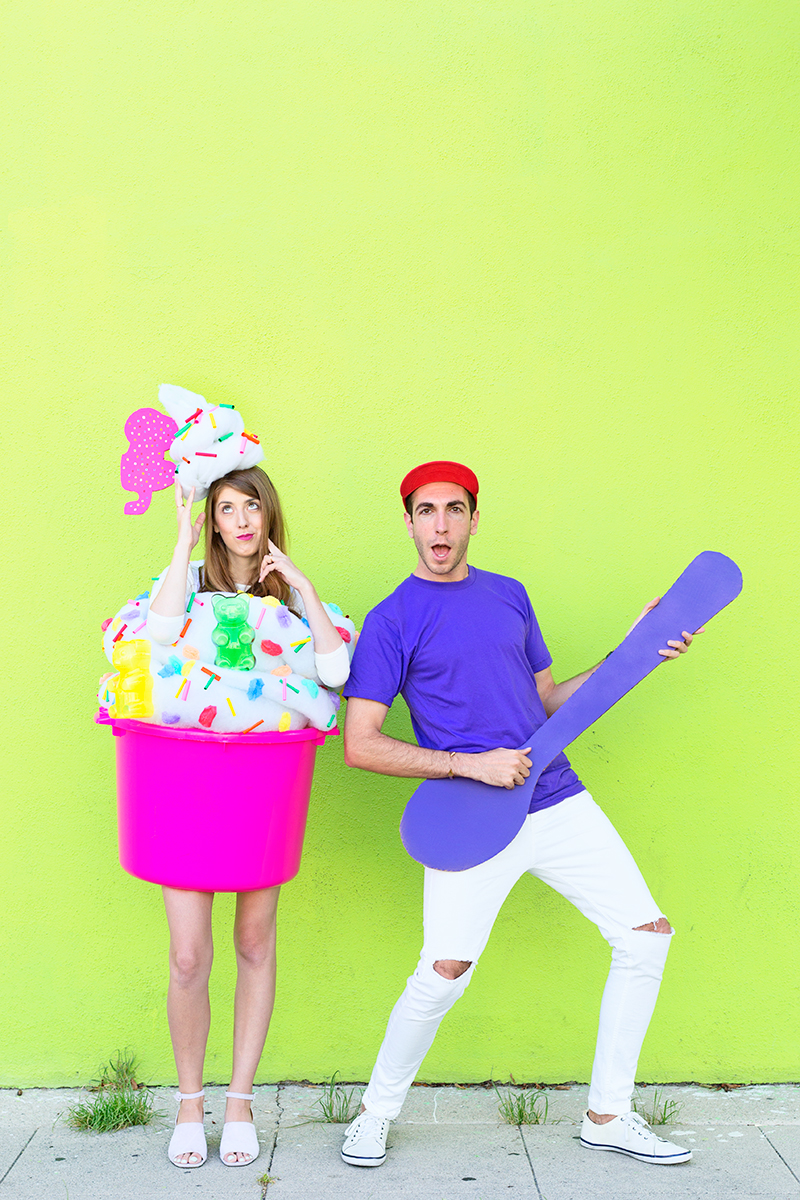 2. DIY Fro-Yo + Fro-Yo Shop Guy Couples Costume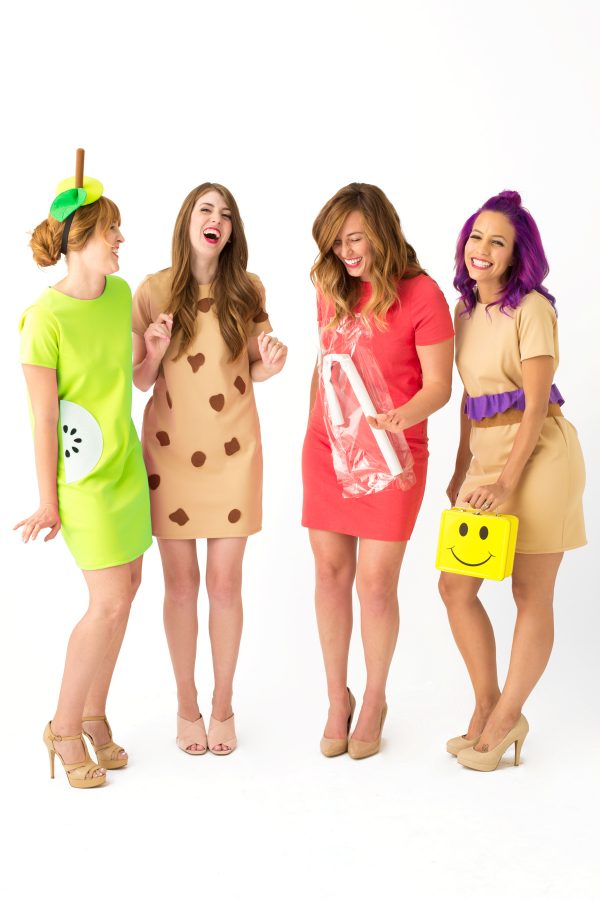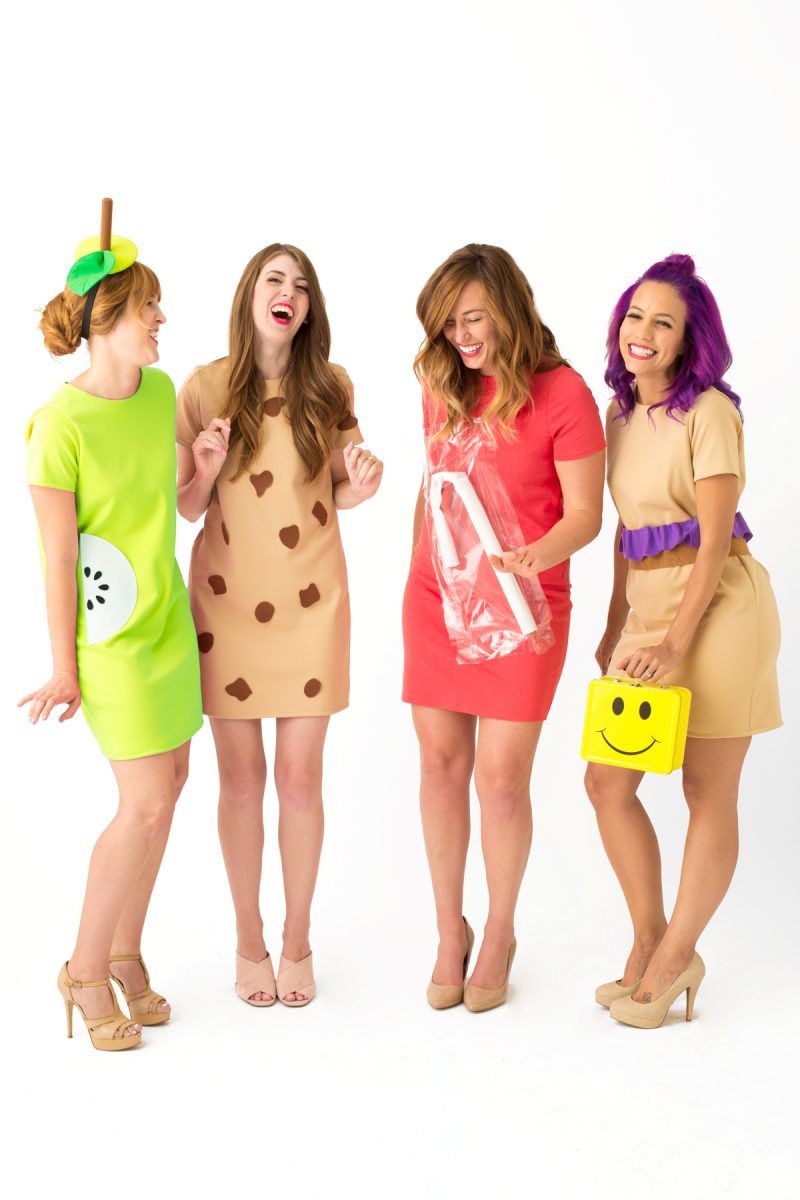 3. DIY School Lunch Group Costume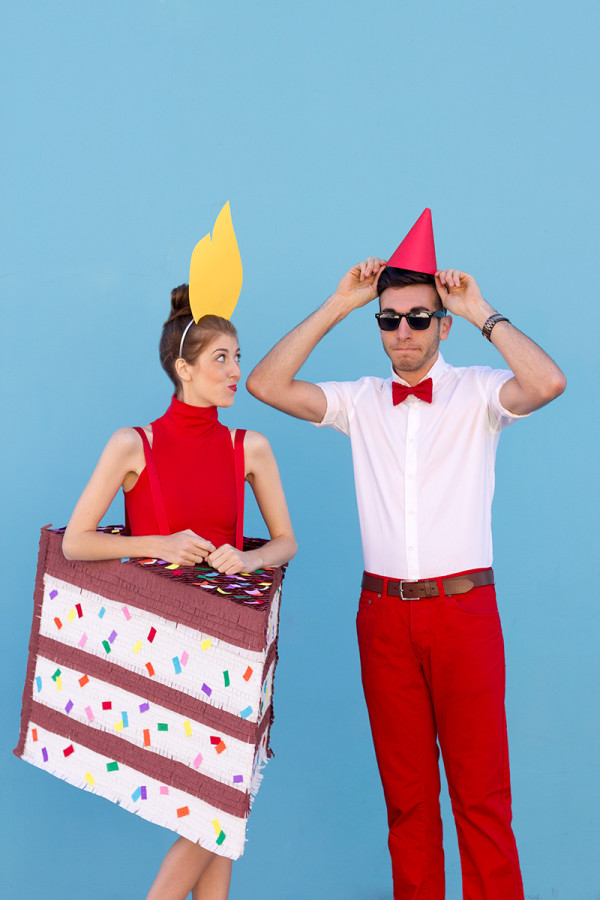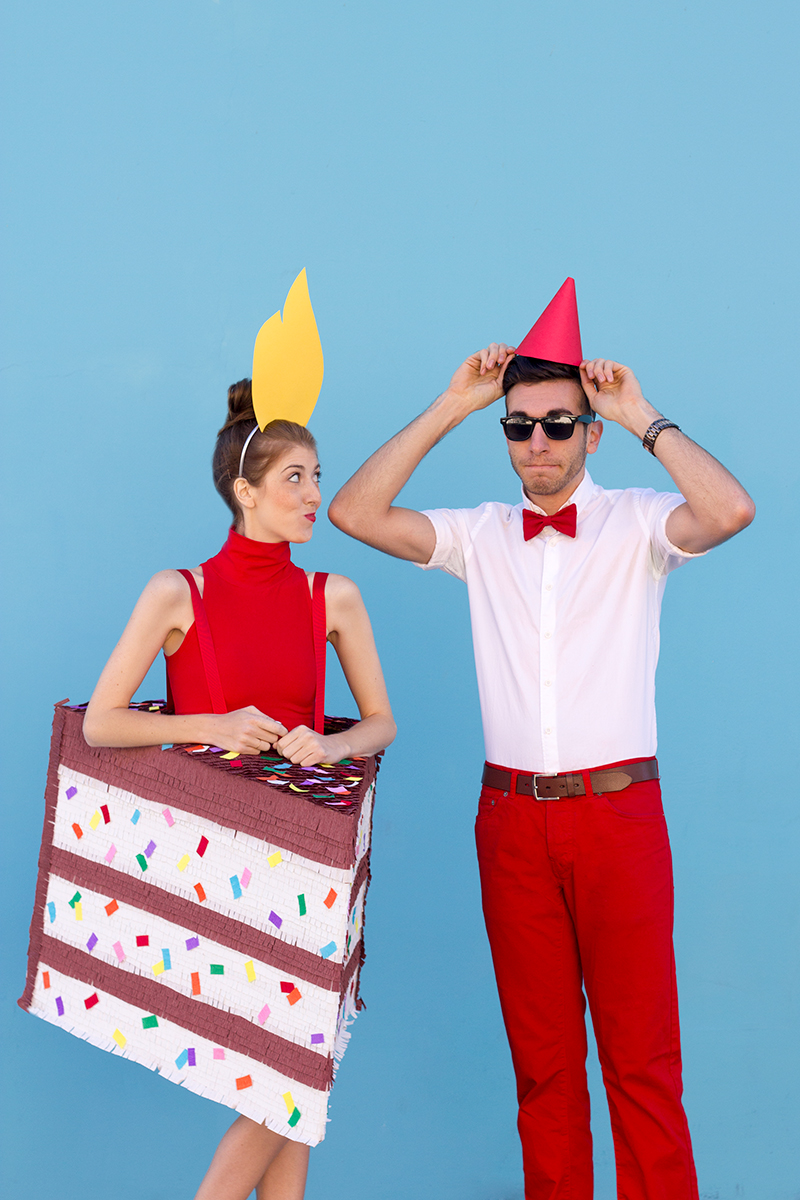 4. DIY Birthday Cake + Birthday Boy Couples Costume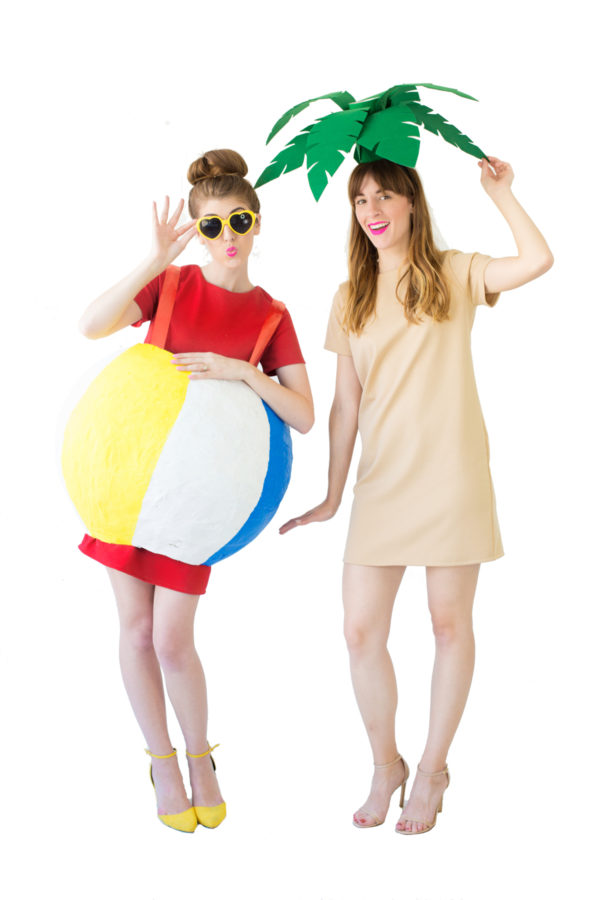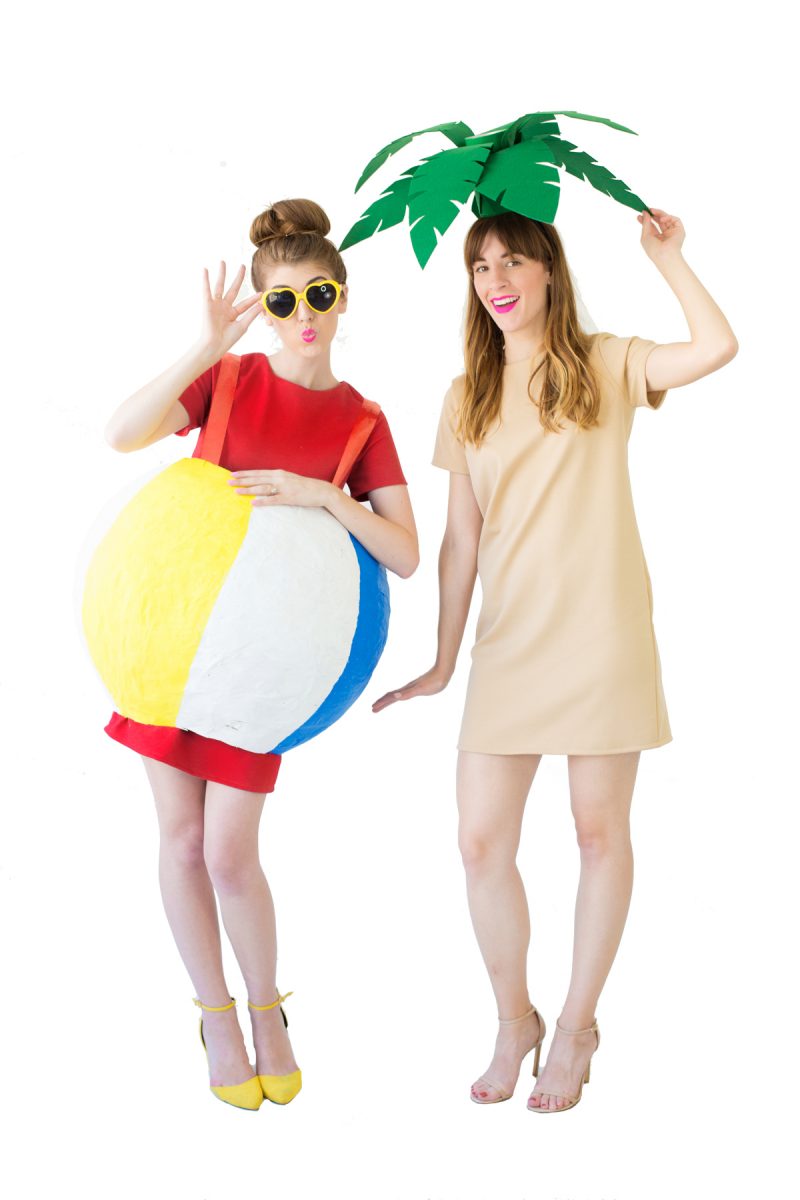 5. DIY Palm Tree + Beach Ball Group Costume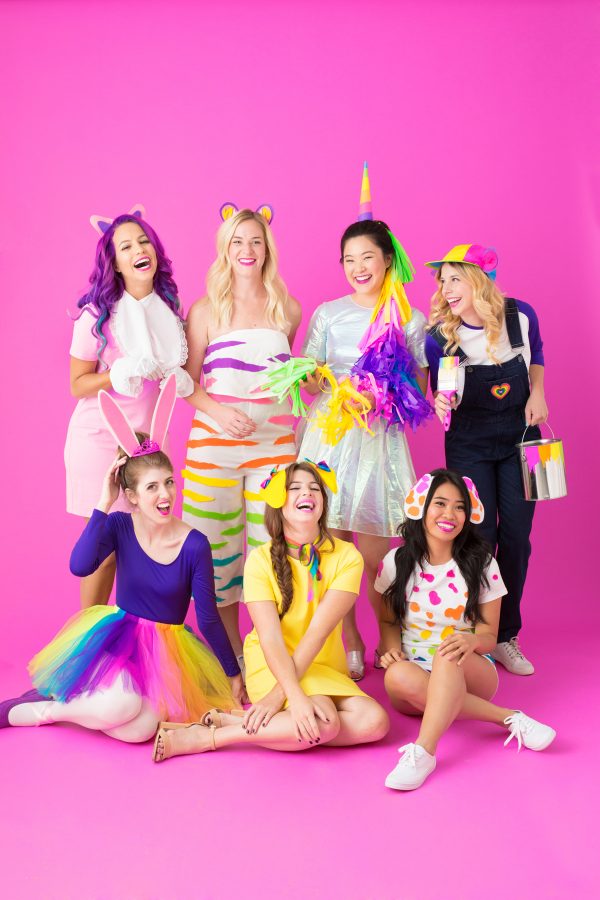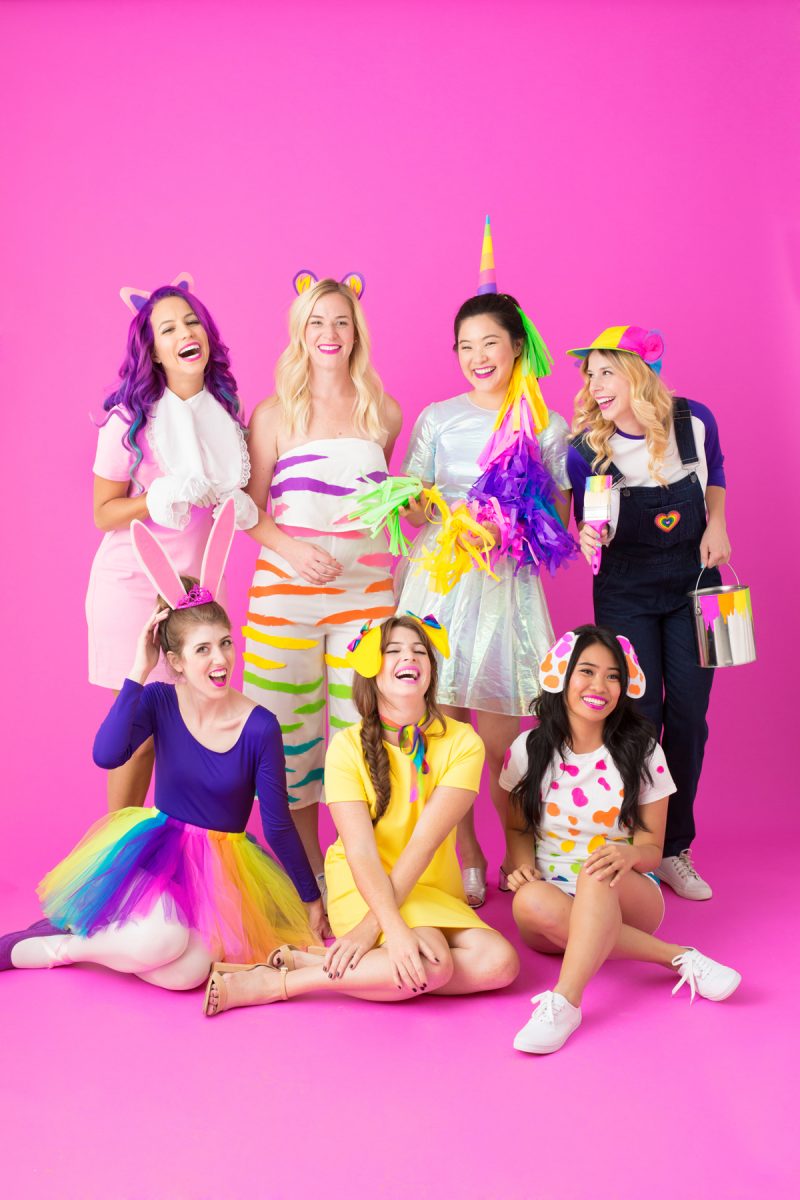 6. DIY Lisa Frank Group Costume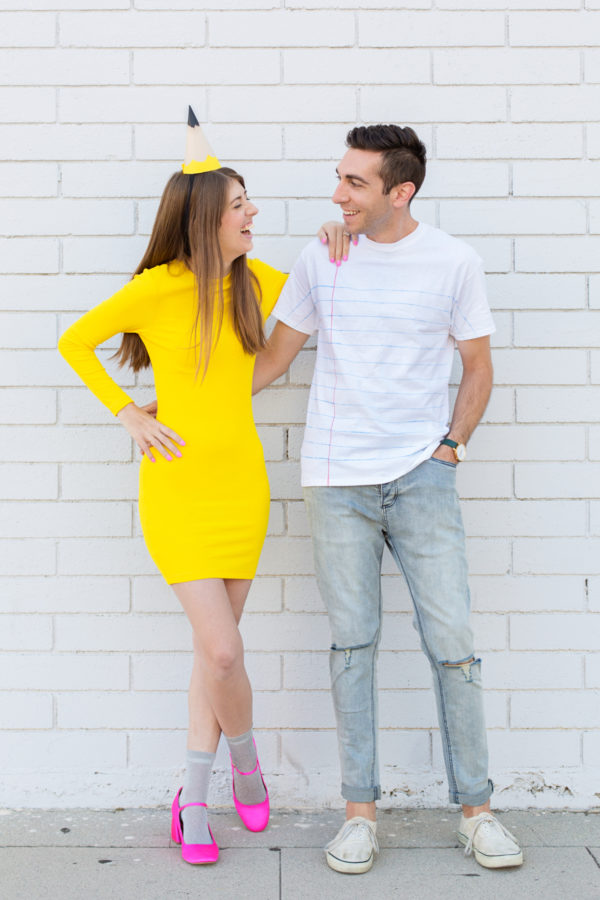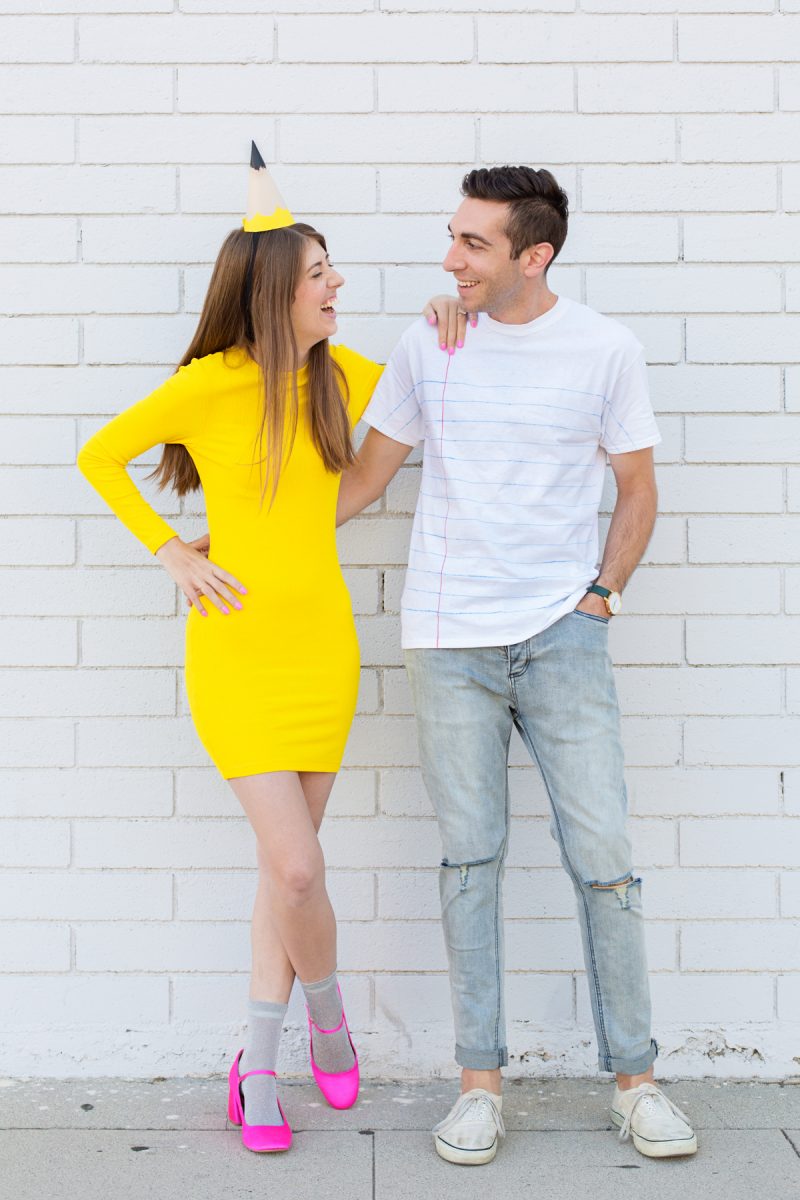 7. DIY Pencil + Notebook Couples Costume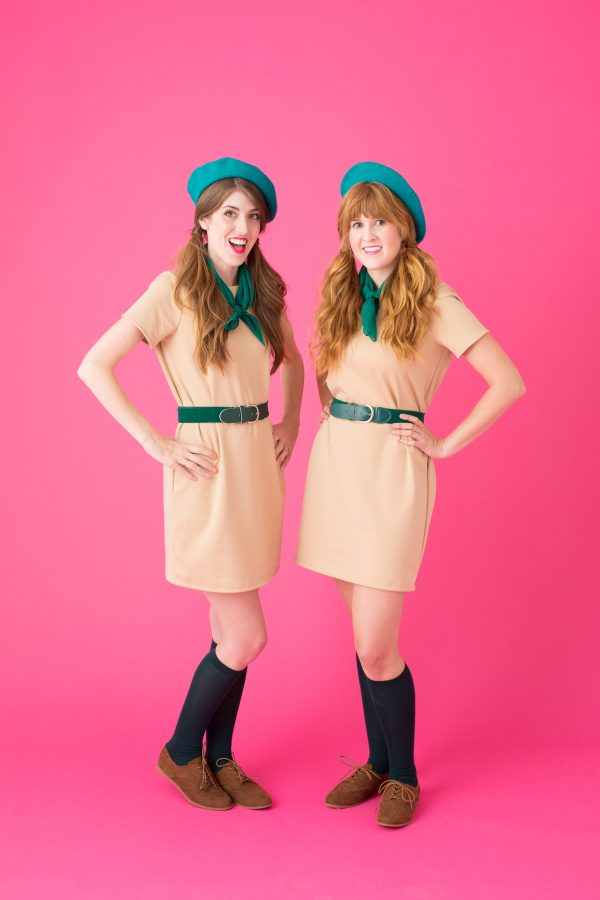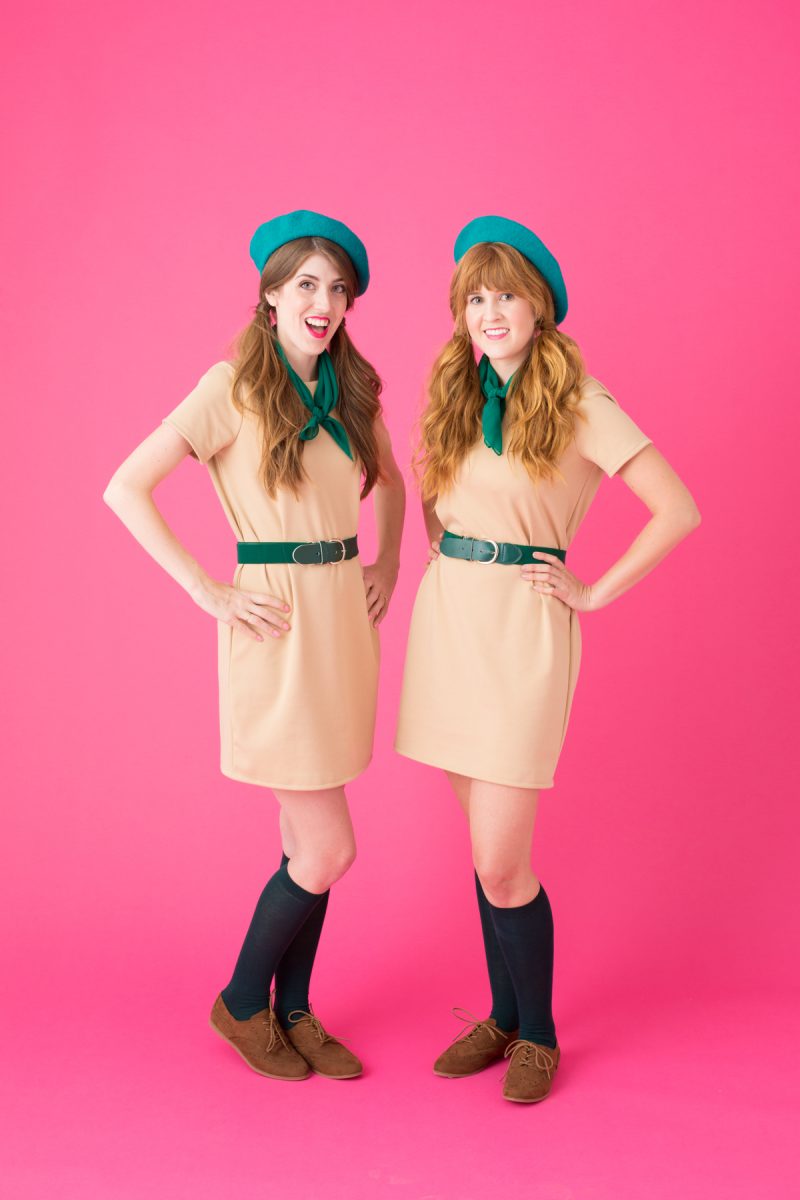 8. DIY Troop Beverly Hills Group Costume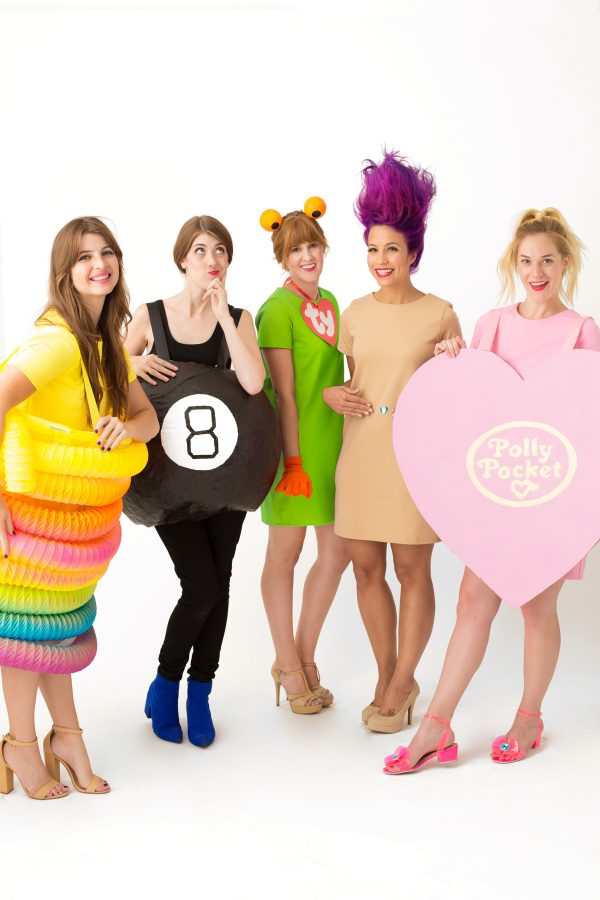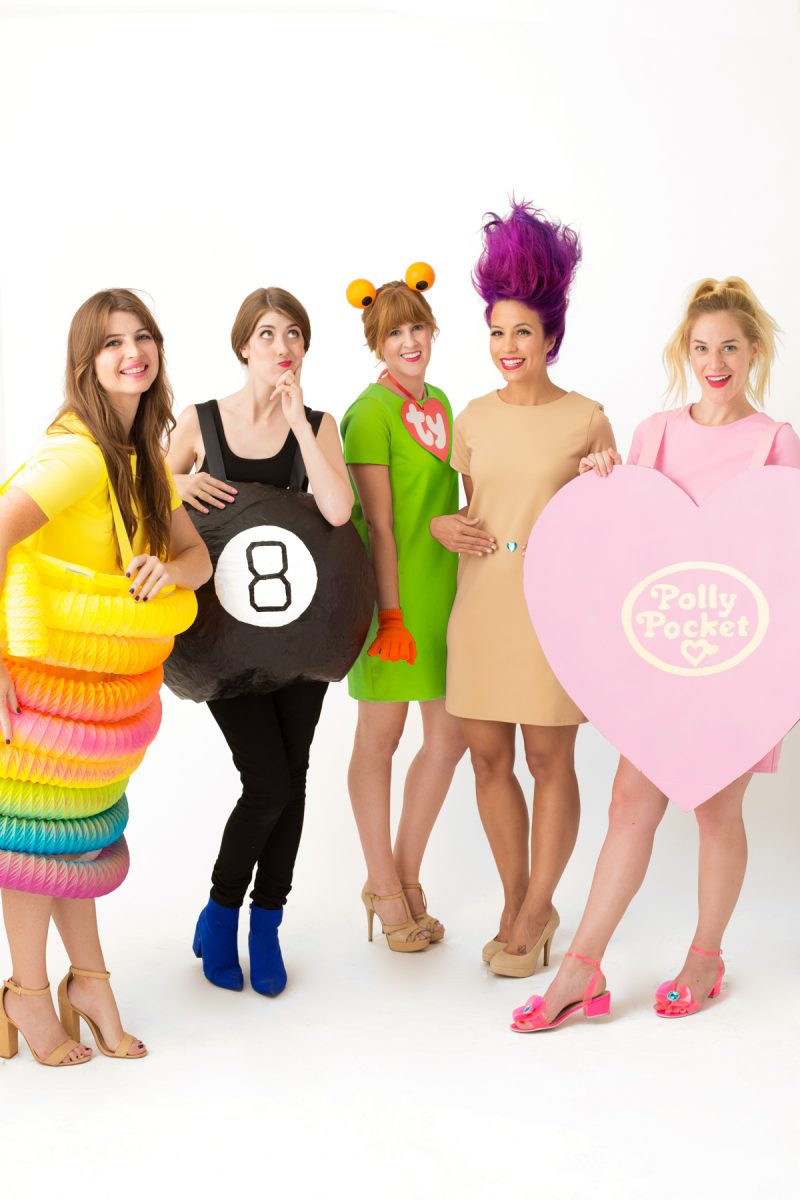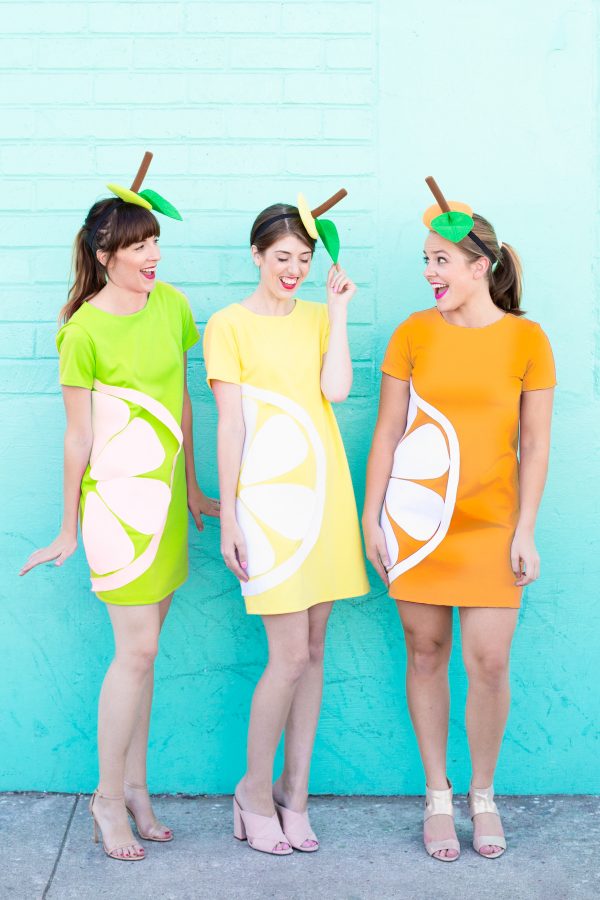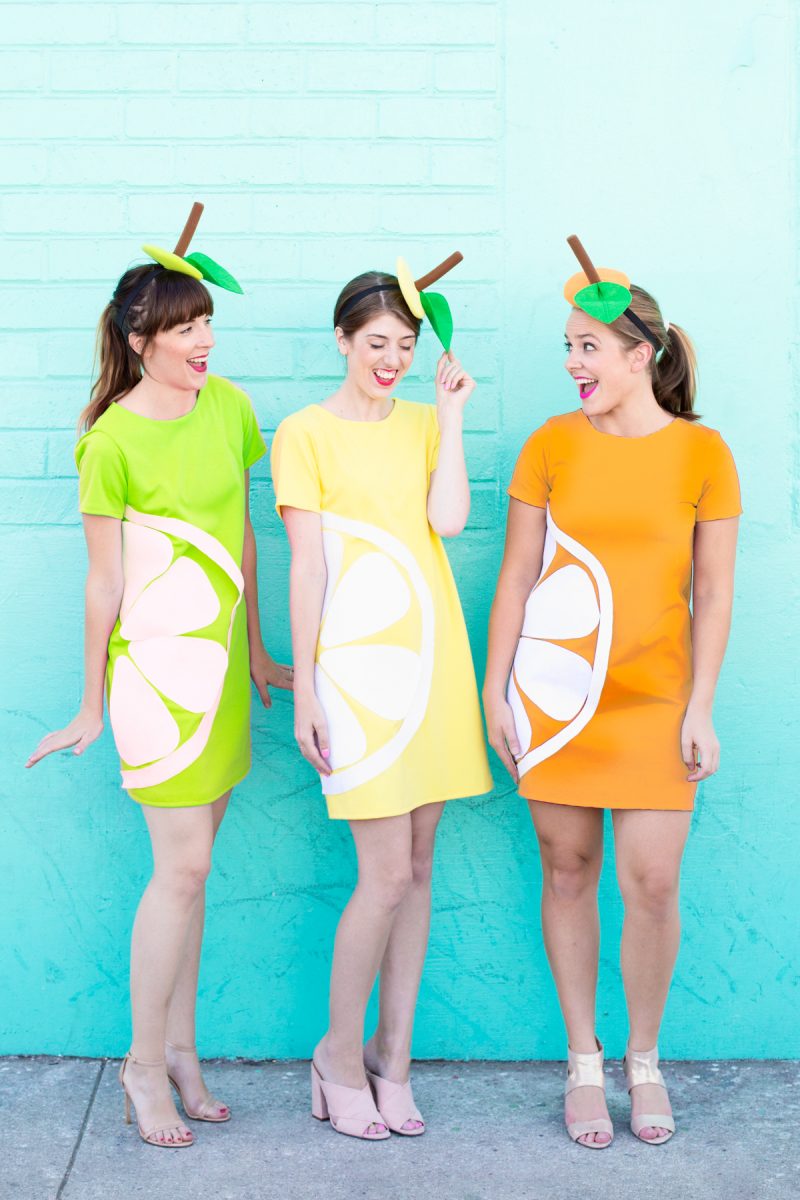 10. DIY Citrus Slices Group Costume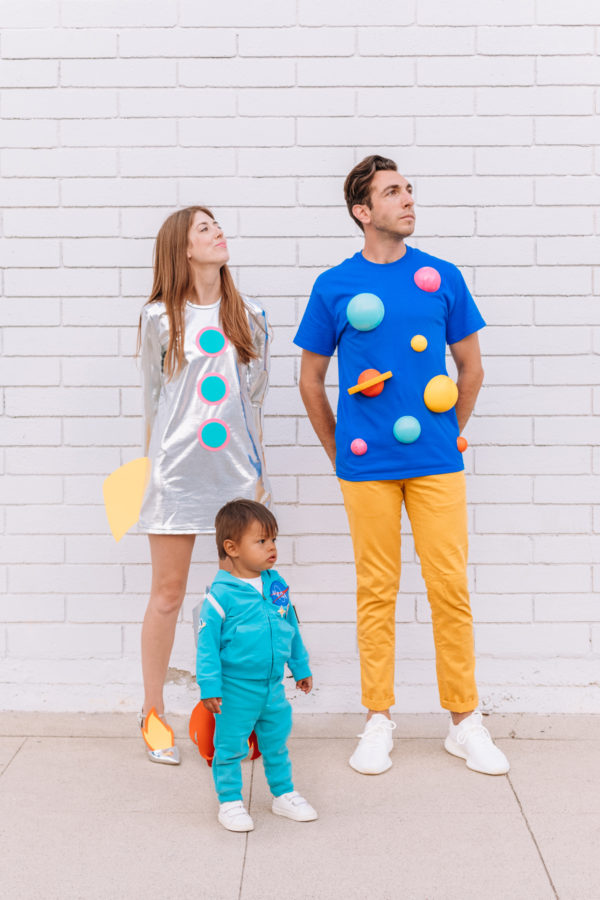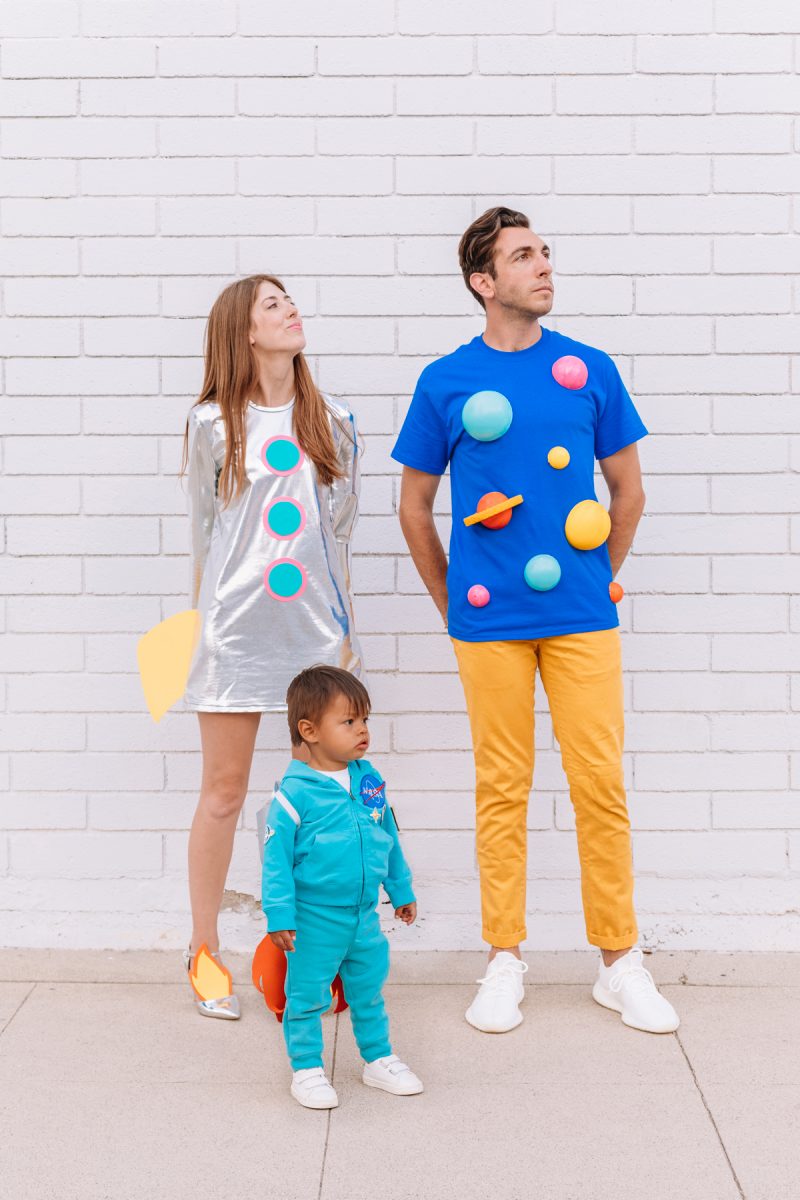 11. DIY Rocketship + Solar System Couples Costume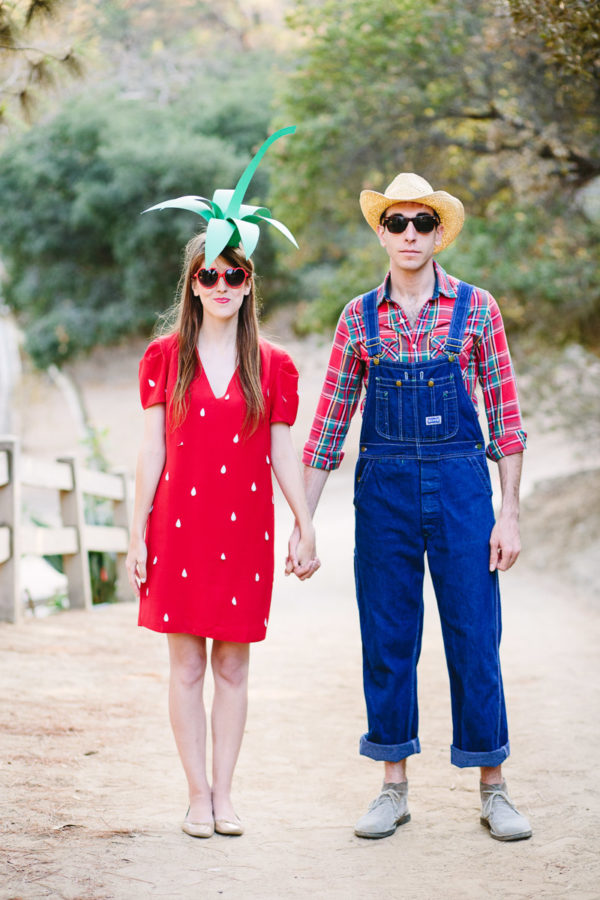 12. DIY Strawberry + Farmer Couples Costume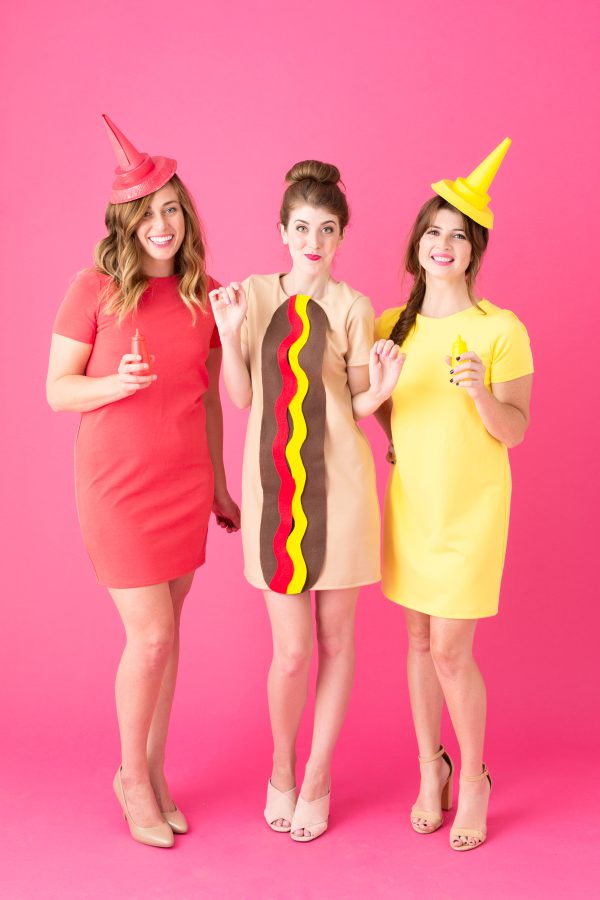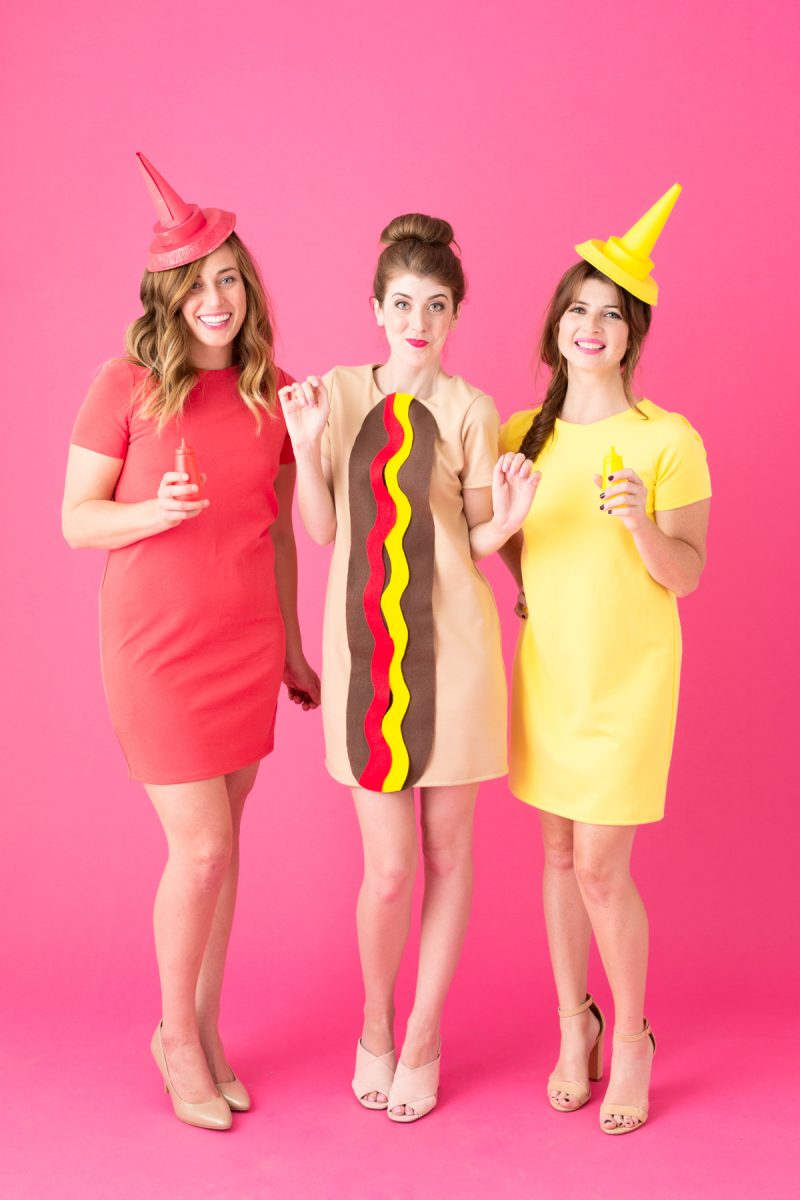 13. DIY Hot Dog + Condiments Group Costume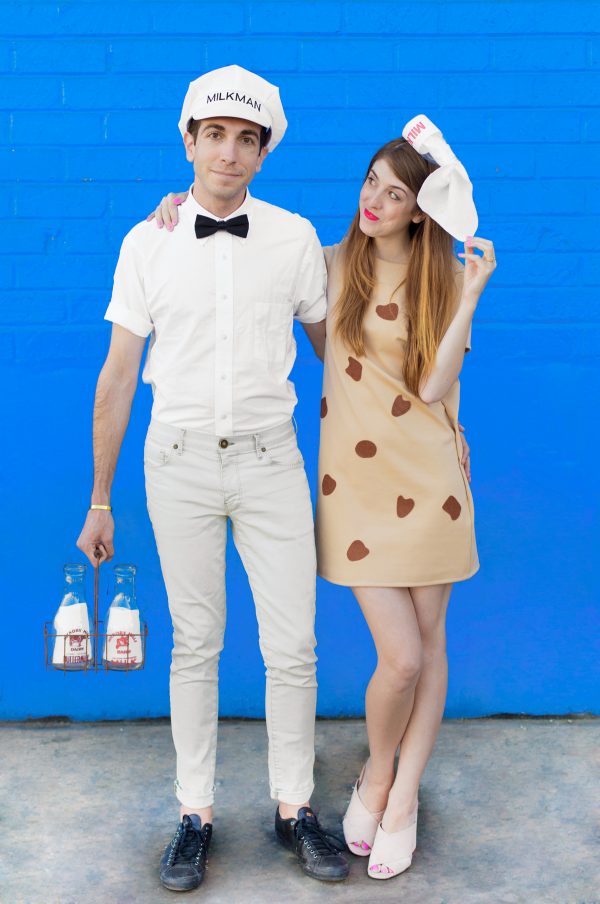 14. DIY Cookies + Milk Couples Costume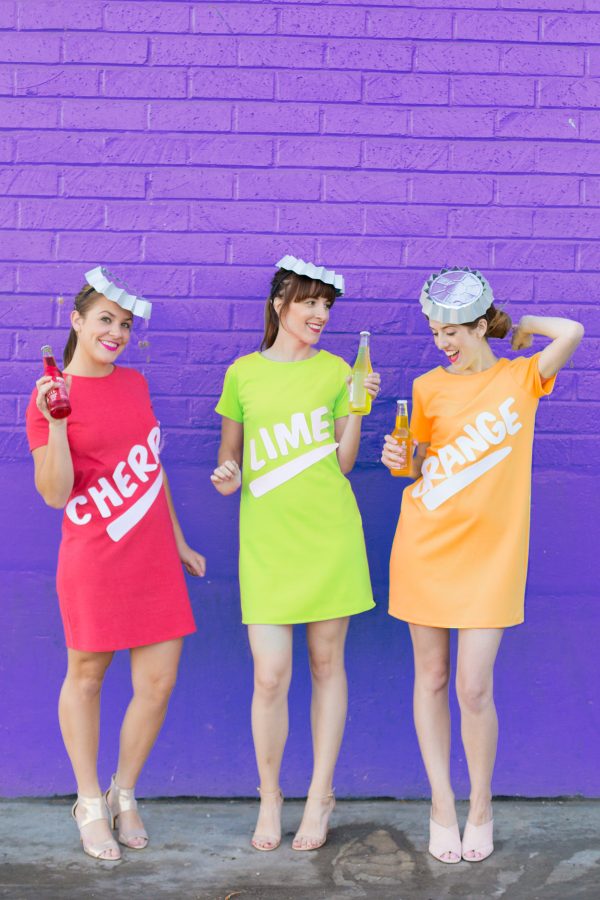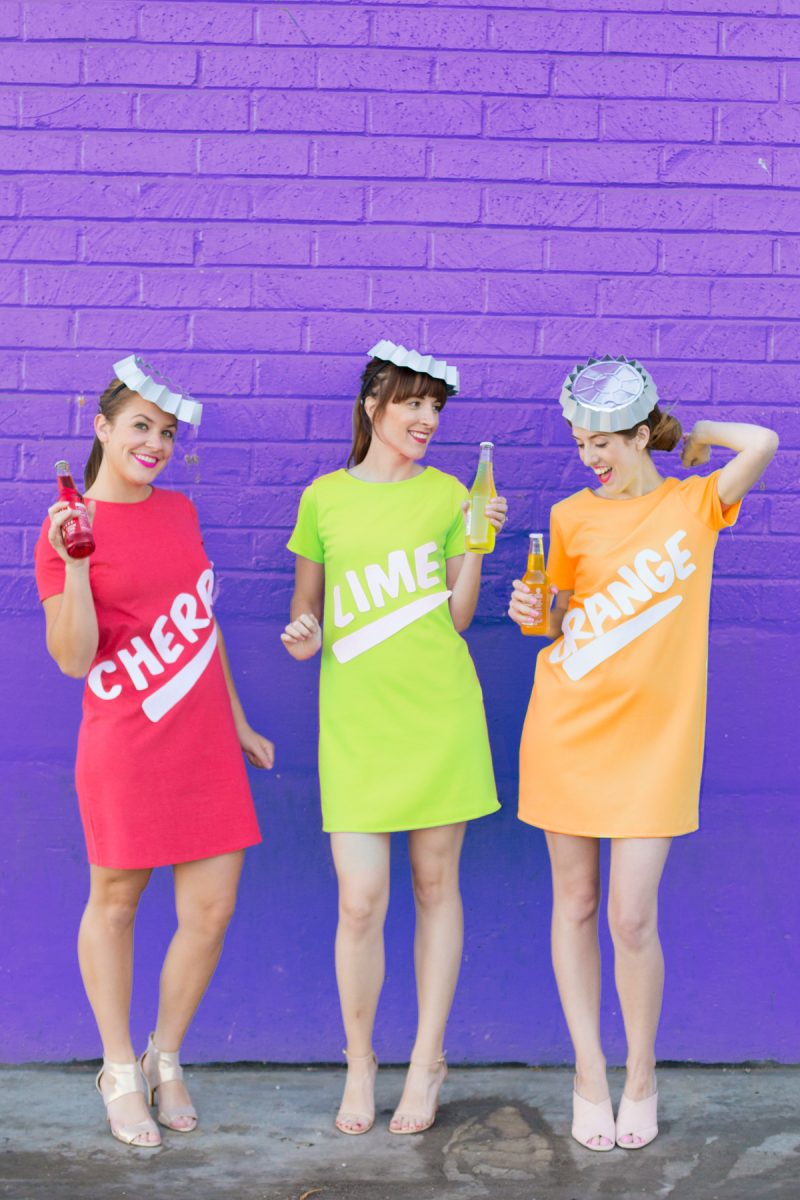 15. DIY Soda Bottles Group Costume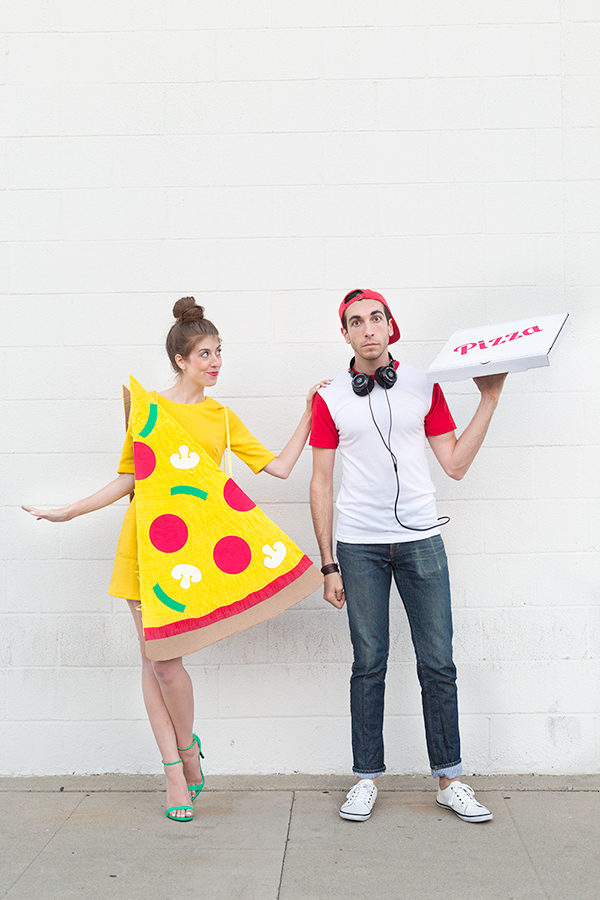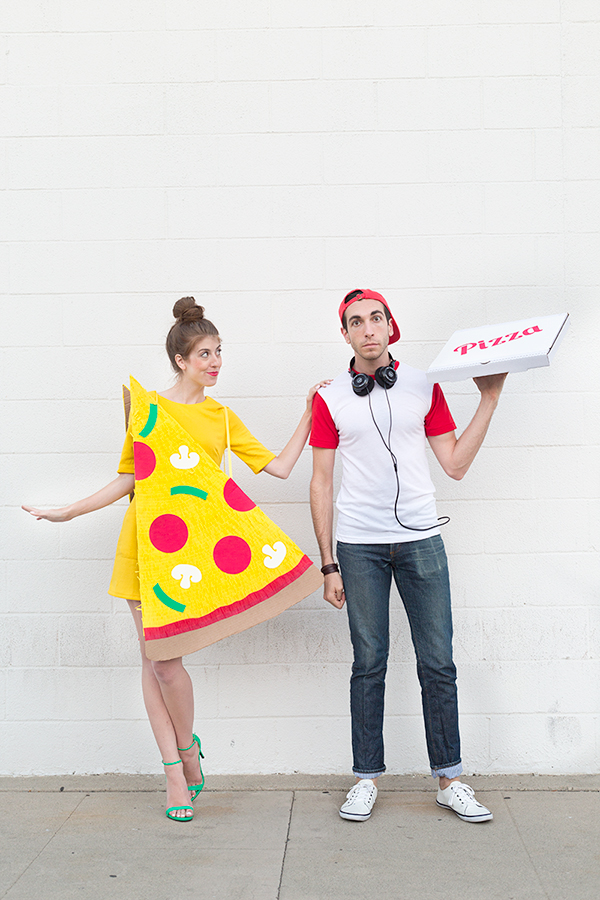 16. DIY Pizza + Delivery Man Couples Costume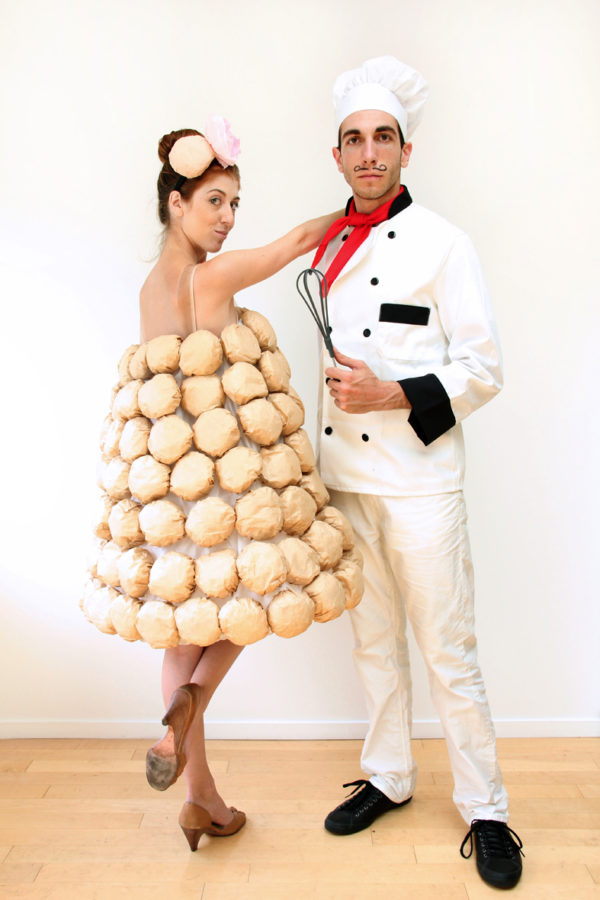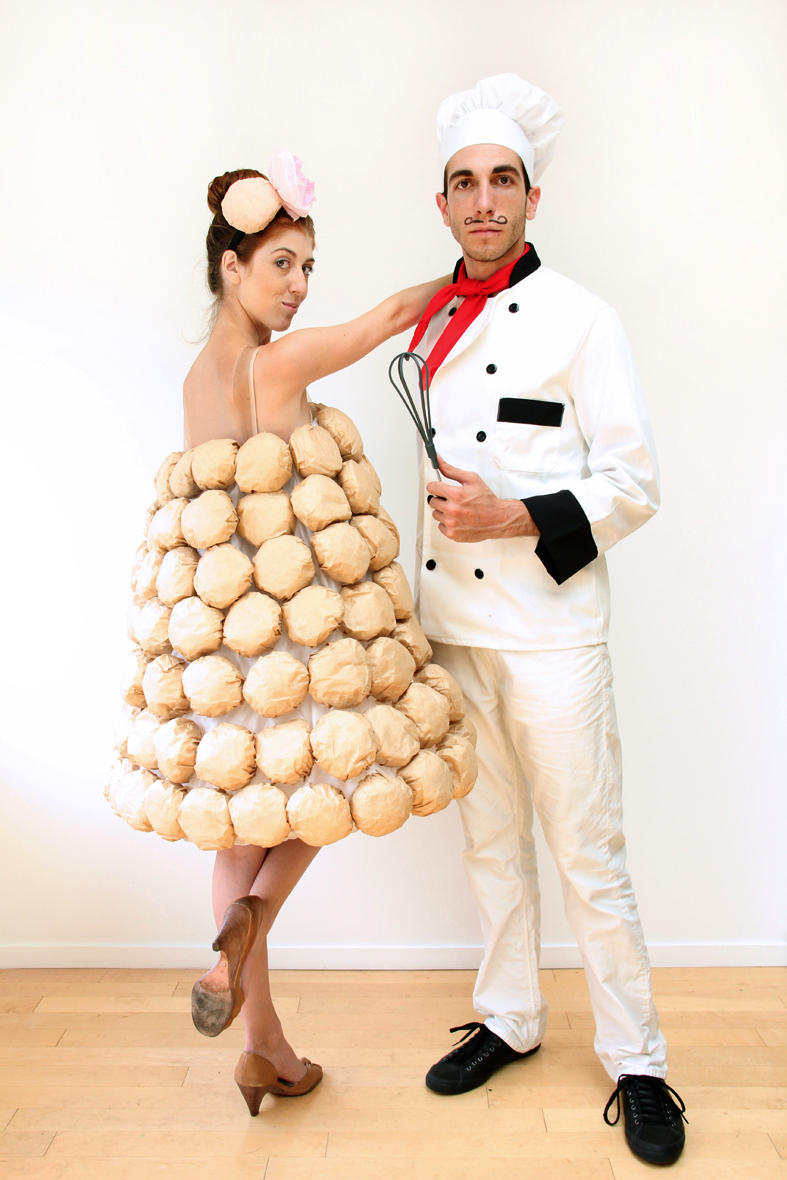 17. DIY Croquembouche + French Chef Couples Costume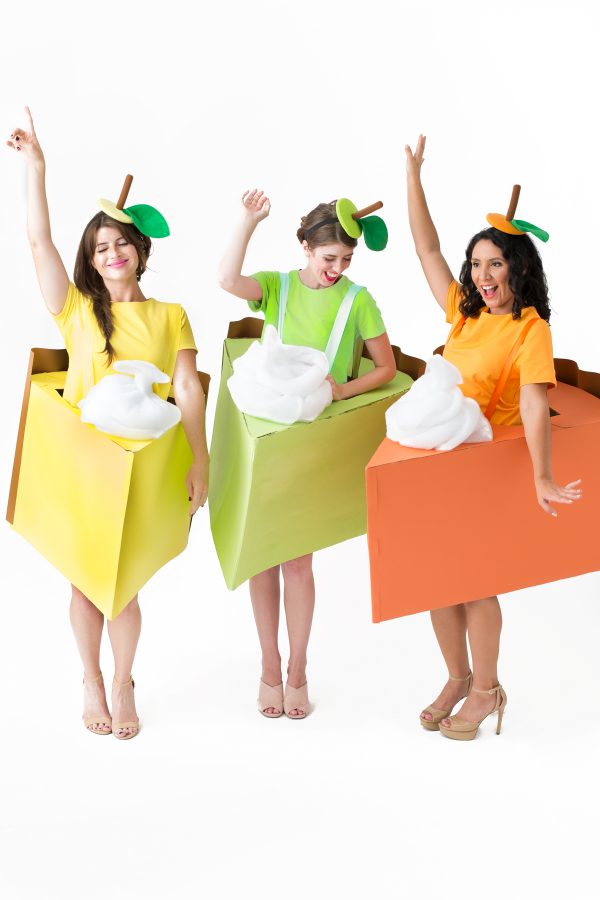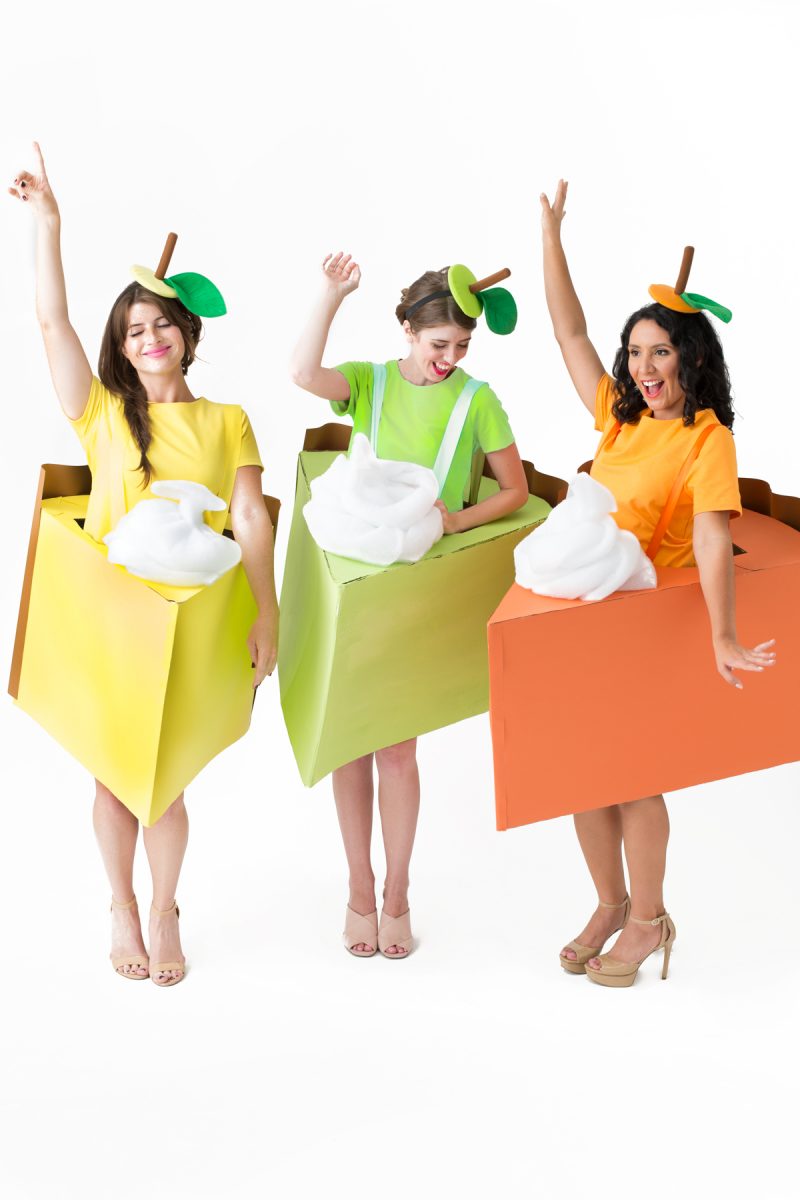 18. DIY Pie Slice Group Costume
19. DIY Tropical Drink + Pool Boy Couples Costume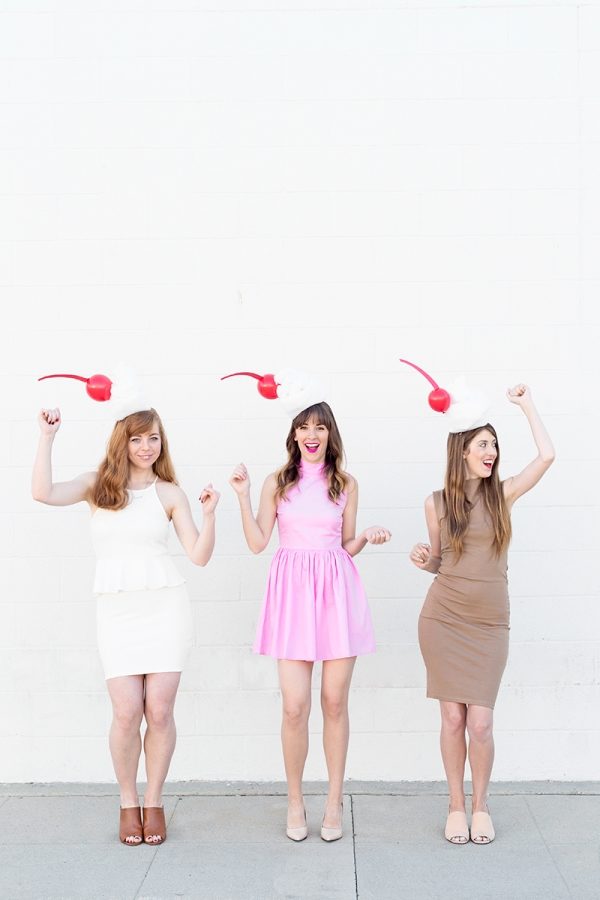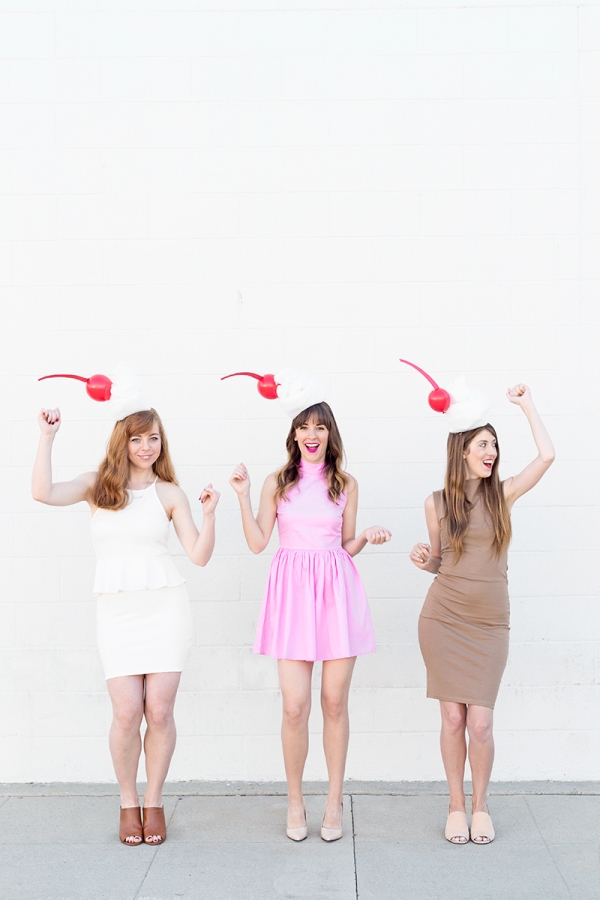 20. DIY Milkshakes Group Costume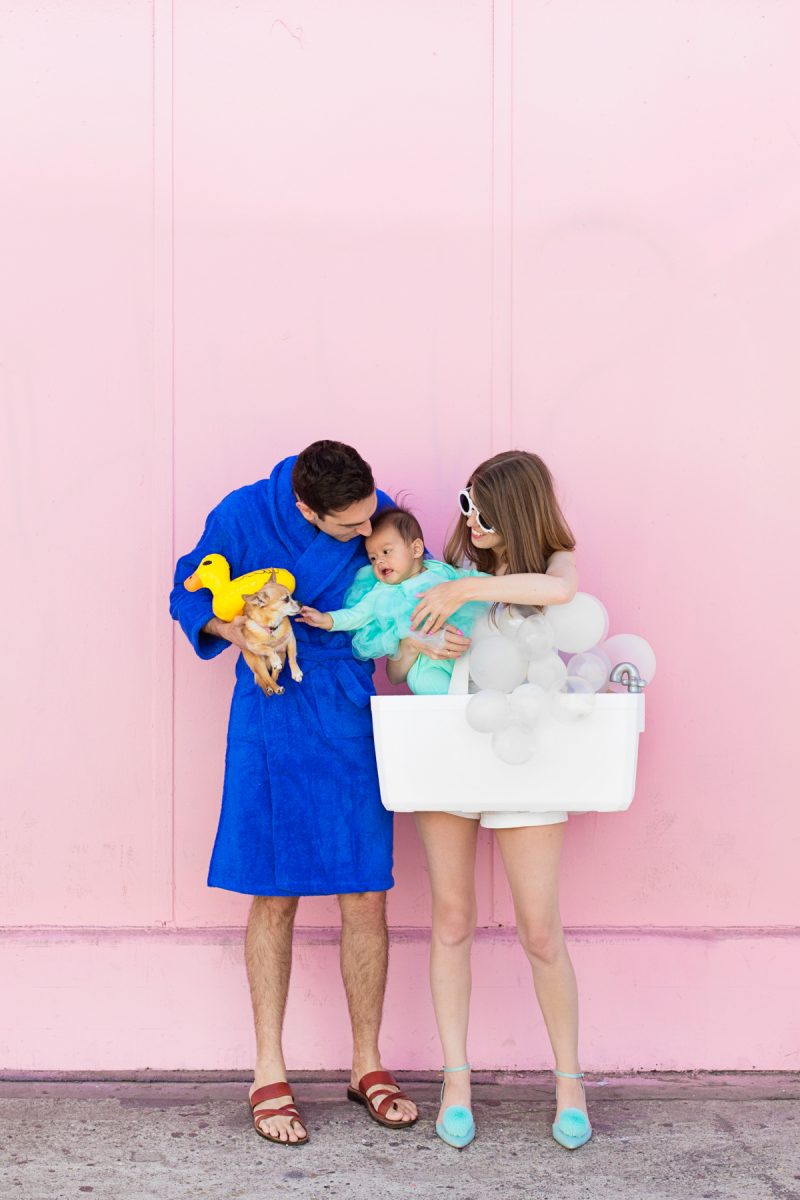 21. DIY Bath Time Group Costume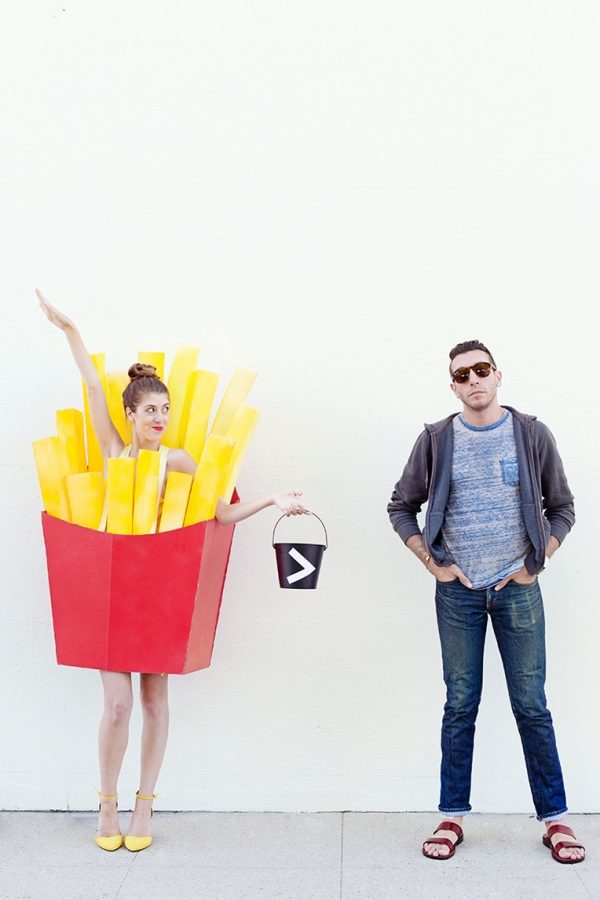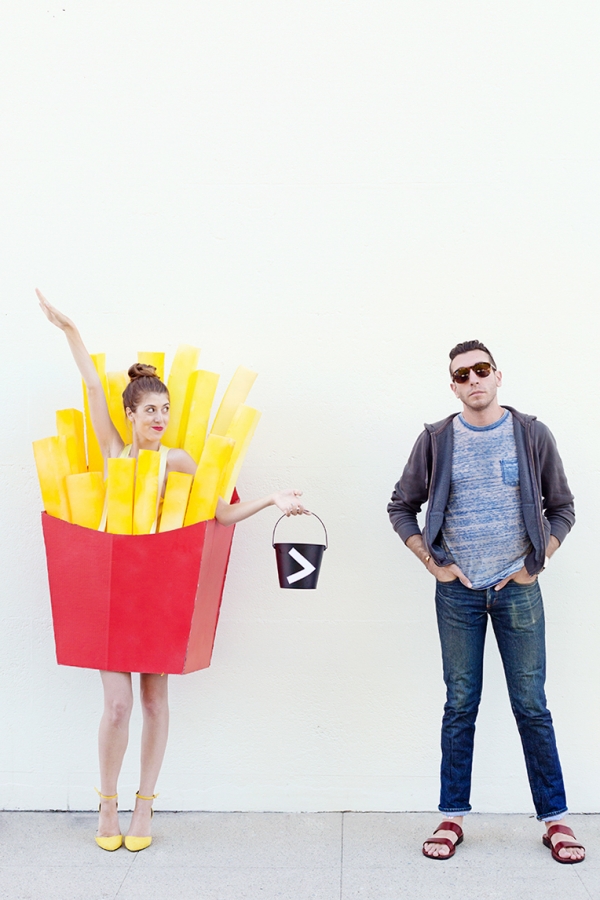 22. DIY Fries Before Guys Couples Costume
Which one is your fave!? Would love to know!! And remember, if you decide to make one of our costumes, be sure to tag it with #studiodiyincostume on Instagram!!
SaveSave