After our trip to the NYIGF together in August, Jess of The Eagle's Nest and I worked out a little exchange. I needed her interior expertise getting my new living room put together, and she needed a few ideas as a jumping off point for her son Bryan's first birthday party. Since his birthday was in October, orange was the color of choice. Since plastic animals are just so awesome, they sparked the party theme. And since Bryan loves anything that spins, pinwheels had to make an appearance. With those items in mind, Jess got to work crafting a whole bunch of wonderful details for a little fall party that everyone from the guest of honor to the adults could enjoy! I particularly love the favor bags and the parade of animals on the carrot birthday cake (YUM!), but I'll let you take a look and pick your favorite details for yourself!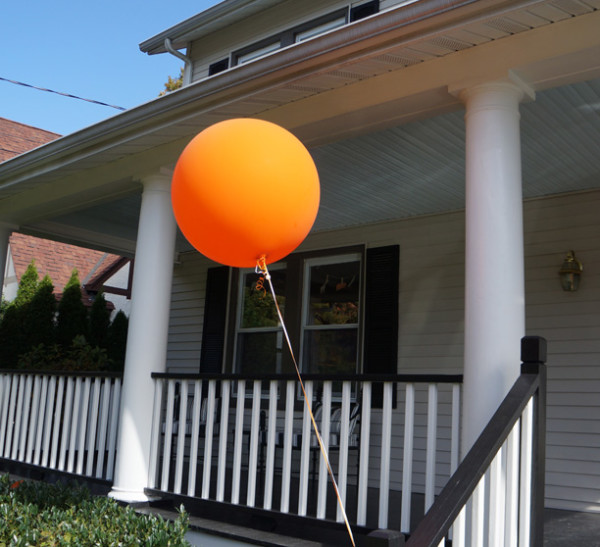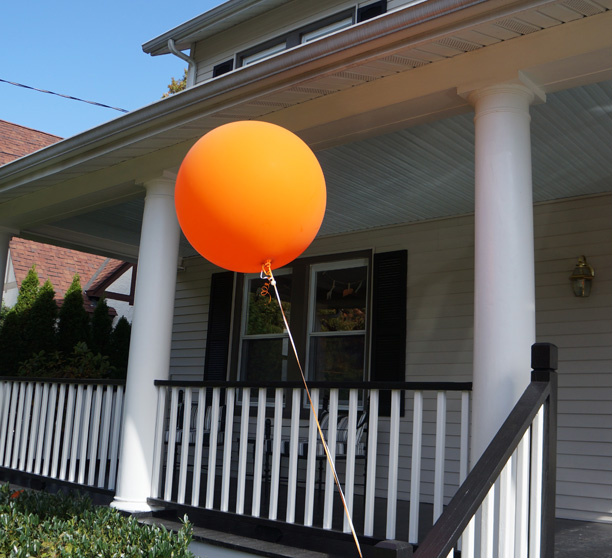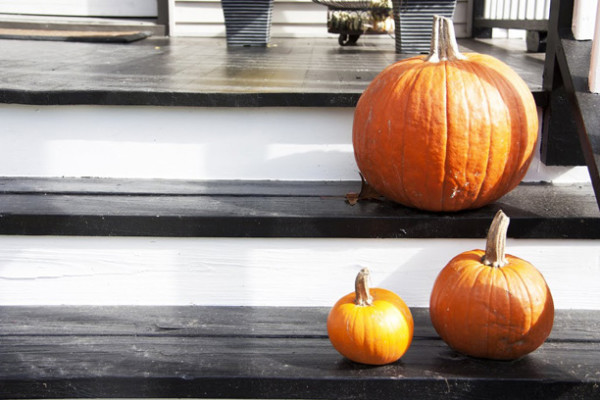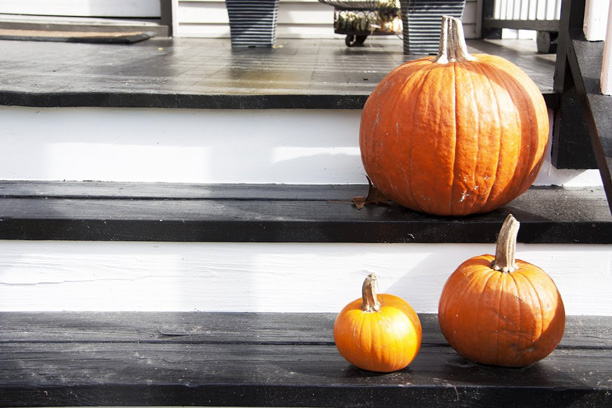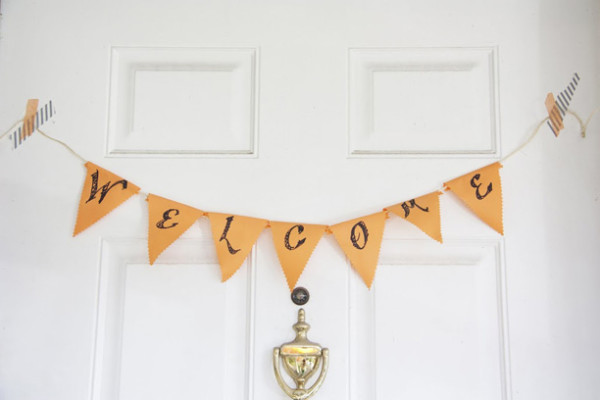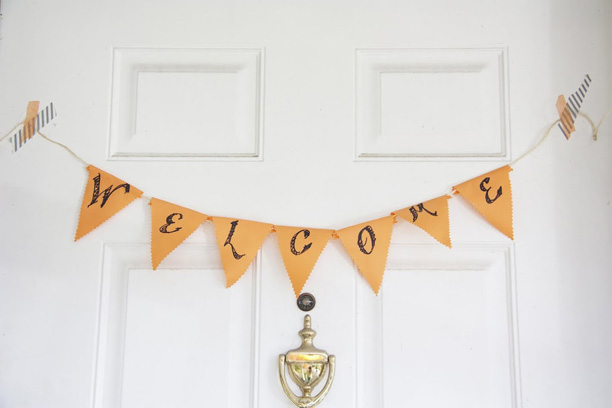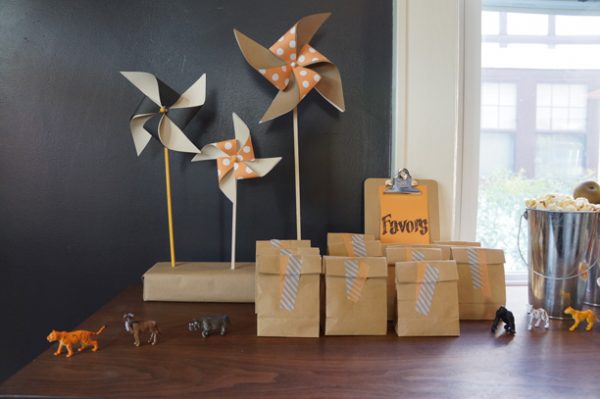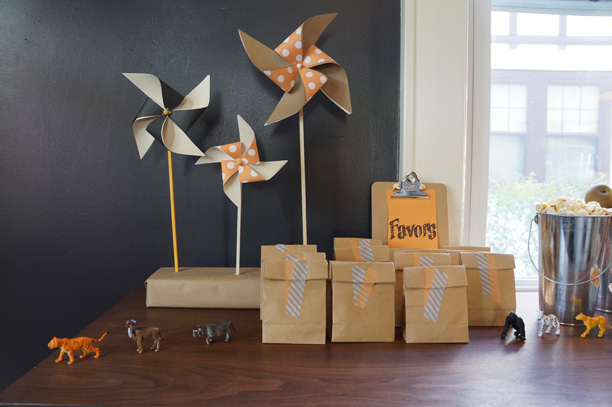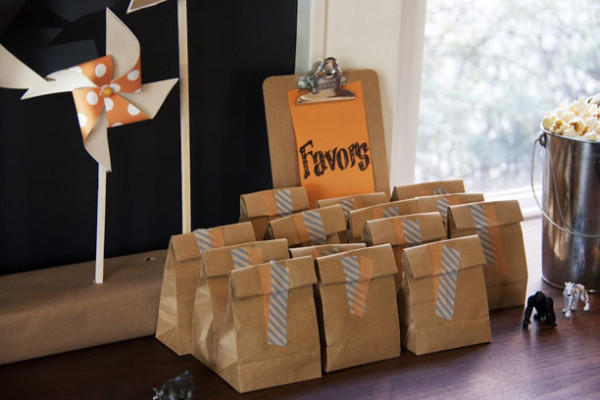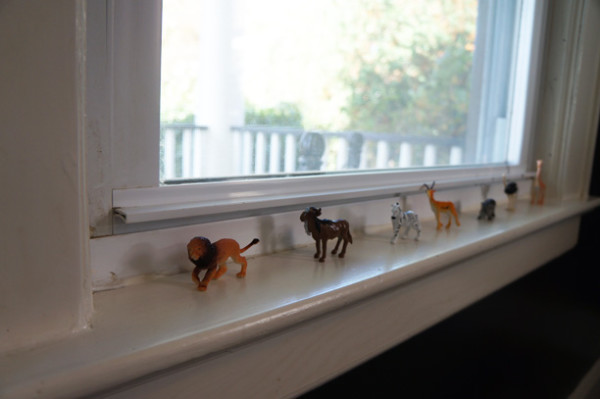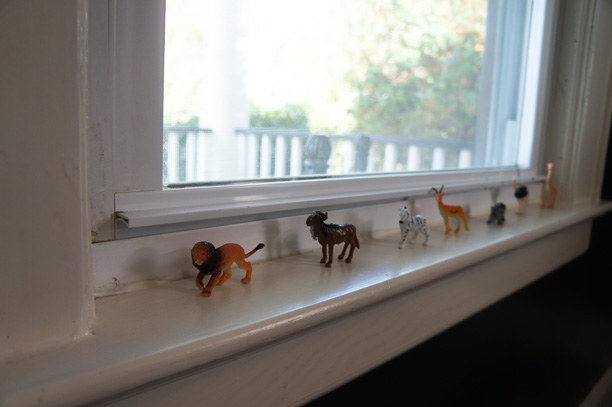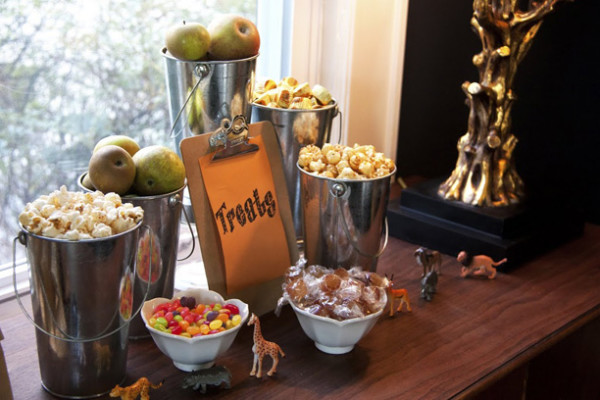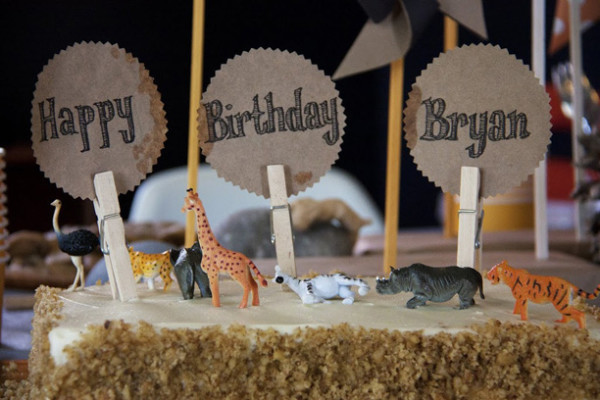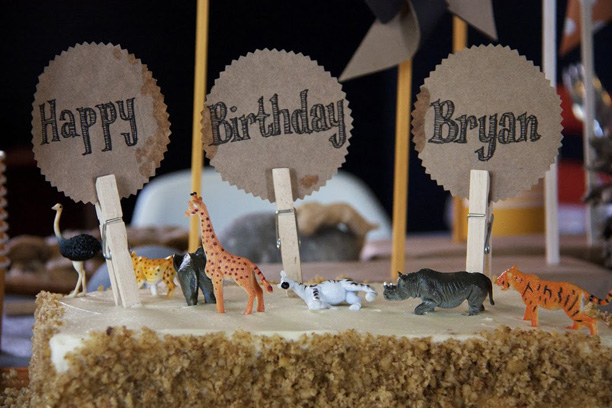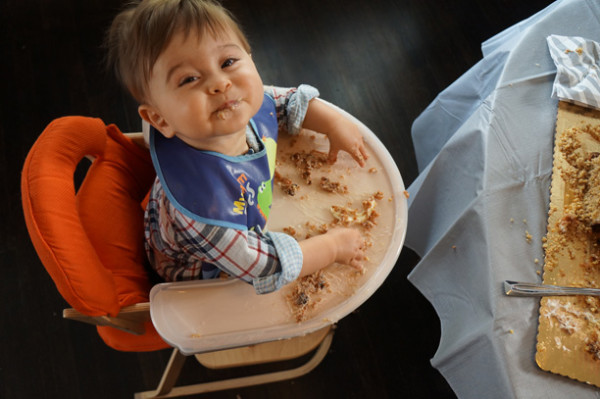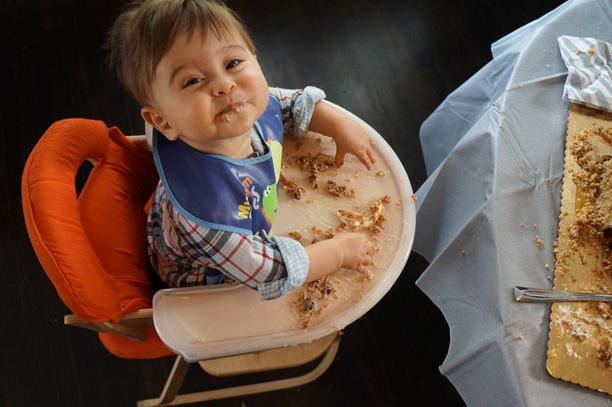 All Photos by Jess of The Eagle's Nest
Happy Birthday Bryan!
Looking for more DIY party inspiration!? Check out more DIY parties here!