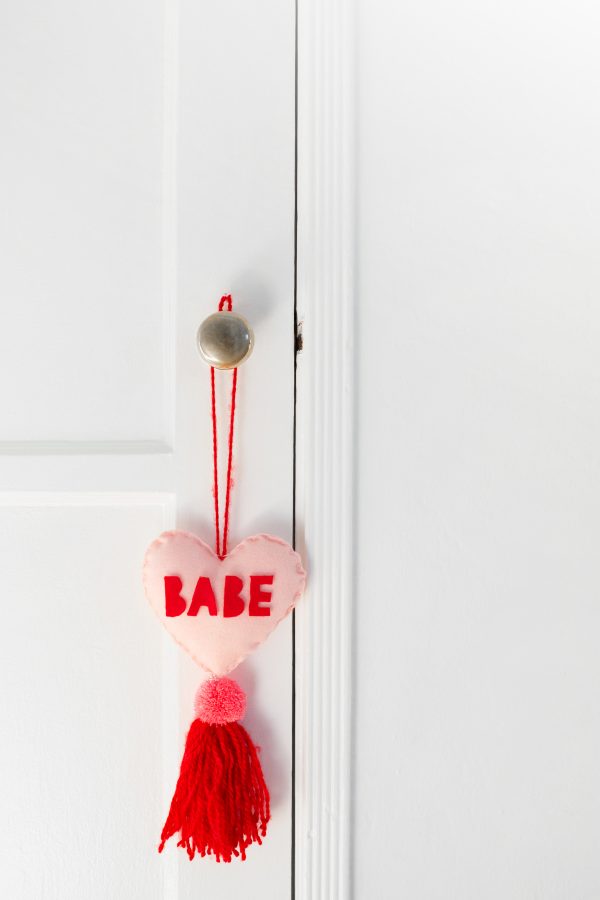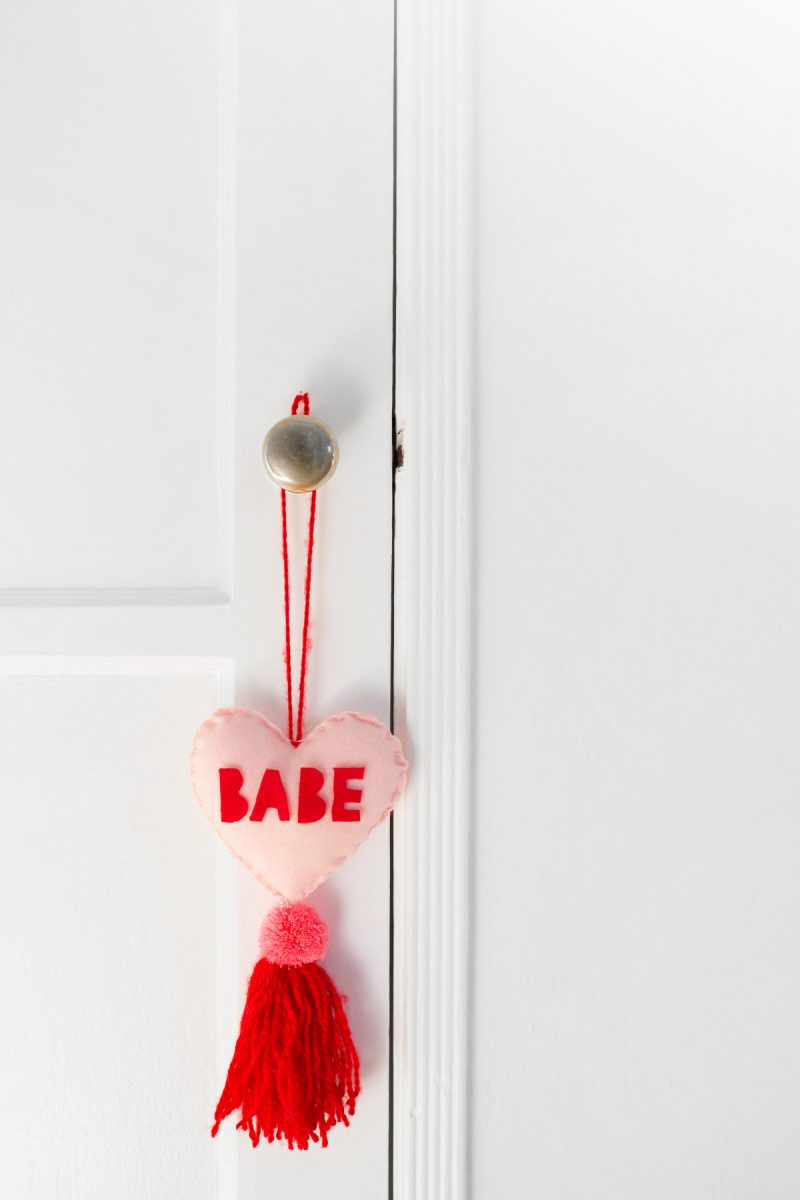 These cute heart tassel charms came about because I had to spend four hours at the new studio waiting for the gas to be turned on, without internet or furniture or really anything else to do. Haha! So I dug through my car and, yes, found all these supplies. BAM! Here we are! These would make great gifts for your Galentines or Valentines, or they'd just look super cute on the door to your kids room for Valentine's Day! They're pretty easy to make, I made them in under an hour, and there's no sewing machine required!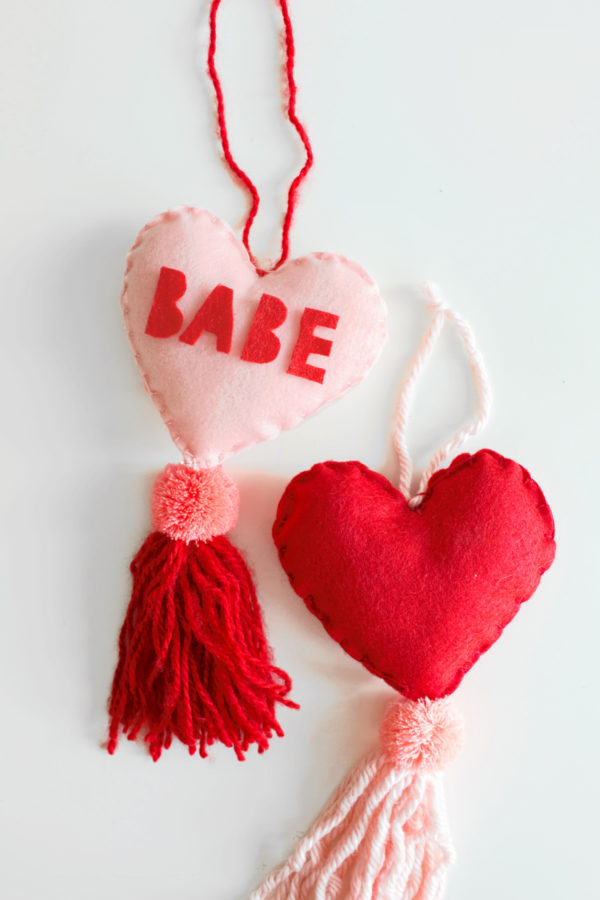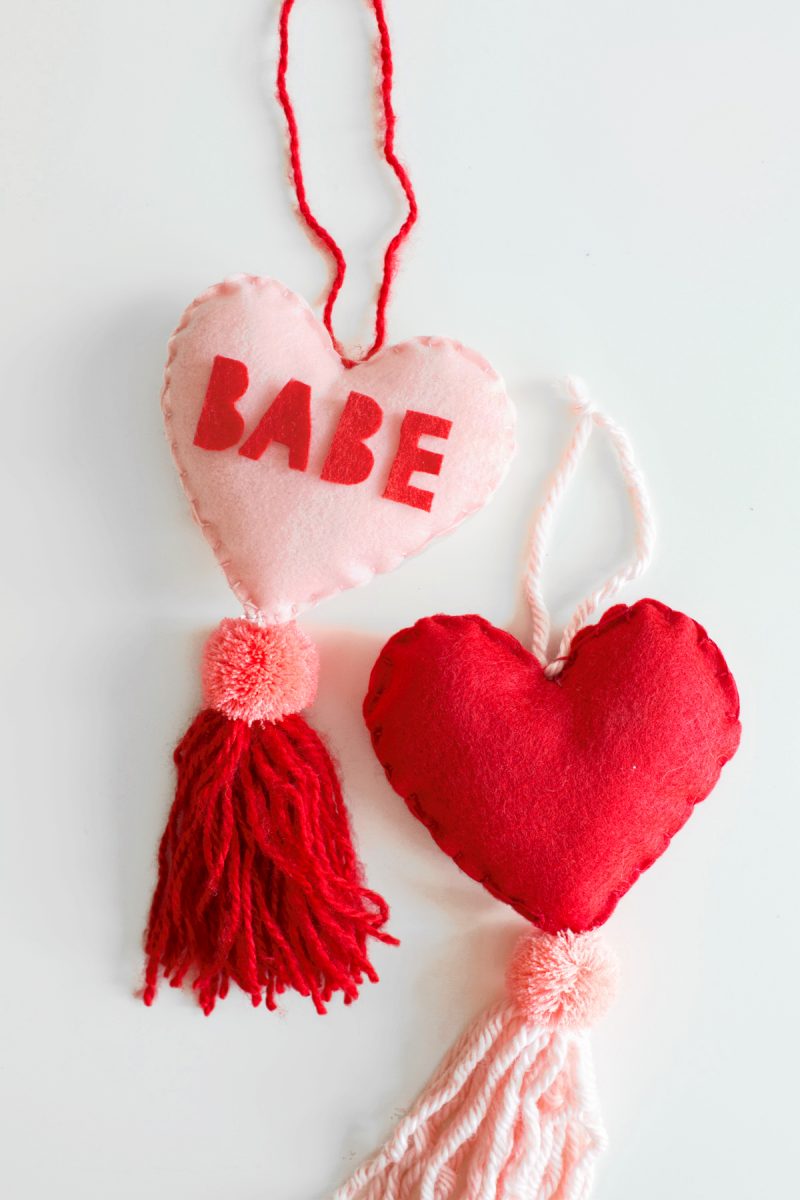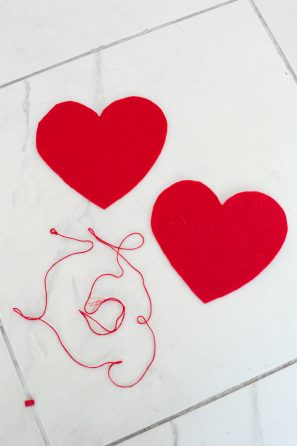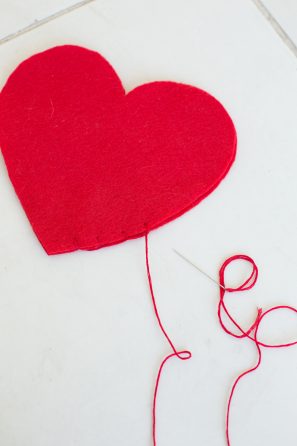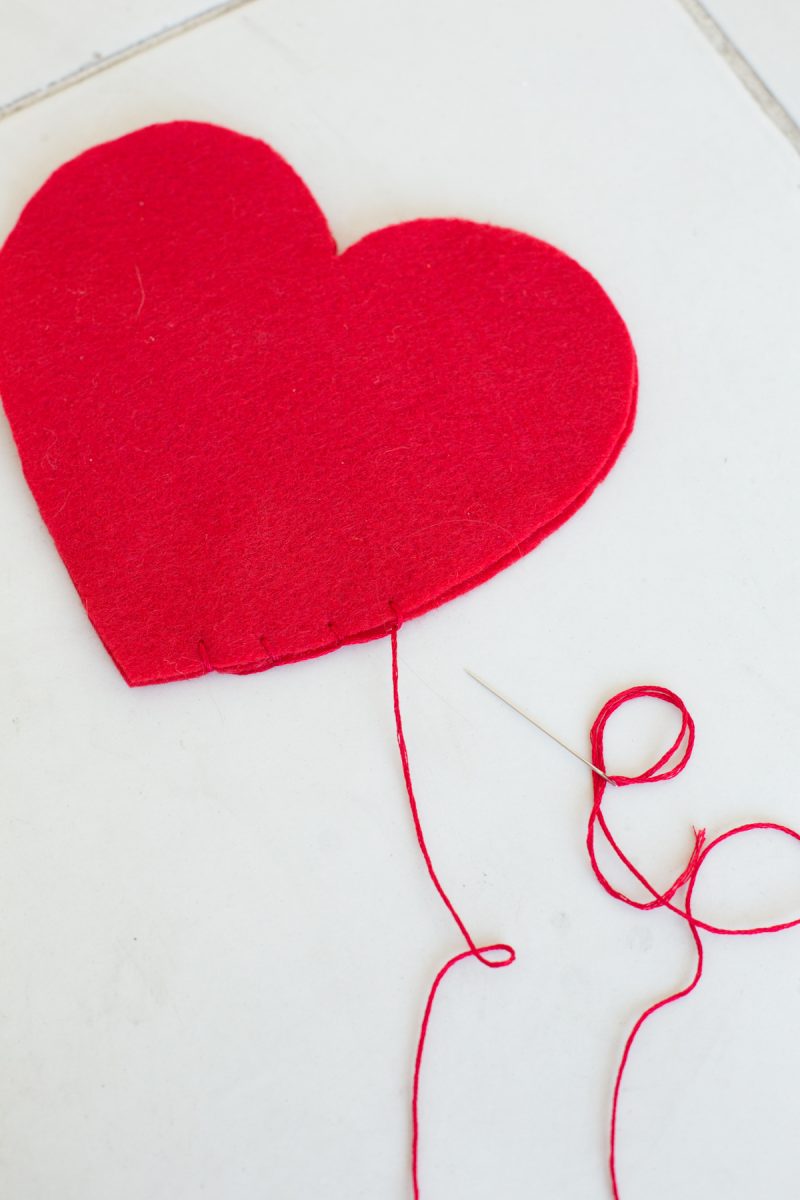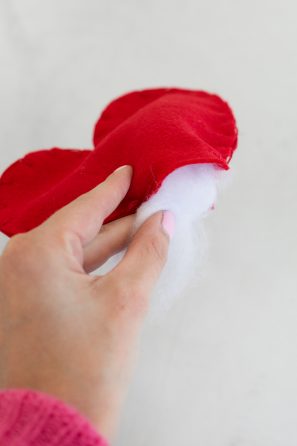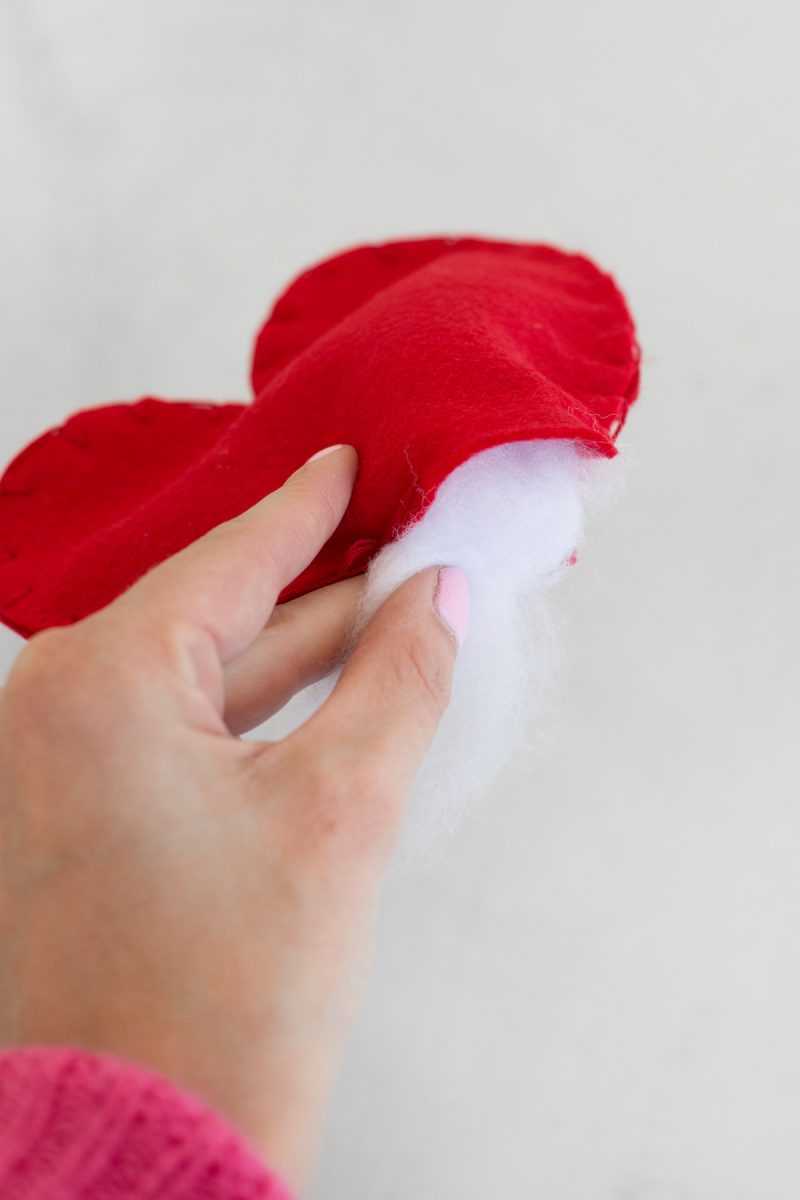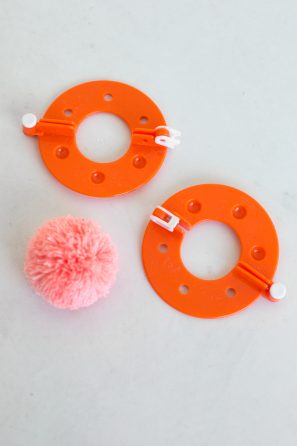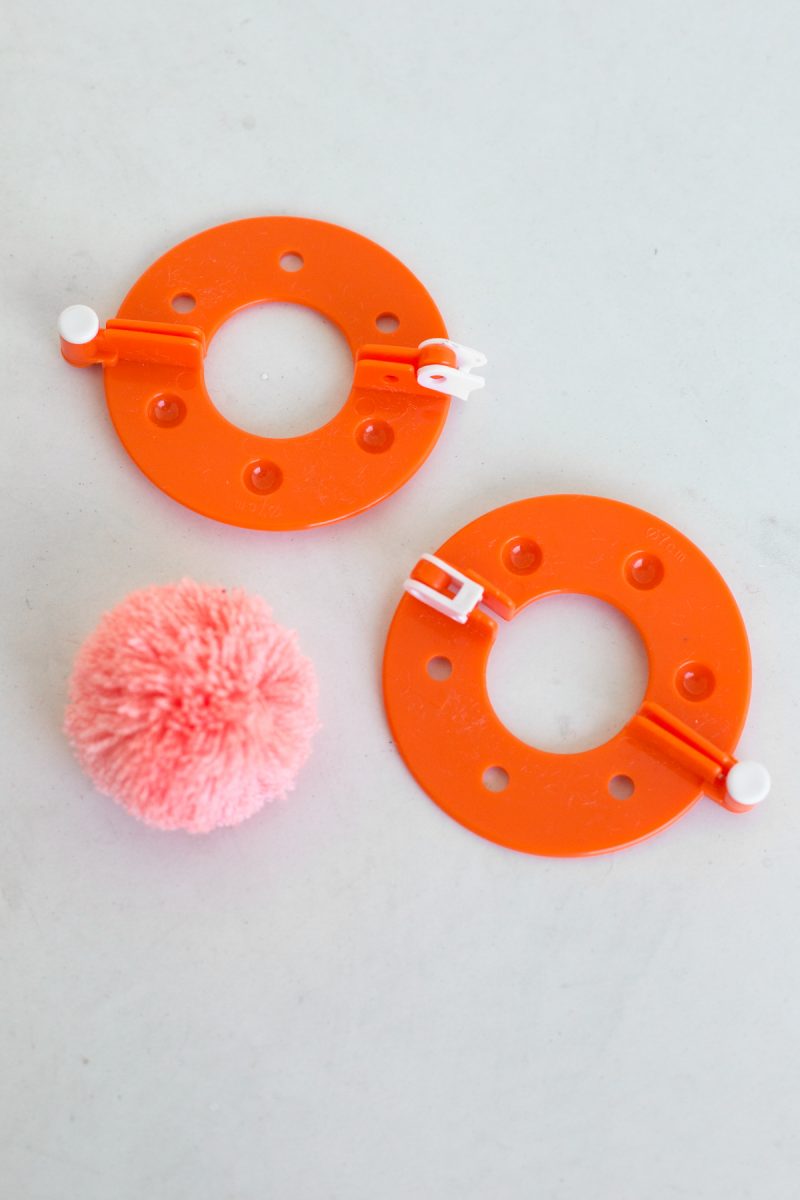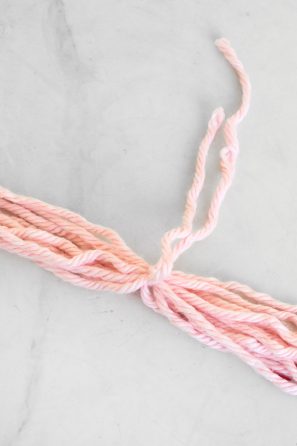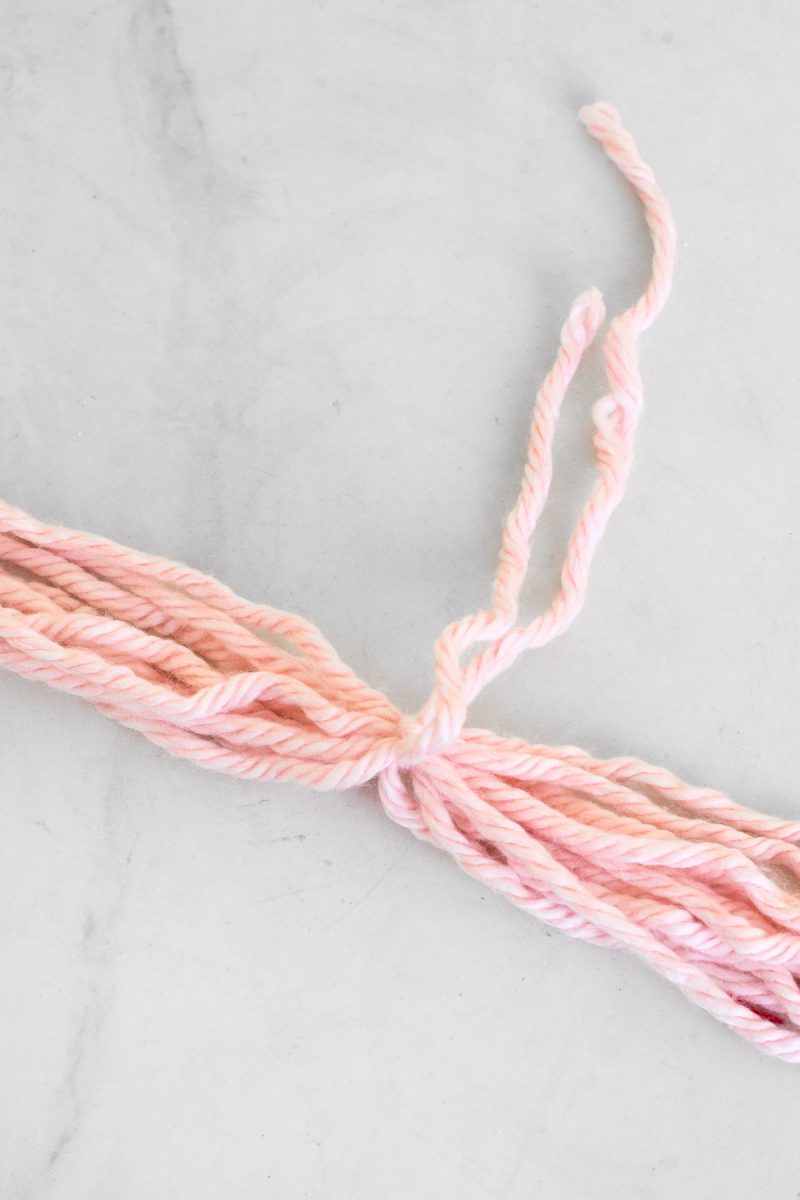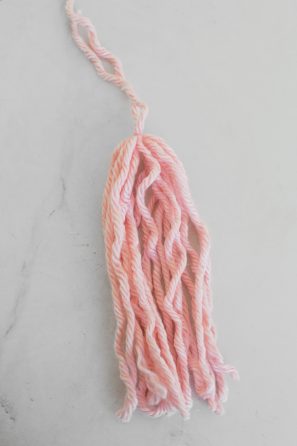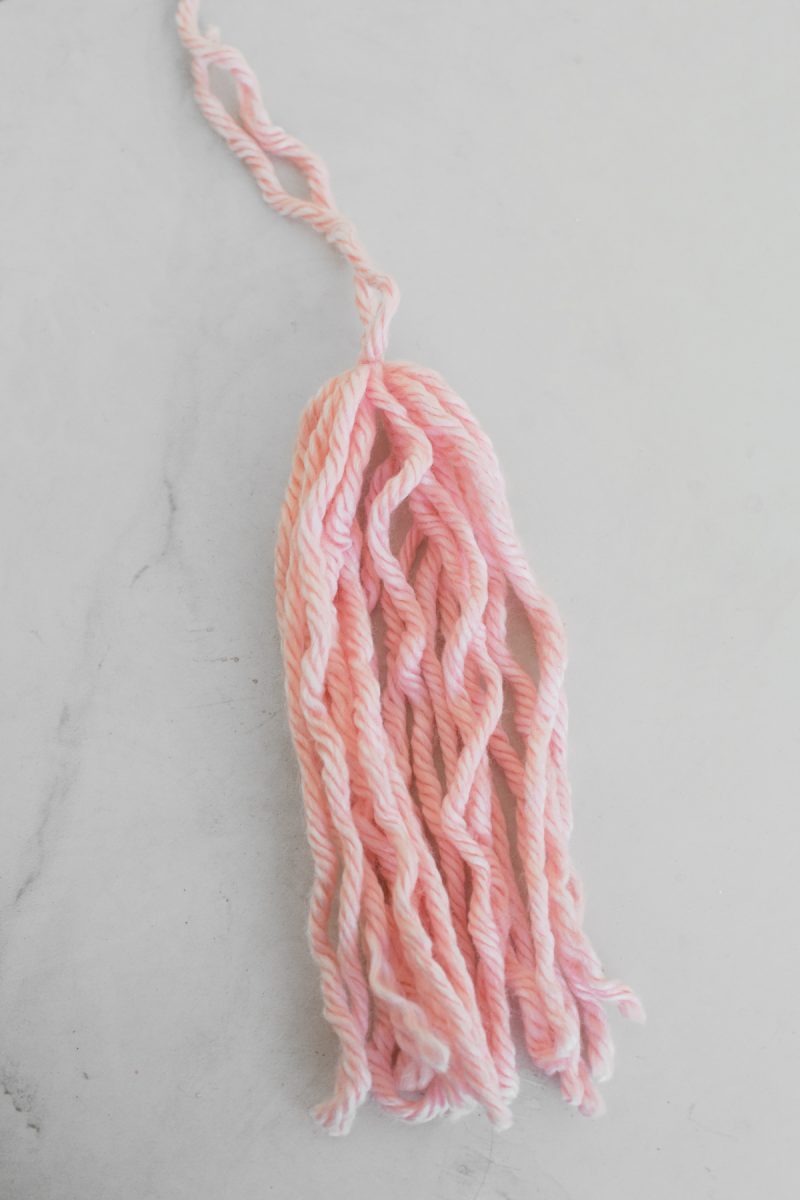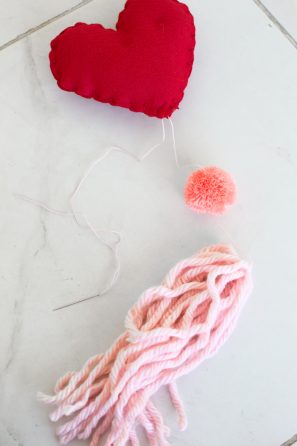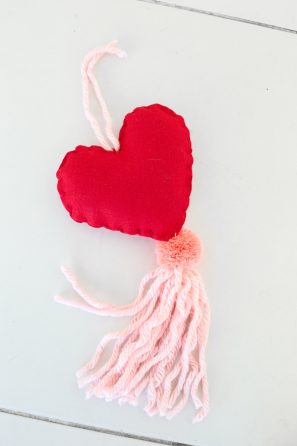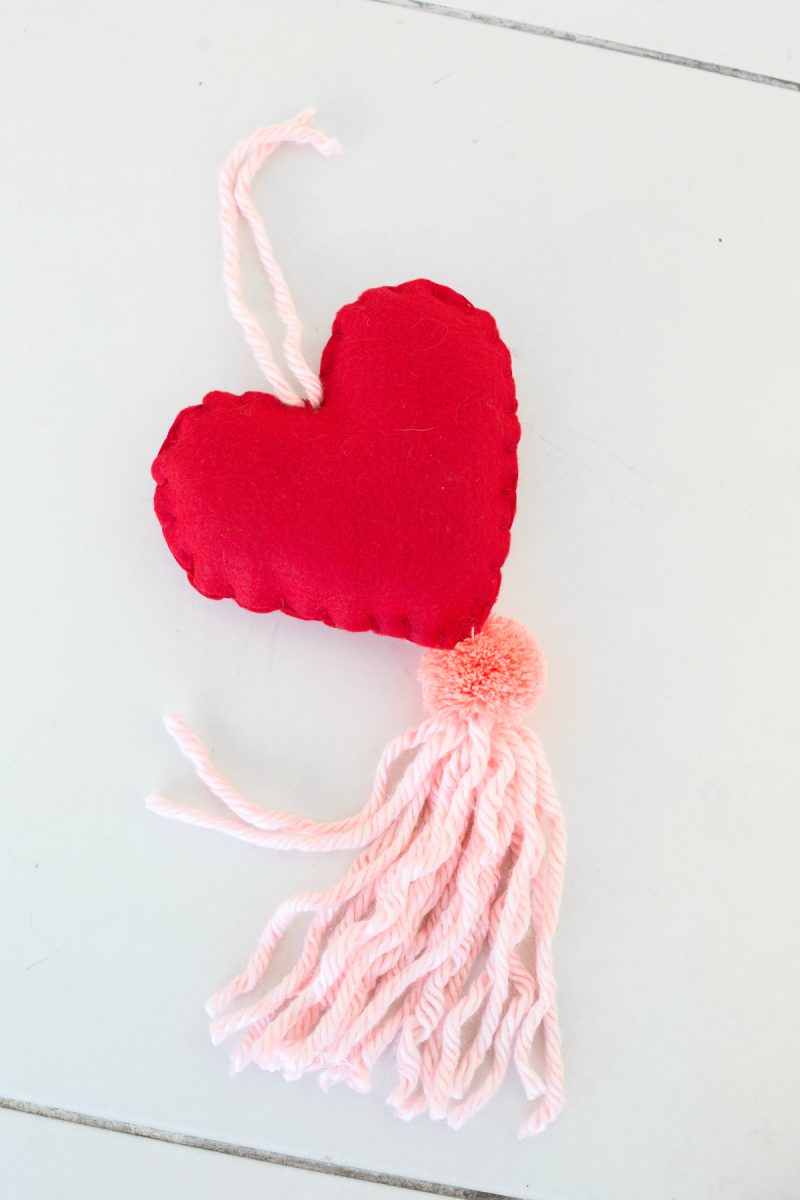 DIY Conversation Heart Tassel Charms
Total Time: Less Than 1 Hour
Supplies
One Sheet of Felt
One Sheet of Felt in a Contrasting Color (For letters, if making!)
Embroidery Floss (To Match Felt)
Yarn in Two Colors
Stuffing
Pom Pom Maker (Or pre-made pom poms)
Large Embroidery or Yarn Needle
Scissors
Hot Glue Gun
Directions
1. Fold your sheet of felt in half and cut out a heart shape, through both layers so you'll have two total hearts.
2. Use a blanket stitch to stitch around the edge of the heart, leaving about a two inch opening for stuffing.
3. Stuff the heart as full as desired and then stitch the opening closed using the same blanket stitch.
4. Make a small pom pom, about 1.5-2" using your pom pom maker.
5. Make a tassel. The easiest way to do this is to wrap yarn around and around either something like a piece cardboard or between your hand and elbow. Slip the loops of yarn off wherever you wrapped them and tie a small piece of yarn around the center. Use that new piece of yarn to fold the tassel in half. Trim the loops at the ends and trim all the ends until they're even.
6. Thread a piece of embroidery thread through your needle and stitch it up through the tassel, the pom pom and into the bottom of the heart. Tie with a knot and trim.
7. Cut out letters to spell your desired phrase and hot glue them to the heart.
8. Take a small piece of yarn and stitch or loop it through the top of the heart. Tie a knot in it and you have a way to hang your charm!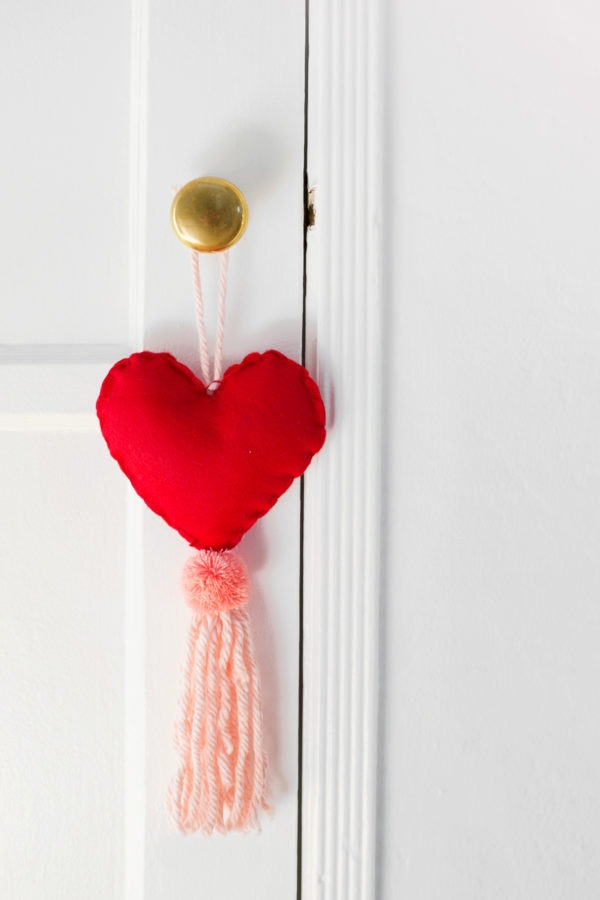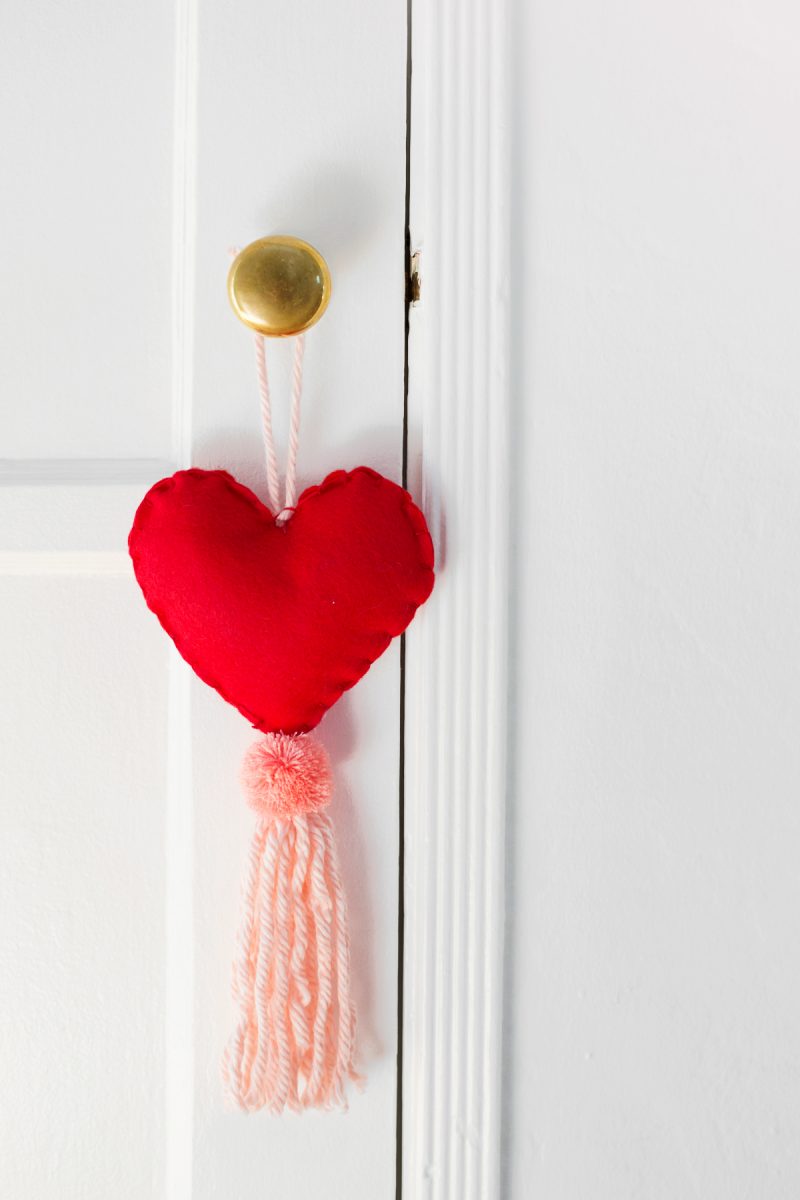 I'm hanging these in Arlo's room!! Definitely not going as all-out with the Valentine's Day decor like I did with Christmas but it's something!! If you make these, be sure to send me a pic so I can see and share!!