Happy Thursday everyone! In case you missed it earlier in the week, I'm back over on The Sweetest Occasion sharing a super cute Easter DIY, little bunny treat pouches! Seriously, these are made out of computer paper. WIN! Ch-check 'em out!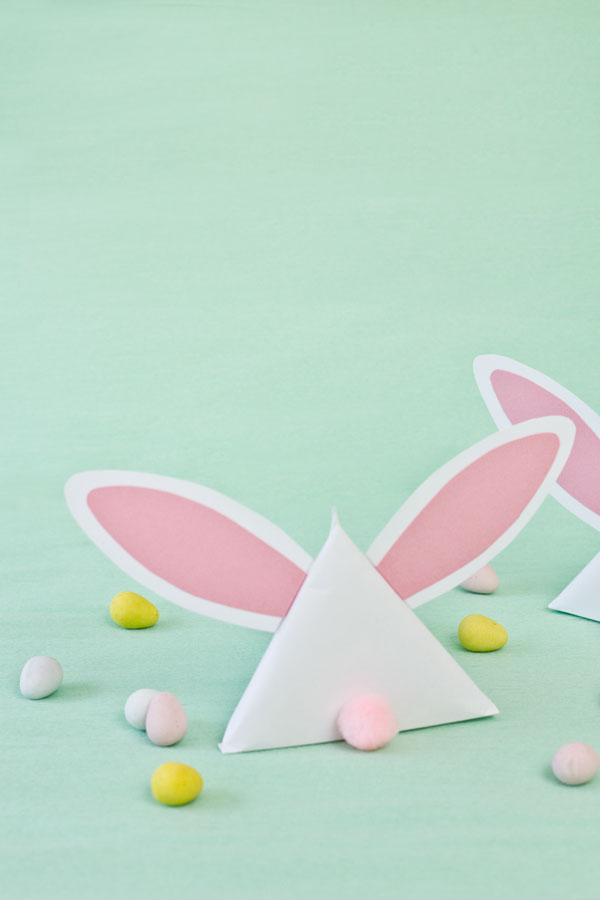 Look at those little cotton tails!? (It's ok if you're just staring at the Cadbury mini eggs. We've all been there. Just go buy a bag.)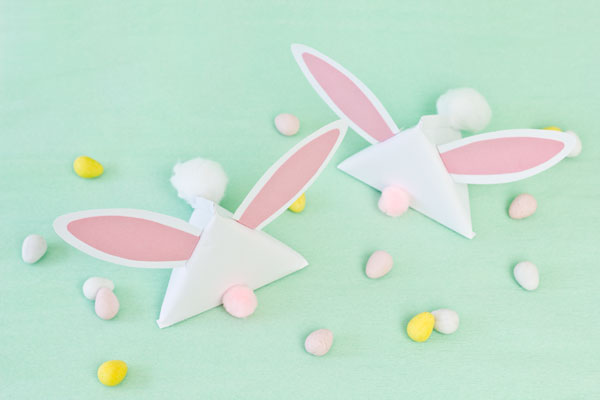 All Photos by Studio DIY for The Sweetest Occasion
Be back in a bit with a few words of advice for the real Easter bunny!
For more Easter DIY projects, click here!