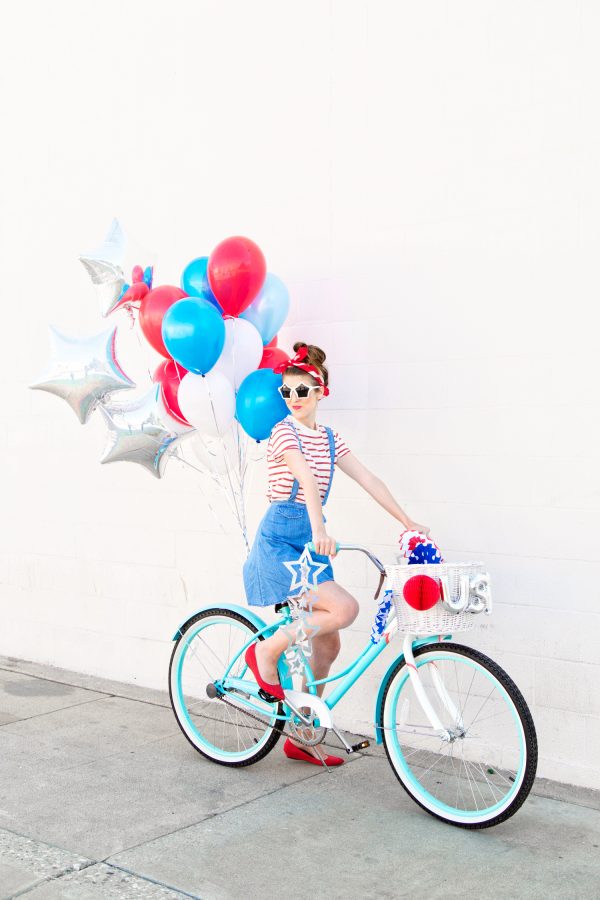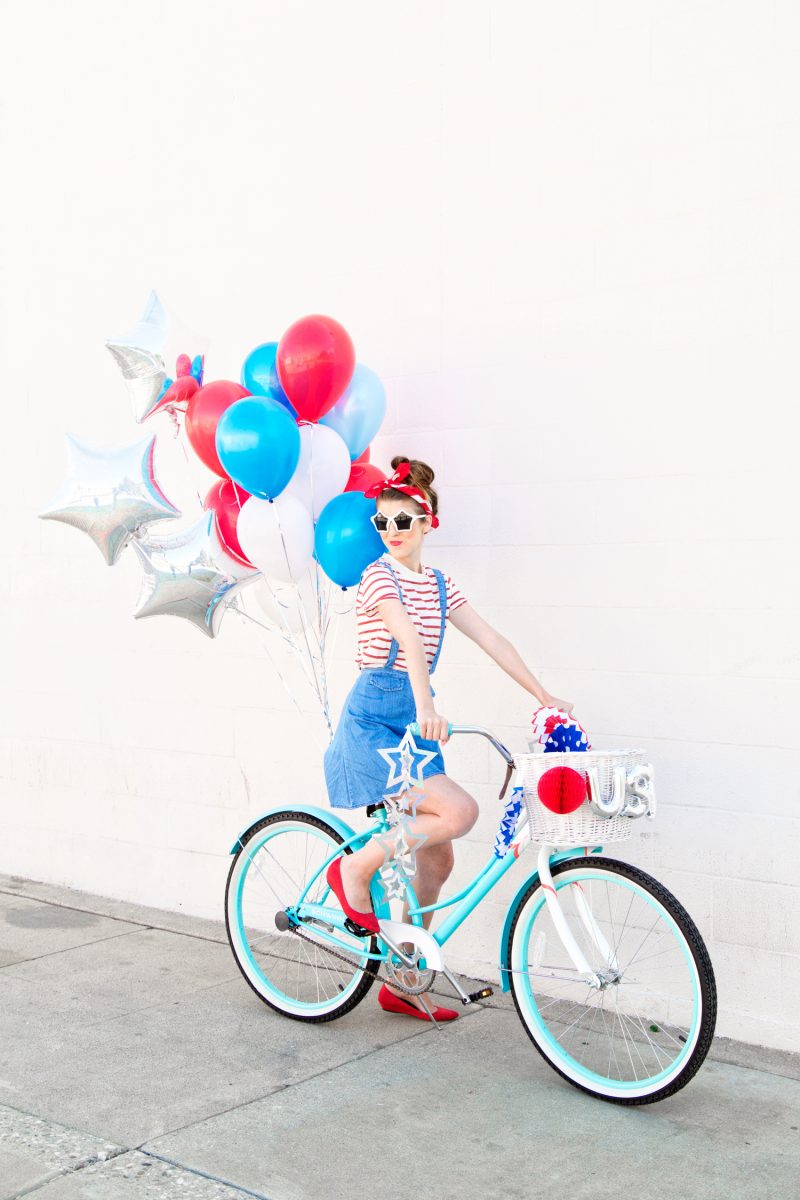 Who used to decorate their bikes for the big Fourth of July parade!? I bet it was a tradition for many of you, so for my latest Balloon Time project we made our own July 4th bikes and added a little balloon flair, too! It's a fun and budget-friendly way to decorate bikes for the whole fam! Head on over here to check out the full how-to!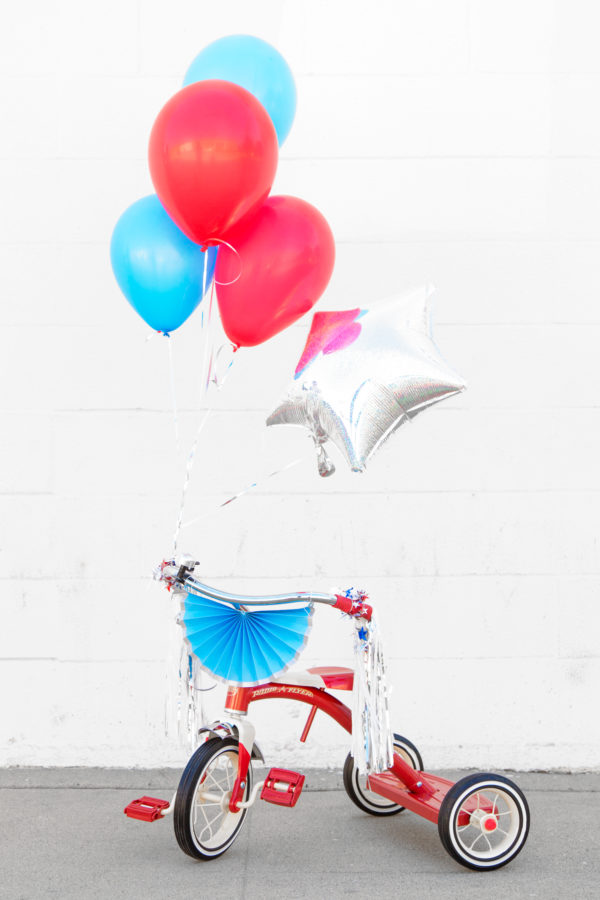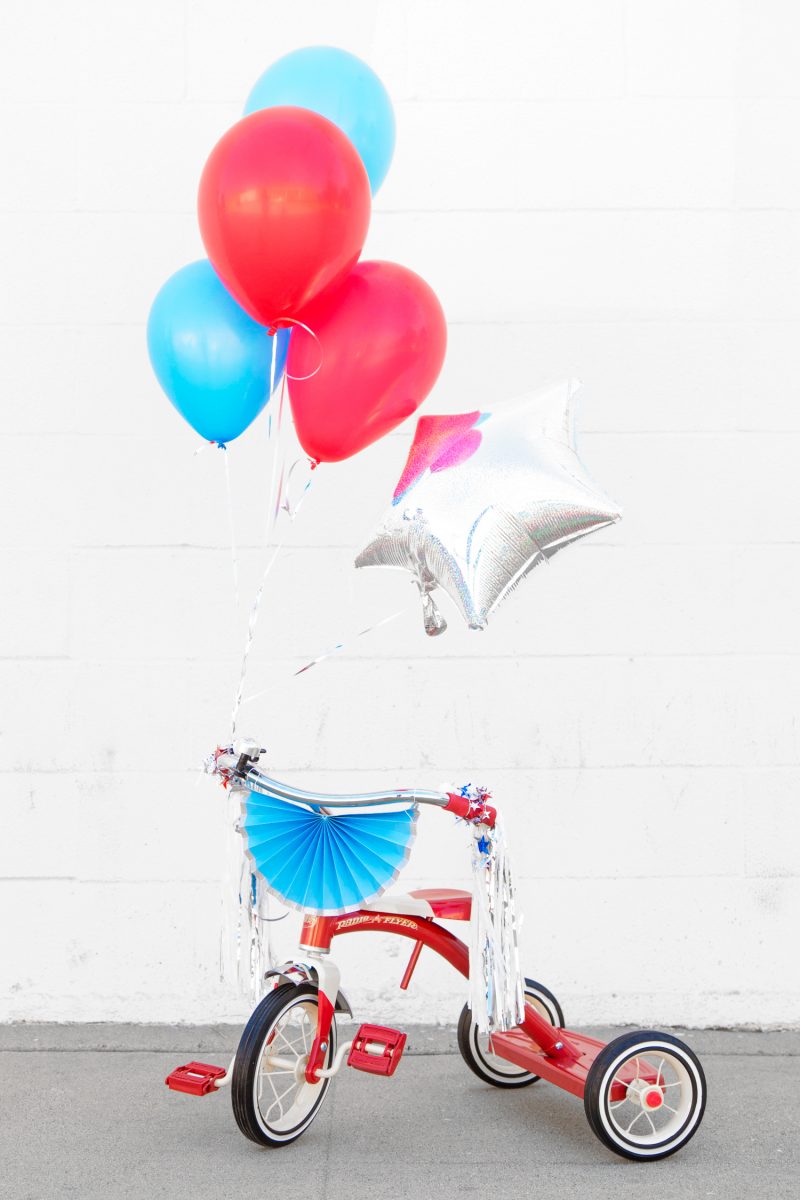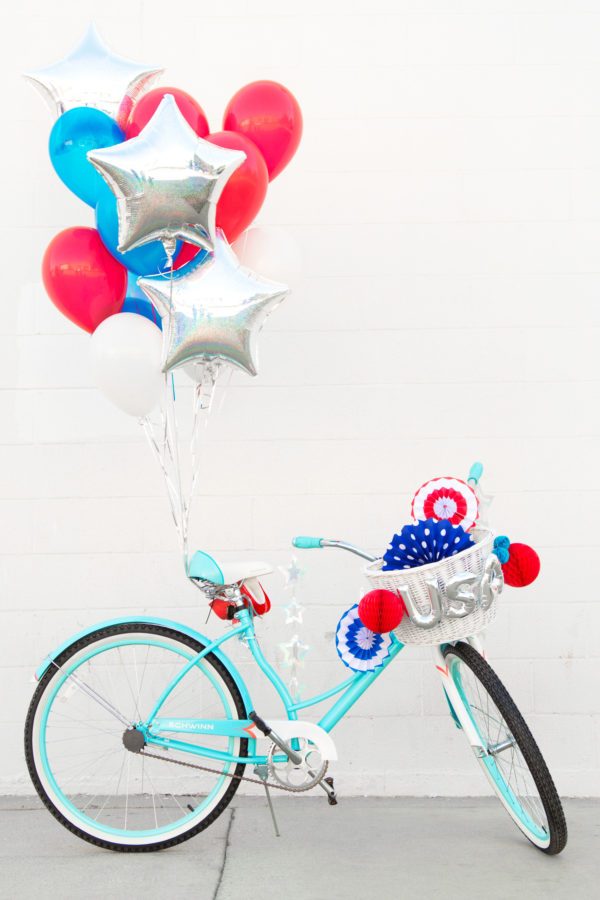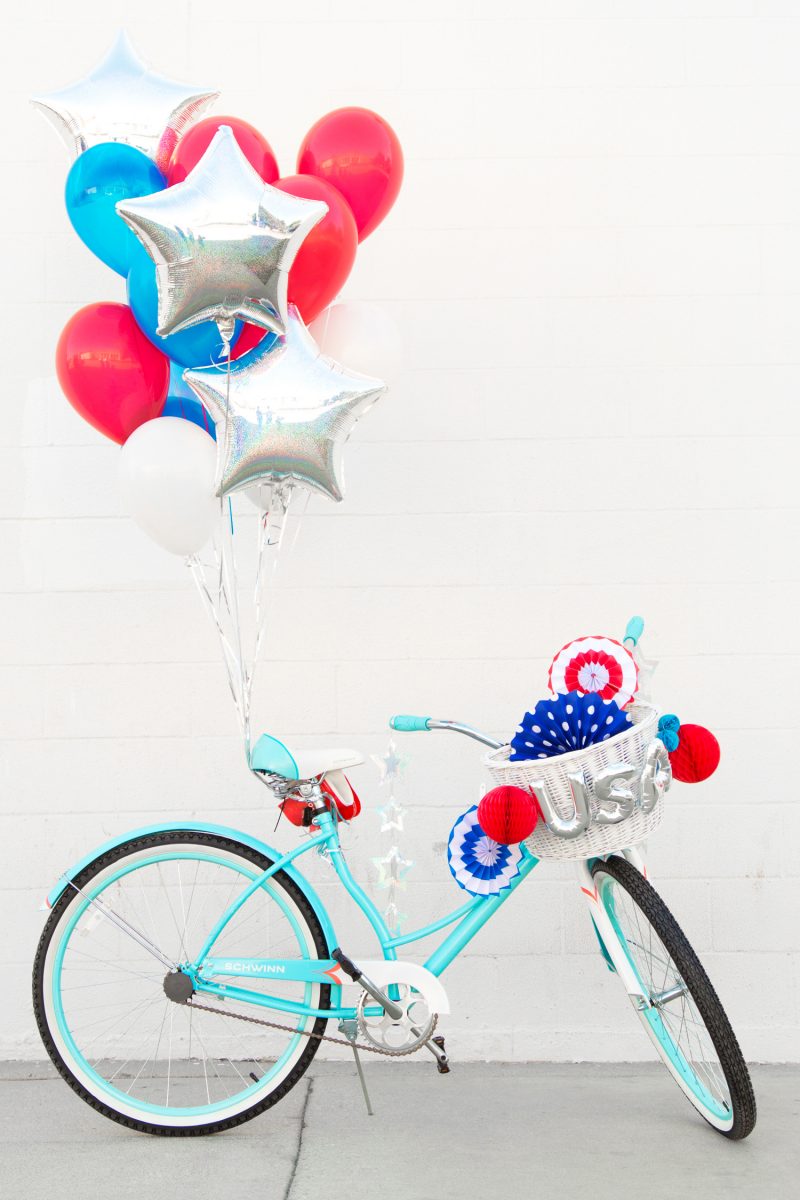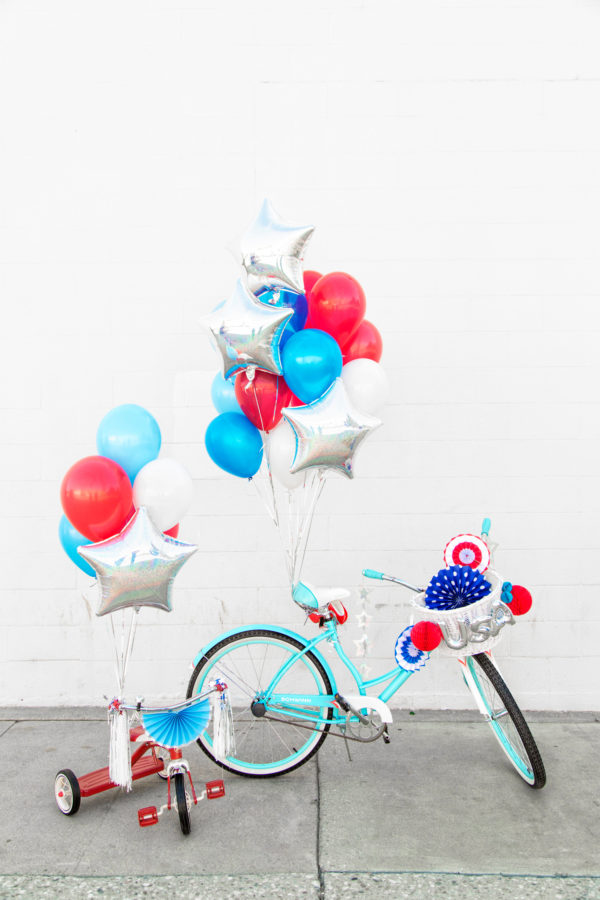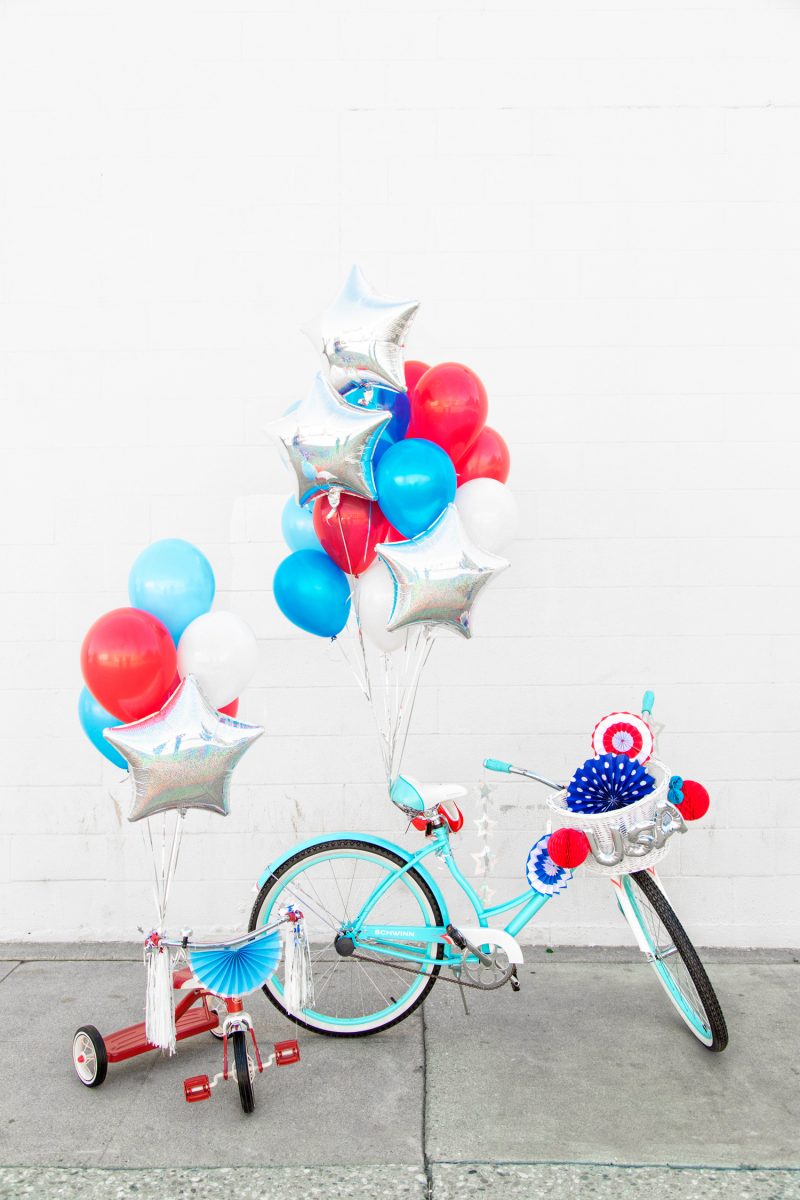 Photos by Jeff Mindell
Sources: Blue Bike | Tricycle | Striped Shirt | Denim Jumper
Are any of you headed to a Fourth of July parade this year!?!?
p.s. Fourth of July Bingo!