A few months back the folks over at SheKnows asked me to come up with a fun idea for props for family portraits. Well, fringe was the obvious answer in my mind! Giant. Fringe. Letters, numbers, + and = signs, and more! You can check out the full tutorial for making these, and a full gallery of how to use them right here on SheKnows. I thought this was quiet timely because wouldn't these also make fun Cinco de Mayo photo props!? Cinco de Mayo and fringe go hand in hand.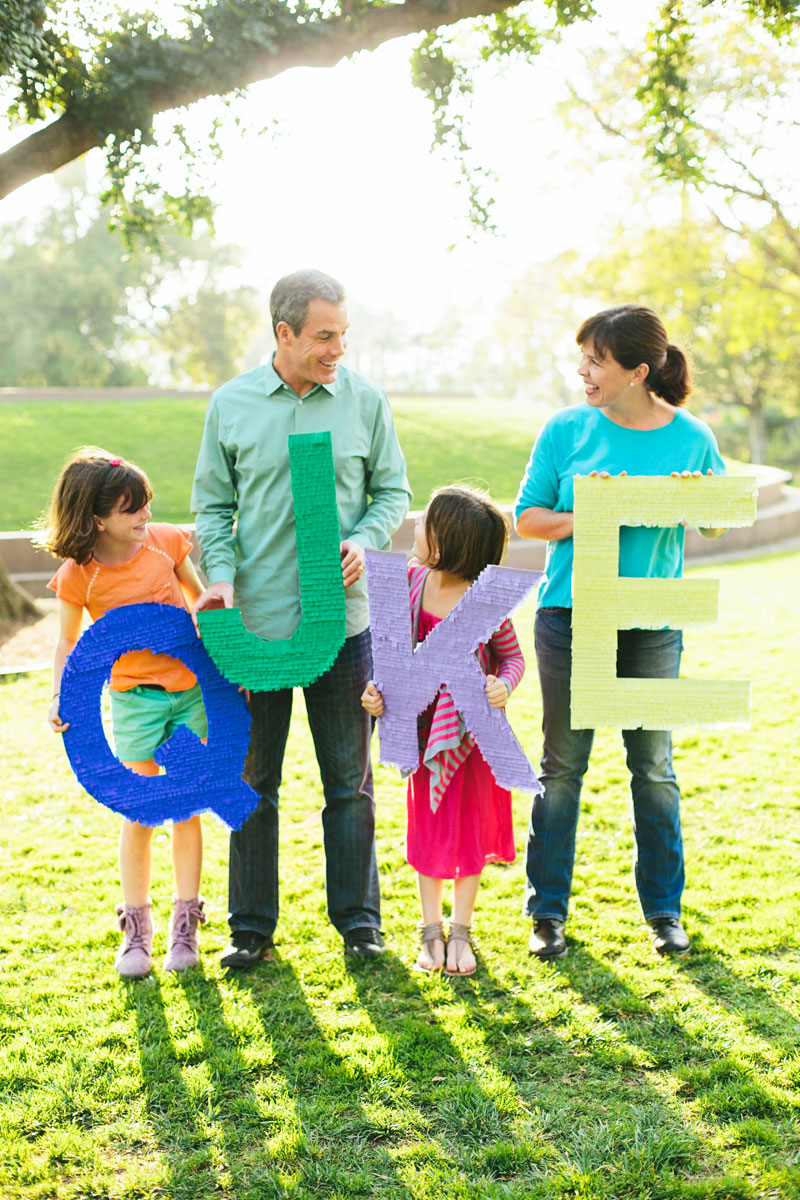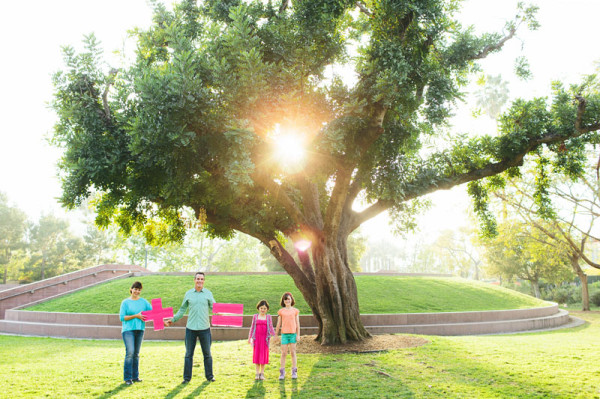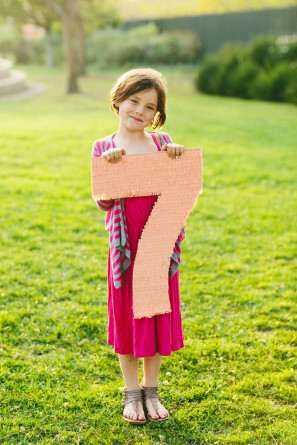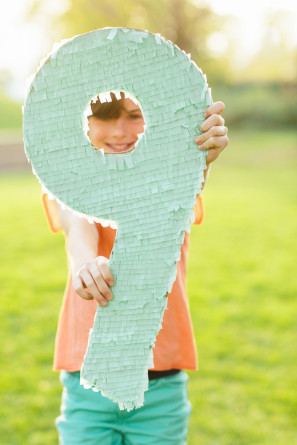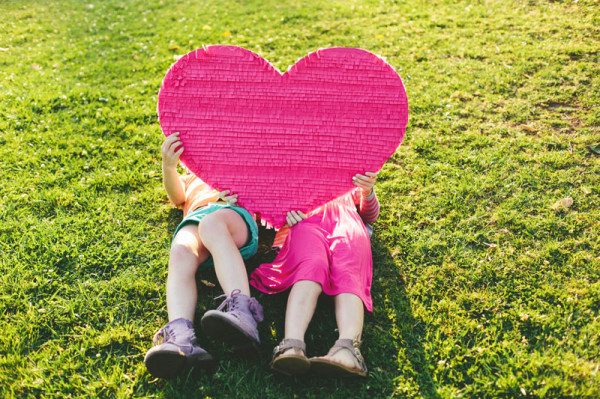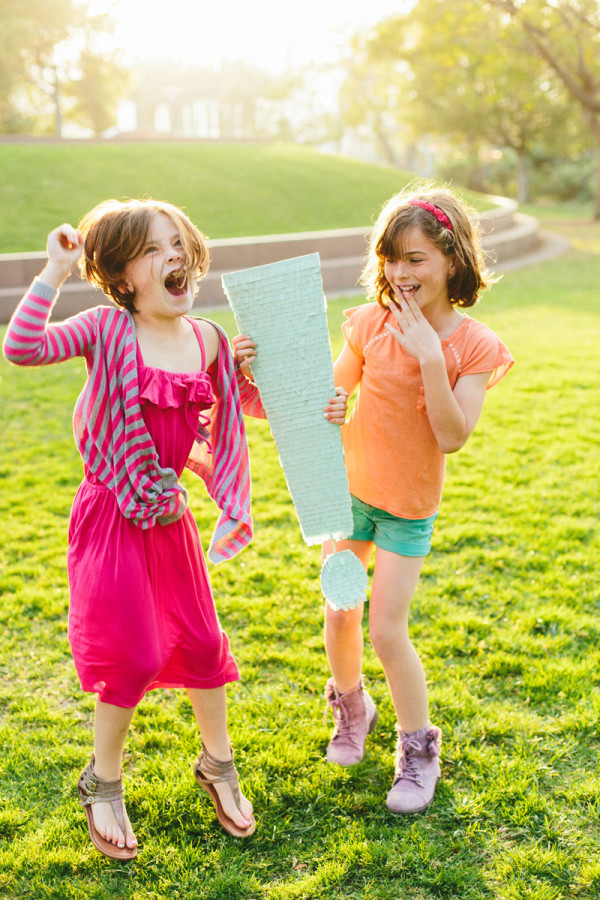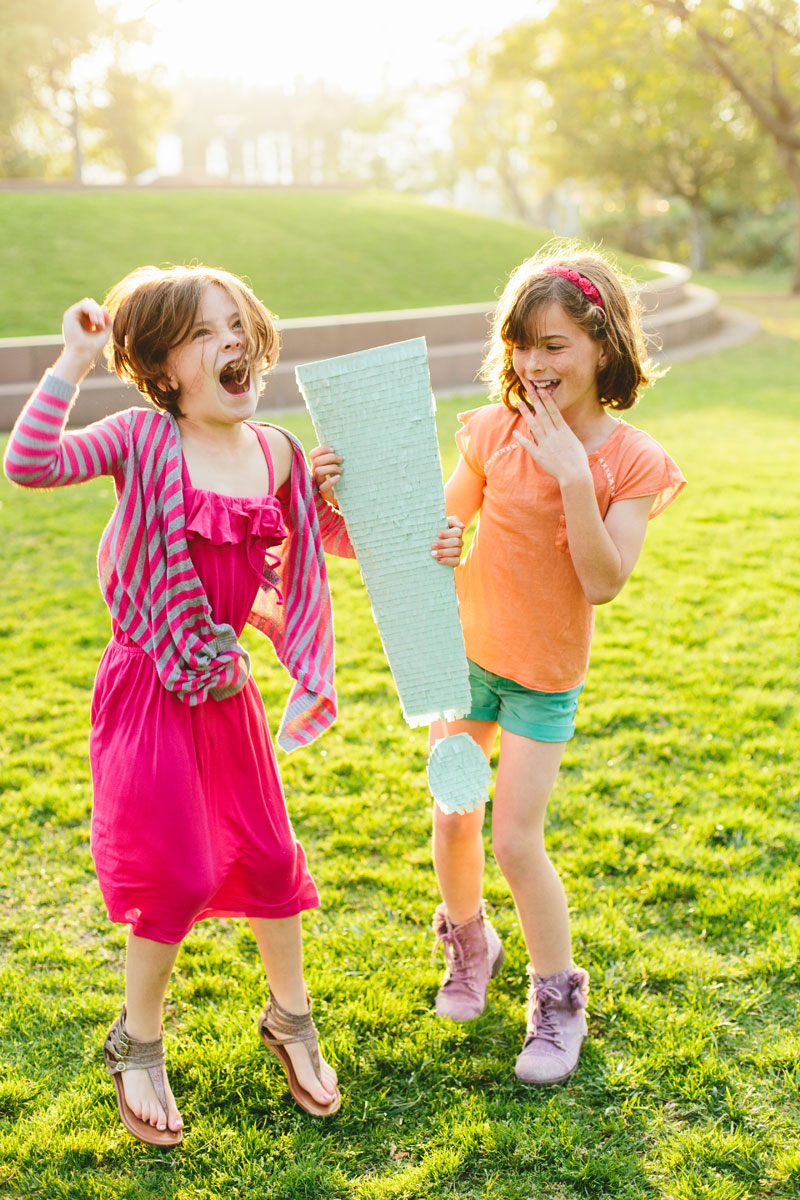 All Photos by Mary Costa Photography
For more fringe-y DIYs, click here. And for more DIYs all around, head this way!