The glitter fairy came again. This time she came bearing a fun sparkly holiday gift for kiddos! You know those plastic letter magnets that almost every family has? They just got glitter-fied! I actually made these for my niece's birthday this year but wouldn't they make the best advent calendar surprise!? Whatever you use them for, there's nothing wrong with a little extra sparkle this time of year. Happy glitzing!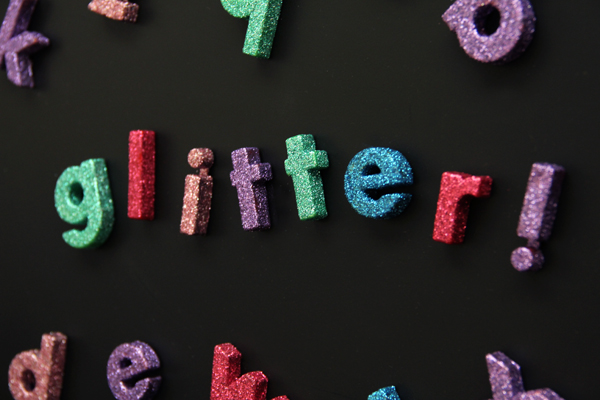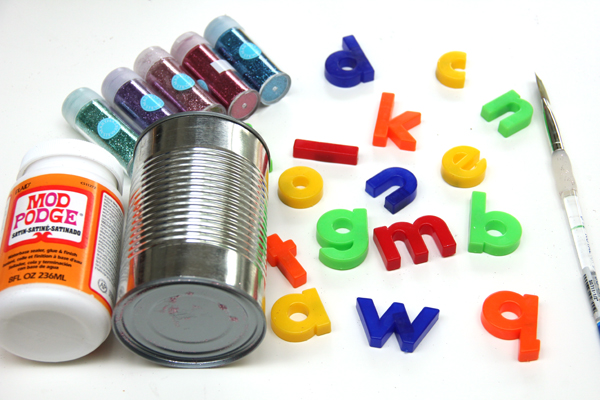 Supply List:
Plastic Letter Magnets
Mod Podge
Paint Brush
Glitter
Can (Optional)
I used a (magnetic) old soup can to hold my letters while I worked with them. While the hold wasn't super strong, I found it easier than just laying them on a piece of wax paper.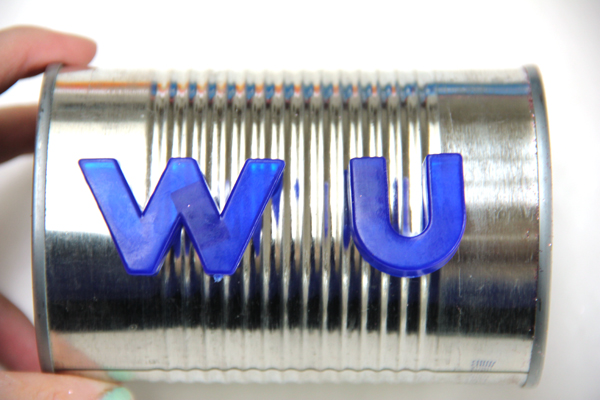 Cover letters in a (more even the my) coat of Mod Podge. Cover with glitter and carefully tap the can to get excess off. Let dry completely! Important!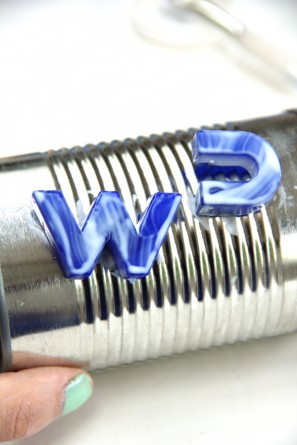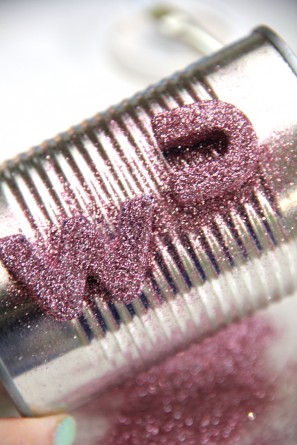 Try to keep all glitter contained. (Fail!)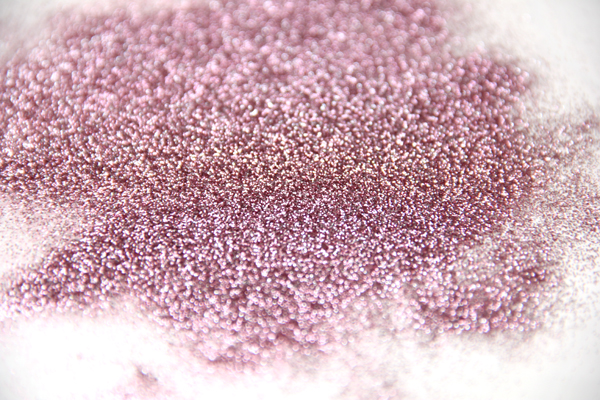 Once dry, touch up any spots where you can see the original letter color through it. Ideally, try to match your glitter closely to your magnet color (i.e. any shade of blue glitter with the blue magnets) so even if it does peek through, you're good! Either way, you'll probably have to do some touch up with mod podge and glitter on the edges. Let the touch ups dry then cover the entire letter in another coat of mod podge to seal the glitter. Let dry completely.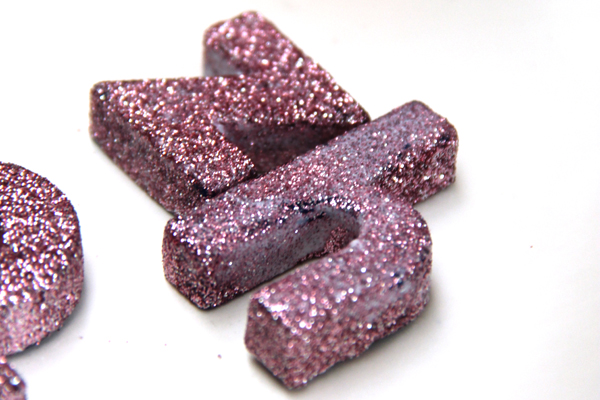 Package up as a Christmas gift (Packaging ideas to match coming next week!), stick them in an advent calendar slot or just put them on the fridge for some sparkly fun!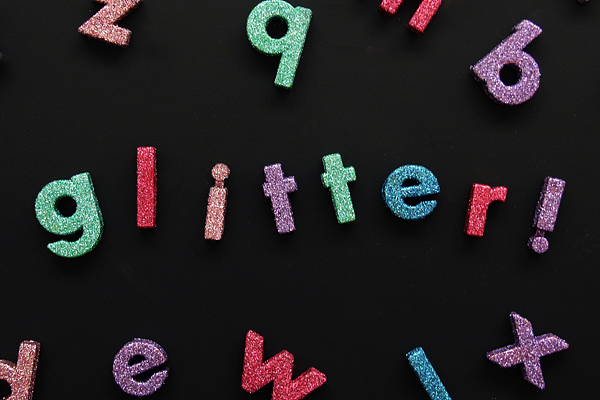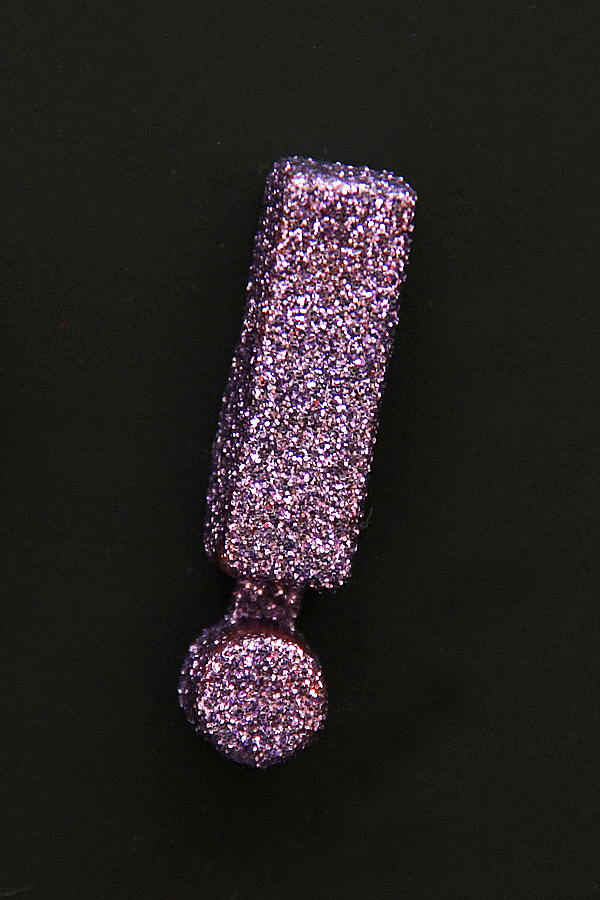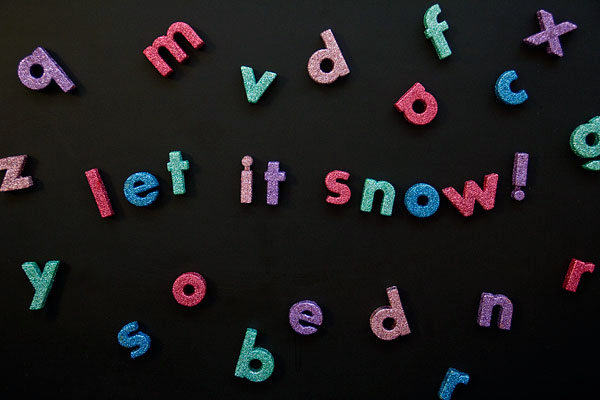 All Photos by Studio DIY
Please make sure you take the extra step to seal your glitter for these. We don't need the kids ingesting glitter now, do we!?
Looking for more DIY projects? Check out the full project gallery here! And if you're looking for some serious holiday cheer, you can get a hefty dose of that right here.