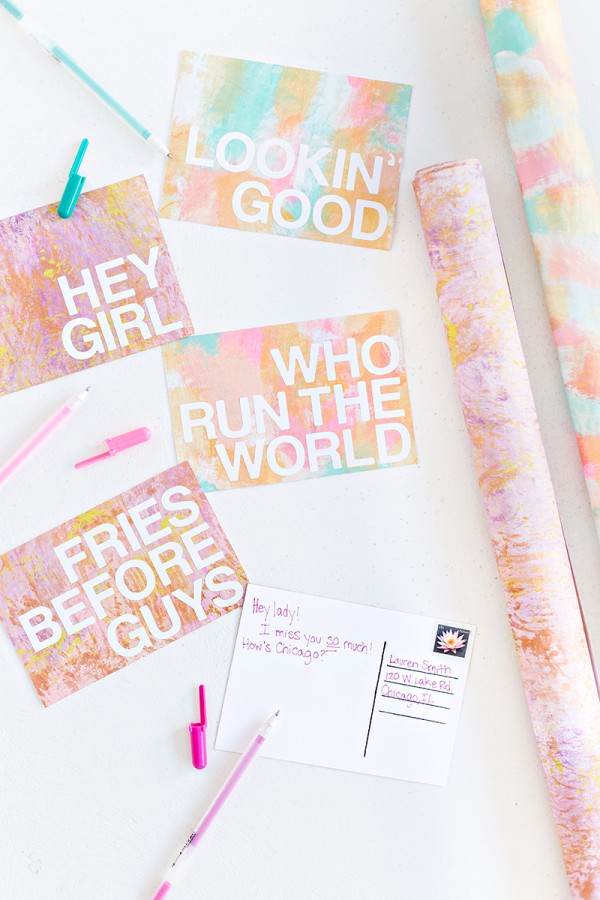 I worked on an exciting Instagram project recently and had so much fun with the project I created, I had to share it here on the blog! Did you know it's National Letter Writing Month? 'Cause that's as good an excuse as any to send some snail mail! Ehm, handmade snail mail. You can whip up these cutie postcards with cardstock, wrapping paper and letter stickers! Then send 'em to your bestie! (If your bestie lives as far away as mine does. WAHHH!) Let's write some notes!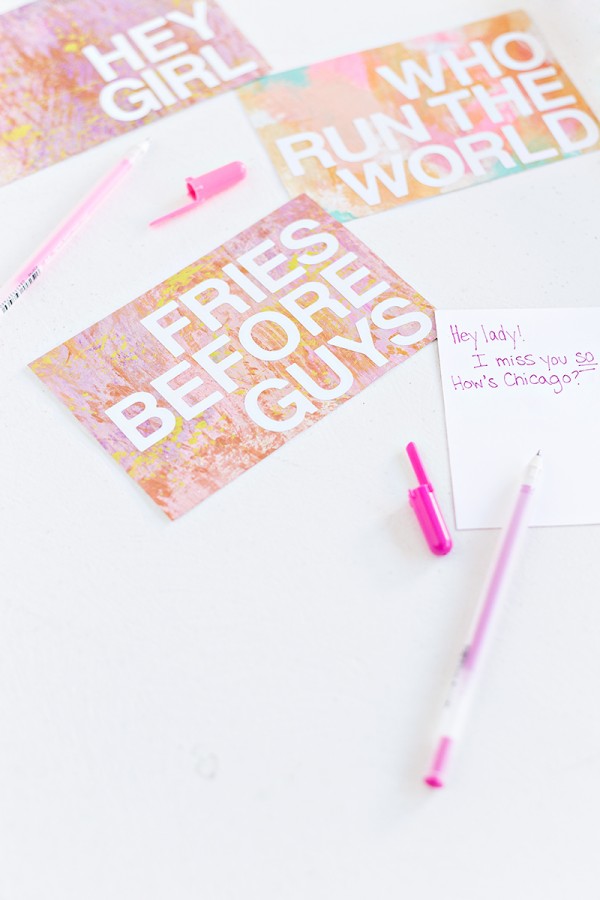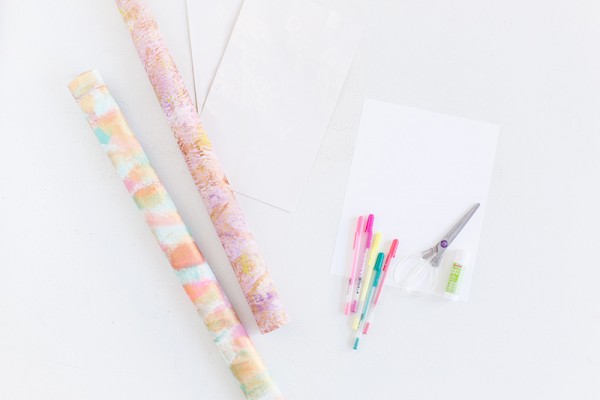 Wrapping Paper (I used some amazing patterns from Birch & Goldberry!)
Cardstock
Letter Stickers
Pens/Markers (I used these!)
Scissors
Glue Stick
Ruler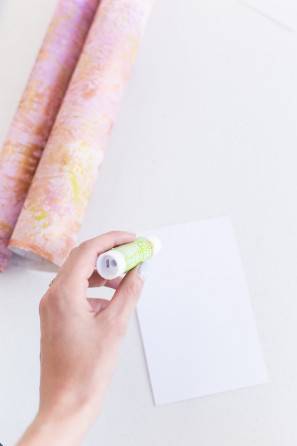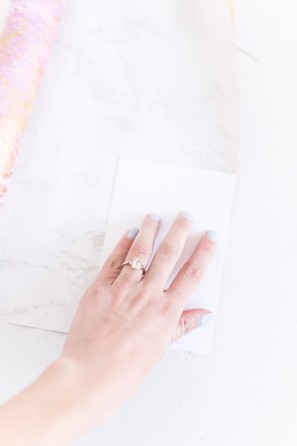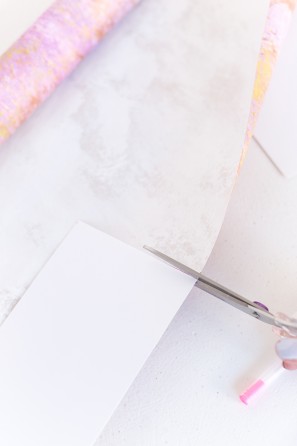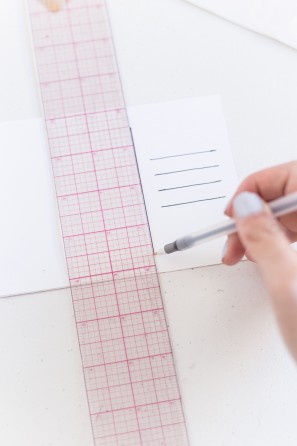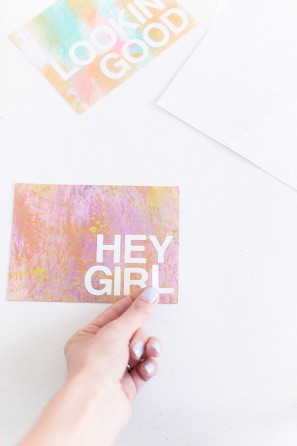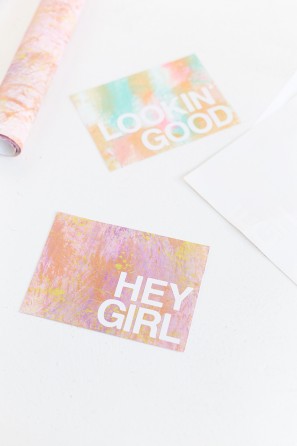 1. Cut cardstock to your desired postcard size. I went with 4 1/4″ x 6″.
2. Adhere one side of the cardstock to your wrapping paper using a glue stick.
3. Cut the paper, using your cardstock as a guideline.
4. On the back of your postcard, draw a line dividing the postcard into (approximate) 2/3 and 1/3 sections. Then draw four horizontal lines (for the address!).
5. Use your letter stickers to spell whatever phrase, name or other message you want!
6. Write out your message, add a postcard stamp and send it on it's way!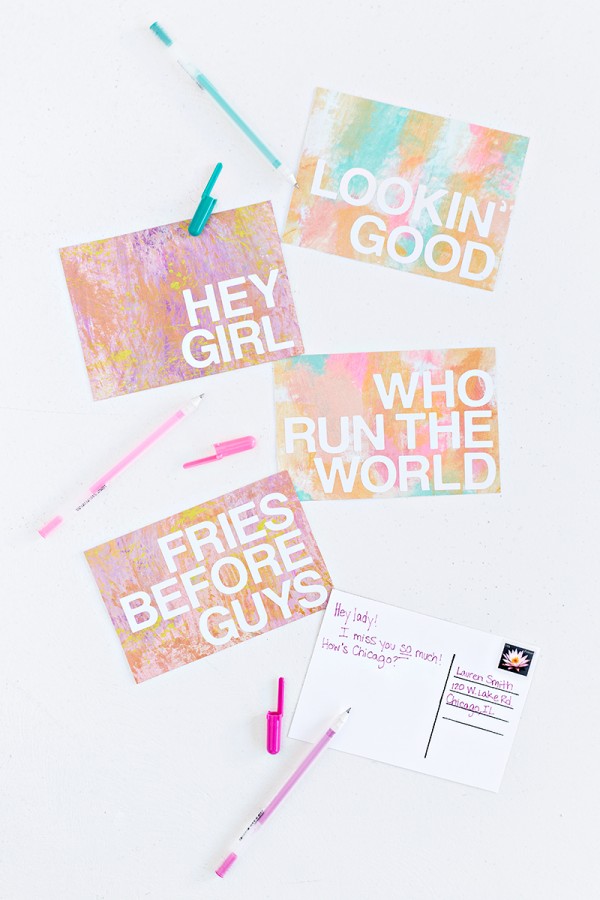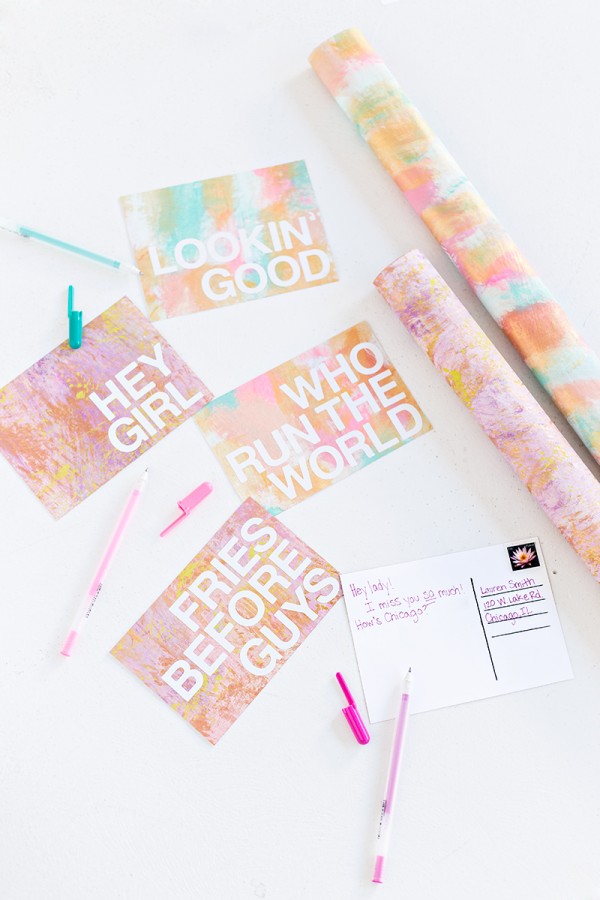 Photos by Studio DIY
Wouldn't these also make fun save the dates, Mother's Day cards or party invites!? Mhm, mhm. Or just get to pen pal-ing!