Bet you didn't think it could get any simpler than the heart streamers I shared last week, huh? Wrong! Today all you need is one supply for this fun Valentine's Day game… heart stickers! Any sort of heart stickers really, foam ones (like I used) or just plain old stickers, they all work. The name of the game is "Spot the Hearts" and I've determined it appropriate for all ages. All it involves is placing hearts all around your home (or wherever you please) on Valentine's Day, for your boyfriend or girlfriend, husband or wife, children or anyone else lurking around on February 14th to find throughout the day!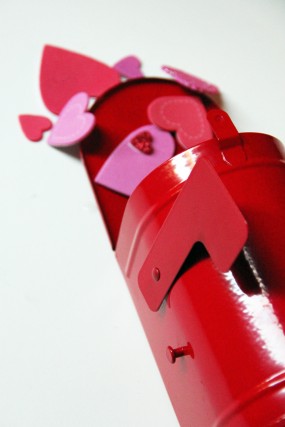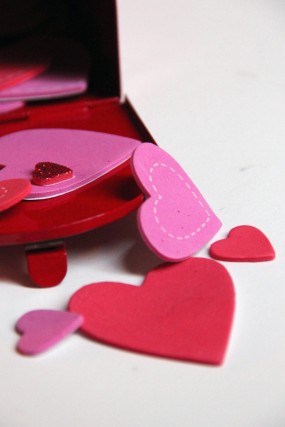 If you're playing the game with kids, ask them to keep count and see how many hearts they've found by the end of the day, and where they found them! On lunch bags, in their notebooks, on the doorknob or… on the dog? The possibilities are endless! (If your stickers of choice come with a strong adhesive, you may want to purchase a separate removable adhesive instead to make for easier removal from surfaces!)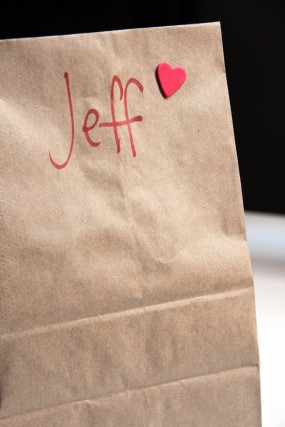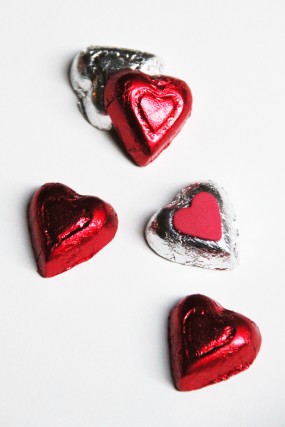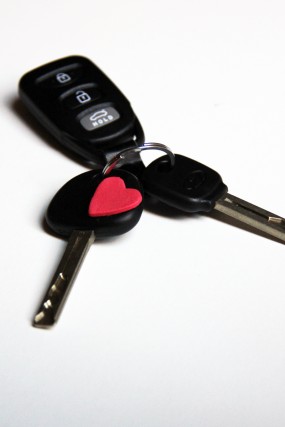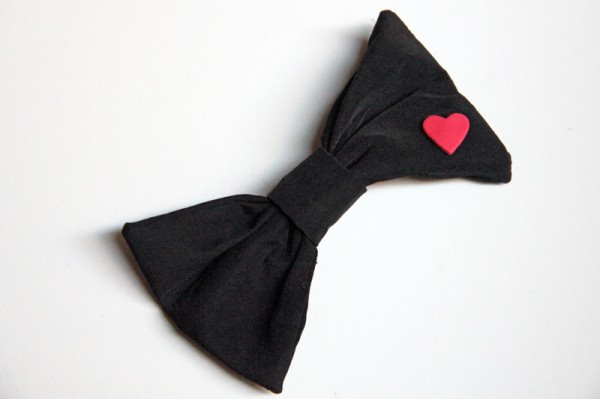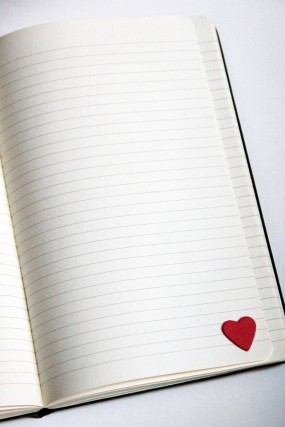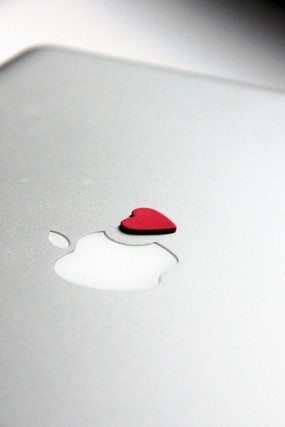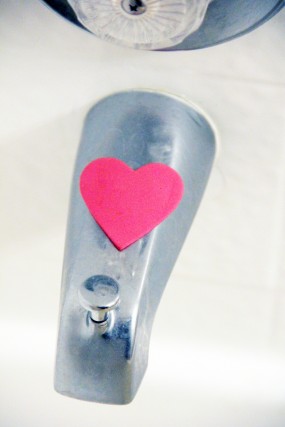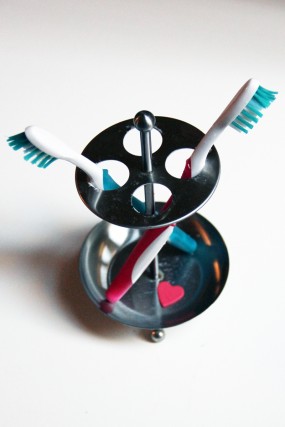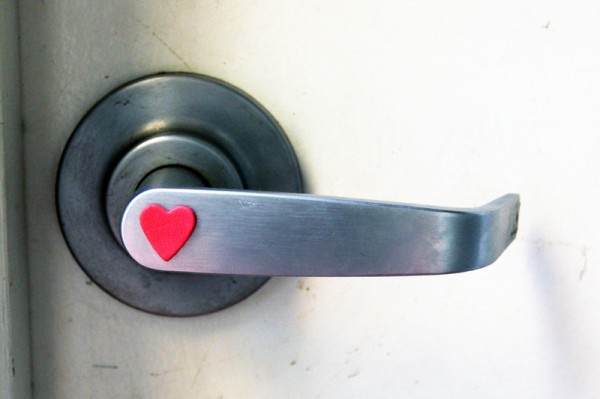 All Photos by Studio DIY
You can also add this in at the last minute to a Valentine's Party and give little gifts (or candy!) to anyone who spots a heart.
Happy hunting!
Looking for more DIY projects? Check out the DIY Project Galleries!