I'm still so excited about yesterday's DIY, that there was cause for celebration! Why not break out the birthday candles!? Ok, perhaps that's going a little far, but if you do have a birthday party rounding the corner, these fun ideas will show you that those store bought candles don't just need to be stuck in the cake and waited to be wished on. Like everything else in the Five Things series, they have so many more purposes!
1. Birthday Candle Wishes: For this first birthday, each guest received a candle and a wish card with their invitation. They were asked to write a wish for the birthday girl on the card and tie it to the candle. At the party, the candles were placed on the cake and the guest of honor got to wish for all those things. Isn't that a fantastic idea!? Brilliant!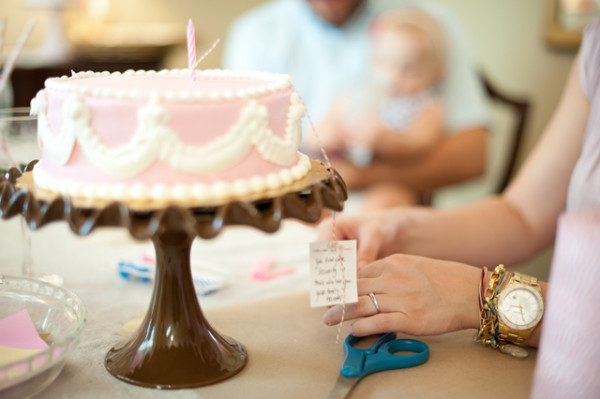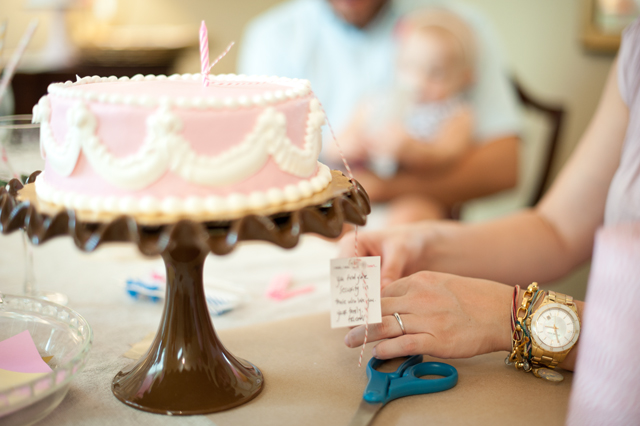 Birthday Candle Wishes Idea via Little Household
2. Toy Animal Birthday Candle Holders: What can toy animals not be nowadays? They certainly make the most adorable candle holders ever! Great for a boy's birthday party or a quirky adult birthday too!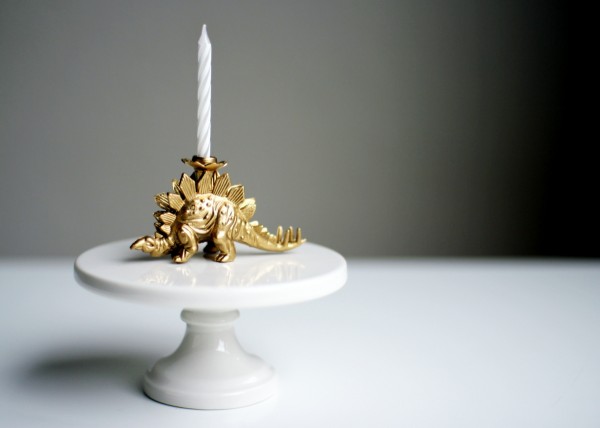 Toy Animal Birthday Candle Holders by Hank + Hunt via The Sweetest Occasion
3. Birthday Candle Cake Pops: Why have a cake when you can have cake pops!? And why use lollipop sticks when you can use birthday candles!? It's much more fun to blow out a few of these guys.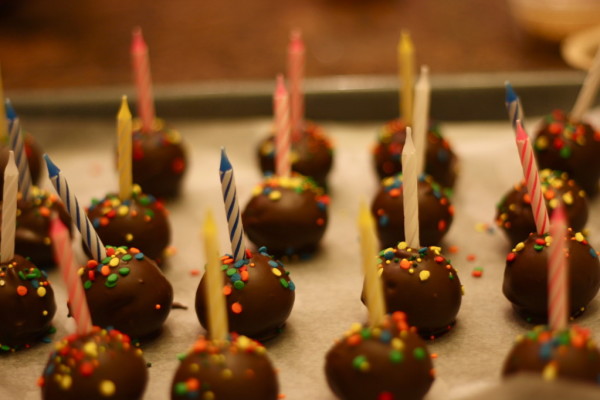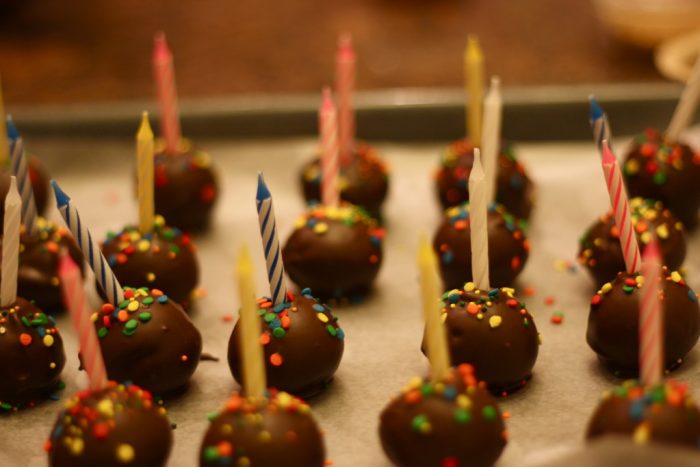 Birthday Candle Cake Pops via Sweet Symphanie
4. Birthday Candle Secret Message Painting: I'm sure you've seen white crayons + watercolor used as invisible ink paintings, but did you know you could do the same with white birthday candles!? Write with the candle then paint over to reveal a secret message, a great and cheap activity for a school or children's party!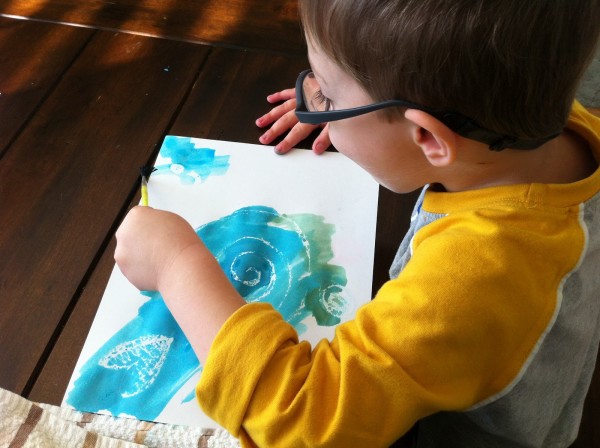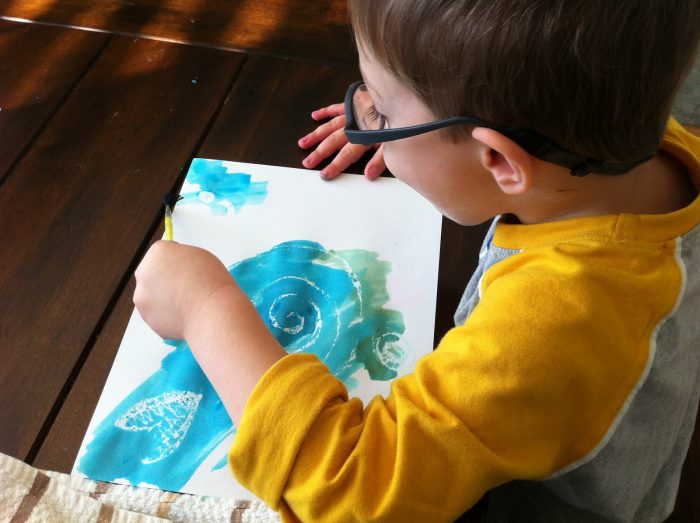 Birthday Candle Secret Message Painting via Play Create Explore
5. Birthday Candle Invitations: If I had a child, I'd probably make an invitation just like this for the 1st birthday. I LOVE it. Tie a little candle to each invitation for a little 3D detail love!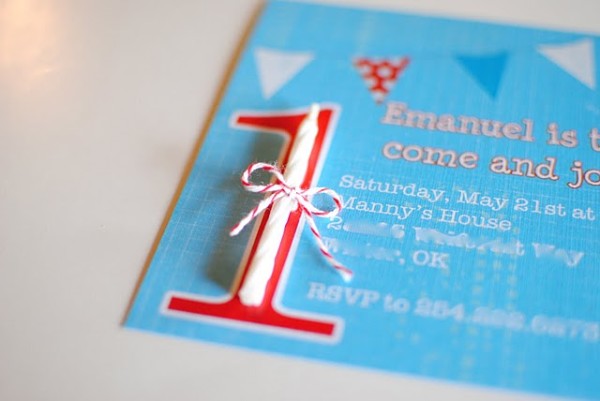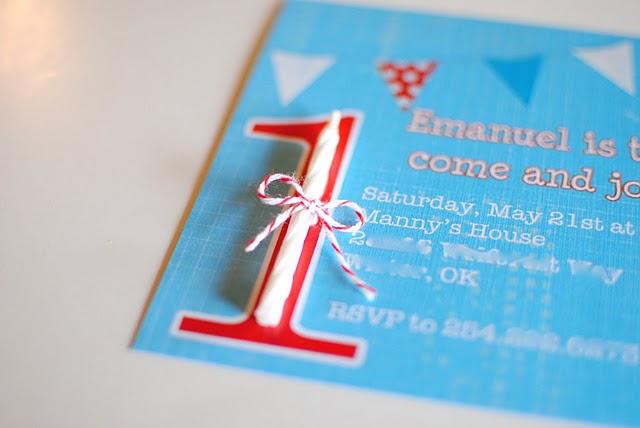 Birthday Candle Invitations via Kara's Party Ideas
Have something you'd like to see in the "Five Things to do with…" series? Let me know in the comments below!