I've already confessed that I can't knit and I can't style hair, here's another confession: I can't frost a cake to save my life! I would always bake cakes and call Mom to the rescue to make it look just as good as it tastes. Since I can't do that anymore, it's time to conquer my fears of frosting. Who's with me!? Frosting, in my opinion, is the best part of the cake, and these tutorials really take it to the next level. Swirled, ruffled, and simply perfect. You won't want to eat the cake after mastering these. Except, you probably still will.
1. Simple Swirl Frosting Tutorial: Starting things off nice and simple here, with a rustic style swirl. There's something nice about an imperfect finish sometimes, especially when it's topped with pretty pink candles!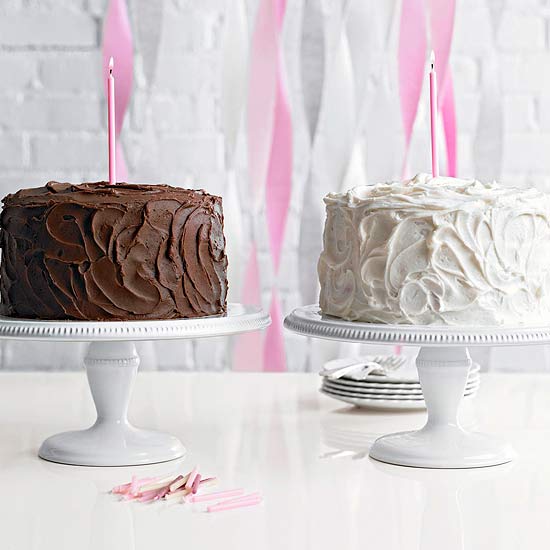 Simple Swirl Frosting Tutorial via Better Homes & Gardens
2. Petal Frosting Tutorial: This cake is so sweet, I just want to see it at a baby shower or something feminine and flirty. To create the petal style all you need is an offset spatual. And some patience, I imagine! This would be great in pastel colors too!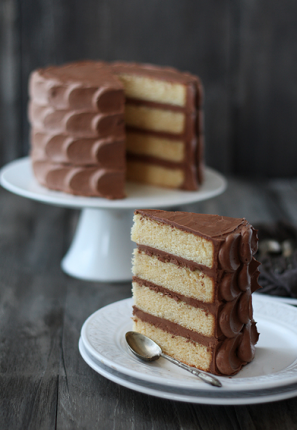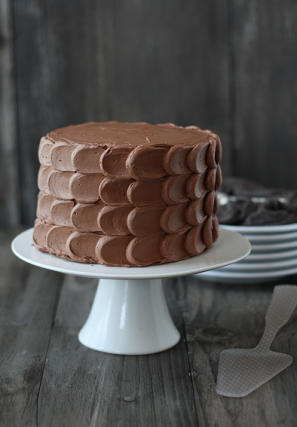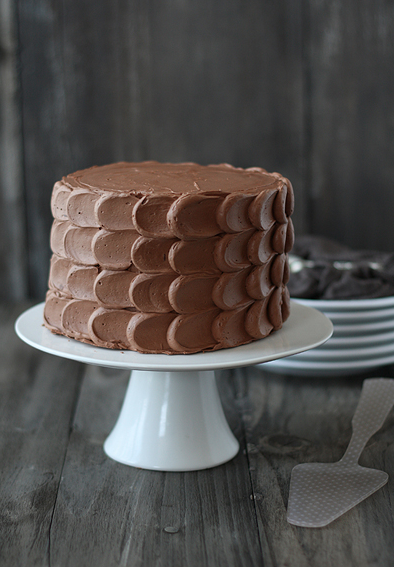 Petal Frosting Tutorial via La Receta de la Felicidad (Scroll down for English Version!)
3. Ruffle Frosting Tutorial: Ah, the ruffle. Perhaps the most intimidating of the tutorials here but man what a statement! I'm pretty sure every little girl would go crazy over a birthday cake that looks like a tutu.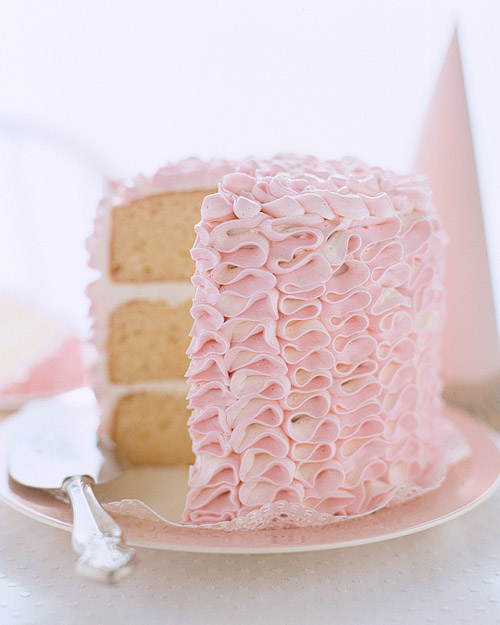 Ruffle Frosting Tutorial via Martha Stewart
4. Pastel Swirl Tutorial: You know I love a good color palette, and this cake fits that bill! An ombré-esque style frosting that would be great for holidays (think of all the color possibilities!) and showers of all kinds. Love, love love.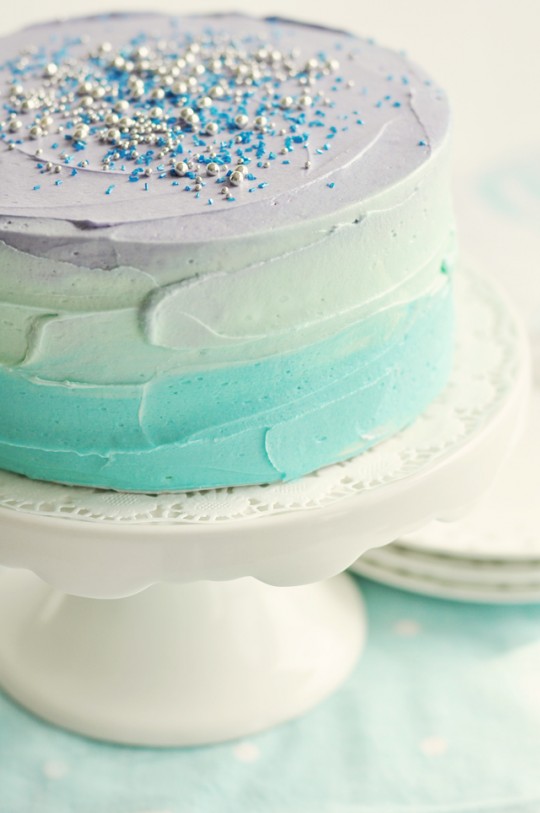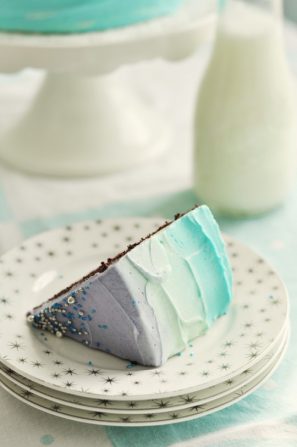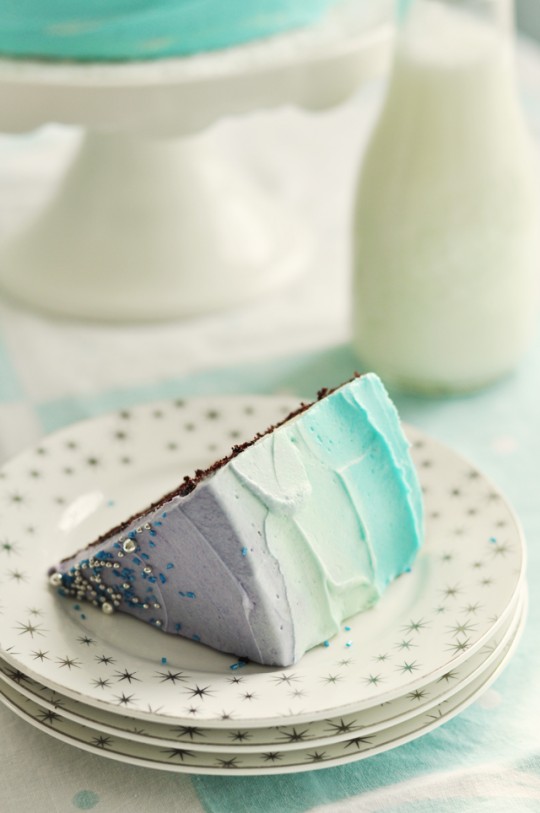 Pastel Swirl Cake Frosting Tutorial via Sweetapolita
5. Perfect Frosting Tutorial: Where are all my purists out there? Can you even believe how perfect that cake is? Good, me neither, but I sure want to attempt it! If you're making a bold statement at your party with a cake topper, frost a cake like this and it will be the perfect blank canvas for it to stand upon!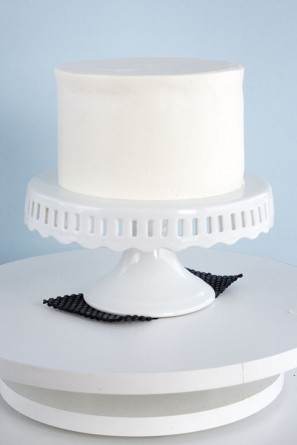 Perfect Frosting Tutorial via Whisk Kid
Have something you'd like to see in the "Five Things to do with…" series? Let me know in the comments below!
It's Cake Week! Check out all the posts…
Neapolitan Cake Tasting Party Supply Guide
DIY Waffle Bowl Mini Cakes