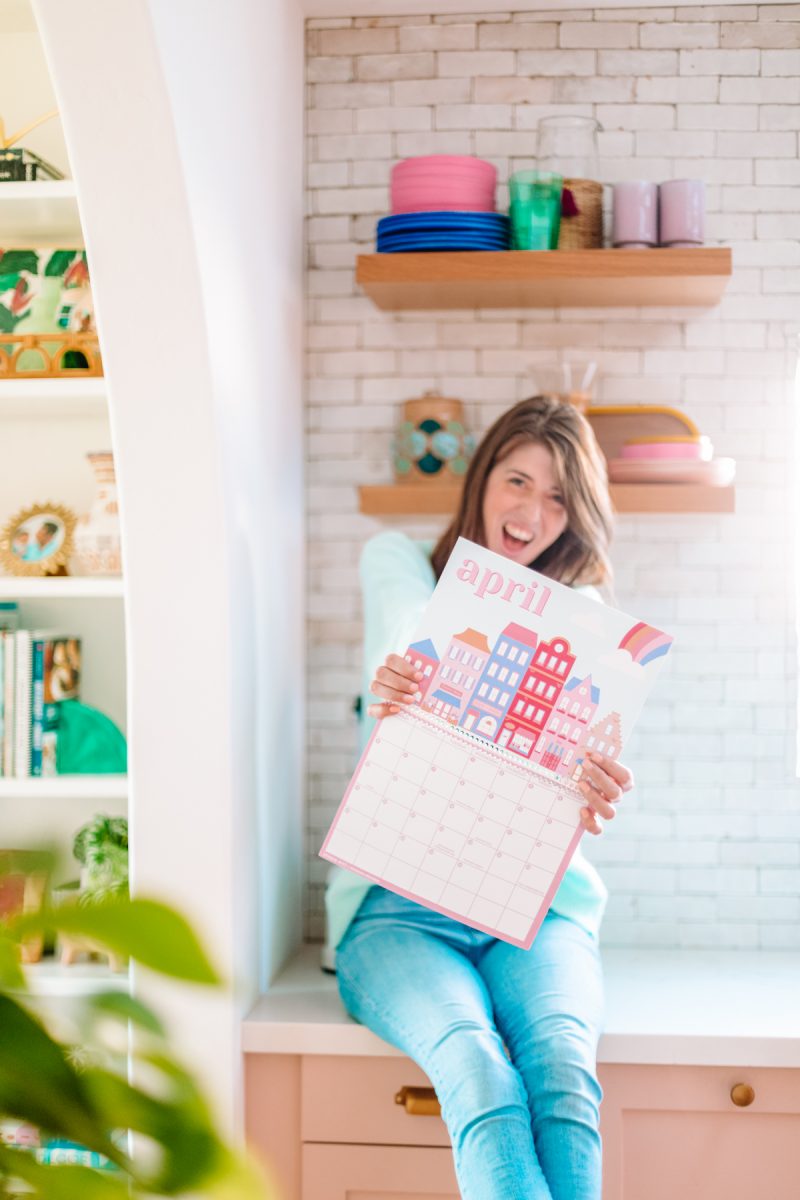 Here it is! Meet our free printable 2020 wall calendar! I loved so much working with our Can't Clutch This designer, Rosanna, on 2019's calendar that we collab-ed again for 2020! We changed things up a bit for this one, and in addition to doing our fun all-over patterns that our past calendars are known for, we also did some larger scenes and graphic patterns on different pages! I LOVE how it turned out. Super colorful and perfect to liven up your cubicle, classroom, home office and everywhere else you may choose to put this!!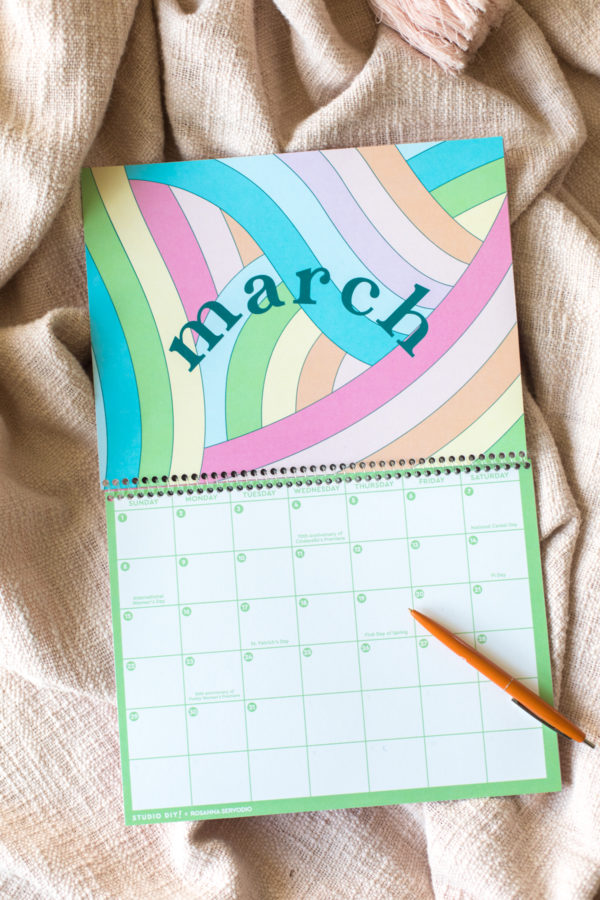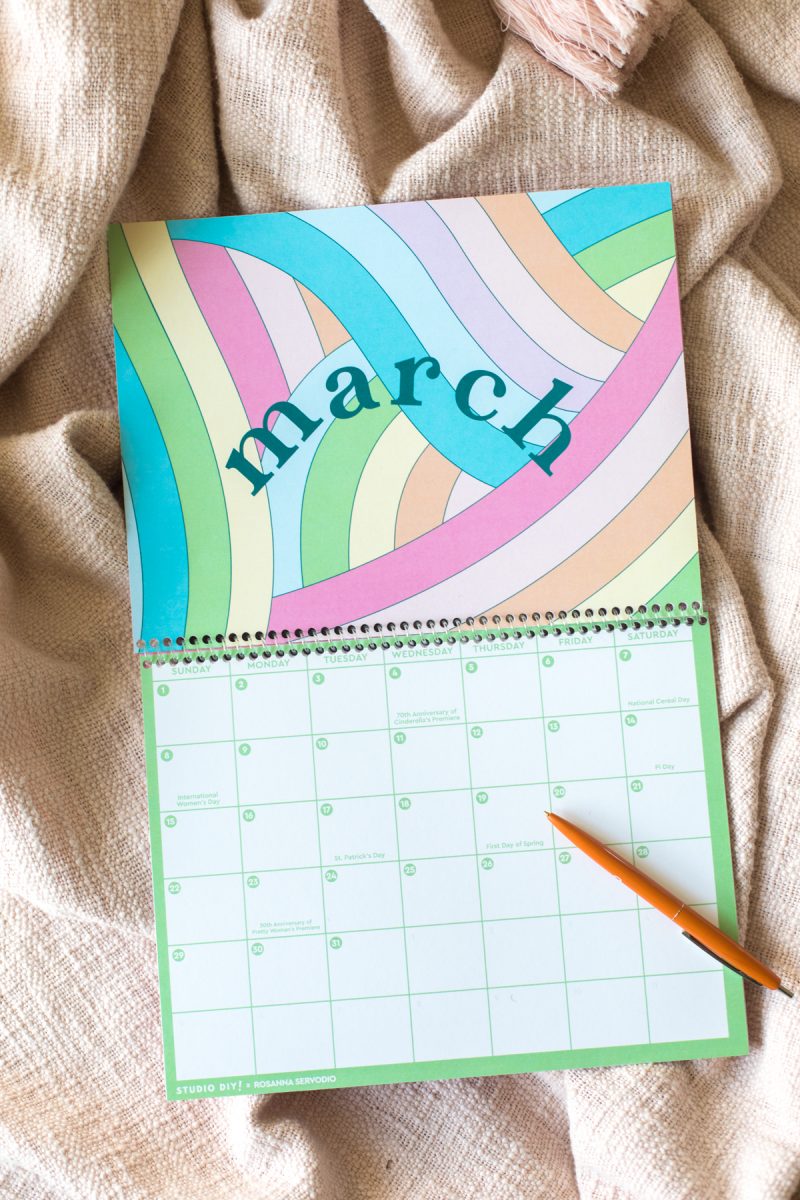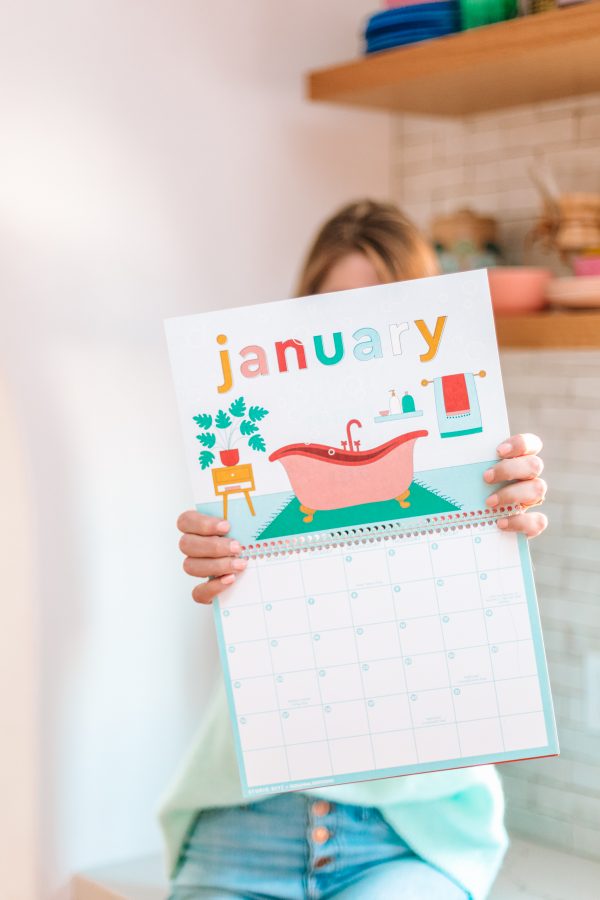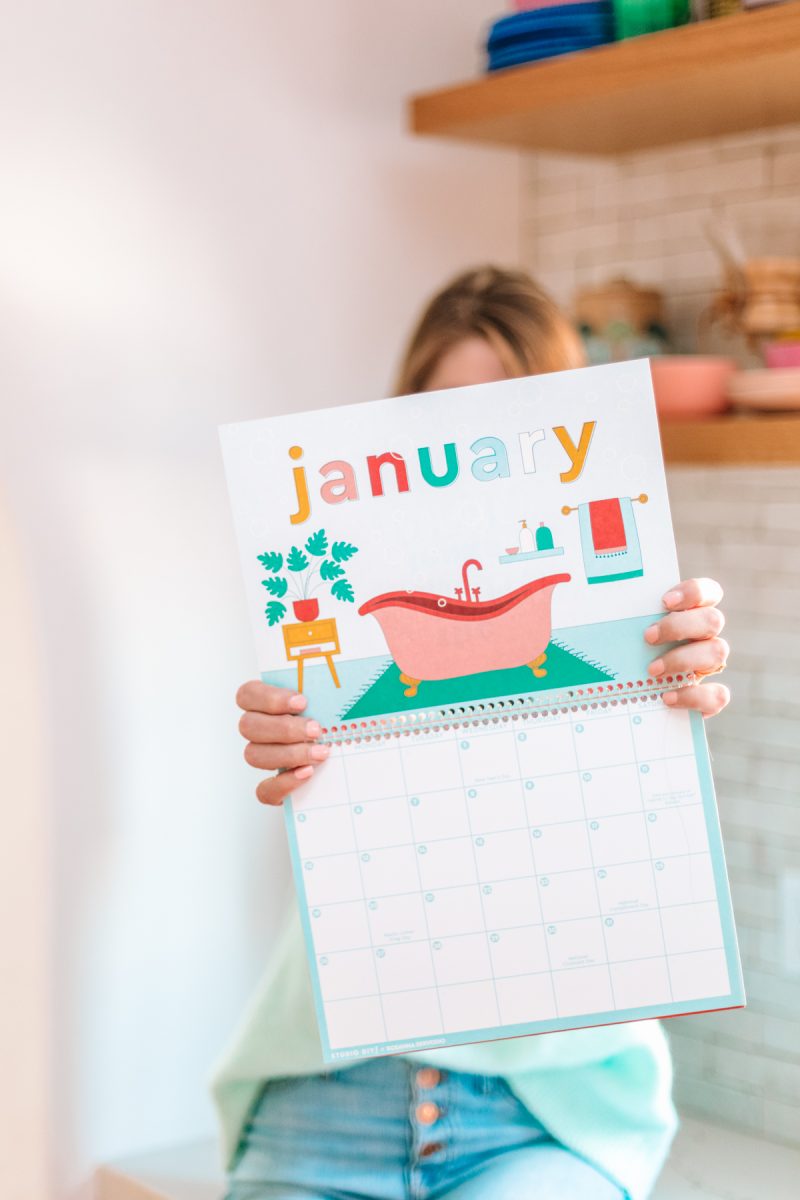 Calendar Printing Tips + Instructions
The calendar will print on 8.5 x 11″ paper with a white border (unless your printer prints full-bleed). I choose to trim off the border before binding it! (I just took it to a local office supply store and they spiral bound it for me for a few dollars.) I recommend printing on a thicker card stock for extra durability.
If you would prefer a DIY binding, you can punch four holes across the top of each page and then tie with ribbon or secure with small binder rings.
PLEASE NOTE: Every printer is different! I provide two files that will help with the two most common layouts for double-sided printing, flipping on the short edge and flipping on the long edge. I recommend downloading one, and testing 2-3 pages before printing the full thing. If one file doesn't work with your printer, try the other! These are the only two formats I can provide at this time!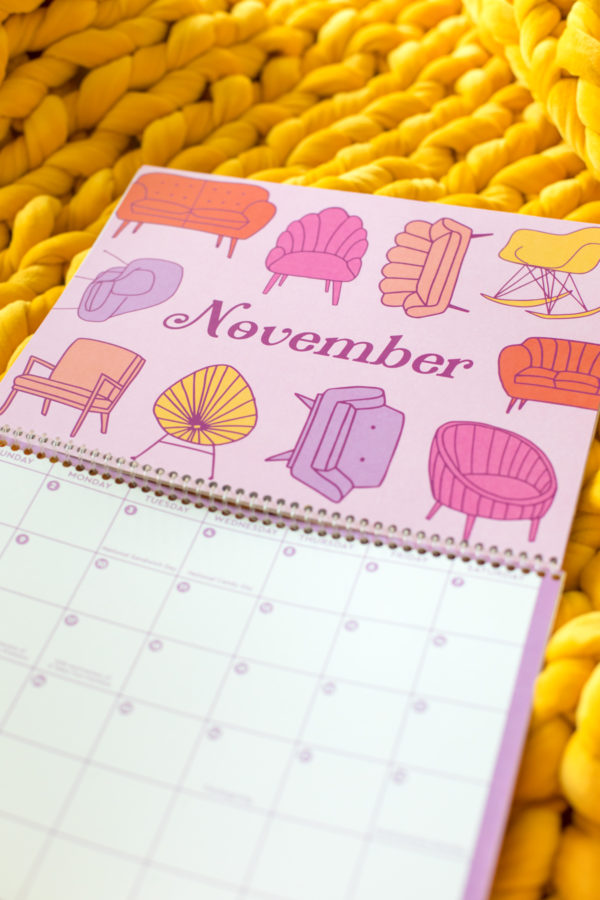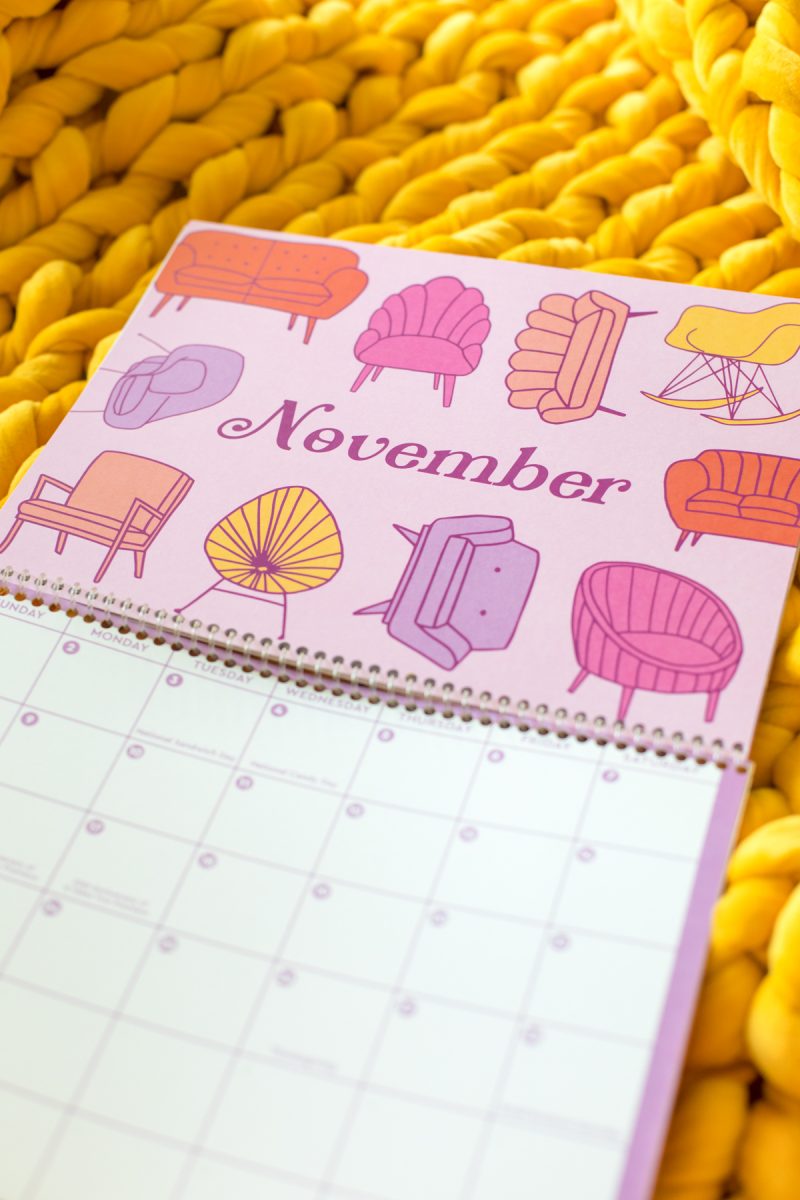 Download the printable 2020 wall calendar below!
The calendar files will be emailed to you because they are too large to upload and download from our website! Fill out the form below based on your printer type and you'll receive an email with the downloadable file!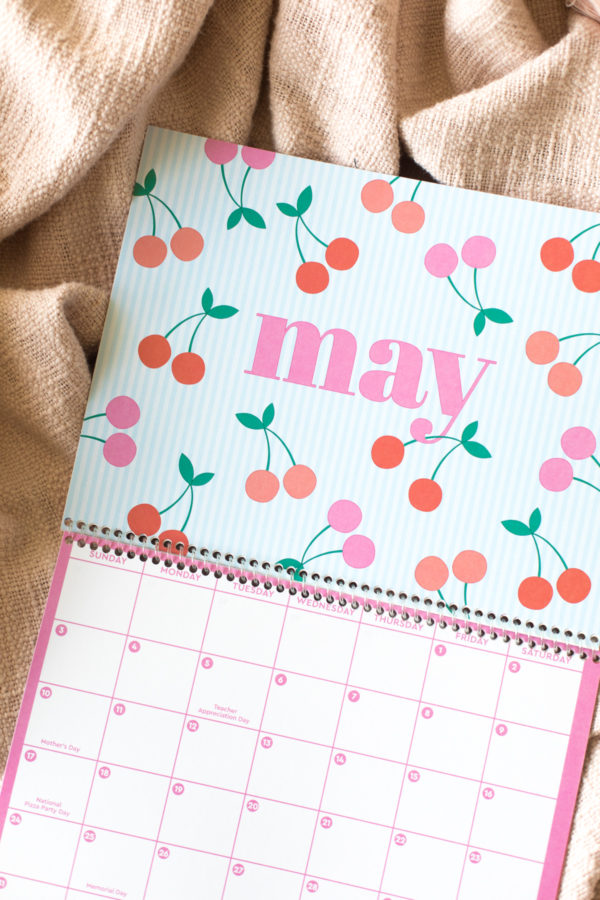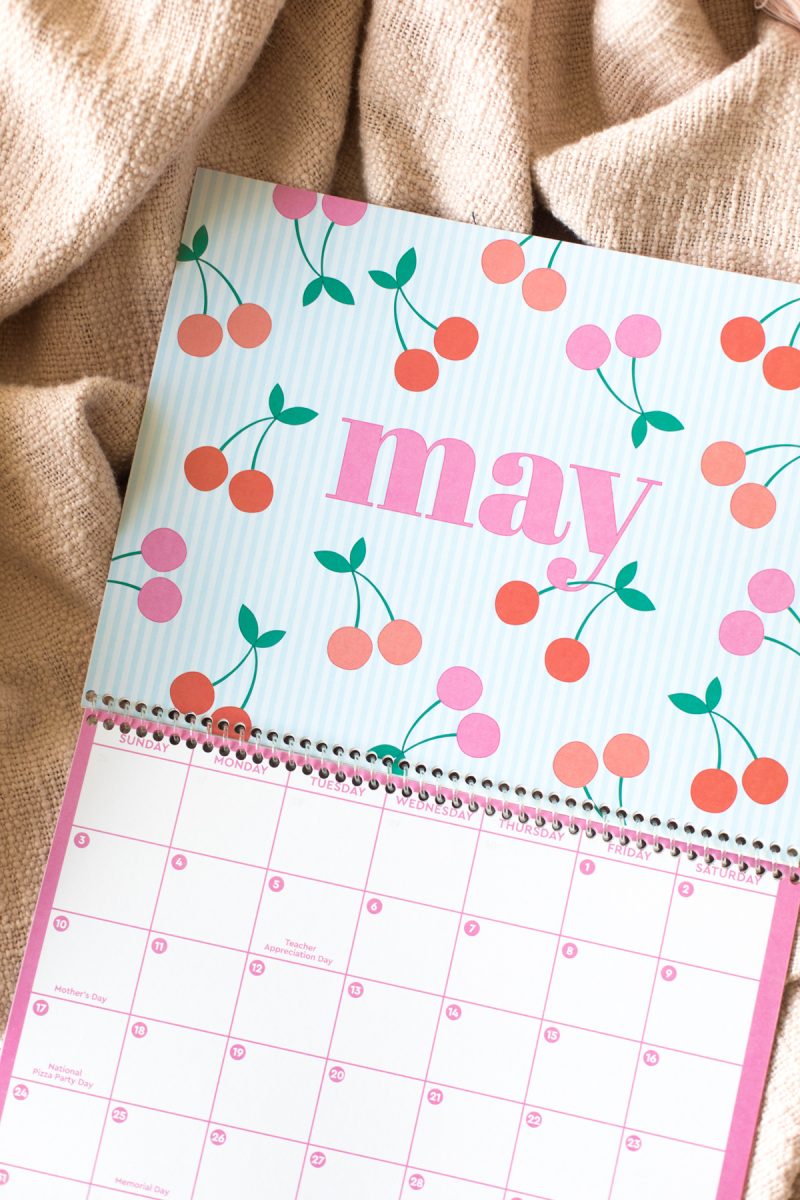 Holidays + More
I always love to include the major holidays in this printable calendar, along with some fun holidays and anniversaries too, like the dates of when your favorite movies or songs came out… or when to celebrate National Pizza Party Day!
But I also leave plenty of room for you to write in your own important events, dates and things to remember, too!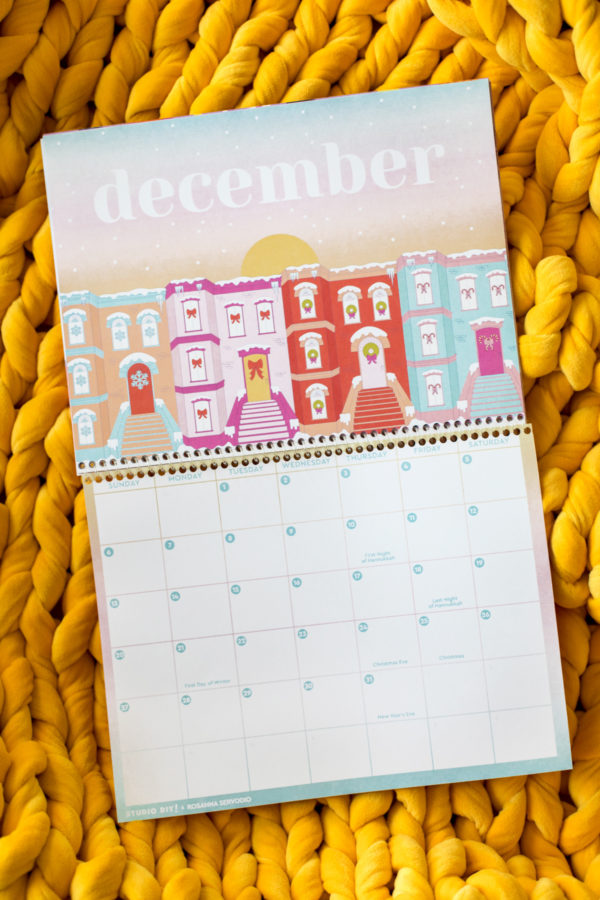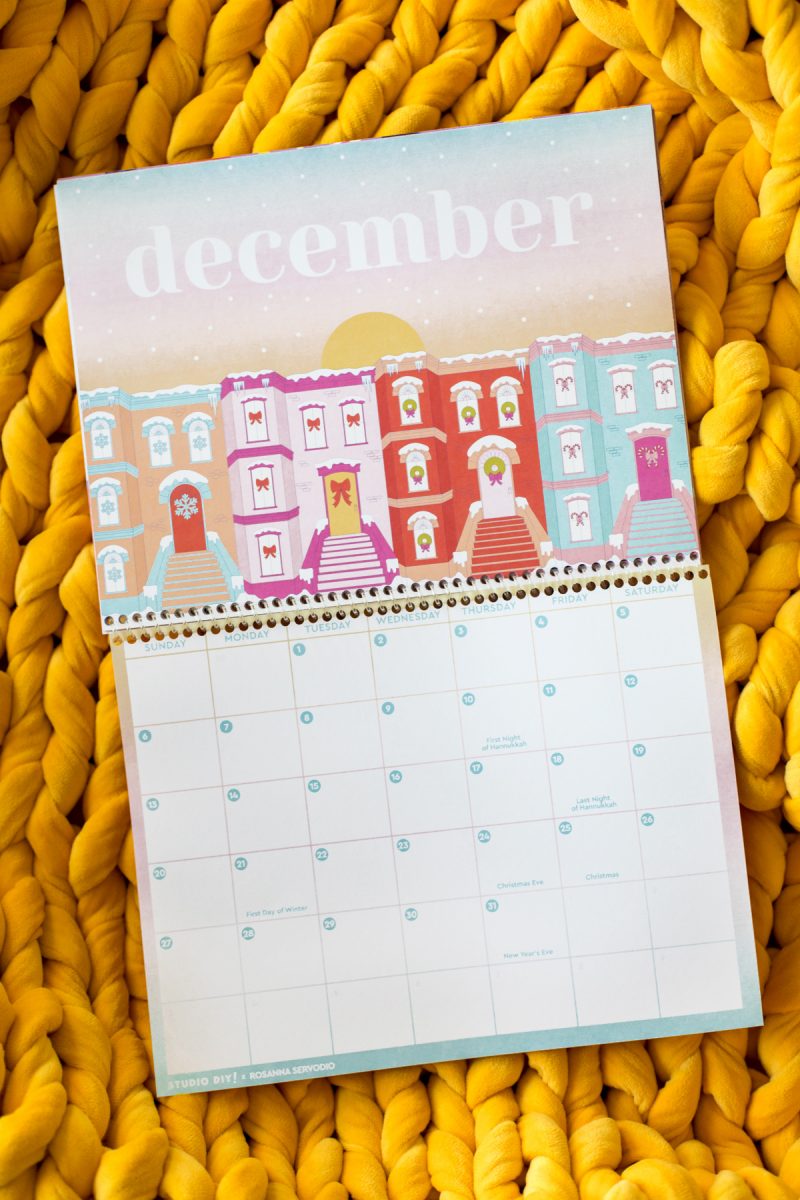 Calendar Design by Rosanna Servodio | Photos by Jeff Mindell
Thank you for all your excitement over these calendars each year!! If you print one out, be sure to share a pic with me so I can see it in your space!!