When it's your birthday and you're a blogger, all you can think about is how pretty the things you're getting will look. Am I right? So a few days after my birthday, I just went ahead and grabbed a few of my favorite presents and my camera for a shoot. The peonies from Jeff, cupcakes from Janice and tray from my mom paired beautifully with these perfectly pink confetti-inspired printable dessert labels I designed and had been meaning to share! You can download the free printable labels right here and use them on a dessert bar or as place cards at your next party or shower. Aren't they fun!? Now excuse the excessive amount of cupcake and peony shots, I couldn't resist.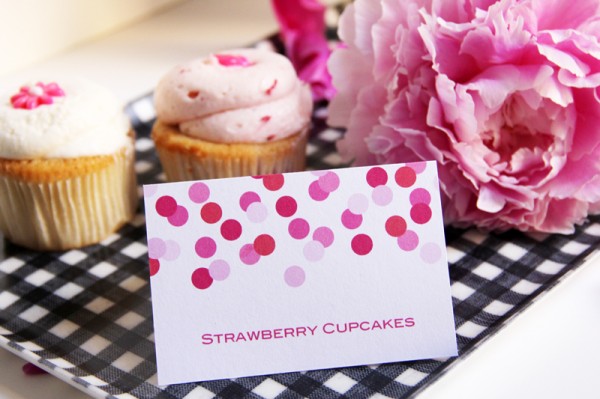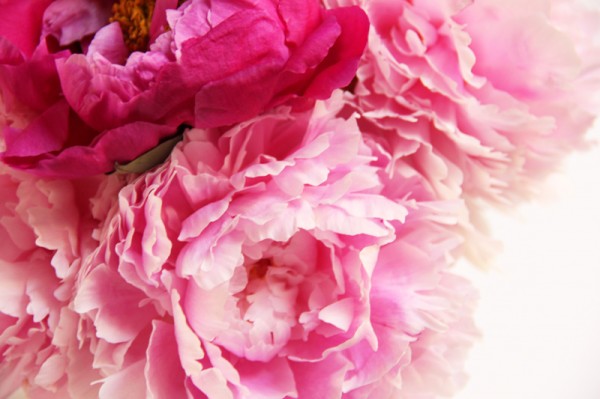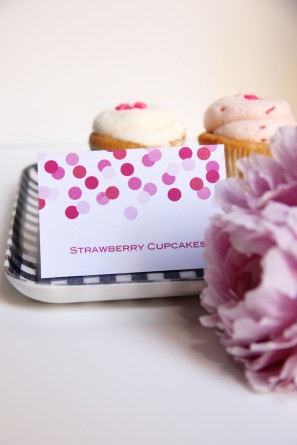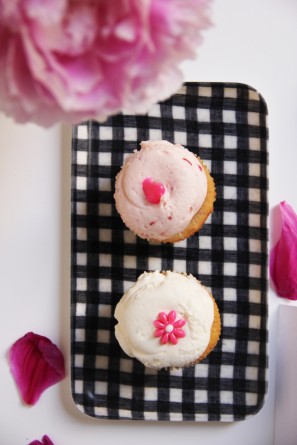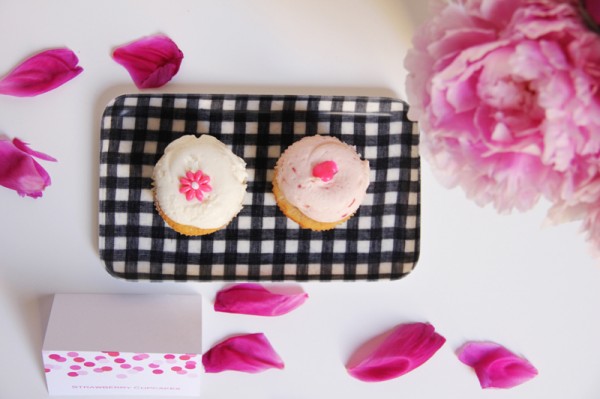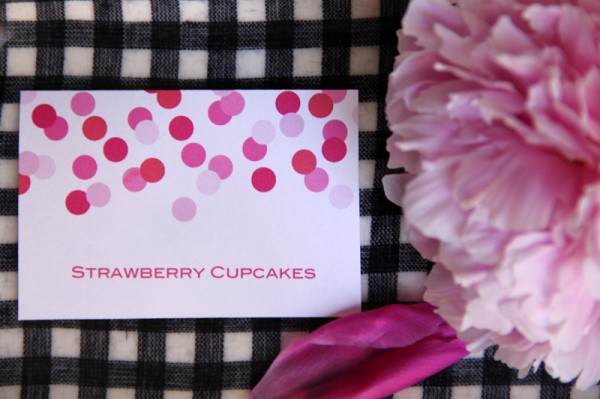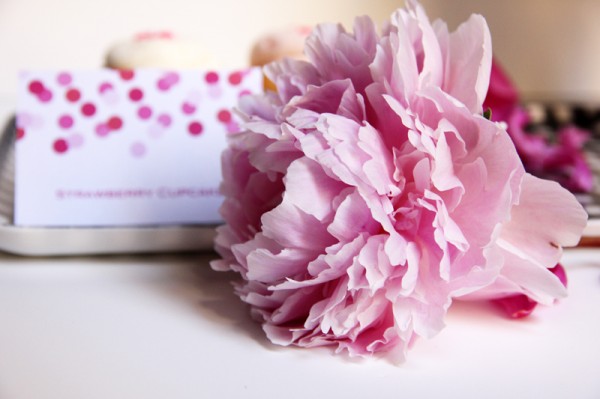 All Photos by Studio DIY
To download the free printable confetti place cards + dessert label template, click here!
Looking for more free printables? Check out the Free DIY Downloads section right here! In need of supplies to make your party crafts? Check out the Craft Supplies Guide!