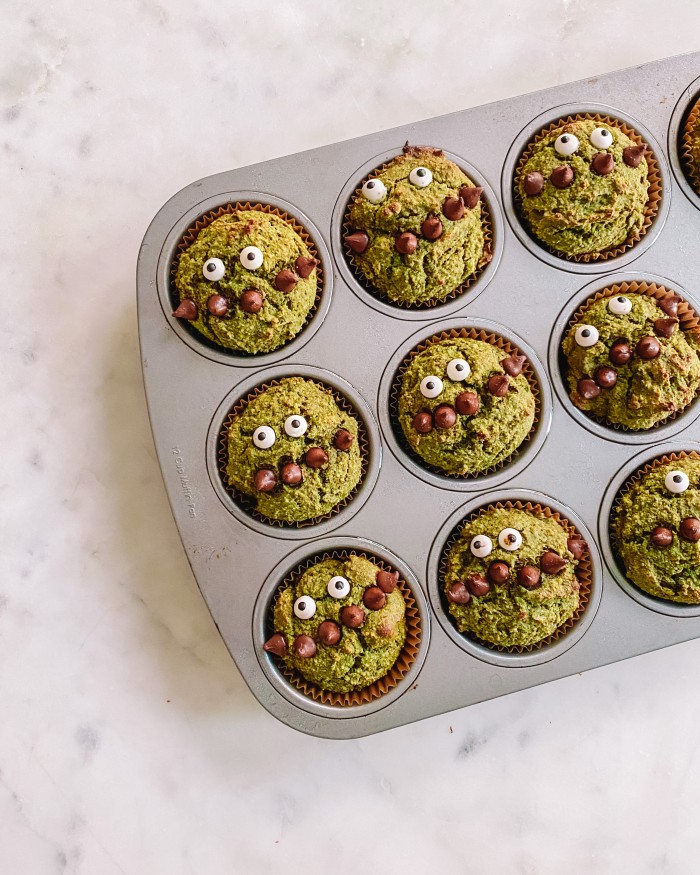 Happy Weekend! Arlo was home from school the last few days so our work has been piling up as we juggle parenting/working 24/7 once again. BUT! We're looking forward to some (slightly cooler) weather this weekend and next week, and digging more Halloween decorations out of the garage.
Here's a few links for your week!
Shared this already but want to share again: info & action steps on protecting Hatian families.
Turned these spinach muffins into monster muffins with these eyeballs and chocolate chips!
Going to try this breathing technique with A!
This DIY hutch makeover OMG!
Well you can now rent Winnie The Pooh's house on Airbnb so… BYEEE!
Everything about this maximalist bathroom is SO FUN.
This sopa de albondigas (meatball soup) sounds delicious!
Cannot wait to try this witches brew with Arlo!
This quilted jacket and this sherpa jacket look SO cozy.
Added a few more Halloween PJs to this round-up!
This Bulgarian feta & egg toast recipe is blowing my mind. Going to try it ASAP.