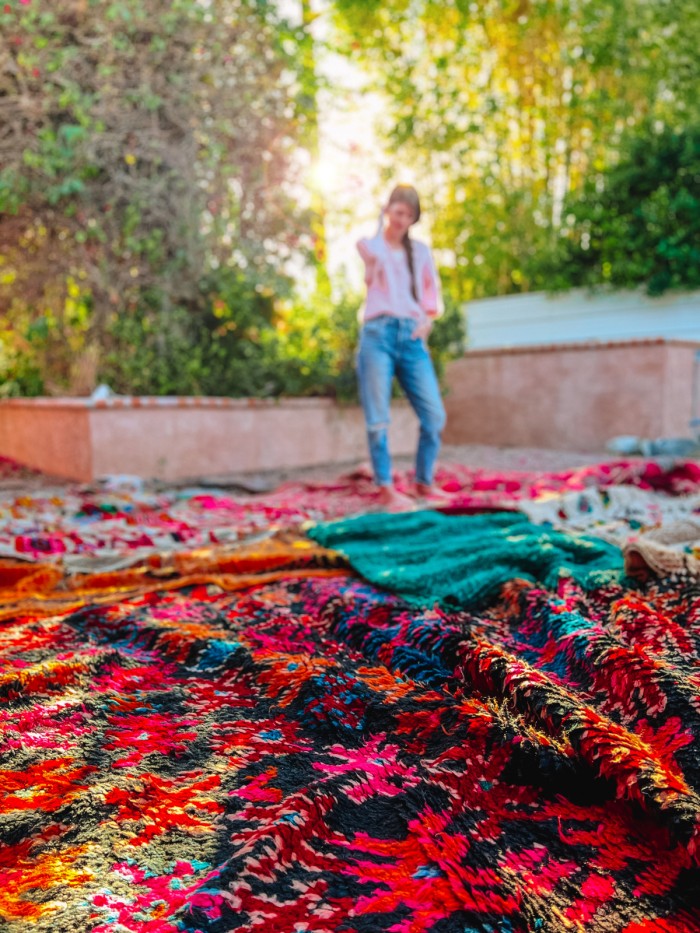 Happy weekend! This is my parents final weekend here after almost a month long visit which we have all loved and been so grateful for the extra help with all the sporadic school closures happening. Hope you're all hanging in there, 2022 has felt so unstable so far. Here's some links for your weekend!
Thought these little leather storage cubes were cute for an office or closet!
I was so inspired and in awe of this HoNY series. Here's the chorus singing.
Yolanda Renteria shared a series analyzing the mental health and generational trauma themes in Encanto and it is really worth a listen!
A free social story for young kids to help prepare them for covid testing and navigate their feelings.
We got pretty into puzzles over the holiday break. So many good ones here!
And speaking of puzzles… this is now officially on my wish list.
We need a reading light over our couch, thinking about getting this one!