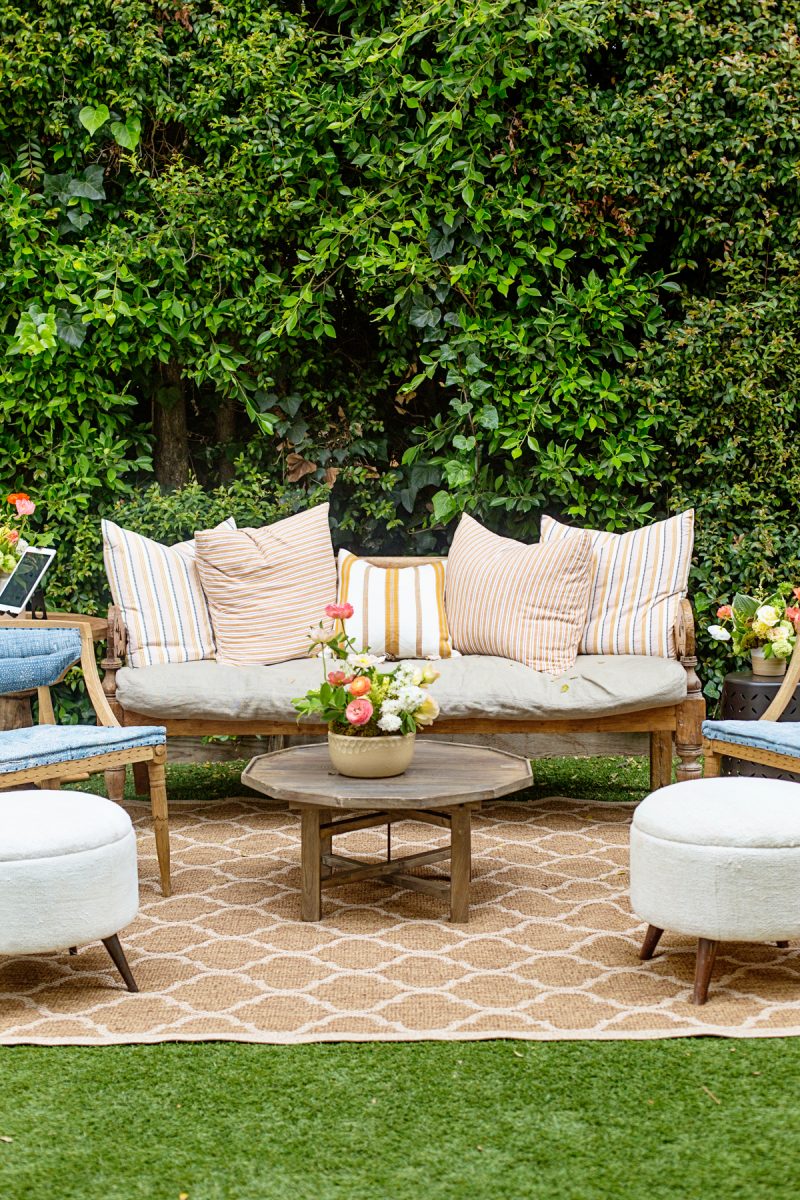 As many of you know, we have a BIG backyard renovation to do. It's actually largely unusable right now, with a pretty disgusting giant unusable hot tub, a kind-of-falling-apart pergola and a few dead trees. And as we approach Arlo *hopefully* starting to walk, we gotta give this kid some space to MOVE!
So lucky for me, The Home Depot and Popsugar invited me to their Garden to Grill event last week where they had seminars on gardening and lawn work, fencing and decking and grilling. Uh… yes, yes and yes!? I came away with some great ideas and inspo so I figured I'd share them with you and then beg for your help/opinions!! Haha! Please!! We are just starting the process of chatting with designers and contractors and tree removers and it is overwhelming. Ready!? GO!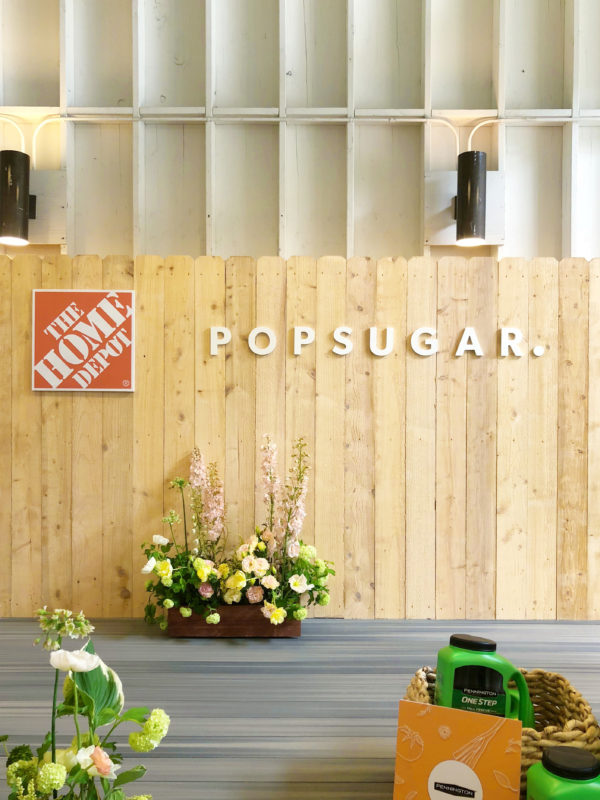 Decking + Fencing
The first thing we chatted about at the event was decking and fencing. The DIY segment (I'll talk about that in a bit!) was held on a deck they constructed with Veranda Decking material. It was nice to see it in action as we're currently looking at options for replacing our crumbling patio/pergola situation. The material is environmentally friendly, made with premium recycled wood and polymers and it's mold and mildew resistant. BAM! Do you all have a deck or patio? Is it covered? Do you use it often??
Fencing-wise… guys I hate our fence. It's ugly and bleh and I want it to go away! They also built a fence as a part of the stage with Alta Fencing and it looked like it'd be such a nice upgrade form what we have now! It resists warping and it's pre-stained and treated to protect against termites, rot and decay. You gotta help me convince Jeff now! Our next debate will be… leave it stained or paint it?? Thoughts!?
We actually got to use another material, Mendocino Fencing, which is made of solid redwood, to make these mini herb gardens with Erica of P.S. I Made This!!! Yes, if you're all thinking "aren't you afraid of splinters?" you are correct. But look! I MADE THAT! I faced my fears. Still probably won't be the one installing our fence though, gonna leave that to the pros! 😉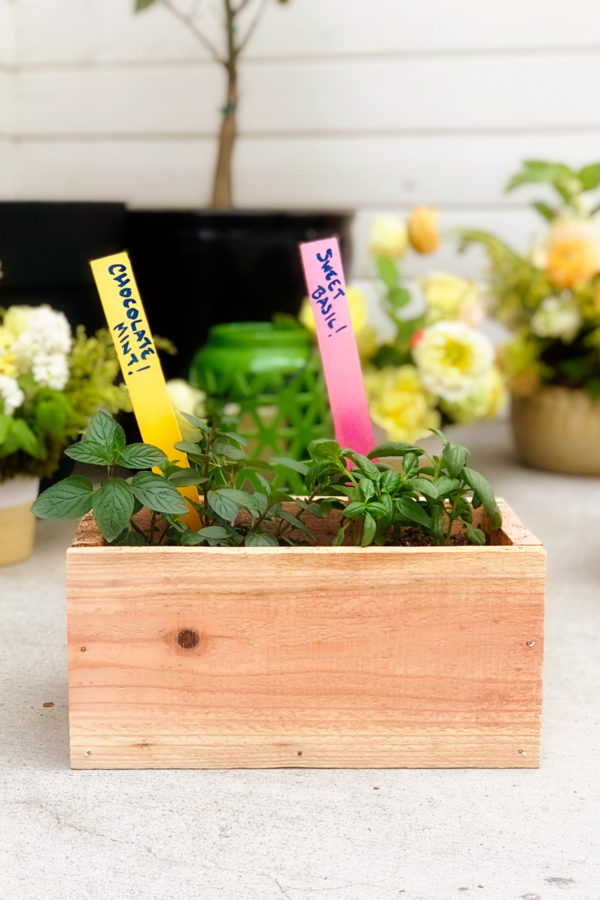 Gardening + Live Goods
I'm affectionately known as "The Girl Who Kills Air Plants" by my friends, so I could use even more help here. YOWZA! We've actually chatted with a landscape designer who's been immensely helpful. We're hoping to fill our yard with some lush, but easy-to-care for plants. In addition, I'm now wondering if we should consider a small herb garden? I had no idea there were herbs like chocolate mint (EHM! What!) and was thinking how fun it would be to involve Arlo! Do you have an herb garden? Do you LOVE it?? Convince me!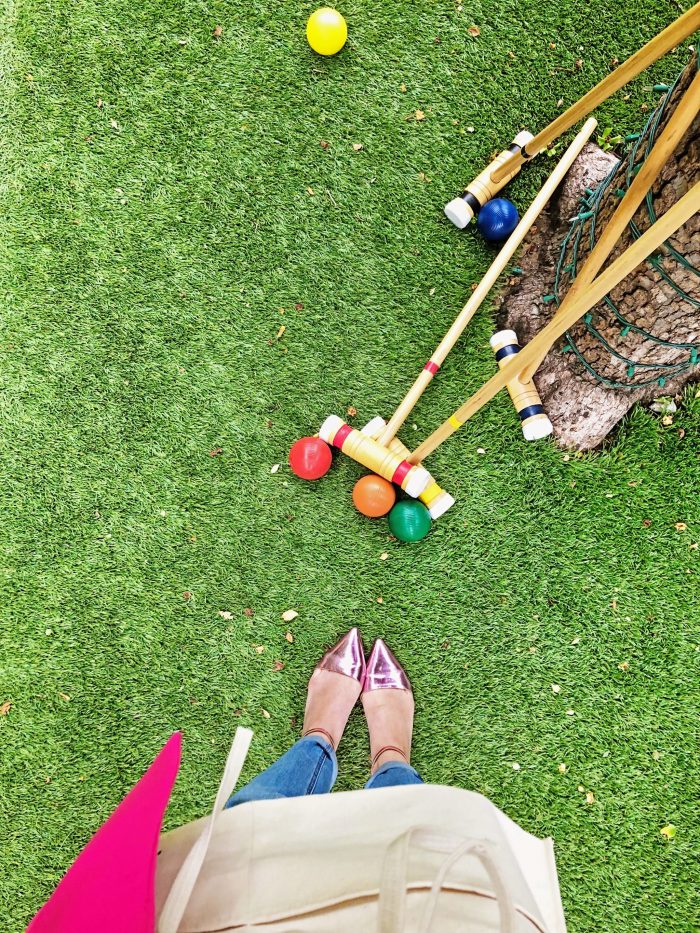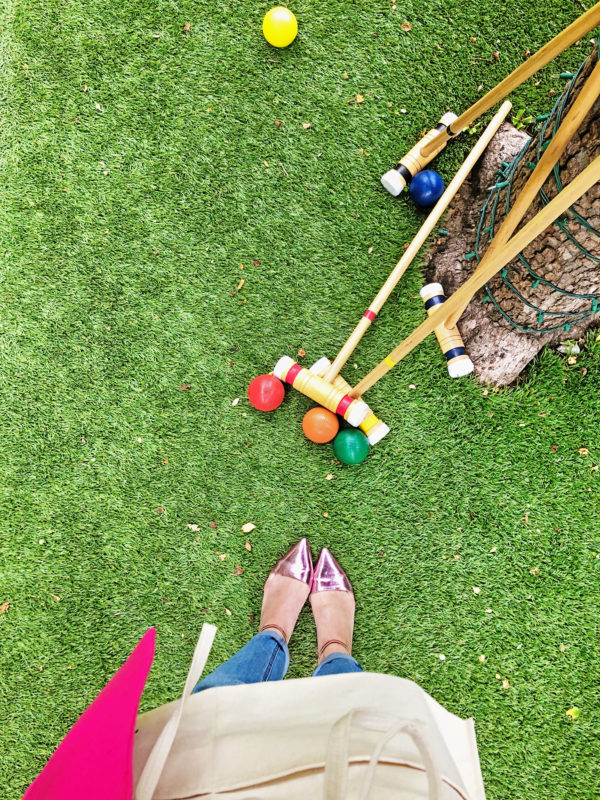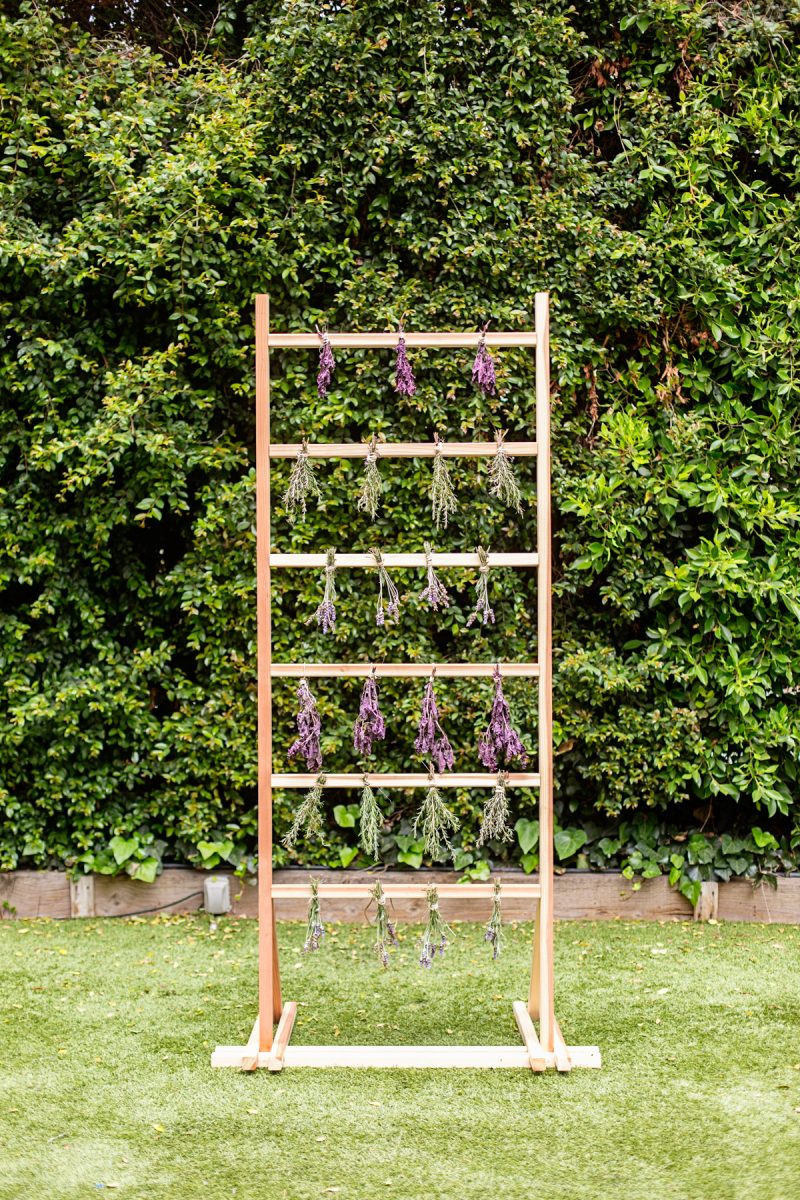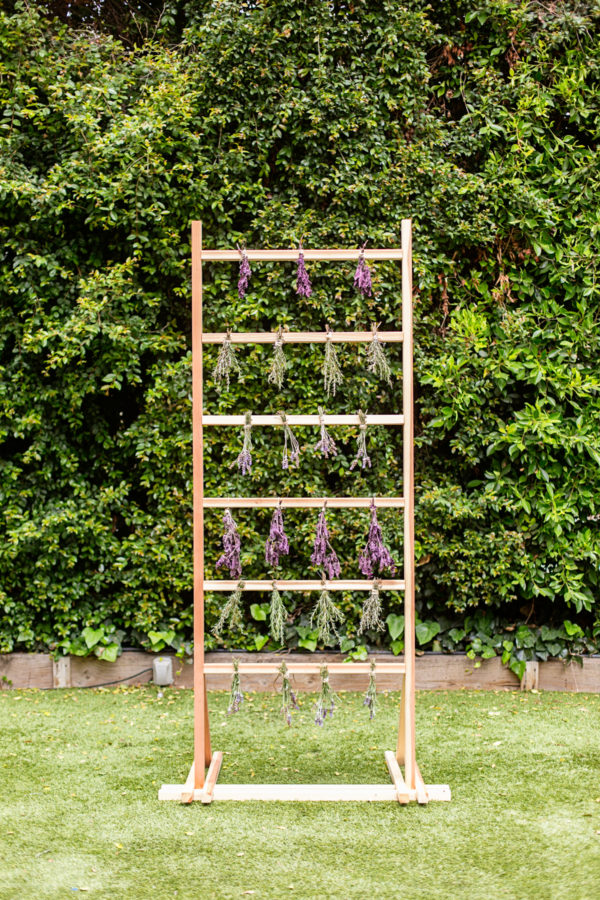 Grilling
I have no photos of this portion because I was too busy eating what the guys behind John & Vinny's were making so… oops! 😉 But one of our biggest goals with our backyard is to extend our living space since our dining room is so tiny. That means, outdoor kitchen!!! And we're hoping to go BIG! Have any of you built one? Do you love it? What do you use the most?
In addition to an awesome grill, we are thinking of doing a pizza oven for Friday pizza night since LA pizza is a sad state! Gotta make our own! And if we have an herb garden we can pop some fresh basil right on there. You guys… GARDEN TO GRILL! You with me here!? I swear they threw this event for me exclusively. Haha!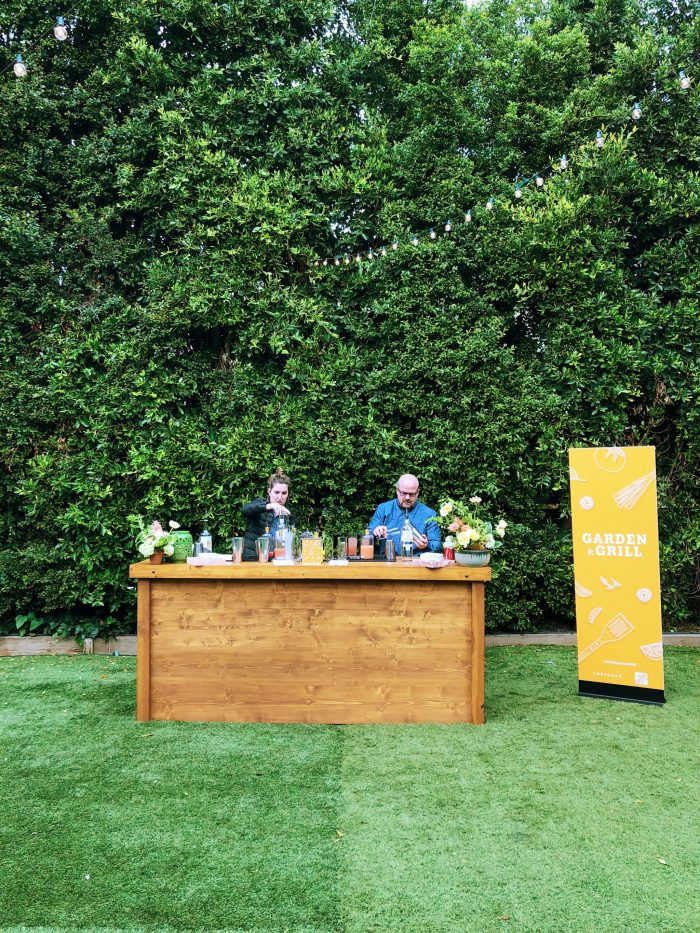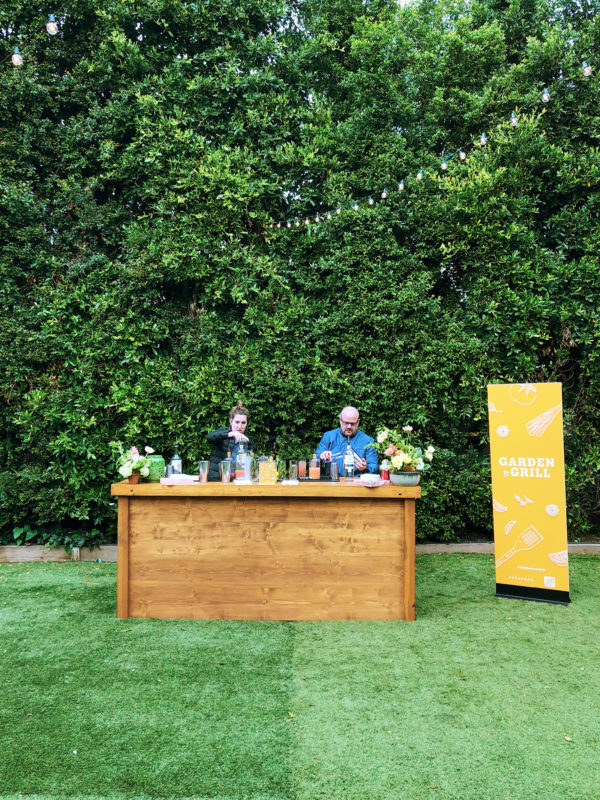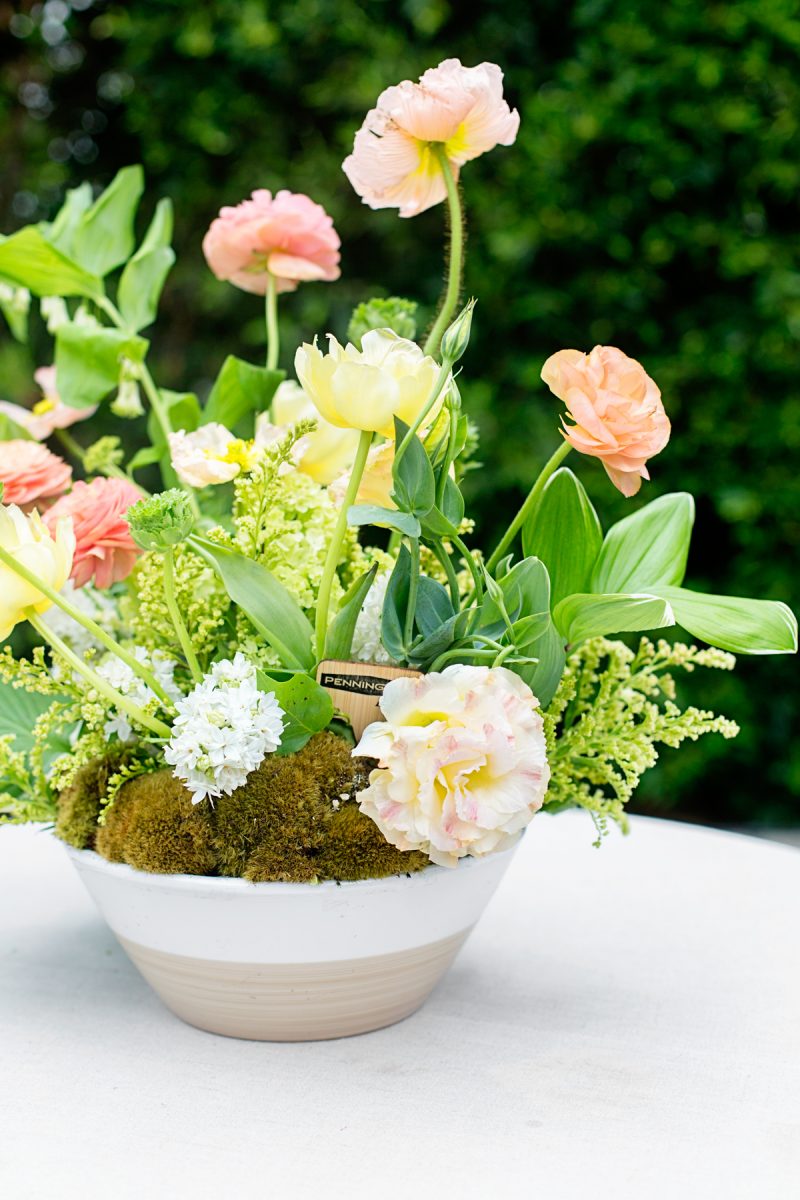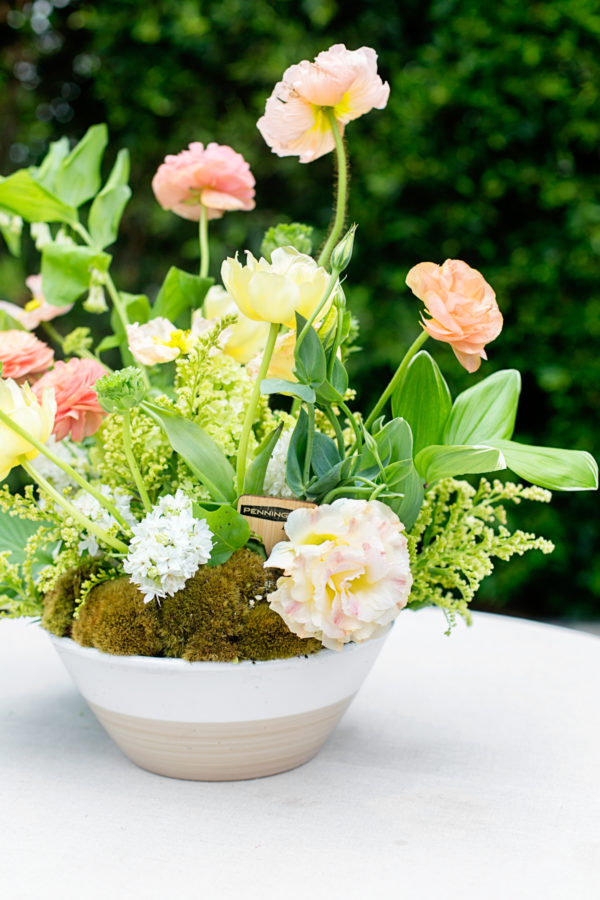 Ok, I've asked you so many questions but above anything, I'd just love to know what you LOVE about your backyard?? What do you use most?? What's the best decision you've made?? I feel like I have a great handle on the interior of our house but the exterior feels like a whole new world. Can't wait to hear your thoughts!! And once I gather them and make a real plan, don't worry, I'll be sharing that too!
Thank you so much to The Home Depot and Popsugar for having me! The day really got my wheels turning!!
This post was created in partnership with The Home Depot. All content and opinions are that of my own! Thank you for supporting the sponsors that keep the Studio DIY party going! Read more about my editorial policies here.
SaveSave
SaveSave
SaveSave
SaveSave