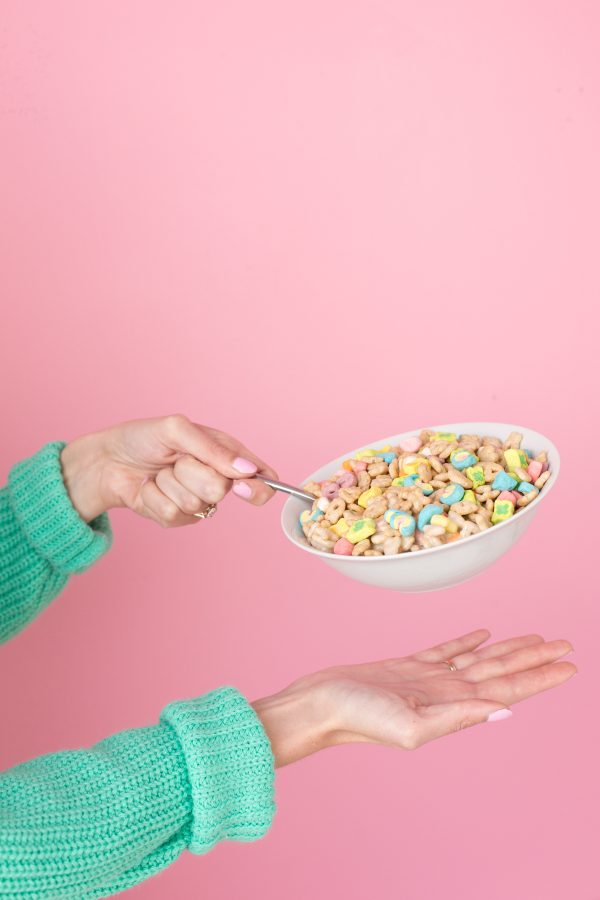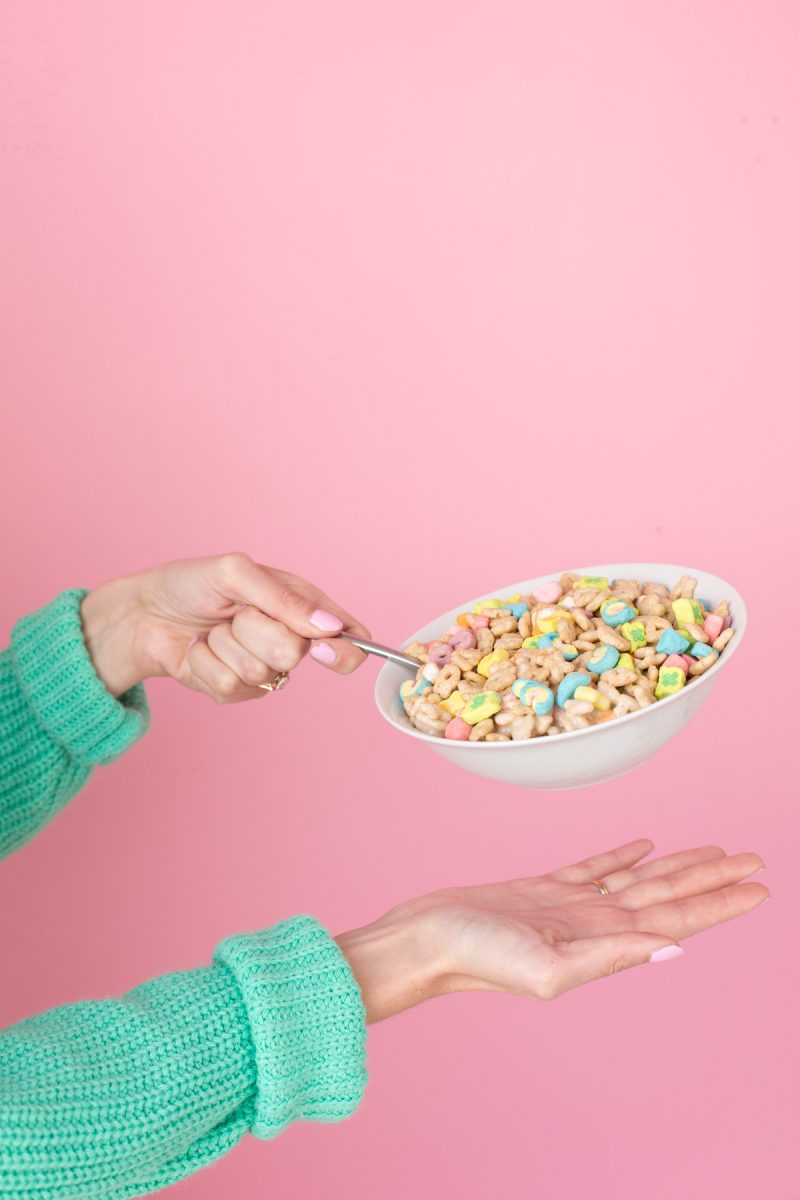 Soooo how weird is it that Easter falls on April Fools Day this year?? Not sure I'm a big fan of the holiday overlap but I've got ya covered anyway with our annual April Fools prank! We've done tiny food, spilled ice cream, donut tires and keeping with the food theme today we have… trick cereal bowls! Wanna know what this actually is? It's cereal treats!!!! But it looks just like a big bowl of cereal and how fun would it be to put out these bowls for your kids (or spouse or roommate…) only for them to go lift a spoon for a bite and find the whole thing goes with them!? Ha!
The best part about it is they can actually eat it! So long as you're cool with cereal treats for breakfast. 😉 Here's how to make 'em!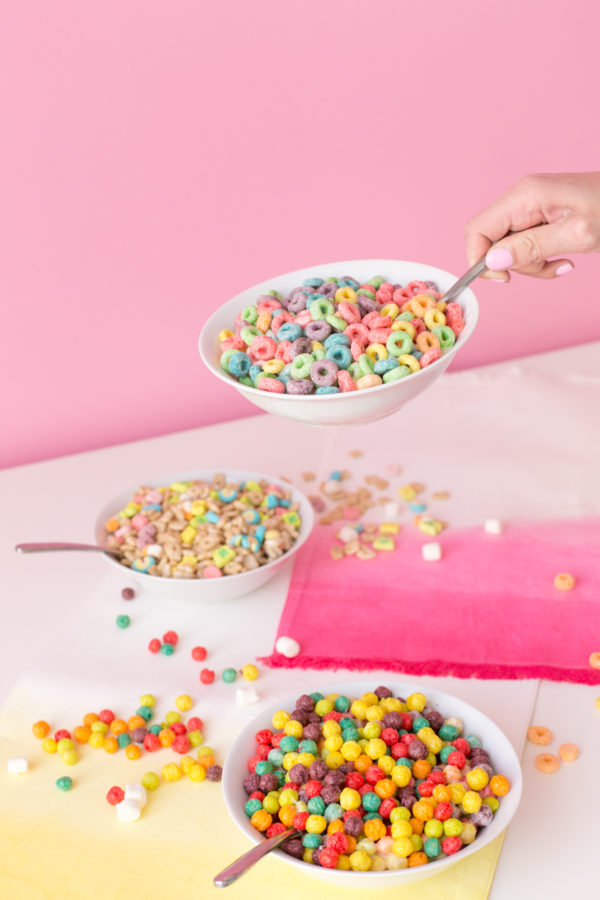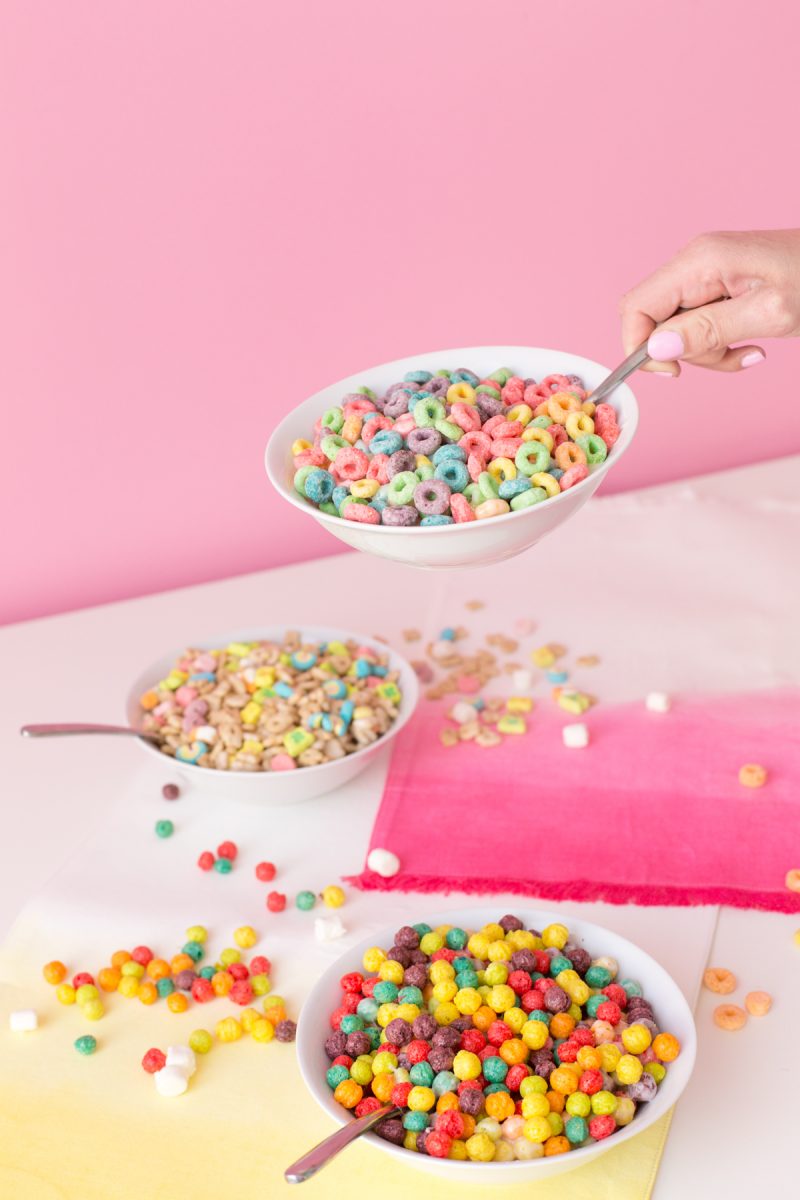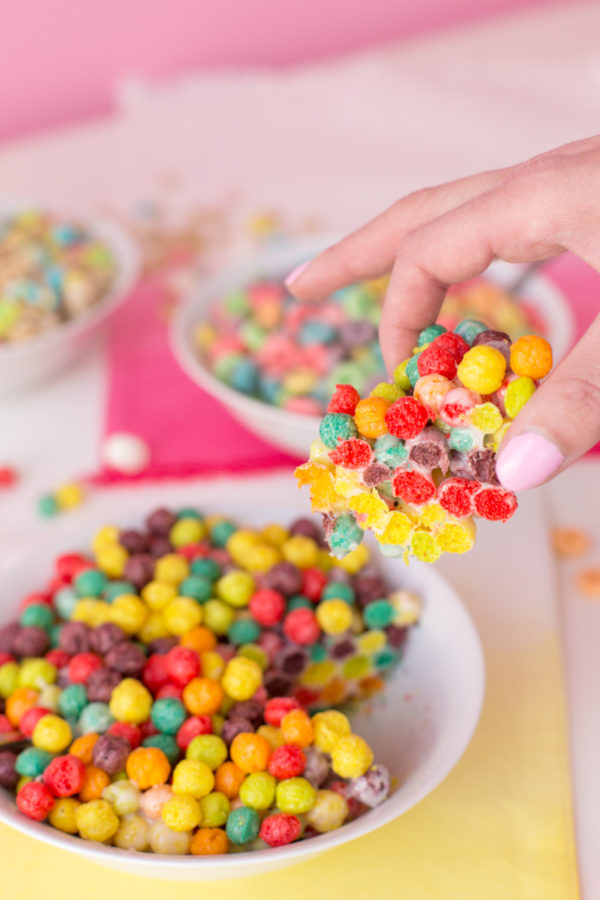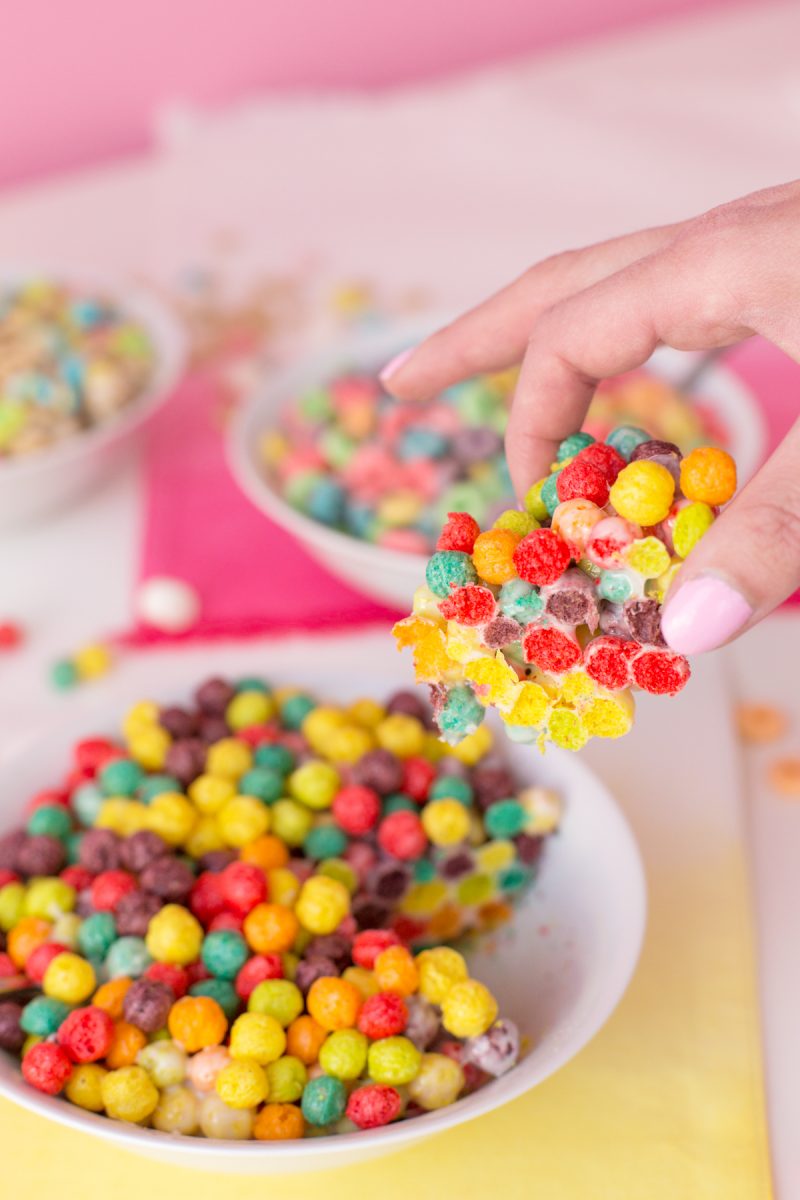 April Fools Day Prank: How To Make Cereal Treat Bowls
Ingredients
For one standard sized cereal bowl:




1

tablespoon

butter

plus more to coat the bowl

2.5

ounces

marshmallows

mini marshmallows melt easier!

1 1/2

cups

cereal of choice

plus extra for the top
Instructions
Lightly grease a cereal bowl with a very thin layer of butter.

I n a small saucepan melt butter over low heat. Once butter has melted, add in the marshmallows. Cook over medium heat till melted and smooth, careful not to burn.

Add in the cereal and stir until well combined. Set a spoon into the cereal bowl and quickly scoop mixture into the bowl, over the spoon. Adjust spoon into desired position.

Pour about 1/4 cup more fresh cereal on top to fill bowl and create a more realistic look. Gently press fresh cereal into marshmallow cereal so they stick together. Cool completely.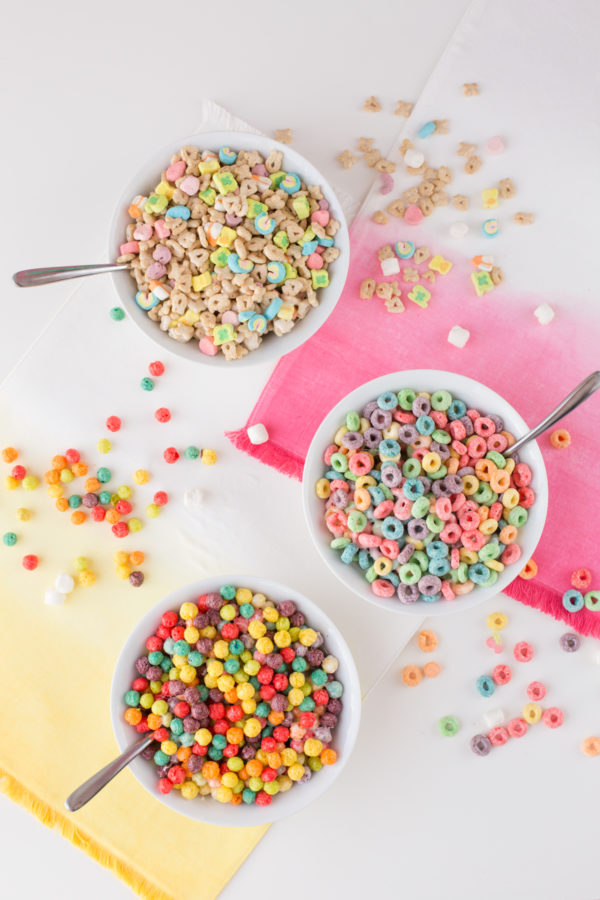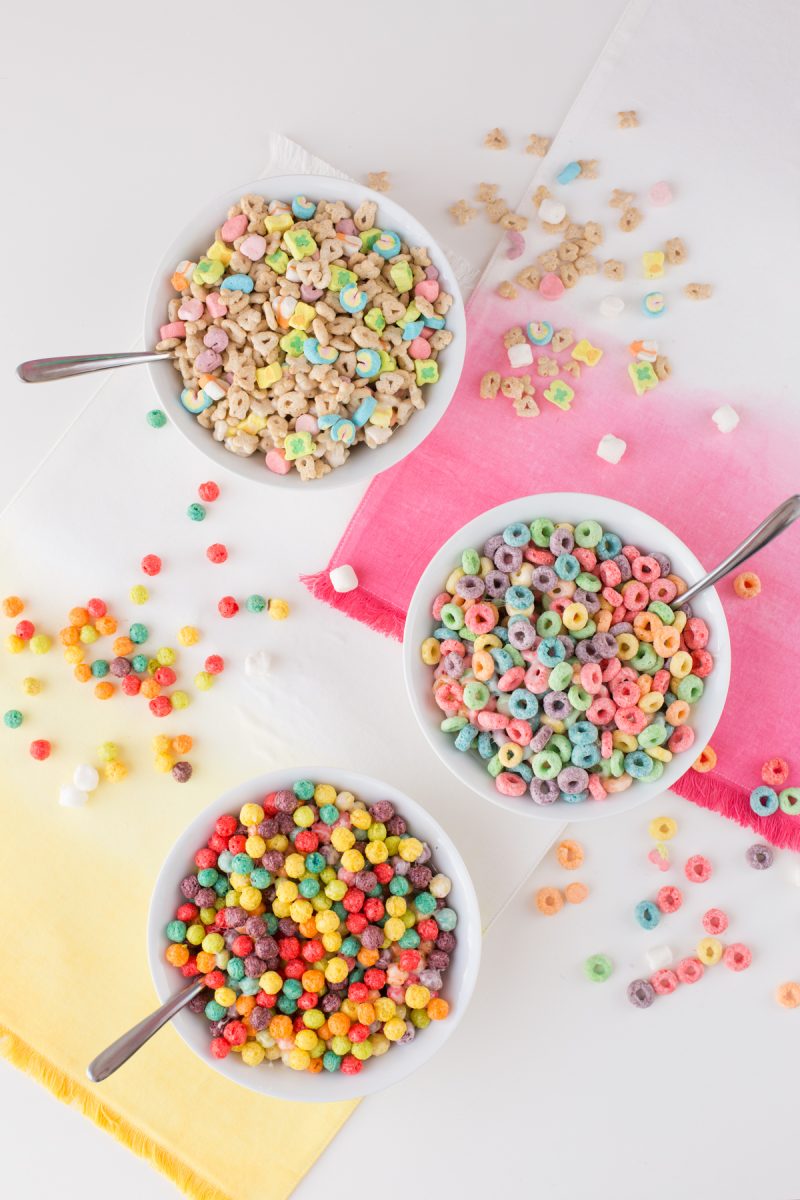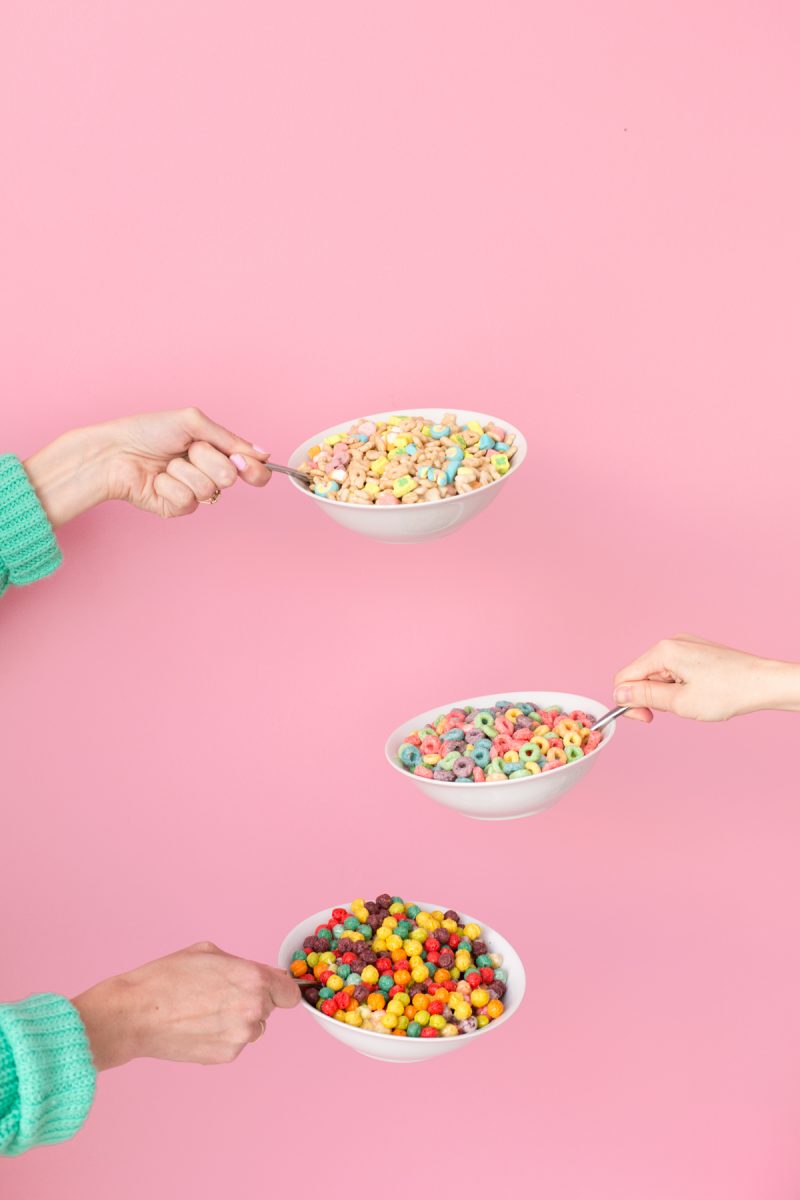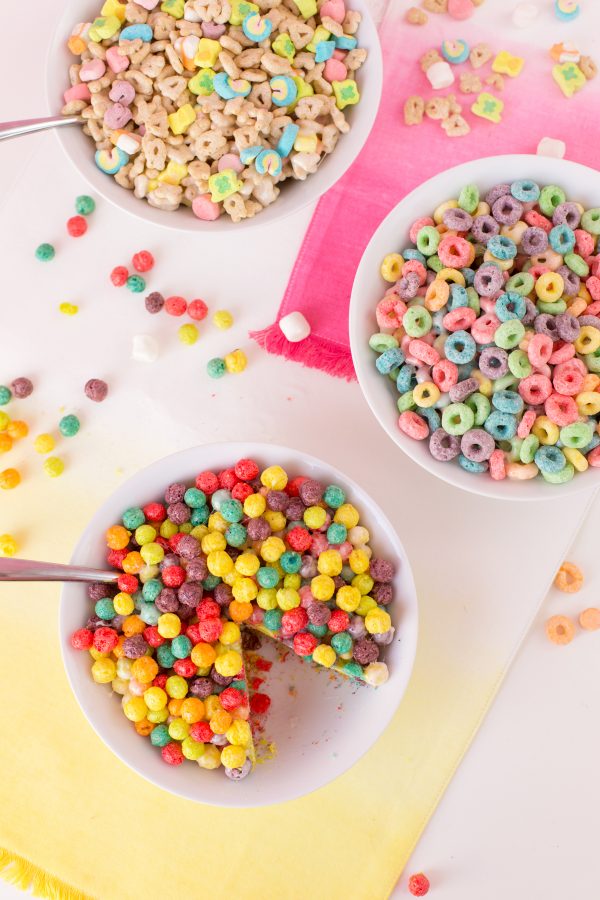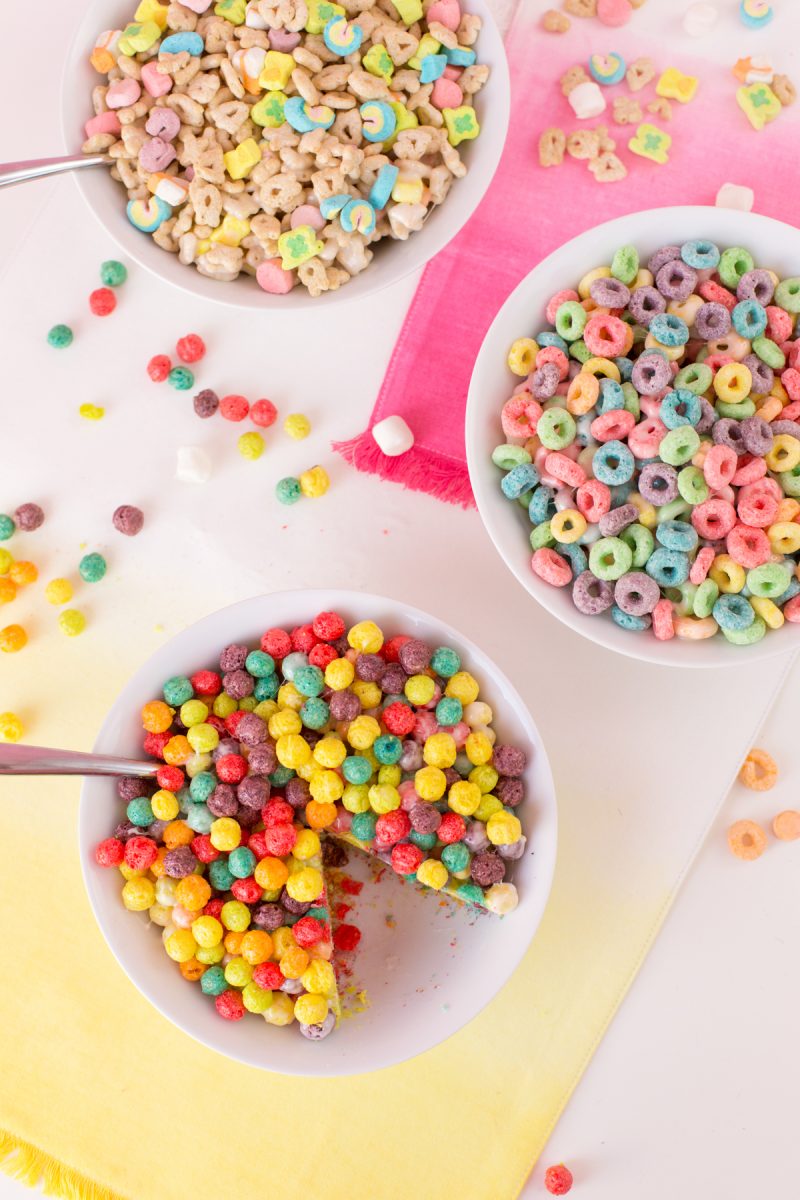 Photos by Jeff Mindell | Recipe by Theresa Rountree
If you prank your fam with this, you GOTTA share their reactions with me on your Insta stories so I can share 'em!!! Can't wait.