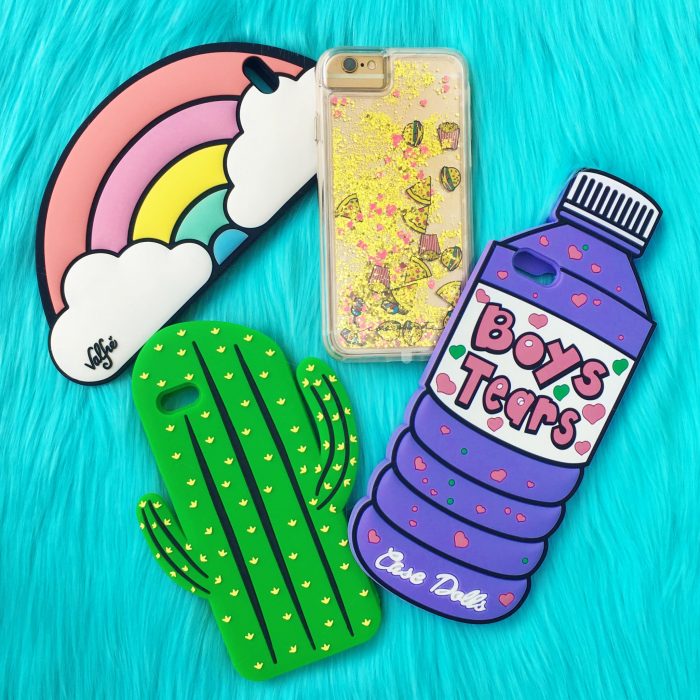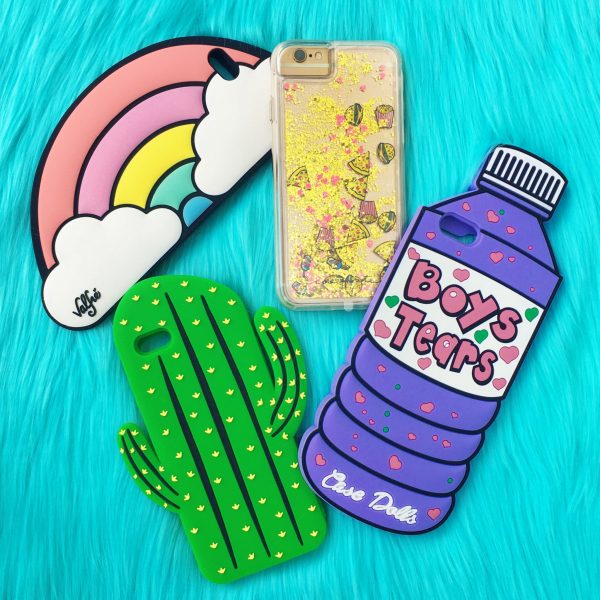 Sometimes I wish I had every size phone, so I could buy every ridiculously amazing phone case I come across. There are SO. MANY. good ones out there, from sparkly glitter ones to ridiculous shapes that I can't get enough of. Rounded up 30 (yes, 30, how's a girl to choose!?) of my faves today in case you're looking for a new one!


No. 1 Floating Glitter Case | No. 2 Unicorn Case | No. 3 Rocket Case
No. 4 Rainbow Case | No. 5 Lips Case | No. 6. Chill Pills Case
No. 7 Furry Case | No. 8 Pineapple Case | No. 9 Sprinkles Case
No. 10 Money Sign Case | No. 11. Fresh Spray Case | No. 12 Mix Tape Case
No. 13 Boy Tears Case | No. 14 No Boyf Case | No. 15 Hot Dog Case
No. 16 Glitter Case | No. 17 Ice Cream Case | No. 18 Fringe Case
No. 19 Seashell Case | No. 20 Rainbow Glitter Case | No. 21 Cloud Case
No. 22 I Am Fun Case | No. 23 Heartbreaker Case | No. 24 Floating Pizza Case
No. 25 Hand Case | No. 26 Talk To The Palm Case | No. 27 Cactus Case
No. 28 Nap Case | No. 29 Pizza BFF Heart Cases | No. 30 Pink Glitter Case
Oh, and since I get SO many questions about this on Insta Stories, this is the PopSocket I have on the back of my phone. It's this thing that sticks to your phone and it helps me hold my phone, since I have the giant 7+ that is too big for my hands. It pops out and then folds up flat when you don't need it. It is a GODSEND and I couldn't live without it. Highly recommend!
p.s. Here's the Rainbow Phone Case featured at the top!
p.p.s. DIY Fuzzy Phone