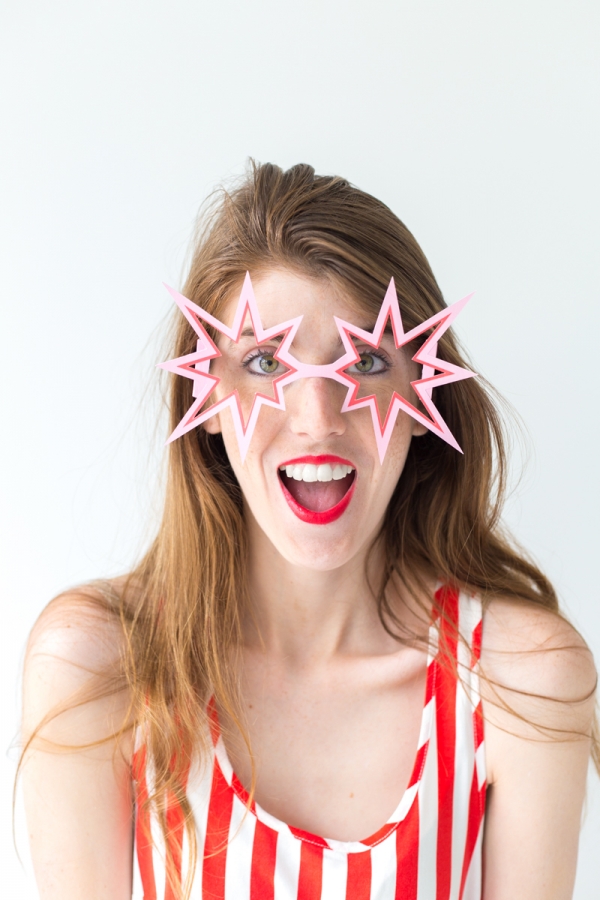 Truth be told: I'm secretly afraid of fireworks. I mean, I think they're SO super pretty but I simultaneously want to run screaming in the other direction because they're SO DARN LOUD! Anyone else? Bueller? These fireworks glasses however, these I can get behind! These fun frames are perfect for photo booths and July 4th shenanigans and you can print and cut 'em just like THAT with your Cricut! Right in time for the BBQ to get smokin'.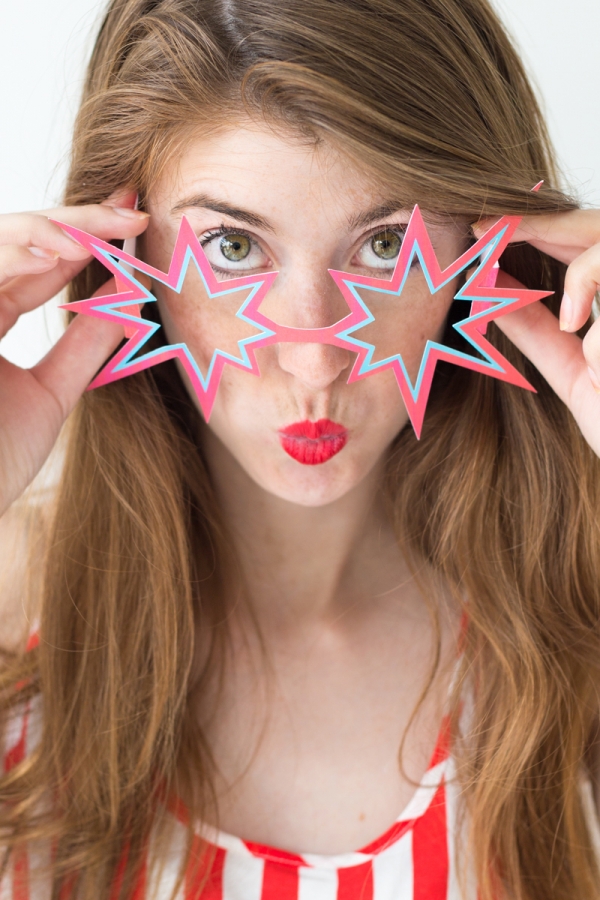 Cricut Explore + Cutting Mat
Thick White Cardstock
Printer
Firework Sunglasses Design
Glue Stick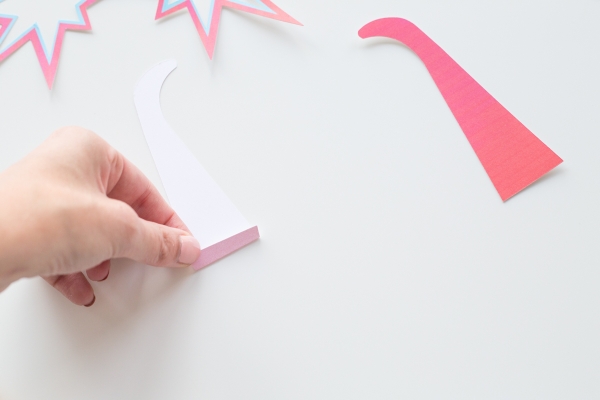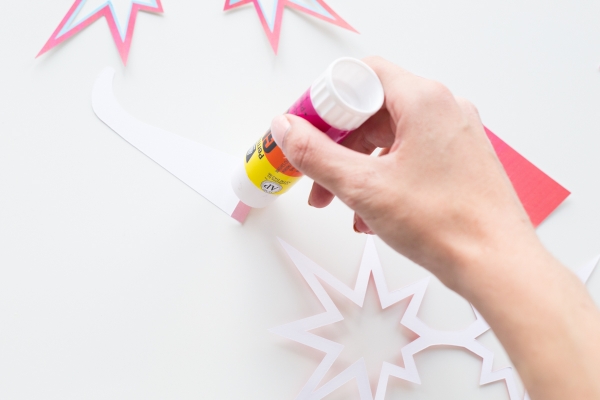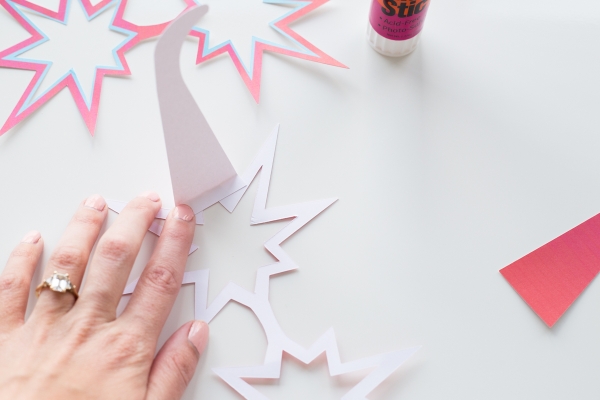 1. Open up this project in Cricut Design Space. Click the "Make It Now" button and print out the sunglasses design. If this is your first time using the Print Then Cut feature, you'll have to calibrate your Cricut. (Super easy, just follow the instructions on the screen!) Otherwise, follow the instructions on the screen for printing.***
2. Place your printed design on the Cricut cutting mat and follow the instructions on the screen to cut it out.
3. Fold back about a 1/4″ tab on each ear piece.
4. Run a glue stick along the tabs you've just created. Adhere them to the outter edges of the firework frames, as shown above.
***A few of you have mentioned that you don't have a Cricut and would love a way to still be able to make the projects I share in partnership with them. Good news! I have a solution for you thanks to the new Print and Cut feature. If you'd like to make one of these projects and you don't have a Cricut, follow the above steps through the printing step. Then, hand cut the design and continue with the remaining steps. I will warn you that this will be a bit more laborious as you will be hand cutting everything, but it's a great solution for those of you who've asked!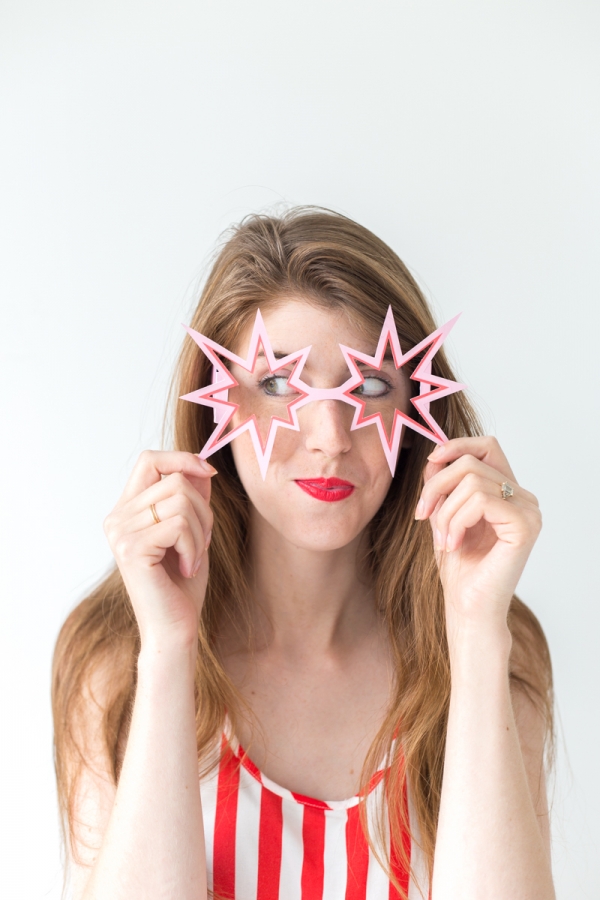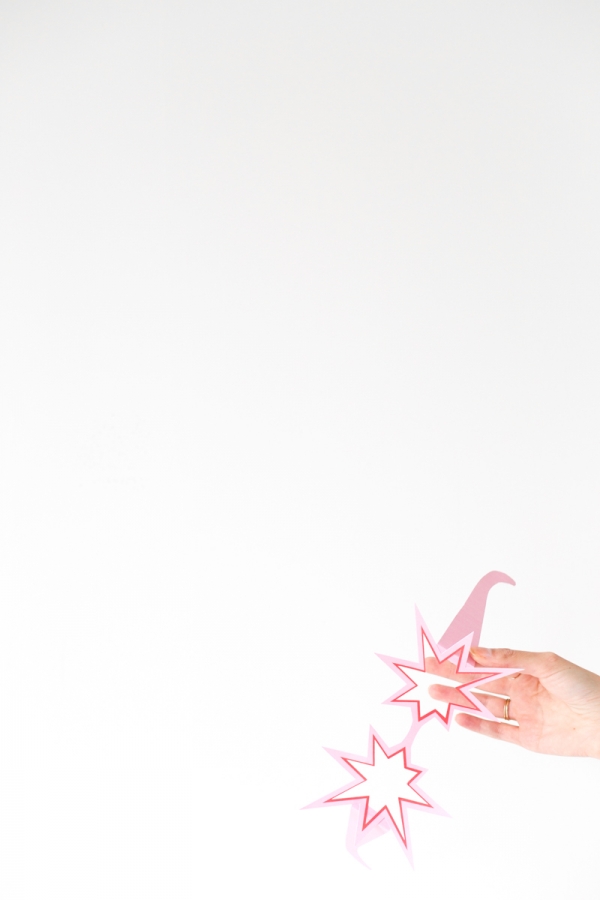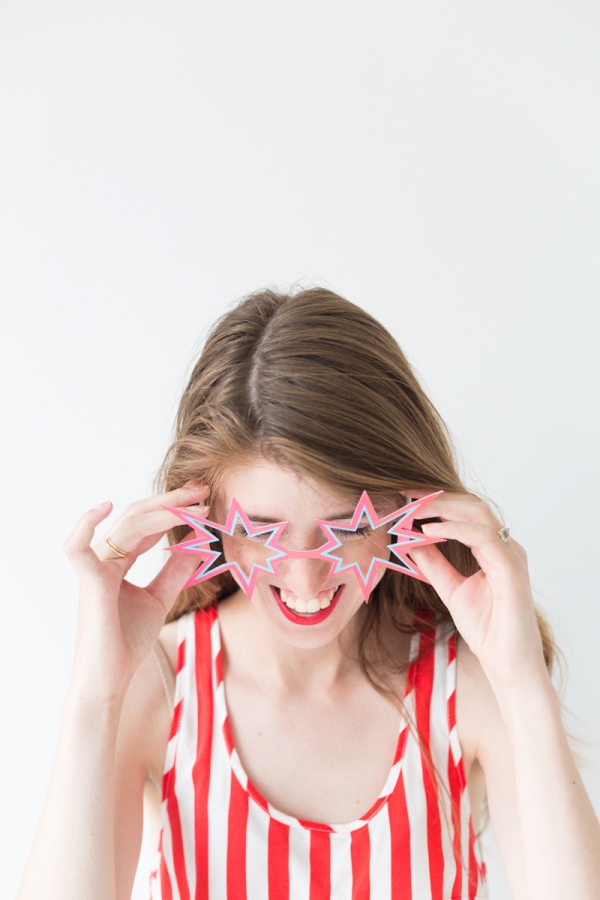 Photos by Jeff Mindell
Now get thee to a July 4th party! How's headed to a BBQ bonanza this weekend!?
This post was created in partnership with Cricut, All content and opinions are that of my own! Thank you for supporting the sponsors that keep the Studio DIY party going! Read more about my editorial policies here.