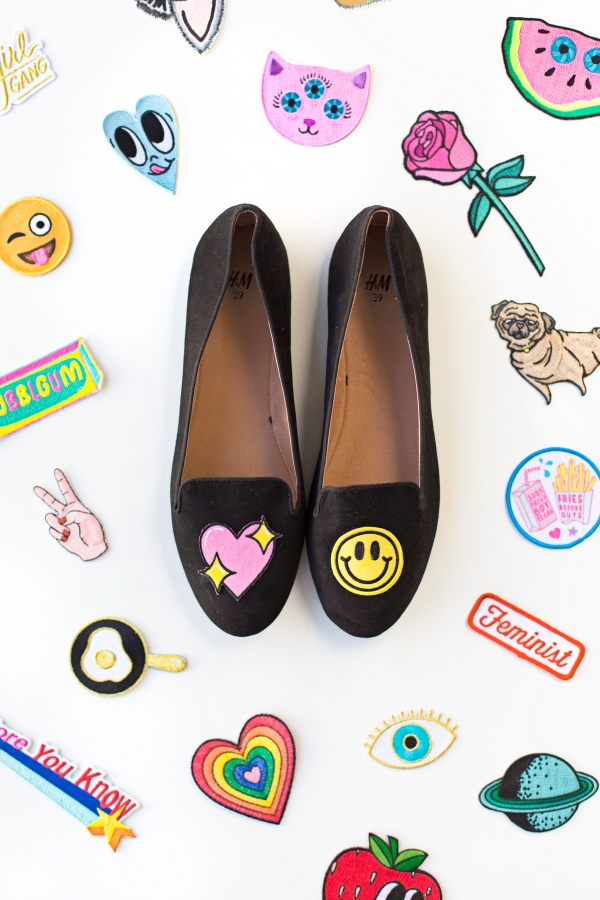 After we amassed a pretty extensive patch collection, I realized that I could get in on the embroidered loafer trend without having to, ya know, spend a ton or purchase a pricey embroidery machine. DUHHH! Patches + glue + $15 loafers = WHAM BAM BOOM! DIY no-sew embroidered loafers, ladies and gents. And you can mix and match 'em and just go to TOWN with all the patches I know you've collected too.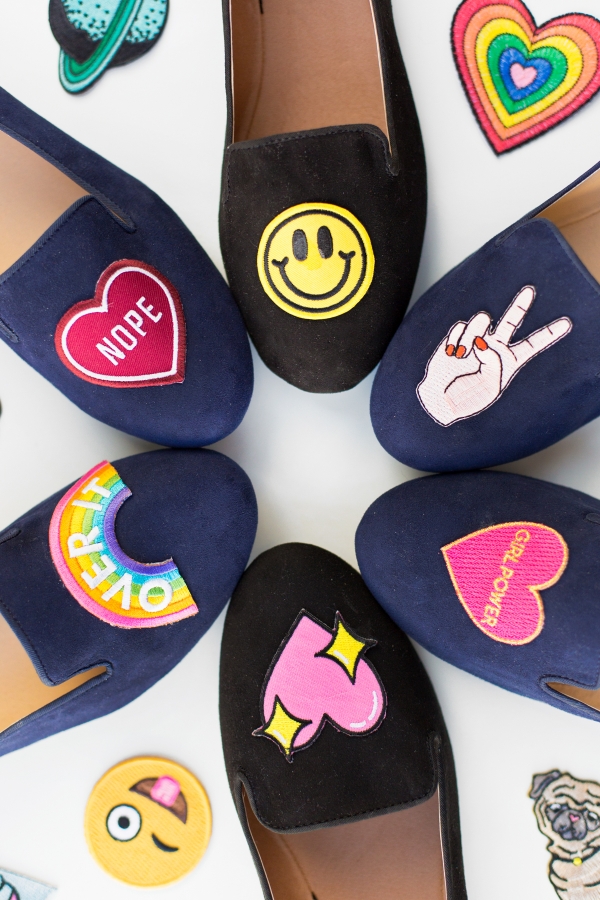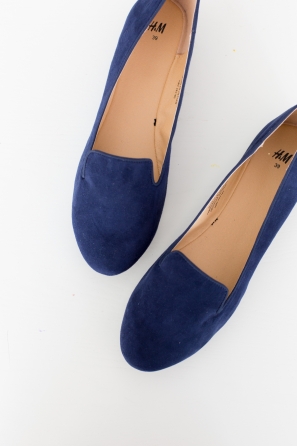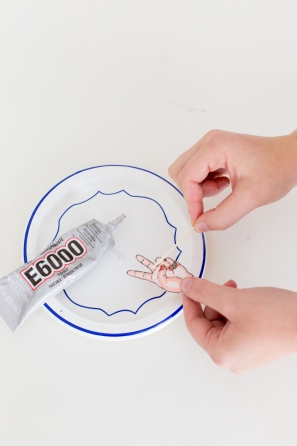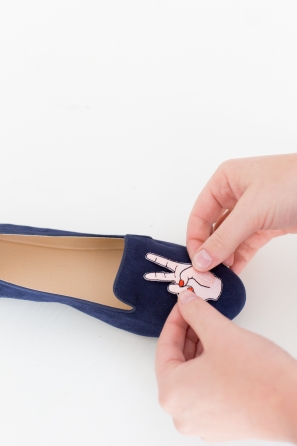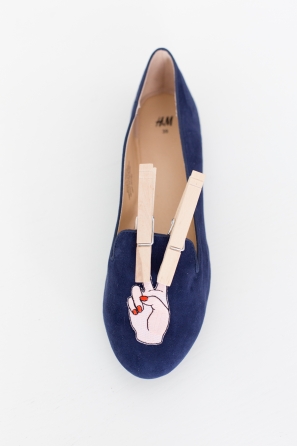 DIY No-Sew Embroidered Loafers
Total Time: 30 minutes
Supplies
Loafers
Patches (All the ones pictured here are linked below!)
E6000 Glue
Clothespins
Toothpick + Paper Plate/Scrap of Wax Paper
Directions
1. Lay out your patches to figure out which ones you want to use and to ensure they fit on the loafer. Figure out where you want them to be placed so you're ready once there's glue on them.
2. Squirt a little bit of glue onto a plate and use a toothpick to spread the glue on the back of the patch, covering the entire back with a thin layer of glue.
3. Place the patch back on the loafer in the place you want and hold it in place for at least 1-2 minutes, or until the patch stays in place when you let go.
4. Then, use clothespins to hold the patch in place while it continues to set for a few hours. After a few hours, remove the clothespins and check to see if you missed any spots. If you did, carefully go back in with your toothpick and add a bit more glue in those spots, then hold again for several minutes. Repeat with you're other shoe and you're good to go!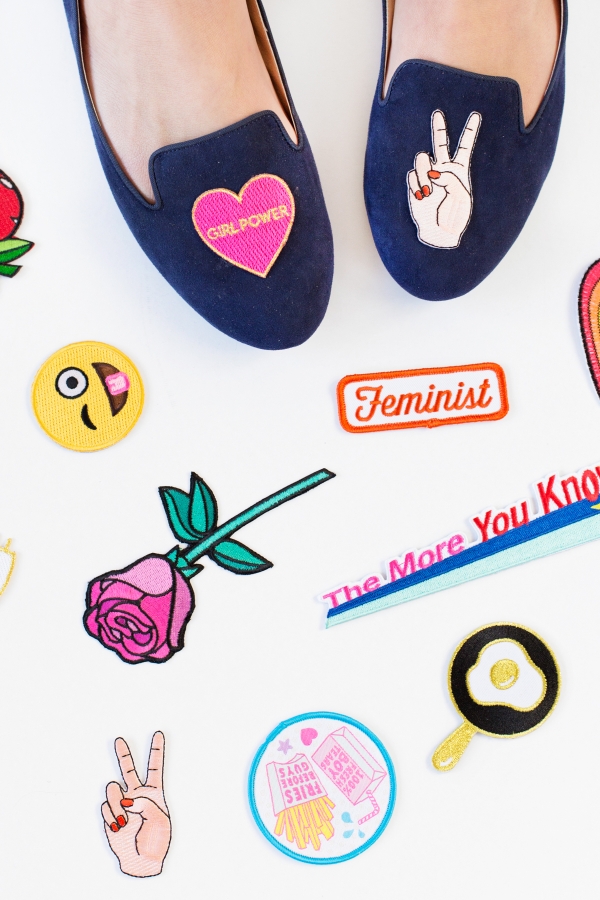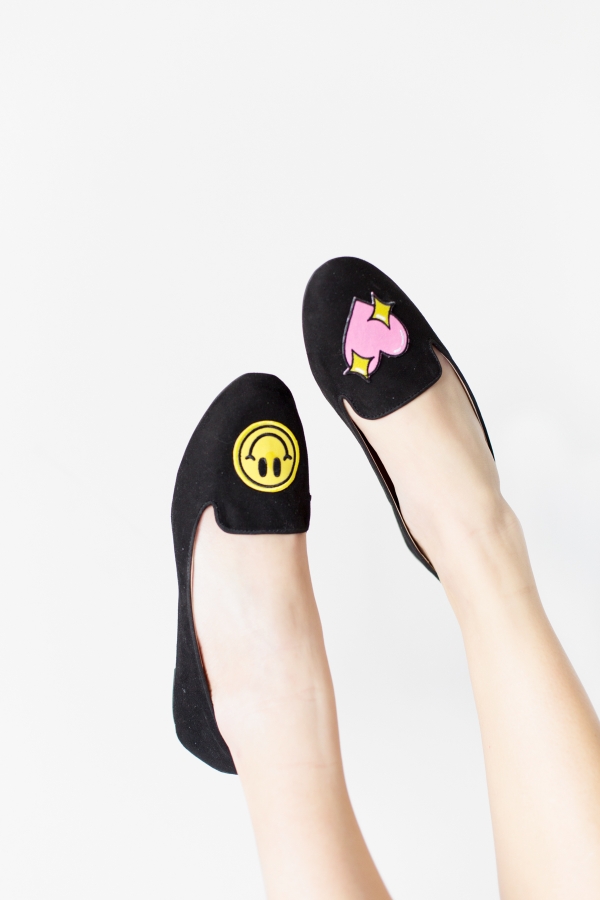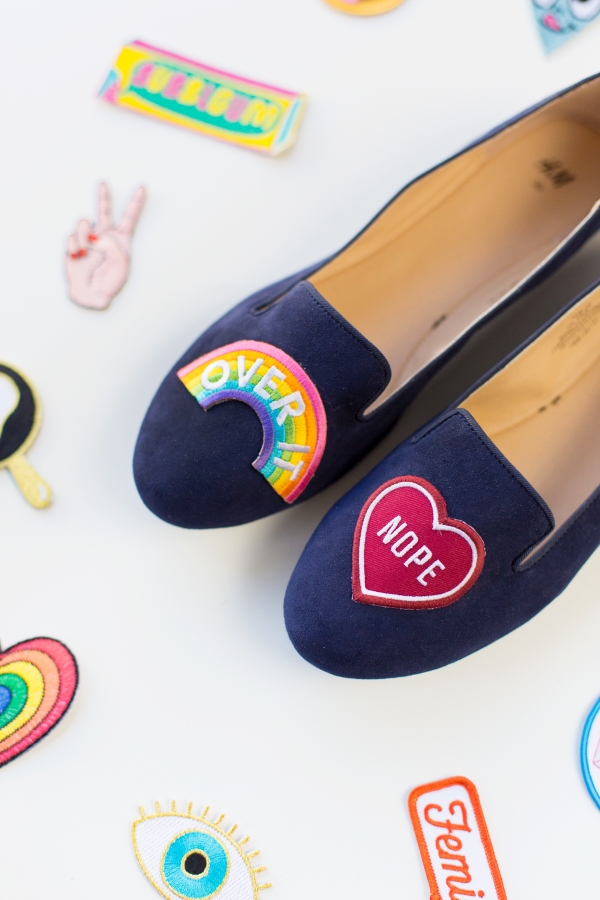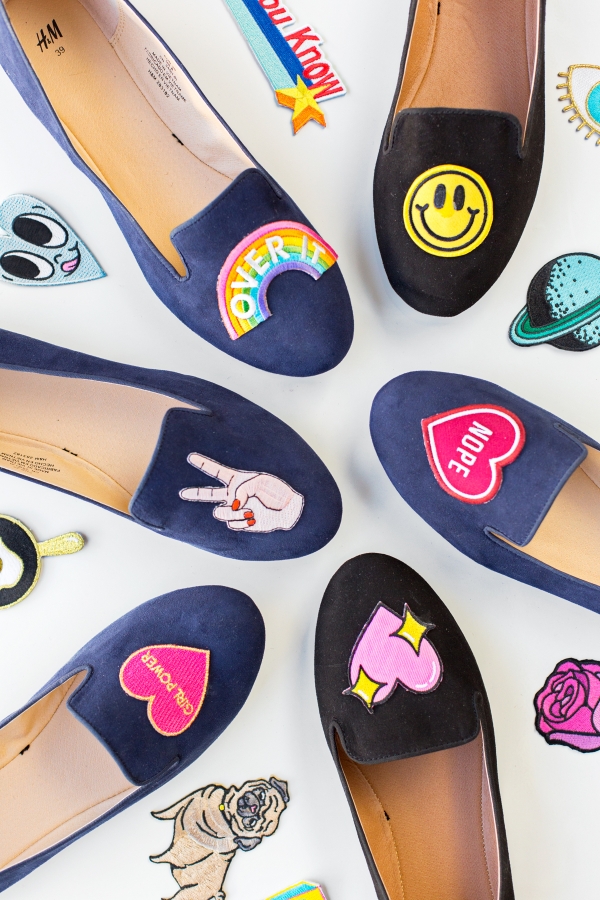 Photos + Creative Direction by Kelly Mindell | Craft Production + Styling by Annie Steward
Patch Sources: Over It Rainbow | Nope Heart | Girl Power | Peace Sign | Heart Emoji | Smiley Face
Rose | Heart with Eyes | Pug | Fried Egg | Planet | Fries Before Guys
Eye | Bubblegum | Furby | Emoji Face | Cat | Watermelon
Feminist | Girl Gang | Rainbow Heart | Planet | Strawberry
The More You Know Patch is from Clashist (RIP!)
It took everything in me not to go back and buy 4,000 more pairs of loafers to do this to. Hahaha! It's just SO fun and so easy, and I love that you can mix and match 'em.
p.s. DIY Backpack Flair!