It has become clear that I am not the egg-dyeing type. Apparently I like to decorate my eggs with various other fun and festive items. So of course I had to make these eggs party-ready with some itsy bitsy party hats!! These Easter eggs are totally ready to boogie down with you, post-egg hunt. I suggest making a matching one just for yourself. Everything is better when done wearing a party hat.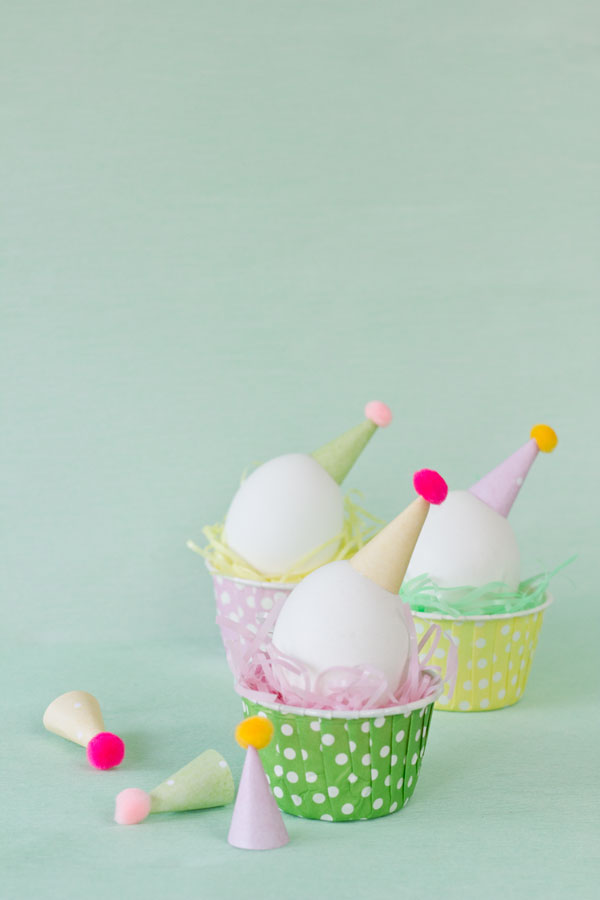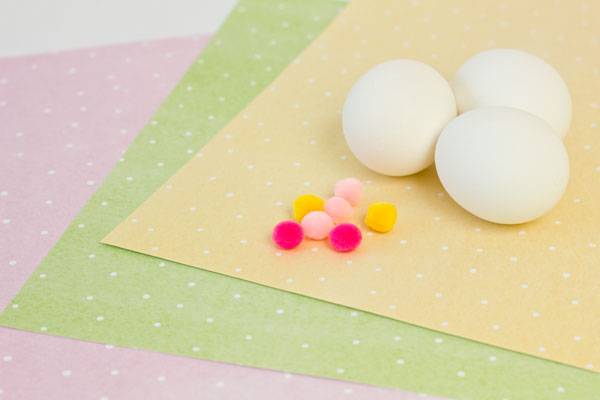 Mini Party Hat Template
Scrapbook Paper (Not cardstock, it's too thick to bend into these itty bitty hats!)
Mini Pom Poms
Eggs
White Glue
Double Stick Tape
Scissors
Pencil
Print out the mini party hat template. Trace onto your paper and cut out. Roll your hat shape into a cone and tape or glue together.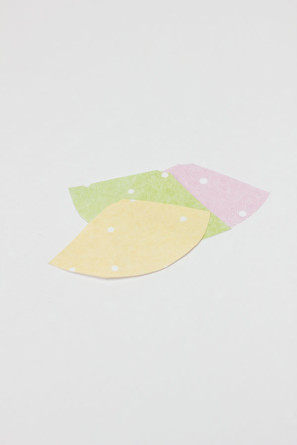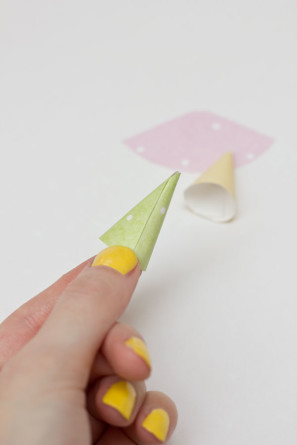 Place a small dot of glue on your mini pom pom and adhere it to the top of your hat. Hold for several seconds until partly set, then let dry fully.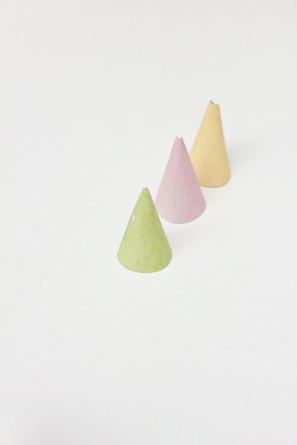 Pretty little hats!
Run a thin line of glue just inside the edge of the hat and glue it to your egg. Again, hold securely for several seconds until partially set before letting dry completely.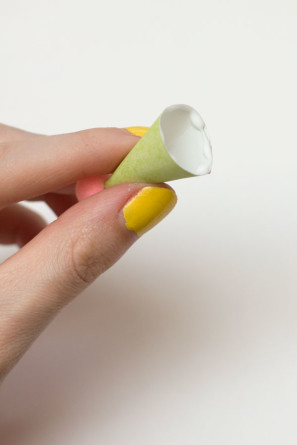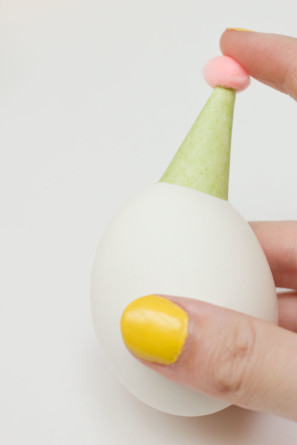 You should probably make a few extra hats for the Easter bunny too! Otherwise, that's a wrap!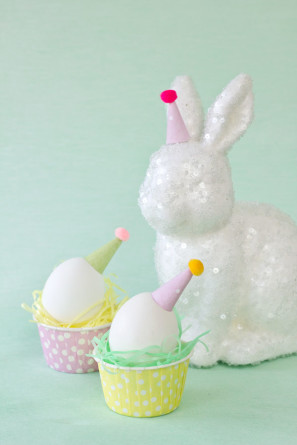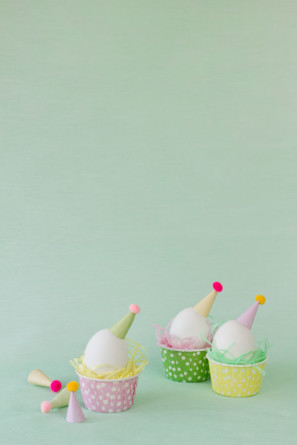 Party on, egg decorators!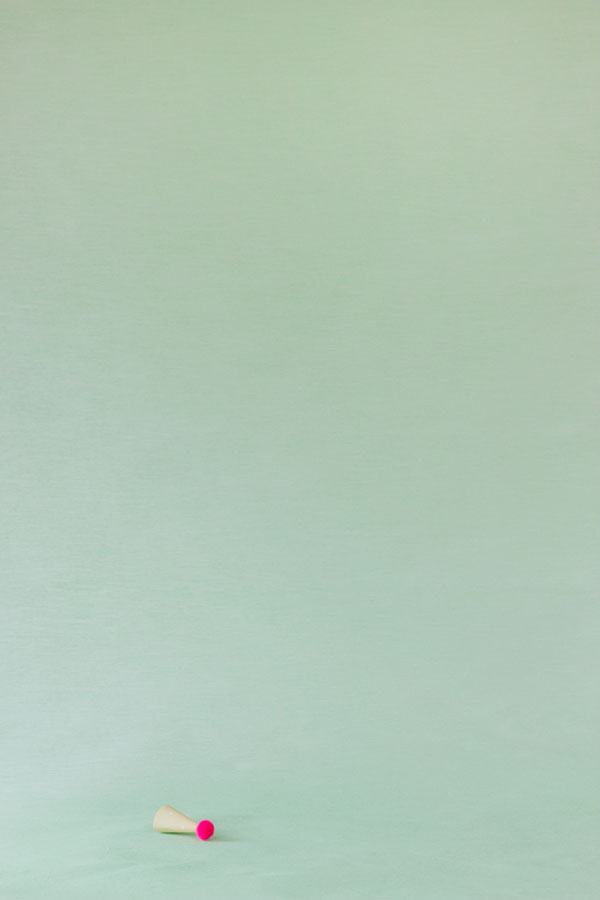 All Photos by Studio DIY
Do you like dyeing your eggs, or decorating them with something else??
For more Easter DIY projects, click here!