With all that's happened this month, I'm not going to get to share as many costumes as I had planned. (Storing them away for next year!) But! I realized I hadn't yet shared this quick and easy costume DIY with you all. I created this DIY Queen Bee costume for eHow and it's so easy to throw together with a black and yellow outfit for a last minute costume. It works for any age, too! You can get the full DIY right here.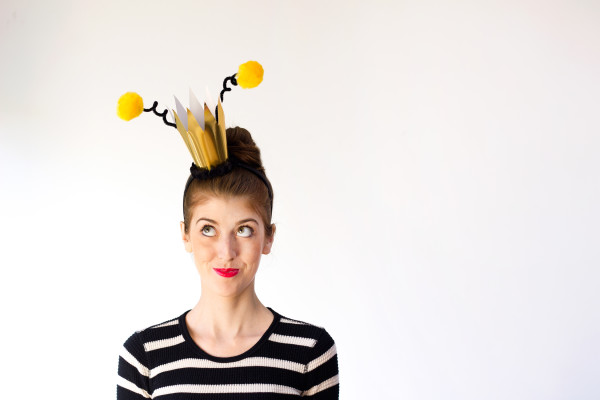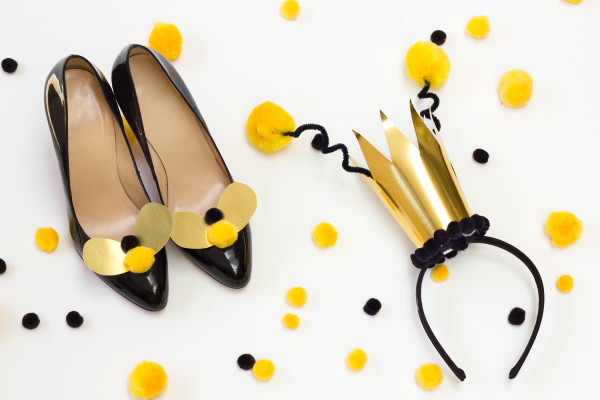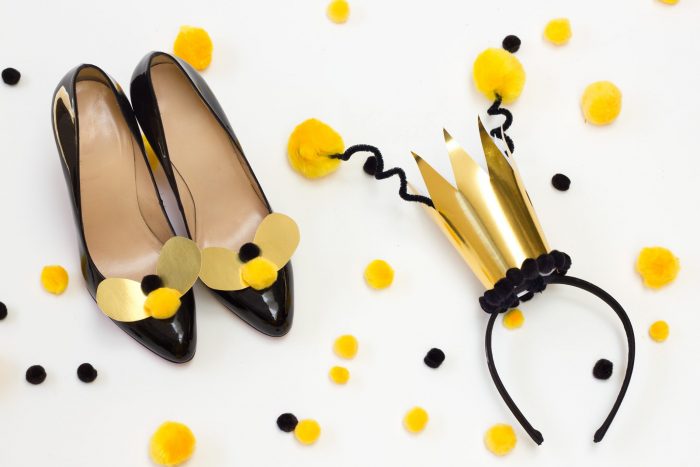 All Photos by Studio DIY
For more DIY Halloween costumes, head on over here!