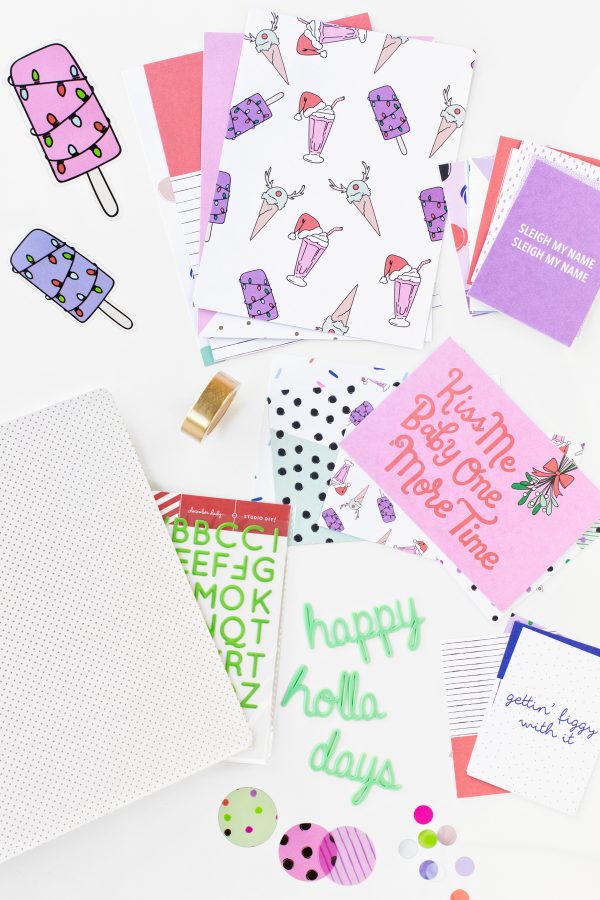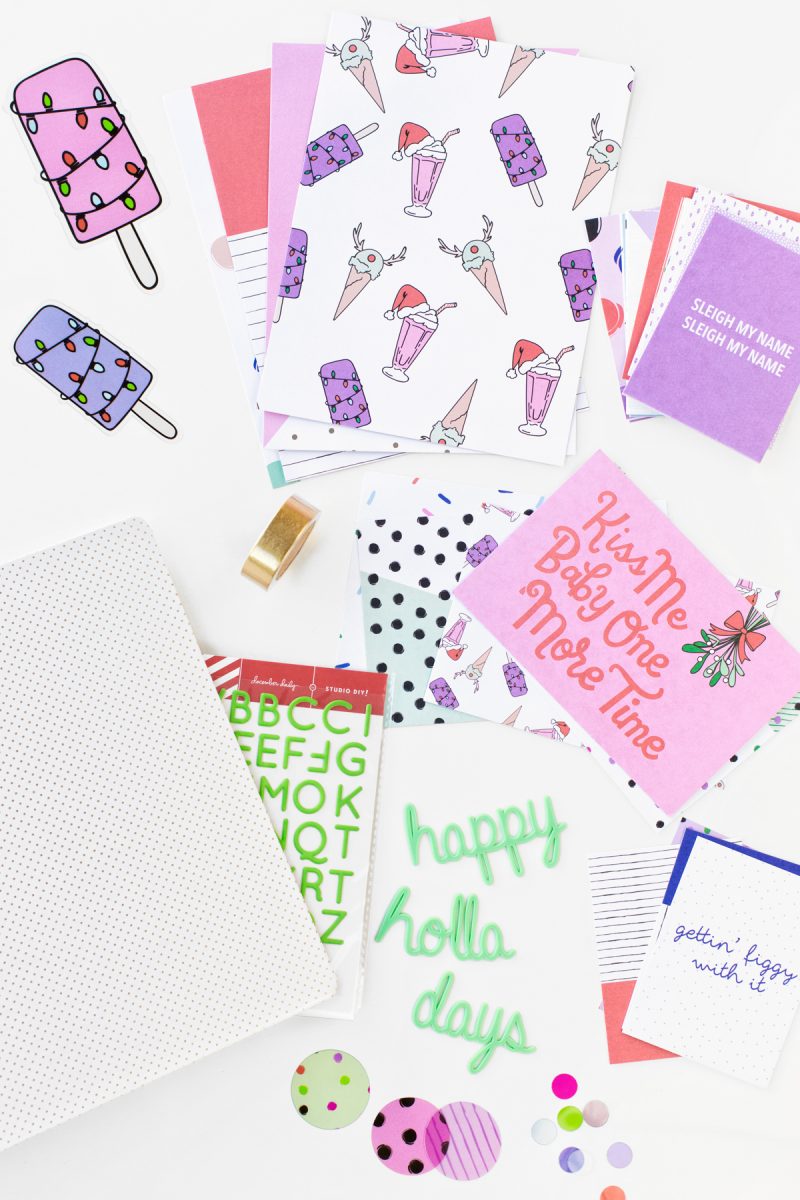 Fun news to share today in lieu of our typical Friday post! I was asked by the folks at Ali Edwards to be a guest mini kit designer as a part their December Daily memory keeping project. The goal of the project is to help you document the holiday season (AKA my fave season!)! If you know me, you know I love me some paper goods… so it was such a treat to get to design this!
The kit comes with four 6×8 papers, 31 journal cards, puffy stickers, rubber words, transparency shapes and gold foil washi tape! YOWZA! I've got a good amount of puns and sweet treats in there… as if you'd expect anything less!? I'm really obsessed with how it turned out. You can sneak a few peeks below but for those of you looking to document your holiday season this year, or if you just need an excuse to add some more paper goodies to your stash you can check out and order the full kit here!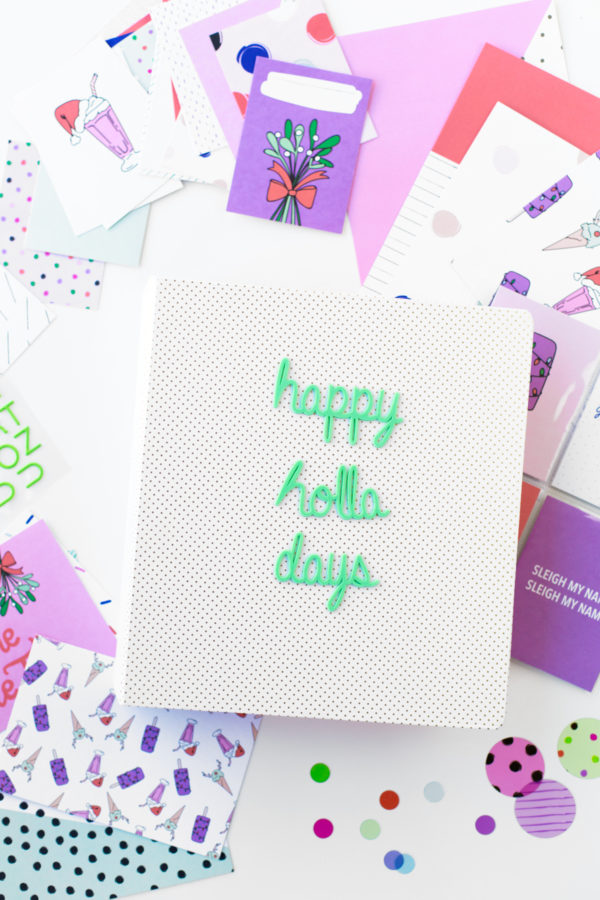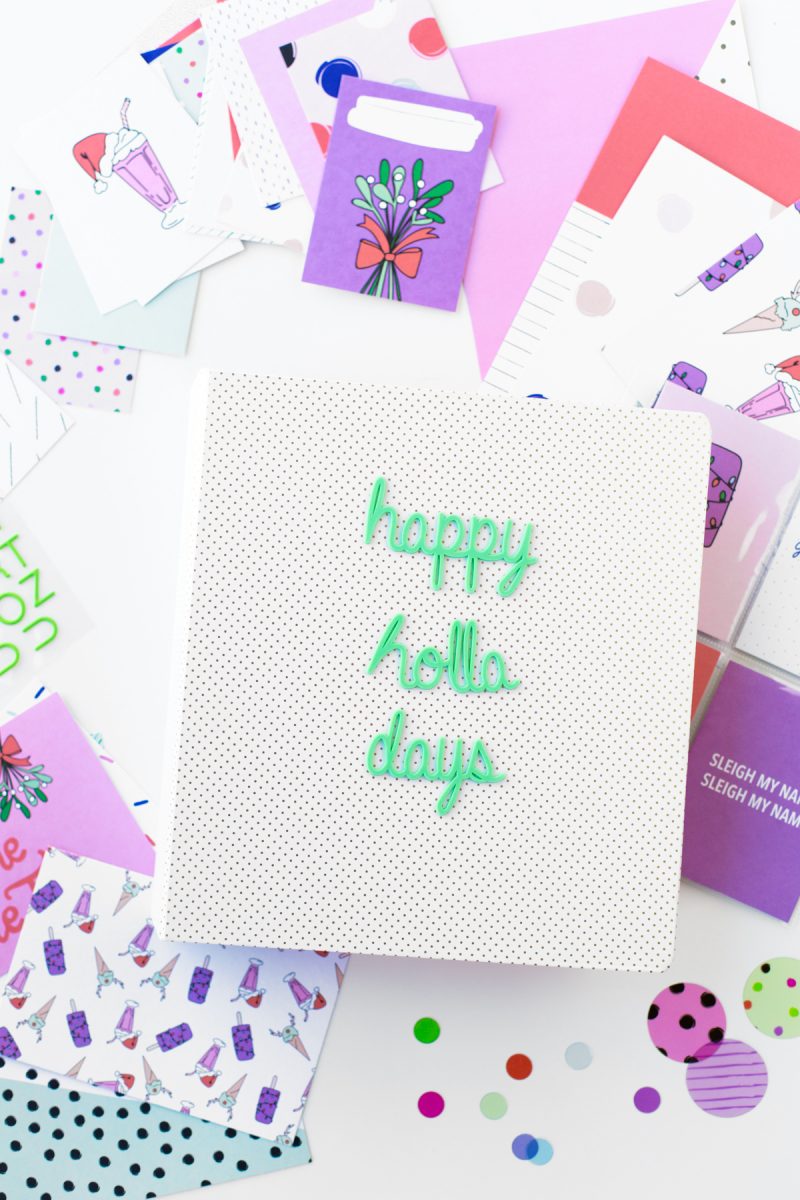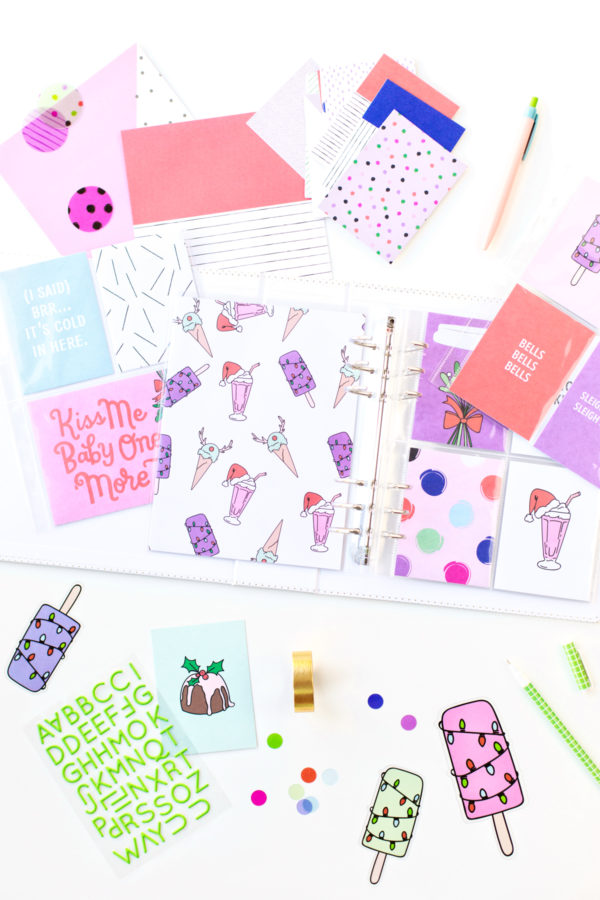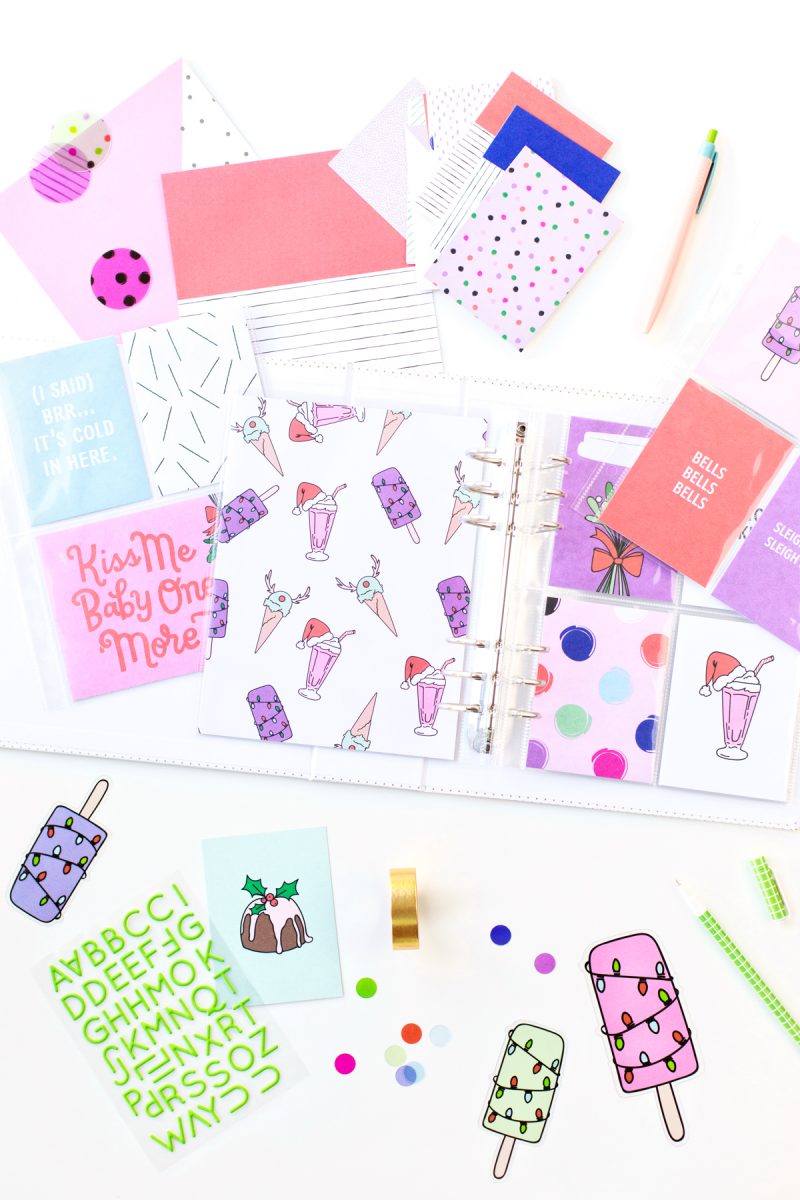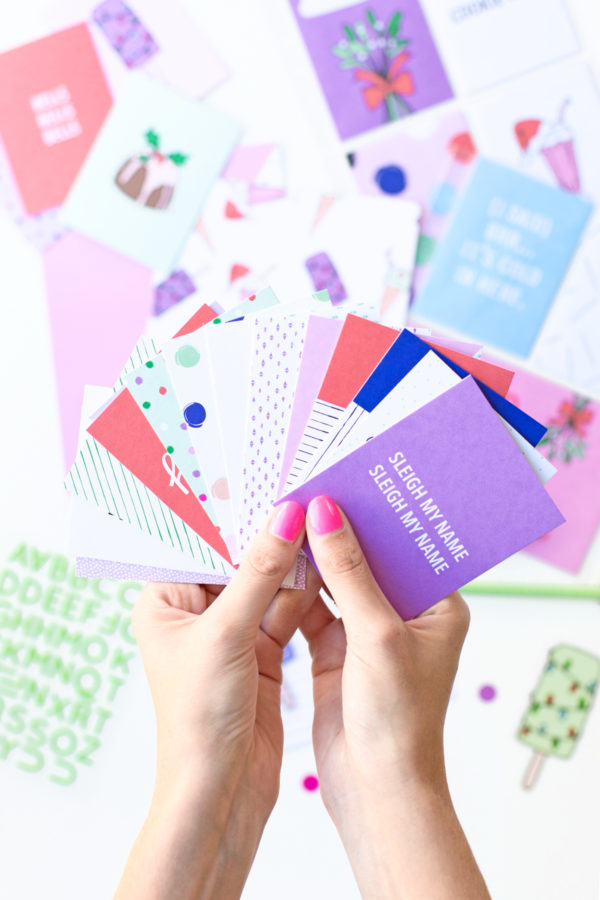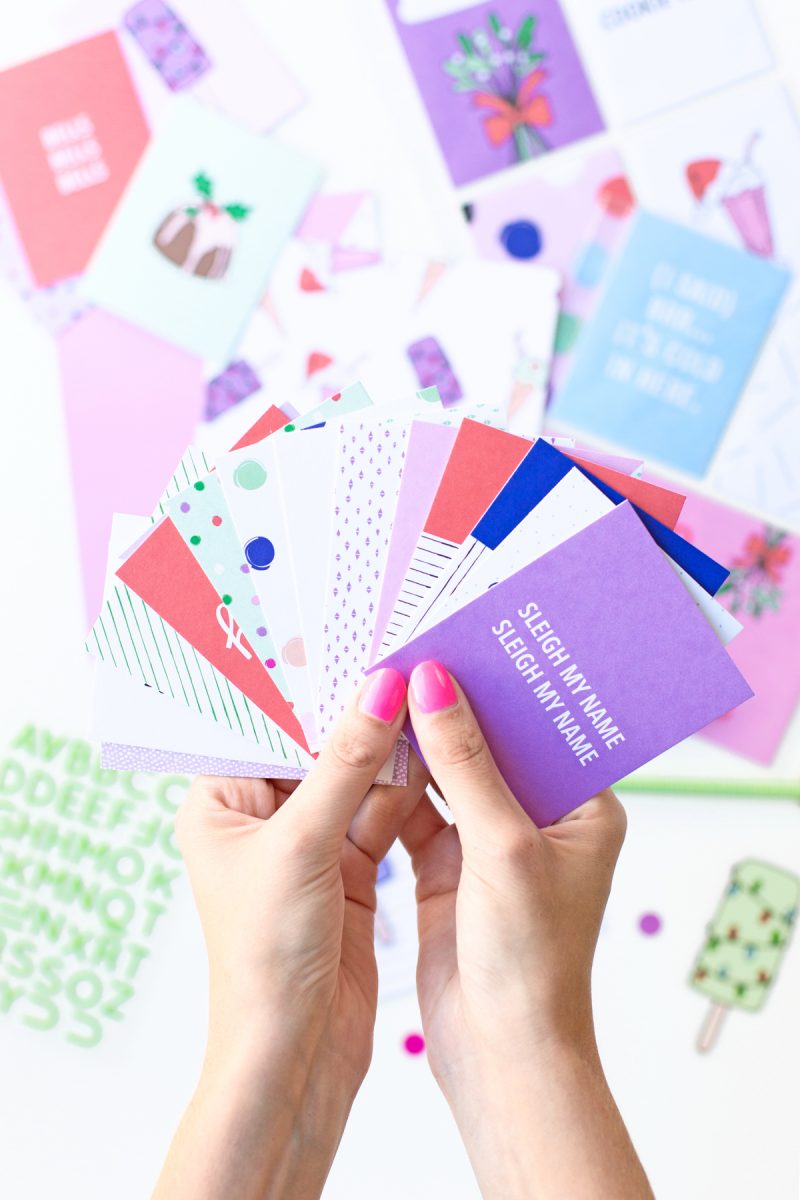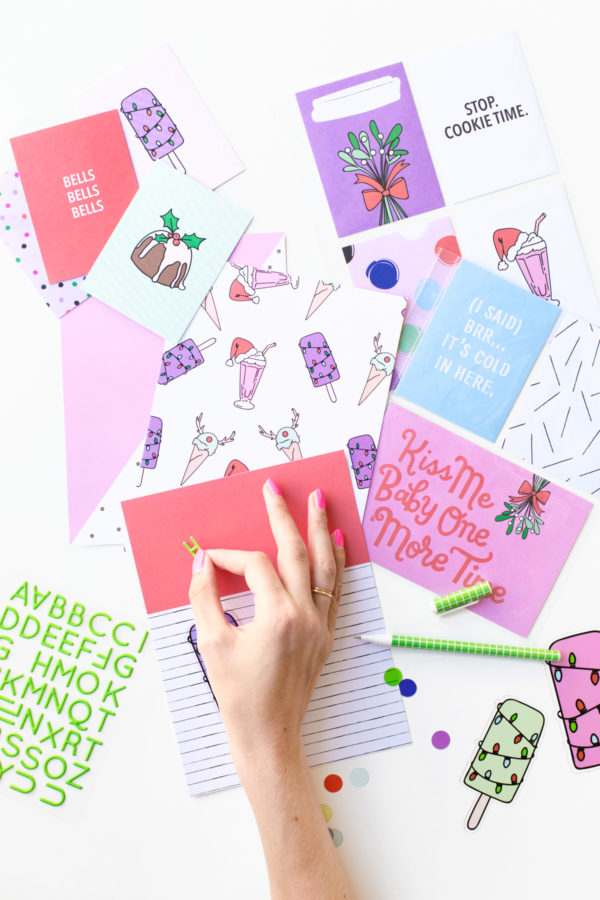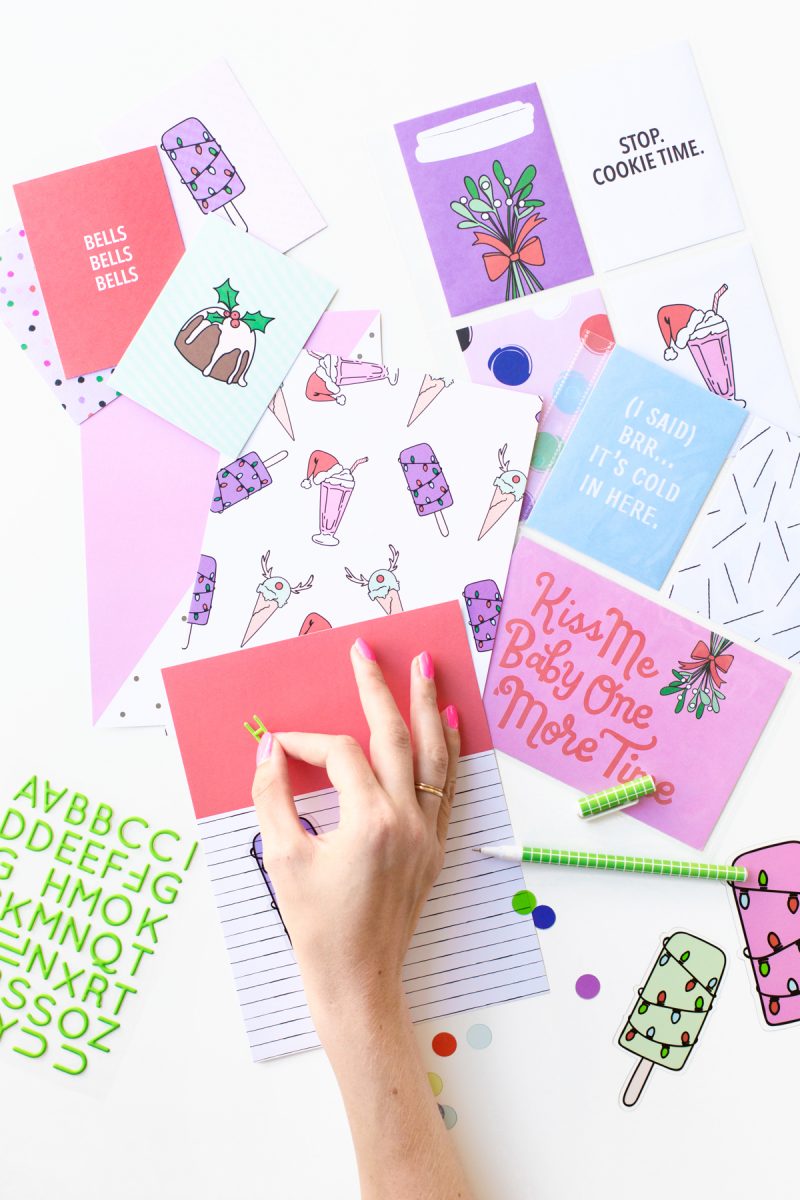 Photos by Jeff Mindell
I know, I KNOW Christmas is oh so far away but these kits sell fast and I wanted to make sure I let you all know about it STAT! It was actually fun for me to design this back at the beginning of the year.. kept the Christmas spirit going all year! Ha! Hope you love it too, and a huge thanks to Ali for having me as a designer this year!