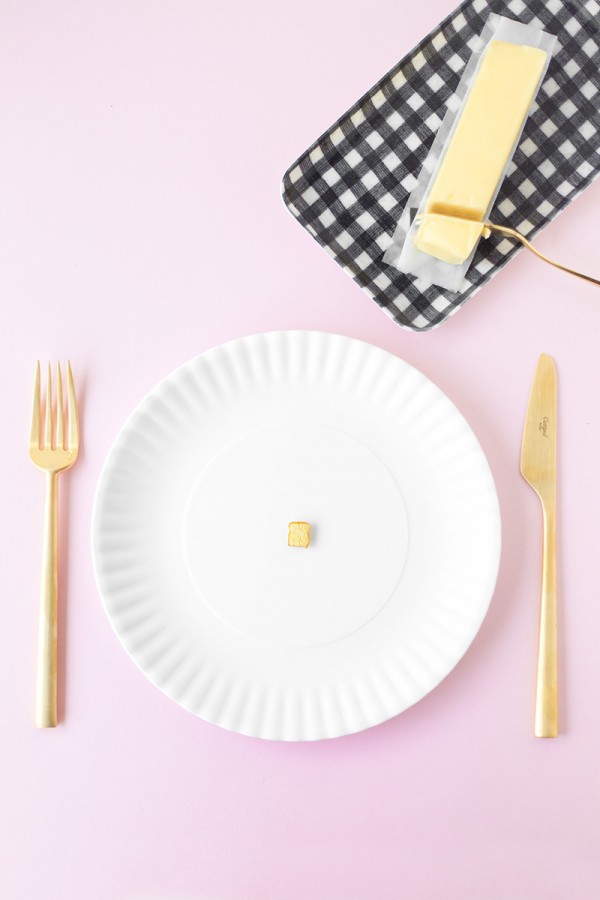 Happy April Fools!! Time for the annual Studio DIY food prank. Did you ever realize how many cereals there are that are micro-sized versions of other foods!? Well, for those of you looking for a quick and easy last minute prank, they're about to be your best friend. Tell your husband/girlfriend/kids/coworkers that you made them the most special of treats and it's "in the kitchen" and leave one of these shrunken treats in their place! "Ummm honey? Did you shrink my food?"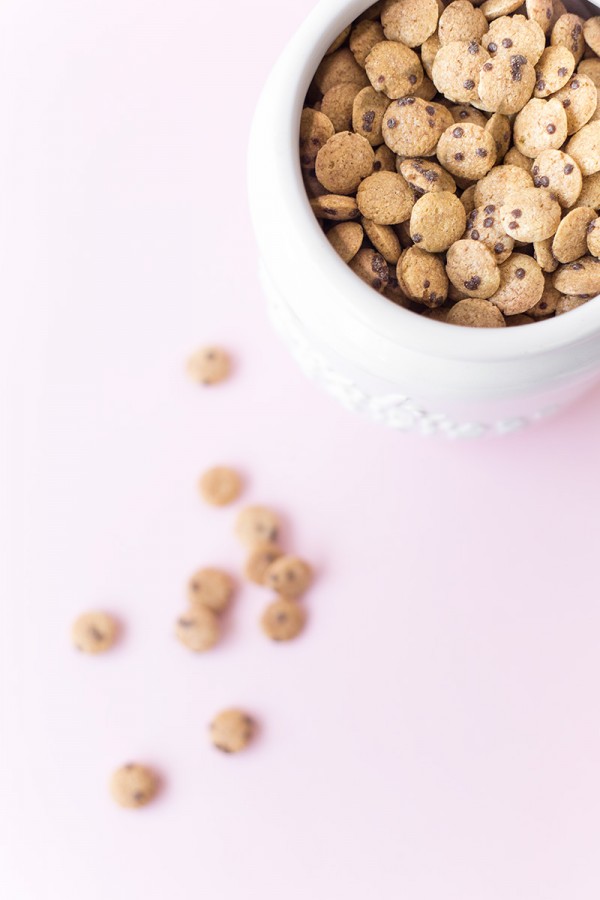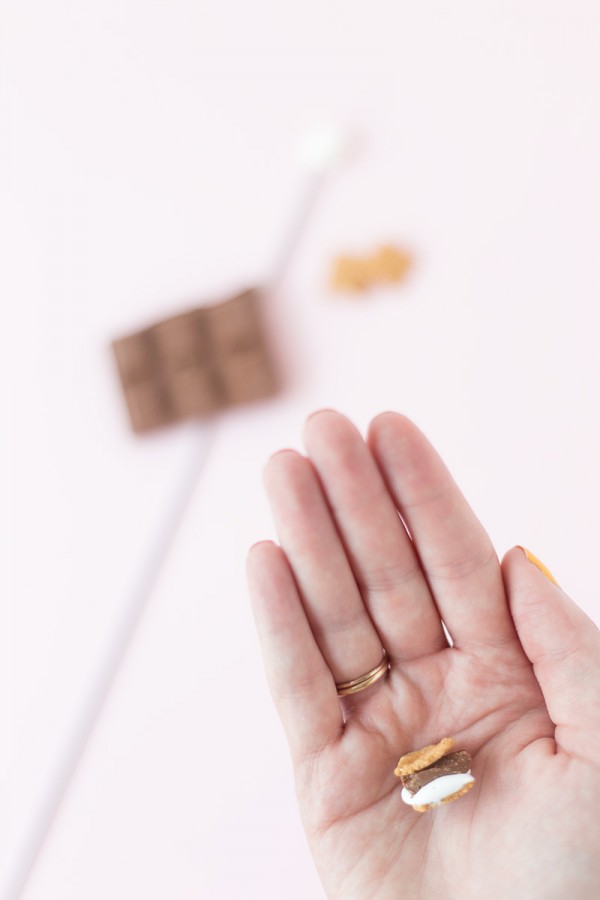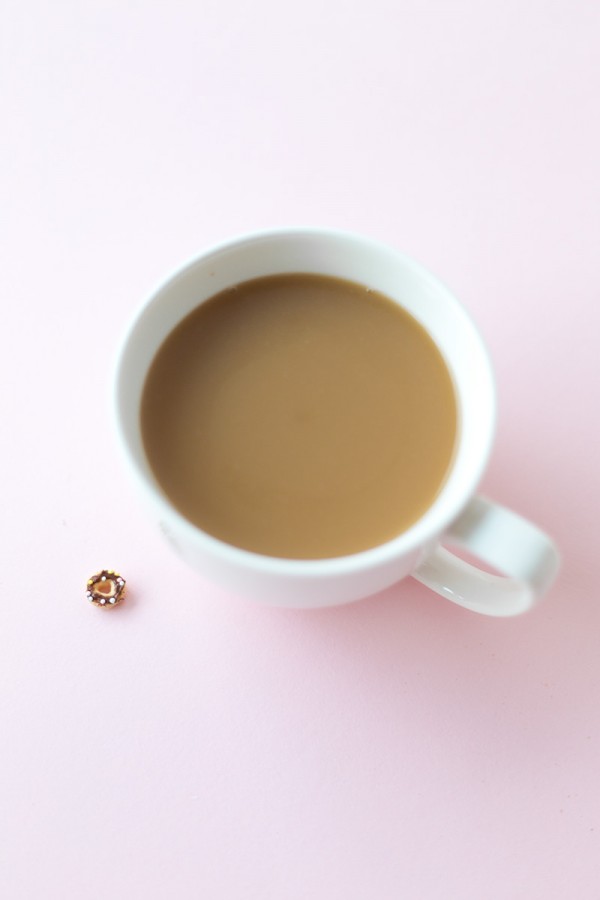 Photos by Studio DIY
Here's what you'll need:
For the French Toast Prank: French Toast Crunch / Butter / Syrup
For the Cookie Jar Prank: Cookie Crisp / Cookie Jar
For the S'mores Prank: Golden Grahams / Chocolate / Marshmallow Fluff
For the Donut Prank: Cheerios / Melted Chocolate / Sprinkles / Coffee (See how to turn Cheerios into donuts here!)
I bought all my cereals at Target! Go snag a box just in time!!
What's the best prank you've ever pulled!?
See last year's April Fools prank here!