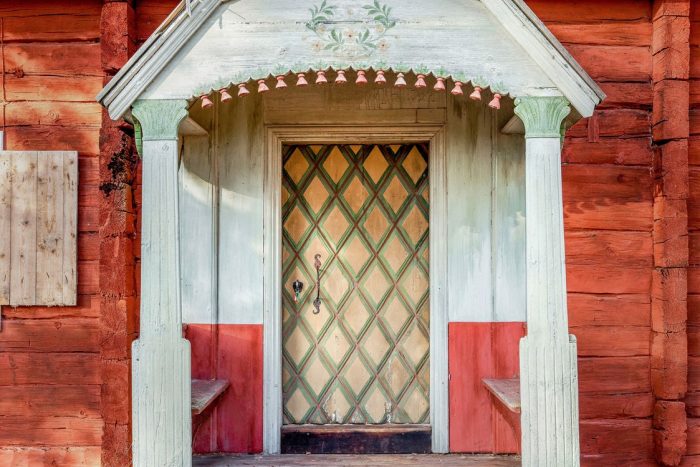 I didn't vary up the locations as much as I usually do in these real estate posts this time but that's because I just kept finding INCREDIBLE properties in the same places!! Namely Los Angeles and England this time. Get ready for some BOLD colors, mural work and wood carving… dating as far back as the 15th century! What!
Can't wait to hear your favorites!
A 17th Century Mural-Covered Dwelling in Ljusdal, Sweden
Asking Price: $119,482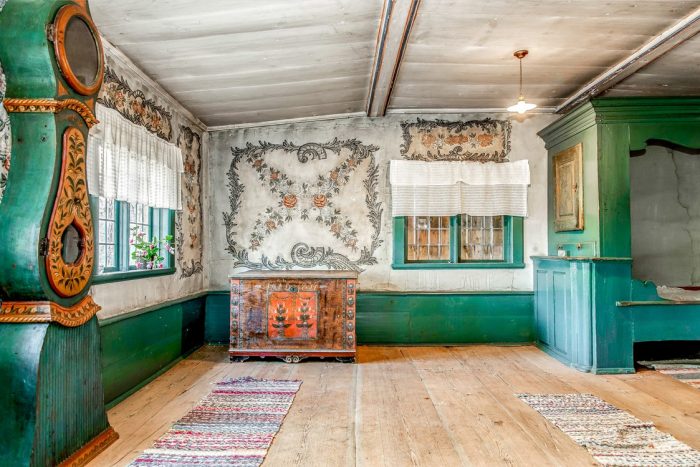 Absolutely FLOORED when I saw the mural work in this house, which date back to the 17th and 19th centuries. It looks like this is just a painting from an old storybook come to life, you wouldn't even need to decorate! It's perfect.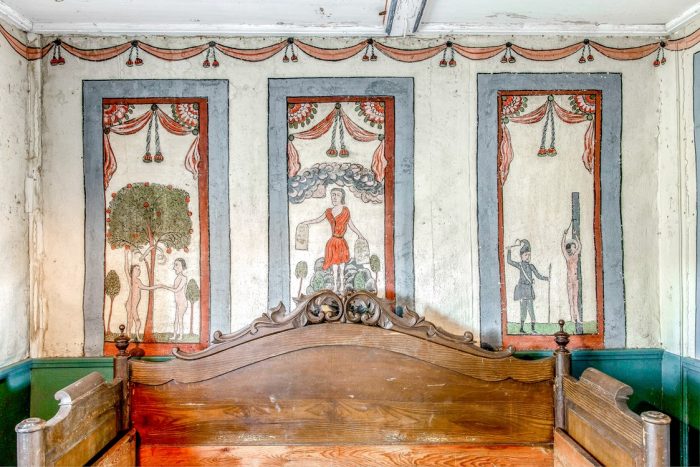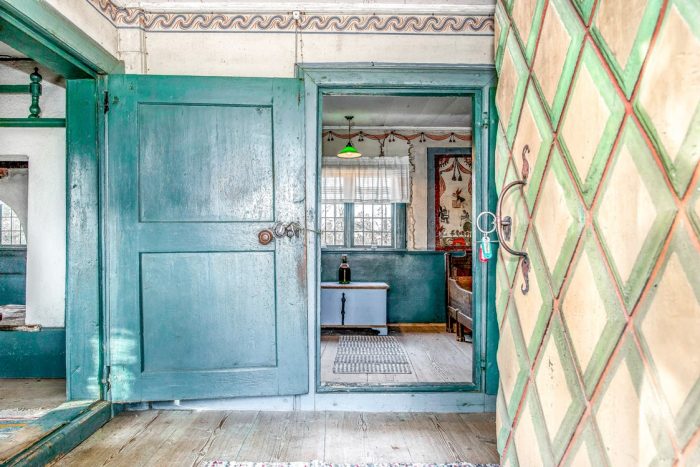 You can learn more about this property here! (Found via @cheapoldhouses)
A Colorful 1940s Treehouse in Los Angeles, CA
Asking Price: $2,395,00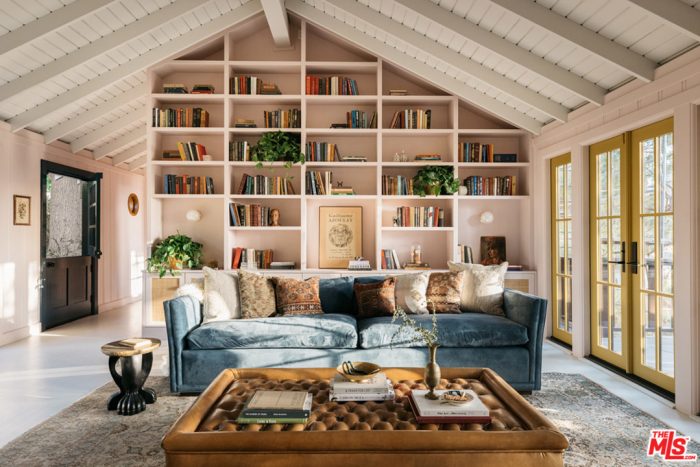 I couldn't love the pops of color and the moodiness of this 1940s home set up above the city like a treehouse! The yellow French doors are SO fun, the vaulted ceilings and that dark bathroom below!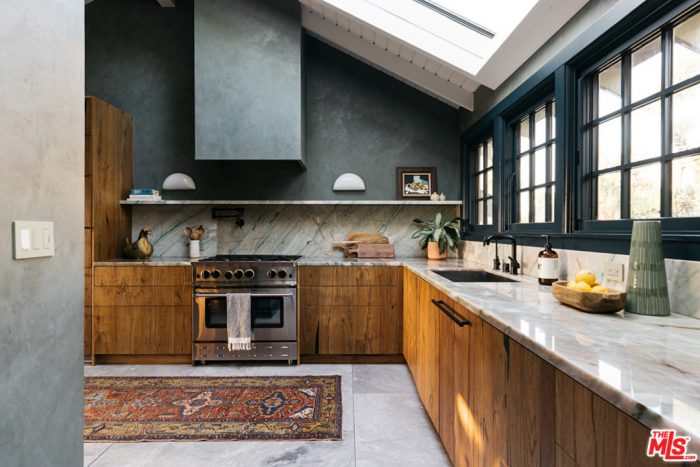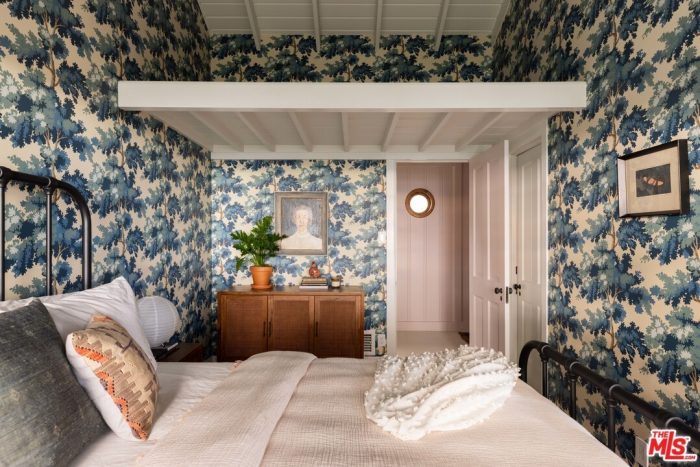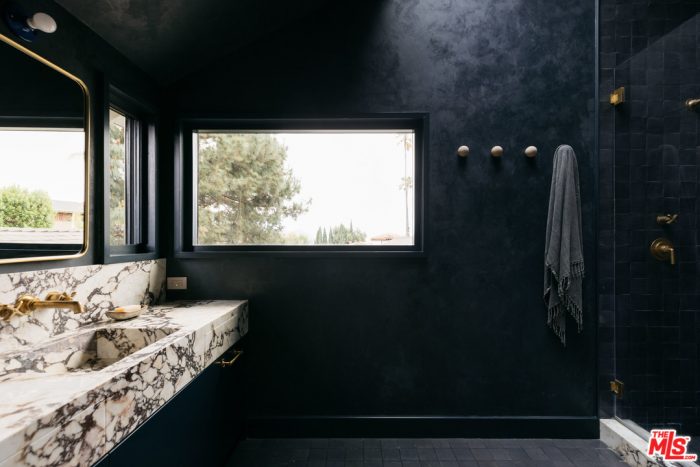 You can learn more about this property here!
A 15th Century Timber Framed Townhouse in Suffolk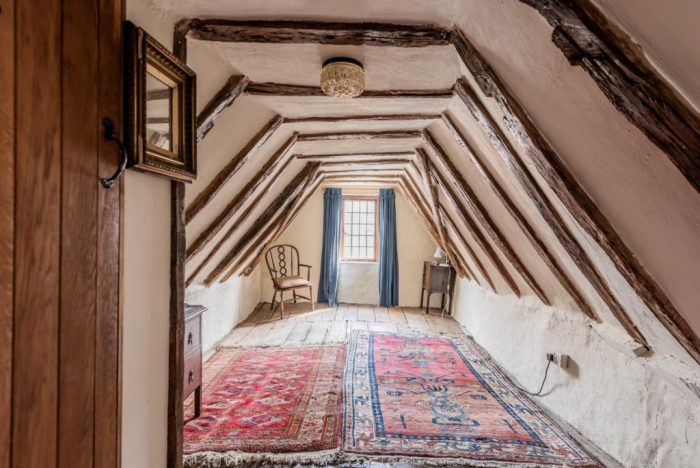 Sorry but there probably won't ever be one of these posts that doesn't include at timber framed house. But this one with that attic space!! In case it's not obvious, 99% of my house shopping criteria is "does it feel like I'll be living inside a fairytale?"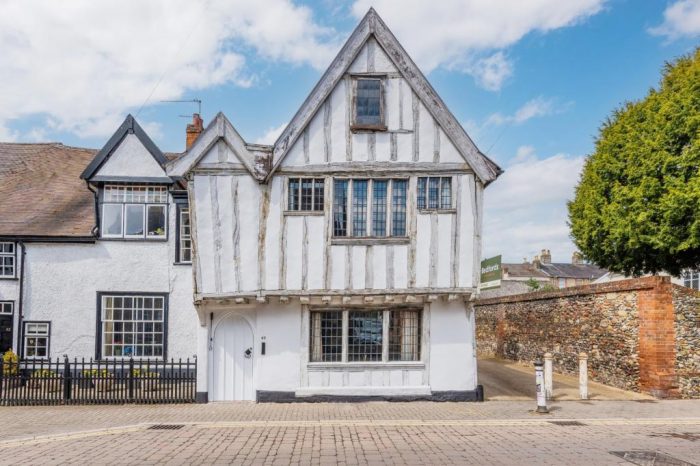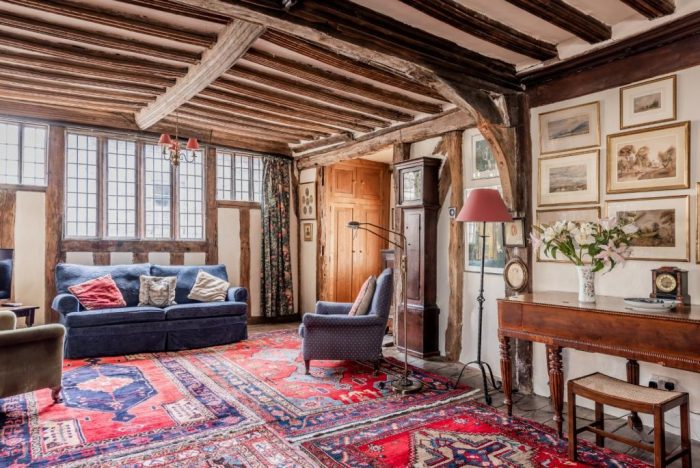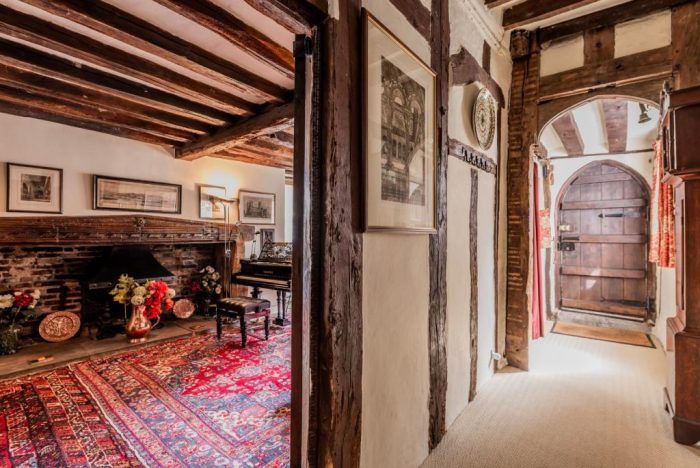 You can learn more about this property here!
The Eccentric 19th Century Andrew McNally Estate in Altadena, CA
Asking Price: $3,295,00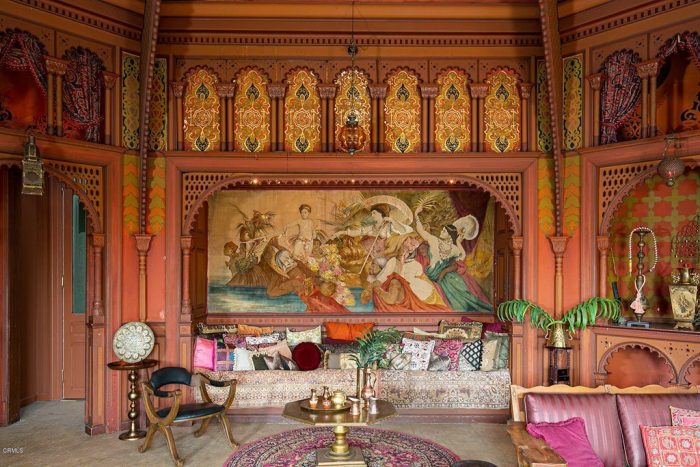 The TURRET! WOWOWOW. I was so excited to see this home because from the description it was made clear that the family living here has really maintained the original 19th century details of this home which was designed in 1887 by Frederick Roehrig. The ceiling detail, the carved woodwork, the aviary outside. WOW. Oh how I WISH I could go see this house in person.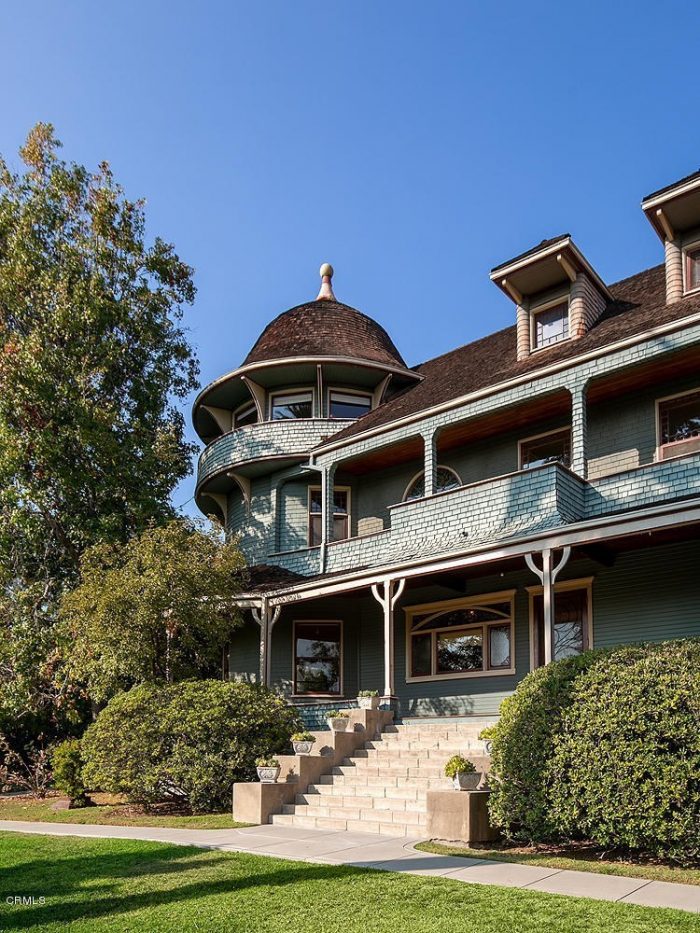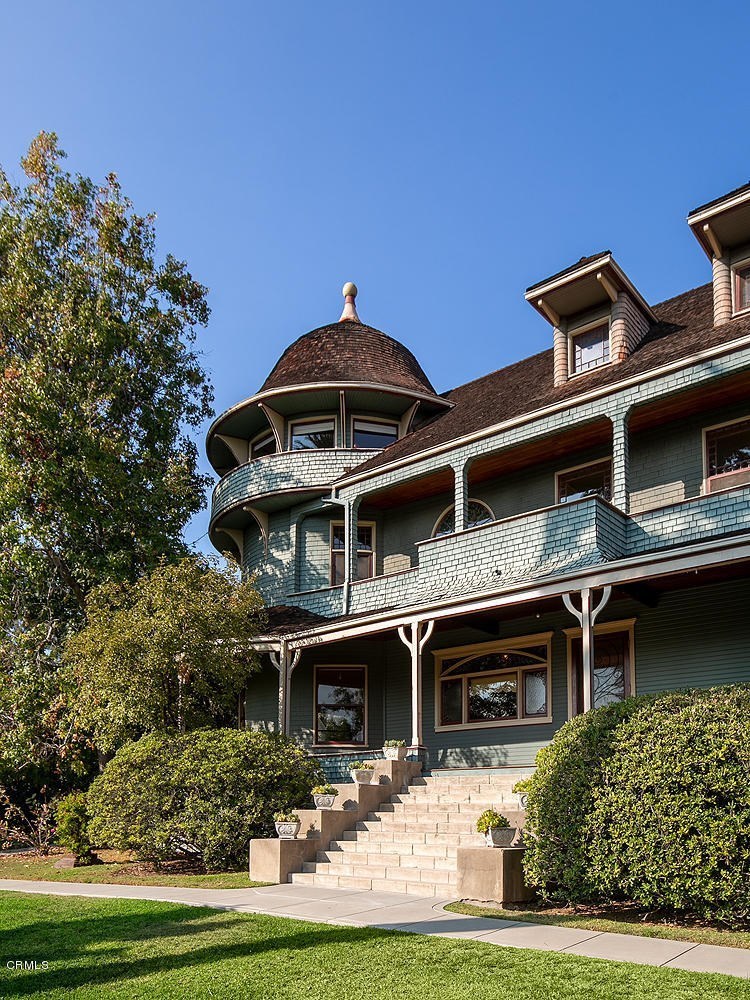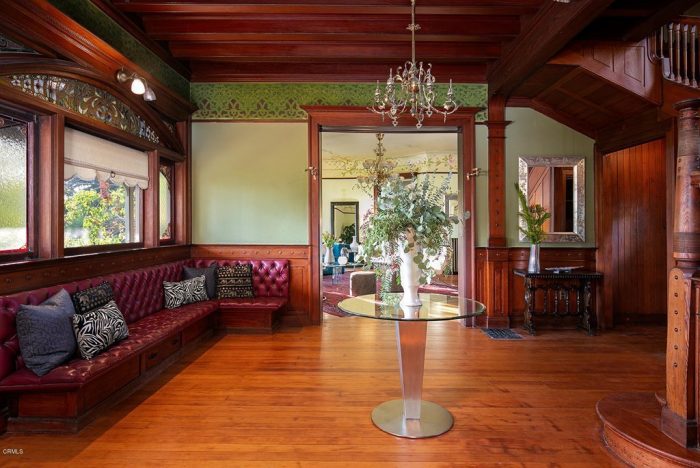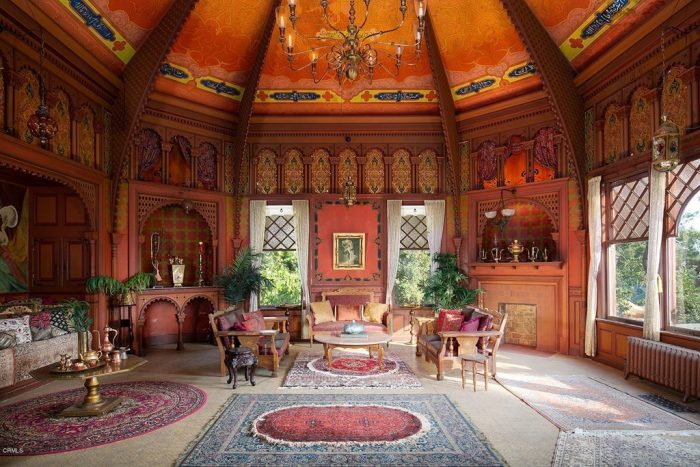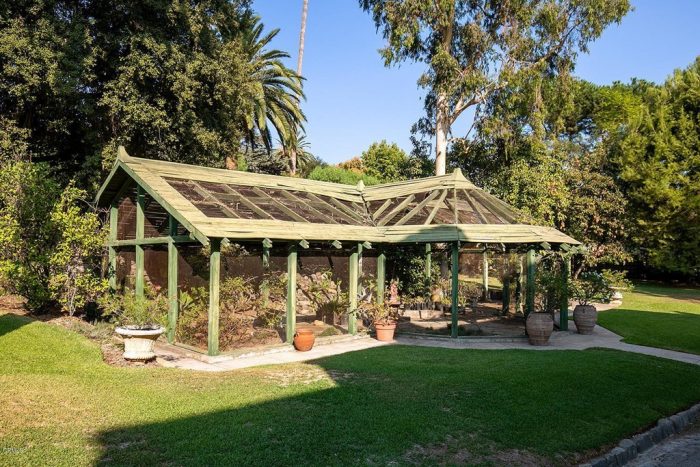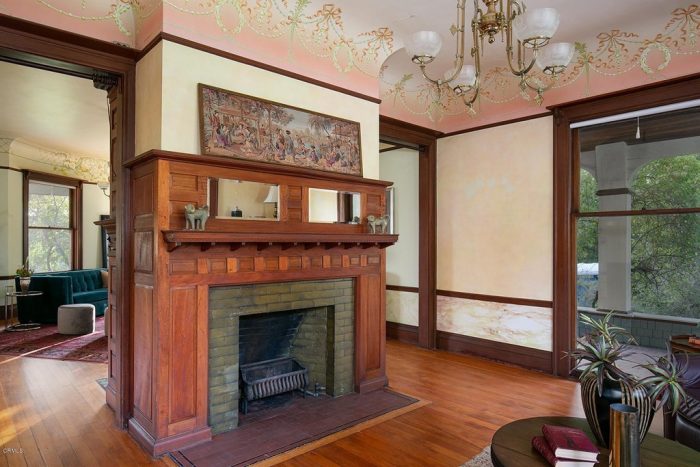 You can learn more about this property here!
A 1930s Castle in Rydal, PA
Asking Price: $485,000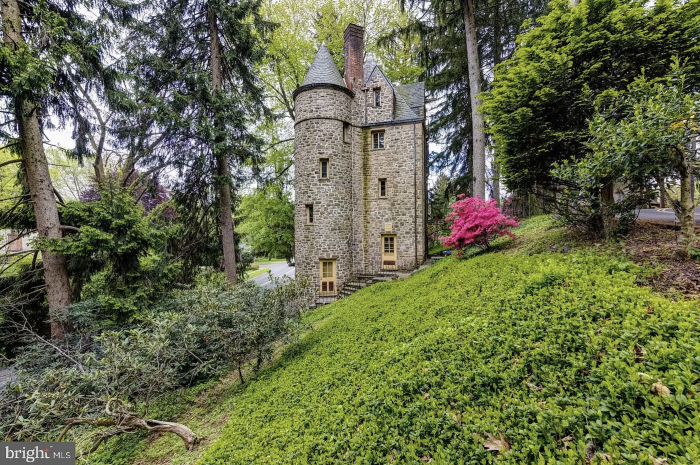 This house, I mean castle, sold while I was putting this post together but I had to include it anyway! It ended up selling for over $600k but I just loved seeing this Pennyslvania castle make its rounds on the internet the last few weeks. That staircase is what dreams are made of!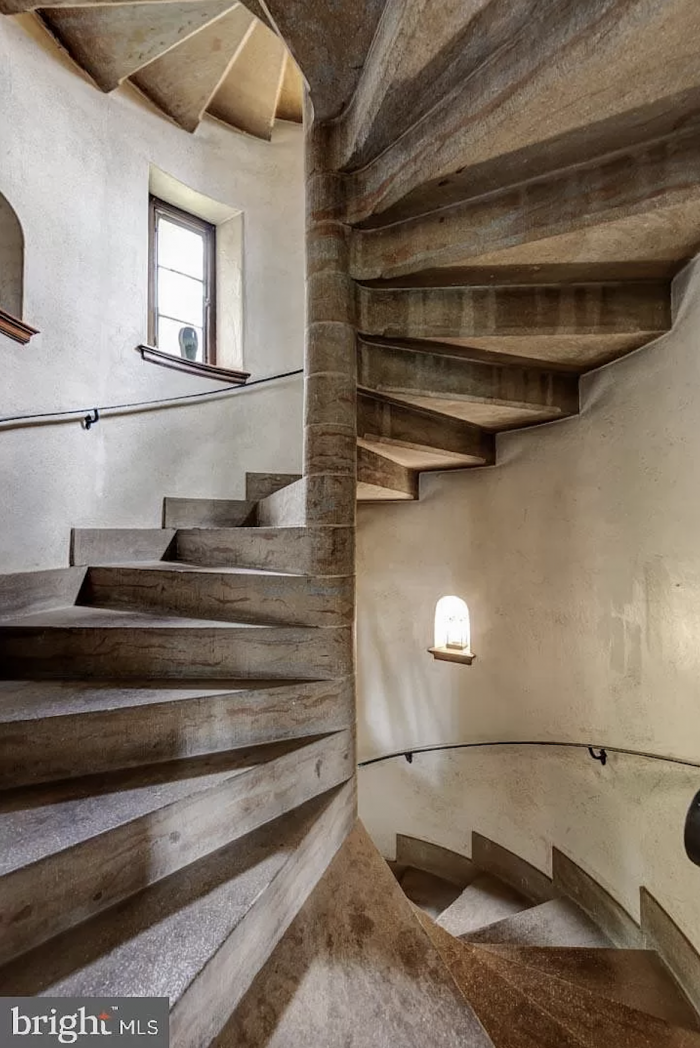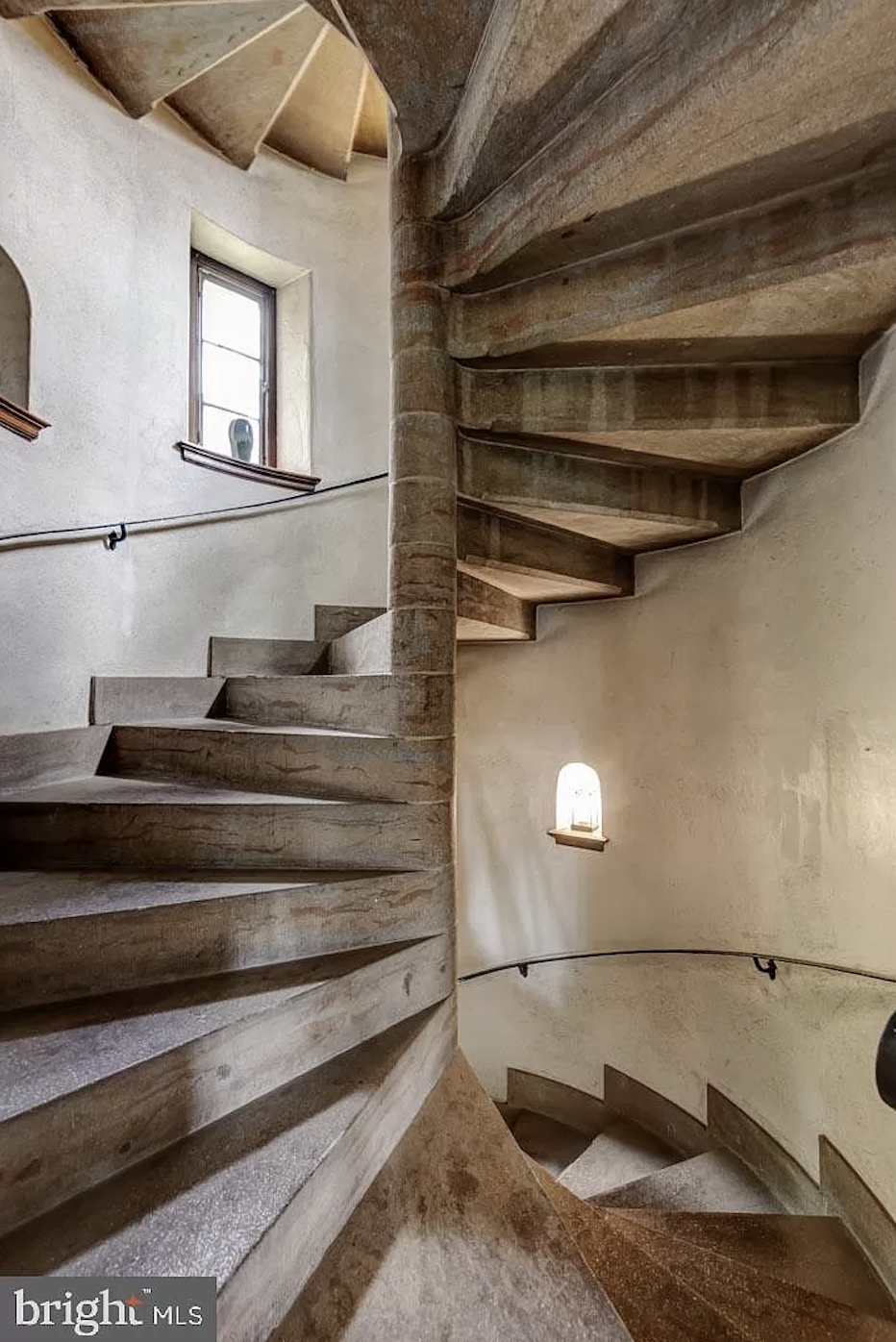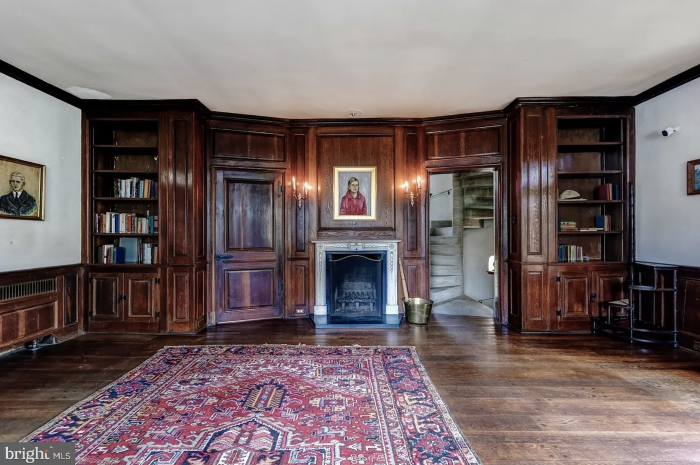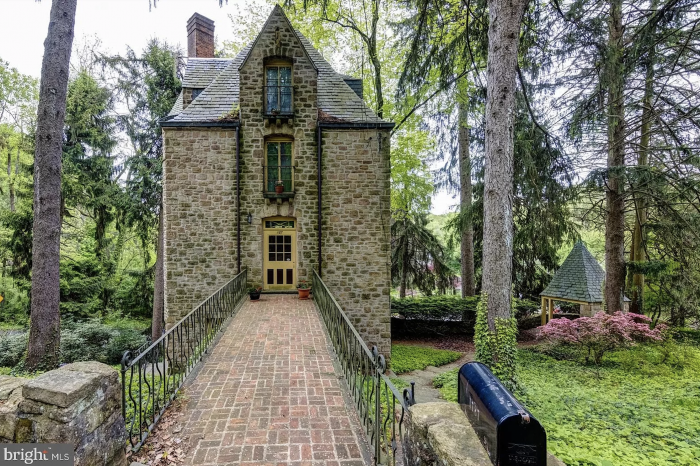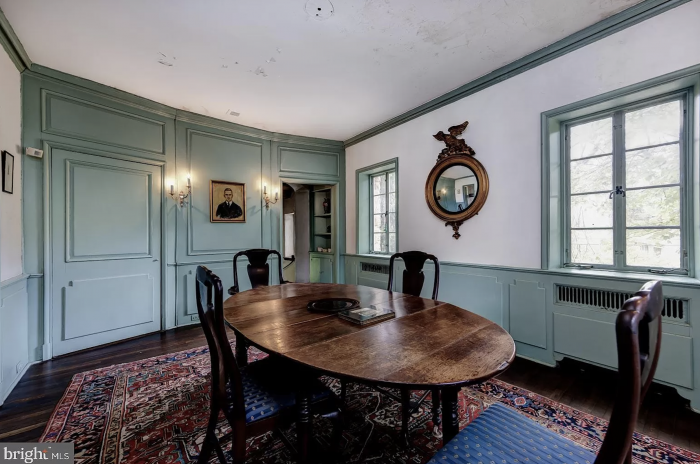 You can learn more about this property here!
A Restored 16th Century Country House in Norfolk, England
Asking Price: $6,367,725
I pick this one. Sold, done, moving in. "Hello I live here" Carrie Bradshaw style. This 16th century property was restored by the current owners and what a MAGNIFICENT job they did. I've tried to pick one detail to talk about but I can't. Plus the barn! This one you must click through to see the rest of the photos, it was so hard to choose just a few!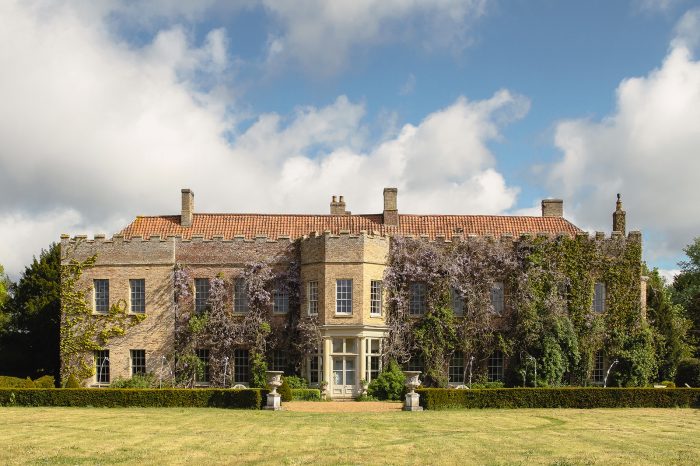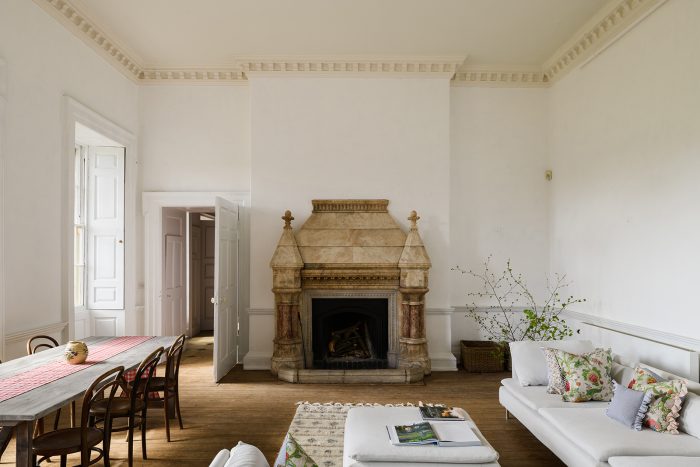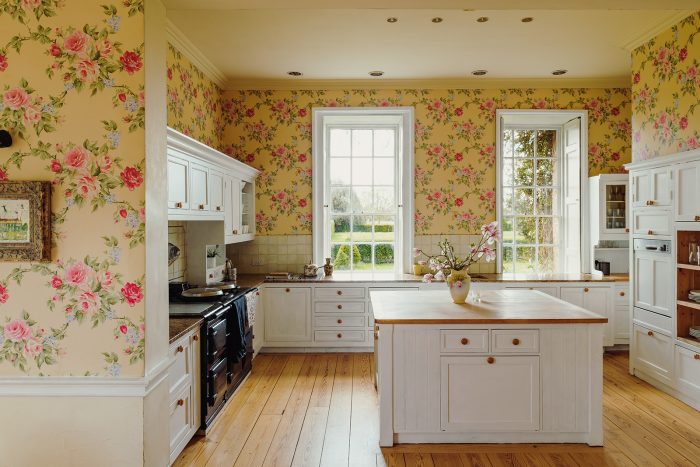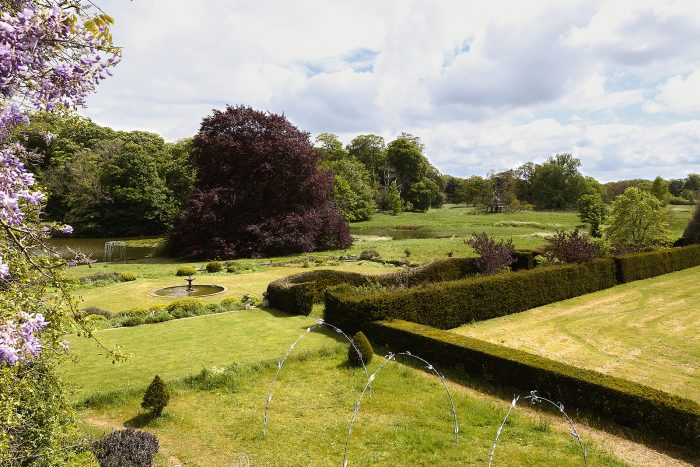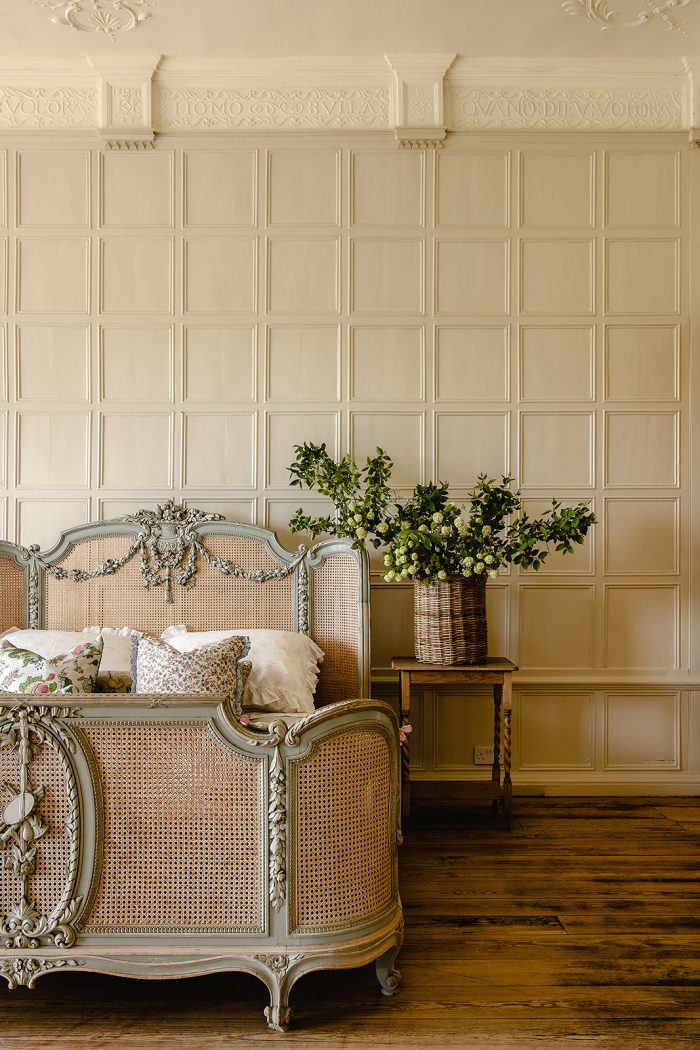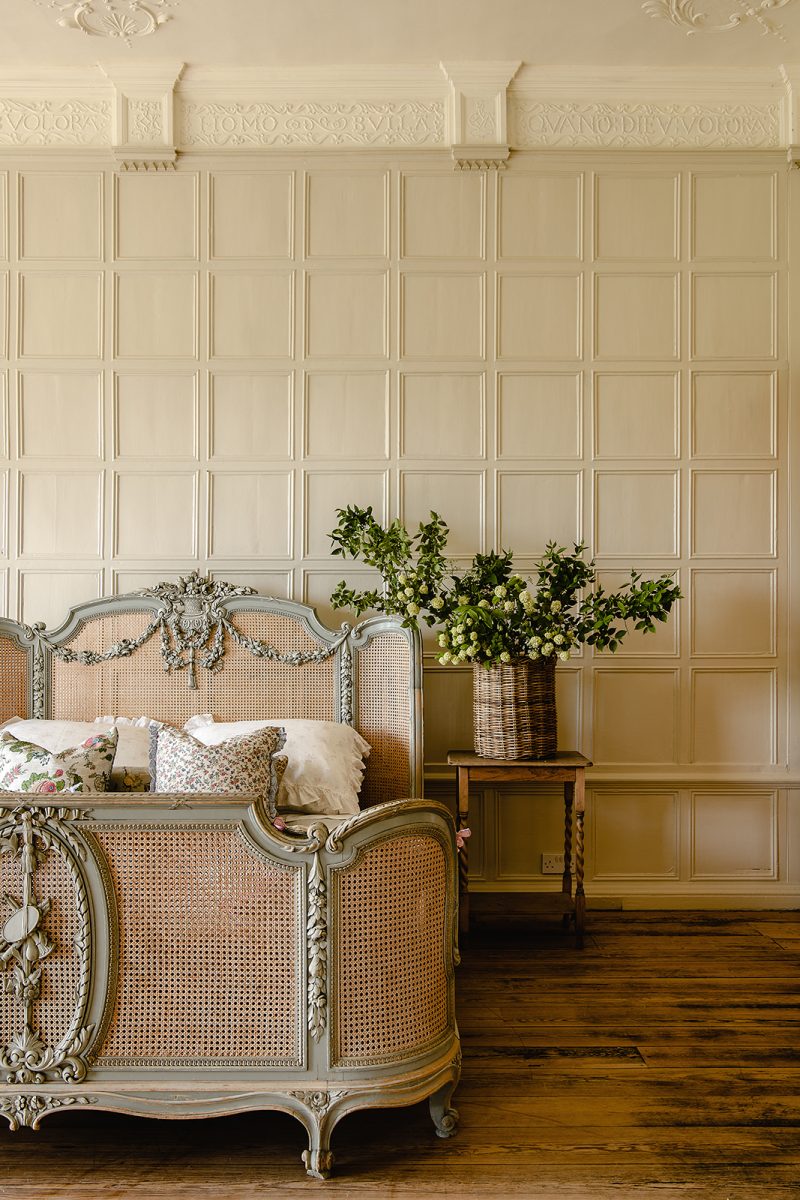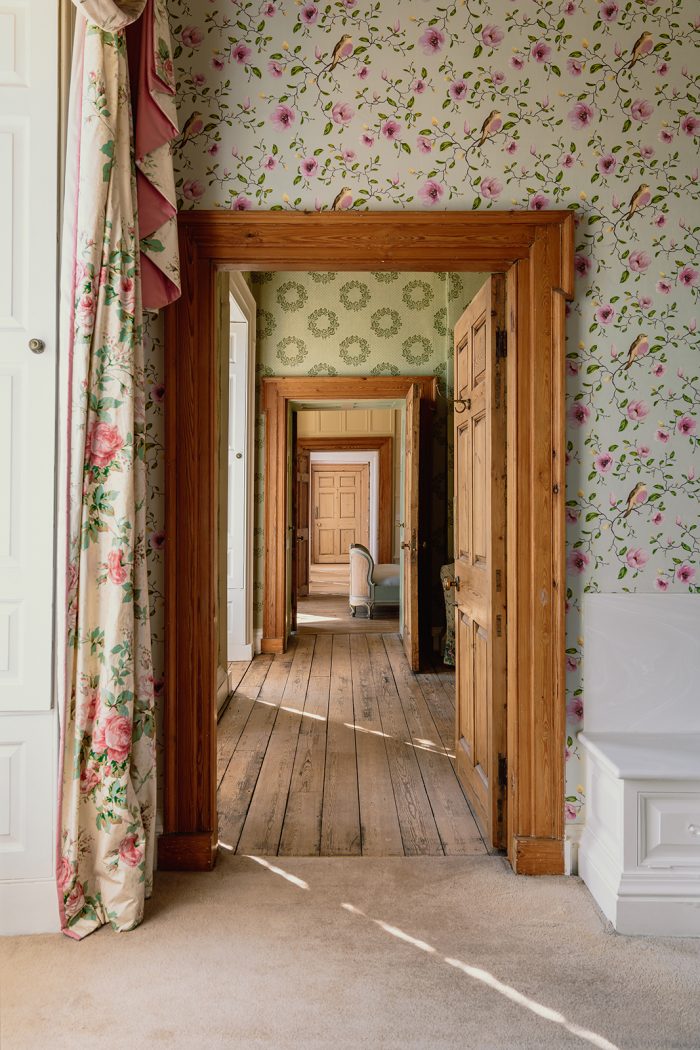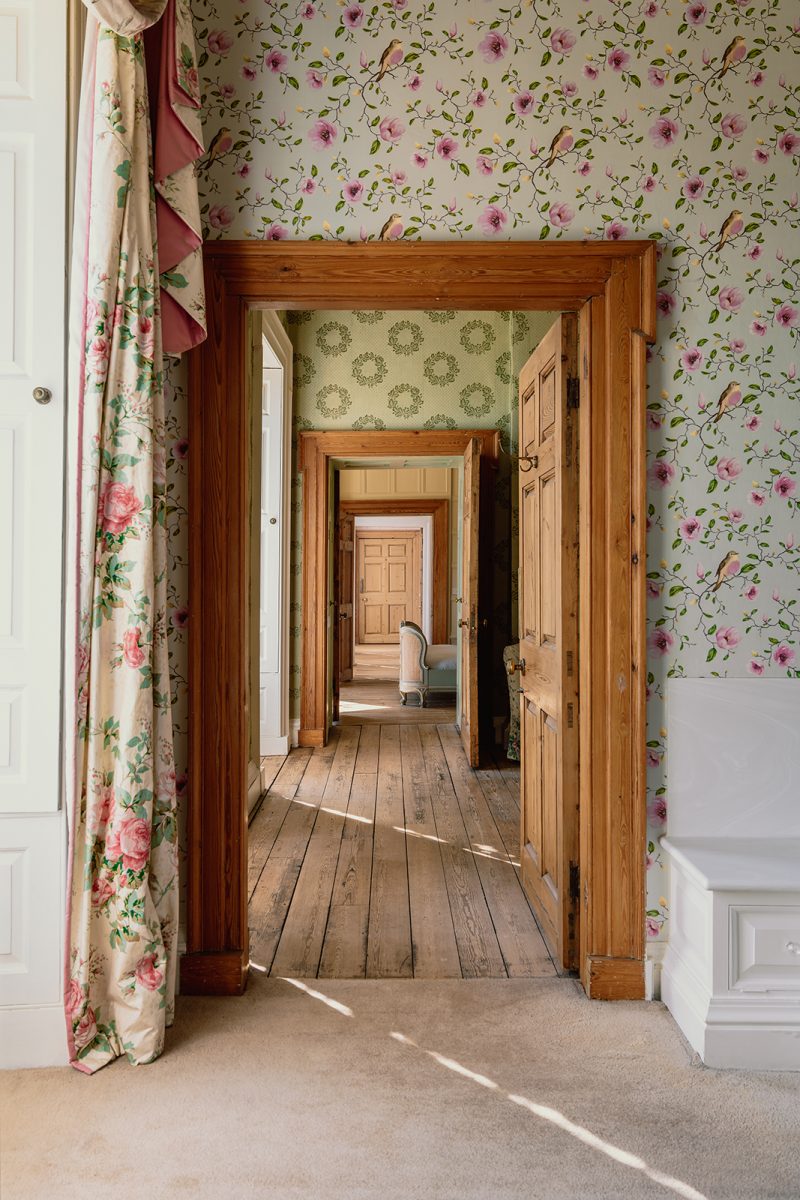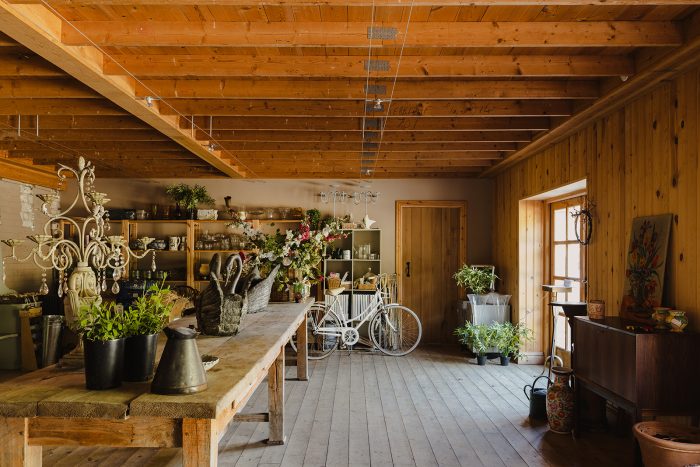 You can learn more about this property here!
So tell me… which one is your favorite!?
More Houses I Want To Live In…
You can view past houses I want to live in here!