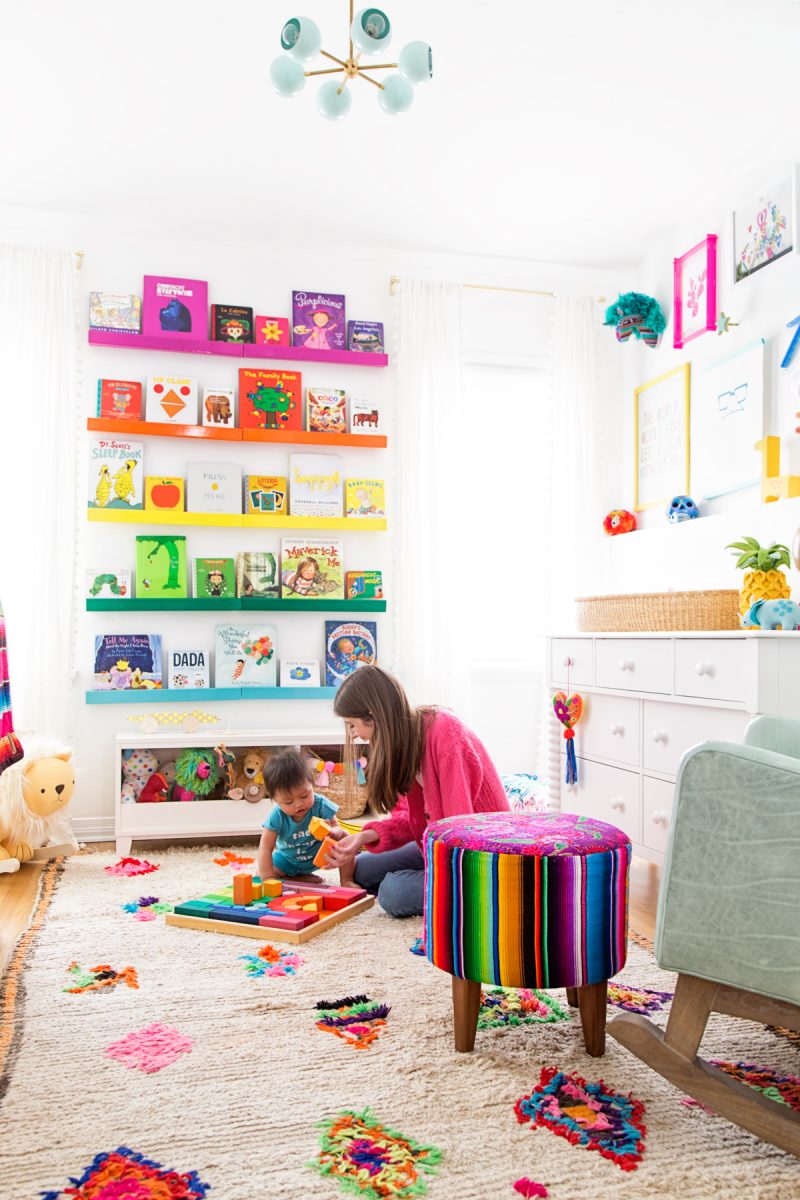 I've been taking a bit of a hiatus from Friday/Weekend posting lately because things have been so crazed. But I really wanted to pop in today with something I'm super passionate about because it's timely and I just had to spread the word!!
I got the chance to take an amazing interior styling course over the last few weeks and am passing the word along because I think some of you guys would really love it! It's called Kids Rooms 101 and it's all about designing and styling kids rooms!!!!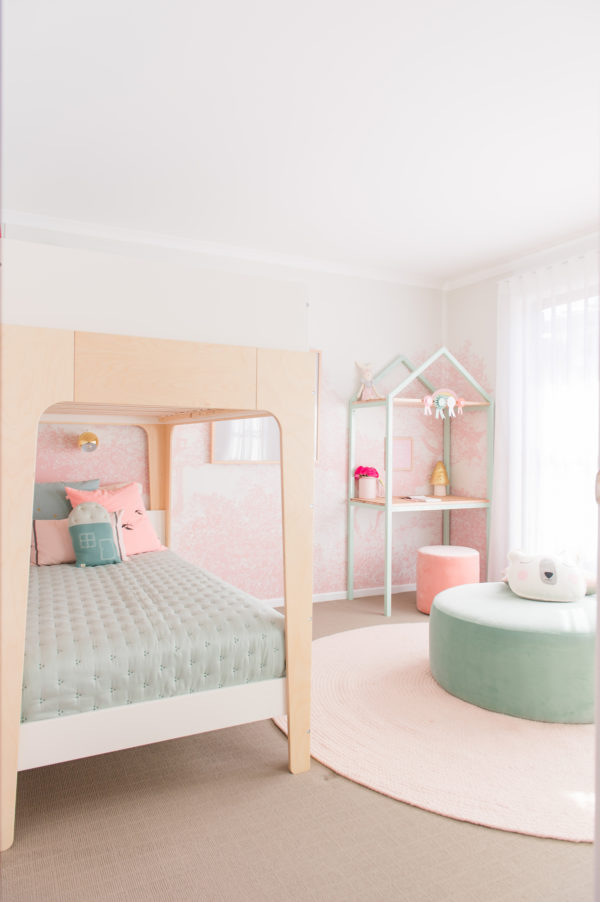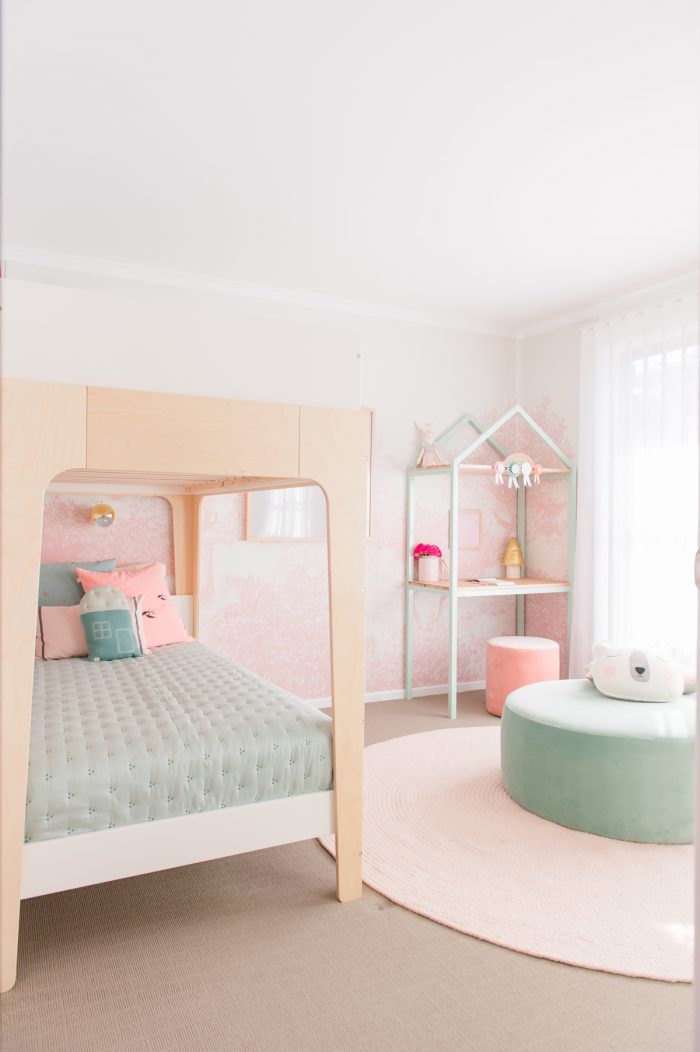 (Above photo is one of the rooms featured in the course, designed by Belinda! It's so dreamyyy!!)
I found it first when I was designing Arlo's room AKA when I felt like I found my true "calling." Is that cheesy or…!? Ha! I just enjoyed it so much and while I'm enjoying designing the other rooms in our house, nothing compares to my excitement I had for his room.
I've since been trying to soak in all the knowledge I can about kids rooms because it's something I want to do way more of, personally and professionally. So I connected with the co-creators of the course Belinda (who's an interior designer specializing in kids spaces!!) and Ali and got a little advanced preview of the newest version of the course.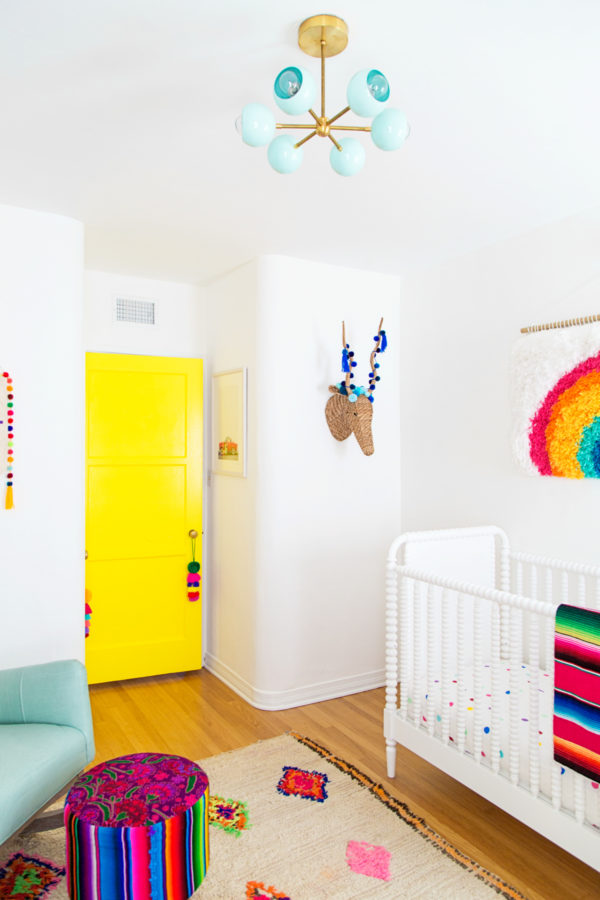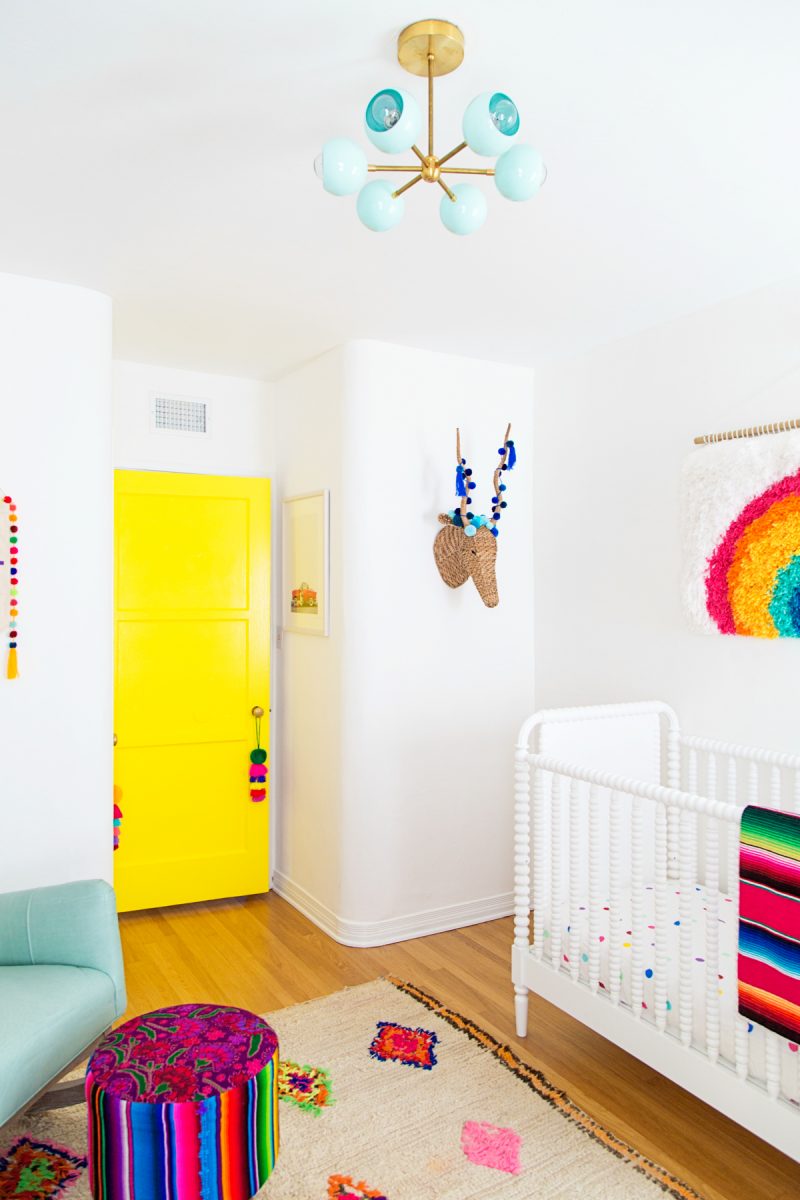 Guys, I learned SOOO much in it.
It's chock full of concrete takeaways and design principles. Designing kids rooms is SO different than other spaces! Tips like the main functionalities of a kids room you should keep in mind, how to create a focal point, ways to display items that are important to your kiddoss and how to pick the right rug size and art.
But perhaps what you guys will love most, because you ask me about it alllllll the time, are the easy-to-use (and free or super affordable) tools they've discovered to build design/mood boards. BOOM! They blew my mind what they could put together without the crazy expensive software I typically use!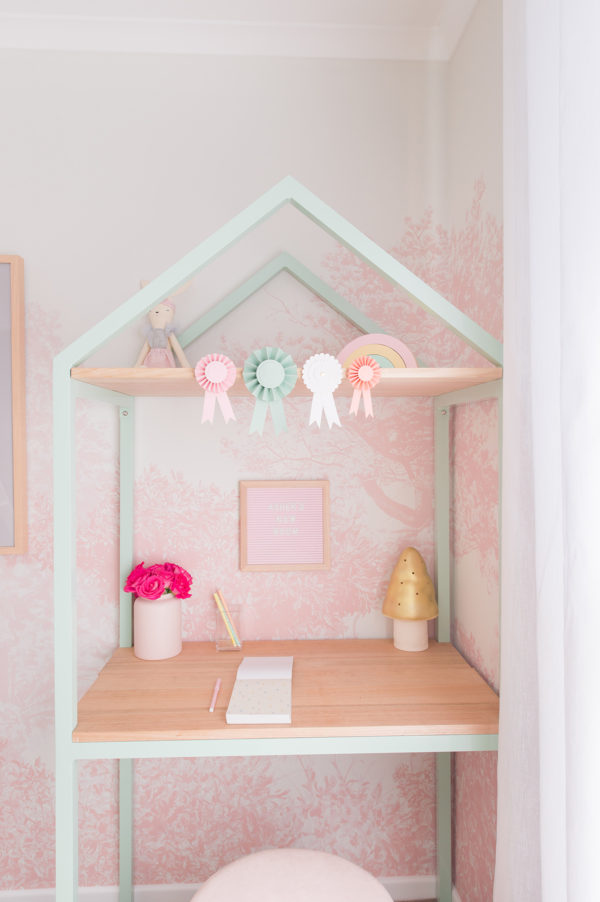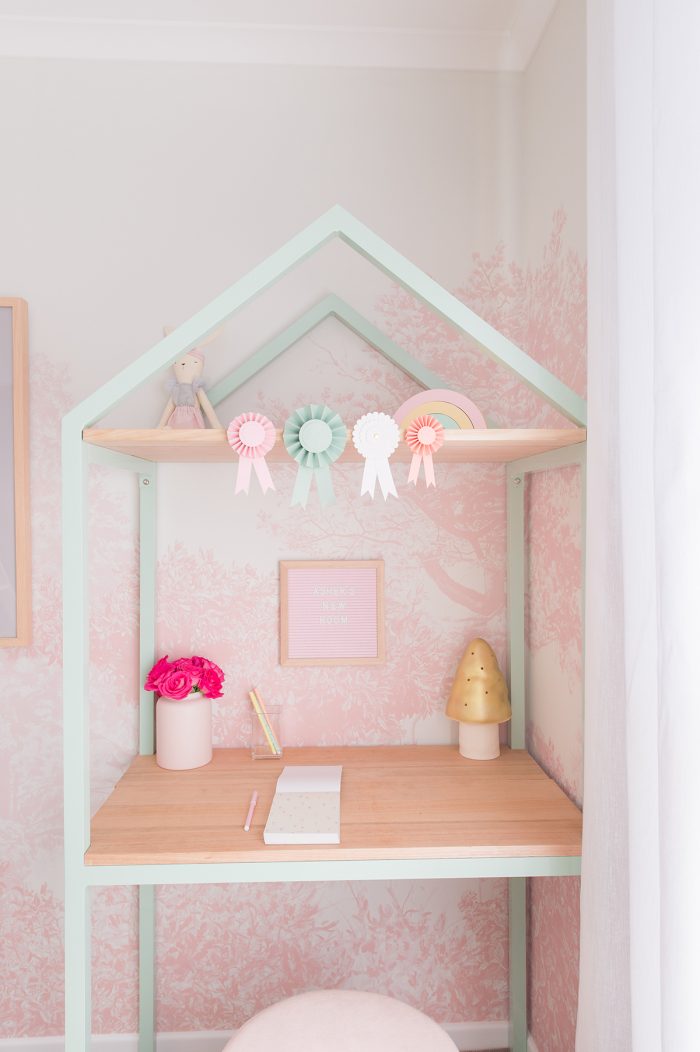 The new session of the class begins on November 2nd. They're doing early bird pricing now through Oct 28th (at 11:59pm AEST, which is 6:59am PST by the way!) if you want to join. You can find all the details here! FYI the pricing is all listed in Australian dollars! Keep that in mind!! Signing up also grants you access to a list of discount codes from super cute companies they work with AND an awesome Facebook group where you can bounce ideas around with other students and the instructors!
So if you're a parent or someone looking to dive professionally into the kids interiors world, I just had to share it! If you have any Qs about it, leave 'em below! I'm so glad I took the class and now even more excited to get to work on our upcoming kiddo room projects!!!! BRING 'EM ONNNN!!!!
SaveSave
SaveSave