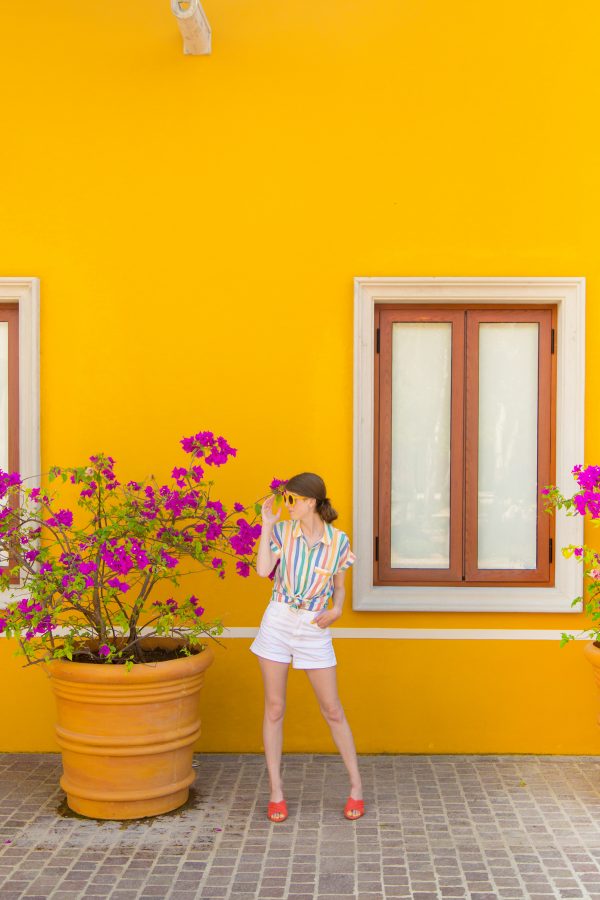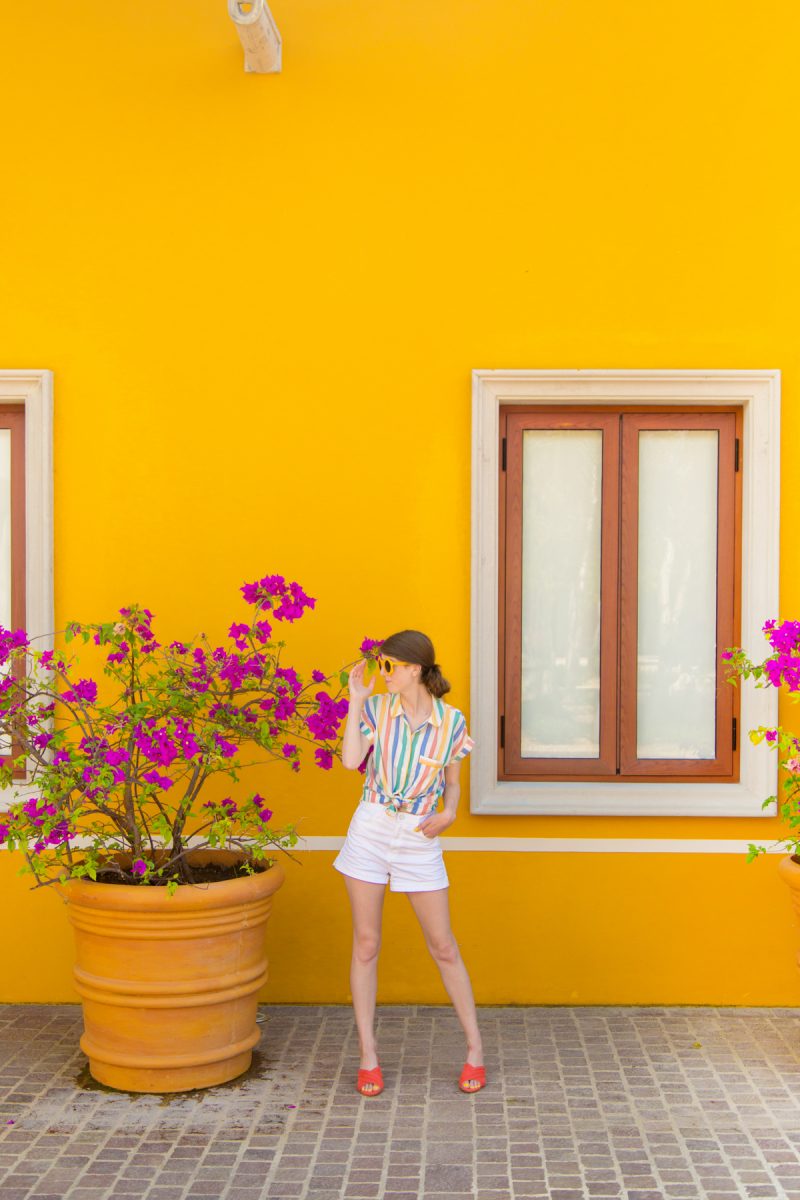 A few weeks ago we were so lucky to get to adventure to Riviera Maya for a vacation we've been trying to plan with our best friends for about 7 years now! It was worth the wait!! We spent five days mostly relaxing, but occasionally adventuring and shopping and it was an absolute dream. The longest time we've spent together since college!! I got a ton of questions about recs from those of you planning to visit the area (We also day-tripped to Tulum!) so I wanted to share some here along with some of the photos we snapped along the way!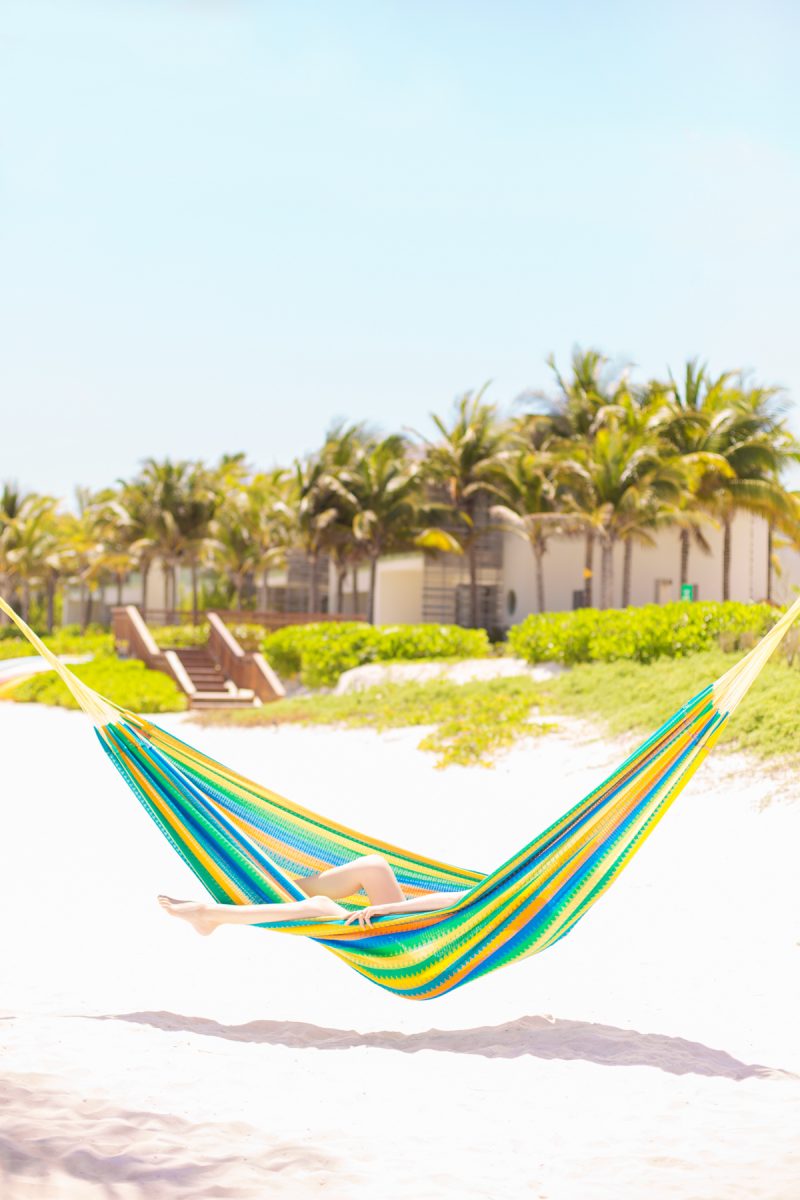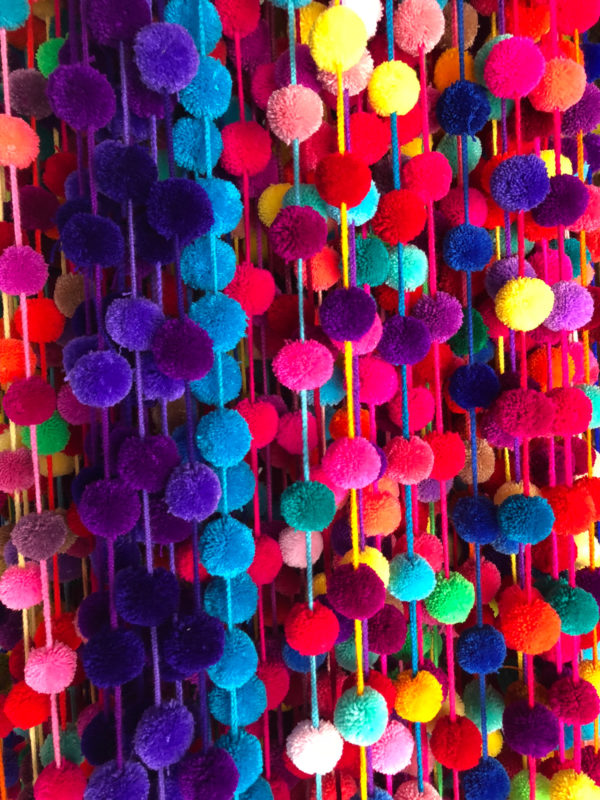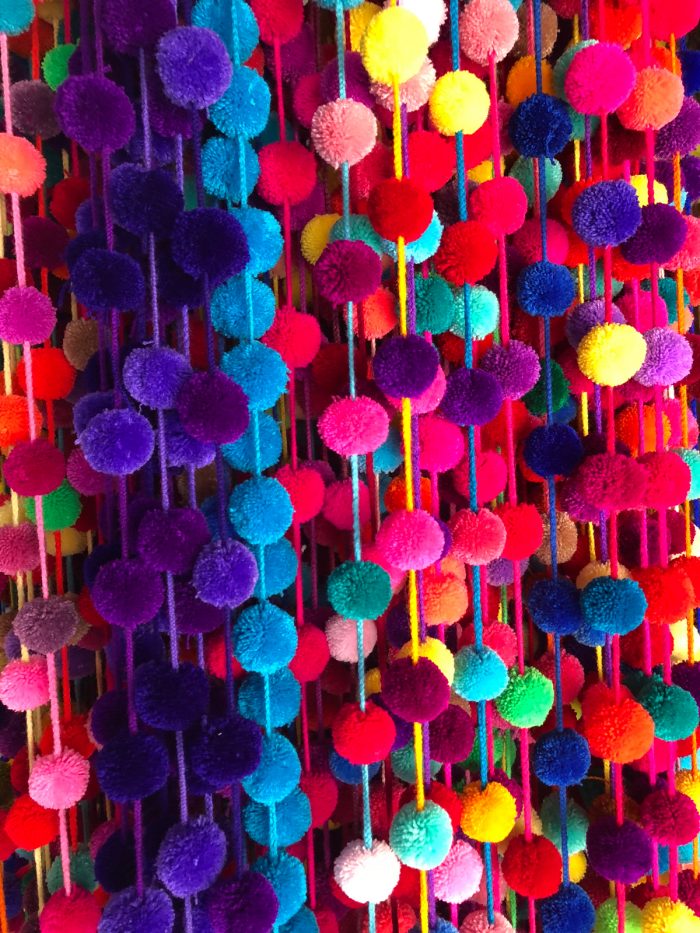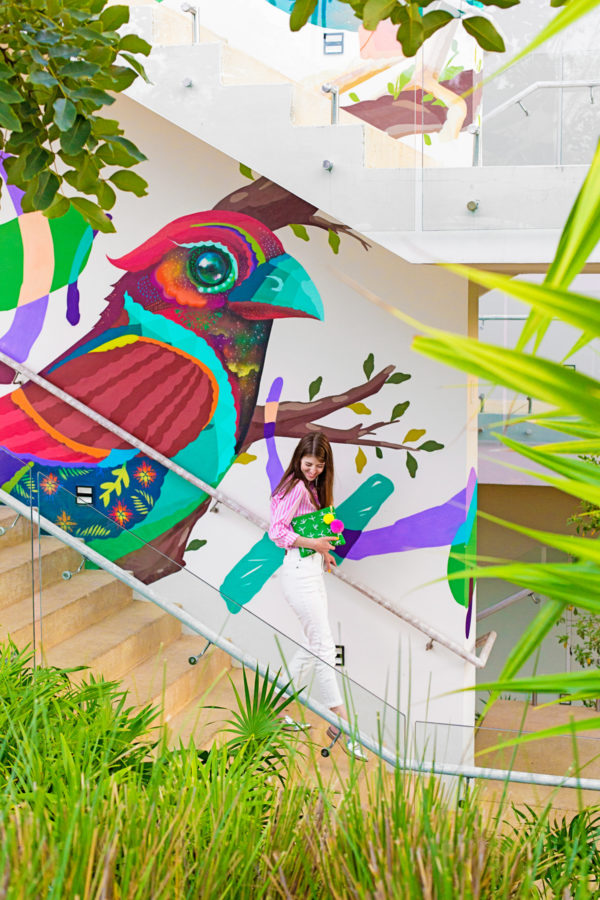 We stayed, and spent most of our time, at the Andaz Mayakoba resort. We absolutely loved it from the second we arrived. If you're not familiar with Andaz resorts, one thing I love about them is that they try to embrace and celebrate the local culture of the area around them. That's something you don't often find with resorts! For example, the lobby (below) was modeled after a cenote (I'll talk about that in a bit!). They provided regional scarves to tie around the door handle when you wanted your room refreshed, and the "do not disturb sign" was crafted after one of the local animals commonly seen on the property. Every building was painted with a stunning mural of a different bird species from the area, all painted by Senkoe, a local artist.
The property is very large and includes multiple pools, plus a lagoon and beach. They have golf carts that are constantly circling the property to take you to different areas. If you want a recommendation for something to do locally, ask one of the drivers! They are so helpful! There's also bikes available that you can take anywhere around the property as well!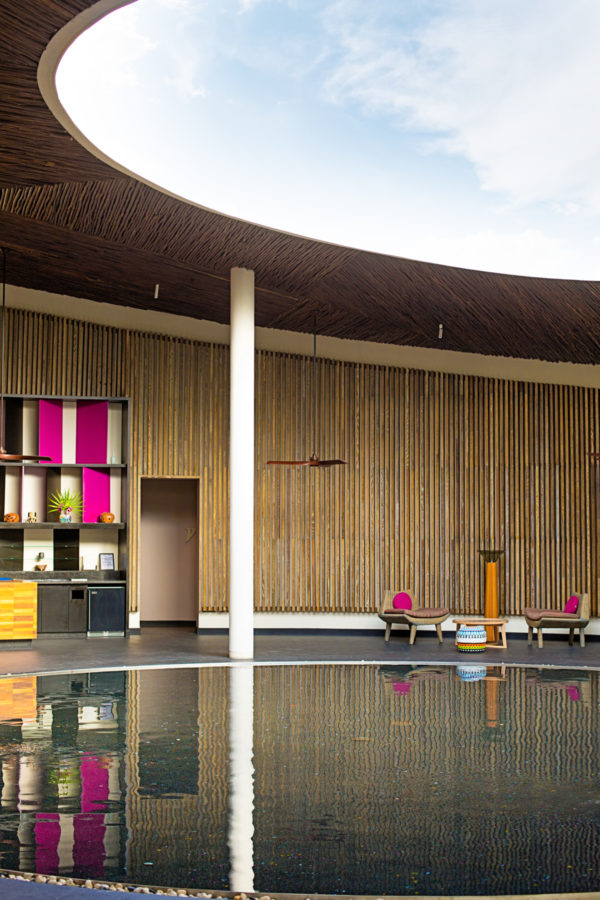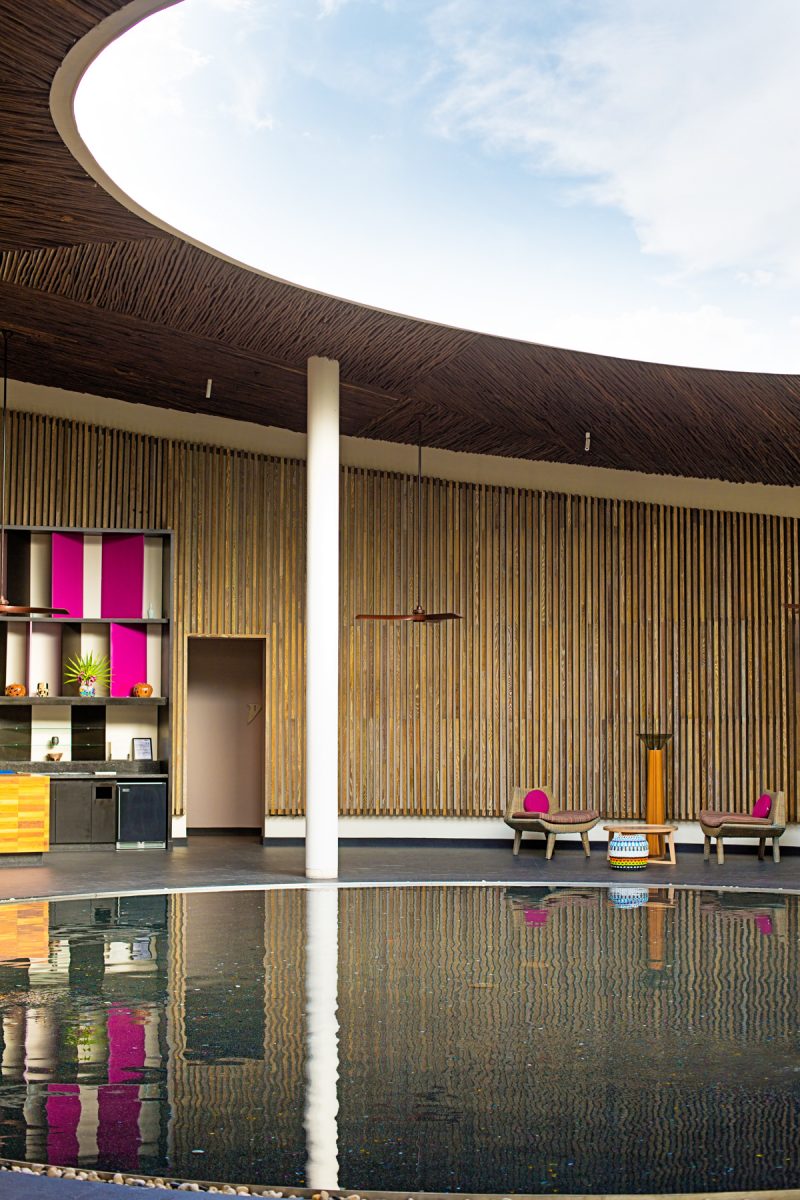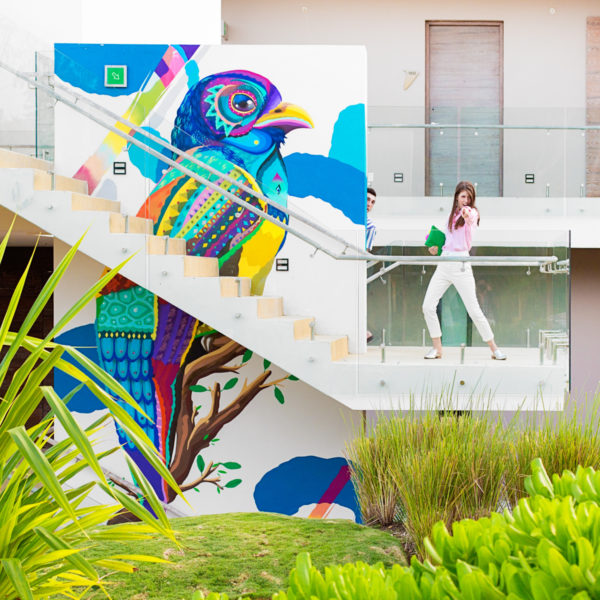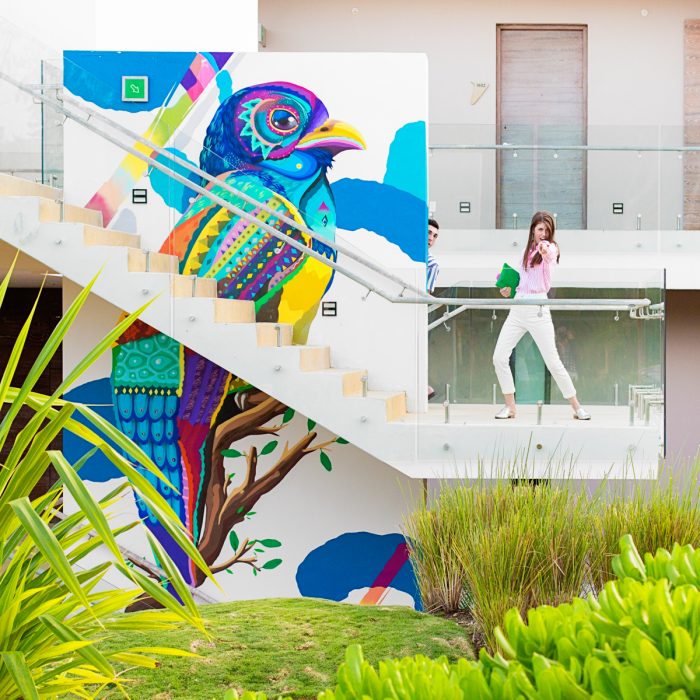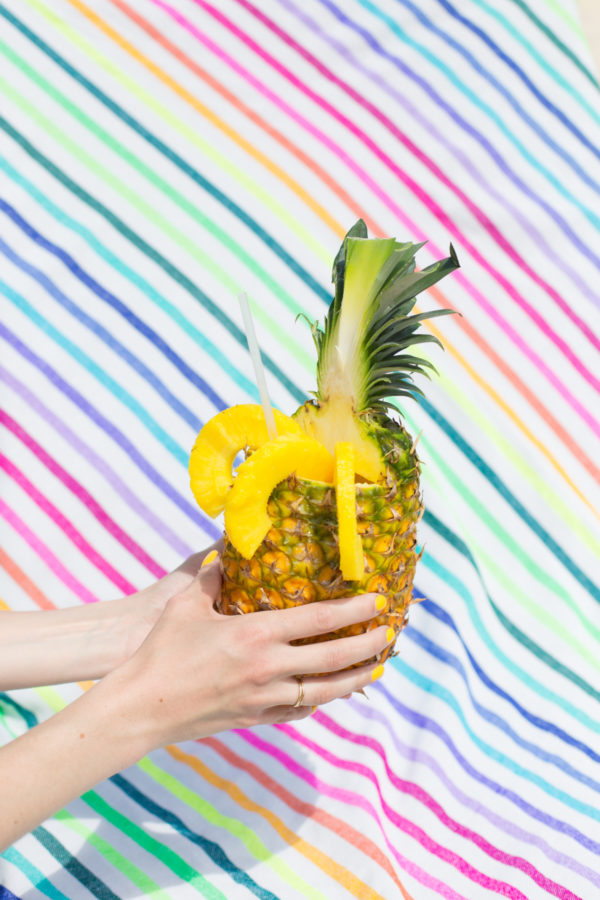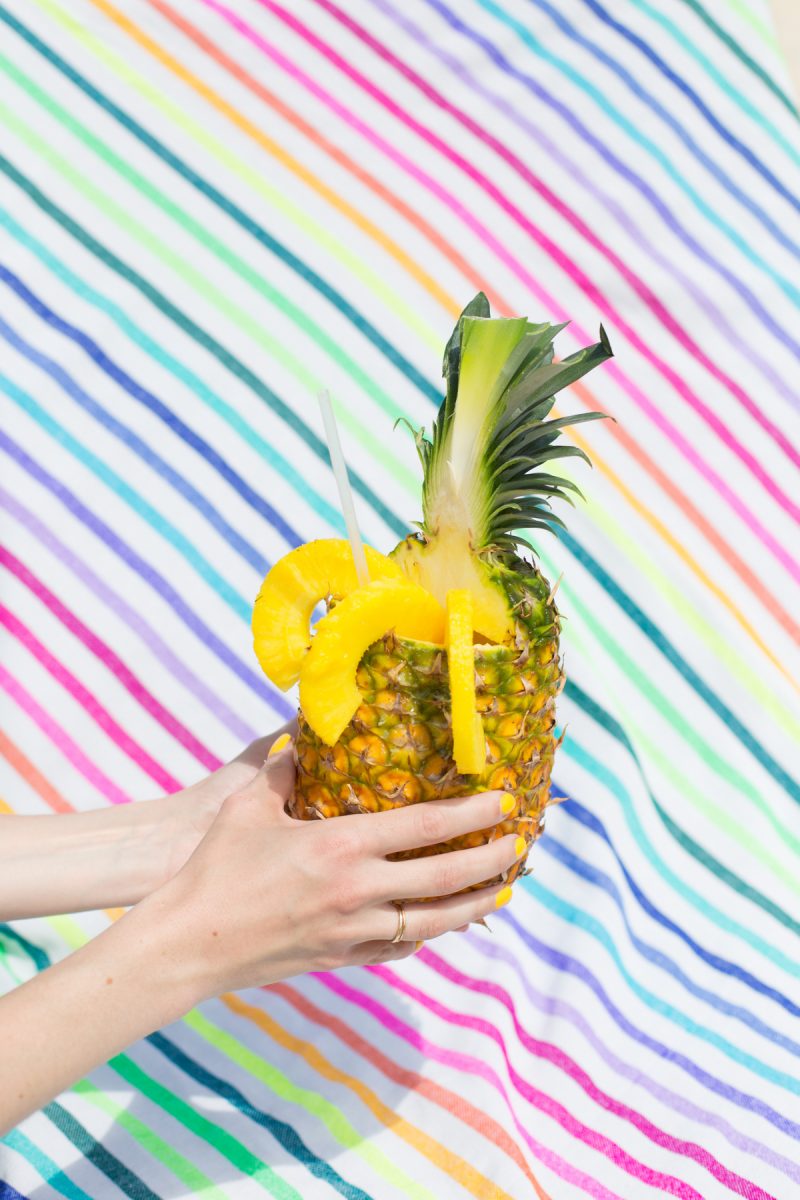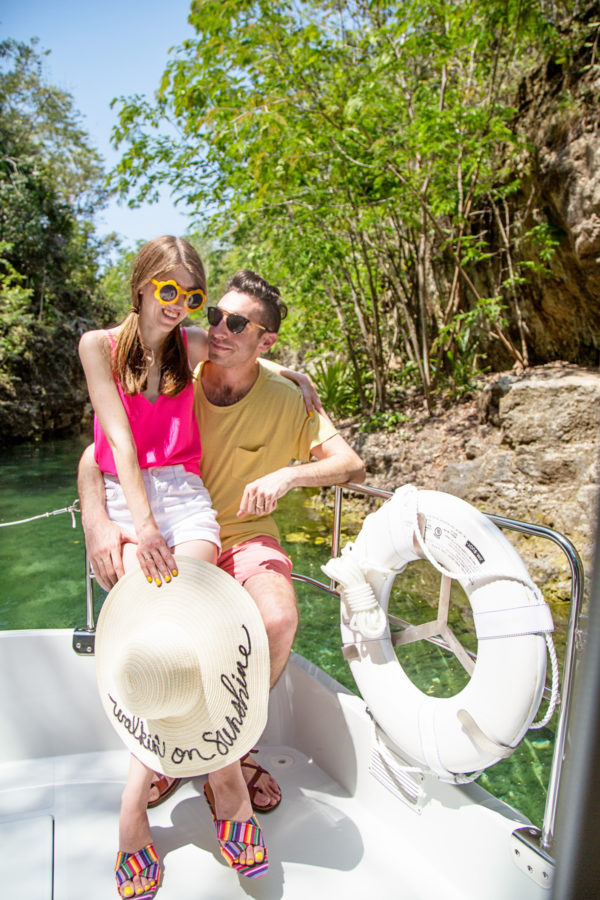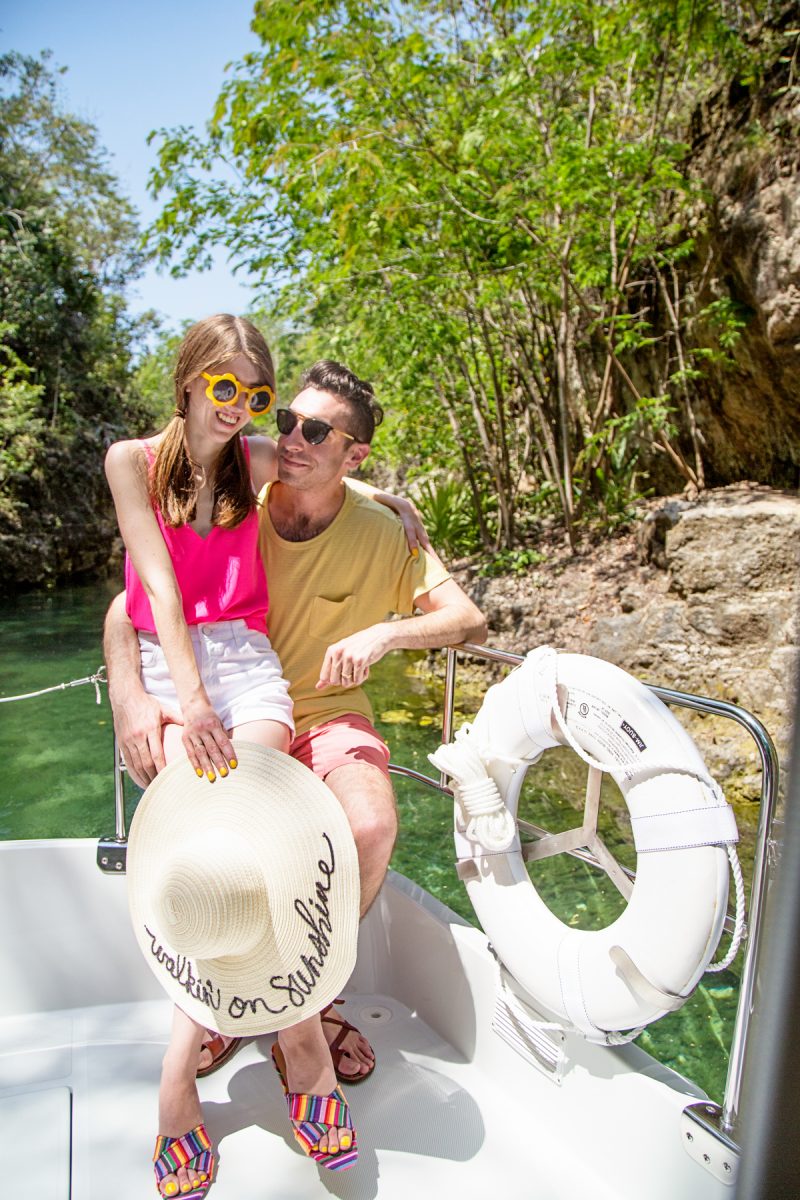 Food-wise, we ate most meals on property because (as I mentioned) we were there to spend time together and relax! We loved (LOVED) the breakfast buffet (How can you not??) and loved OllaTaco for pool-side meals. Also, super random, but the onion rolls at dinner at Cocina Milagro were so amazing we asked for seconds (three times LOL).
In addition to spending pretty much the entire time eating (LOL), we also took a cruise around the lagoon on the property. We got to see so many different animals that resided on the land, as well as the other three hotels that occupy the Mayakoba complex. (All of which you can dine at and visit when you are staying at one of the Mayakoba properties!)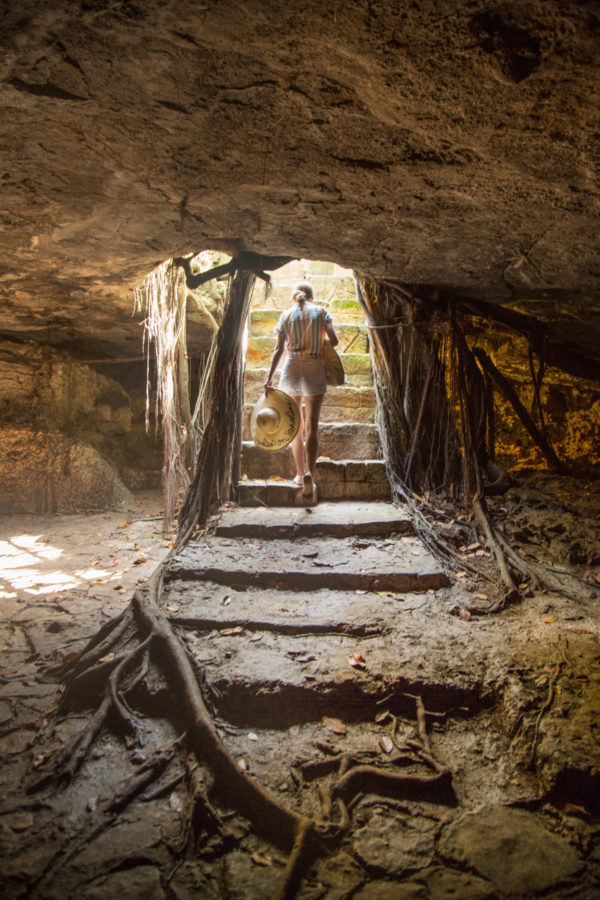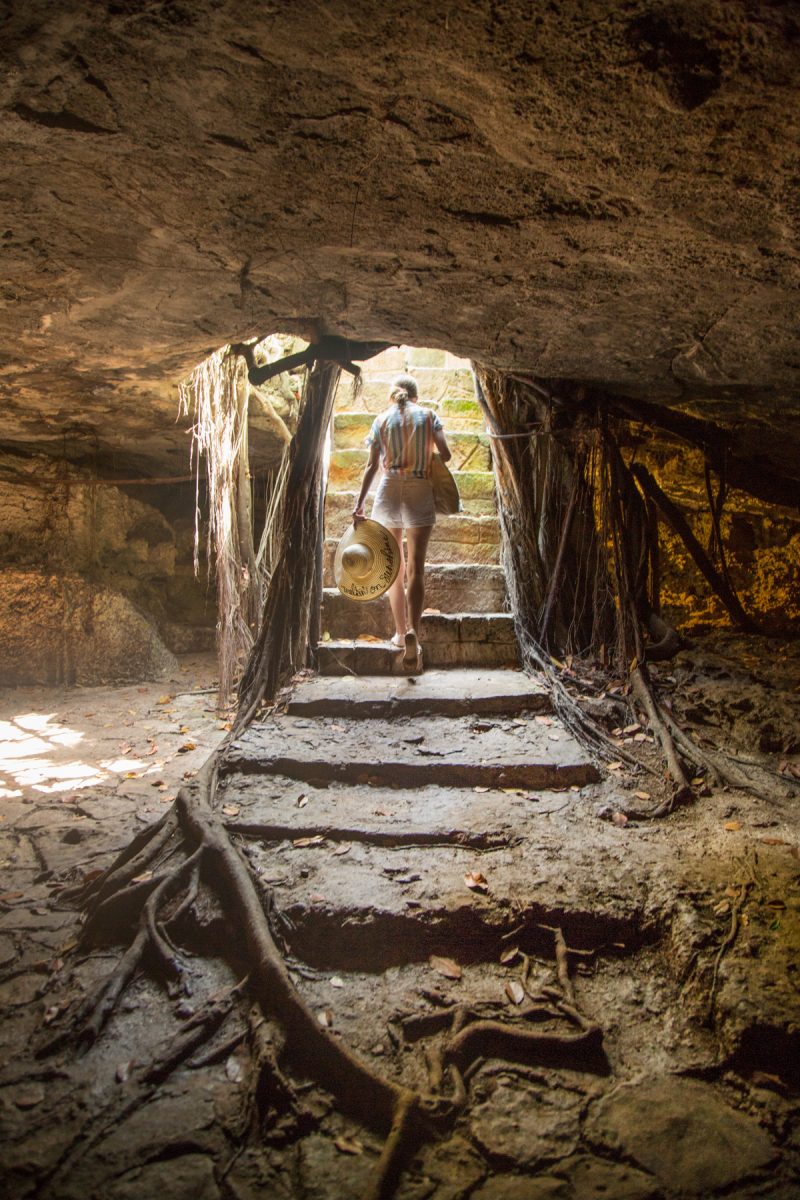 A lot of the Riviera Maya area sits atop an underground fresh-water system and over millions of years, some of the limestone has caved in to reveal beautiful open-air cenotes. The Mayans viewed the cenotes as a portal or connection between them and their gods. There's a cenote on the Mayakoba Property that is still underground and you can explore it. It's pretty amazing! However, there are also several open cenotes off-property that you can go to and actually swim in! We didn't have a chance to it this trip, but my brother and his family did on their last visit to the area and said it was one of their favorite experiences. Highly recommend checking with your hotel or someone local to where you are staying for a recommendation on one to see!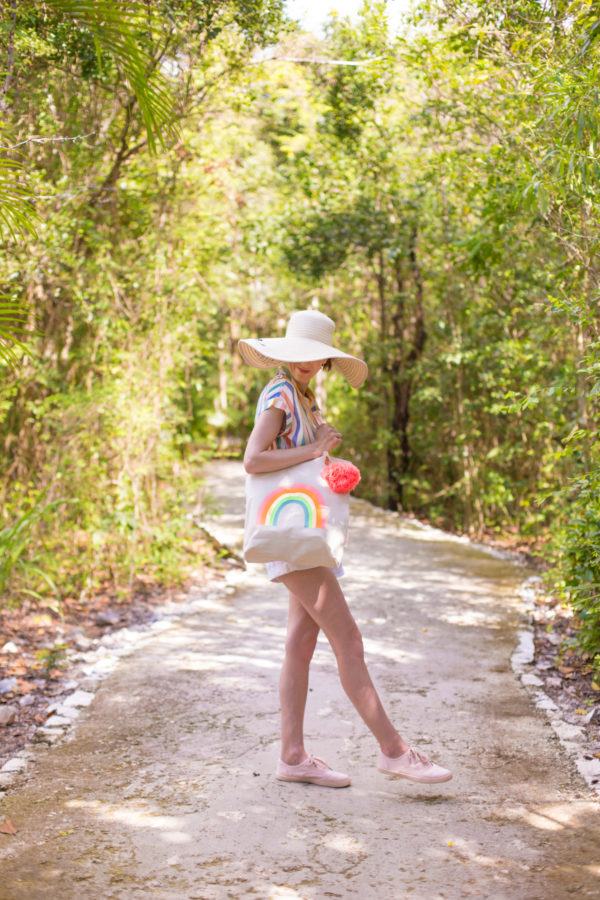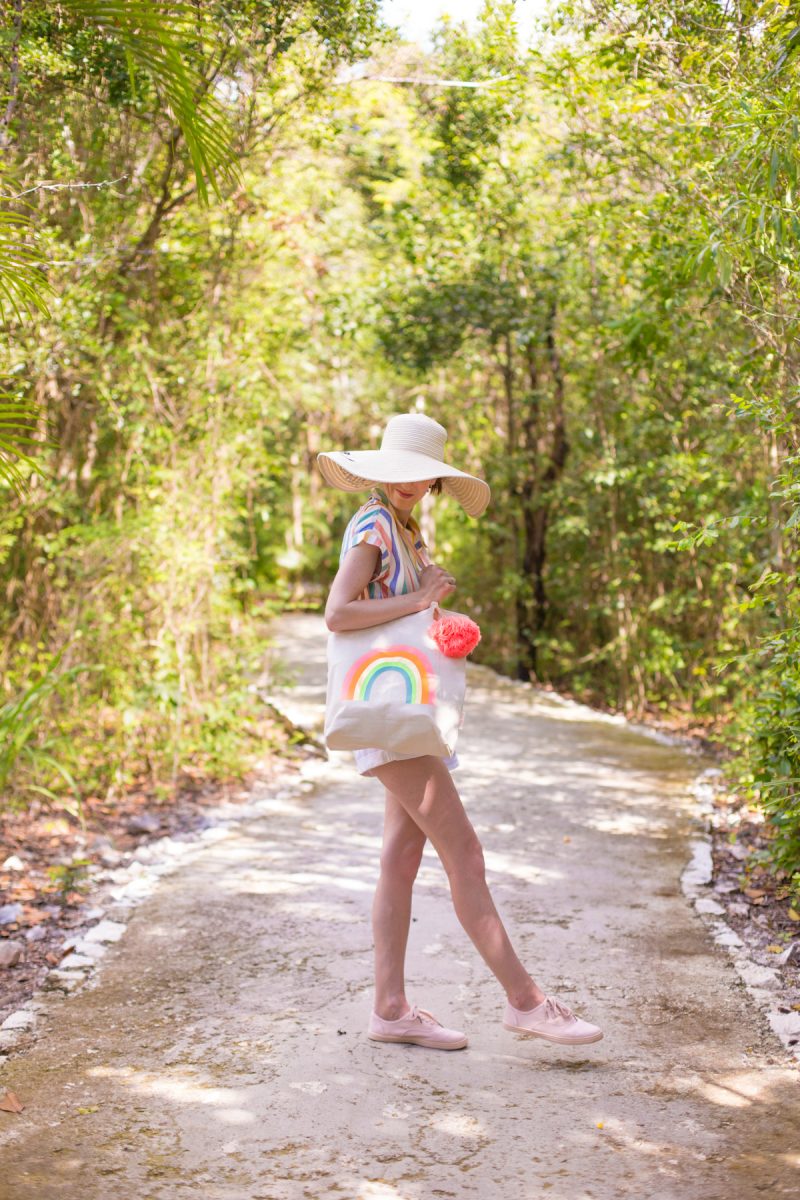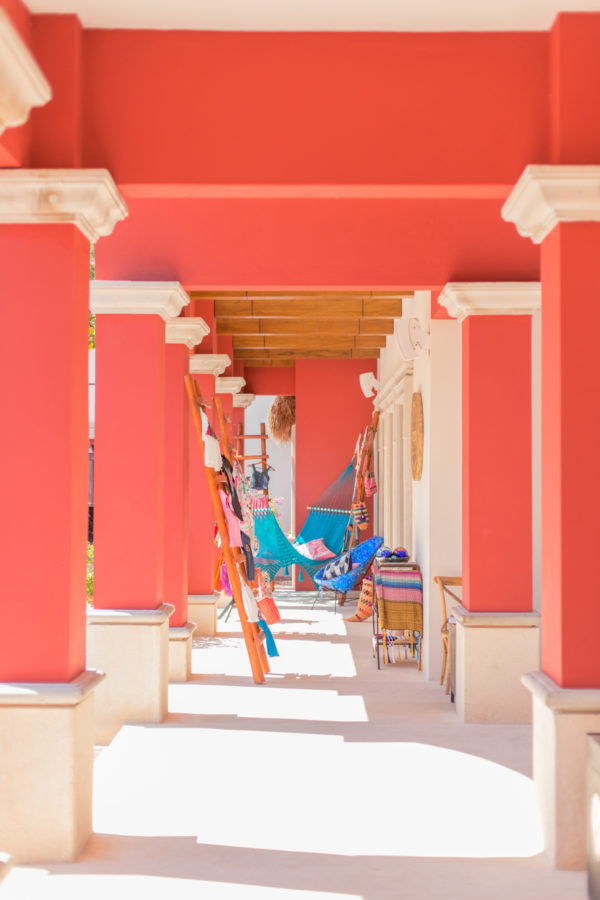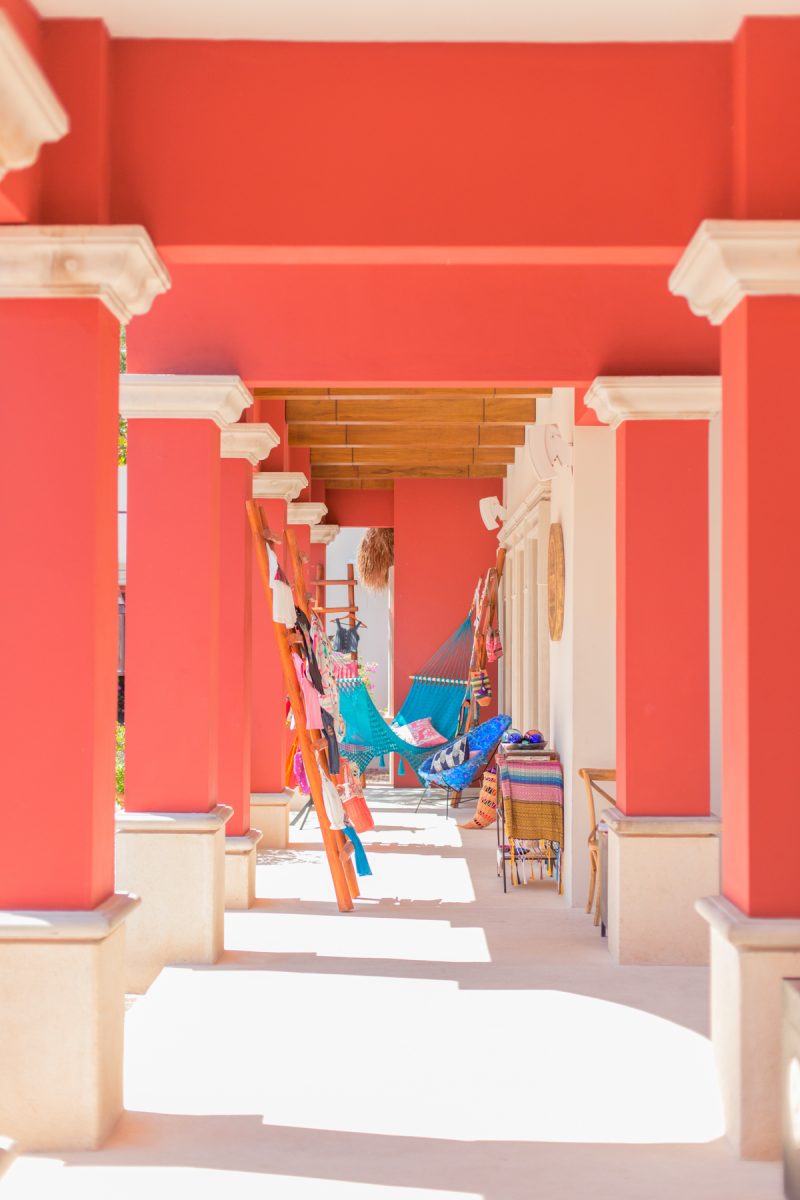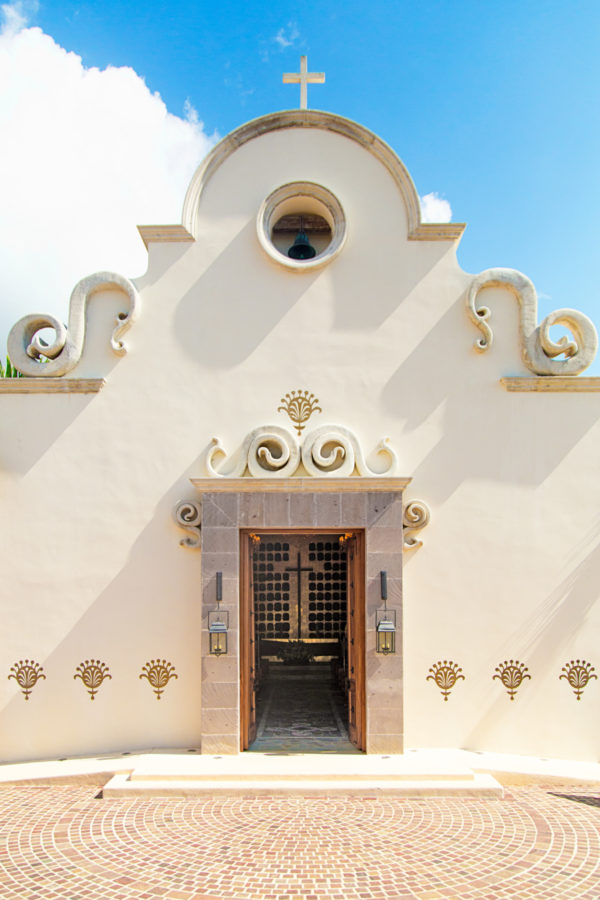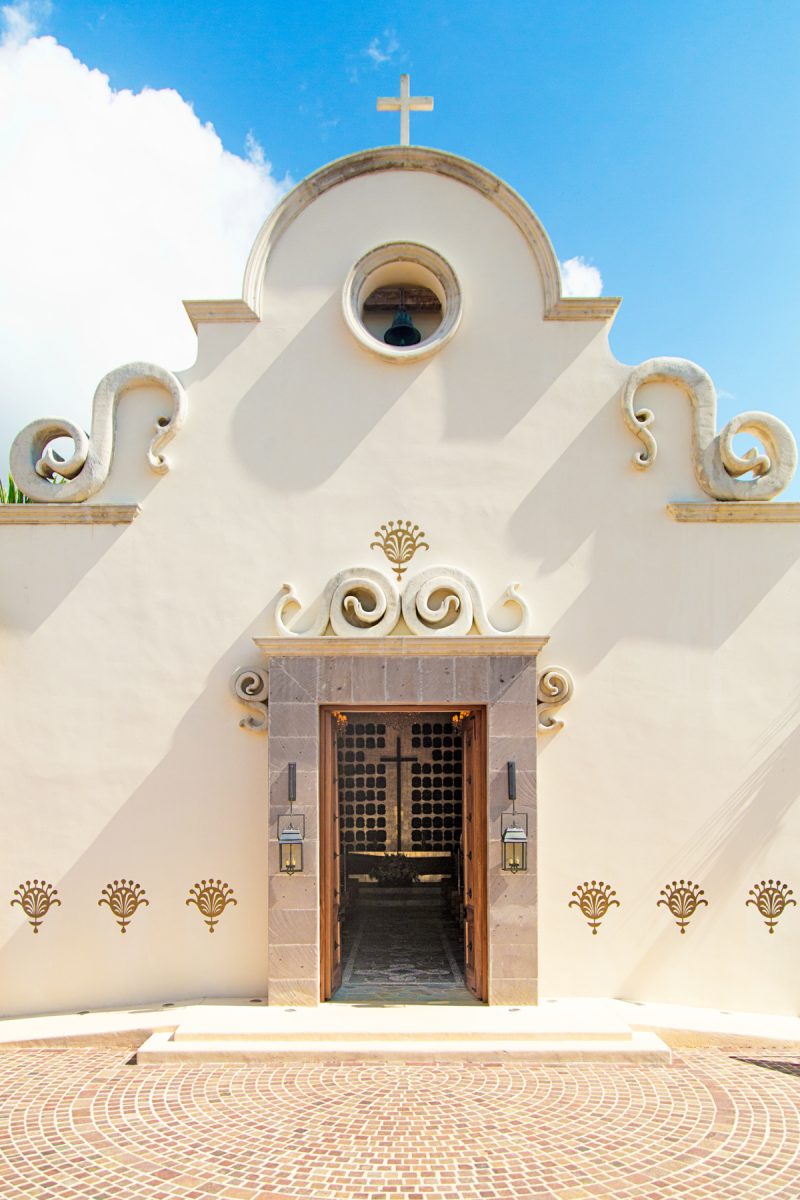 El Pueblito is considered the "heart" of Mayakoba and is modeled after a Mexican village square. Within it, they host amazing cooking classes and also have a shop filled with items created by local artists. The shop on the property is where we purchased the pink piece of art I shared on my stories, which was created by an artist from Mexico City who now lives in Play Del Carmen!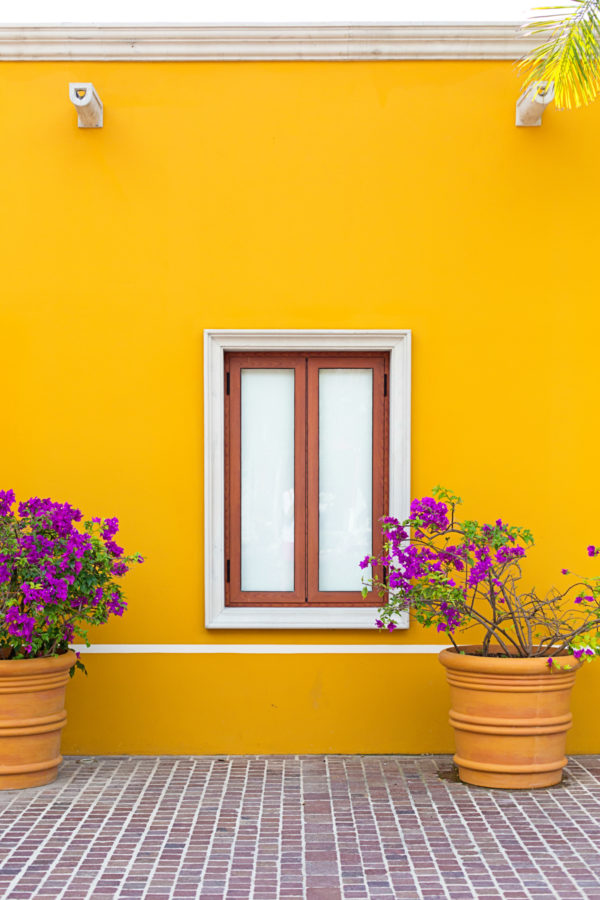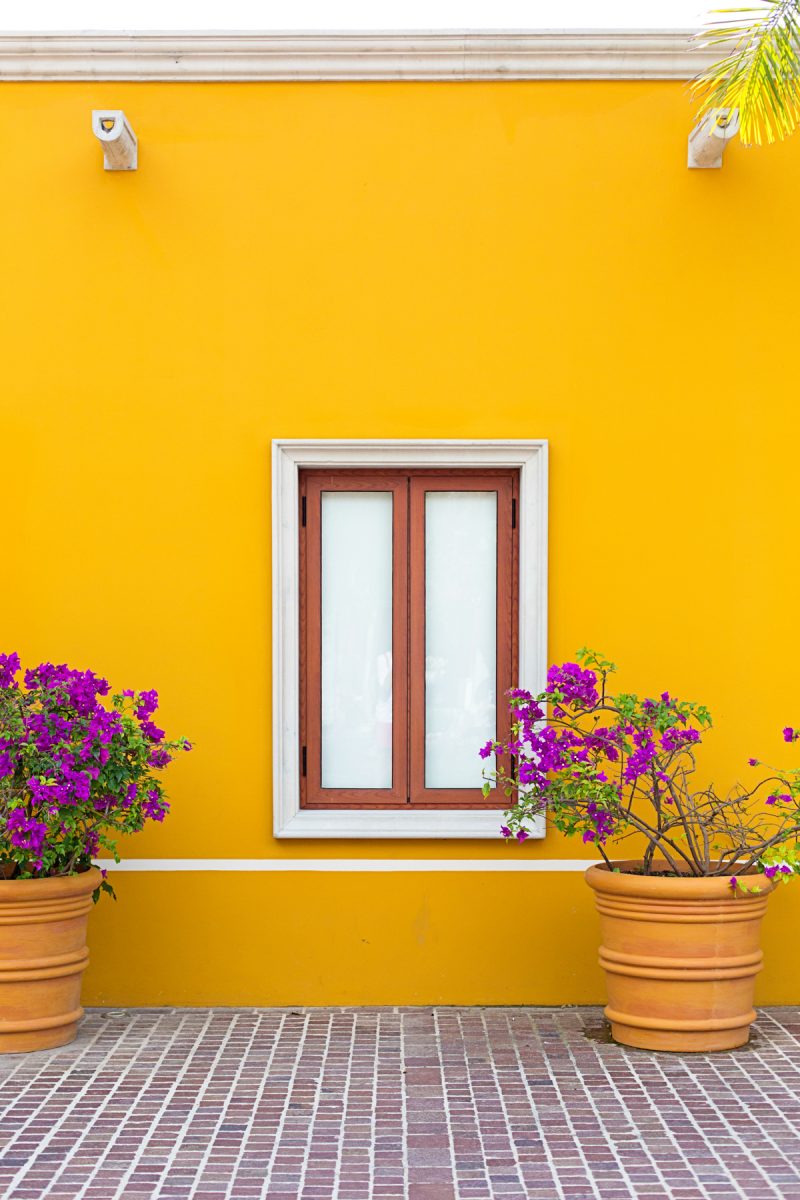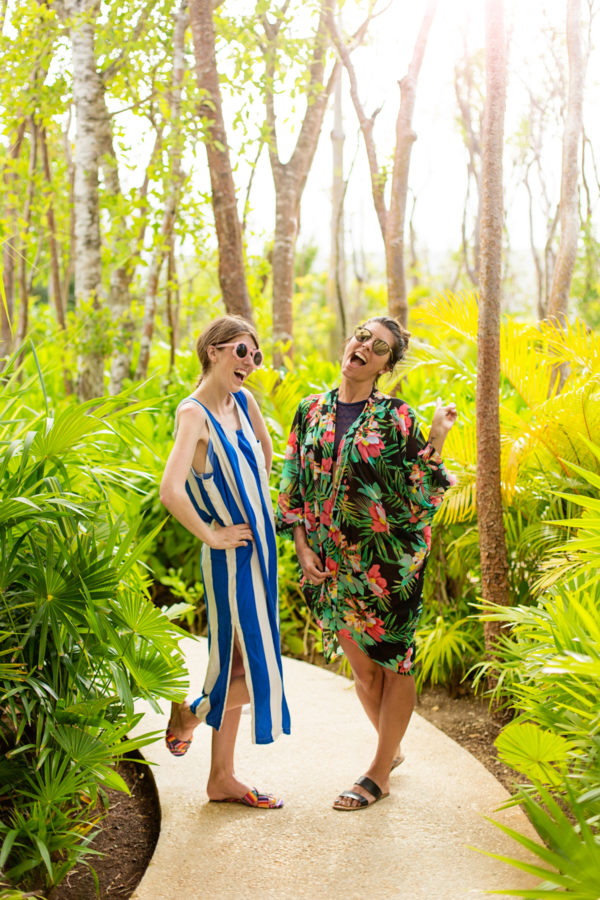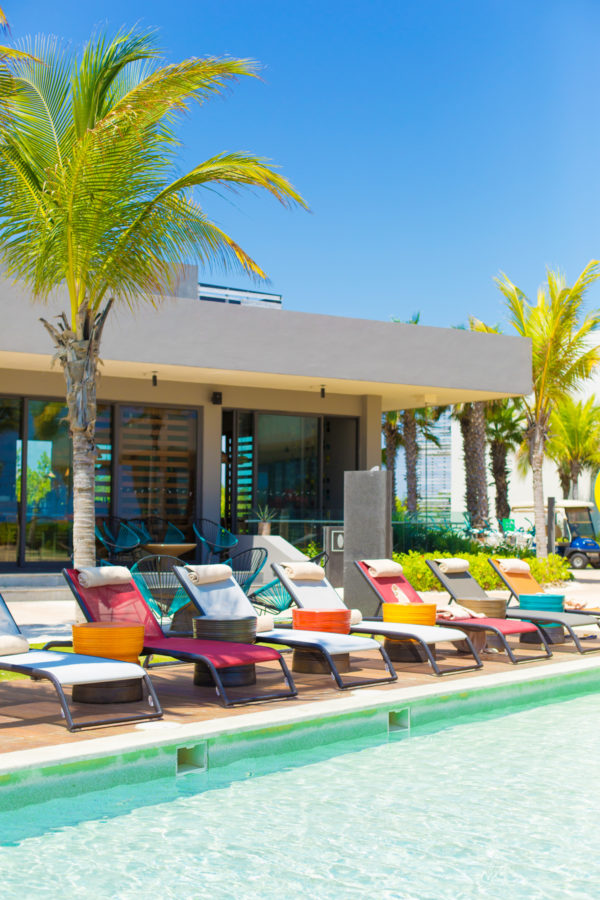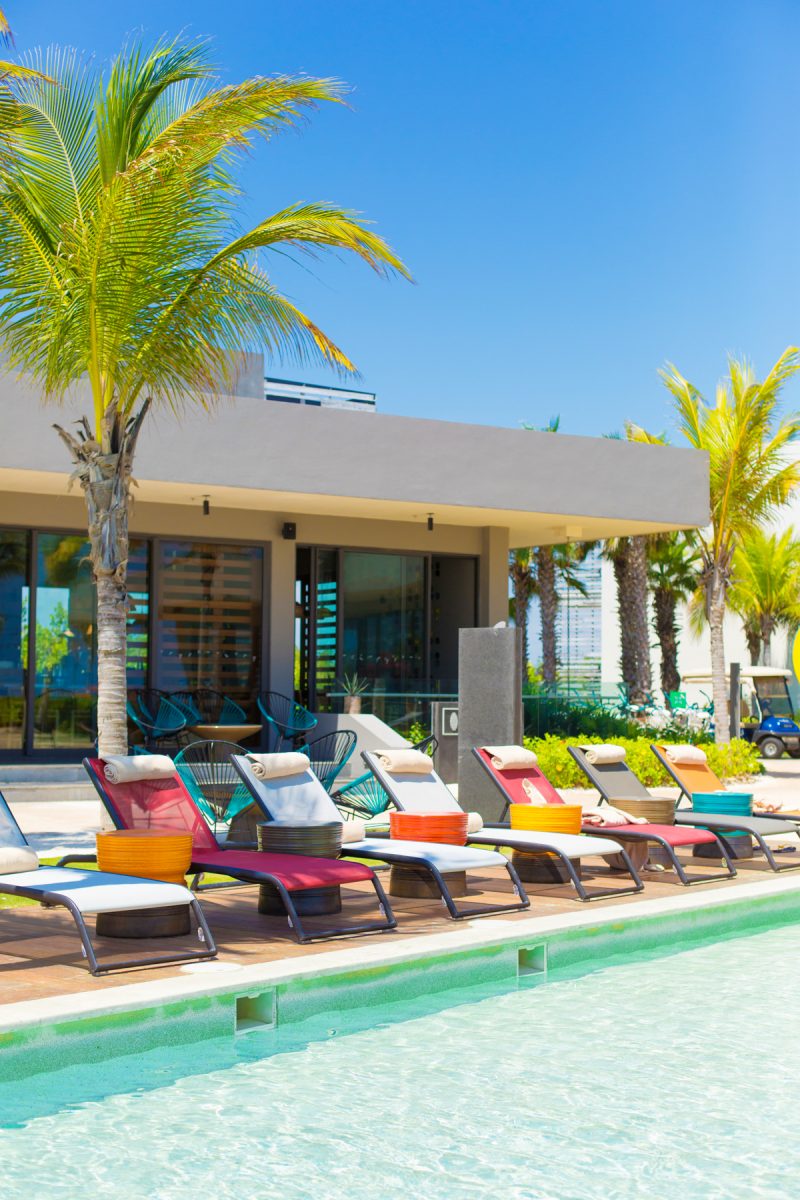 We spent every afternoon by the pool. Yes, I'm a pool person you guys. I like to look at the sand, not necessarily be on it. Haha! We also spent one day in the RED Cabana at the resort. If you rent this cabana, a portion of each booking goes to the RED campaign to fight AIDS. A complete win, win situation.
This was honestly the highlight of the trip. I know there are so many different day trips and things we could see, but we NEVER get to just sit and relax and chat with our friends and I don't regret at all spending most of our time doing so! We'll definitely be back for future trips to explore more!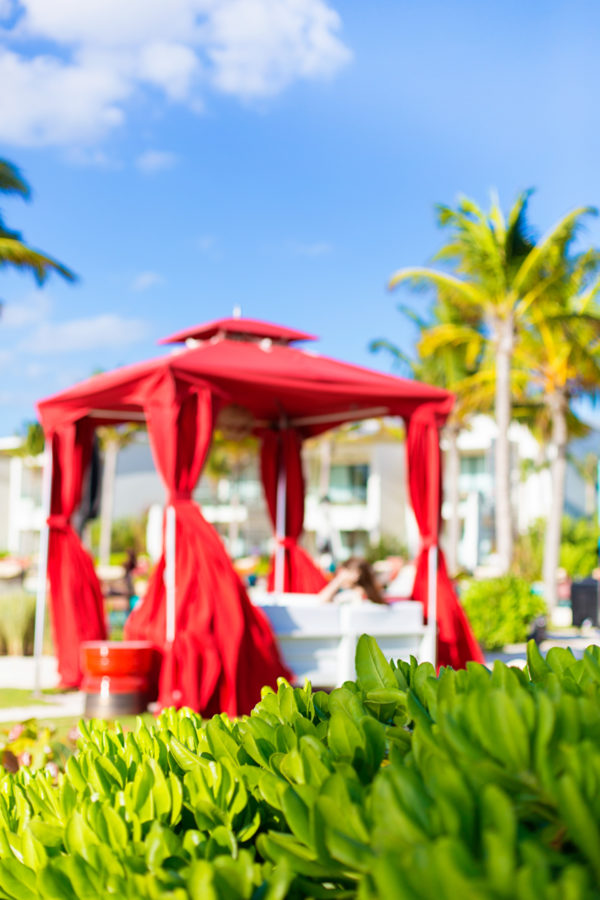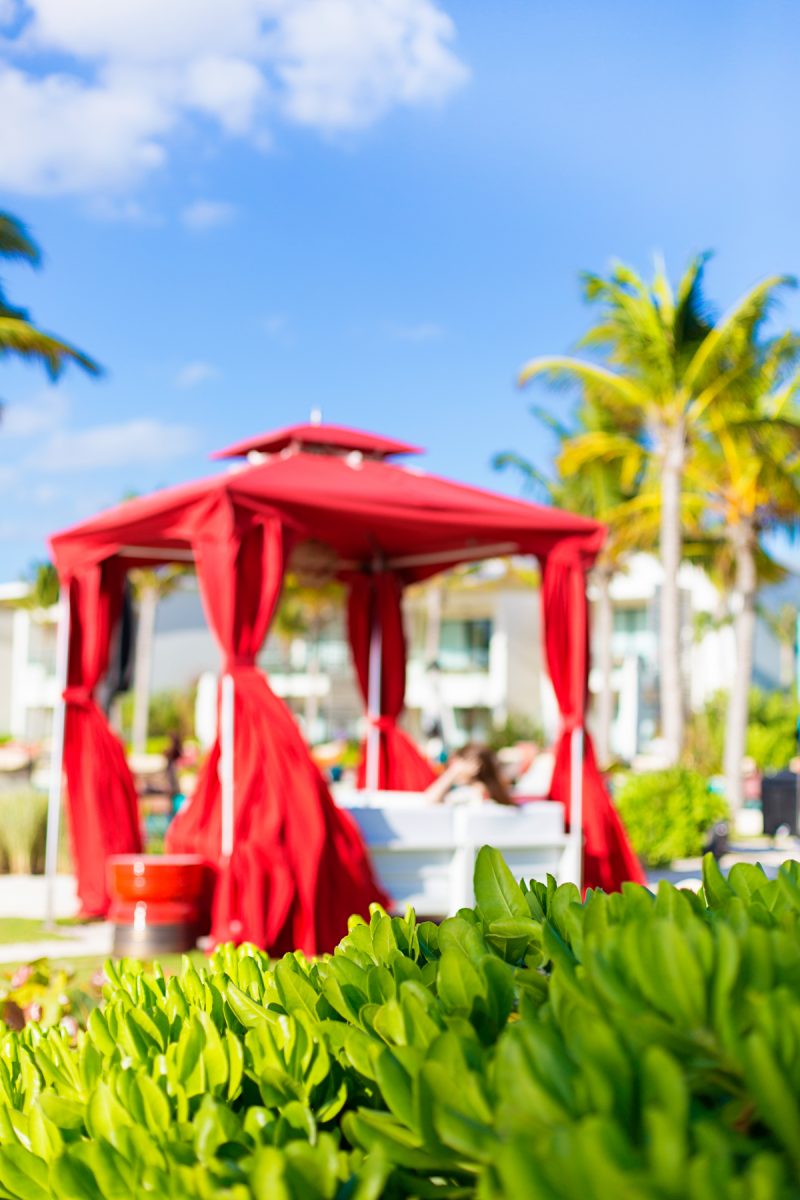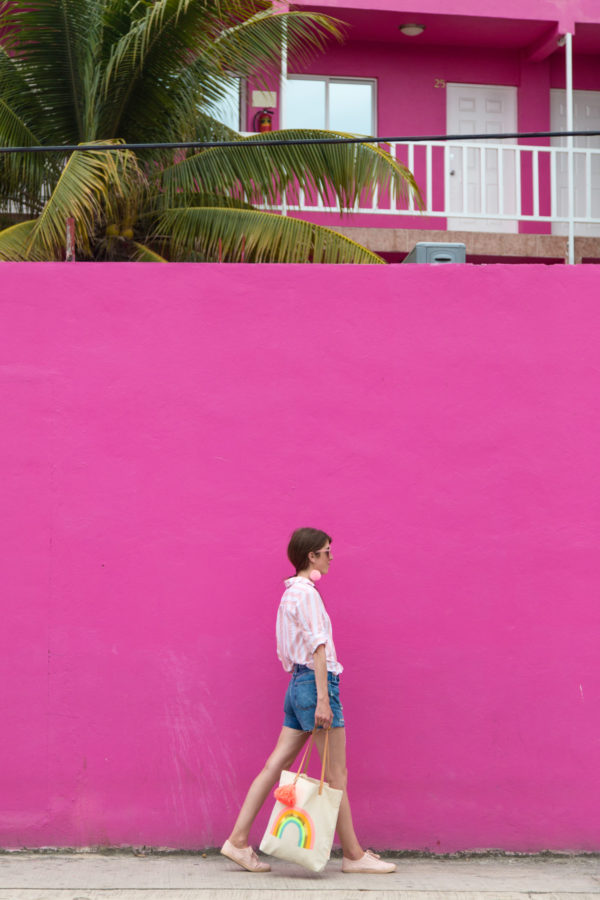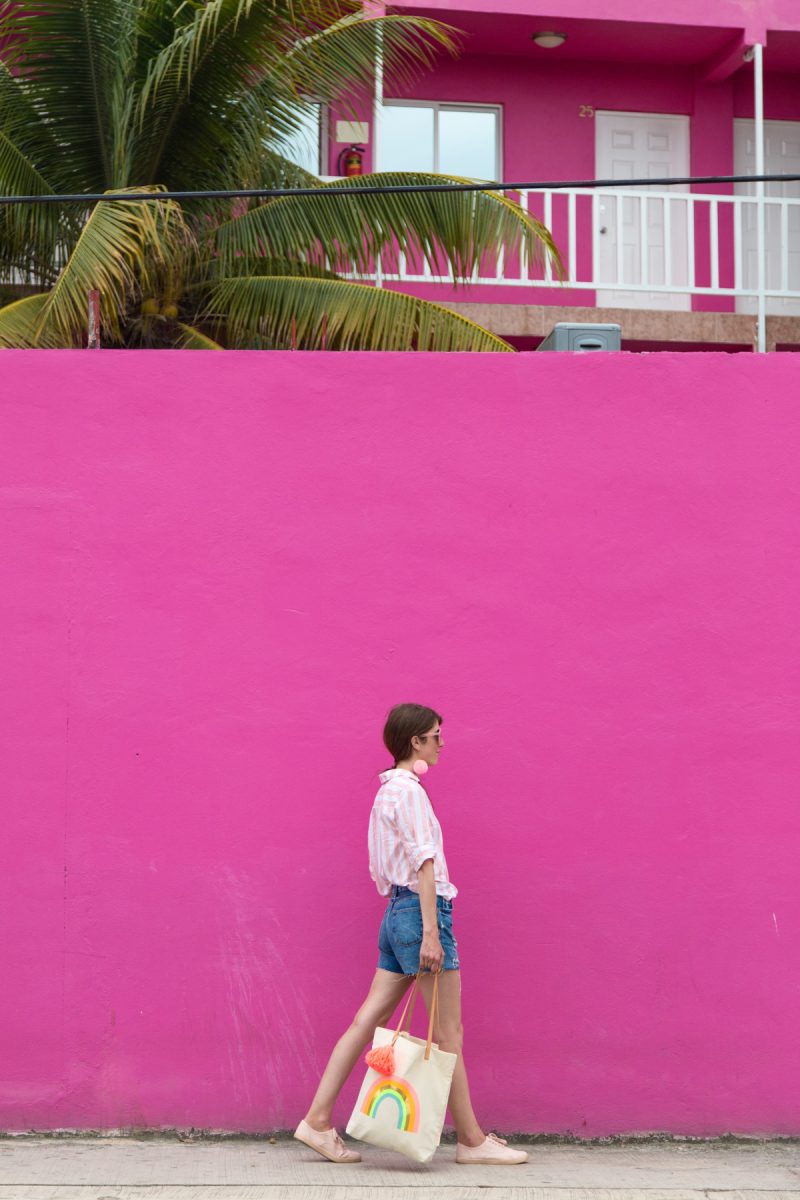 The one day we did venture out to explore, we took a day trip to Tulum! We hired a driver for the day and the total cost was about $225 for eight hours. It was worth it!! It was so nice to see a completely different part of Mexico. And even within Tulum we saw three completely different areas of town. First, we went to the Mayan ruins which are right on the beach and truly amazing. In addition to the ruins being WOW, the views are spectacular. Highly recommend! (But bring bug spray and sunscreen!!)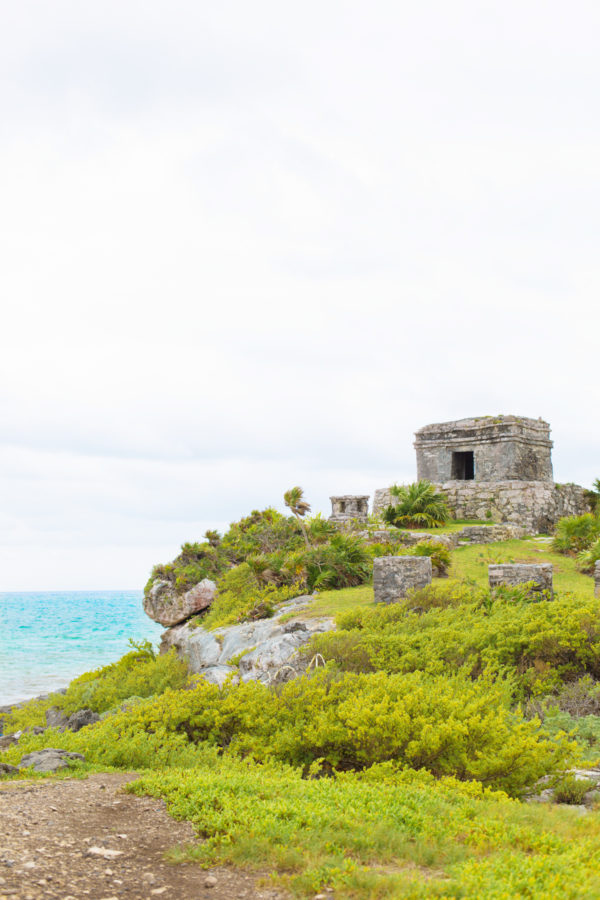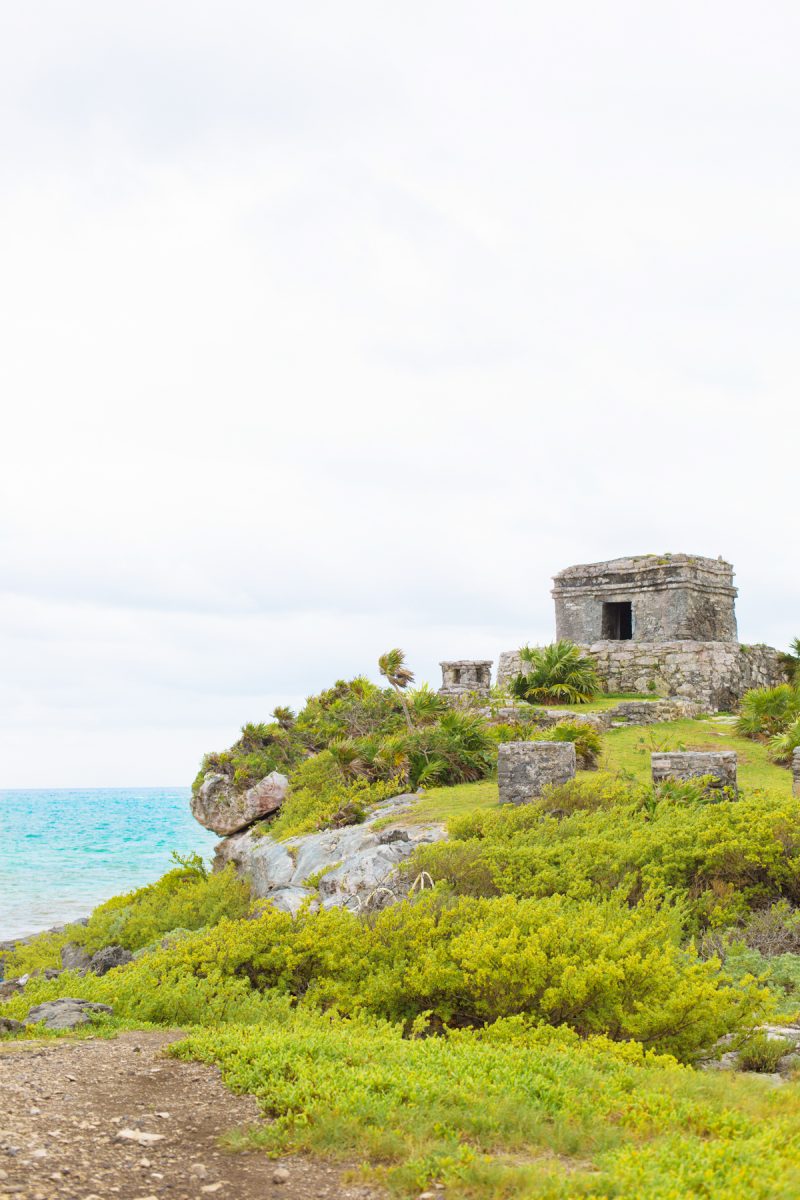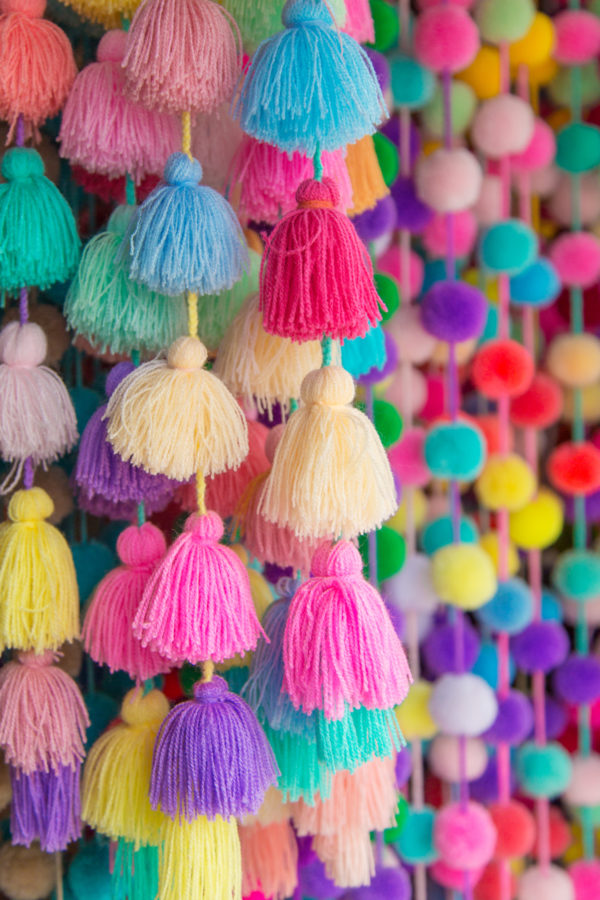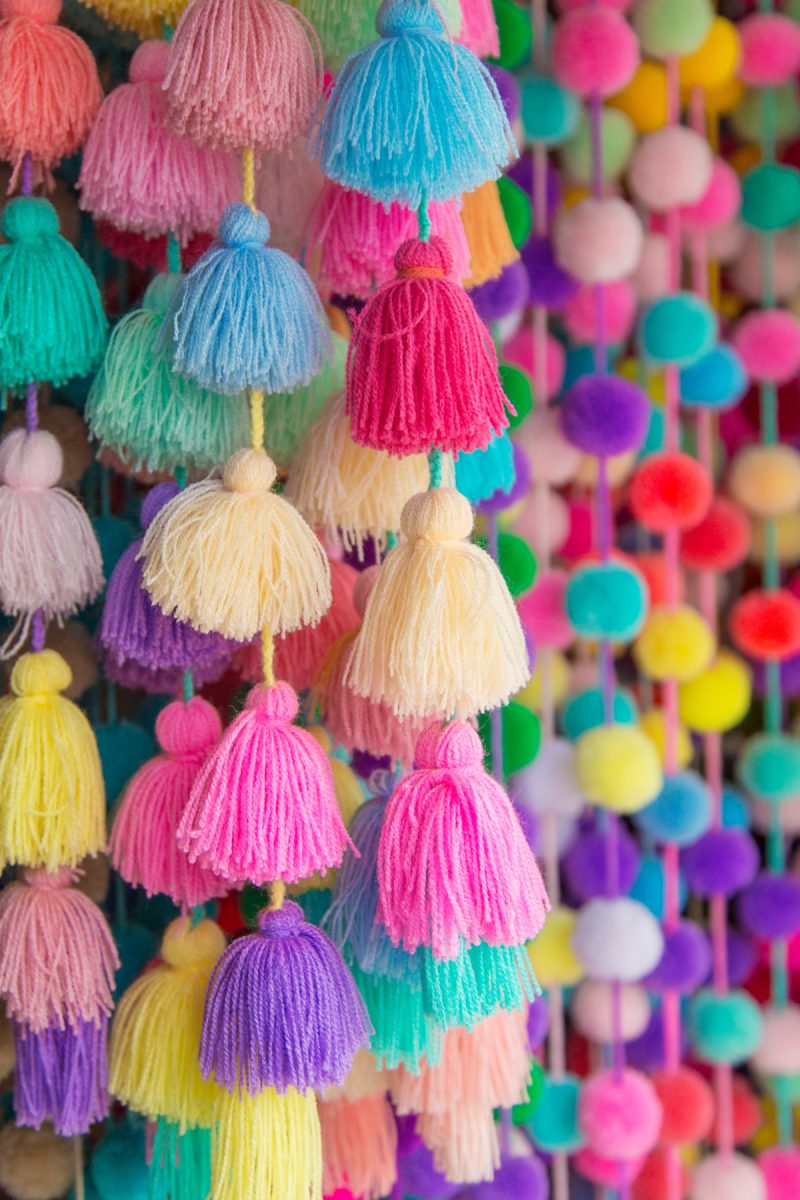 Next we moved on to my favorite part of our day-trip… the shopping! We hit what I think is considered "old" Tulum first (versus the new, "trendy" Tulum) and that's where I did a lot of my shopping. A good marker for starting is Campanella Cremerie, a delicious ice cream shop that a few of you recommended! Grab some and then walk along the street. There are a ton of shops and a lot of them sell similar goods.
I'm going to try to guide you as best as I can to my favorite one, where I found the best selection of those wool animals I collect for Arlo. It is on that main street with the closest cross street being Calle Jupiter Sur. If you start there and walk towards Campanella Cremerie, but on the opposite side of the street, it is one of the first couple shops along that stretch a few doors down from the OXXO on the corner. Pop in and you'll know it when you see it. One entire half of the store is filled with the wool animals!! Sorry that I don't have a name for it!!!
There's also so many beautiful colors and buildings along the streets and just a block off the main street. That's where we found that pink hotel!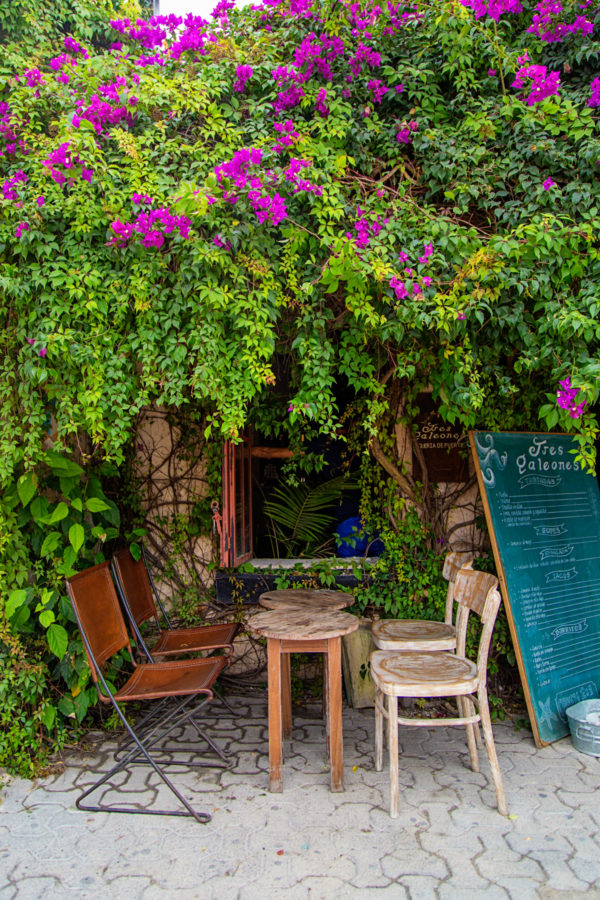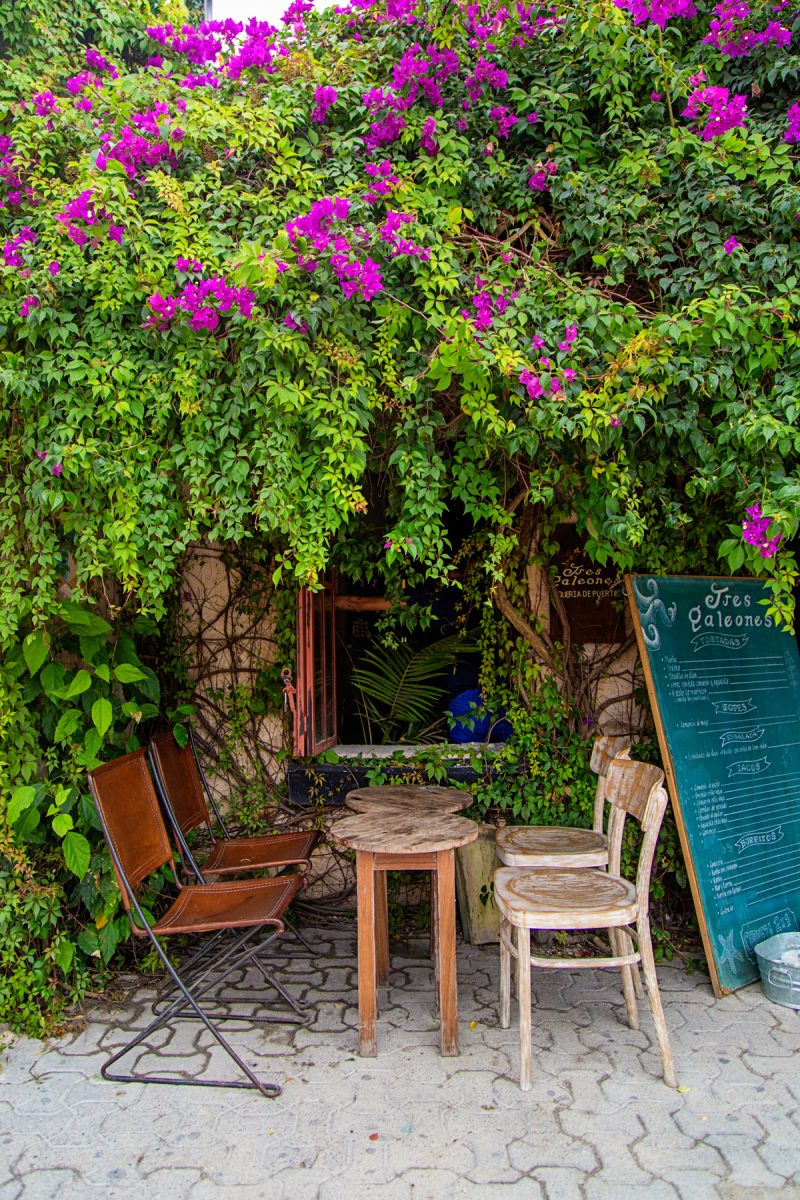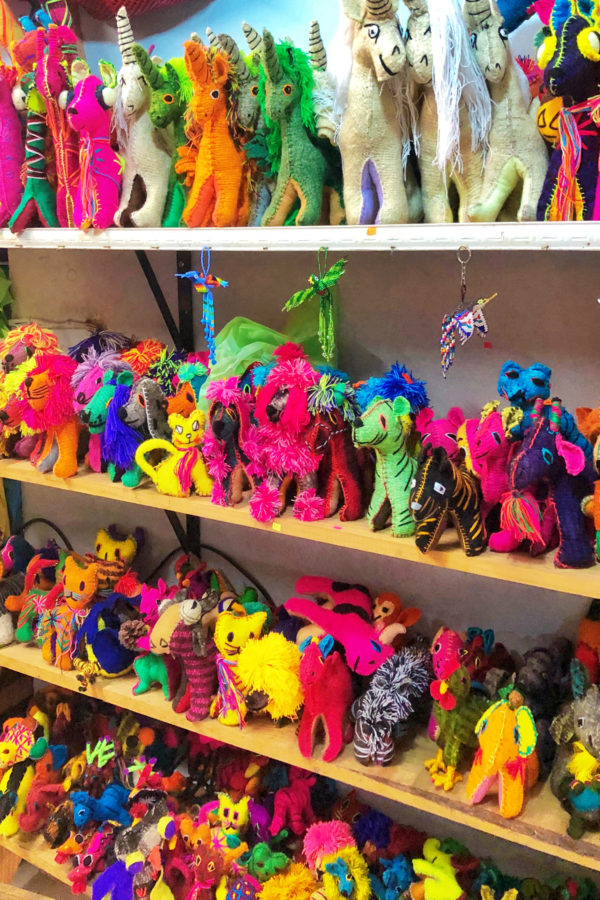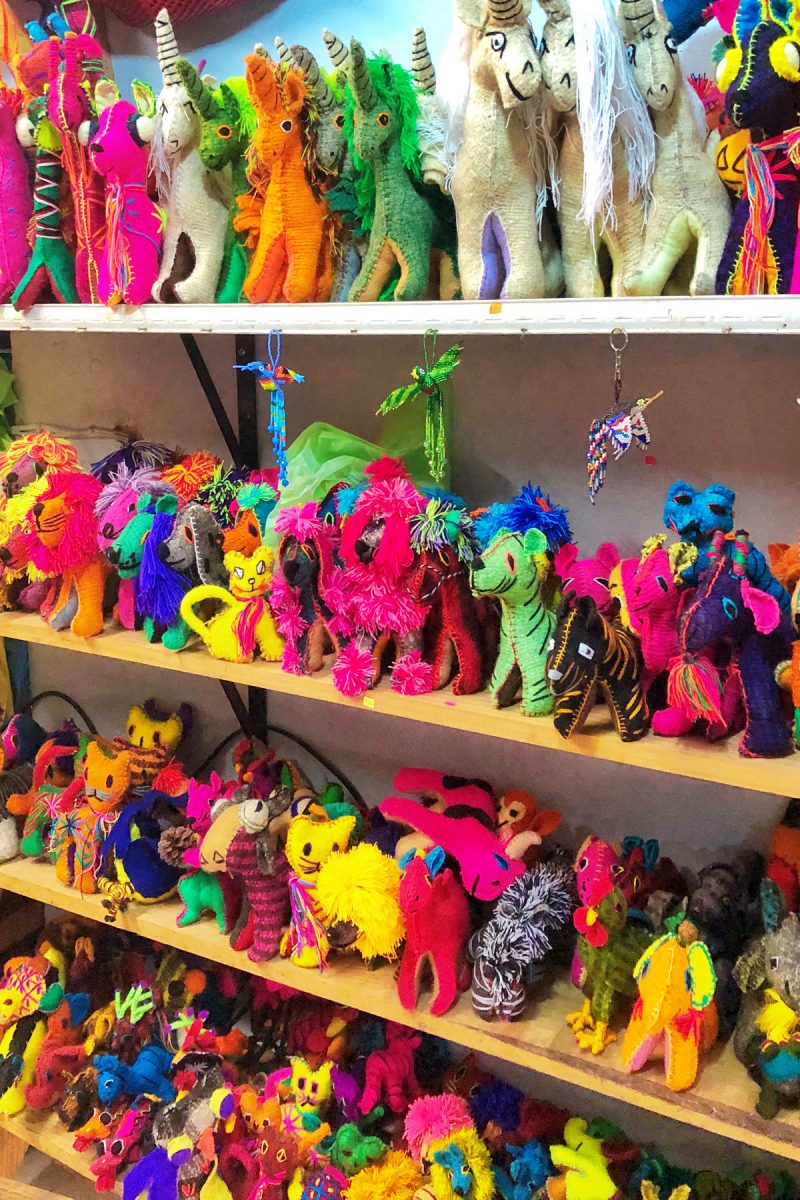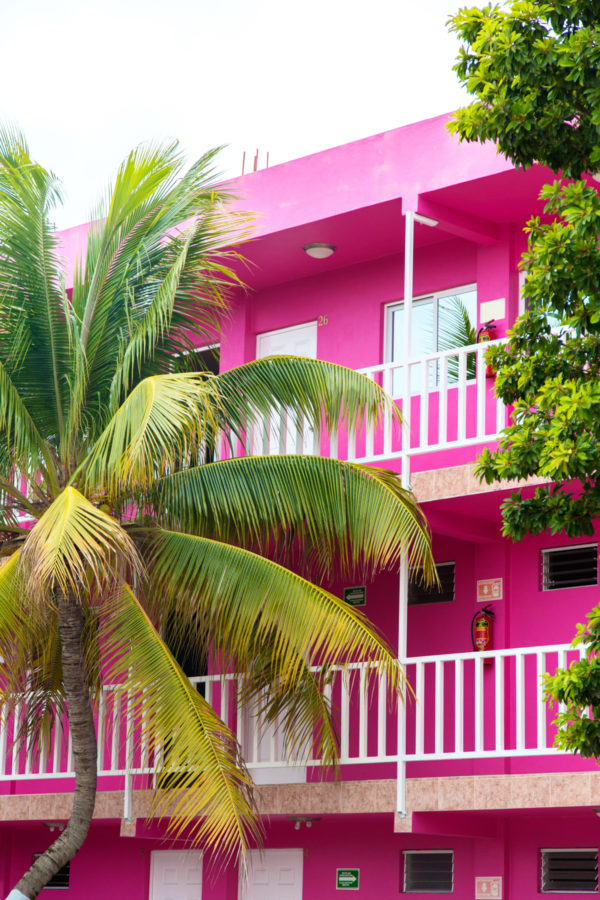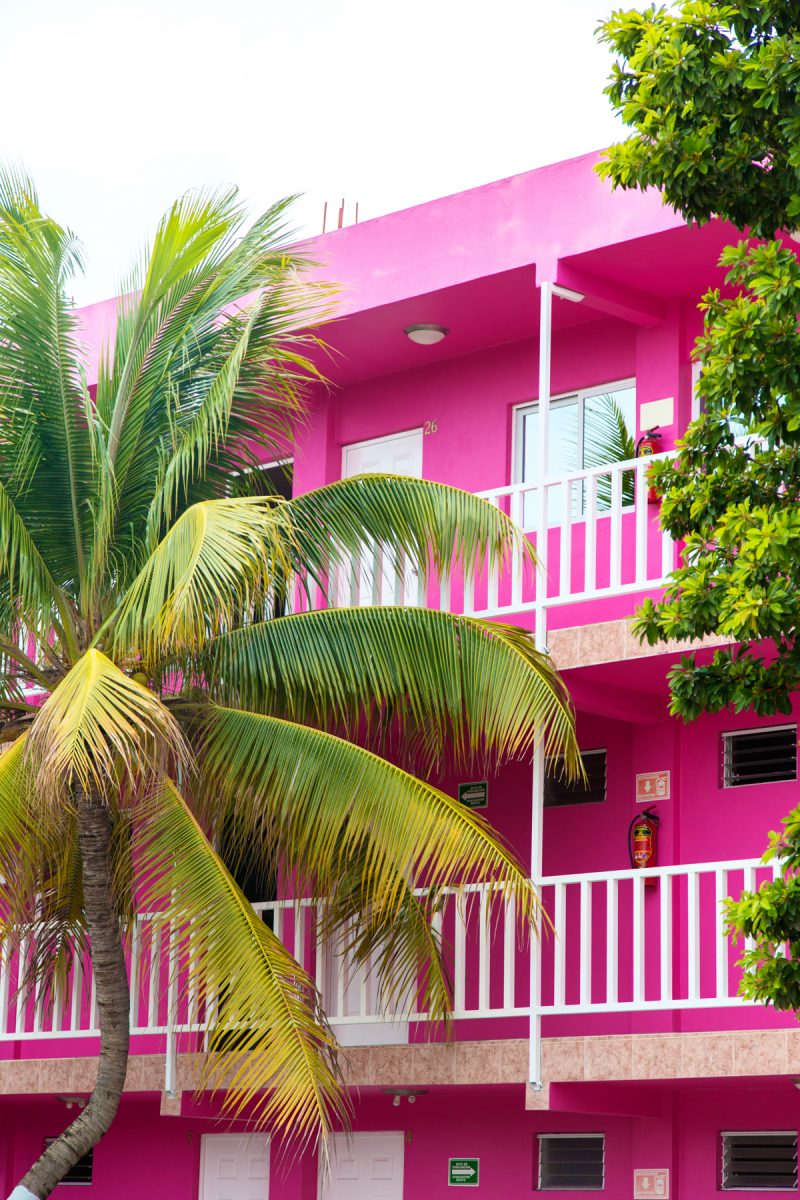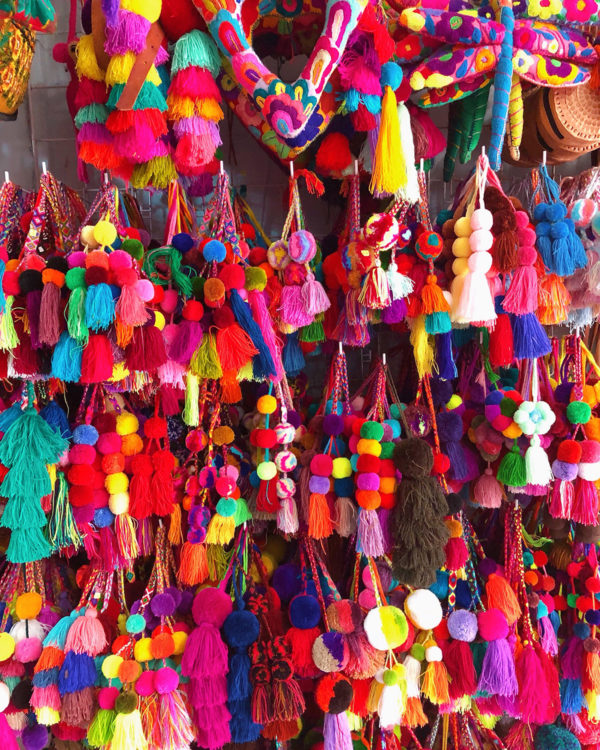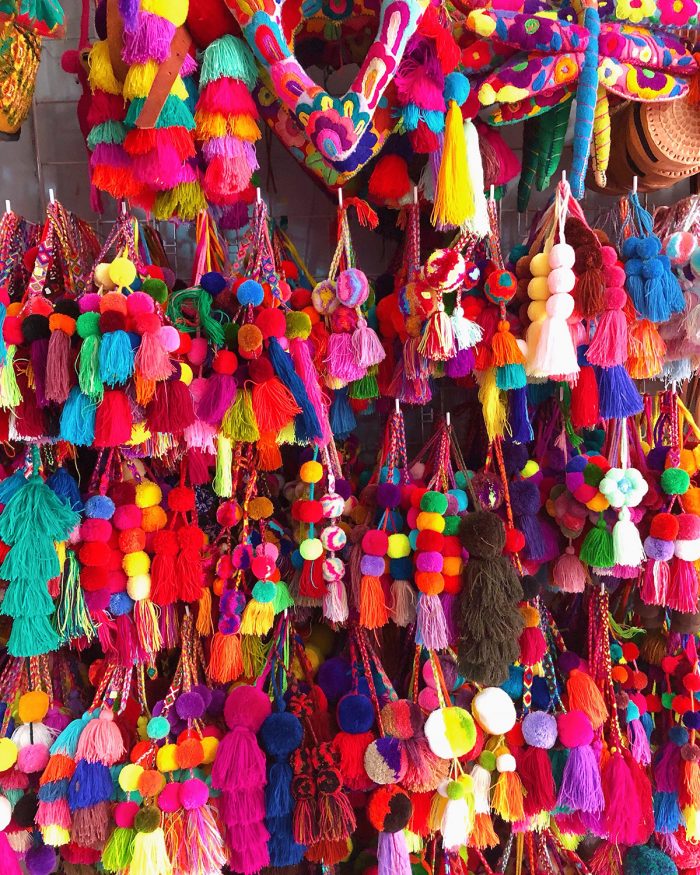 I was pretty sad we didn't have more time in Tulum. If you go for a day trip, I suggest leaving super early so you can hit more things! After shopping, we headed over towards the beach which is where the newer, trendier part and it was a completely different feel. We had so many restaurant recs from you guys and ended up having a delicious lunch at Ana y Jose. A few other places that were recommended were El Taboo, Posada Margherita, Taqueria La Eufemia and Hartwood. We walked passed Hartwood and it looked SOOO cute! The others, I didn't get to see! But wanted to include if you're planning a longer stay in Tulum.
Along that stretch, there's also a lot more shopping. From what I saw, it was very different, more luxury goods and on the (very) pricey side. Each store is so beautiful though! At one point, I made our driver pull over and tried to buy one of the light fixtures from the shops. Haha! They told me it wasn't for sale. Whomp whomp!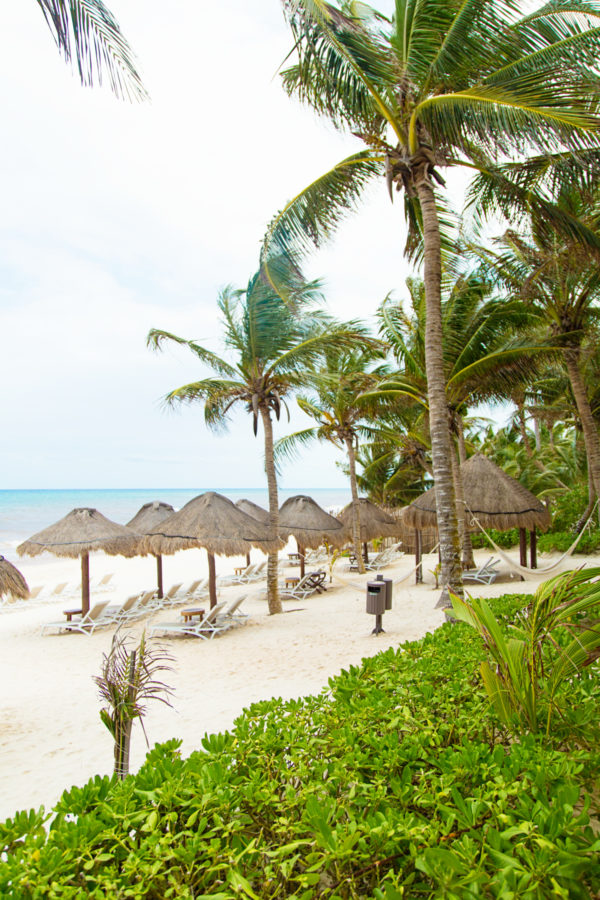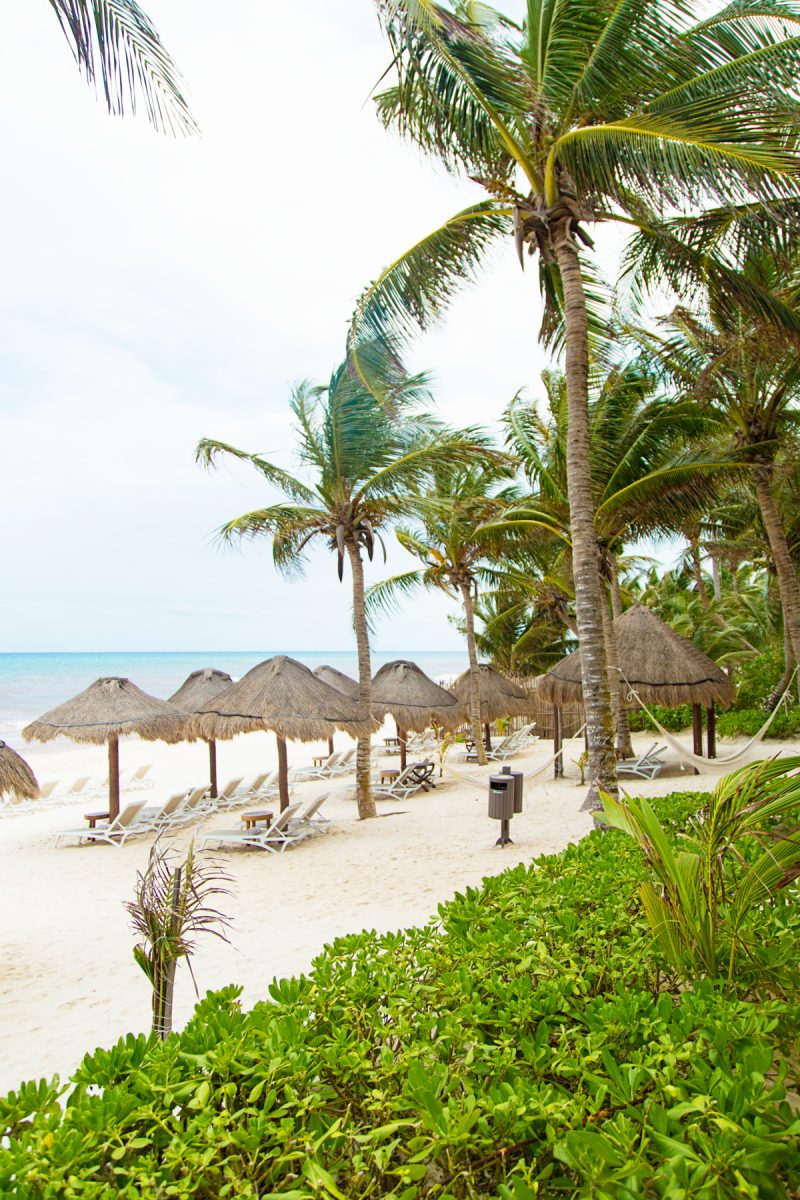 After our day-trip, we stopped by Avenida 5, a shopping district in Playa del Carmen. Not gonna lie, this area felt very commercialized with lots of bigger stores, but there were a couple cute shops tucked in there too. There were also several beautiful murals, some by the same artist as the ones at the Andaz!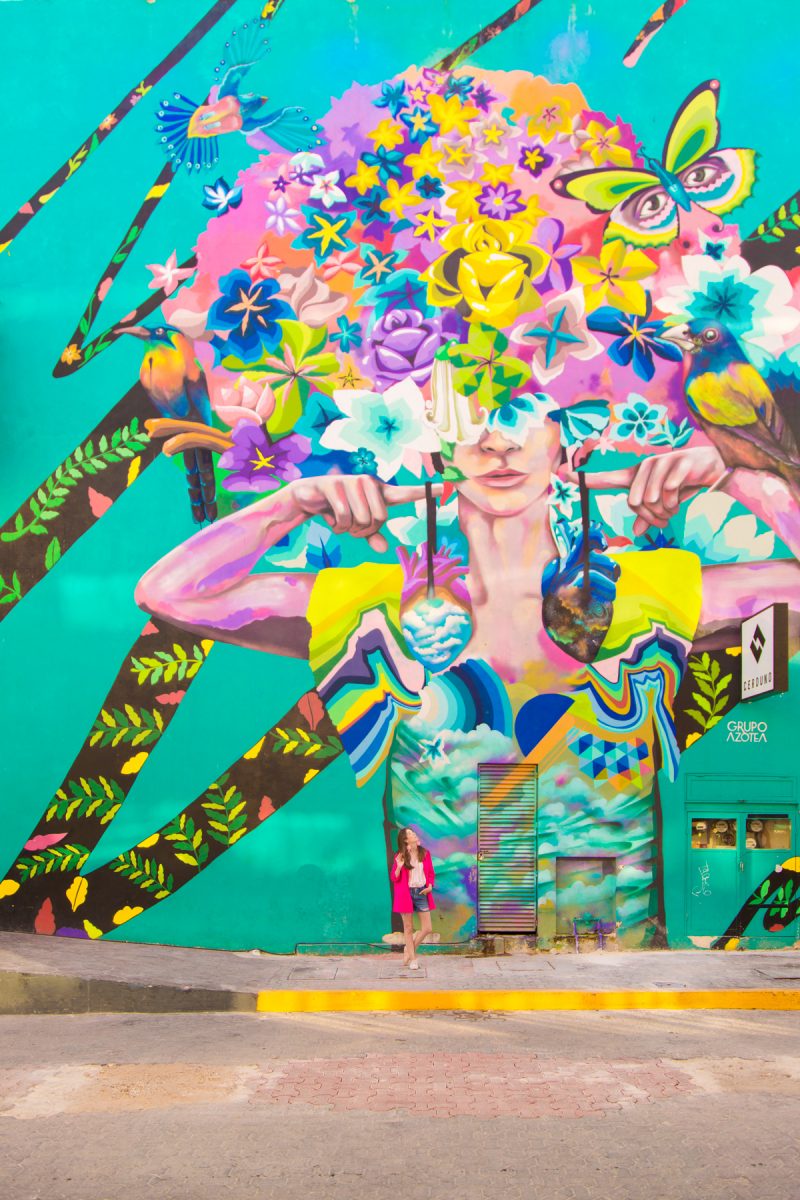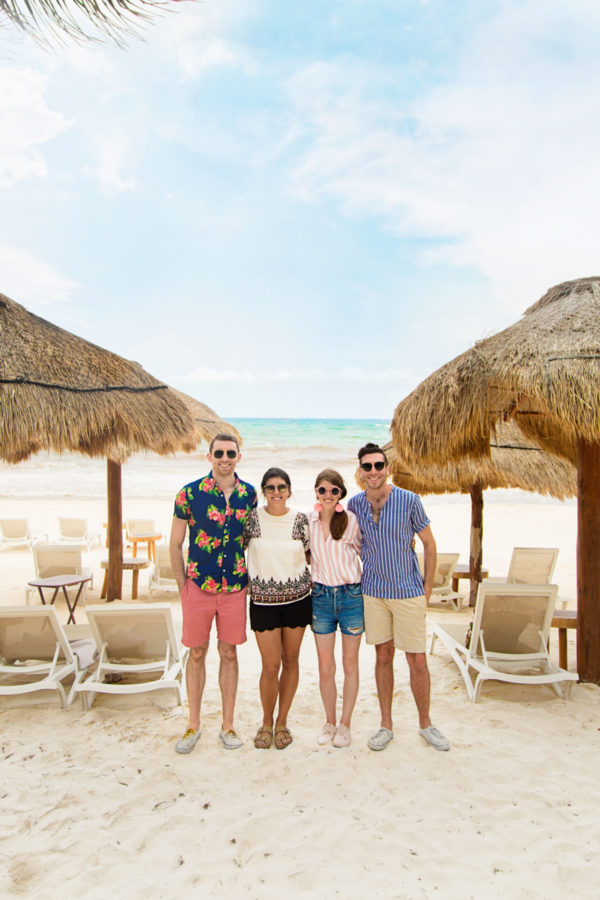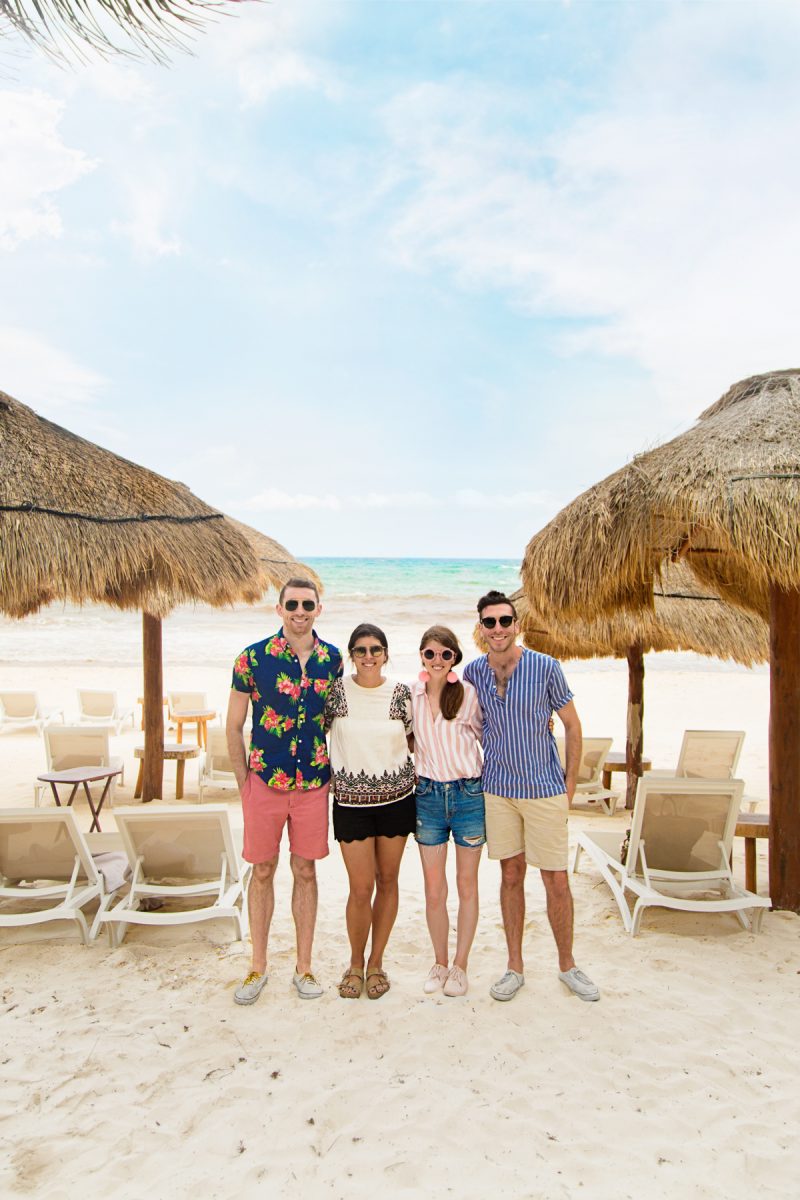 Photos by Jeff Mindell
Outfit Sources:
Rainbow Stripe Shirt | Short-Sleeve Pink Stripe Shirt
Long Sleeve Pink Stripe Shirt | Hot Pink Cami | Blazer from ASOS (Similar)
White Shorts | Jean Shorts | White Jeans from Urban Outfitters (Similar)
Blue Stripe Bikini | Blue Stripe Dress from ASOS (Similar)
Pink Sneakers | Orange Heels
Rainbow Stripe Sandals | Silver Mules from Nordstrom (Similar)
Rainbow Tote | Cactus Clutch
Flower Sunnies | Pom Pom Earrings
Now.. when can we go back!? We were so freaking sad to leave. Thank you so much to the Andaz for hosting us!! Now, to plan our 2019 BFF trip destination… 😉