While I am running around getting everything together for my own Halloween party this weekend, I'm so happy to share an awesome one from Monika of Hello Brielle Designs and Angie of Marigold Events! This party is exactly how I like my Halloween, slightly spooky but also slightly fun. Adorable themed treats, a seriously amazing DIY backdrop and cute kids in costume, how could you go wrong!?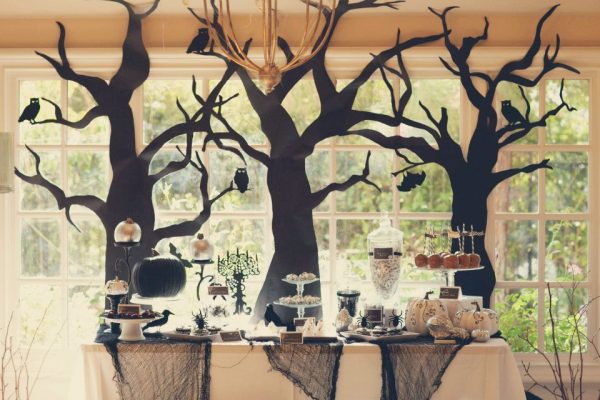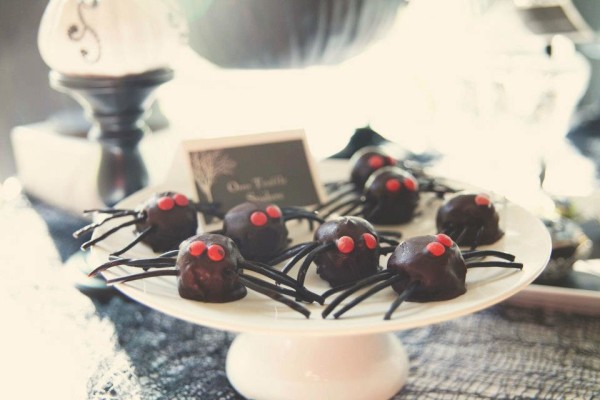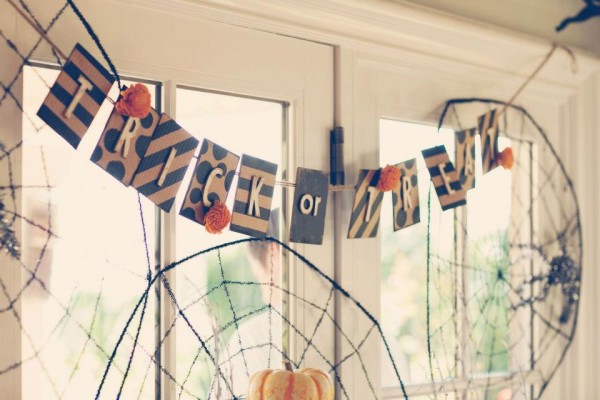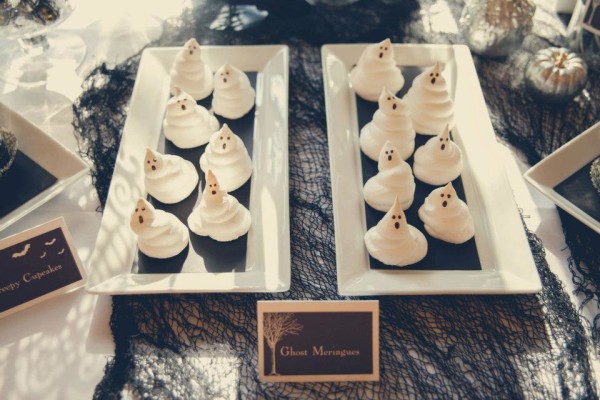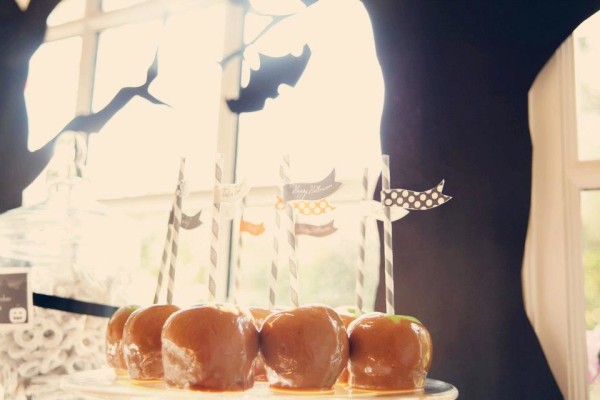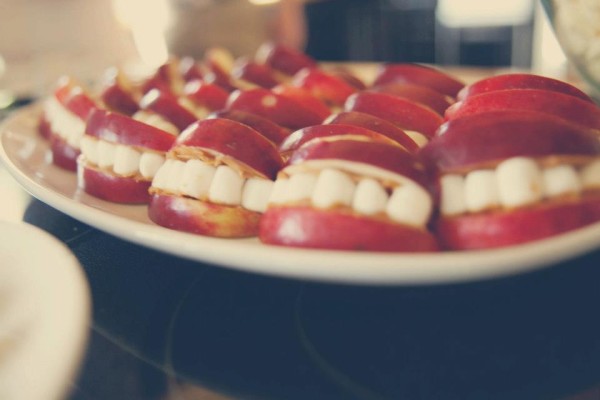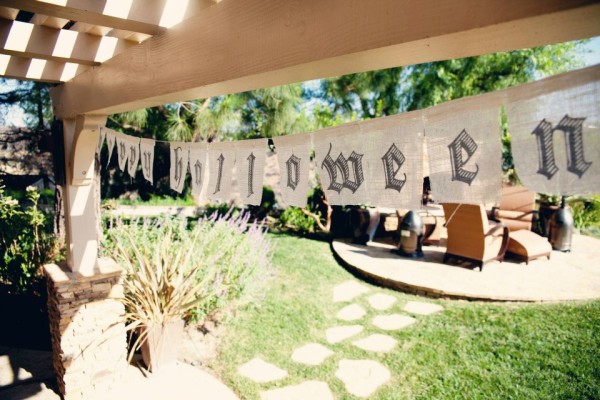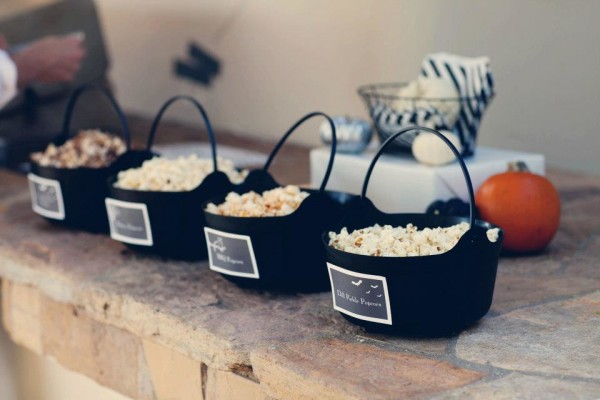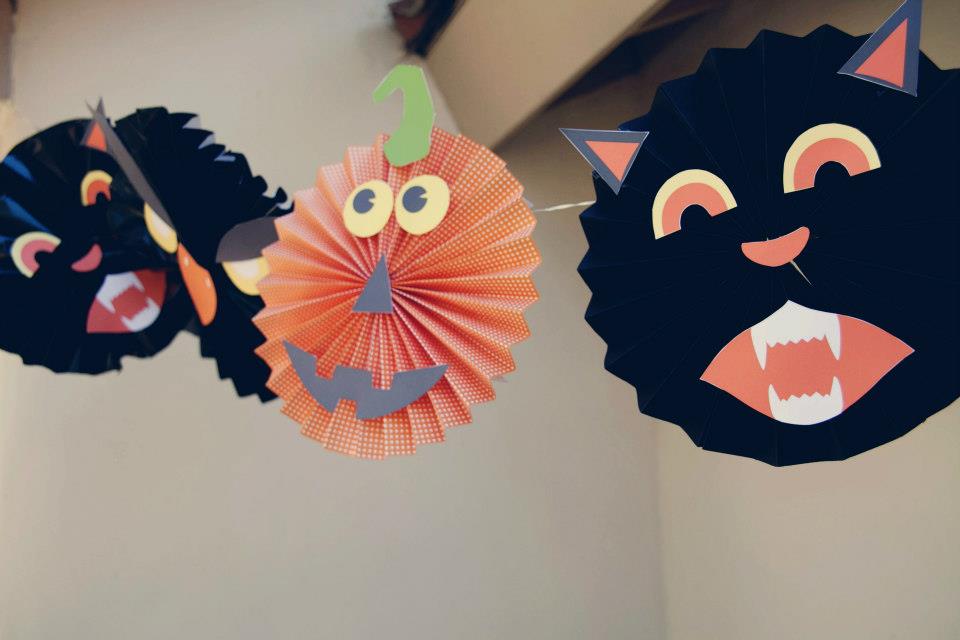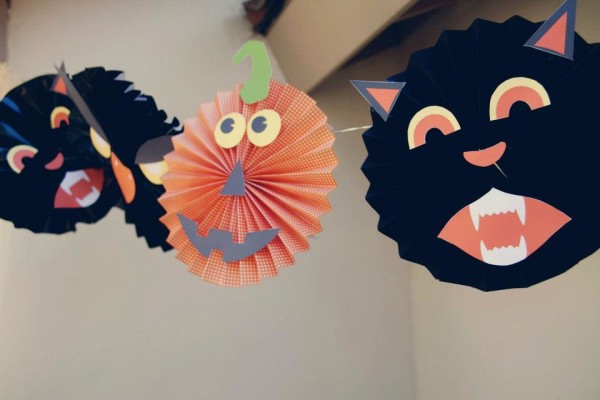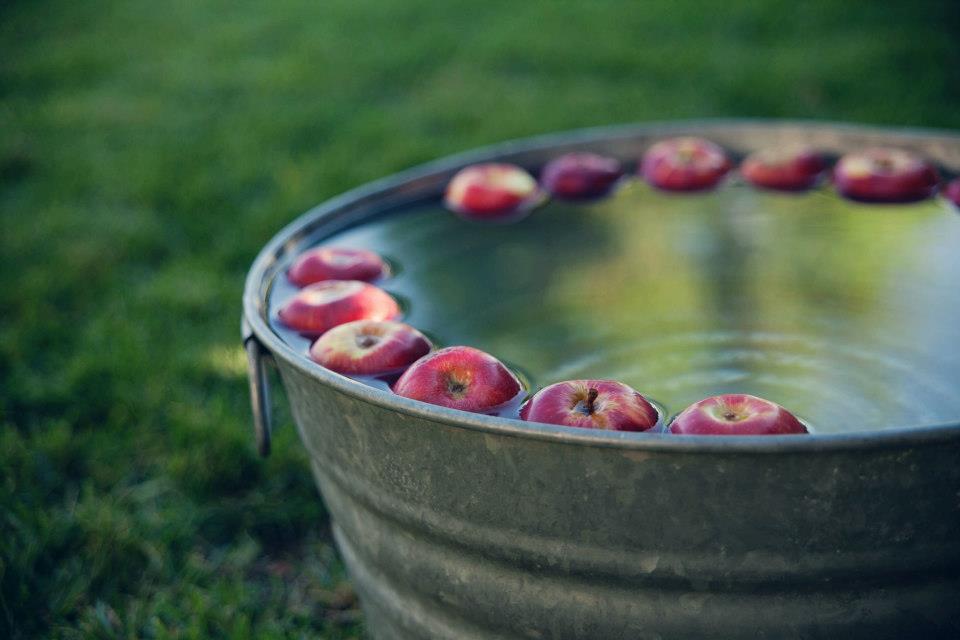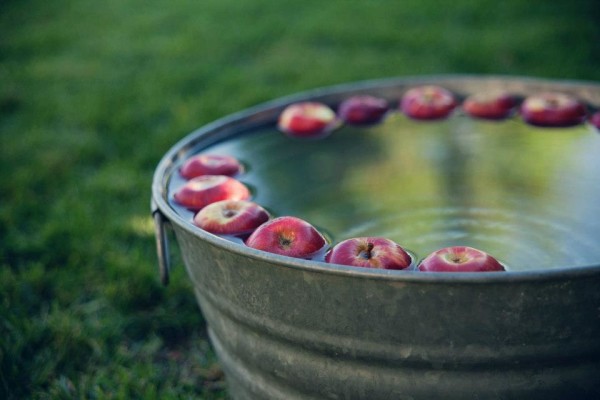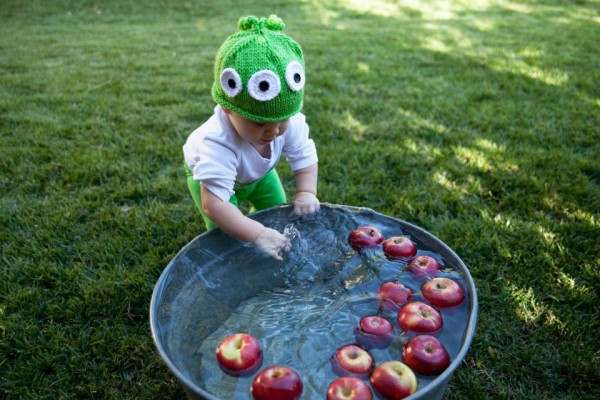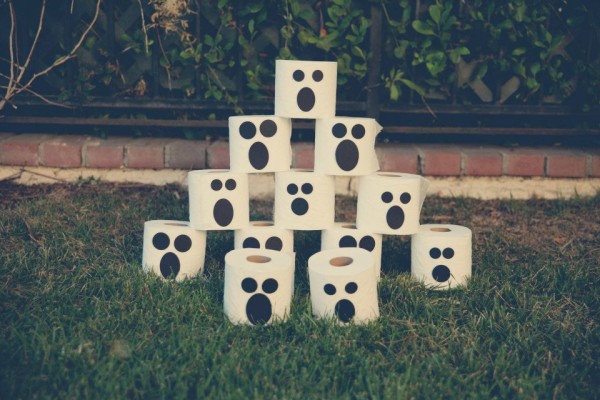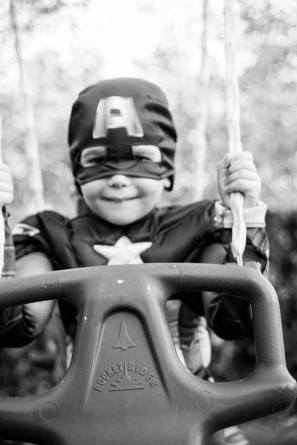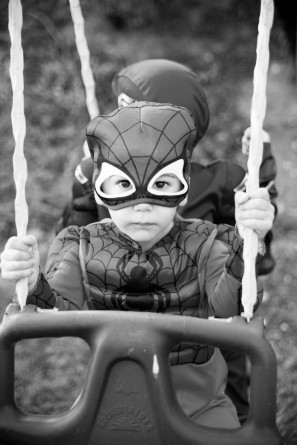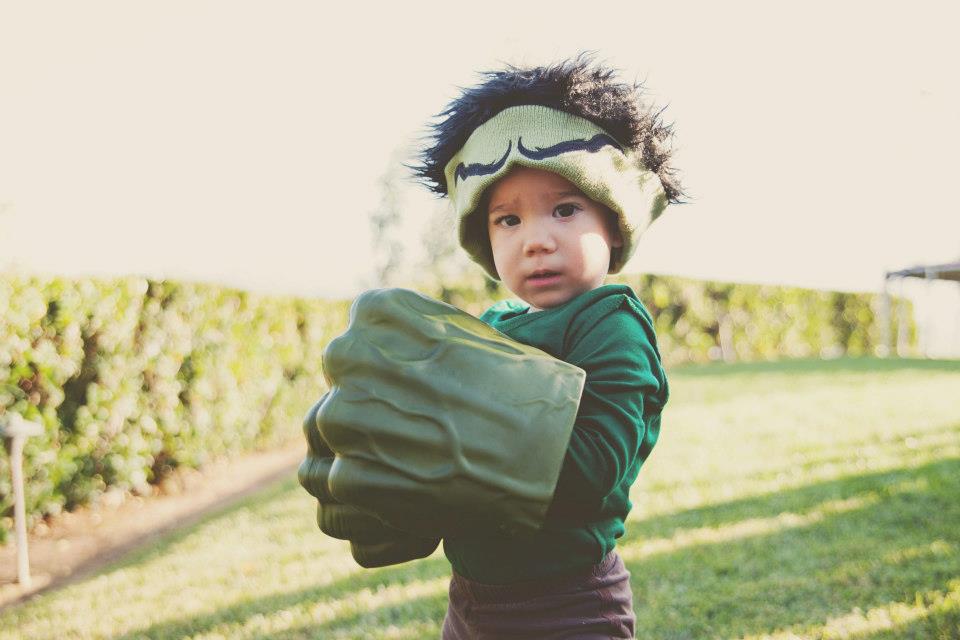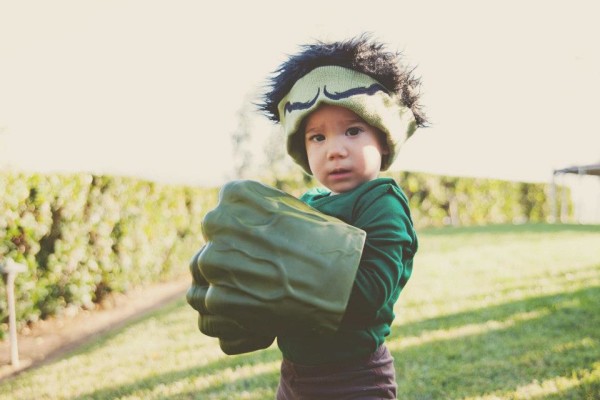 All Photos by Emily Magers Photography
Participating Vendors
Event Planning: Marigold Events
Trick-or-Treat + Happy Halloween Banners: Cardboard Sheek
Signs, Labels + Printables: Hello Brielle Designs
Photographer: Emily Magers Photography
Looking for more DIY Halloween ideas? I've got plenty for you right here!