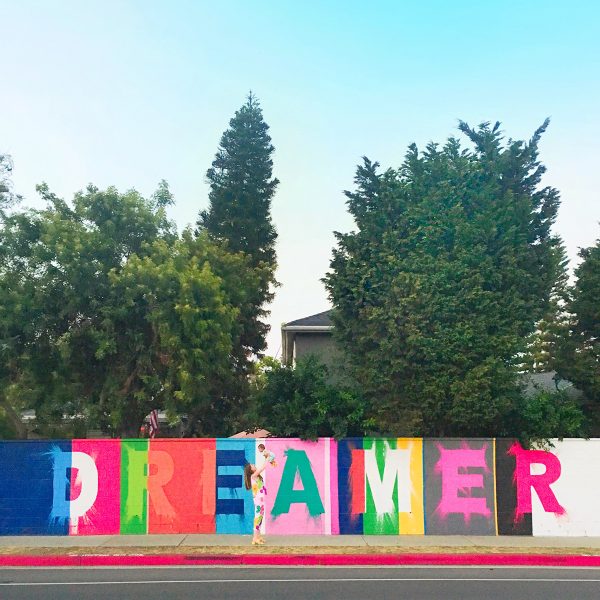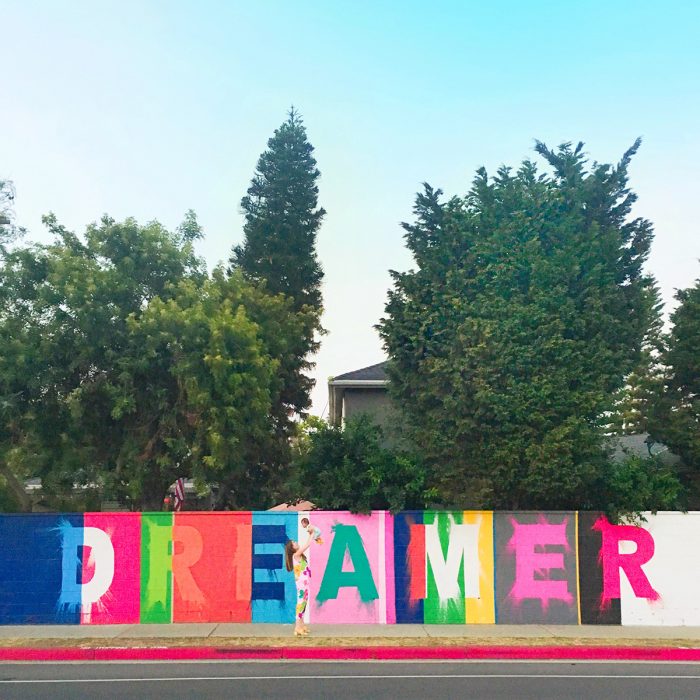 Since we've had so much fun chatting about baby names and even grandparent names, I had another topic on my brain that oddly comes up very often at the studio! Those names that never actually came to be, but totally could have been. Let me explain!
I mentioned in this post that boy names were especially hard for us. After going back and forth on a ZILLION names for five weeks after being matched, we finally decided on a few and went into the hospital with three name options: Arlo, Milo and Luca. Arlo was the only name that had real meaning behind it to us, the other ones we just liked, and when we saw him we just knew it had to be Arlo. And we also knew that we would never use Milo or Luca for a future baby (which is why I'm ok to say them here!) because it felt like all of those belonged to this specific experience.
My parents didn't find out if I was a girl or a boy, so they had picked out both names. If I was a boy, I would have been Scott Christopher! I have four half-brothers and they all have one syllable names (Jeff, Brett, Mark and John) so they wanted to stick with that theme I think, had I been a boy. My mom also apparently liked Tammy, but one of my cousins already had that name. Kelly it was!
Jeff's parents knew he was a boy but were between a few names: Jeffrey, Oliver and Moisha, before deciding on Jeffrey.
So I'm curious… did your parents have any alternate names for you!? Maybe they couldn't decide, or they didn't know the sex, or maybe they picked one name and changed it at the last minute!? Or, did you have any alternate names for your kids? Let me know below! It's crazy to think about Arlo, or Jeff, or me having any other name! It's amazing how much a name shapes you.
SaveSave