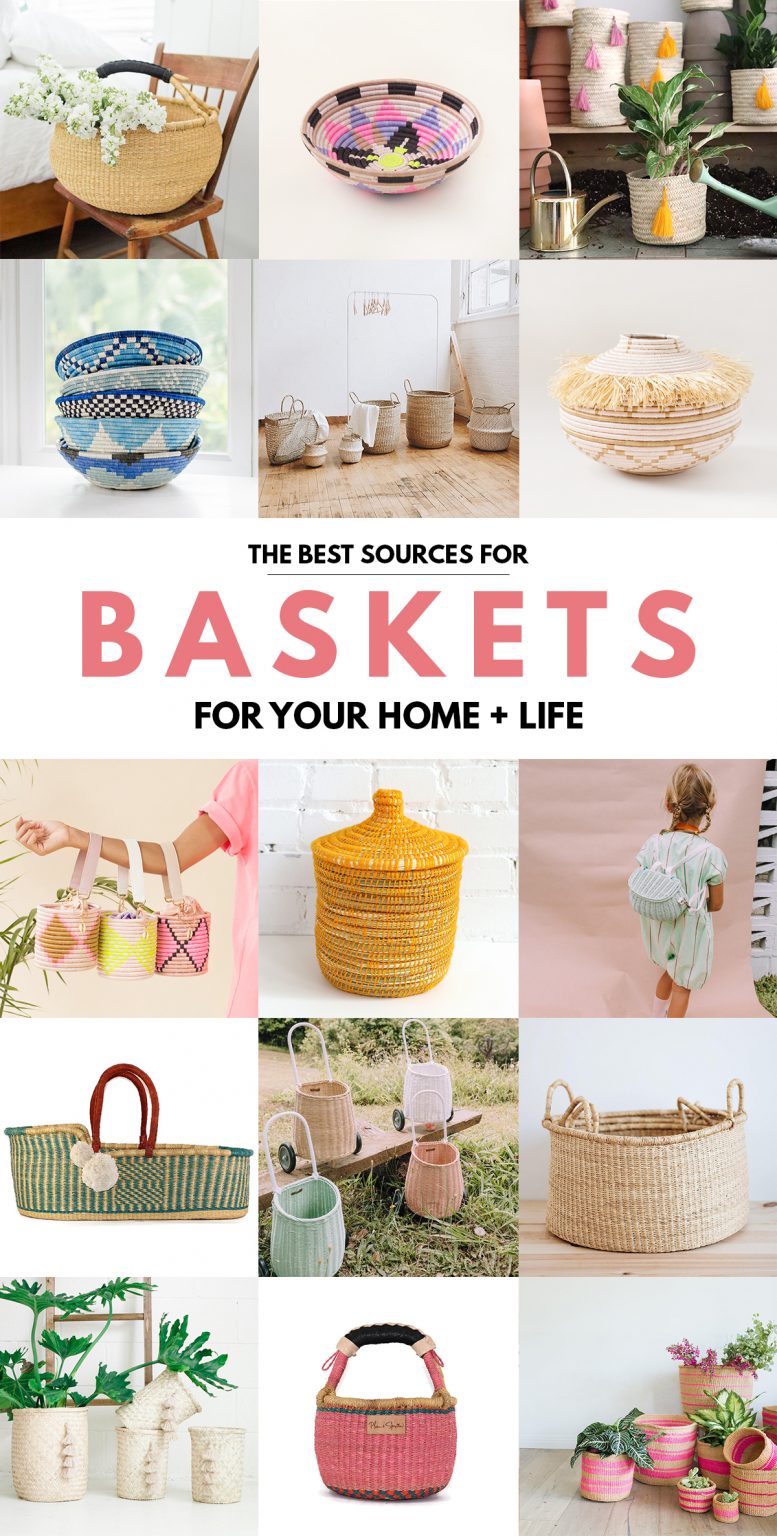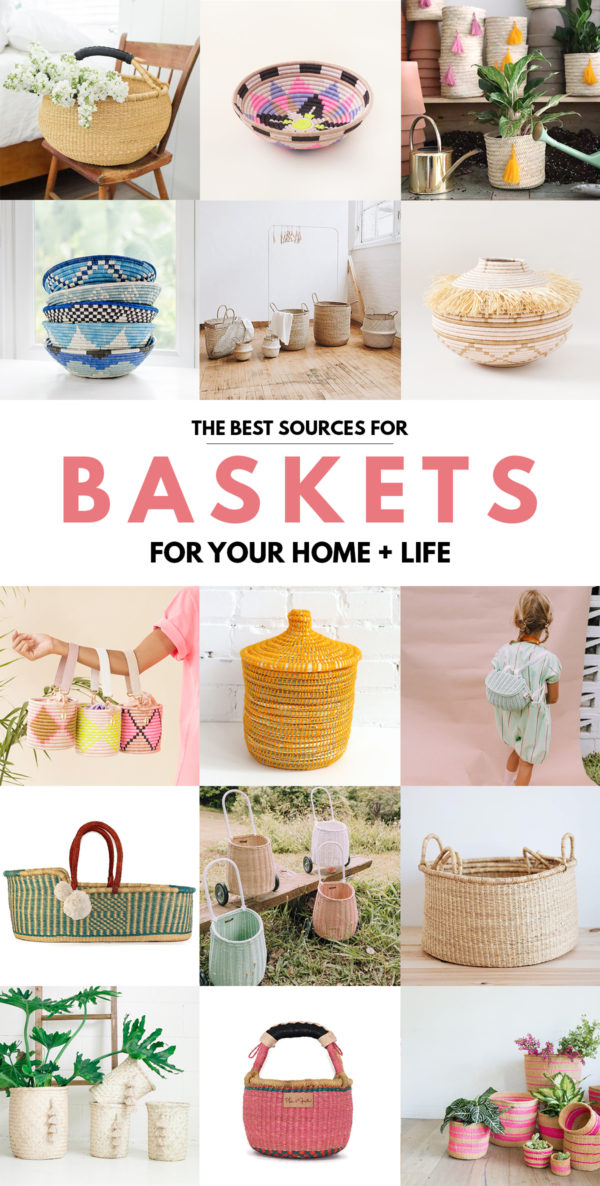 In addition to rugs, I'd say baskets are the other home item I love to collect. They are so useful and double as both decor and storage which I absolutely love. We store toys, toilet paper, bath products, linens, pens and more in the ones we have sprinkled through the house. But they also have so many purposes beyond storage too! We use baskets as bags, trash cans, hampers, bowls and planters, too.
Here you'll find all my favorite sources for handmade baskets from all over the world, why I love them and what kinds of baskets they specialize in. I did something similar for vintage rugs and you guys seemed to love it so I hope you love this guide too!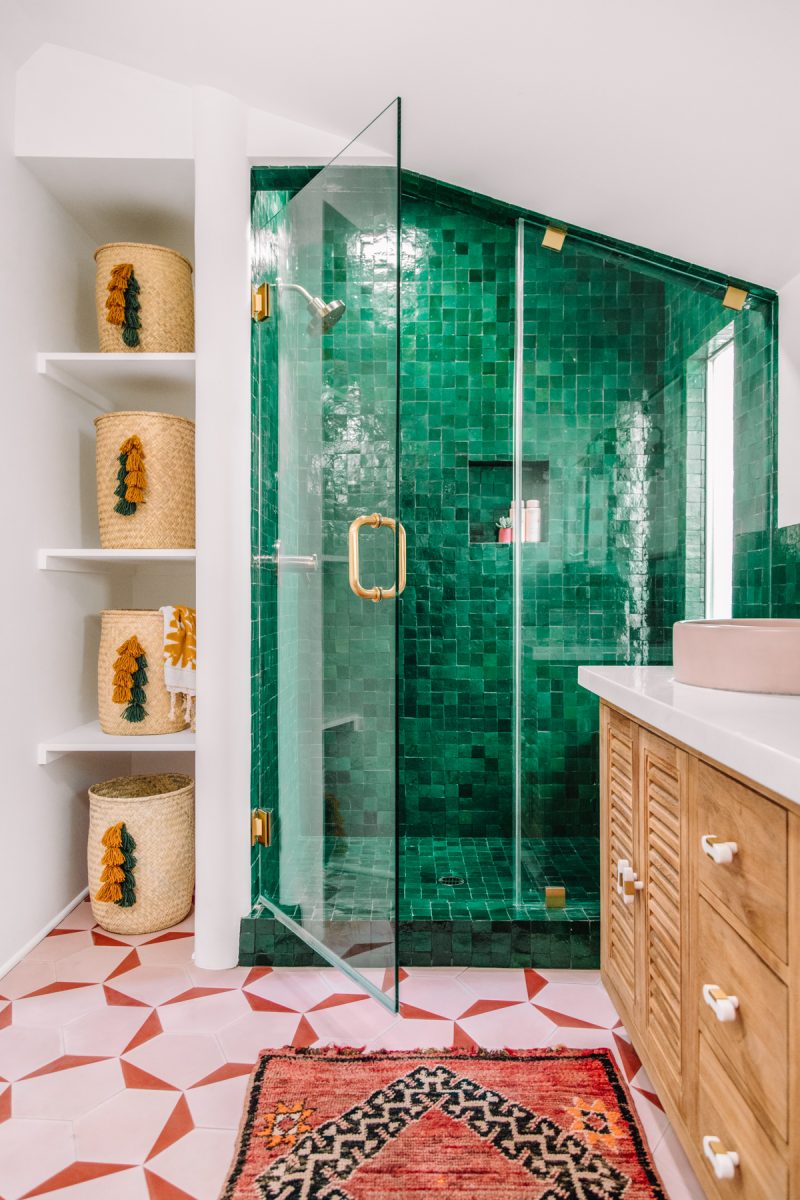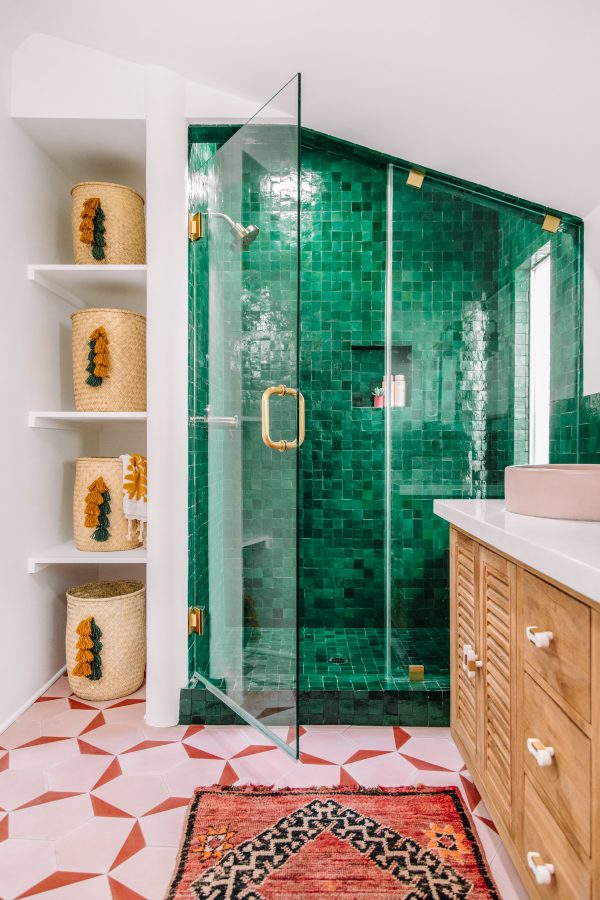 We have lots of Xinh & Co baskets sprinkled throughout our home, like these in our bathroom and this new addition to hold stuffed animals in Arlo's room! I love the variety of natural baskets they carry from countries all around the globe including Mexico, Vietnam and Zimbabwe and that they have a variety of functions. The shop also sells gorgeous wool tassels which are a great pop of color and texture on a basket.
Olli Ella has the SWEETEST baskets for your kiddos, and some great staple baskets for your home too. Their wheeled baskets are top of my list to get for Arlo someday (the fun pastel colors!!) and the little backpack-style baskets are adorable too. Plus, they have a great selection of belly baskets which is a style we have all over the house for toy storage.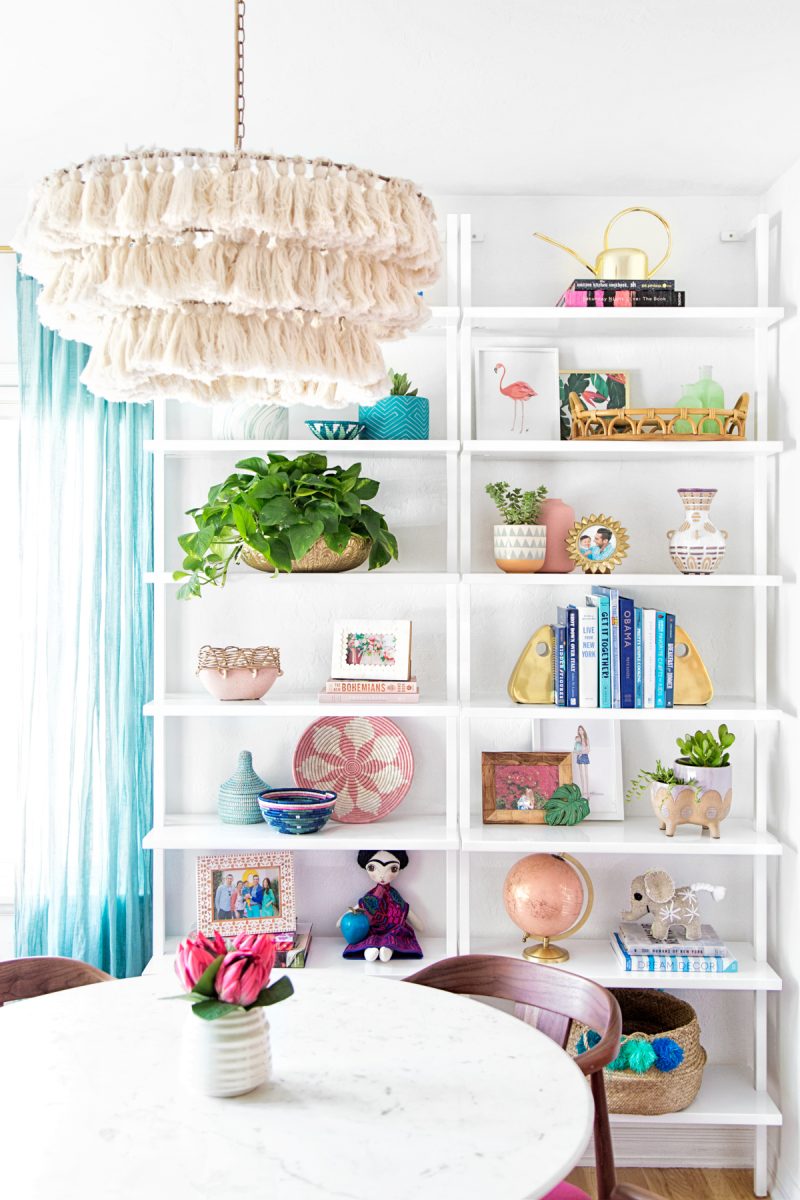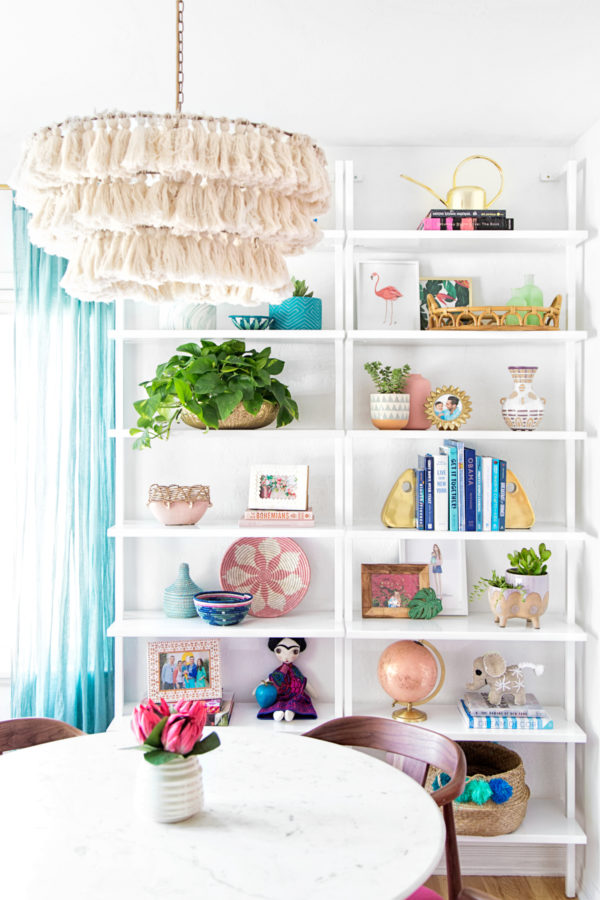 You likely already know about my love for The Little Market, their products and their mission to empower women. But I'm here today just to talk about the rainbow of baskets they have!! We already have a couple of their more neutral baskets in our home, using one as a planter in our master bedroom and just bought this one to use as Arlo's hamper, plus several of their colorful woven bowls and vases in our dining room. But all those big rainbow stripe baskets? I have BIG plans for them whenever we get to do the playroom!!!!
This company is new to me but I am SO impressed by the sizing varieties and nesting basket options they have! Their baskets are pretty much all neutral but they are great "basics" (can I use that term for baskets!?). I love the nesting floor baskets and the bolga baskets they have especially.
Indego Africa has some of the most unique designs and color combinations I've seen. And they also sell some stunning basket bags, too. They work with artisan women in Ghana and Rwanda to create their products and the company invests 100% of their profits back into educational and entrepreneurship programs for their partners.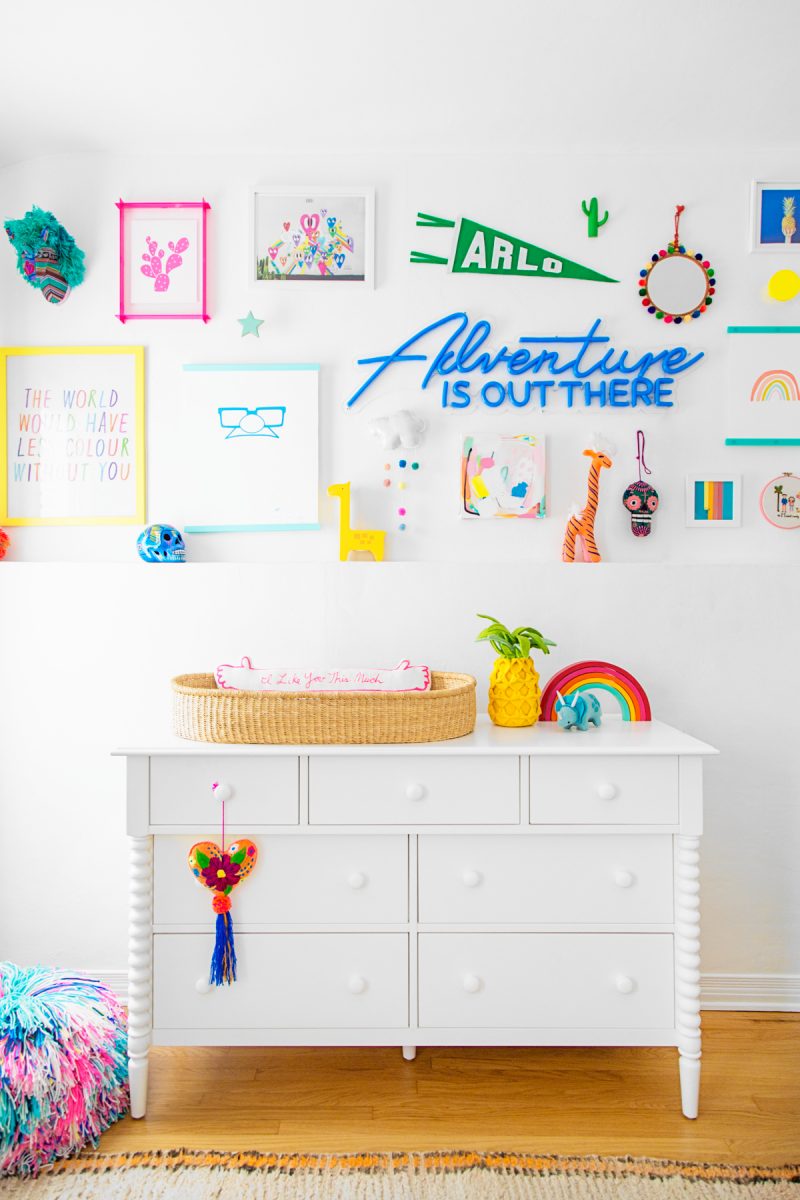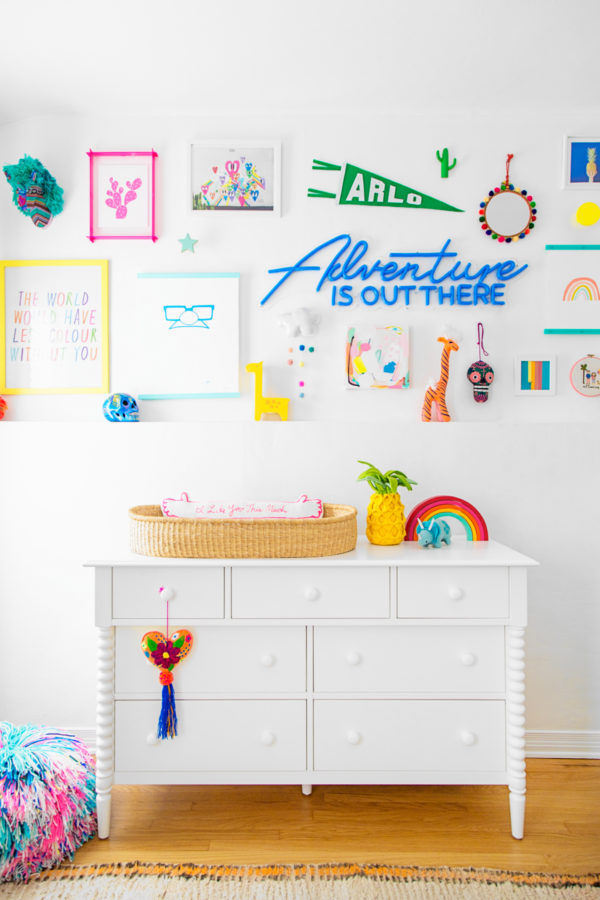 I discovered this company when a friend gifted us one of their moses baskets after Arlo was born. They have a stunning selection of African baskets for both baby and mama, and 10% of all sales goes back to the African weavers and their families. We have a moses basket and a changing basket (you can see it here!), and I also have one of their little colorful market baskets! They make the PERFECT Easter baskets! They're stuff tends to sell out fast so it's best to follow them on IG to find out about their launch dates and times.
I included Baba Souk in my Moroccan rug source round-up too, but I also love their selection of lidded Moroccan baskets! The colors are SO vibrant. I had a couple of them in my office tour and Arlo loves hiding stuff in them, go figure. 😉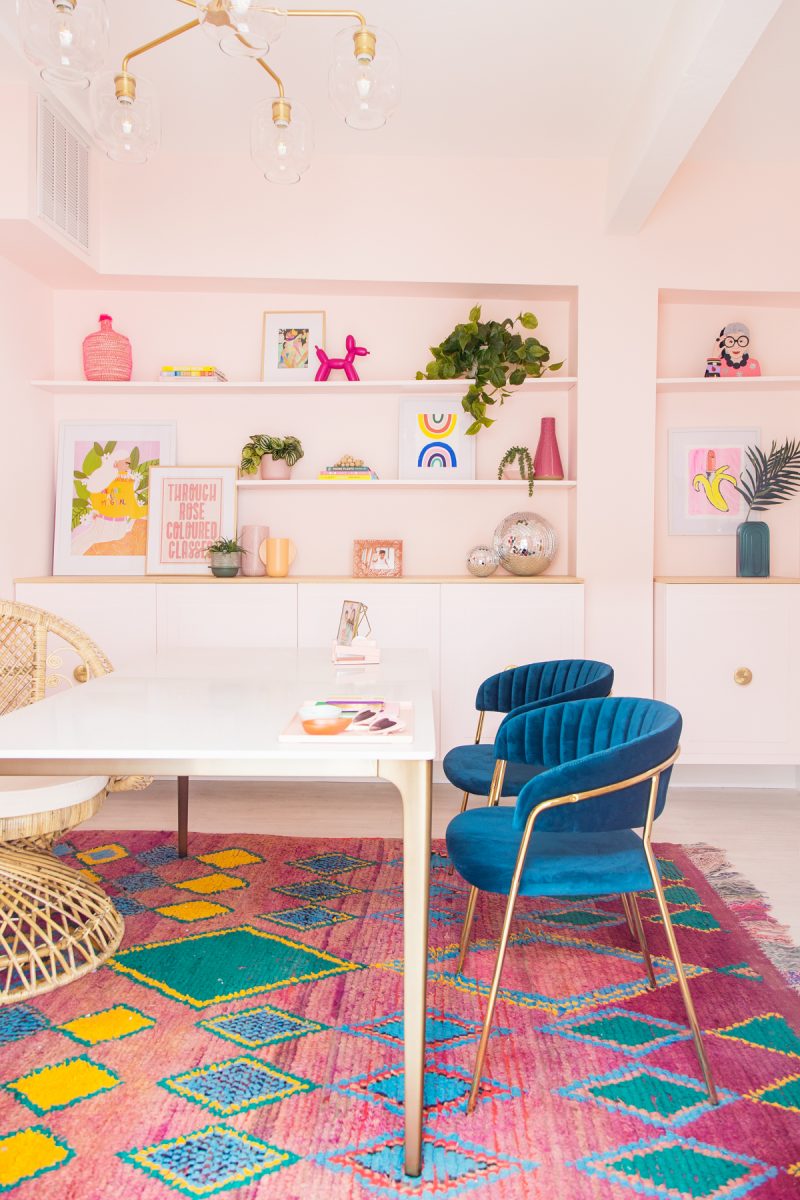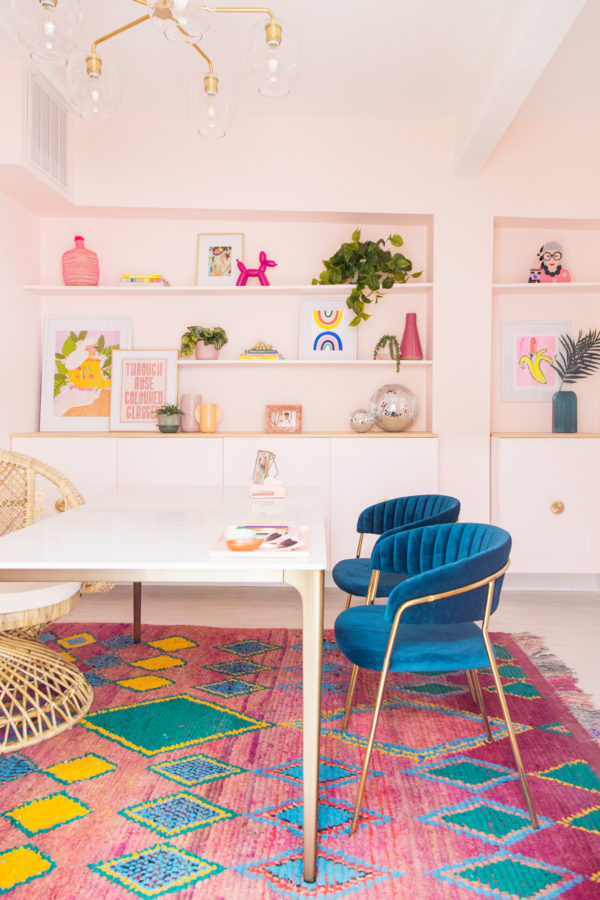 Individual Photos by Jeff Mindell
Do you frequently use baskets as storage in your home?