I'm summing up both themes of the week (donuts and geometric) with today's recap of Chelsea and my DIY geometric garland workshop at West Elm LA a few weeks back! We all had a blast getting our craft on and eating some cronuts. Yes, we had mini versions of cronuts and they were pretty darn amazing! More amazing? Working with the folks at West Elm! Seriously guys, it pays to have all the goodness of West Elm (and their amazing visual display guru, CJ!) at your disposal to make everything look stunning. Here's a peek at how it all went down, and a little peek inside the awesome gift bags too!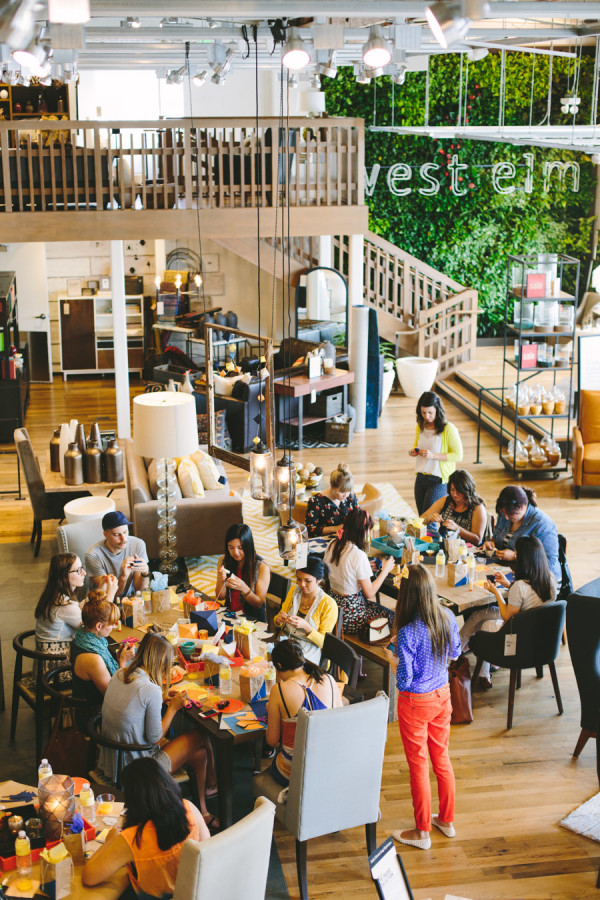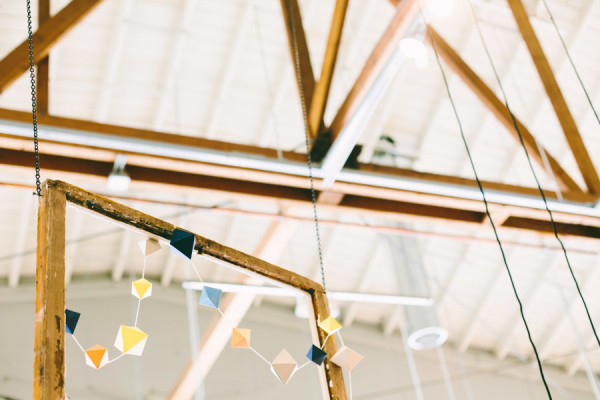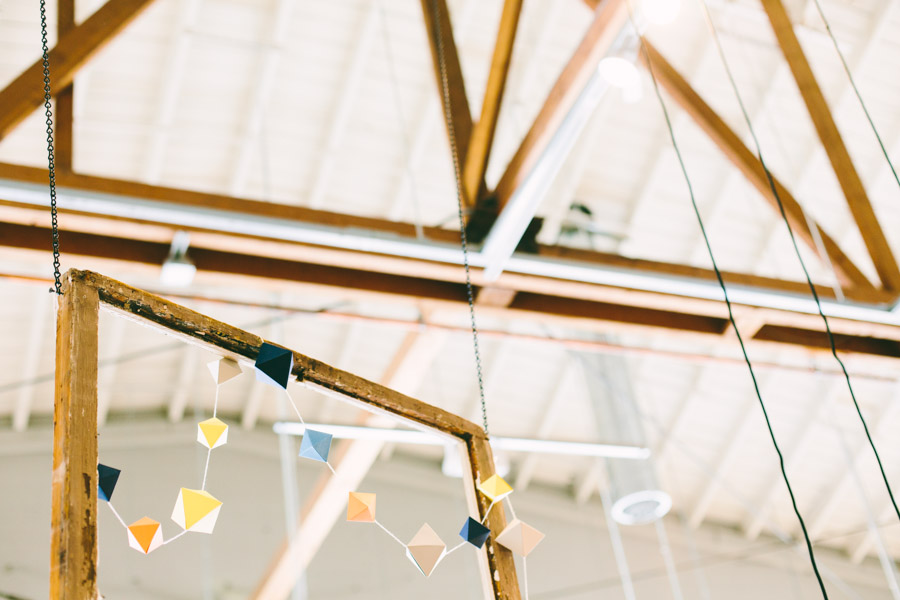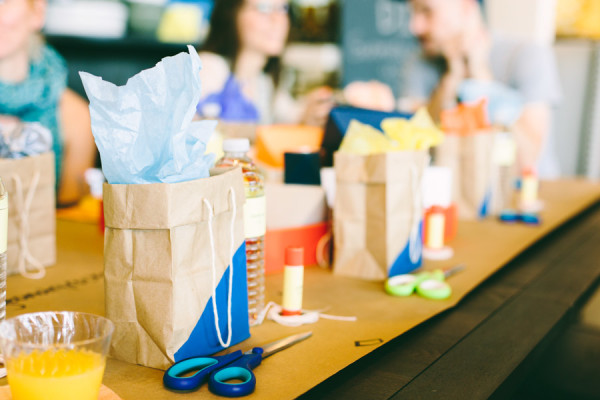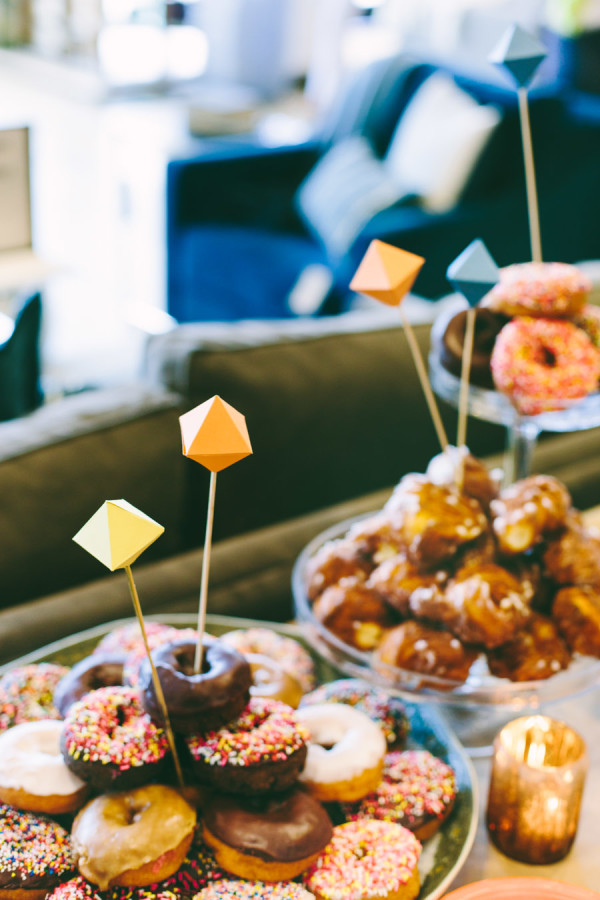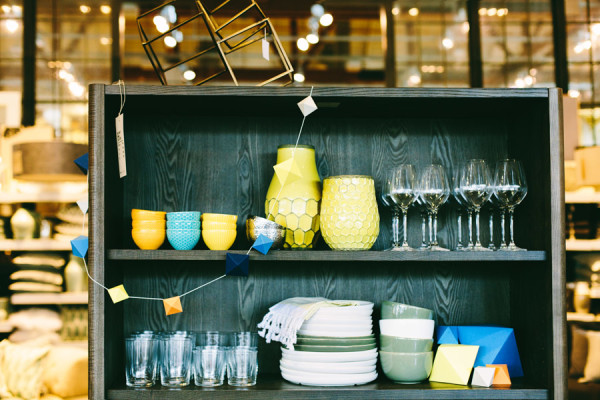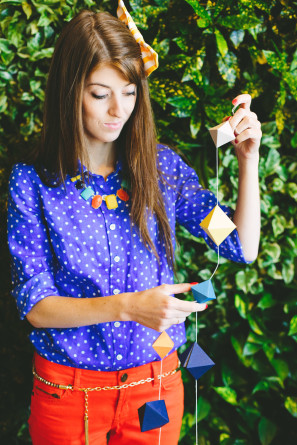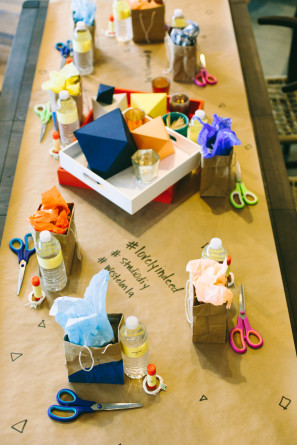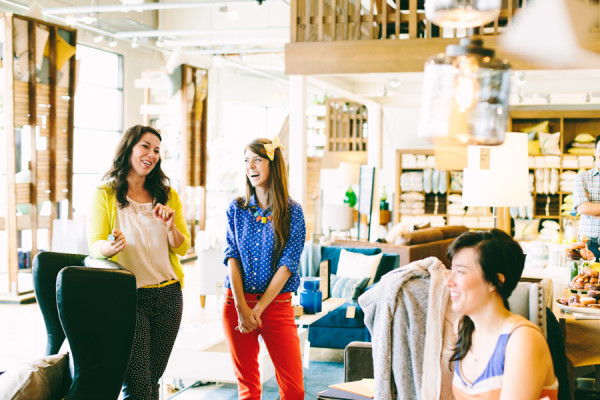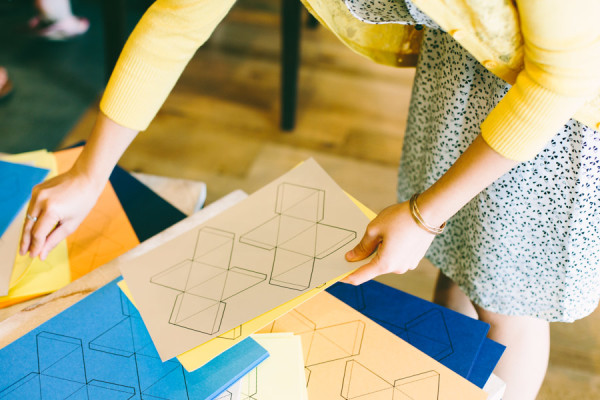 It was so great to see friends Sarah, Danni and Lilian, and to meet some awesome Studio DIY readers too!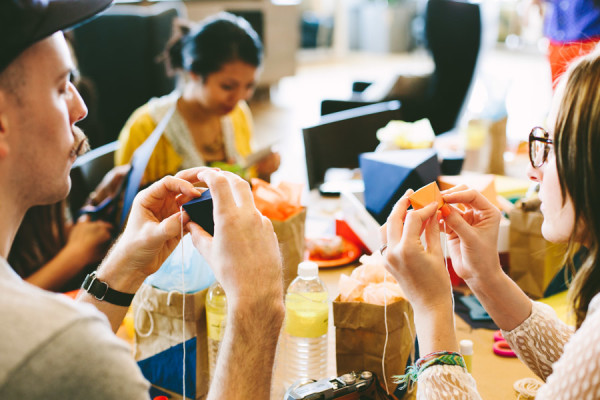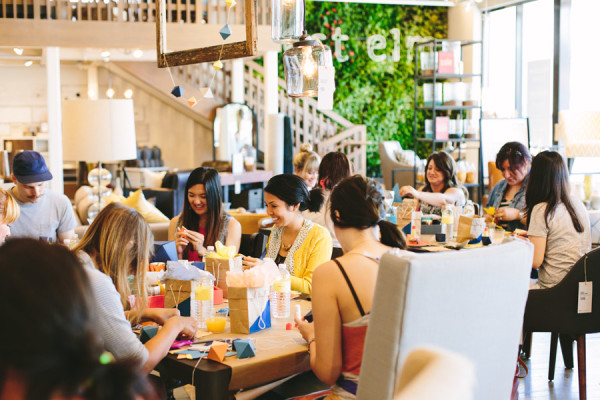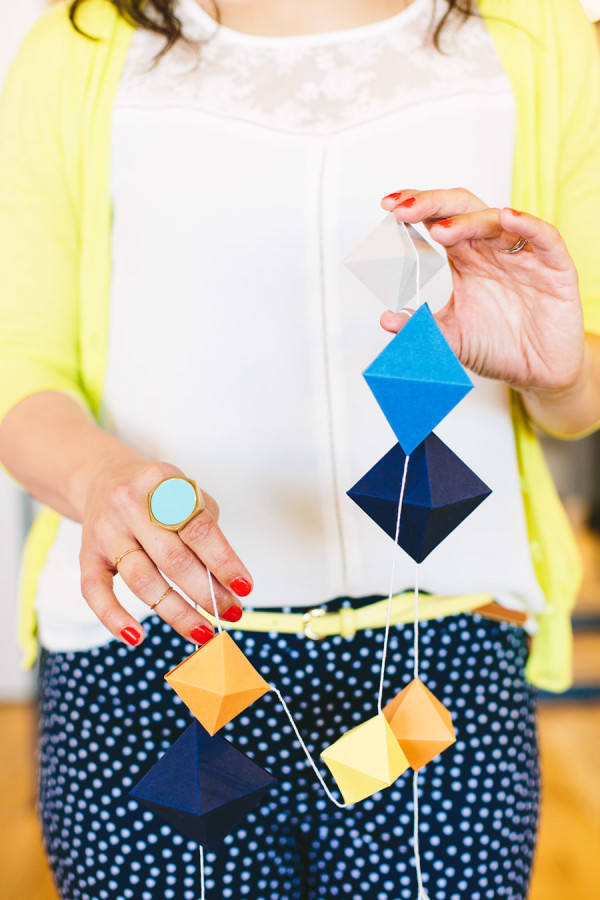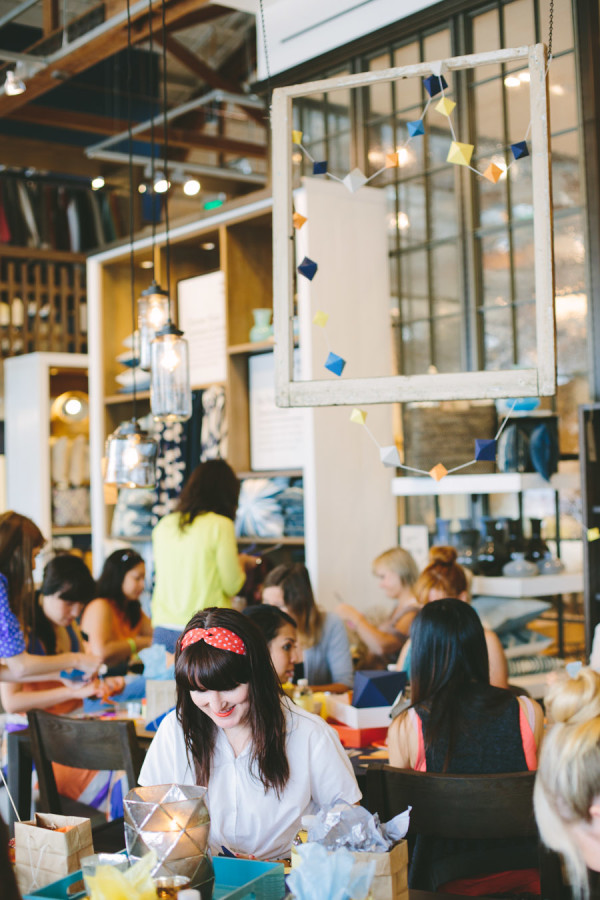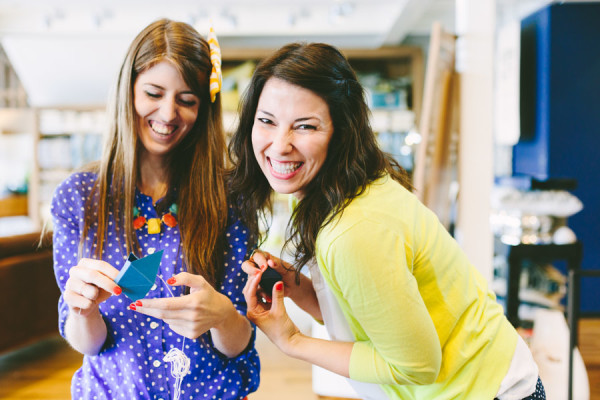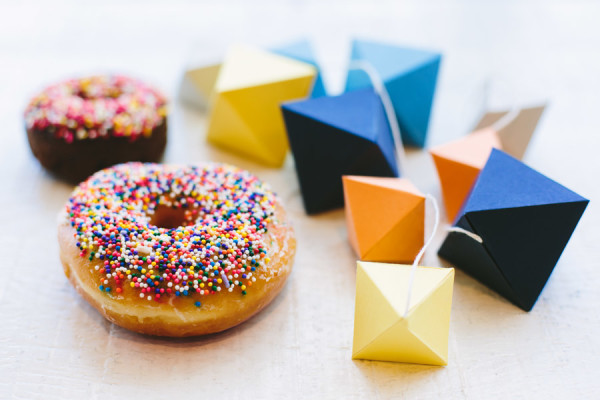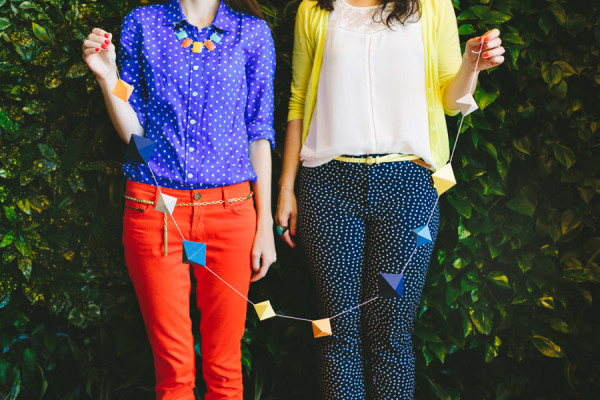 The gift bags! Seriously, these things we're stuffed with geometric bits of awesomeness! A HUGE thank you to everyone who sent goodies, everyone just adored them! Ch-check it out!
Crafty Goodie Bags from Oh, Hello Friend / Sweet Ice Cream Spoons from Sucre Shop / Geometric Leather Pins from Lovely Indeed / Custom Boxes of Confetti from The Confetti Bar / Geometric Beads from Lindsay Streem Designs / Geometric Honeycombs from Studio DIY / Custom Mini Notebooks from Damask Love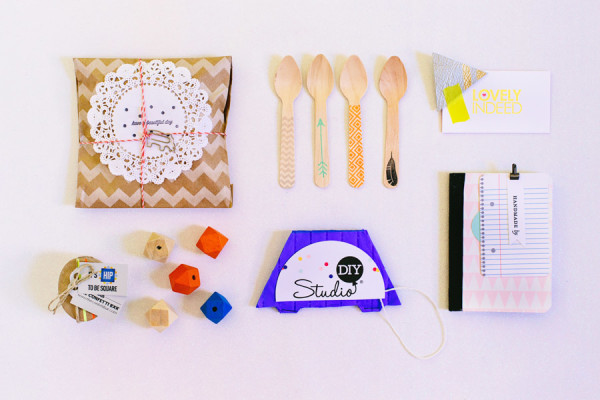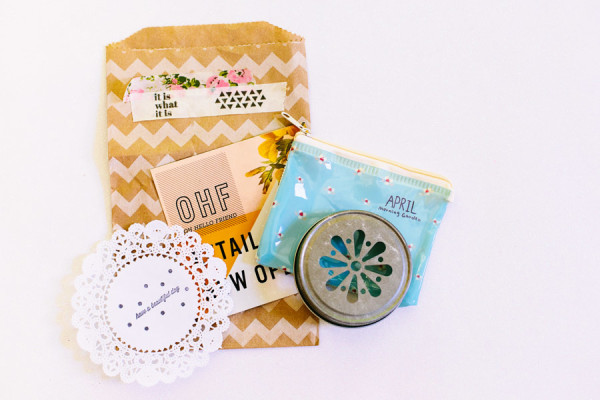 (Confetti!!!)
And finally a shot of the whole group! Huge thanks to CJ and Nikki from West Elm for having us, to Mary for the awesome photos and to everyone who came and got crafty!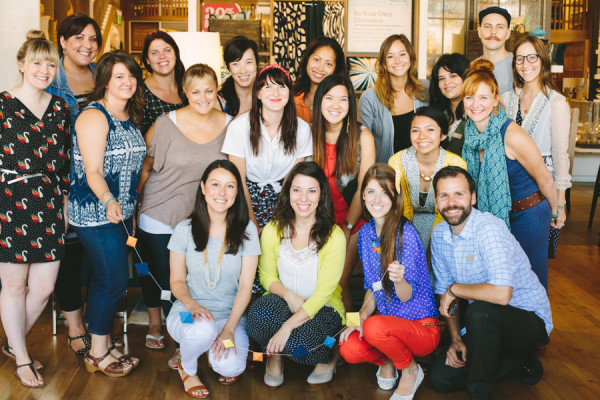 All Photos by Mary Costa Photography
If you want to make your own garland, Chelsea's sharing the how-to and the template over on Lovely Indeed. (Awesome!) And that's a wrap! 'Till next time, folks!
Psst.. for more DIY events, click here!