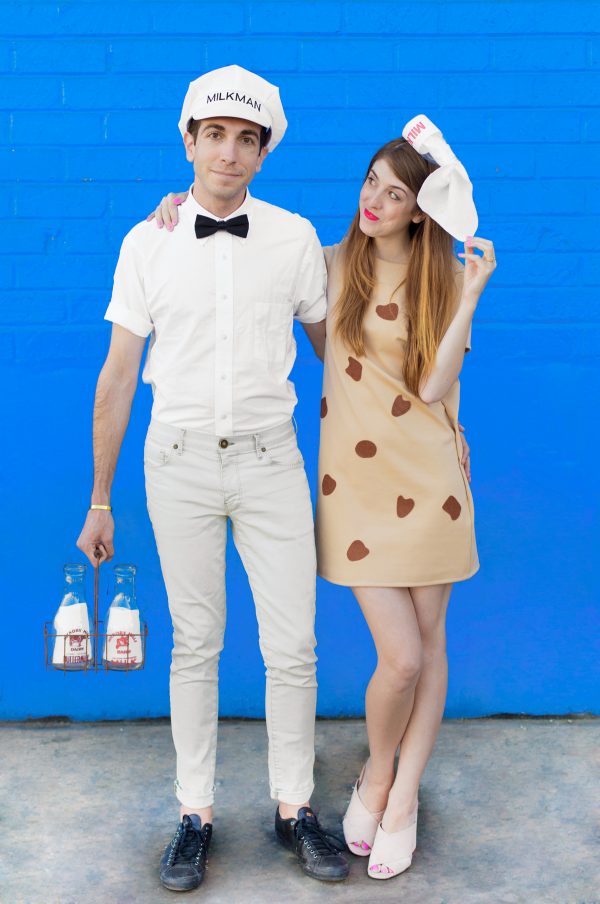 Marriage is full of compromises, but luckily we agree on at least one thing: There is nothing better than a chocolate chip cookie. 😉 When we came up with the idea for having removable chocolate chips in the shop, I was like BAM! Gotta do a cookies and milk couples costume. It just had to happen. But since Jeff wasn't game to dress as a carton of milk (Remember, he has a history of only agreeing to dress as "people".), a milkman seemed like the perfect pairing! Pretty into how it turned out.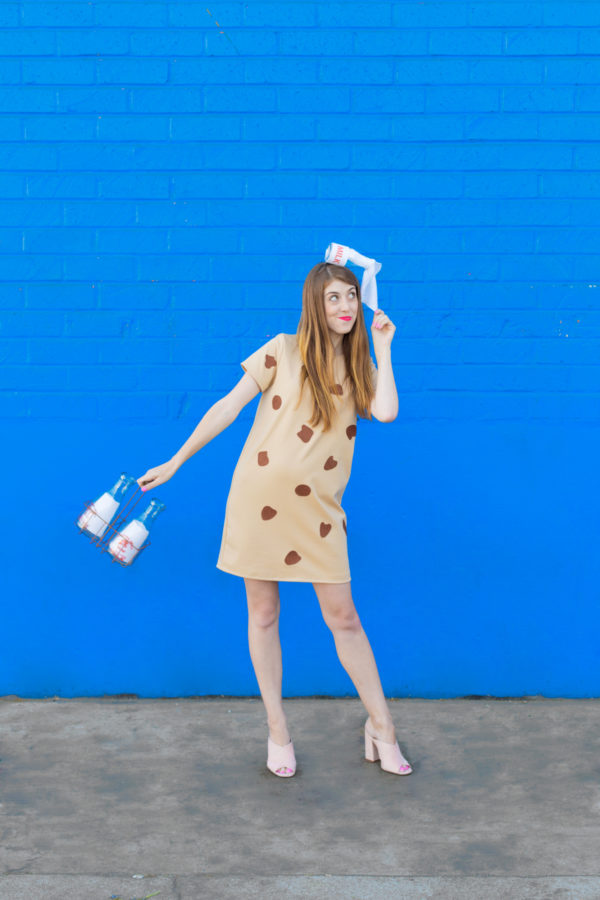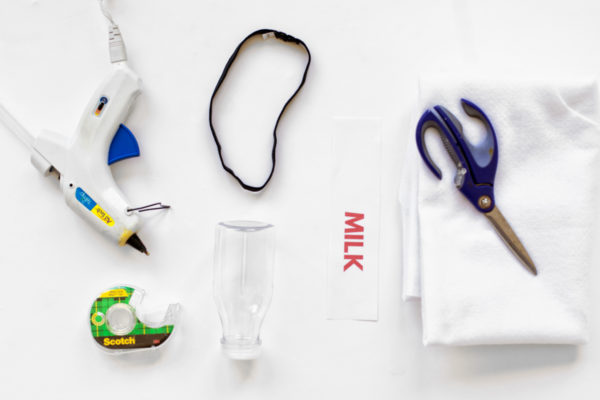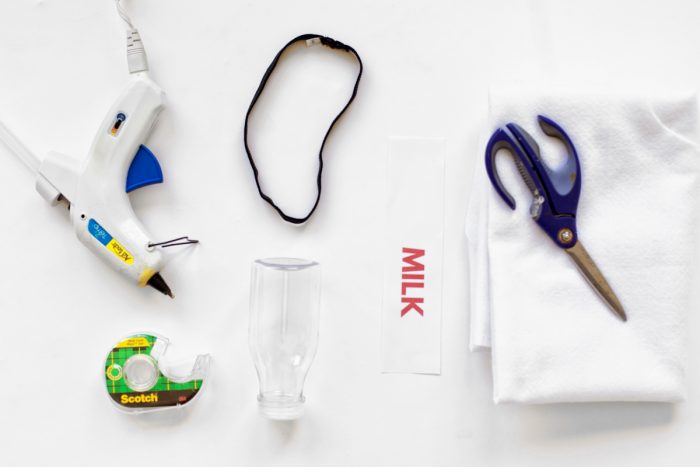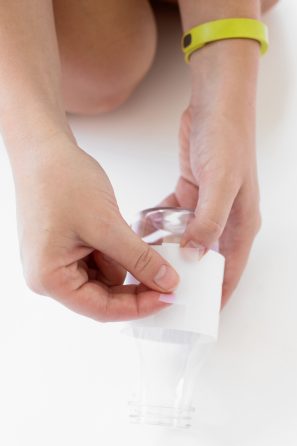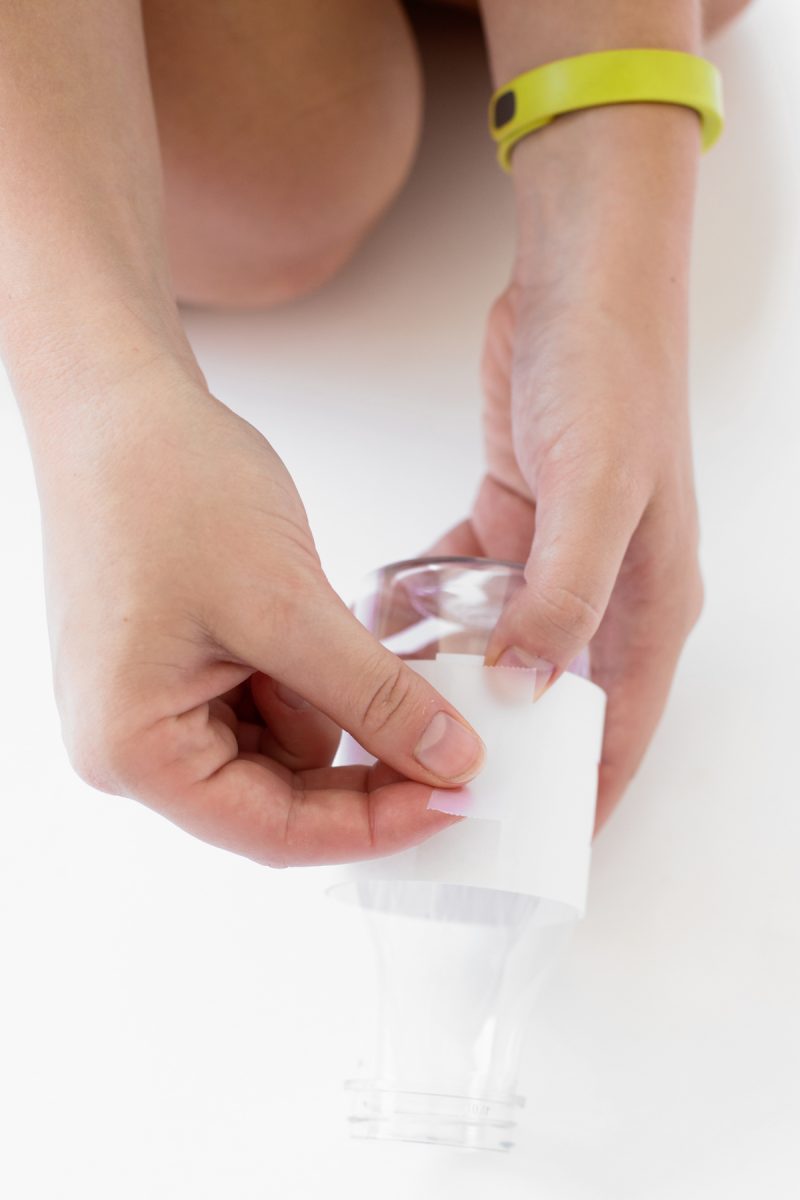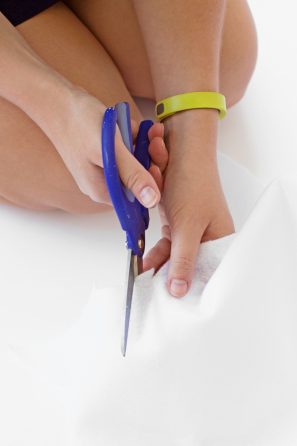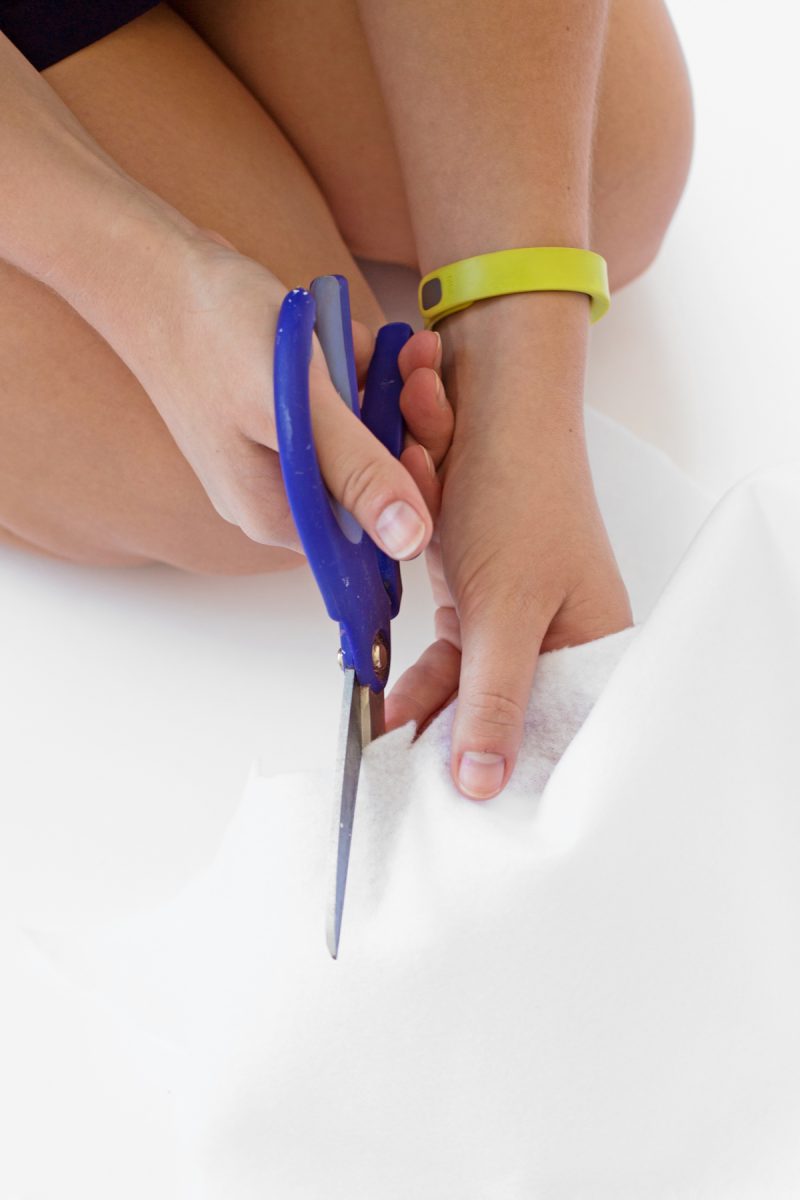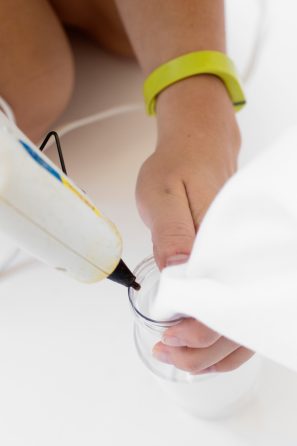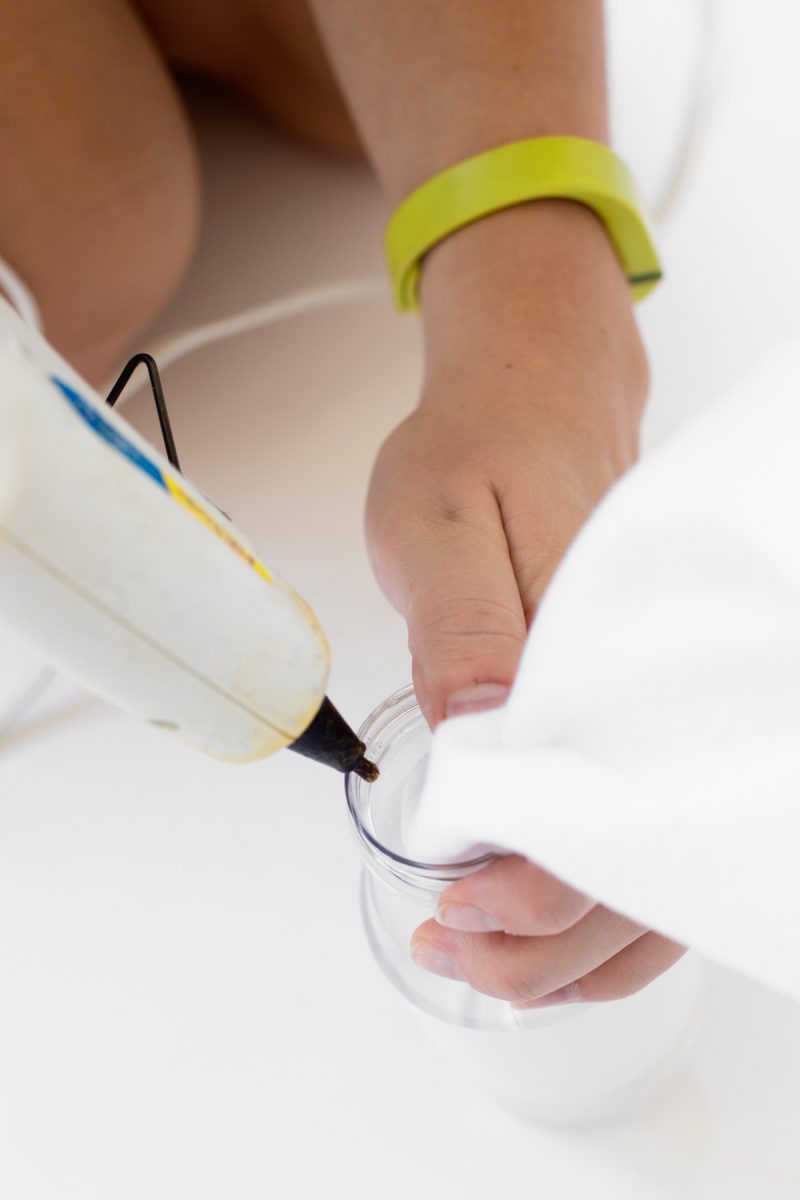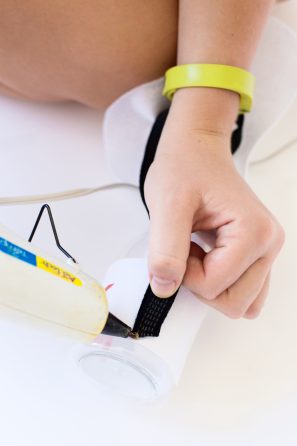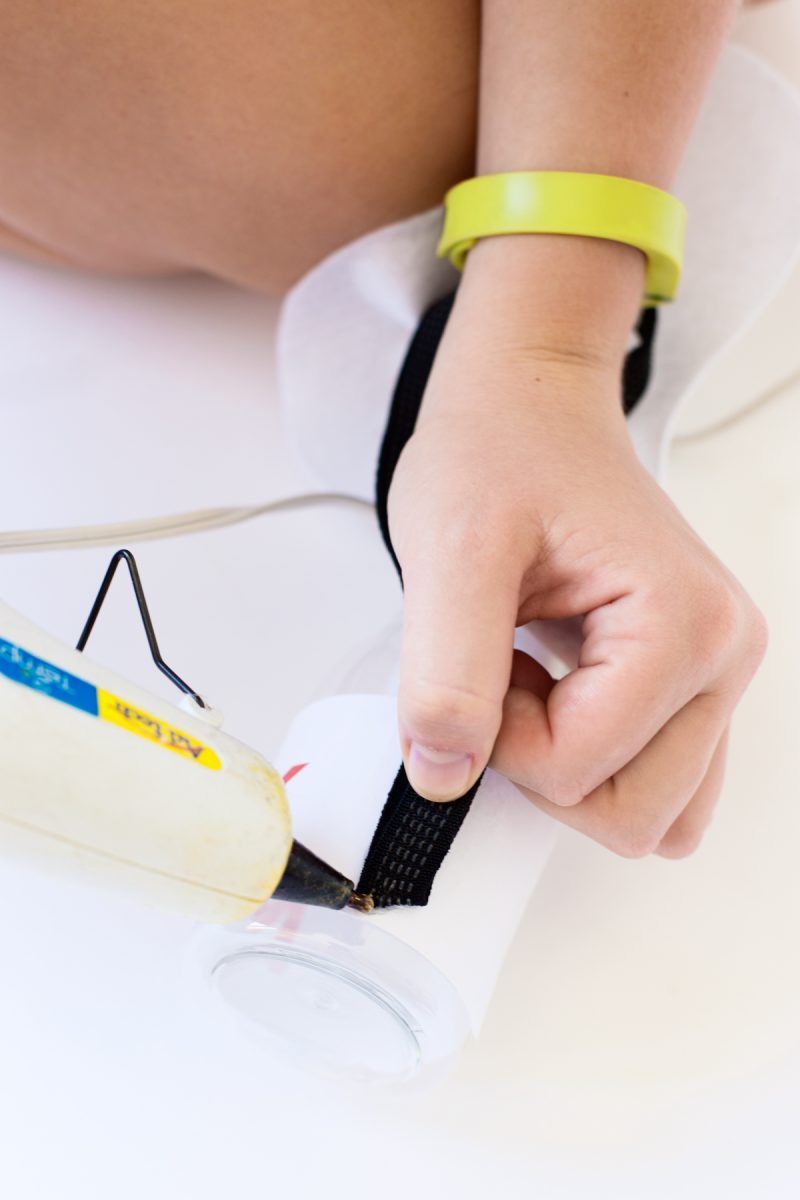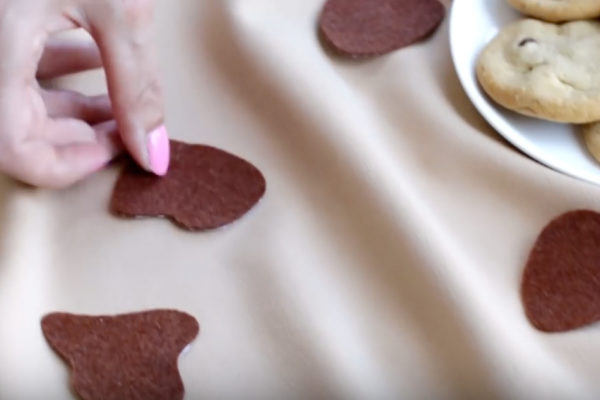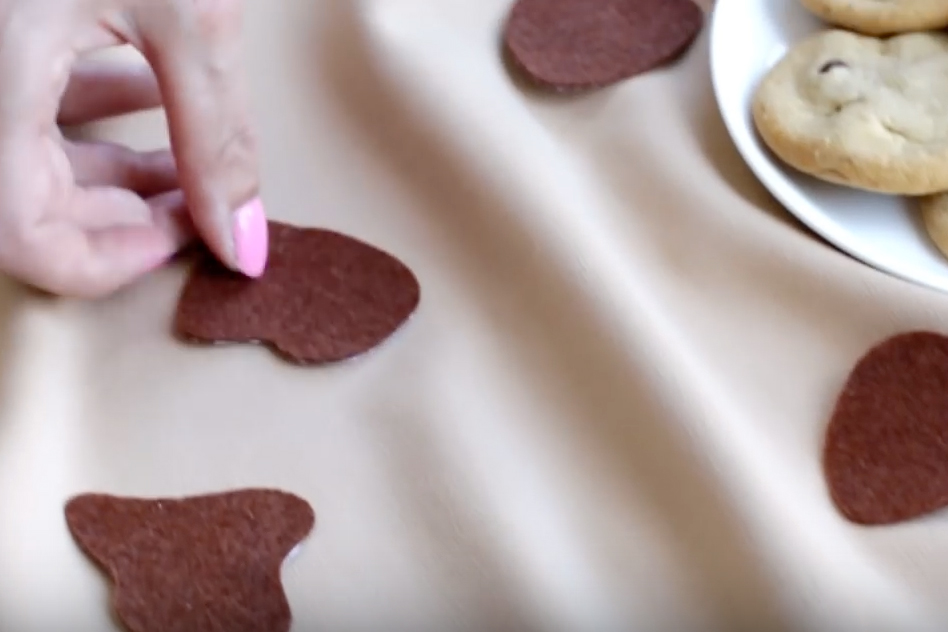 DIY Milk + Cookies Couples Costume
Total Time: One Hour
Supplies
For the Cookie:
Tan Dress
Chocolate Chips
Plastic Milk Bottle
White Felt
Milk Bottle Label Printable
Tape
Hot Glue Gun
Scissors
Stretchy Headband
For the Milk Man:
White Short Sleeve Button Down
White Pants
Black Bow Tie
Black Shoes
Milkman Hat
Milk Bottles + Carrier
Directions
1. Print and cut out the milk bottle label. Tape around the plastic milk bottle.
2. Cut a piece of white felt into an abstract round shape (to look like spilled milk).
3. Pinch one end of the shape and stuff it inside the plastic milk bottle. Hot glue in place along the rim.
4. Hot glue a headband to the milk bottle.
5. For the chocolate chip cookie dress, peel the backing off the chocolate chips. Stick them once or twice on an old t-shirt to remove excess adhesive before adhering to the dress in a random pattern.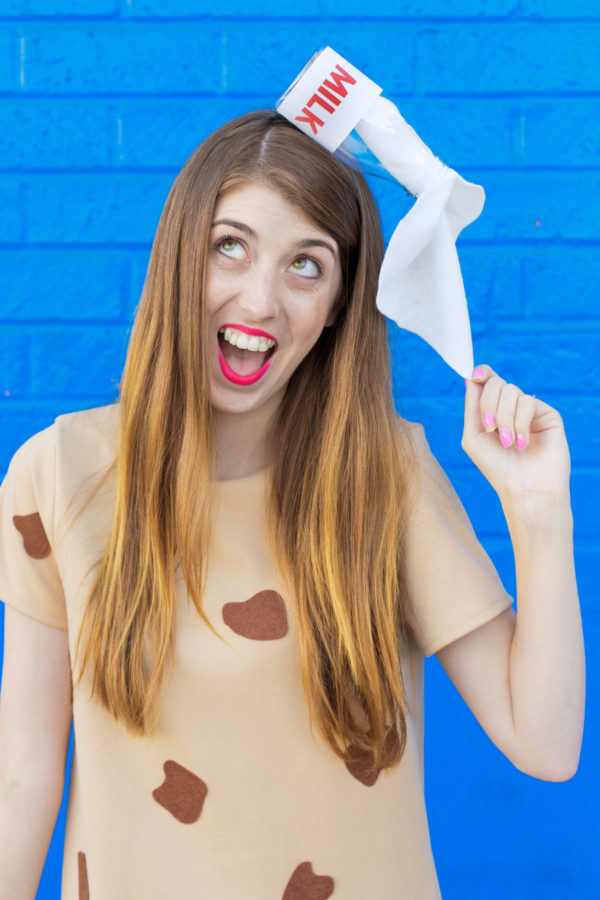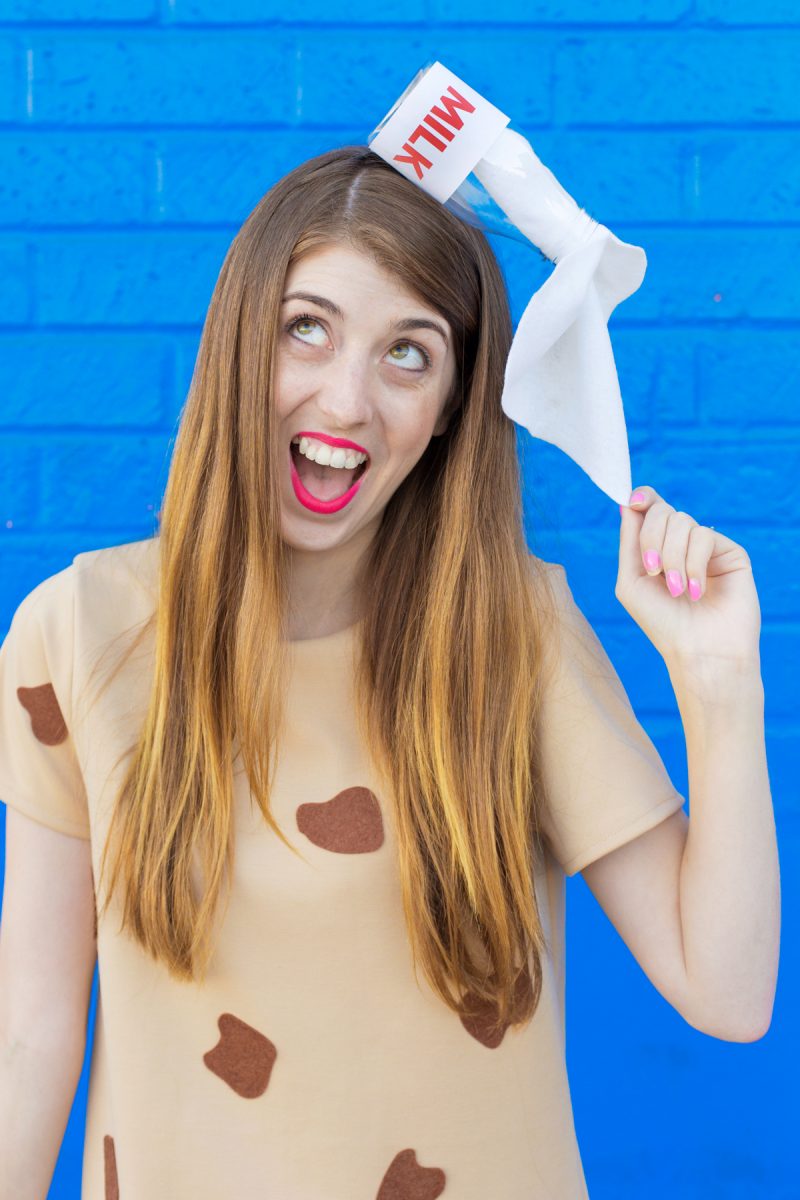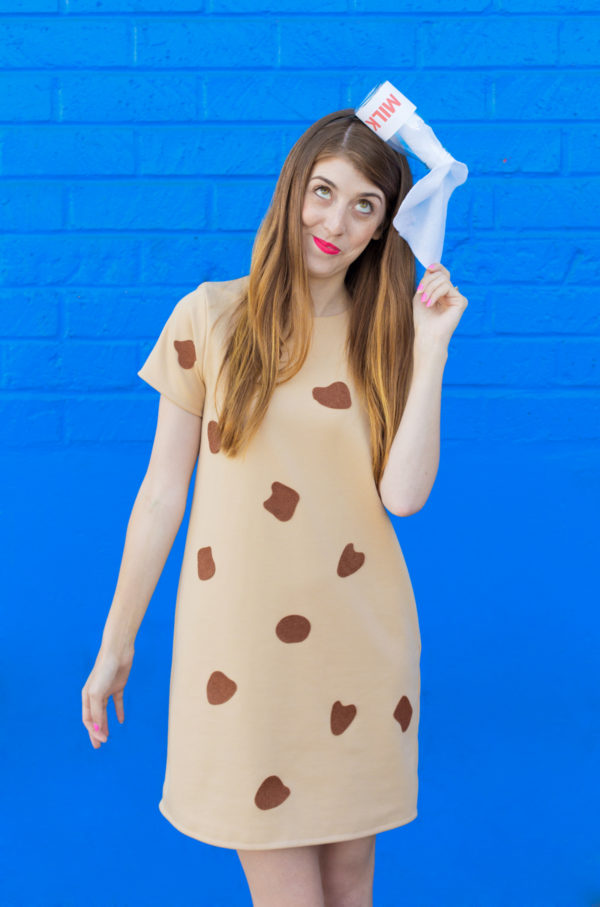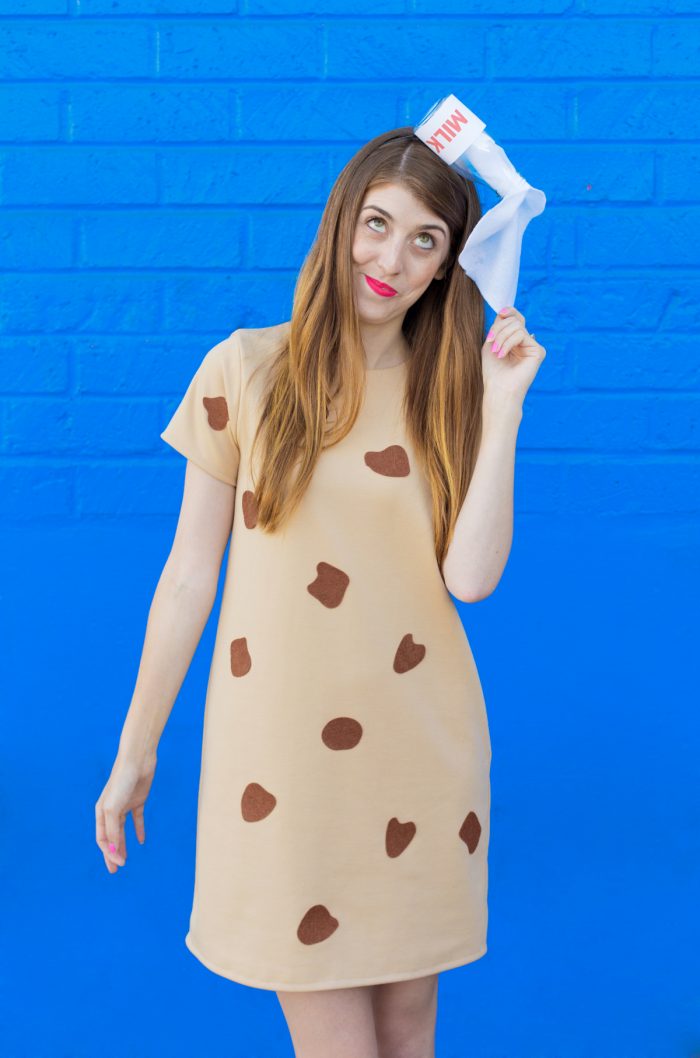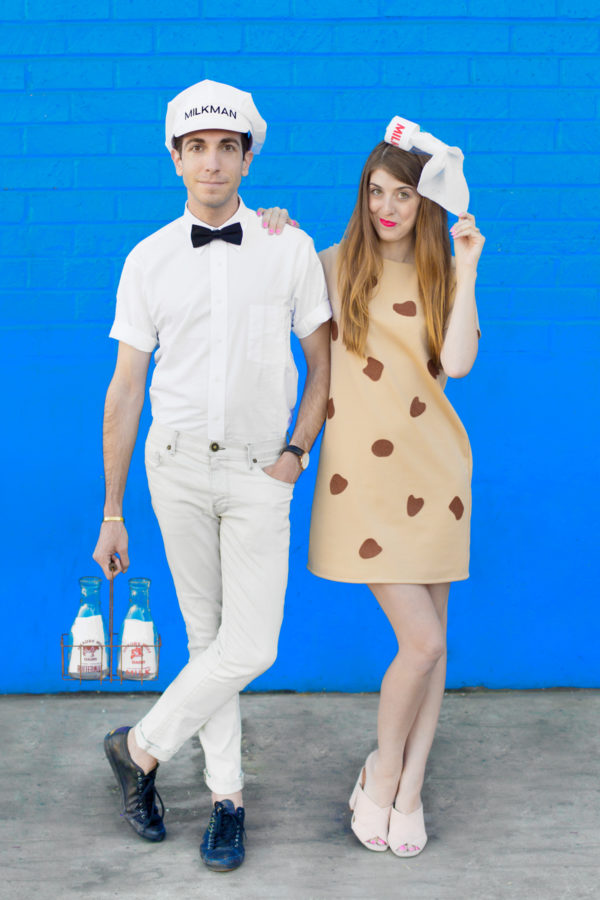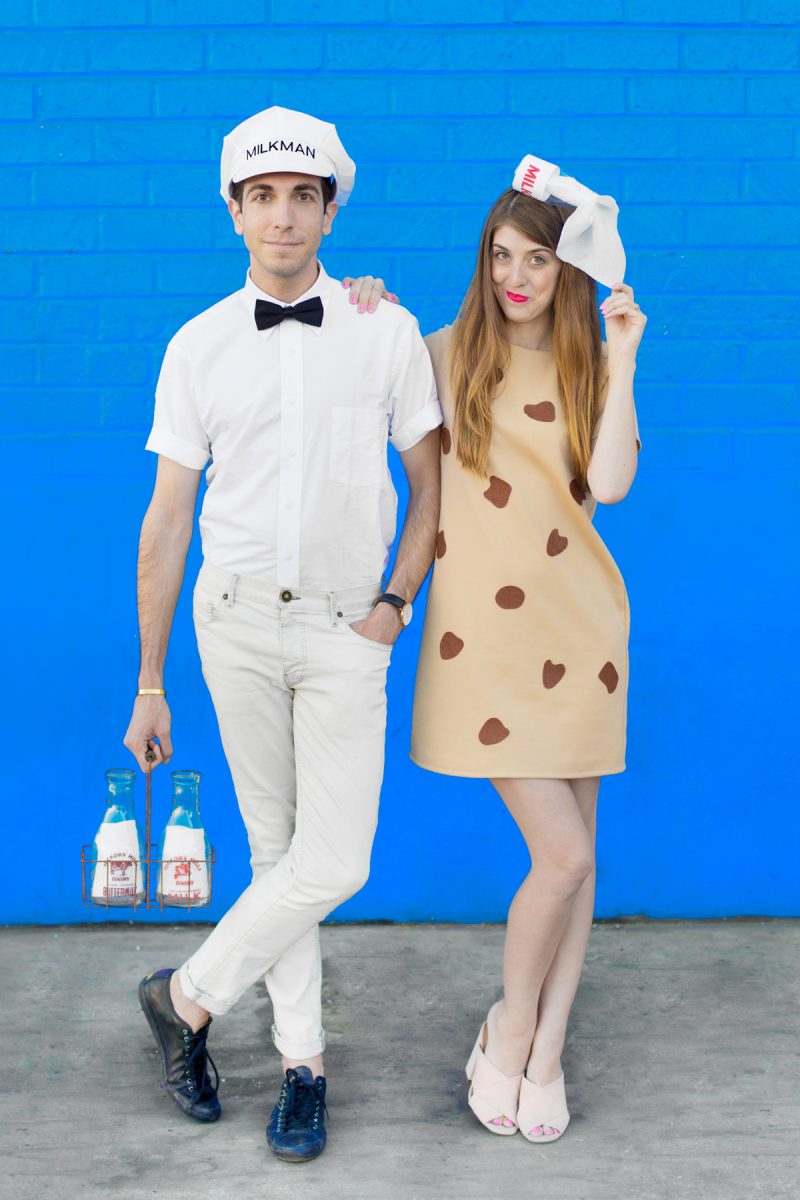 Now that we've shared a couple weeks worth of costumes, I'm dying to know what you guys are thinking for your costume this year!? Anyone decide what they're gonna be yet? Tell me below!
Remember, if you make a Studio DIY costume, be sure to share it on Instagram with #studiodiyincostume so we can feature it on the blog!!
p.s. Get 10% off your first shop purchase by signing up for our email list!