I've mentioned it before, but I always remember my mom and I making ghost lollipops for Halloween and then Easter came around this year and I was like… BUNNIES!!! Lollipops and tissues sound like the perfect supplies for a last minute Easter DIY, don't you agree!? So if you've already printed your last minute egg hunt banner, then get to dressing up these little dudes and you will be all set to impress on Sunday!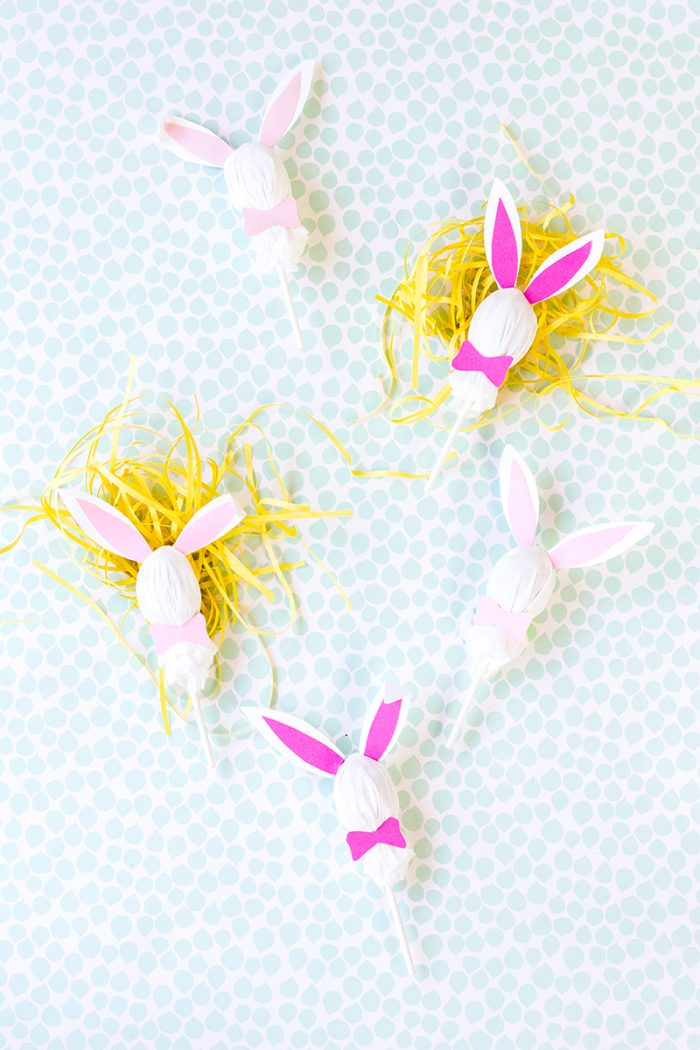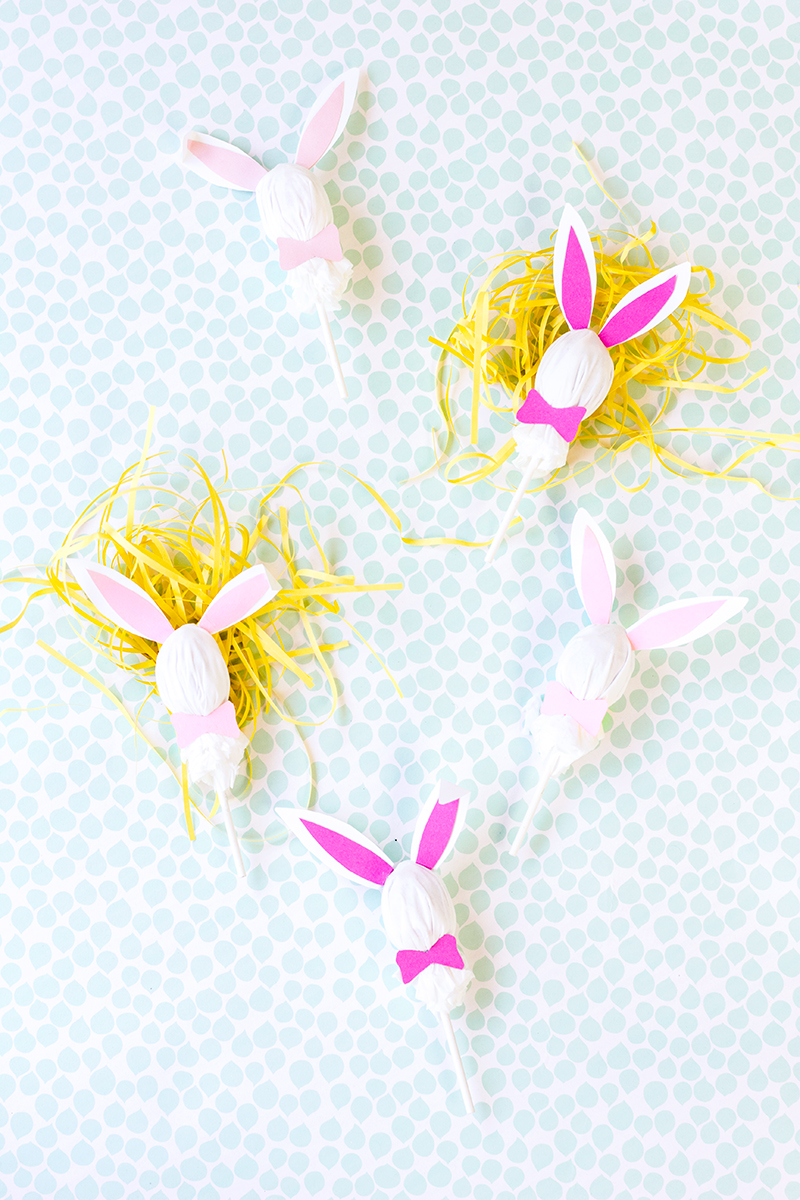 Bunnies are probably the cutest animal to recreat. Remember these guys?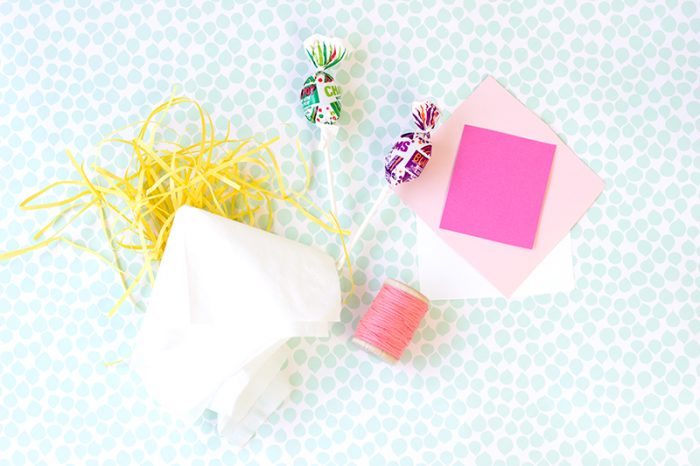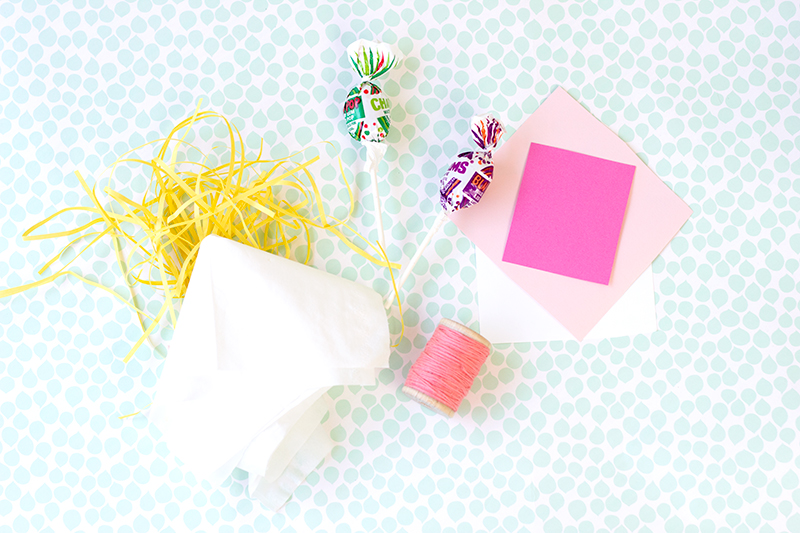 Supplies Needed
Lollipops
Tissues (Or Tissue Paper)
Twine
Cardstock in White and Pink
Scissors
Hot Glue Gun
Total Cost: About $2.50 for a bag of lollipops, cheaper if you hit up that dollar store!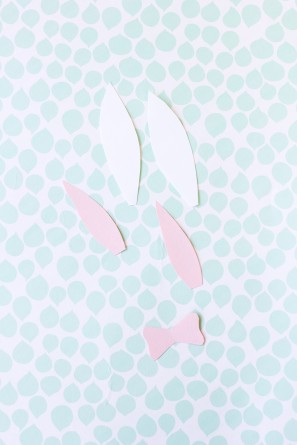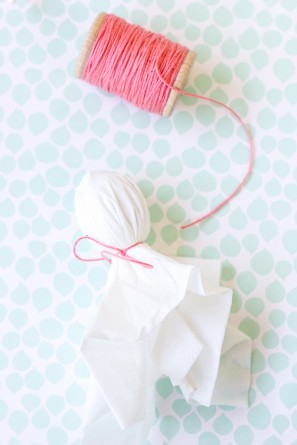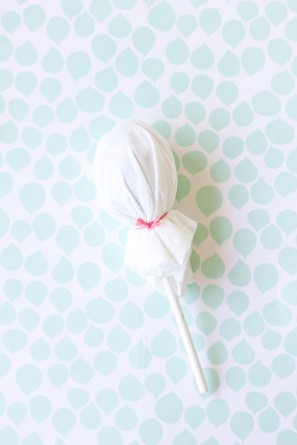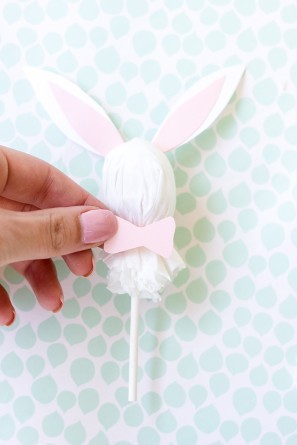 How To Make Bunny Lollipops
1. Cut out two ear shapes in white, two smaller ear shapes in pink and a bow tie.
2. Take one or two tissues (two will cover the wrapper better) and wrap them around the lollipop. Tie tightly just below the pop with twine.
3. Trim off the bottom of the tissue so it's much shorter, like shown above.
4. Glue your pink ears onto the white ones, then fold under a little tab at tht bottom of each and glue to the top of the lollipop. Glue your bow tie of the twine.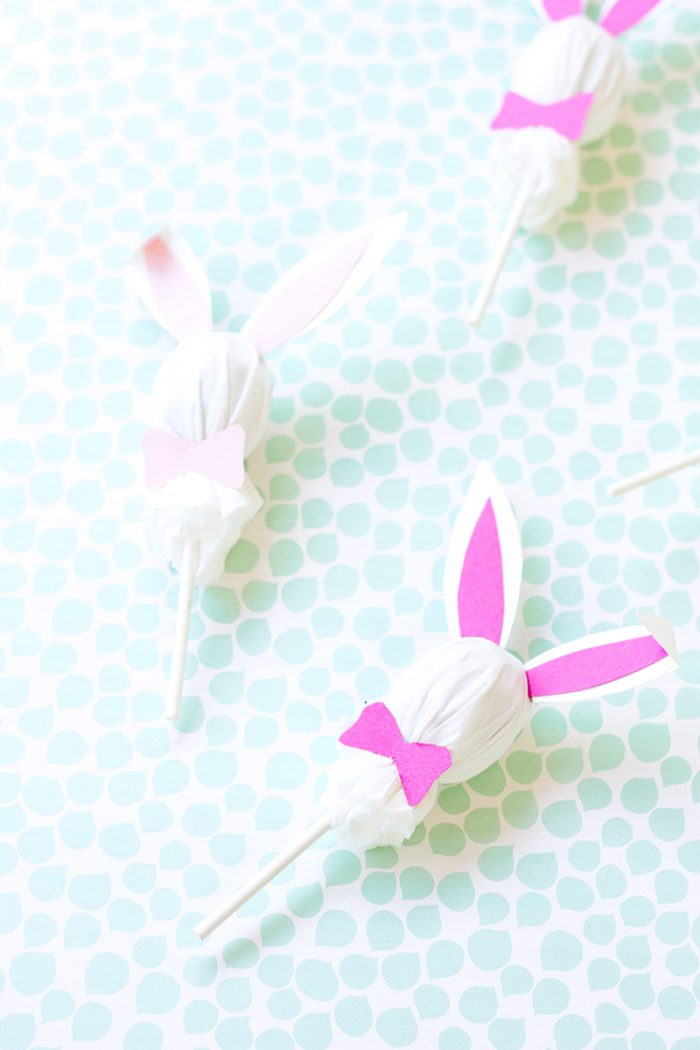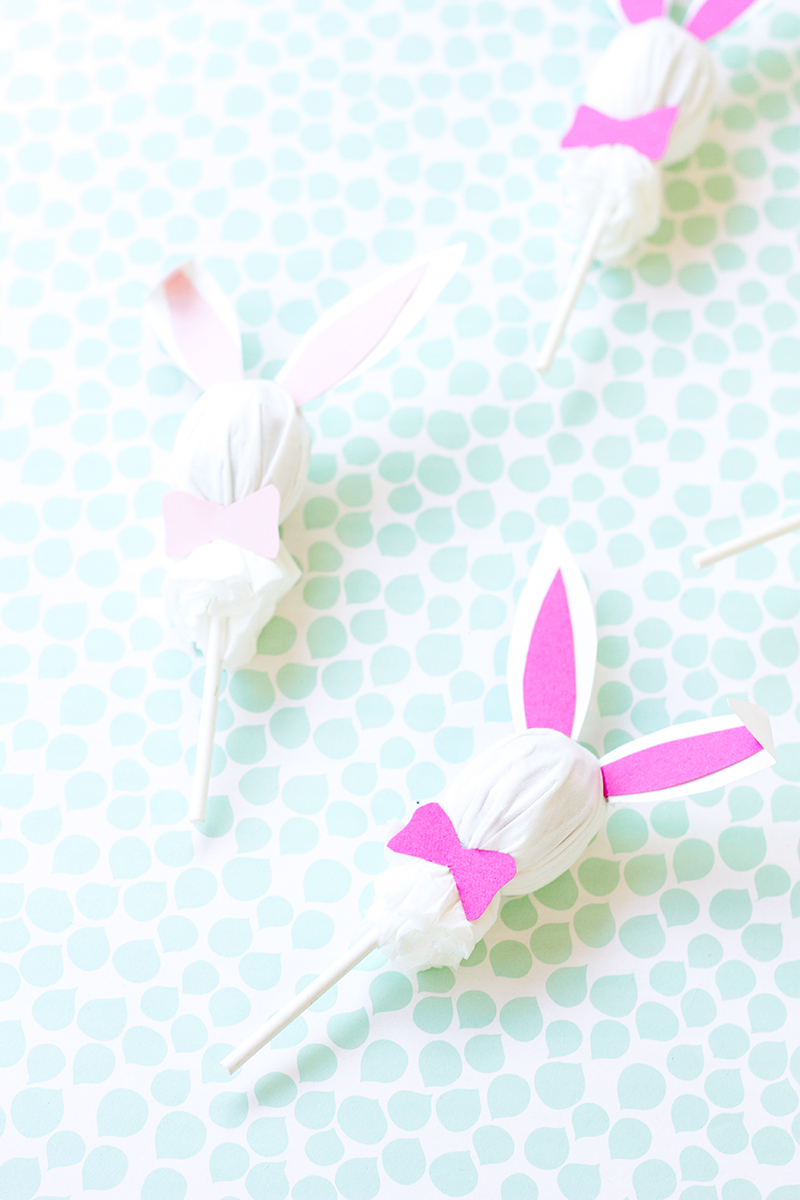 These cute little guys make great Easter favors, treats or even place cards… especially for the kid's table!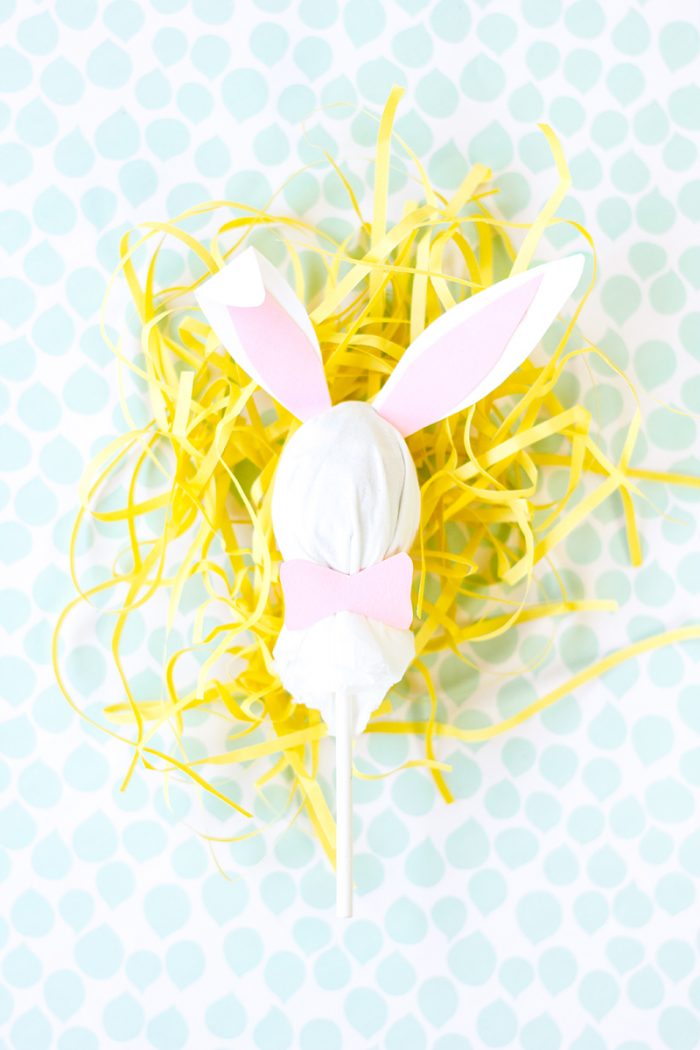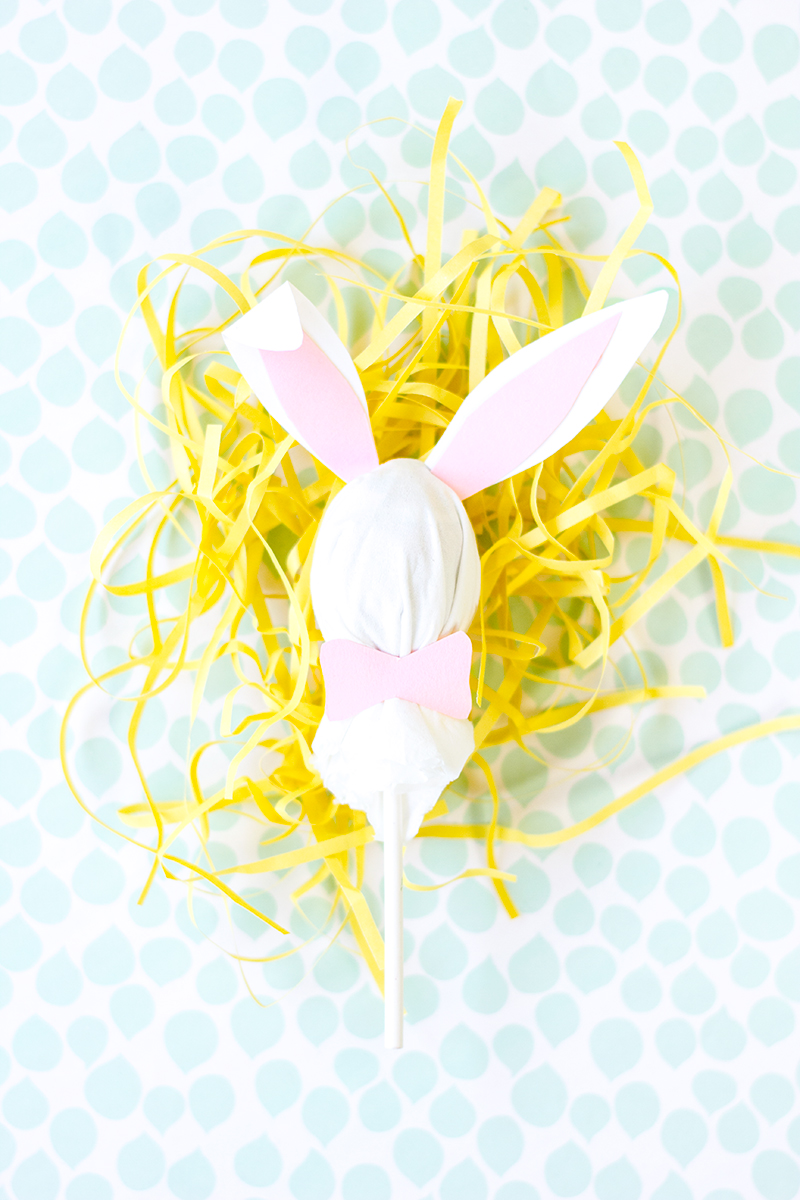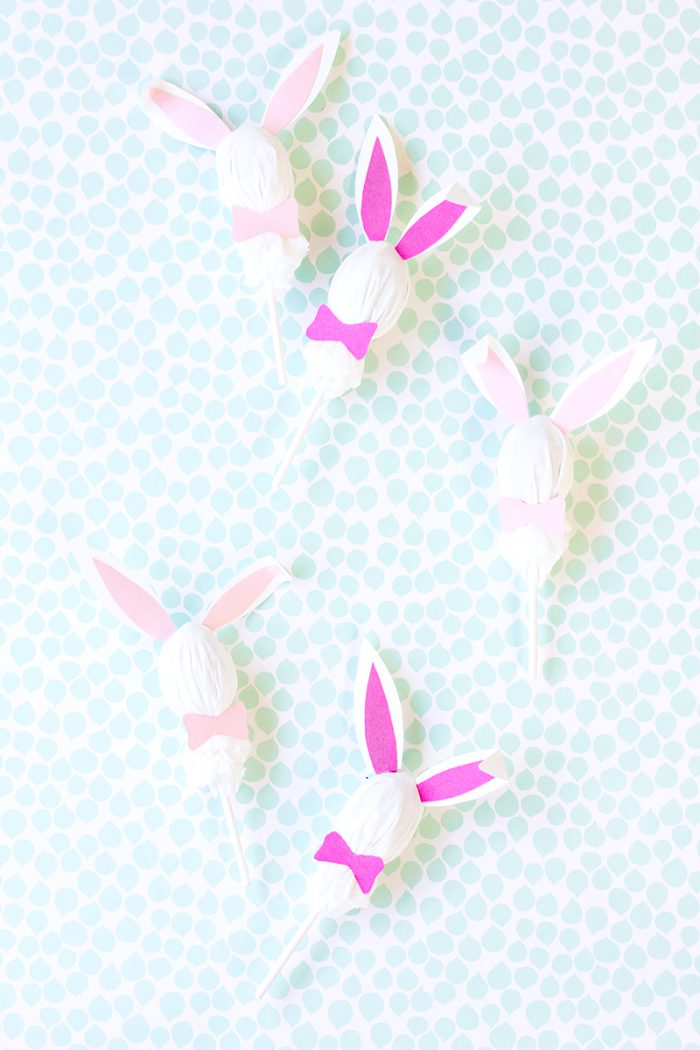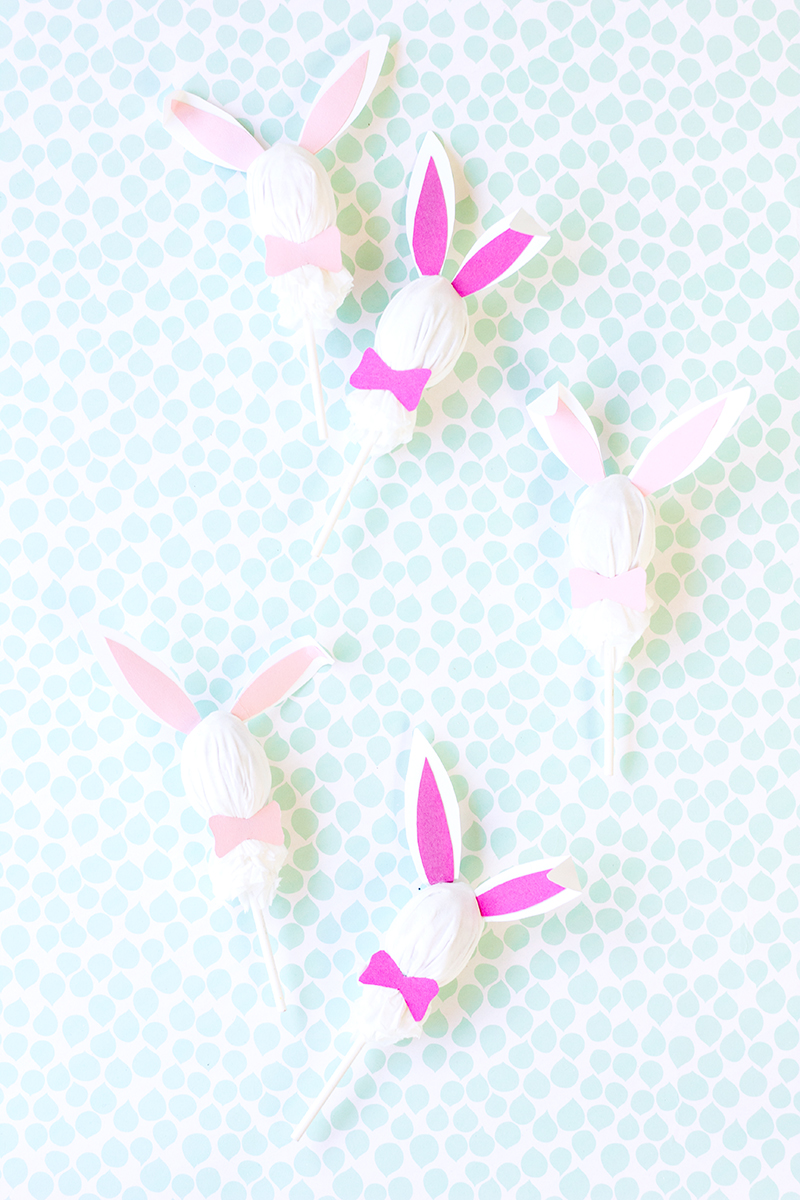 All Photos by Studio DIY
For more Easter projects, head on over here!