Happy Friday, folks! Before I send you out with some fun links and projects in a bit, I wanted to make sure you saw this project I did for The Sweetest Occasion, because I'm kind of madly in love with it. (That's normal, right?) Paper flower pencils!! These pencils (or pens) are great for party favors, but as a reader mentioned over on the original post, they'd make really fun teacher gifts for those of you looking for a way to give an end-of-the-year thank you. Hop on over here to get the full scoop on these pretties!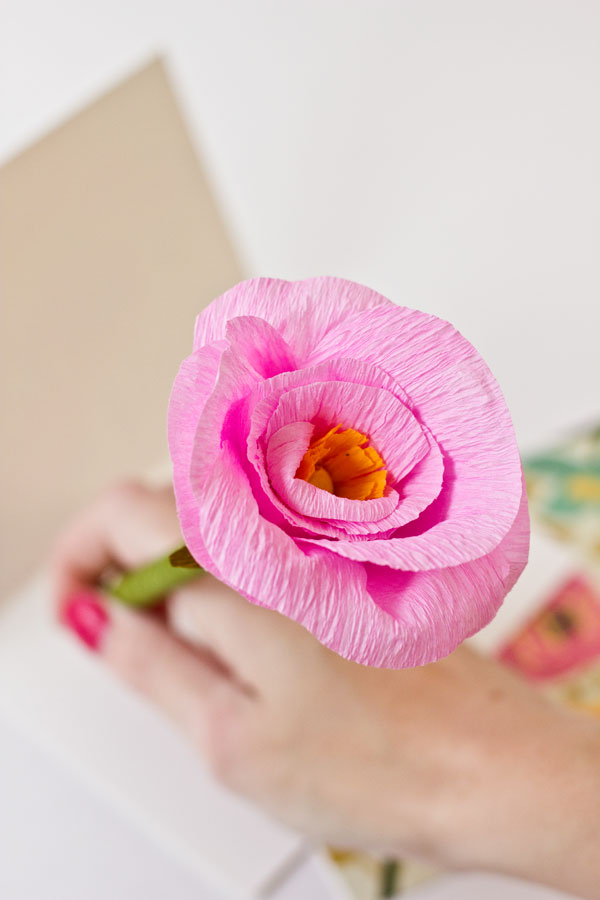 (These are also an excellent excuse to buy some Rifle Paper Co. cards, you know, so it all coordinates.)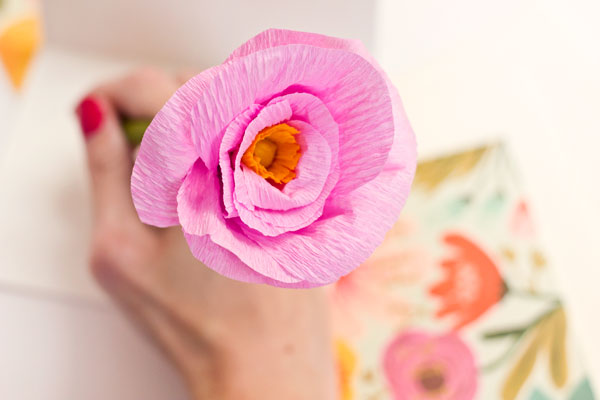 All Photos by Studio DIY for The Sweetest Occasion
For more DIYs, head this way!