Amy of this heArt of mine was so kind to invite me back again for her seasonal series! Last time it was kite garlands for Sum Sum Summertime, and this time it's Falling into Fall! And, yep, you guessed it! I broke out the Halloween crafty mania for her, too. This time in the form of paper spiderwebs, inspired by those paper pinwheels we all know and love from some of the greatest parties! So break out the paper and scissors and head over to Amy's blog for the full scoop.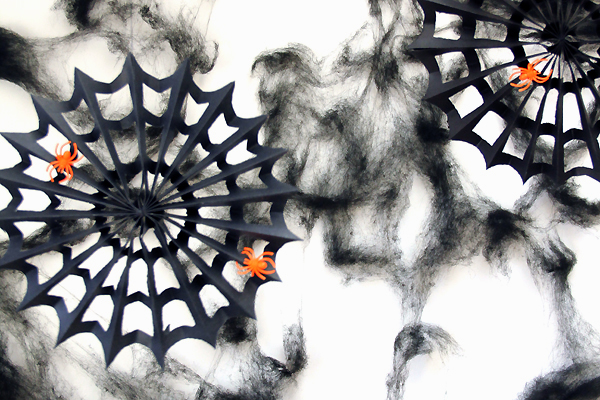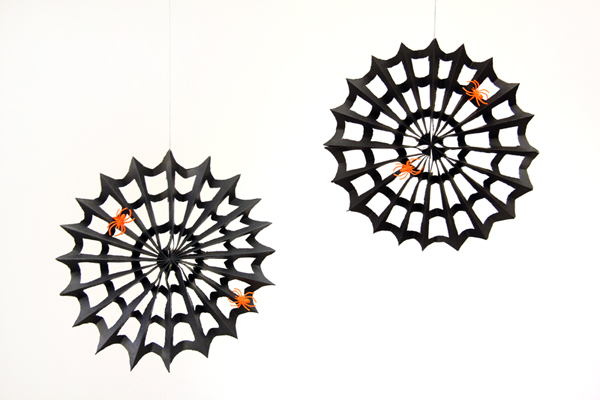 All Photos by Studio DIY
A special thanks again to Amy for having me over to her corner of the blogosphere!
Looking for more DIY projects? Check out the full project gallery here!