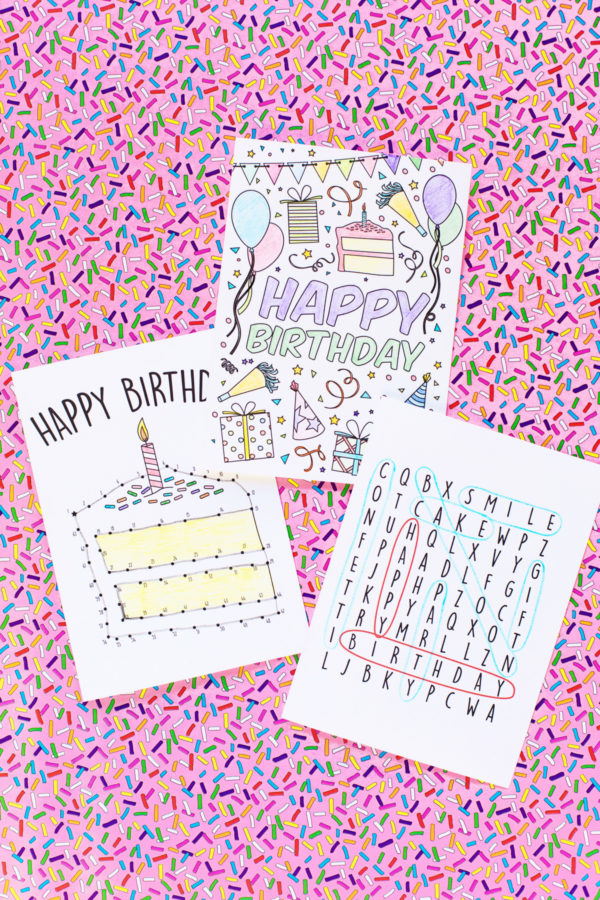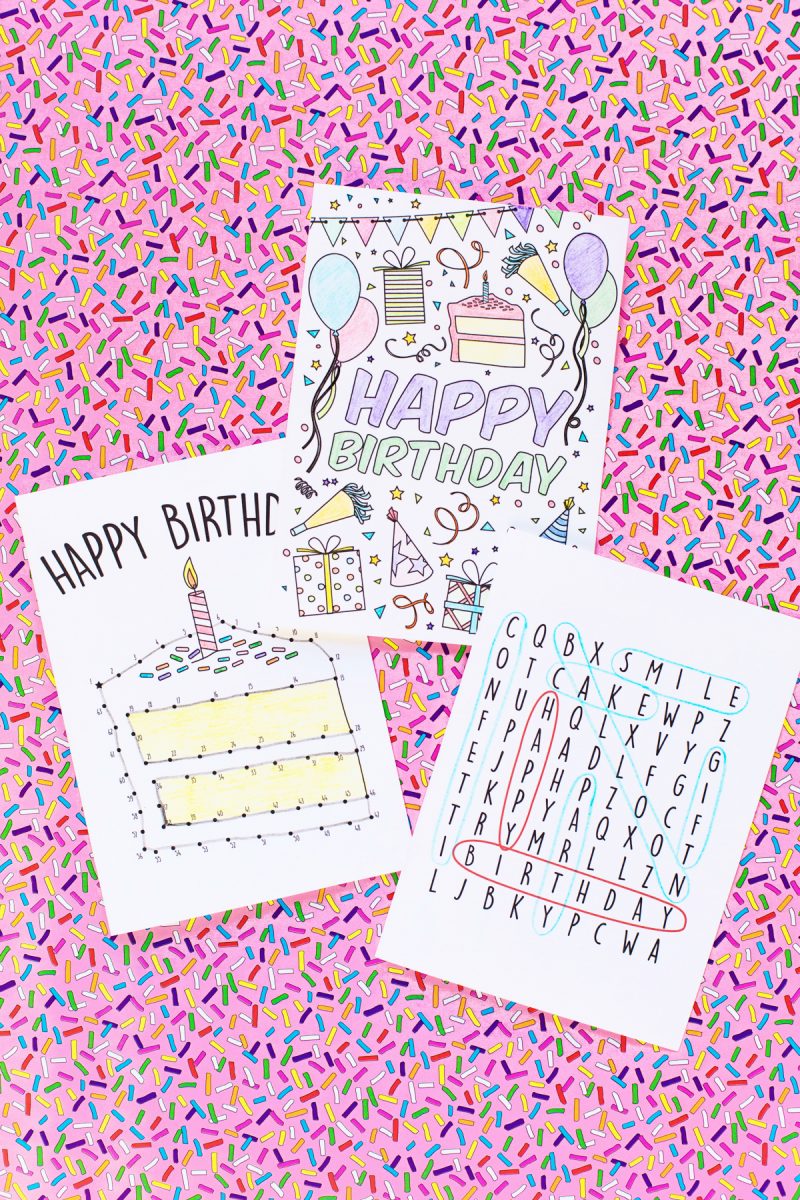 Did I mention June is my birthday month!? My birthday isn't until the 21st but I always like to do some fun birthday projects this month in honor of it! So for this month's free stationery printable, we teamed up with Threadhoney to create these super cute and interactive birthday cards… for kids! Ladies, was anyone else as obsessed with word searches as a kid as I was!? I was a word search MASTER! Crosswords not so much though. Haha!
Print out the cards below! Plus, if you scroll to the bottom of the post, we have a really wonderful way for you to use these to help some kiddos who could use a little extra love!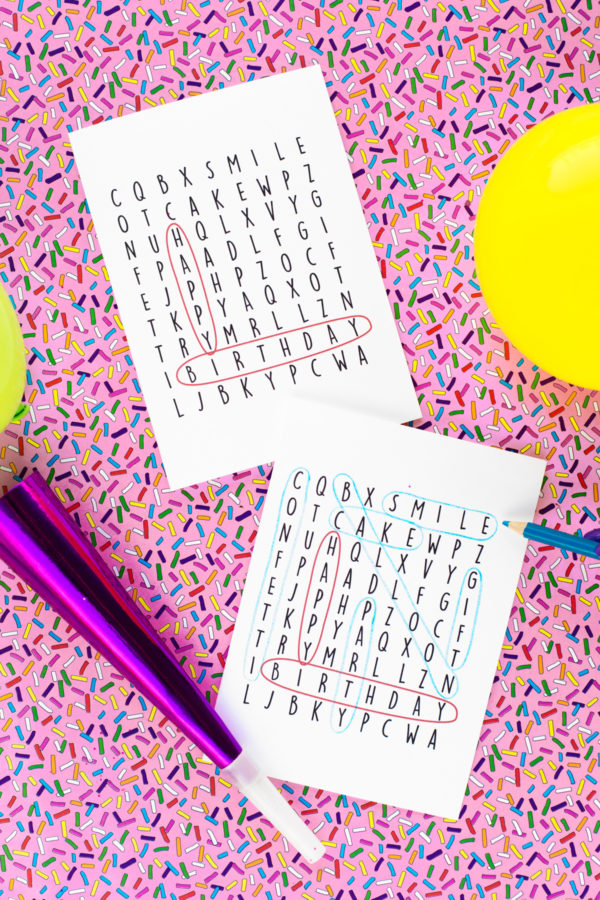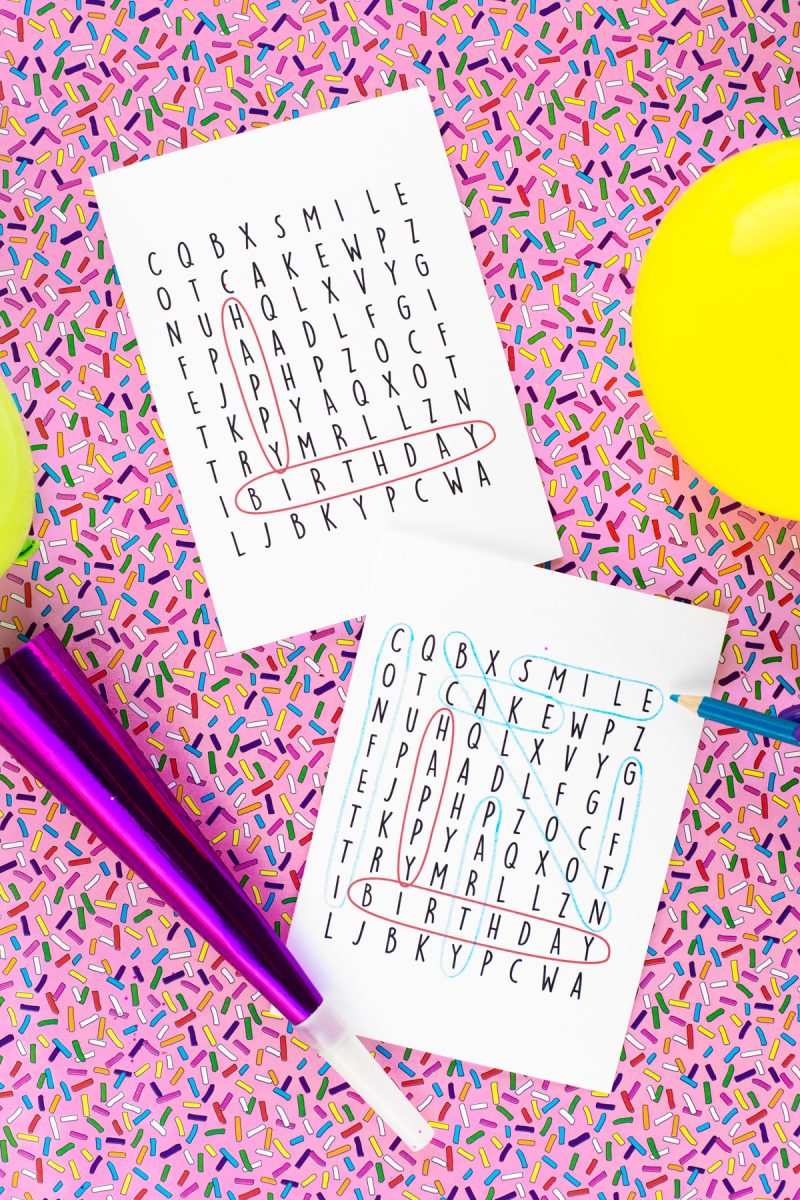 To print the word search card, click here.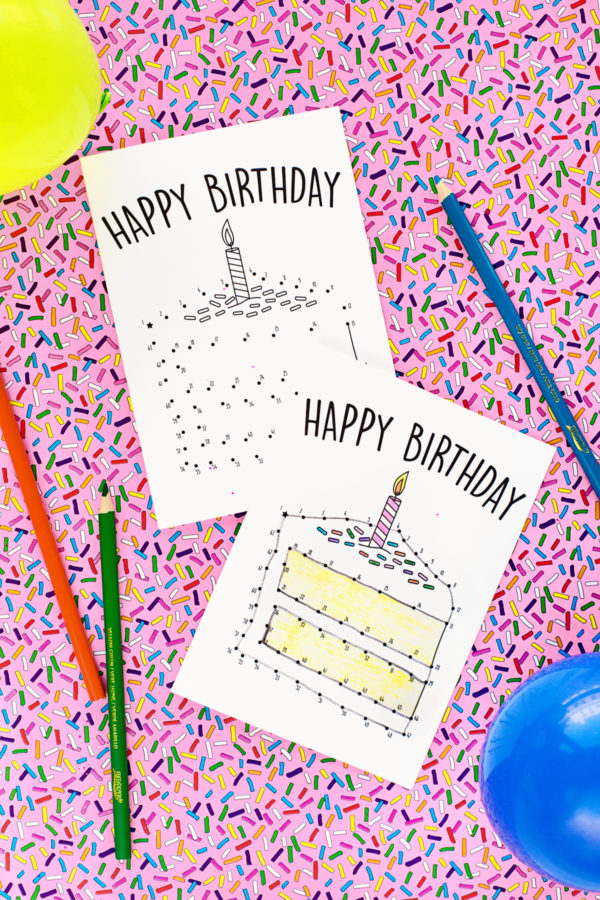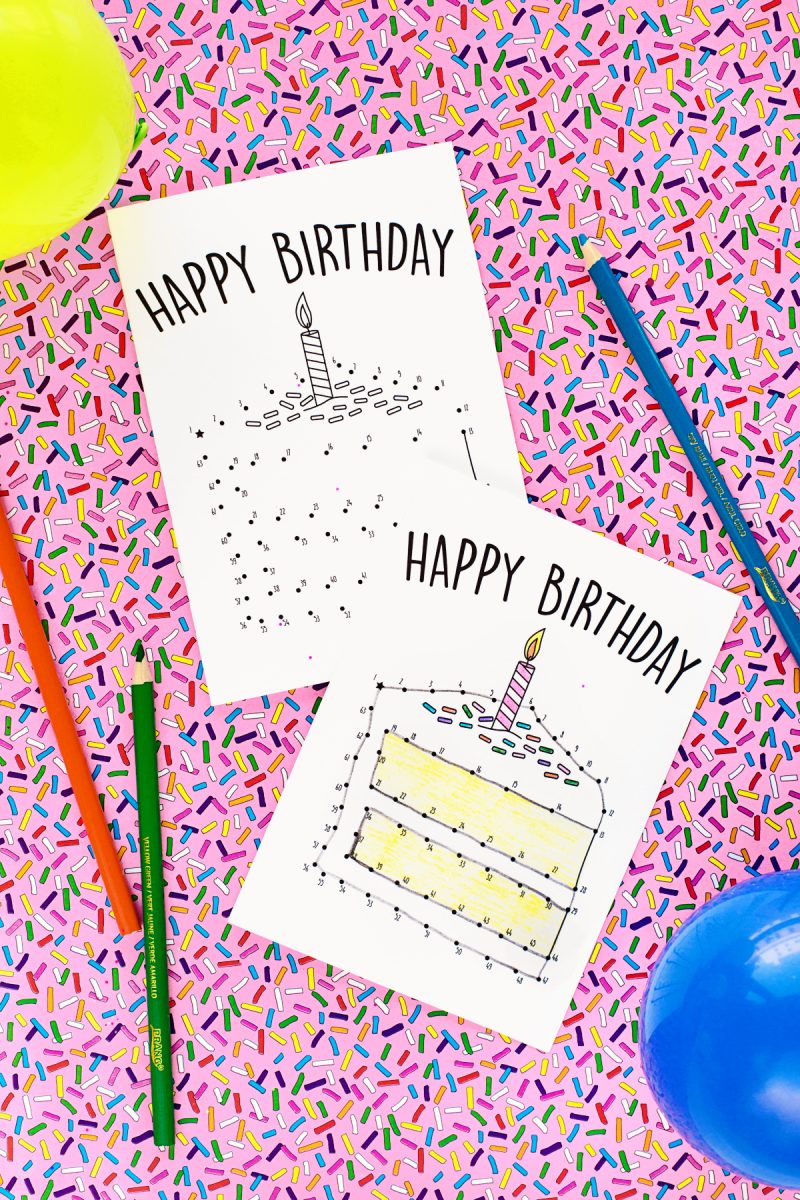 To print the connect the dots card, click here.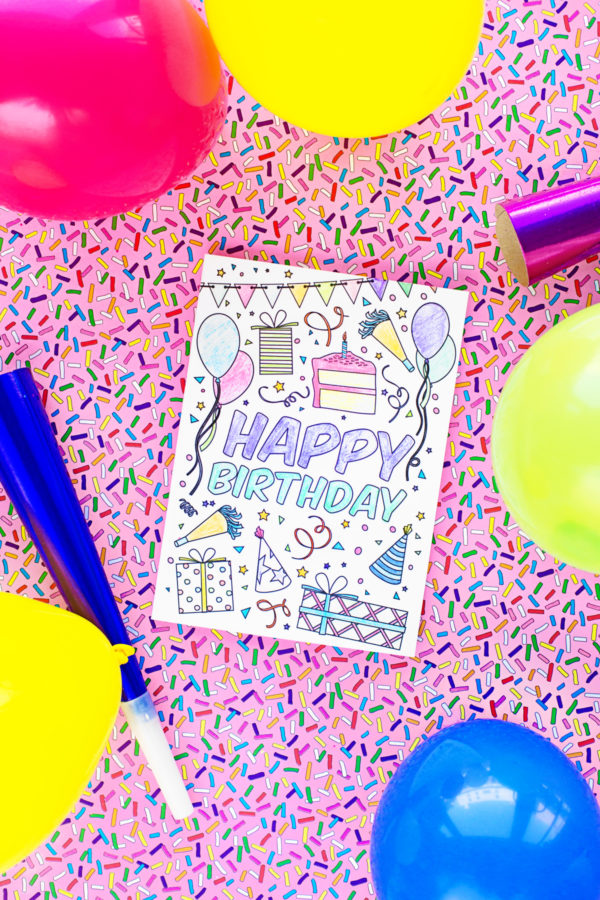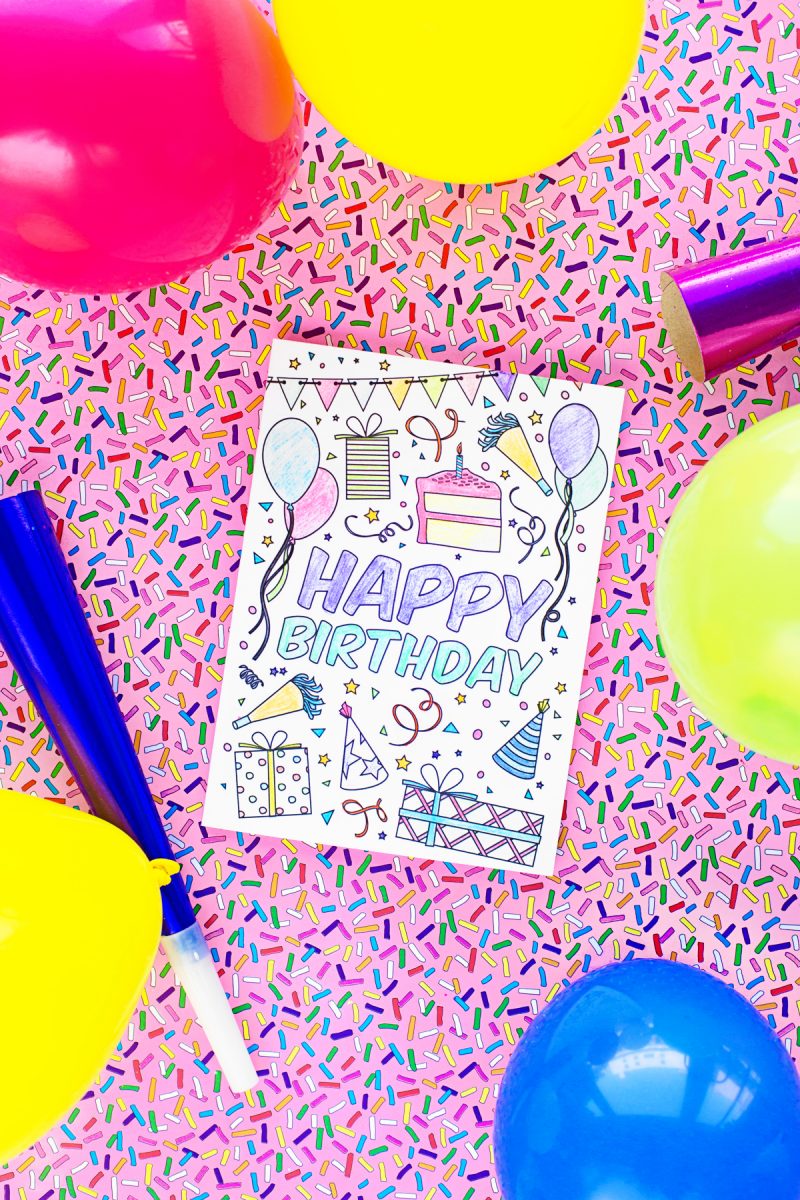 To print the coloring card, click here!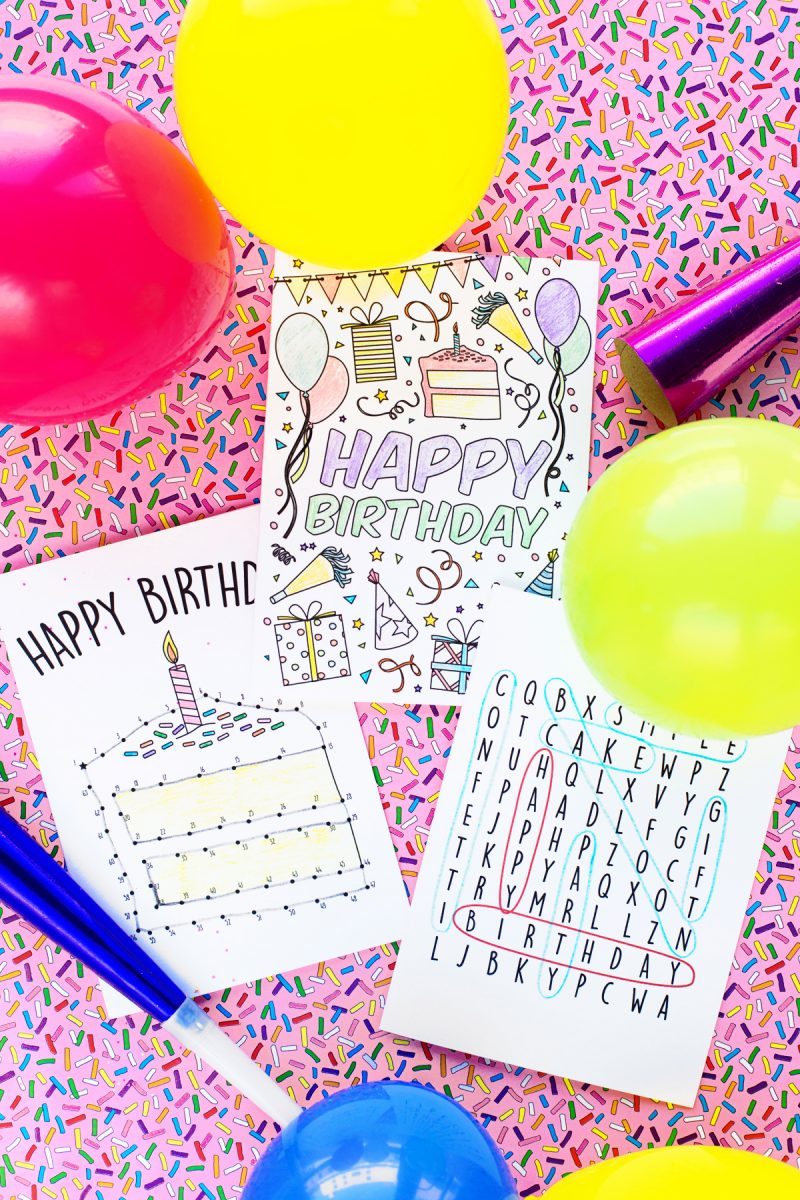 Photos by Jeff Mindell | Cards Designed by Threadhoney
If I got one of these as a kid, I would've had such a blast with it!! So next time you're in a bind on a way to a birthday party, we've got ya covered!
p.s. Since we're already on the topic of kids and birthdays, I wanted to let you all know about a project that Do Something shared with us and we really loved. They've set up a program where you can make and mail a birthday card to a homeless child who is spending their birthday in a shelter. These printables couldn't be more perfect for it, right? We're excited to send a few of these along to kids who could use a smile. You can find out more info on how to send a card right here too, if you'd like!
p.p.s. Birthday cake ice cream bars!