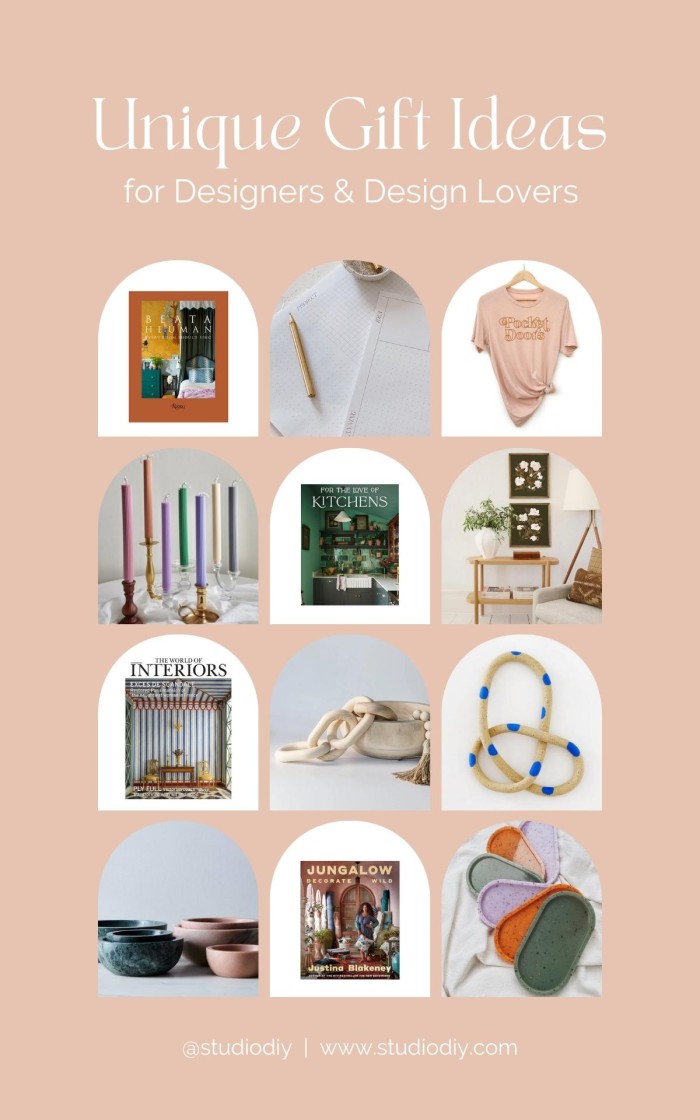 Coming up with gifts for designers and design lovers can be a bit intimidating, right? They have a strong sense of style and you want to honor that with something unique… but what!? This is the gift guide for you!
I've focused a lot on gifts for interior designers and design enthusiasts here. Many of them would apply to architectural, product or graphic designers too. You'll find ideas for anyone on your list who has a passion for a beautiful interior, object or space.
Design Tools
These items are beautiful but functional and useful in the projects any interior designer or design lover is working on!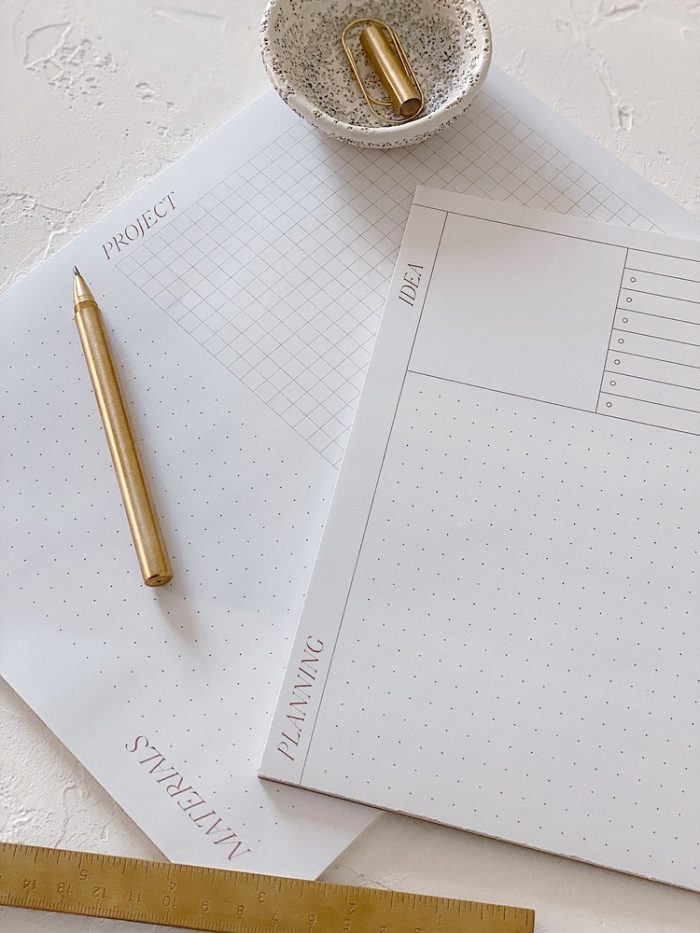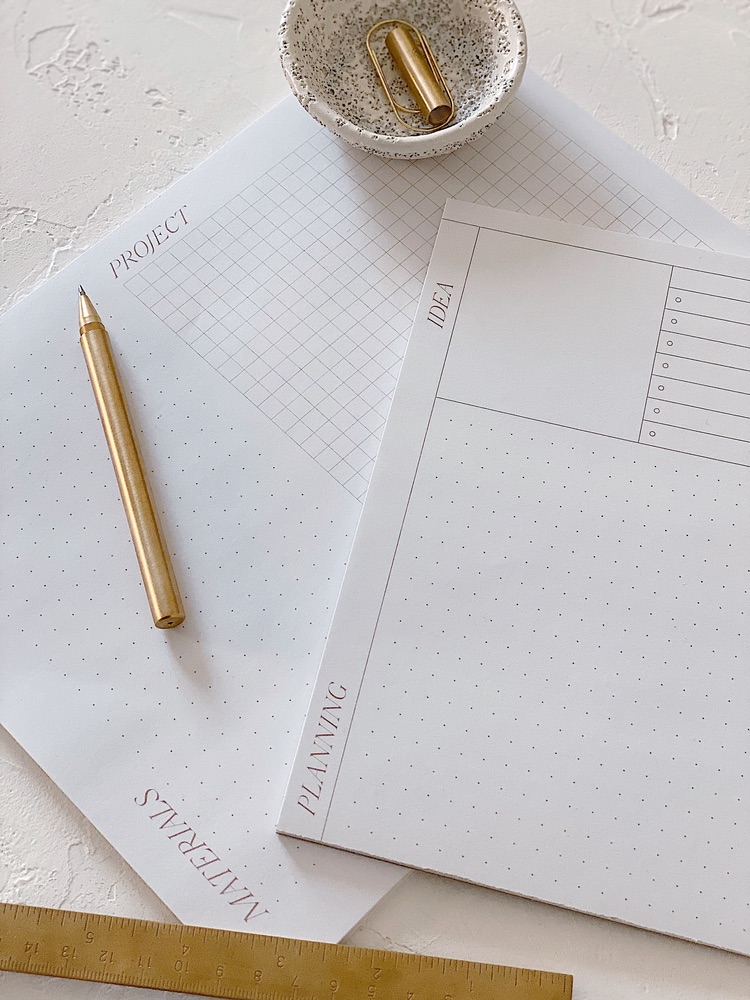 Idea & Project Pads: Amal Iqbal creates the most beautiful idea and project pads, with 1/4 scale grids for floor plans, elevations, illustrations or other designs. Plus there's additional space for notes and more.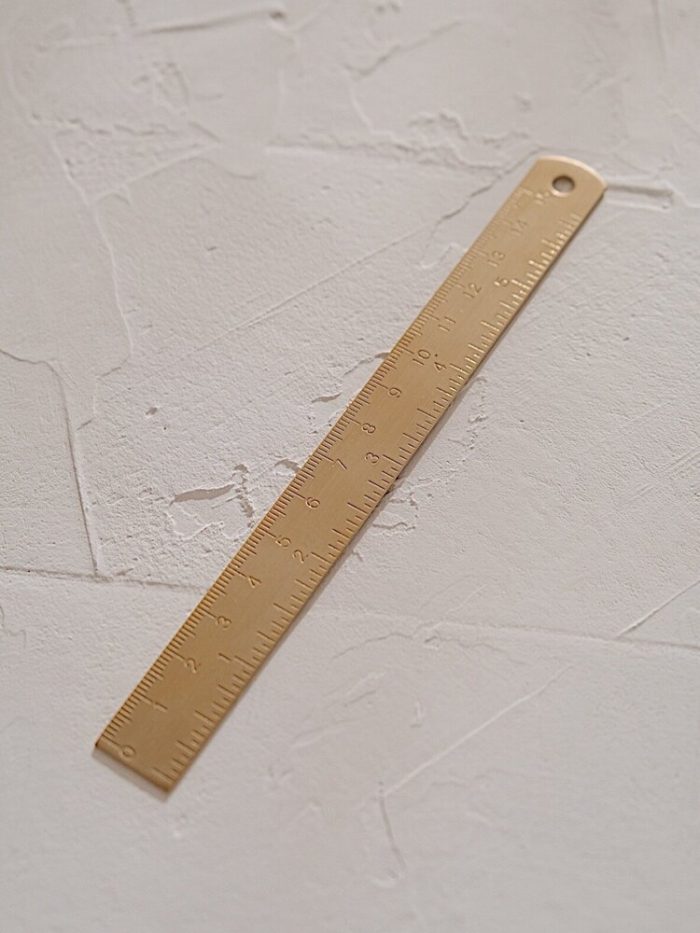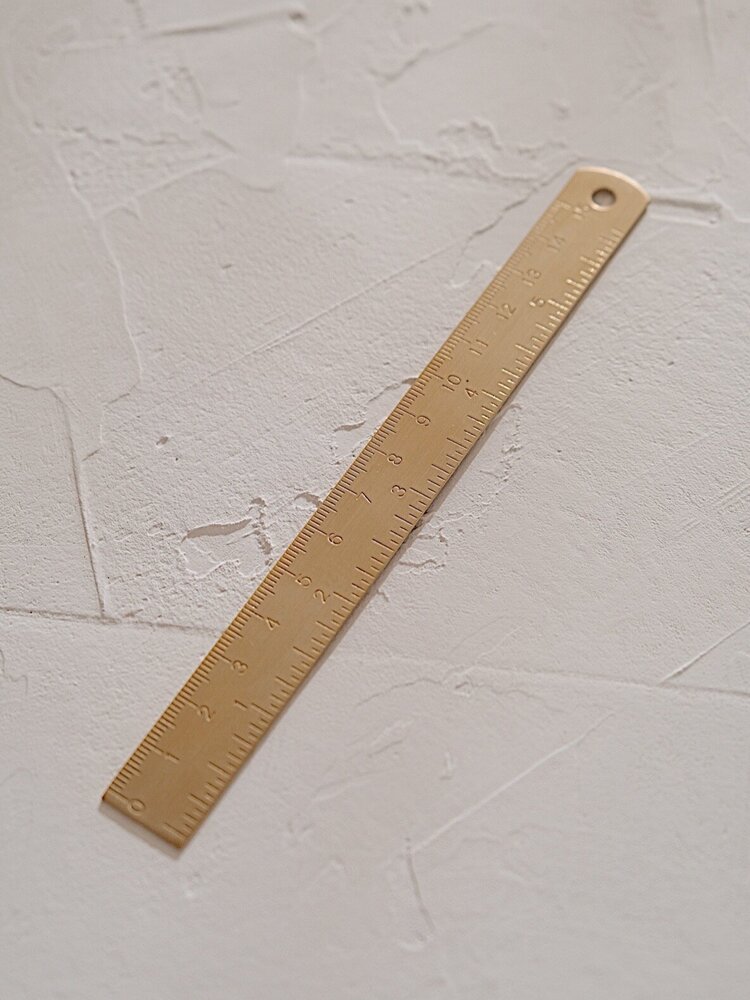 Brass Ruler: This beautiful brass ruler is perfect for sketching rooms or design concepts, and something the recipient will have forever.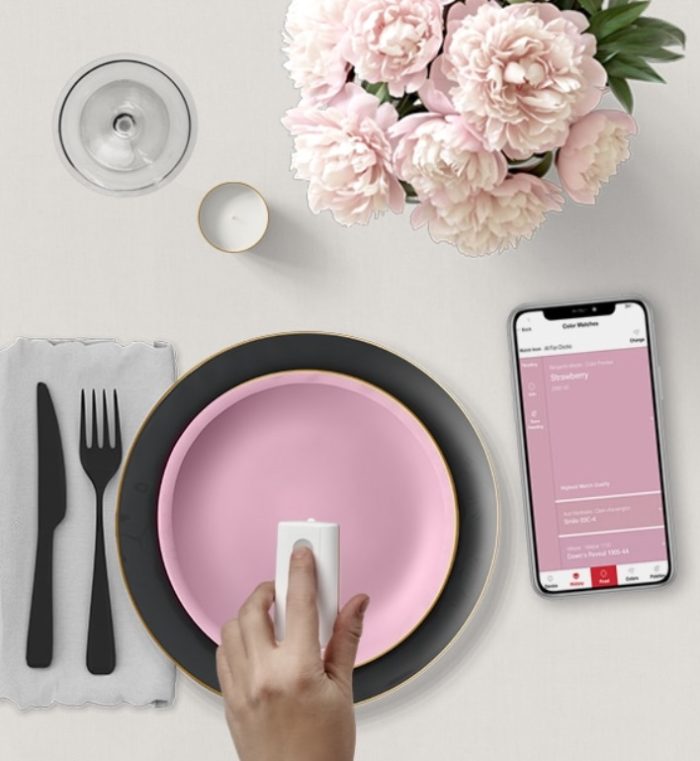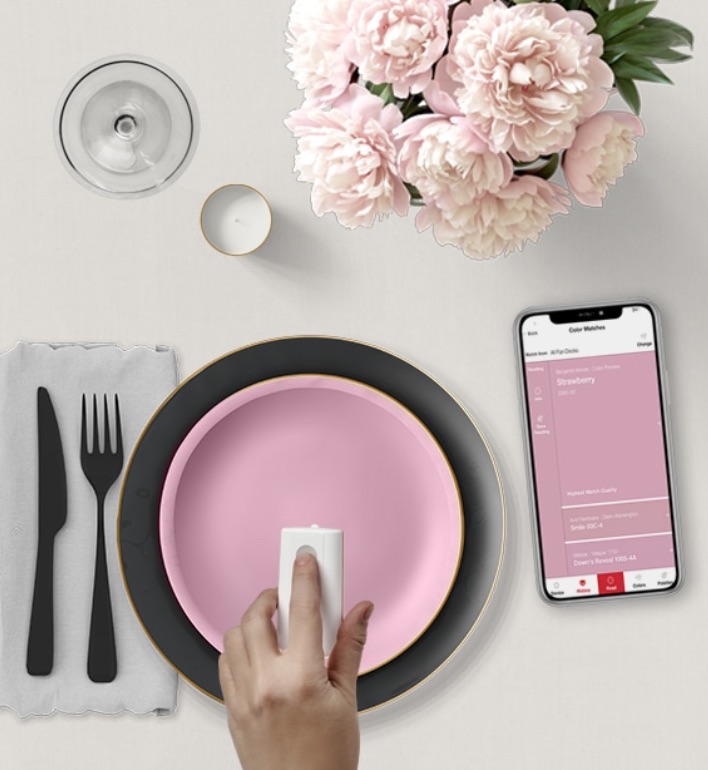 Color Reader: This portable tool allows you to scan any color and find an exact paint color match! An awesome addition to a designer's toolkit.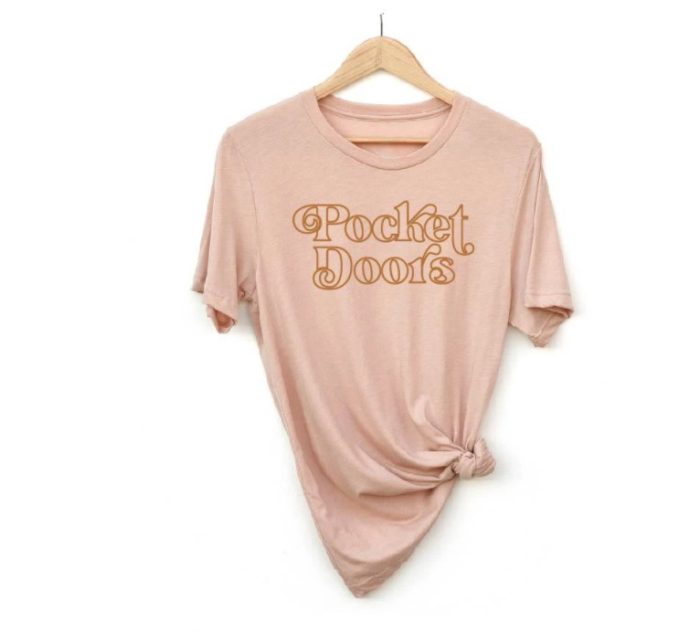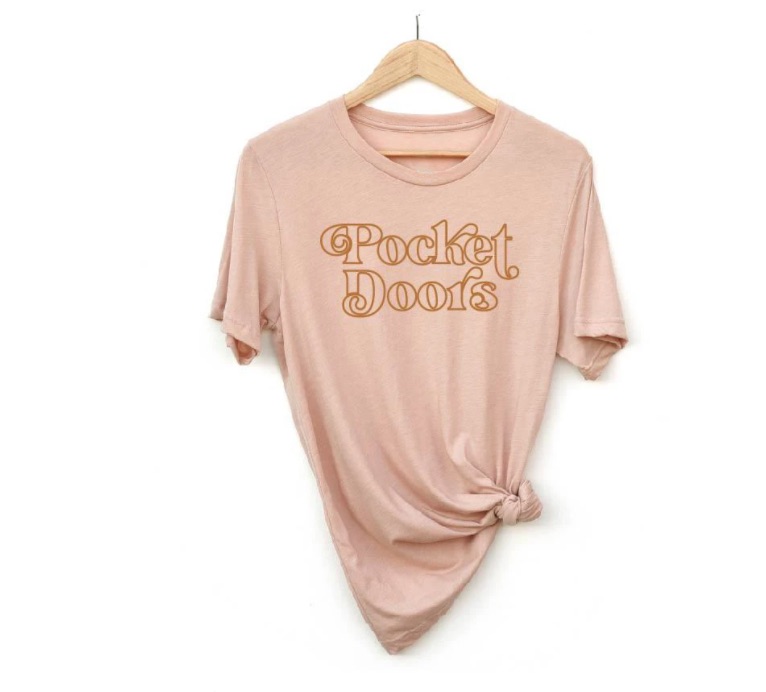 "Pocket Doors" Shirt: Depending on their style, if they're a fan of rescuing and preserving the character of old houses, the Cheap Old Houses shop is filled with tees, sweatshirts and bags so they can share that passion with the world! Perfect for wearing to design meetings, or really any day of the week. Long live old homes!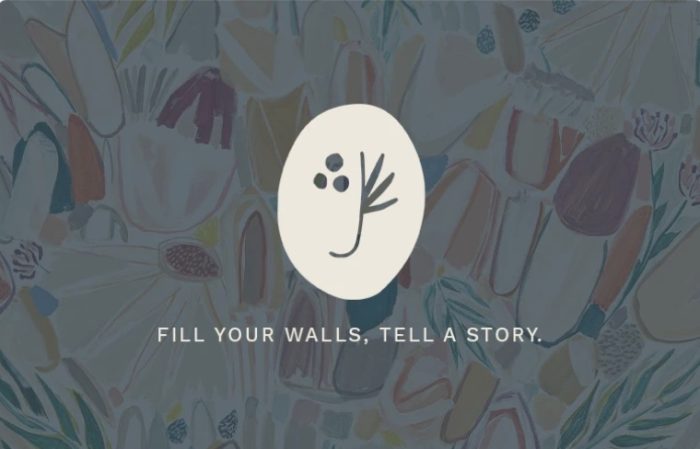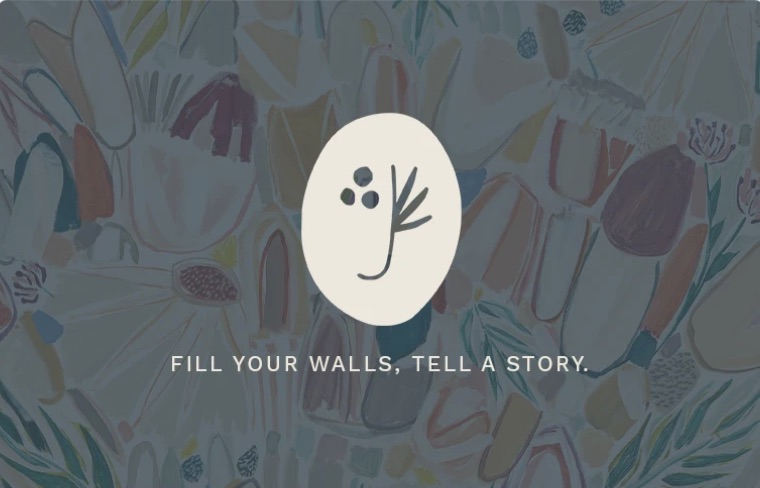 A Gift Certificate to Juniper Print Shop: Juniper print shop is filled with beautiful art across so many styles. They offer both digital downloads and framed pieces. Art is personal, but a gift certificate to a shop like Juniper (or Minted), supports independent artists and gives the recipient the freedom to choose a piece that fits their space!
Design Inspiration
Interior design books are always a go to gift of mine, and something I always have on my list. Magazines, too! Here are a few favorites. Plus, an idea for the designers who'd rather look for inspiration in video form than book form!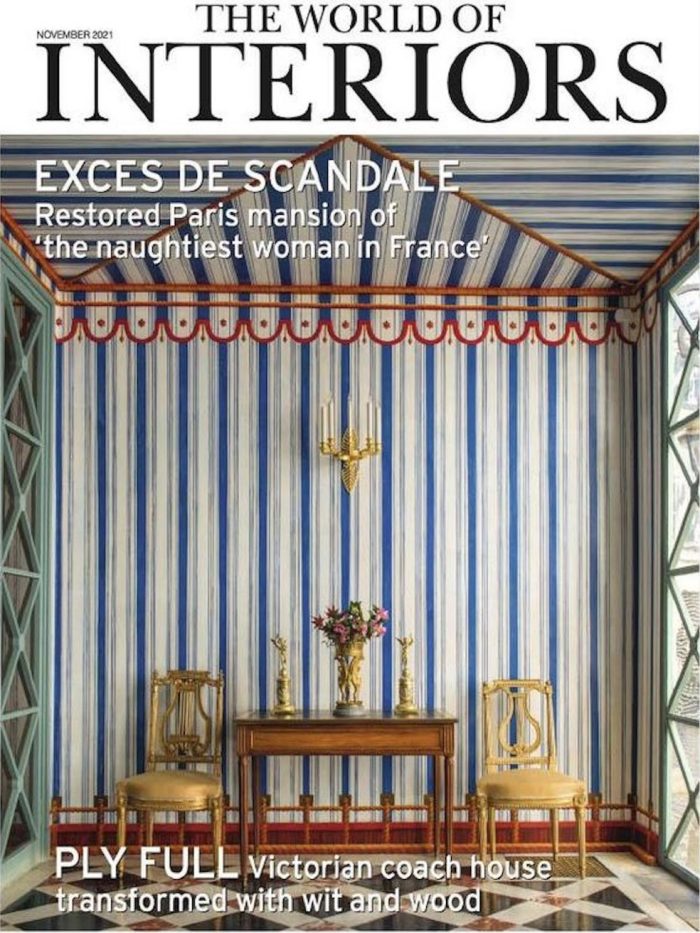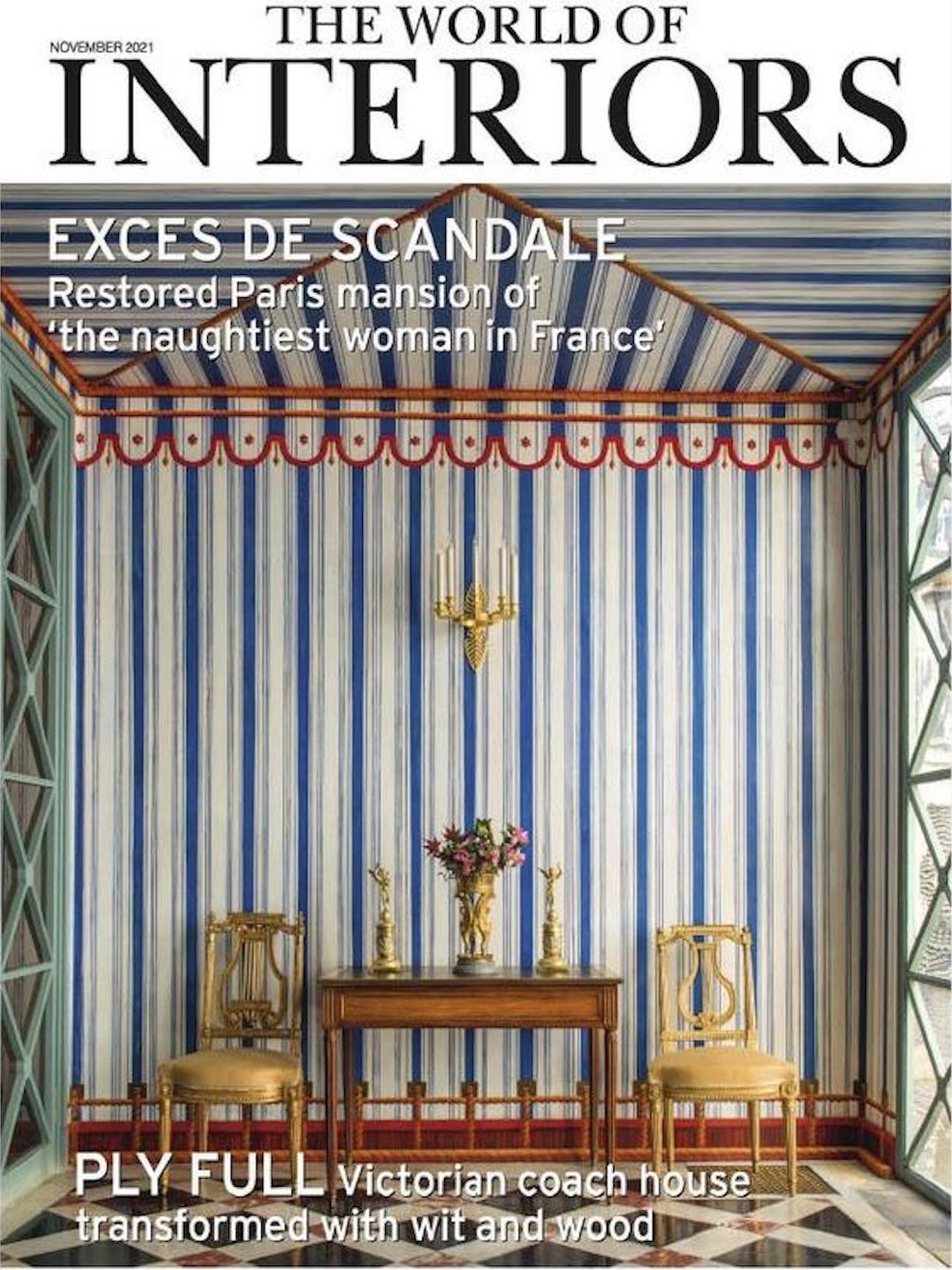 A Subscription to The World of Interiors Magazine: I was gifted a subscription to this magazine and it features the most incredible homes and design finds from around the world. I have found it so inspiring! It's nice to have a shelter magazine inspiration that you can't find at every grocery store checkout!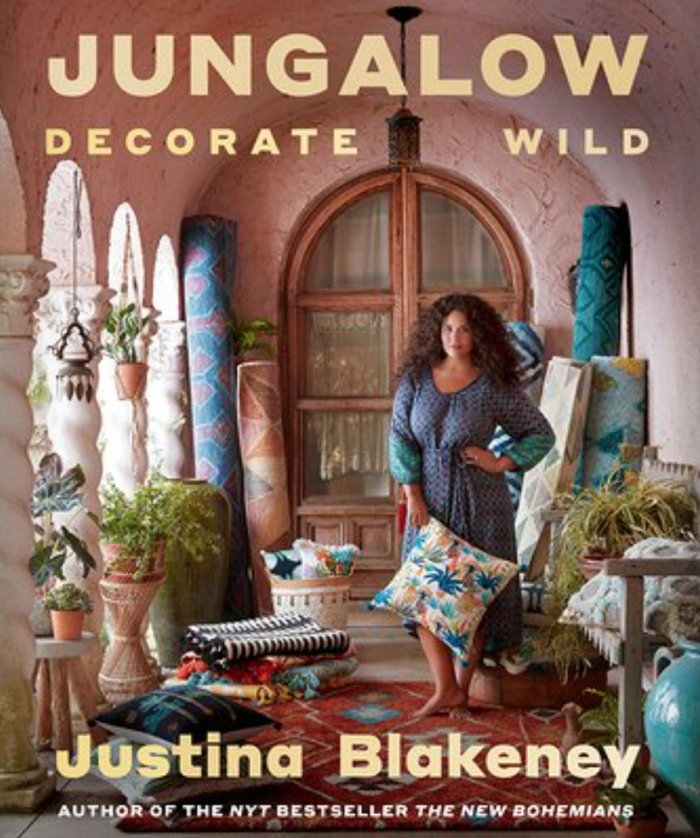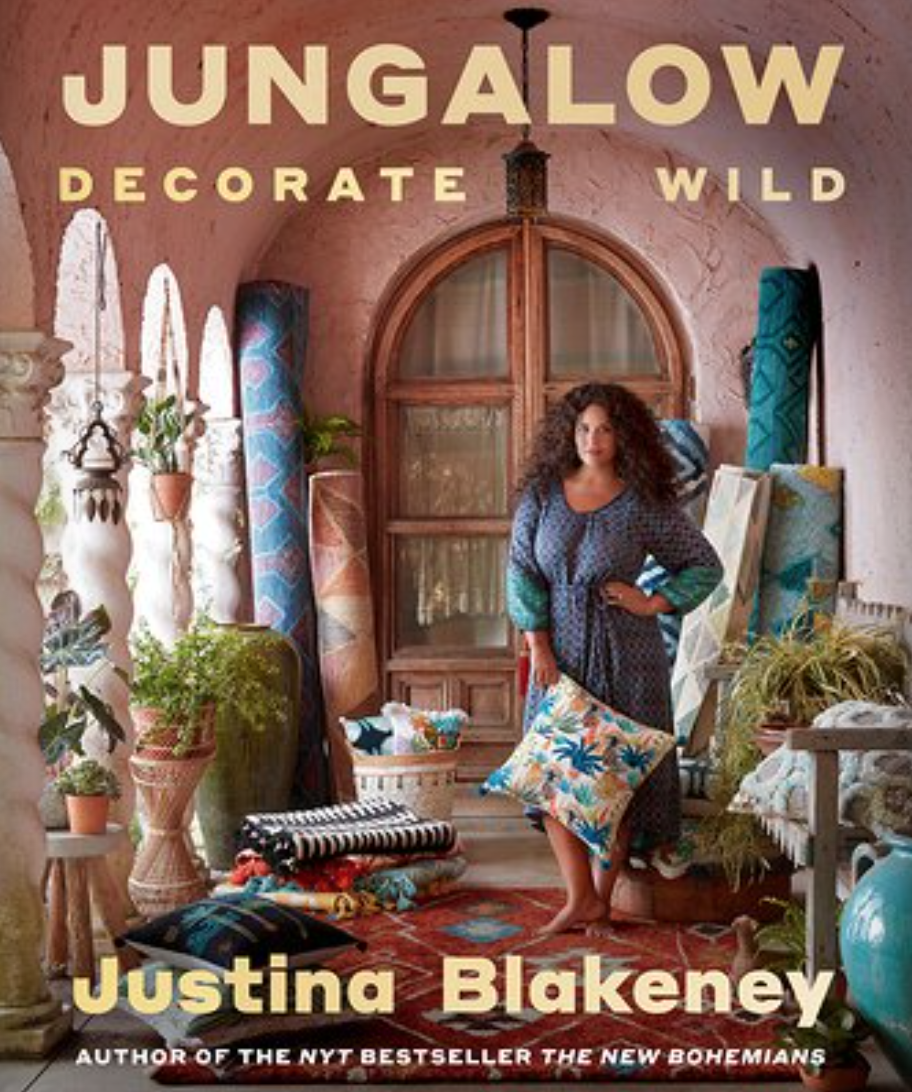 Jungalow: Decorate Wild by Justina Blakeney: This design book is part inspiration part personal narrative. It features tips for anyone looking to make bold design choices, alongside Justina's own personal experiences throughout her life and design career. She is an inspiring design powerhouse for any maximalist designers or design lovers on your list!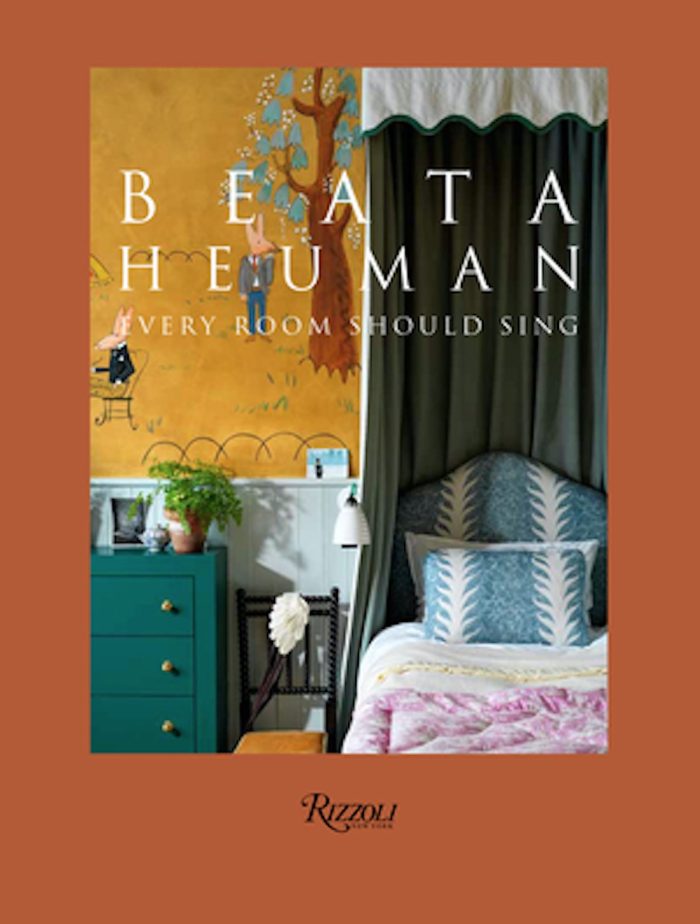 Beata Heuman: Every Room Should Sing by Beata Heuman: One of my favorite sources of inspiration for how to use color and pattern, I have heard nothing but incredible things about this book of her work. It's on my personal wishlist this year!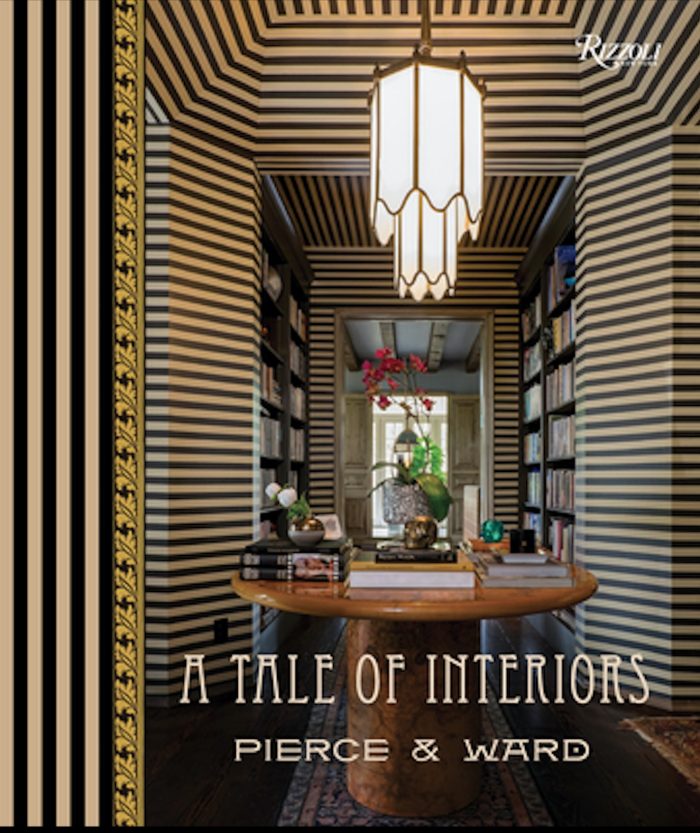 A Tale of Interiors by Louisa Pierce and Emily Ward: Designers to many a celebrity, this book is one to pour over for dramatic, eye-catching interior inspiration.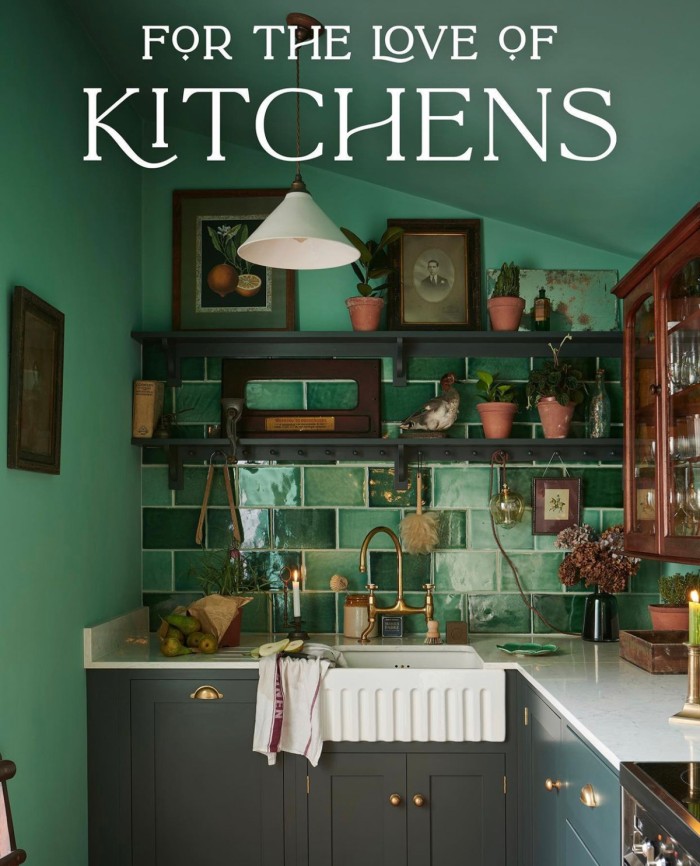 Discovery+ Subscription: I have been so impressed with the vast array of new and old interior design shows on the Discover+ streaming network. They have the full range of HGTV and Magnolia Network shows and more!
Beautiful Gifts For The Home
Often those who love design love styling shelves and rearranging items. A small, but well designed, item is a great gift for a designer. They can incorporate into their decor and easily move it around as they freshen up their space. Here are a few favorites, that would fit across many design styles depending on the colors you choose!
Jewelry Vessels & Catchalls:
Jewelry catchalls are look beautiful on a nightstand, vanity or dresser. They're great for holding rings, chapstick, phone chargers or other small items. For someone who loves design, they'll like love when a practical item is visually pleasing, too. You can check out a few I love below.
Ridged Jewelry Vessel: Made to order and in so many great colors.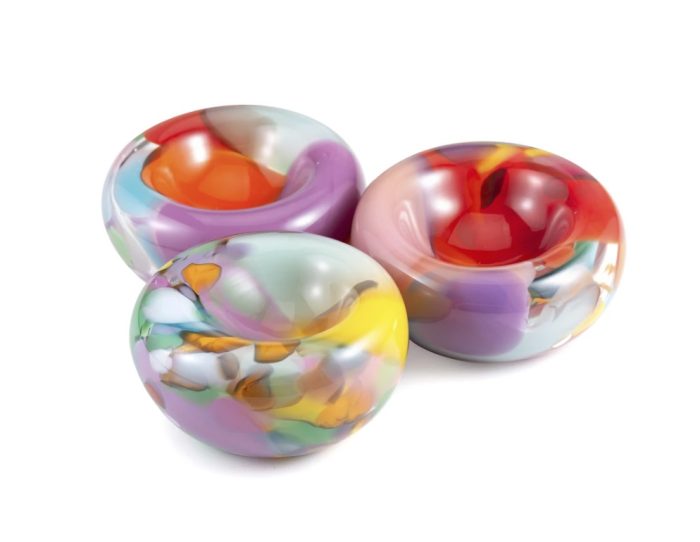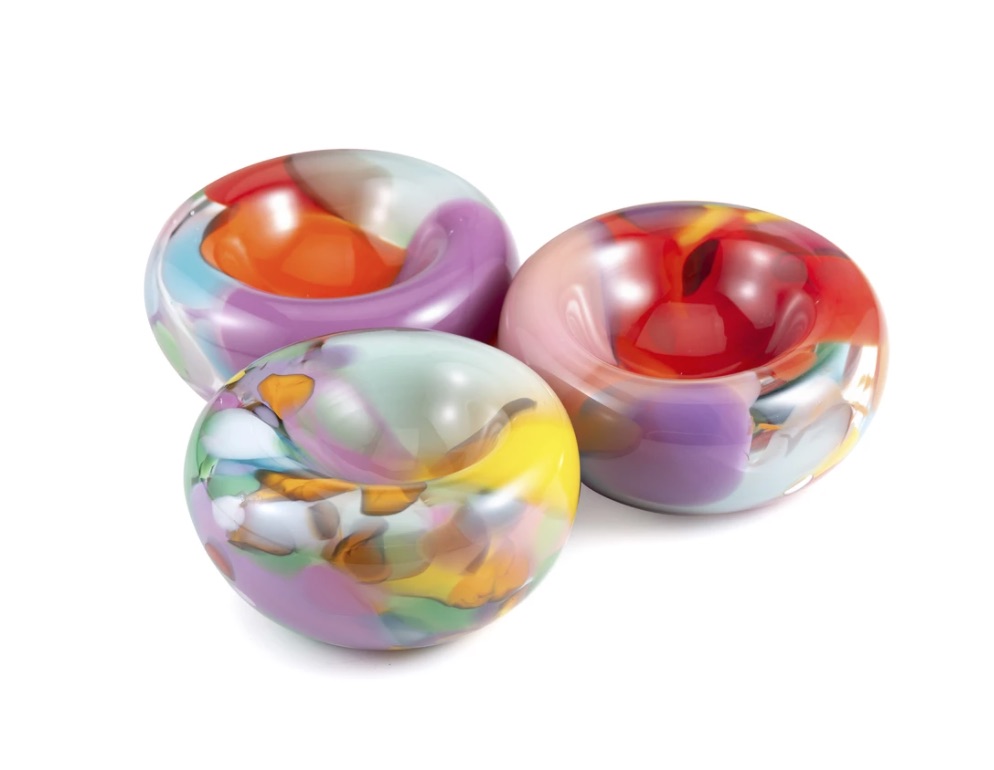 Rainbow Bubble Glass Catchall: A stunning option for a recipient who loves color.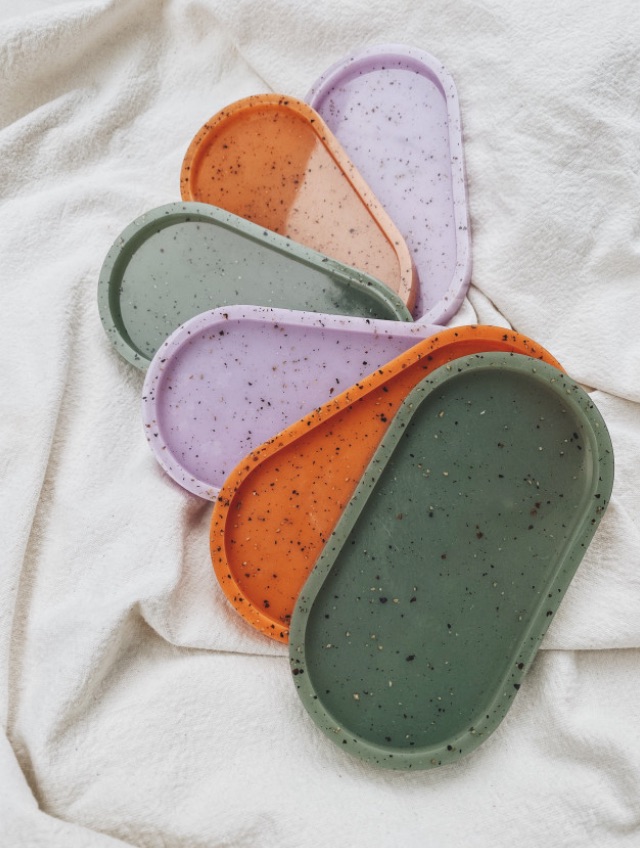 Handmade Speckle Tray: Perfect for someone who loves earth tones!
Taper Candles & Candle Holders
Taper candles are so versatile. They can go on a mantle or be pulled out when entertaining. They come in neutrals or beautiful colors, and even different shapes and styles. They'd make a great gift on their own. Below are a few beautiful options: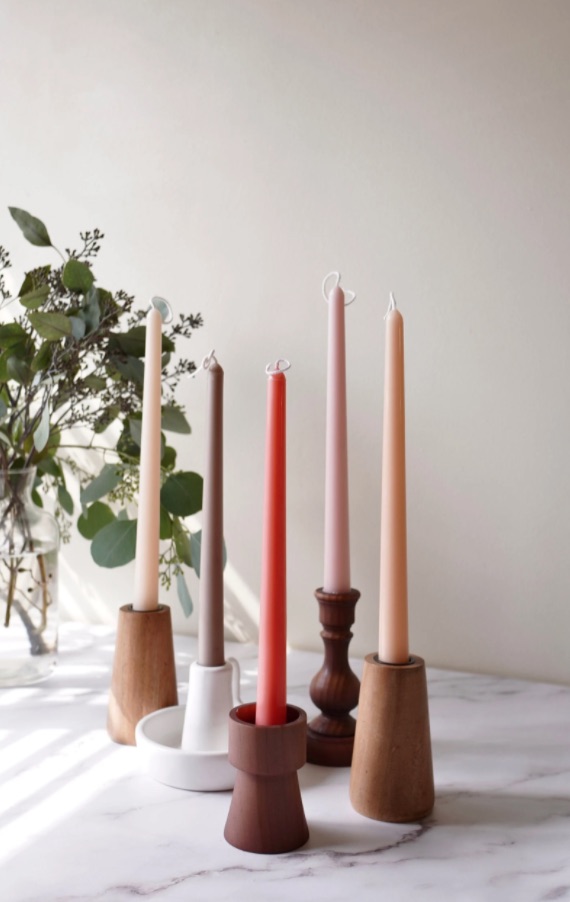 Handmade Taper Candles: Many color options and can be purchased in sets.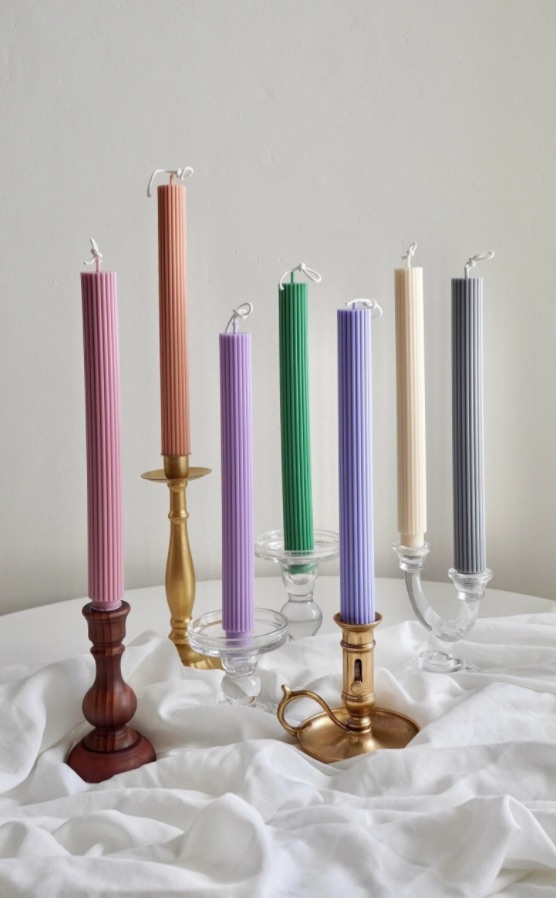 Roman Pillar Candles: Add a bit of texture to your standard taper!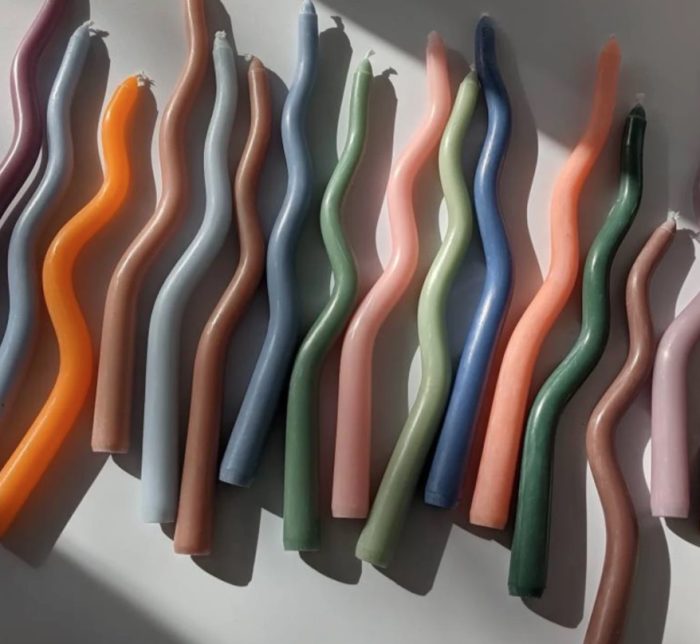 Twisted Taper Candles: For someone who likes a more whimsical, unique option!
You can also pair the candles with a candle holder that fits their personality. You can often find taper candle holders at thrift or vintage stores for a budget friendly option. Here are a few of my small business favorites:
Wood Taper Candle Holders: Can go with any style and be mixed, matched and added to to form a whole collection over time. These would make a great annual gift!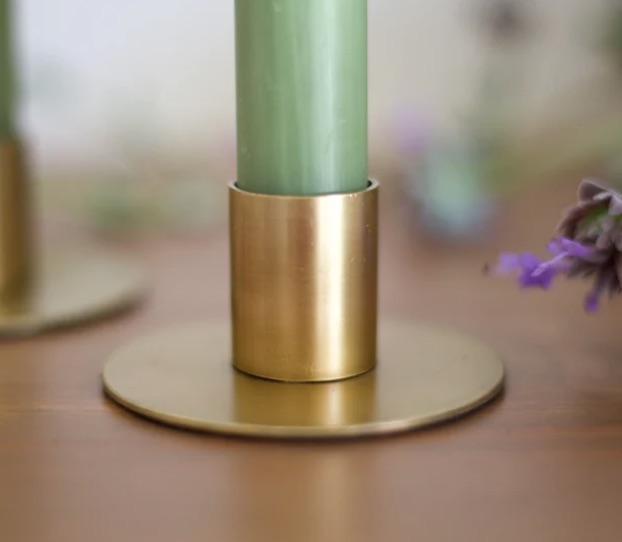 Minimal Brass Taper Holders: If who you're shopping for prefers a minimal look, these brass holders are elegant, sleek and simple.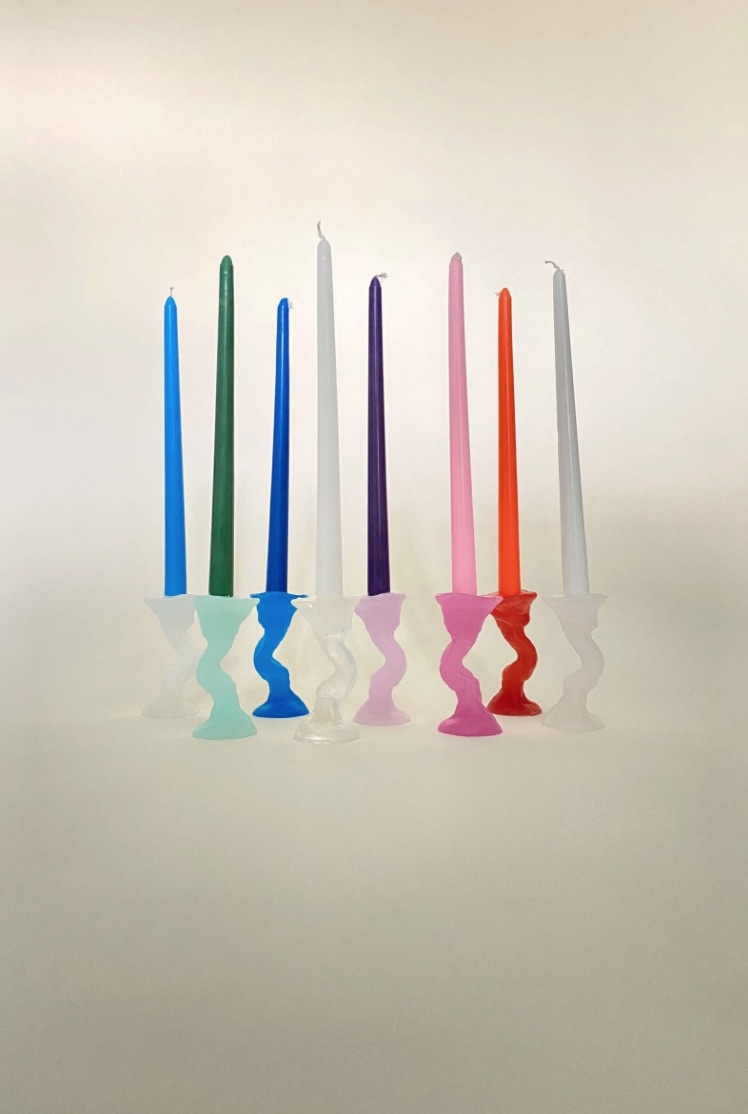 Contemporary Resin Candle Holders: Sure to be a conversation piece, these resin candle holders are hand sculpted!
"Friends" For Your Bookshelf
A friend of mine who's a stylist calls items that sit atop a stack of books on your bookshelf "friends." I just love that term. A special object that can be used in their styling is an incredible gift for a design lover.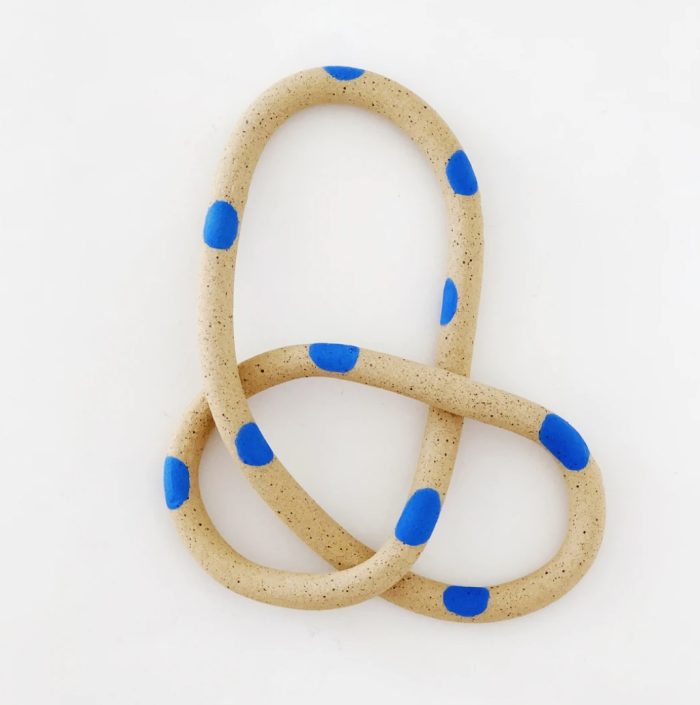 Clay Objects & Bows: Many different styles of knots and bows are available from this shop, with different patterns and speckles to choose from.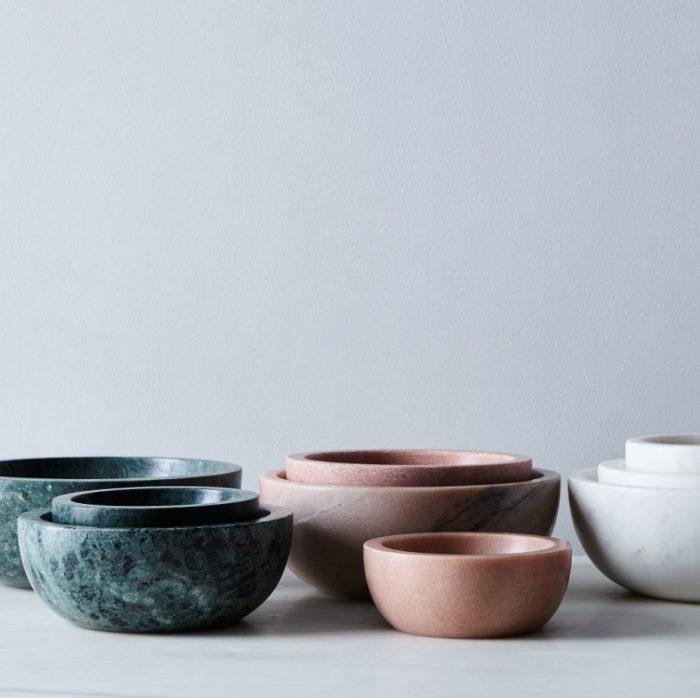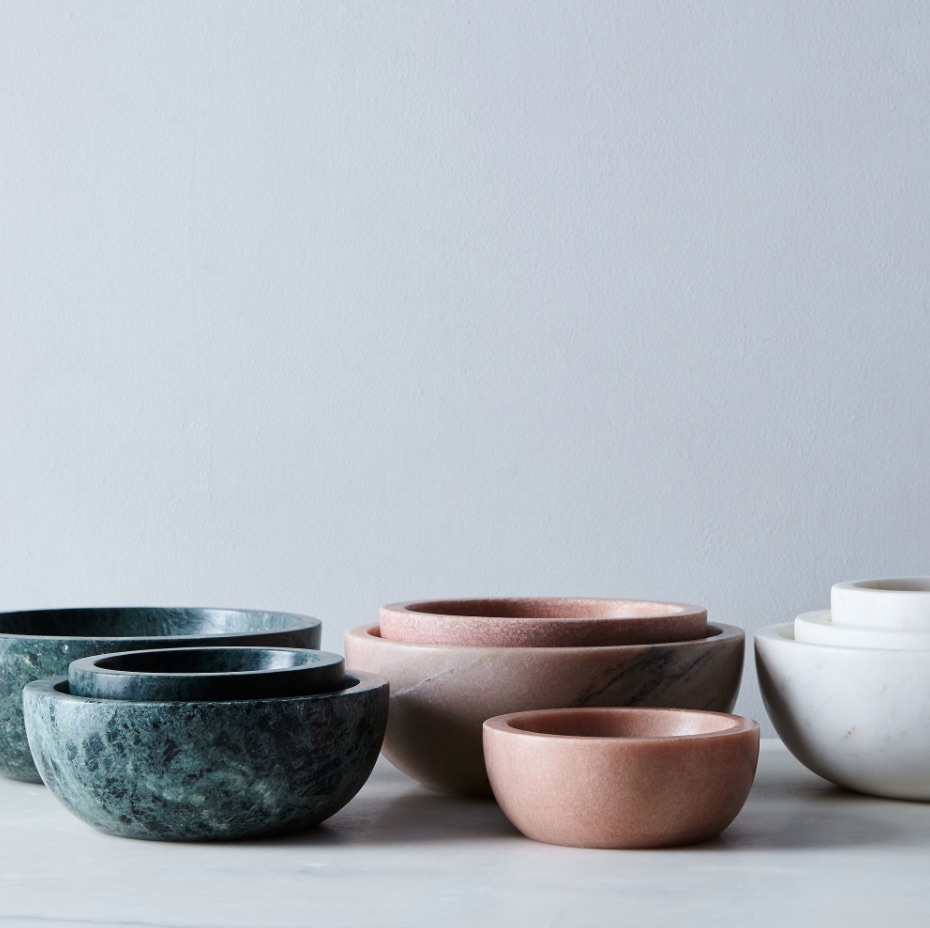 Marble Bowl: A small marble bowl can hold keepsake collections like seashells, marbles or other trinkets.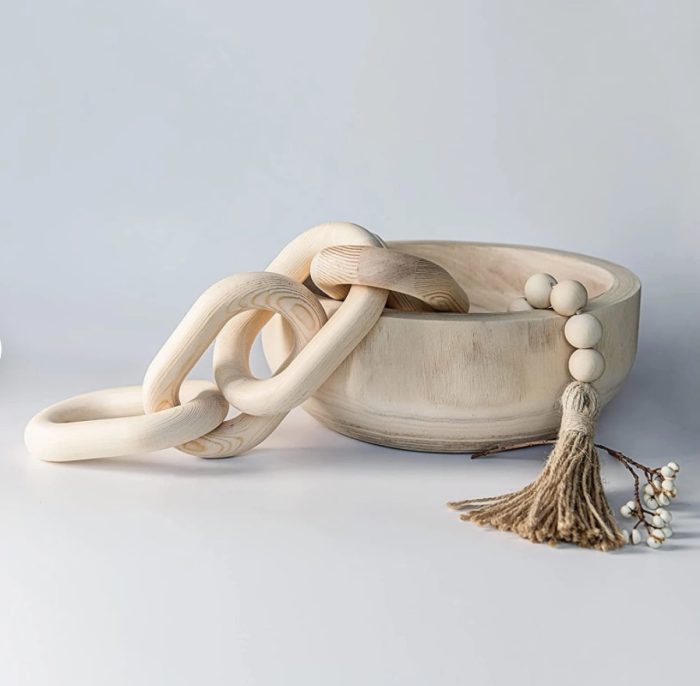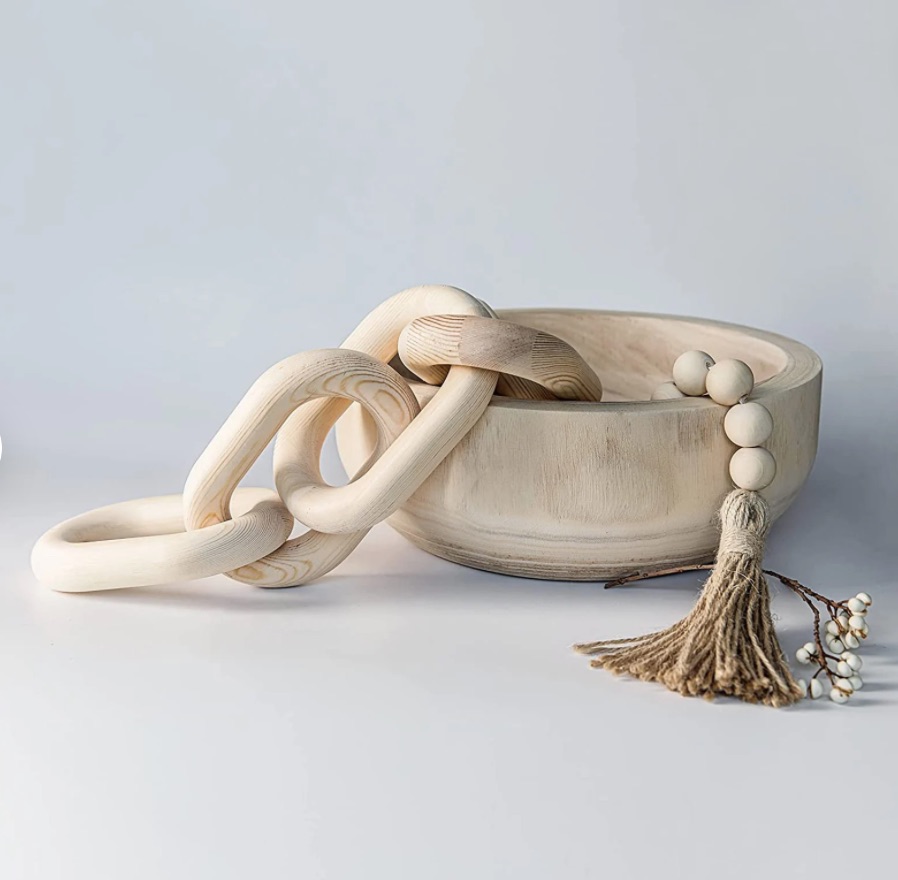 Wood Link Decor: These links like gorgeous atop a coffee table book, and are a great neutral option.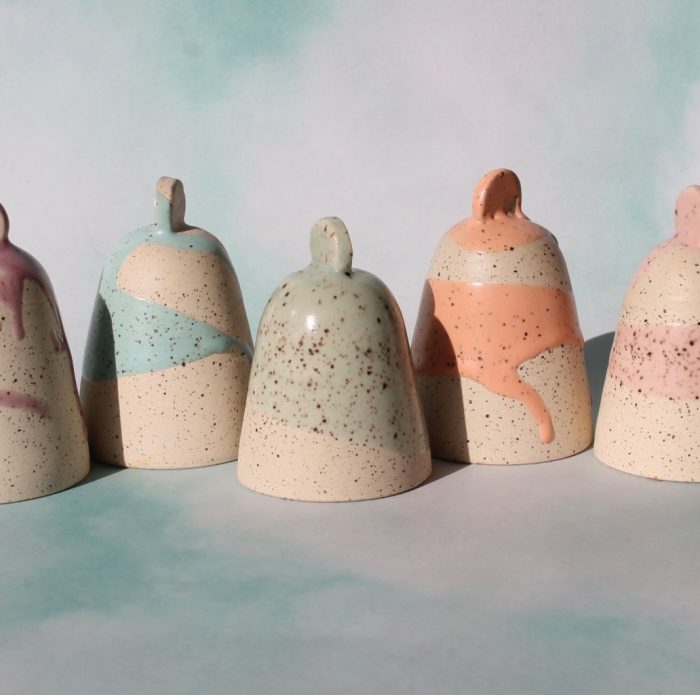 Handmade Bells: Not for their bookshelves, but for their walls! Handmade bells are a textural addition to a gallery wall or small space.
Any of these items are sure to be a hit with a design lover in your life!