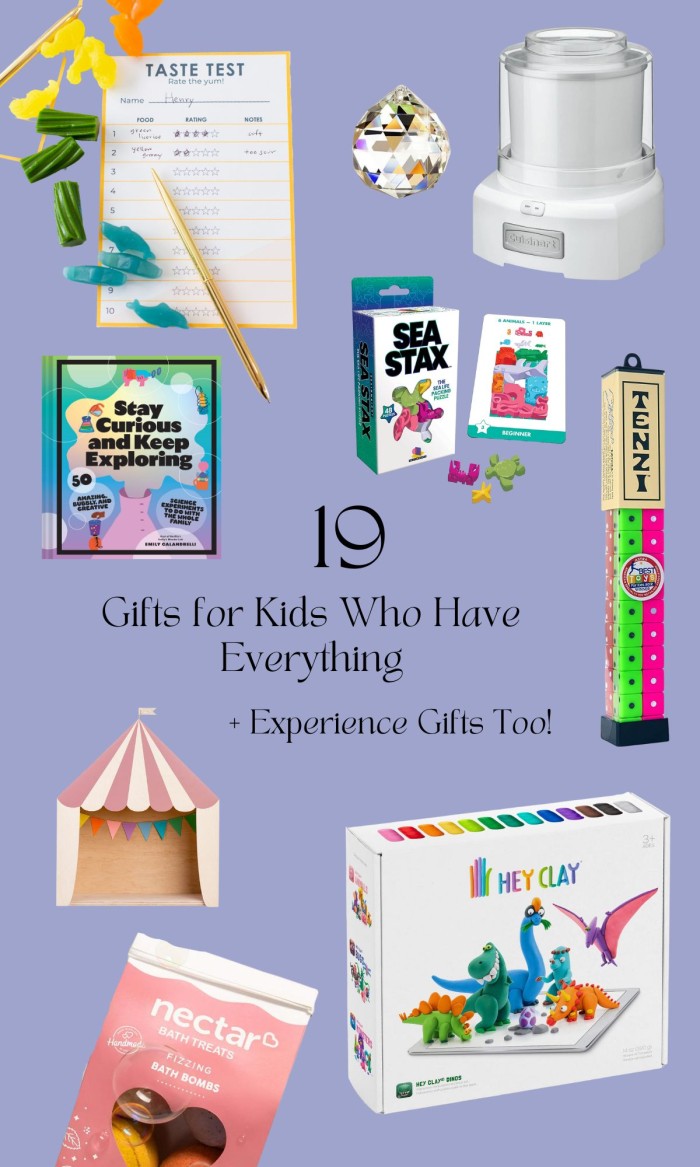 Perhaps you know (or have!) a child who has a playroom filled to the brim, or they have a large family that buys them toys and you want to get something different. Perhaps you don't know them well and want something unique that any kid would enjoy. This gift guide is for you: a selection of gifts for kids who "have everything."
Similar to gift ideas for adults who have everything, I like to break it down into a few topics including experiences, books and tangible items you (and they) haven't though of before! These gifts span the ages of toddler and preschooler all the way up to tween!
Experience Gifts for Kids
For kids (and their parents, ha!) who truly do not need anymore "stuff", an experience gift is the only way to go.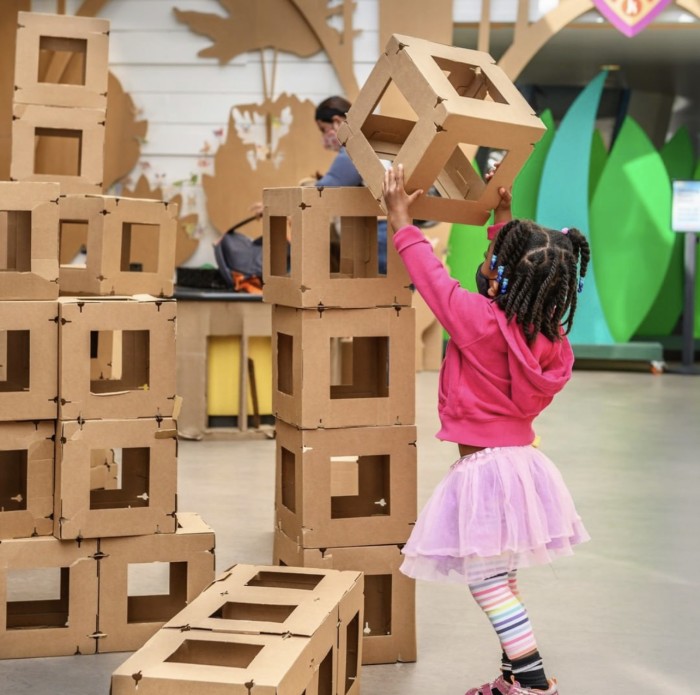 Local Membership: A membership to a local museum, play gym or park is a super exciting gift. Here are a few ideas:
Zoo
Aquarium
Museums
Theme Park
Play gym
Children's theater
STEM/Discovery Center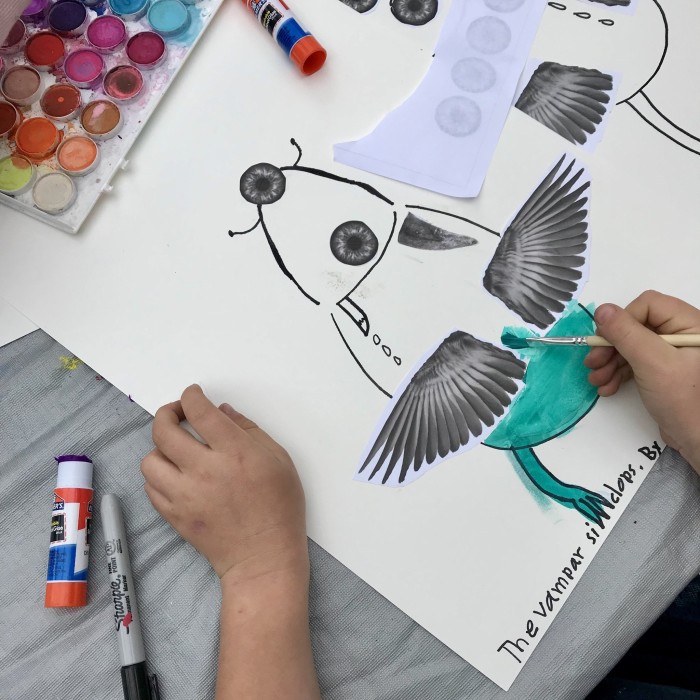 Local Class or Activity: How about supporting a local small business with a class or gift certificate?
Pottery making
Art class
Dance
Cooking
Rock climbing
Music
Mini golf
Ice cream outing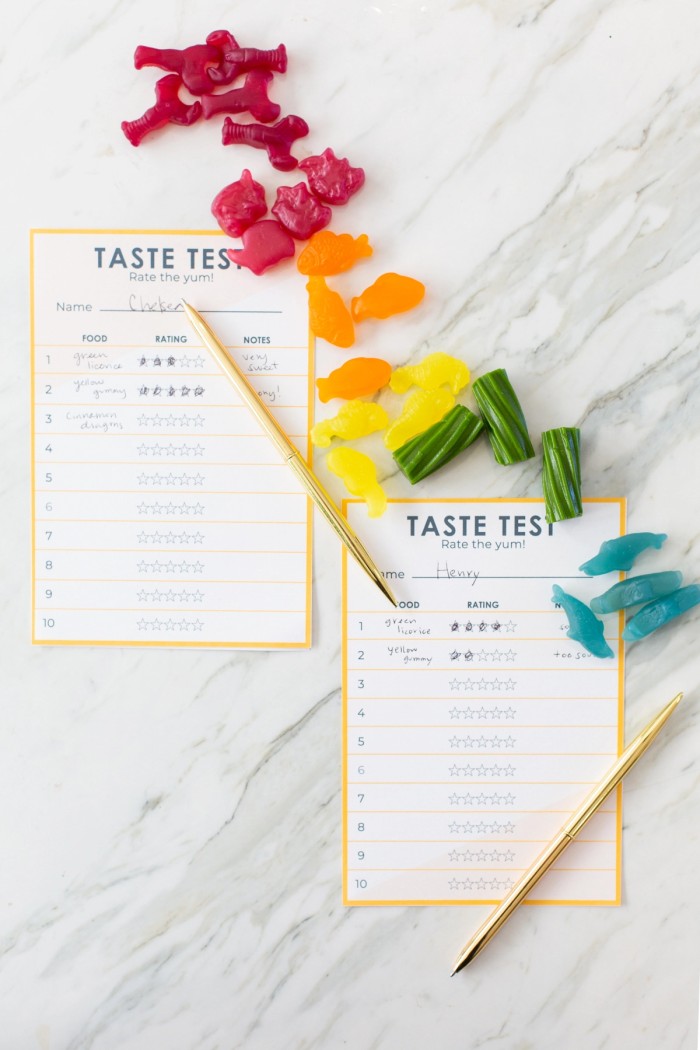 Chocolate or Candy Sampler: Grab five or ten different chocolate bars or types of candy, from the grocery store or from local shops and create a taste test kit! This is great for a family gift, too. You all can vote on your favorites. A fun and consumable experience. Lovely Indeed has an awesome taste test printable (pictured above!) to pair with this.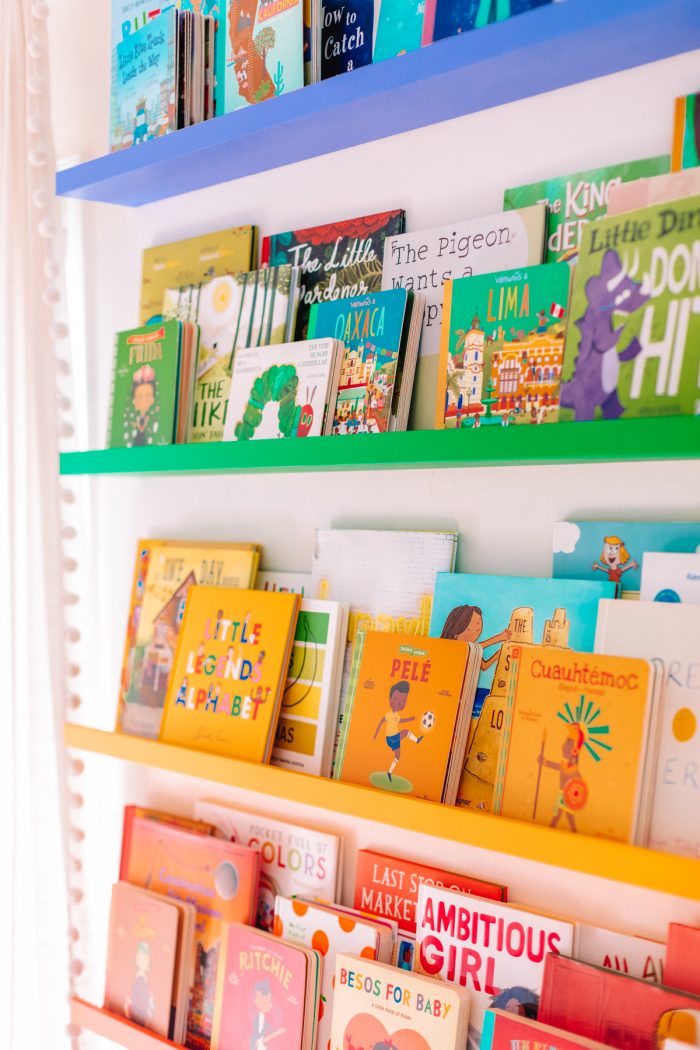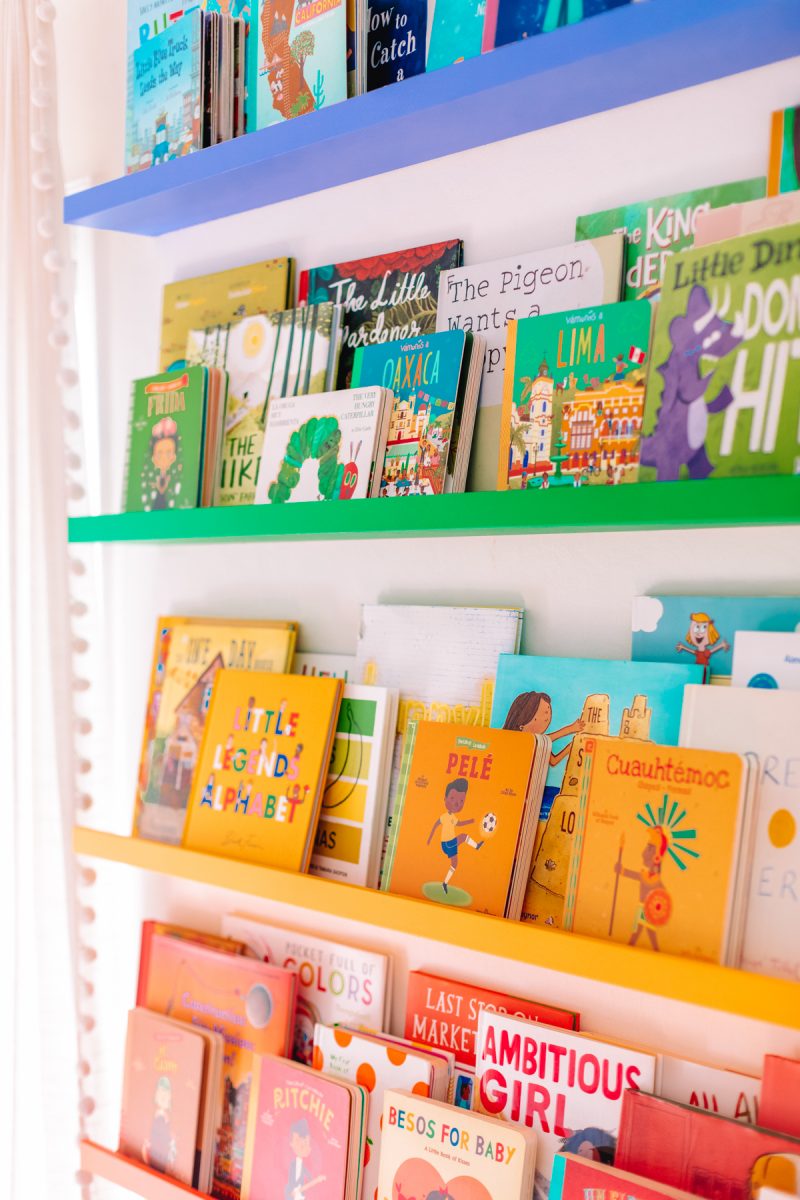 Book Club: An experience meets tangible gift, put together your own book "club" for the child! Wrap up twelve kids books, one to open each month. Then schedule a time to chat over each book (or read it together, in person or over zoom). You could even do an outing for a meal or activity inspired by each!
This is great for adults who have everything, too.
Unique Books for Kids
When I don't know what to get a friend, niece or nephew… I always default to a book. They're fun, educational and don't take up too much space. Magazine subscriptions are great too as they just keep on giving!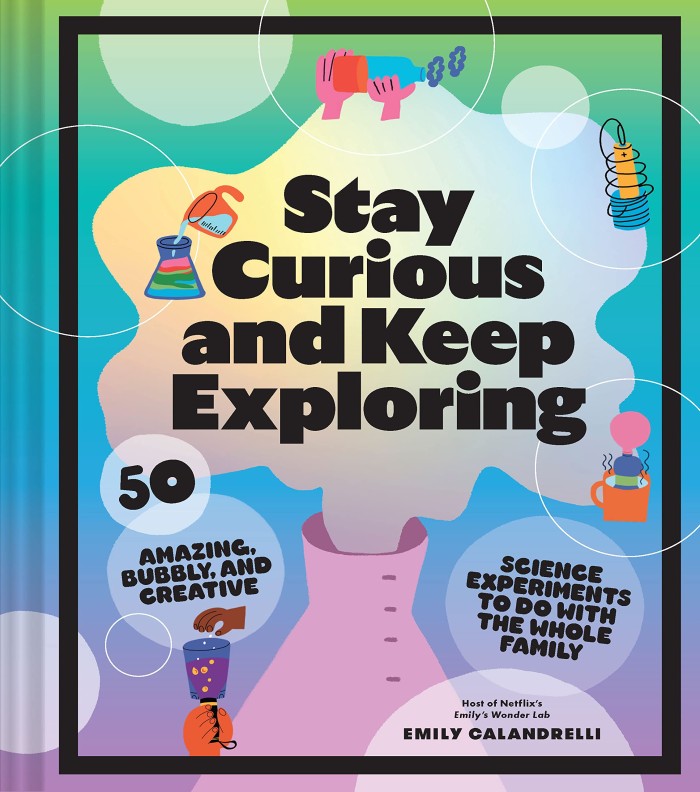 Stay Curious and Keep Exploring by Emily Calandrelli
This book is full of science experiments the whole family will enjoy!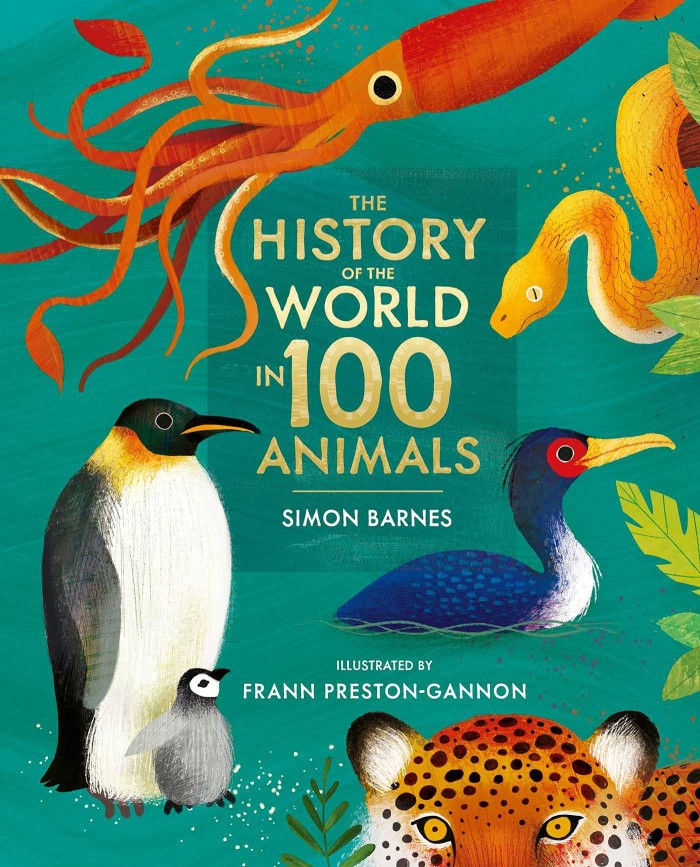 The History of the World in 100 Animals by Simon Barnes
A unique book for a child who loves animals, check out this illustrated book of fascinating history and facts!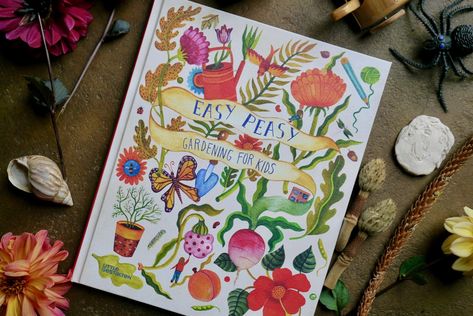 Easy Peasy Gardening for Kids by Helen Milan
A beautifully illustrated book for kids with activities and tutorials for gardening anywhere, from the city to the country! So many children love collecting flowers or leaves or digging in the dirt and this book can help them build on that!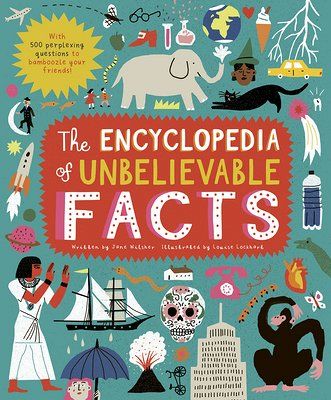 The Encyclopedia of Unbelievable Facts by Jane Wilsher
I couldn't think of an unexpected book gift that a kid would love more than this! Learning random and silly facts about animals, space, the world and more that they can talk and ask questions about!?
Cool Additions to Their Room
For the slightly older set, something cool for their room can be a perfect alternative to yet another toy!
Fairy Door
A fairy door is one of my favorite unique gifts for kids who have everything. It's an imaginary play prompt and a piece of room decor all at once. This shop is filled with adorable ones in so many themes!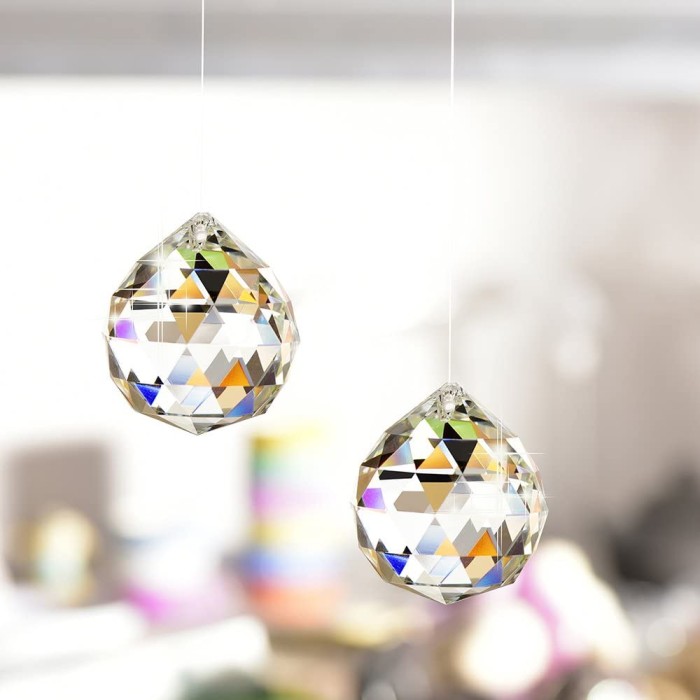 Crystal Rainbow Maker
These crystals make rainbows all over your room when the sun hits them. They're an exciting budget-friendly gift (2 for $8!) on their own, or a perfect stocking stuffer.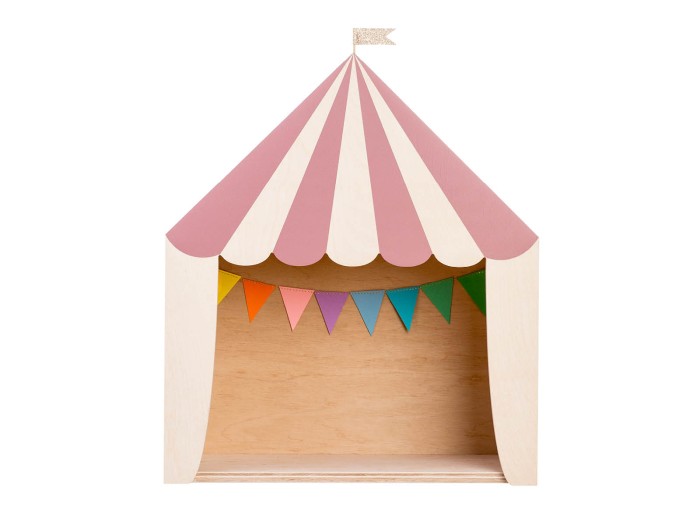 Circus Shelf
Could this shelf be any more adorable!? A sweet little addition to their room, where they can display their trinkets, LEGO creations or latest art project!
Unique Toys & Gifts for Kids Who Have Everything
And of course, there's always some cool toys and games out there to be had, so long as the family is ok with adding to their collection and it aligns with their personal philosophy on toys.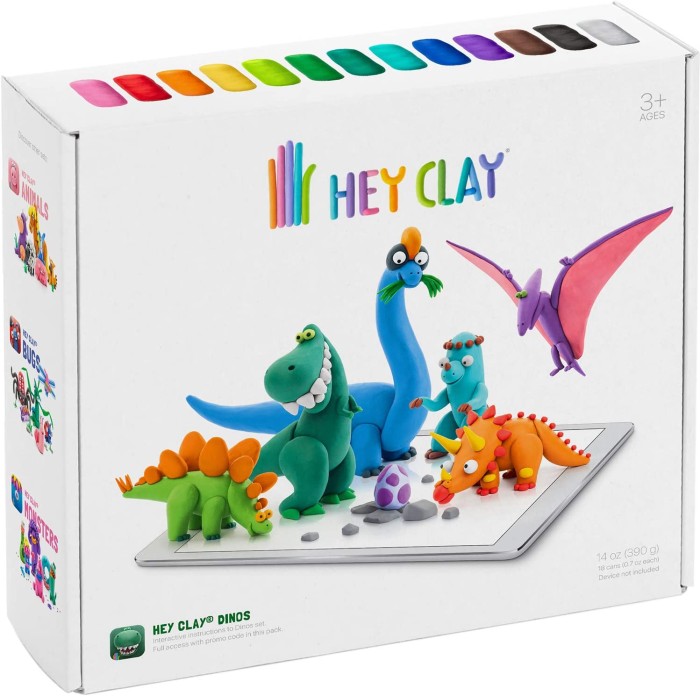 Hey Clay Kit
This clay kit is one of my go-to gifts. It comes with everything you need to make clay animals or characters, along with an app kids can use on their iPad to walk them through the steps in a fun and attention-keeping way!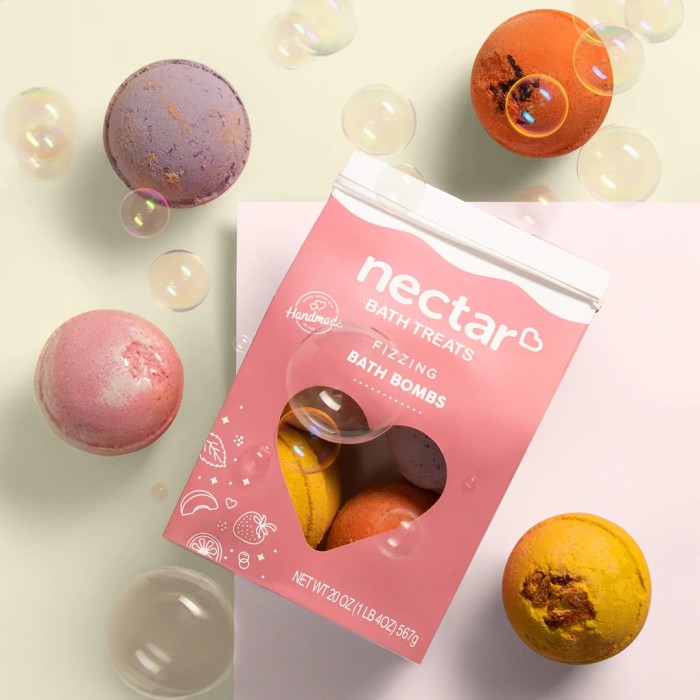 Bath Bombs
Bath bombs are always a hit, if you don't know what to get a kid, always choose a bath bomb! Some are fun colors, some have hidden surprises and some are cool shapes. Kids LOVE them.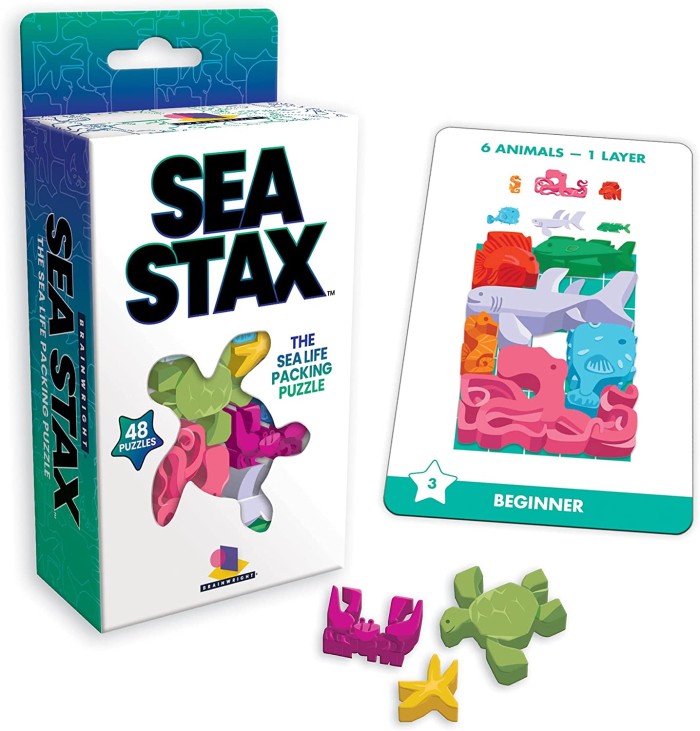 Sea Stax Puzzle
This brain teaser puzzle is HARD which makes it so fun. You have to fit all the pieces into different shapes on 48+ puzzle cards, and there's lots of room for creative interpretation. Great gift for older kids and pre-teens.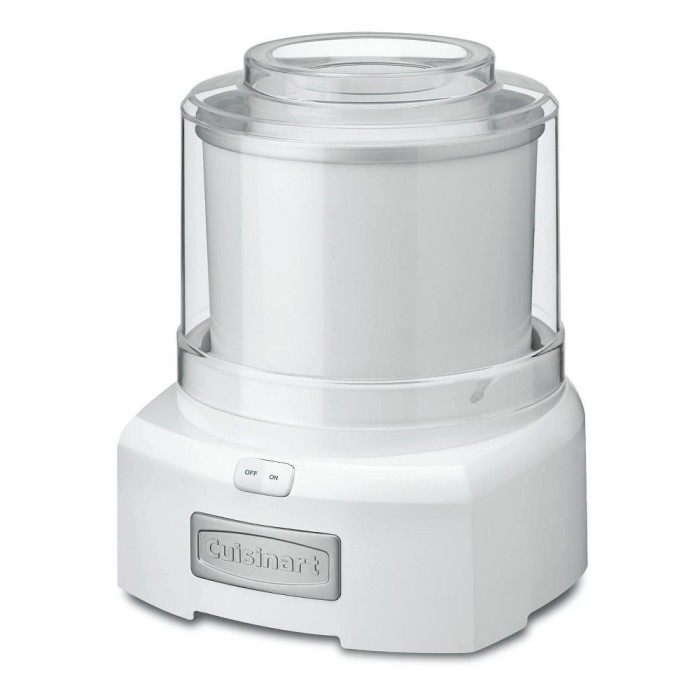 Ice Cream Maker
We visited family who had an ice cream maker and our son absolutely flipped for it! Fun idea, plus you can include some cool mix-ins or toppings! You can get a pint sized one here or a standard one below!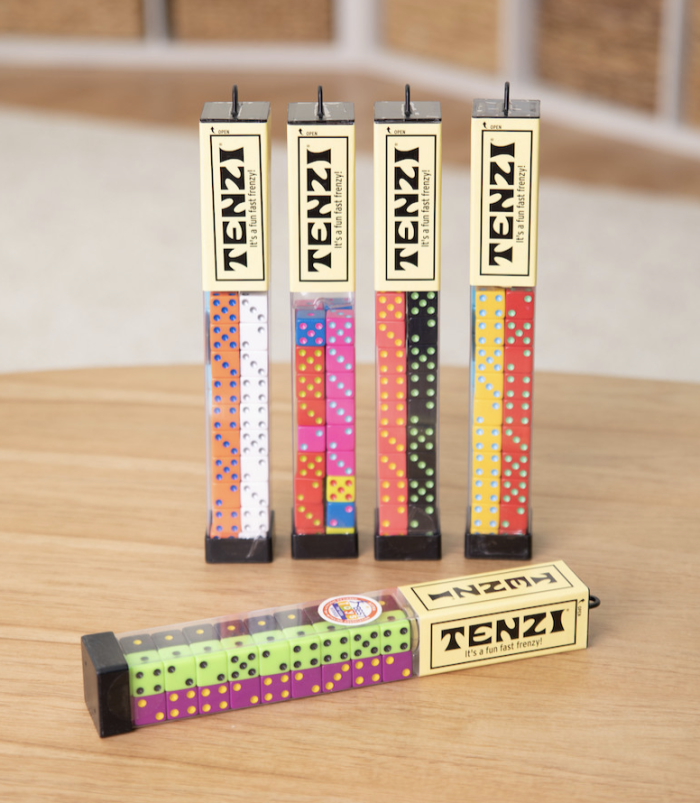 Tenzi Game
This simple game is fun because it trascneds all ages: your goal is to be the first one to roll the same number on all your dice. You get as many rolls as you need, unless someone beats you to it! Quick, fun, great for travel.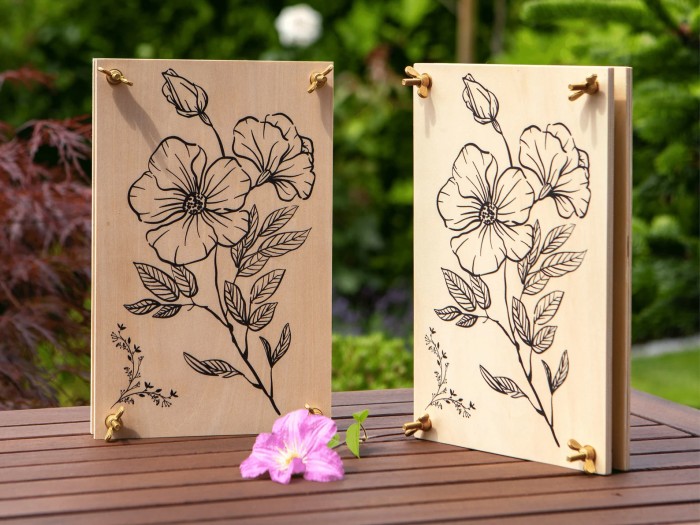 Flower Press
Kids who are always collecting treasures on their walks or hikes will love turning flowers into artwork or cards with this flower press!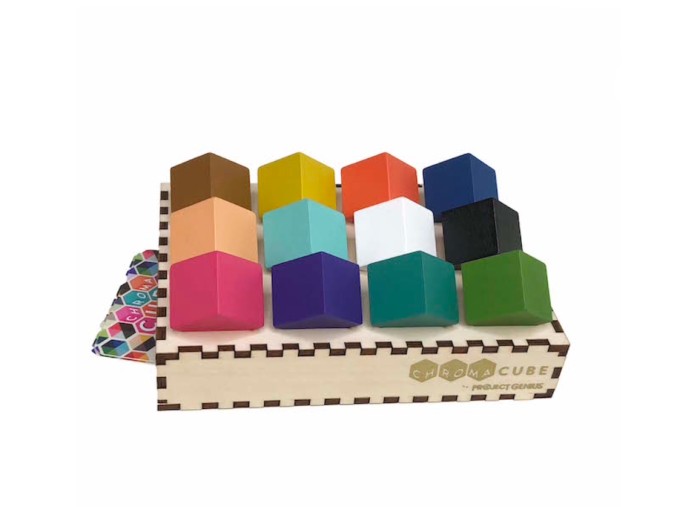 Brain Teaser Puzzle:
I always love a good brain teaser gift for someone of any age! This one is great for older kids, tweens and teens, there's tons of prompts plus even more online! Brain teasers make great stocking stuffers, too.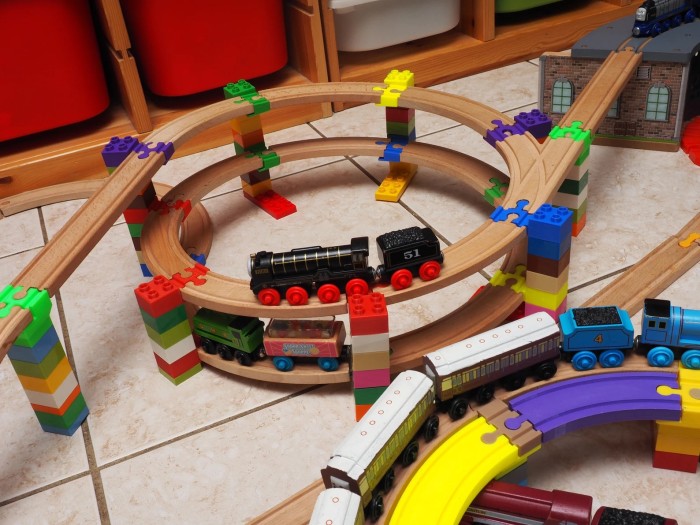 Duplo Train Connectors
One of my favorite gifts for preschoolers (and beyond!) allowing them to use their LEGO Duplos as building blocks for their wooden train set!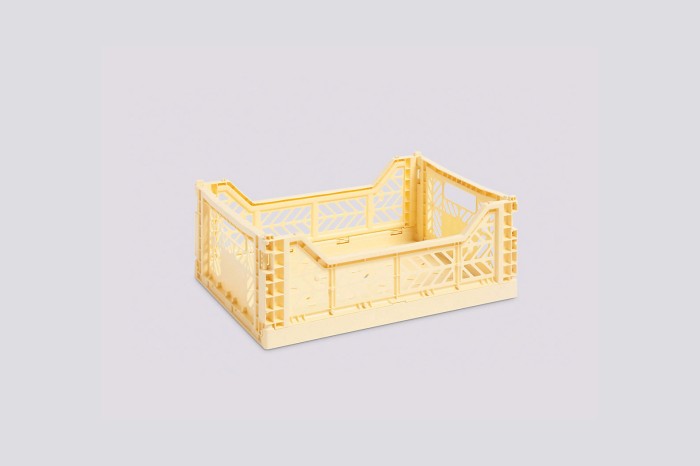 Crate of Art Supplies: These colorful crates are ideal for art and craft supply storage. Fill one up with some open-ended art supplies for a gift to get creative with!
Have you found any unique, go-to kids gifts? Would love to hear them!