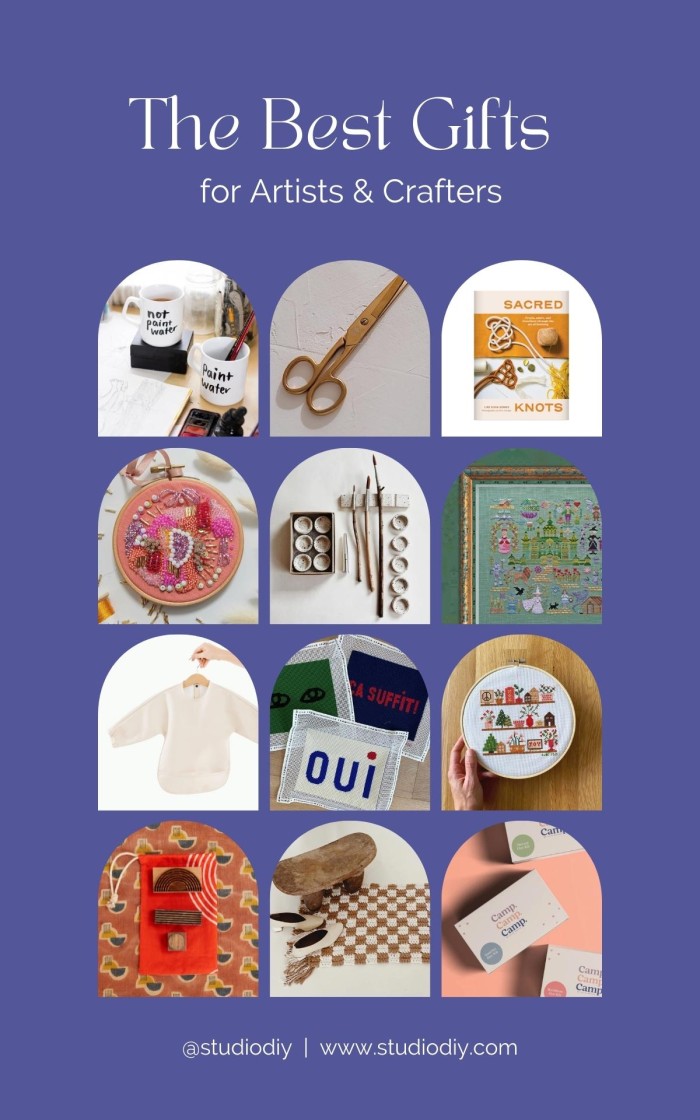 Gifts that encourage creativity are one of my go-tos when shopping for my nieces, nephews (who span the ages of 2-18) and friends. I love gifting them something that gets their brains working on a craft or art project.
Below you'll find a bunch of gift ideas that do just that. Great gifts for crafters and artists of all ages and skill levels, from books to craft kits to inspiring subscriptions. Here we go!
Creative Books & Classes
Books provide endless inspiration for creative projects, as do online class opportunities!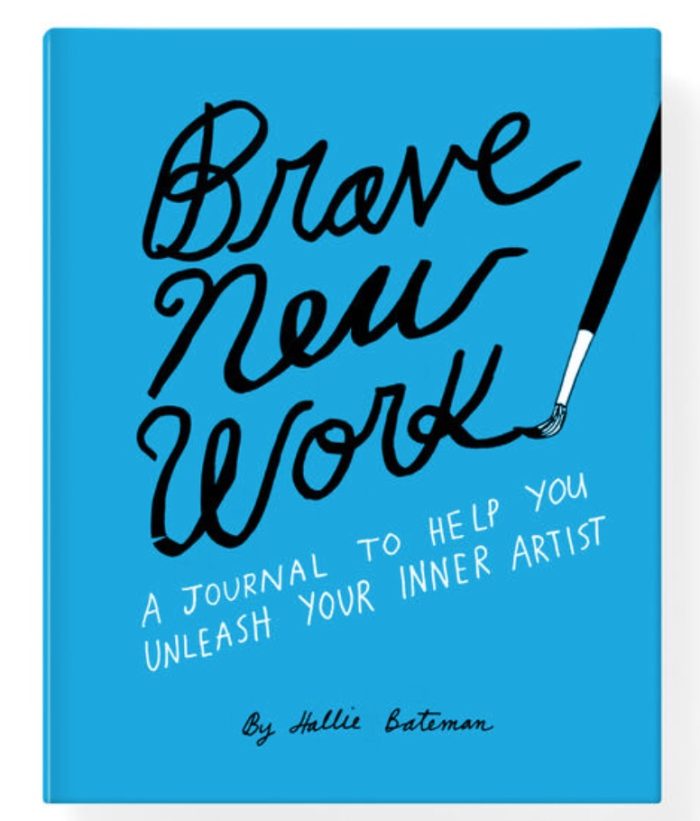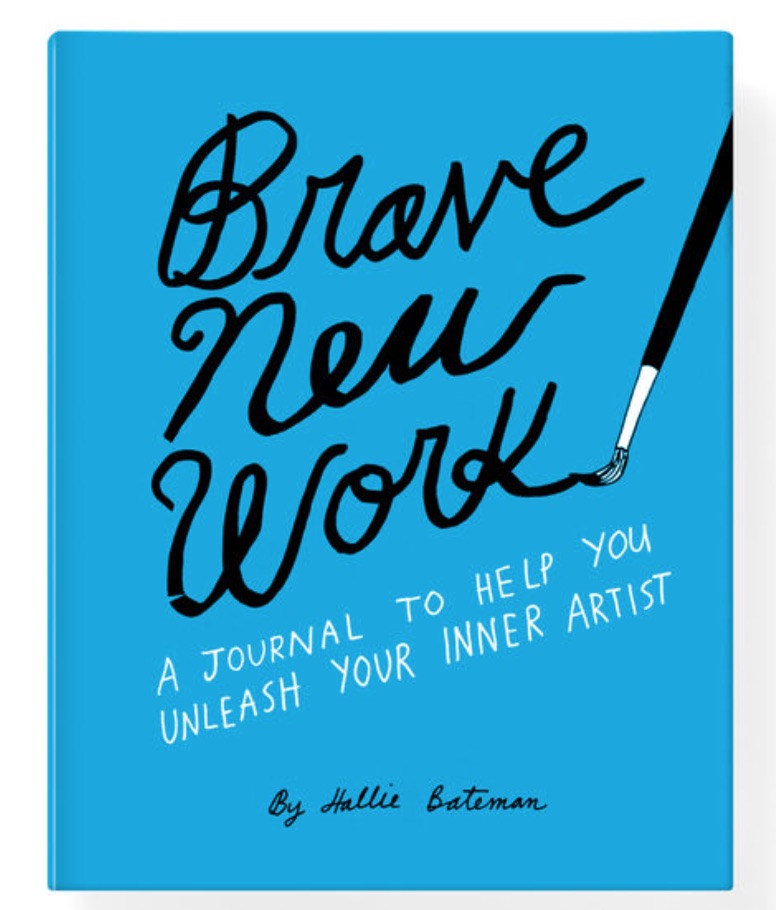 Brave New Work by Hallie Bateman: A journal to help spark ideas for how to express yourself and get in touch with your inner artist!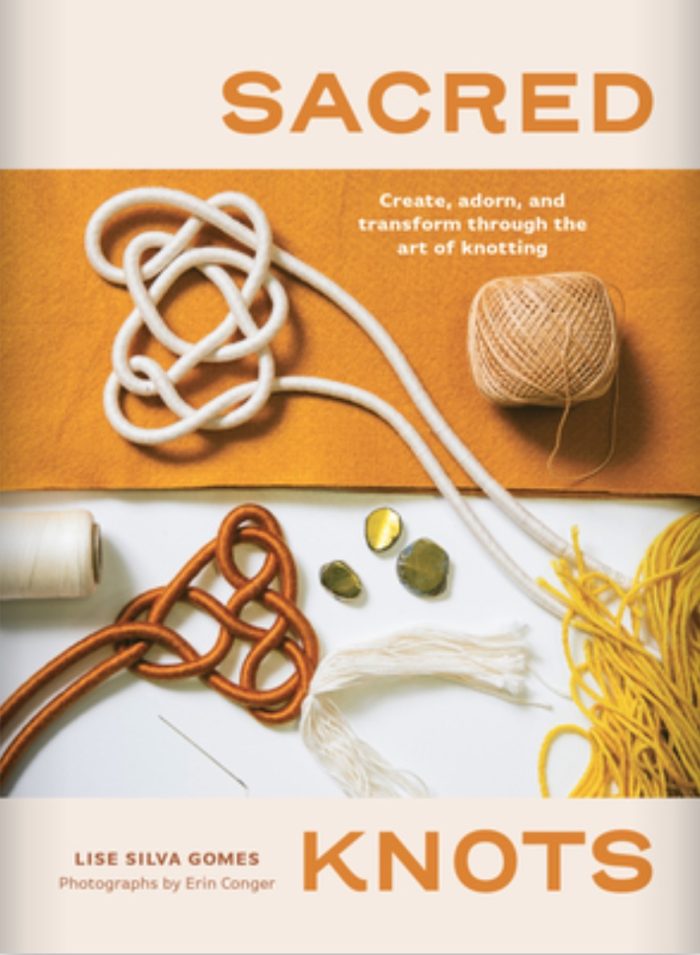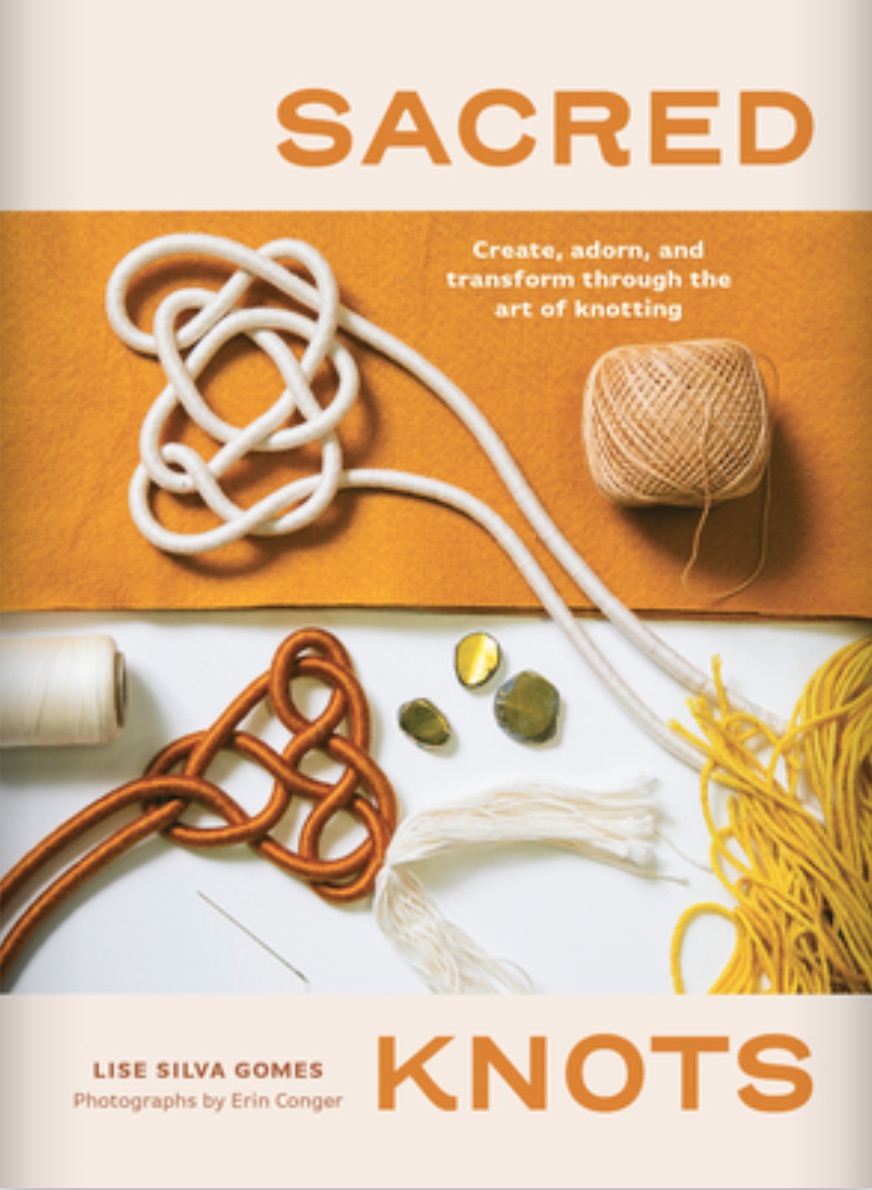 Sacred Knots by Lise Silva Gomez: A guide to contemporary knot making, perfect for college students and twenty somethings looking to decorate a new dorm or apartment.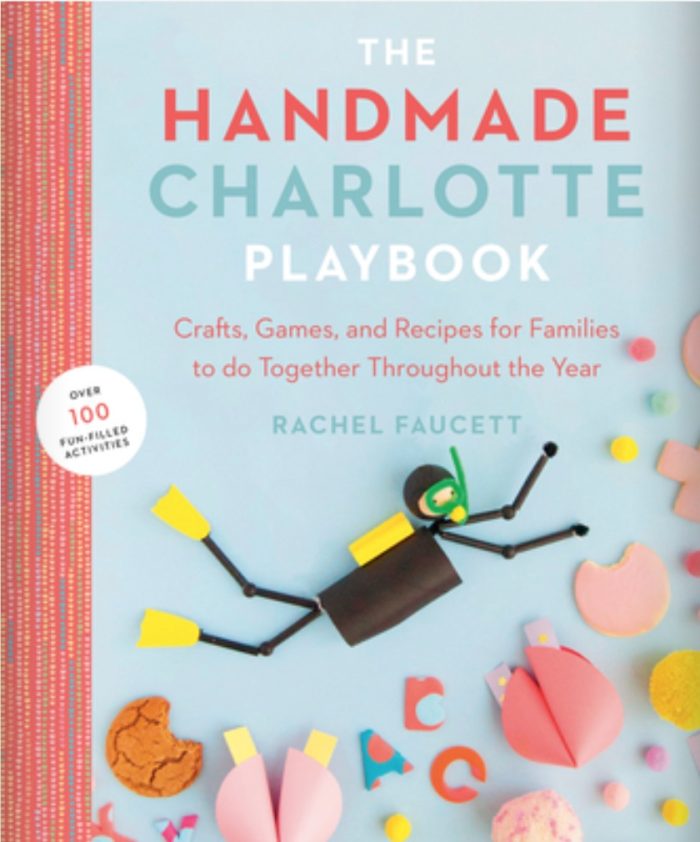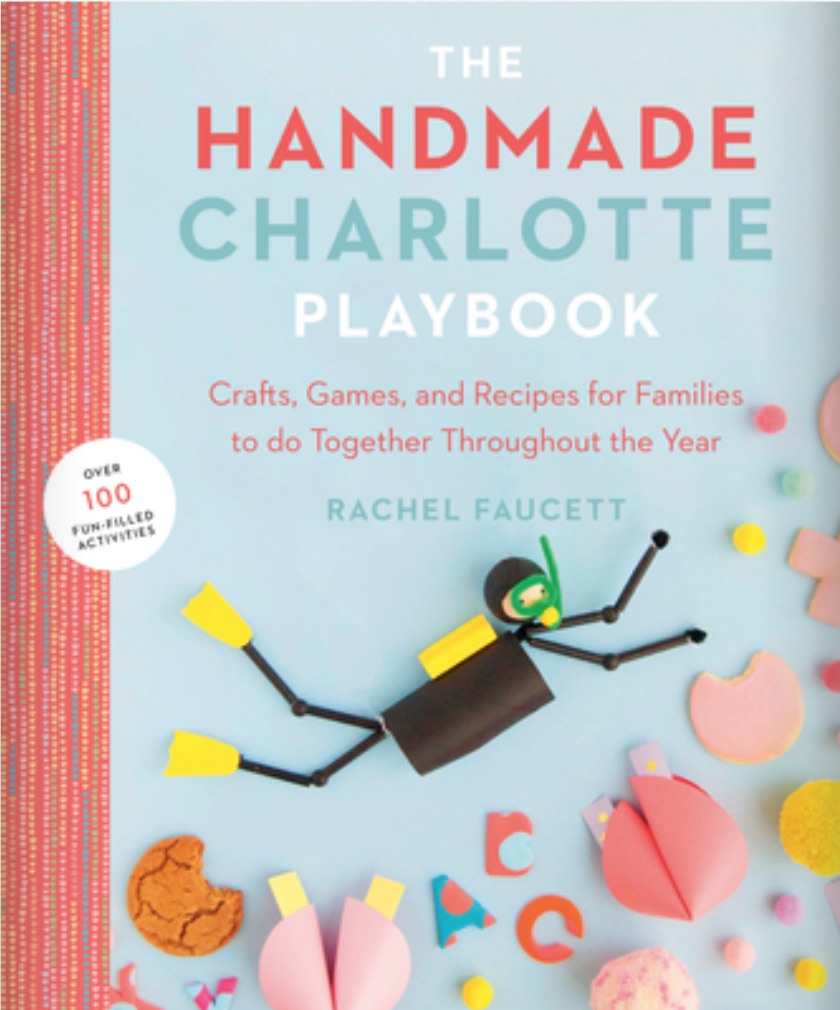 Handmade Charlotte Playbook: This book is FULL of craft ideas and sensory activities for kids. The perfect gift this year while we're all stuck at home!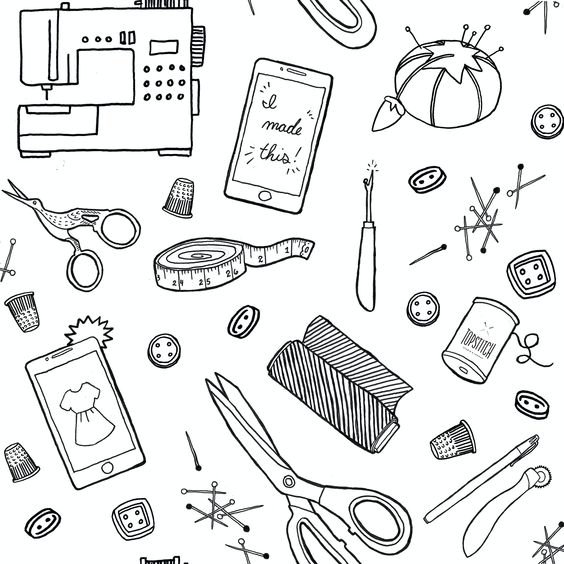 Top Stitch ATL Sewing Subscription: For any people who love to sew on your list, this is an online community that hosts virtual sewing classes for its members! From making rope baskets to quilted coats and more!!
Awesome Craft Kits
For the hobbyist who loves a craft kit to pick up and work on in their spare time, these are for them!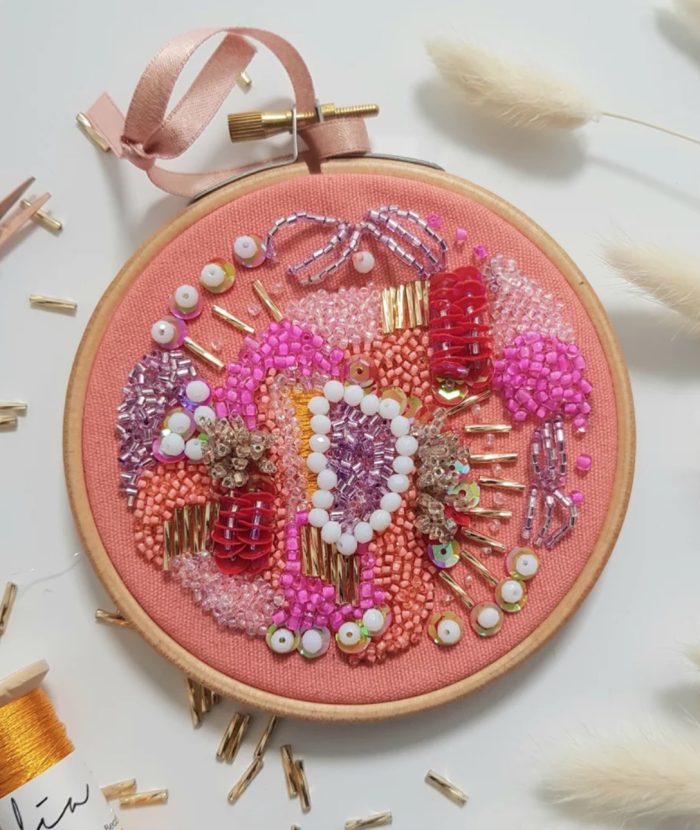 Abstract Bead Kit: I couldn't think of a more beautiful craft kit to receive! The final project would be a gorgeous addition to any room.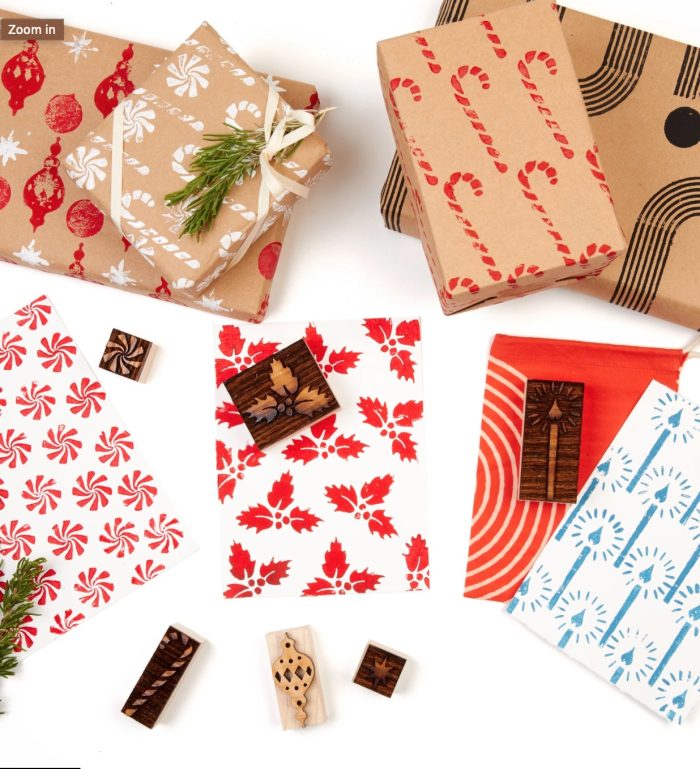 Block Printing Kit: A unique new technique to learn on paper or fabric!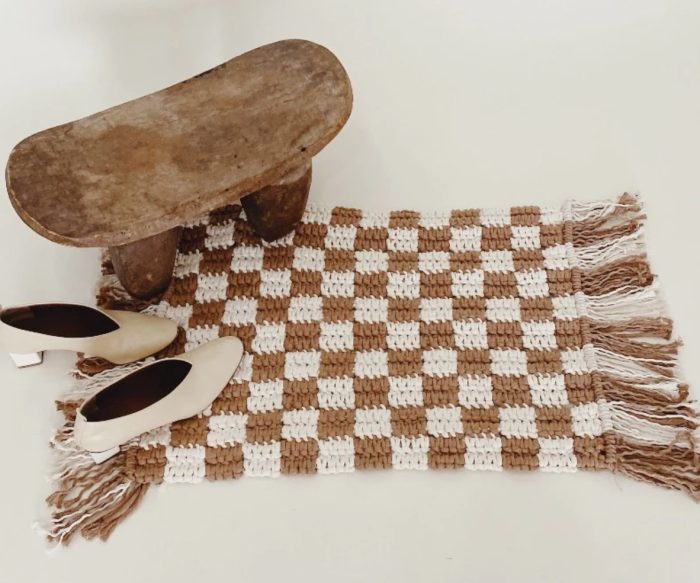 Checkerboard Rug Pattern or Kit: For the teen or adult looking to learn macrame, this kit (or pattern!) allows them to make an on-trend checkerboard rug!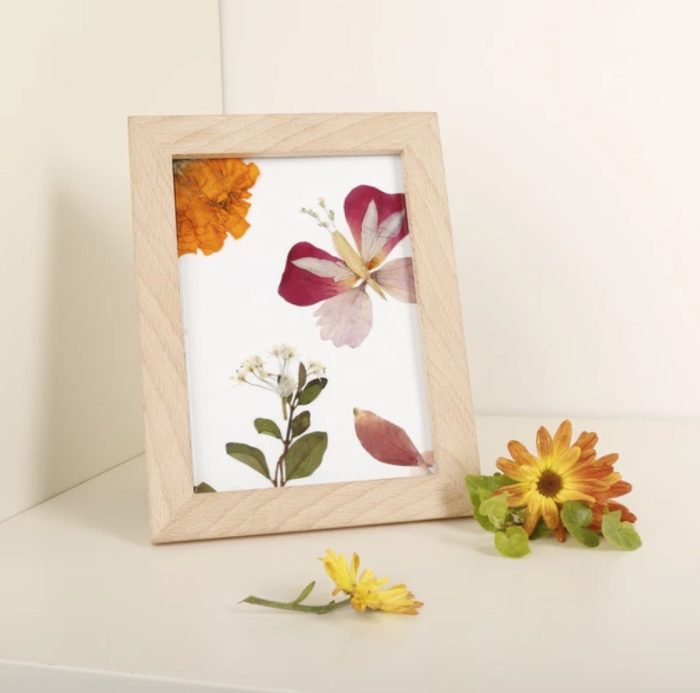 Pressed Flower Kit: Kids who love to collect flowers will love to press them with this $7 (!) mini kit and frame!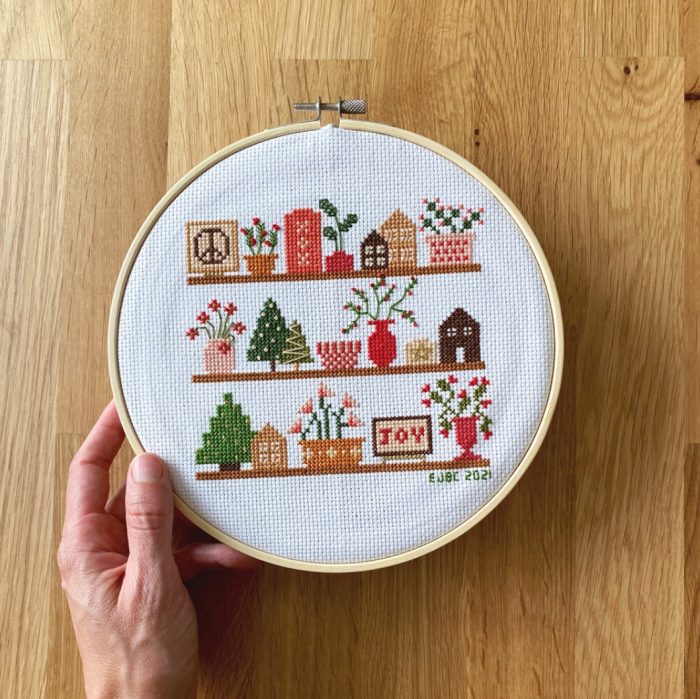 Christmas on Shelves Cross Stitch Kit: A cross stitch kit is an ideal project to do while hanging on the couch and watching a favorite show!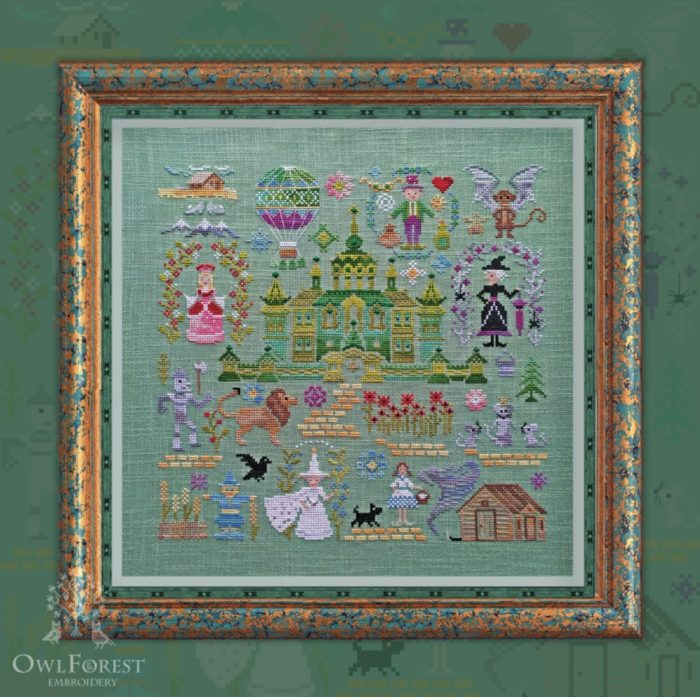 Wizard of Oz Cross Stitch Kit: A slightly larger project but one perfect for any movie buffs out there with it's Wizard of Oz theme!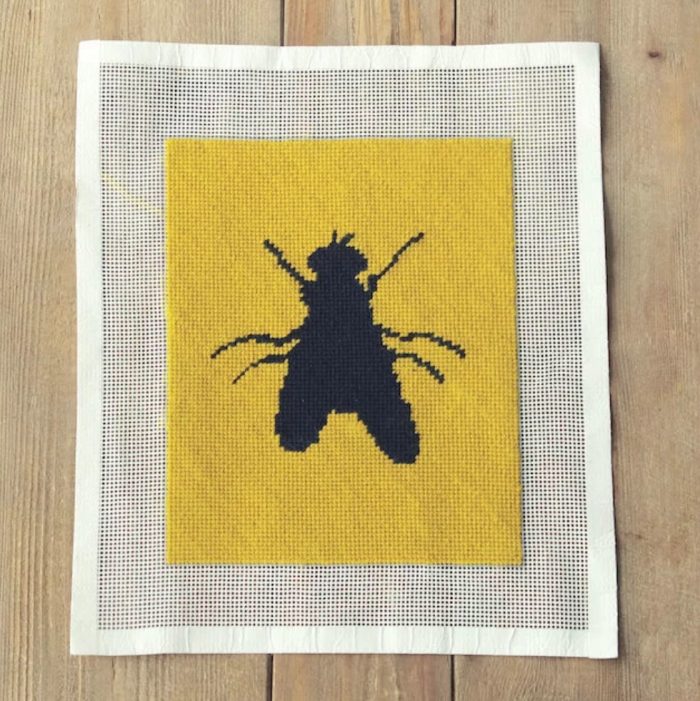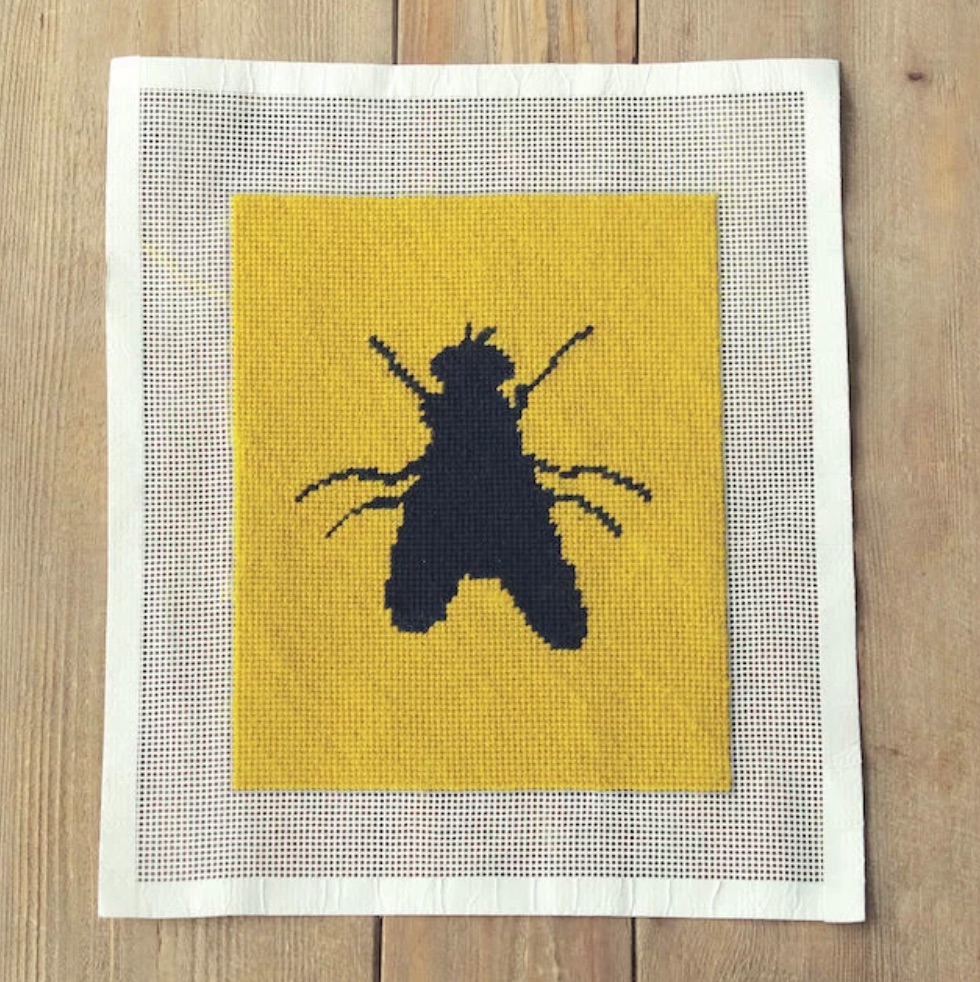 Modern Needle Point Kit: These modern needle point kits take a longtime favorite craft into an updated style with collaborations with designers like Clare Vivier and Heather Taylor Home.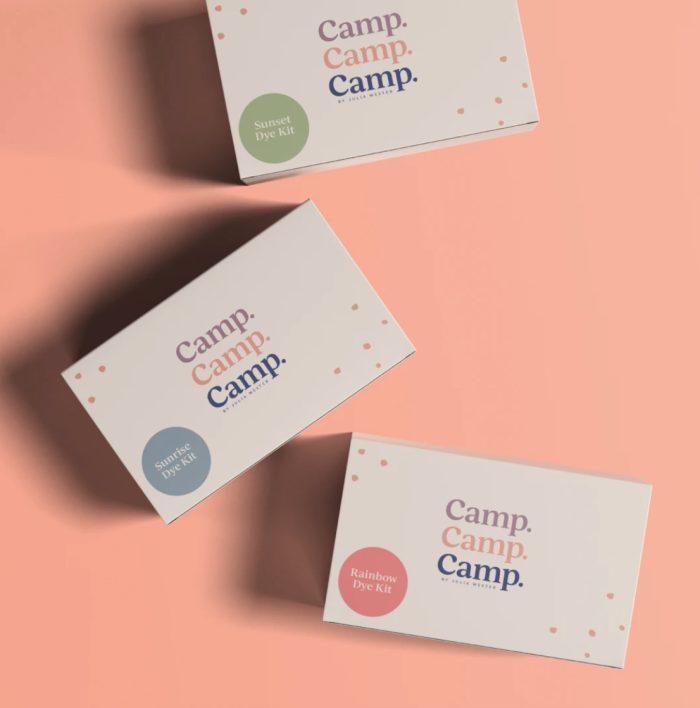 Ice Dye Kit: Ice dyeing looks SO cool. This kit includes an instructional video to watch + learn how to dye yourself!
Favorite Art & Craft Tools and Supplies
These tools and supplies are tried and true items that will get ample use by any crafters in your life!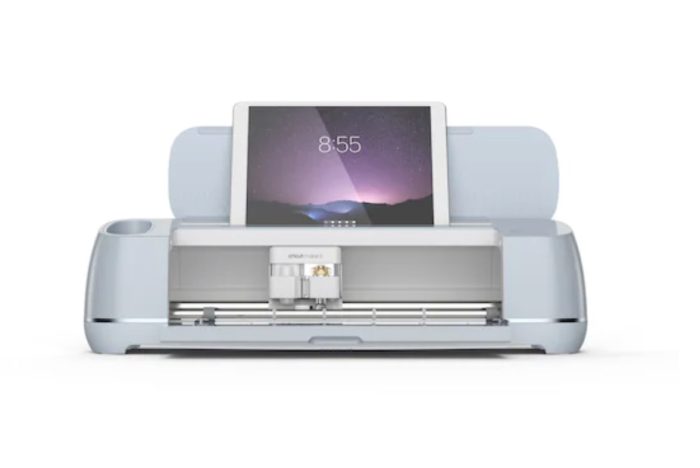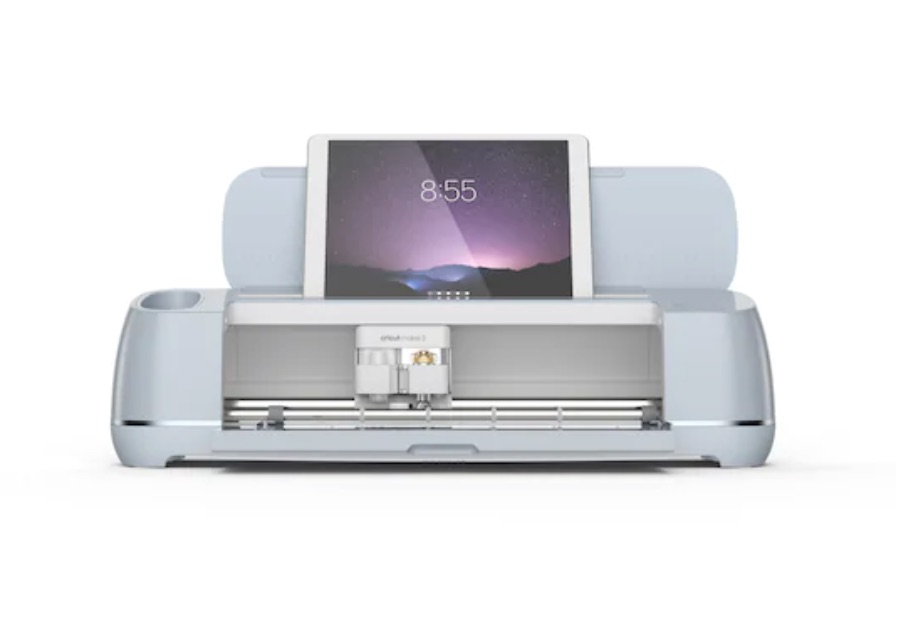 Cricut Maker: For crafters and teachers, the Cricut is the holy grail. It cuts materials from paper to leather to iron-on vinyl and allows for endless craft projects to be made. It's one of those tools, as a crafter, that you didn't know you needed until you got it and now you don't know how you live without it!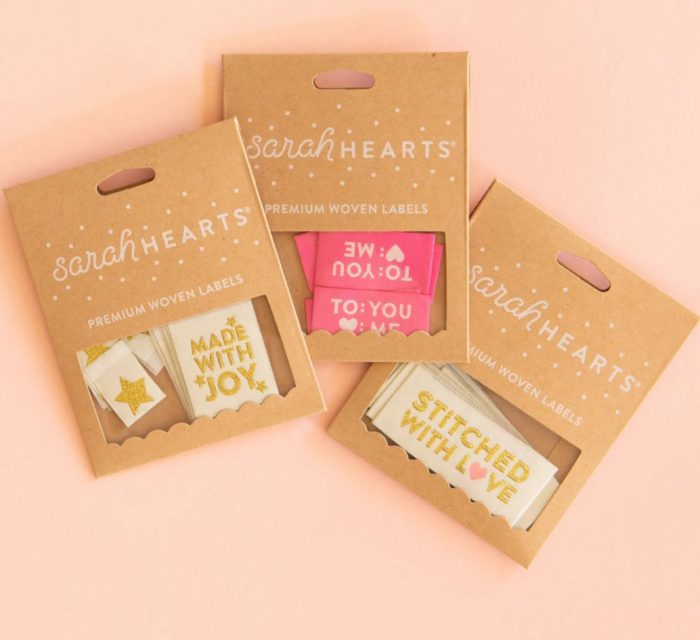 Sewing Labels: For the avid sewer, these little labels are so sweet to add to all their projects!
Gifts That Encourage Creativity for Kids, Teens & Adults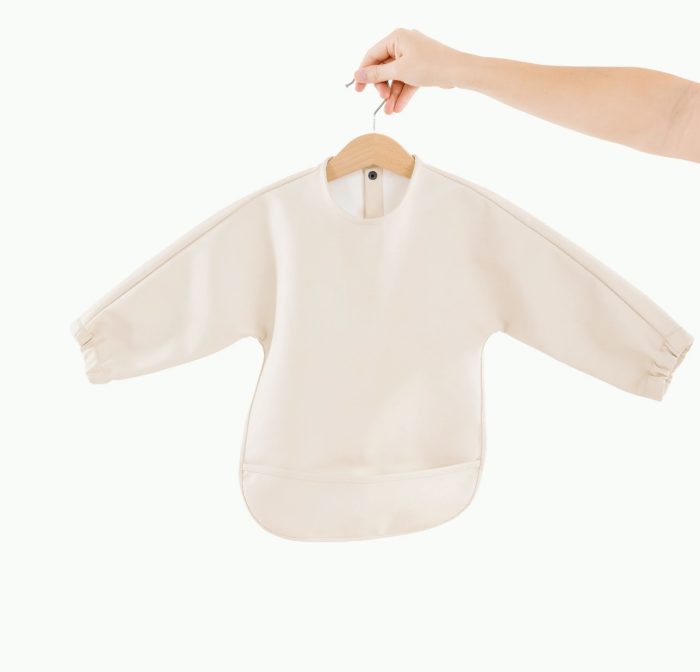 Vegan Leather Smock: For the little one who loves a craft project!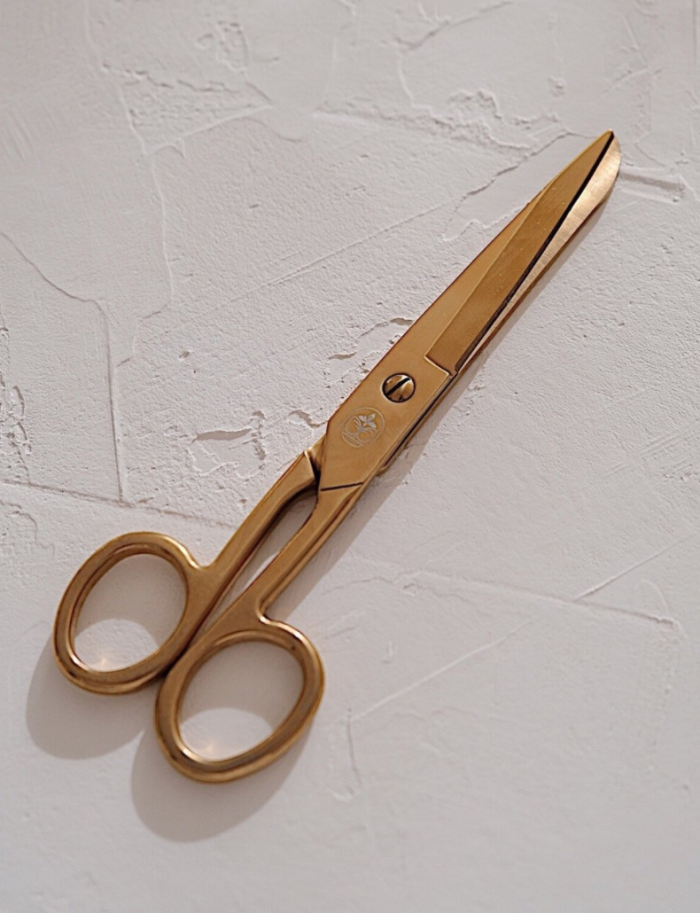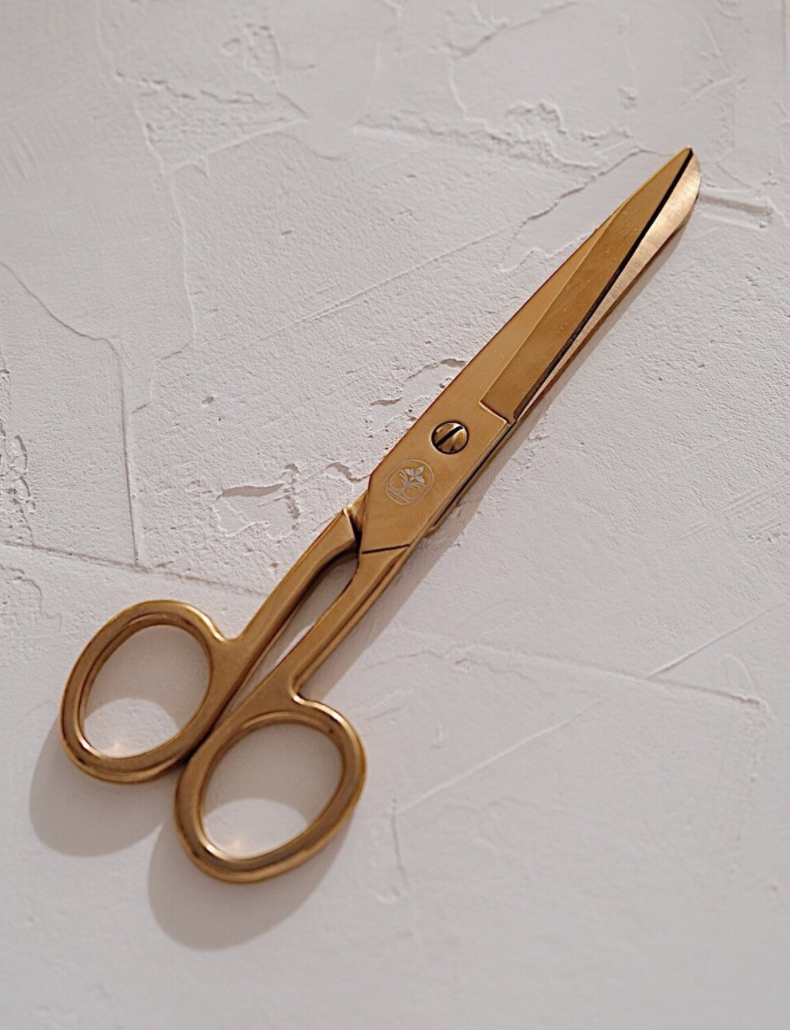 Gold Plated Scissors: Every crafter needs a beautiful pair of scissors. These are IT!
Paint Water Mug Set: These mugs crack me up and would most certainly resonate with any painter in your life!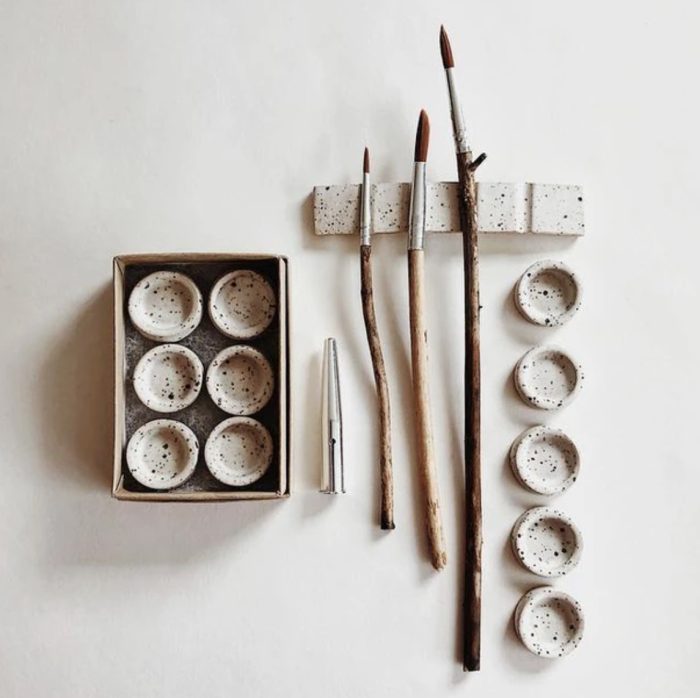 Ceramic Paint Pans: An ideal stocking stuffer for any artist!
Looking for more ideas? Check out these creative books for kids, too!