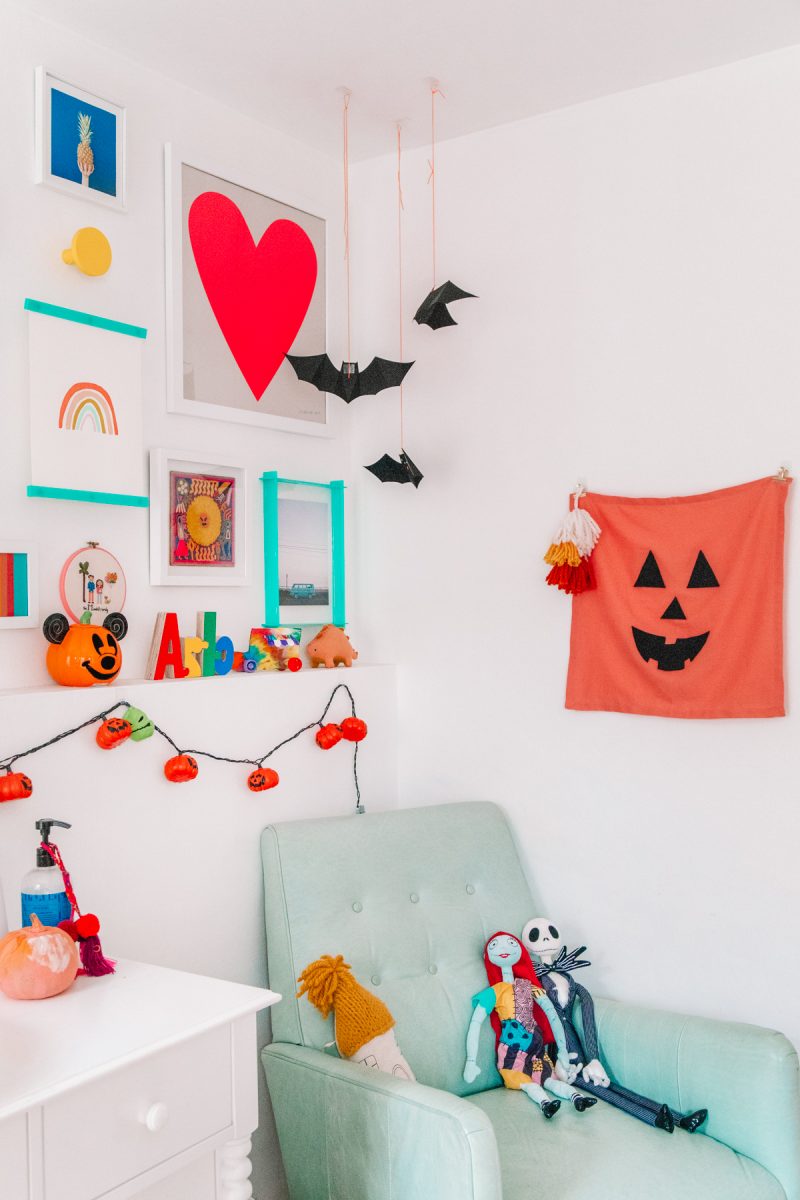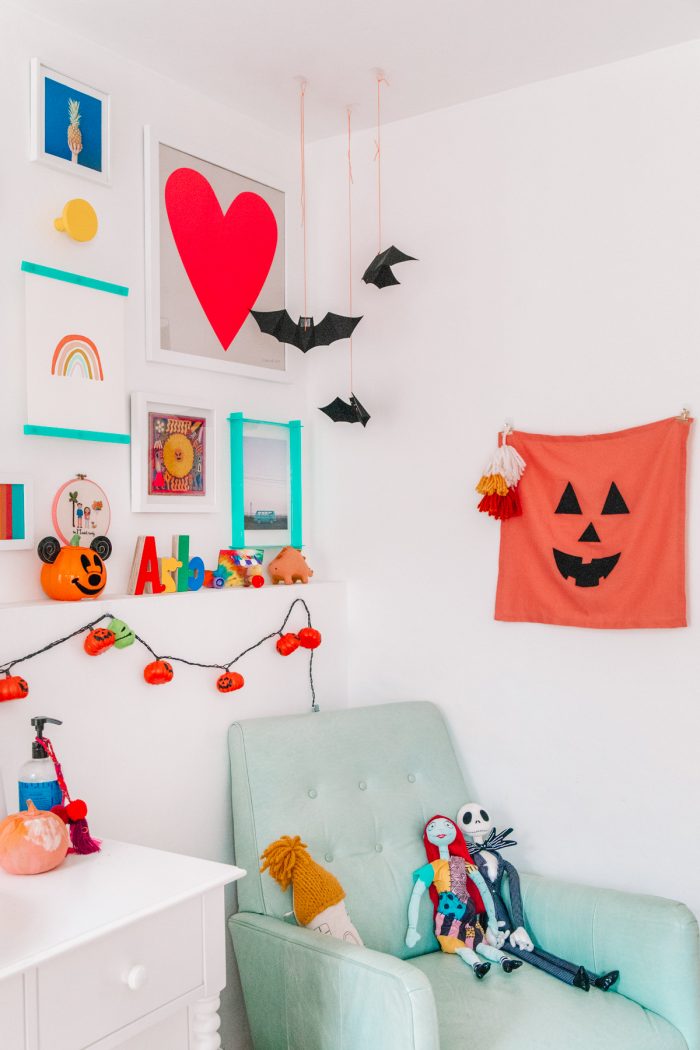 Nine days, single digits, until "Election Day" or what should more appropriately be known as "the last day to vote." We found out our ballots were received and will officially be counted (hooray!) using this website! Have you voted yet? The early voting numbers in young people are so exciting!!
Anxiety is climbing by the day (hour) but we've been getting daily reprieves by continuing to go on driving/walking Halloween adventures. I sound like a broken record, but people's decorations have really been such a bright spot in our days! Makes me so happy that people put so much effort into decorating and making others happy. We could use more of that, IMO!
Oh, we also got our flu shots this week! So consider this your reminder to do that too if you haven't already! It was my first time in a store (we went to Target) in seven months, crazy!! Alright, and now for some links!
Another random vintage find: this Donald Duck marionette!
Been making these 5 ingredient banana pancakes for Arlo and he loves them!
These confetti Christmas tree earrings!! (Too soon!?)
This quilt is just beyond incredible.
We use little bowls like these ALL the time in our house.
Kids books about elections and voting.
Not all the way through it yet but have been learning so much about the history of voting in this podcast!
Best LA neighborhoods for Halloween decorations!
This cardboard haunted house!!
Oh man, these Olaf milkshakes are hilarious!
Above pic is from our 2020 Halloween home tour!