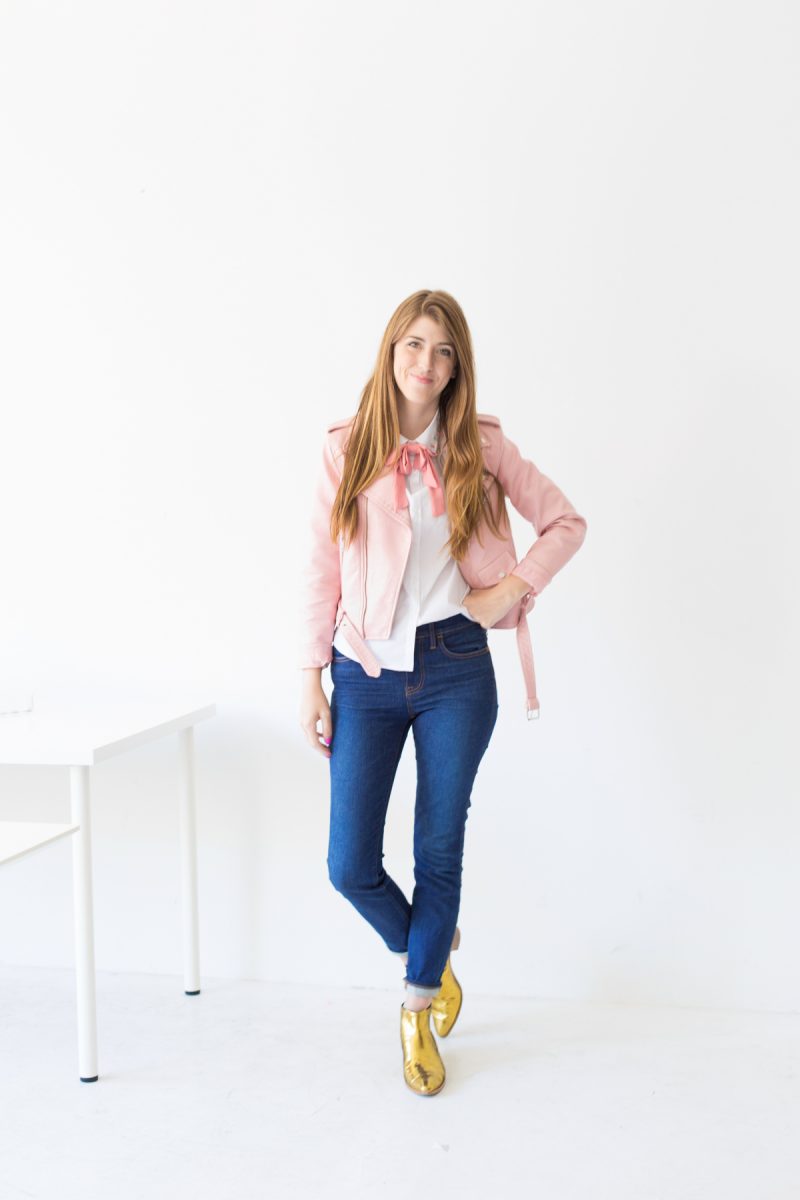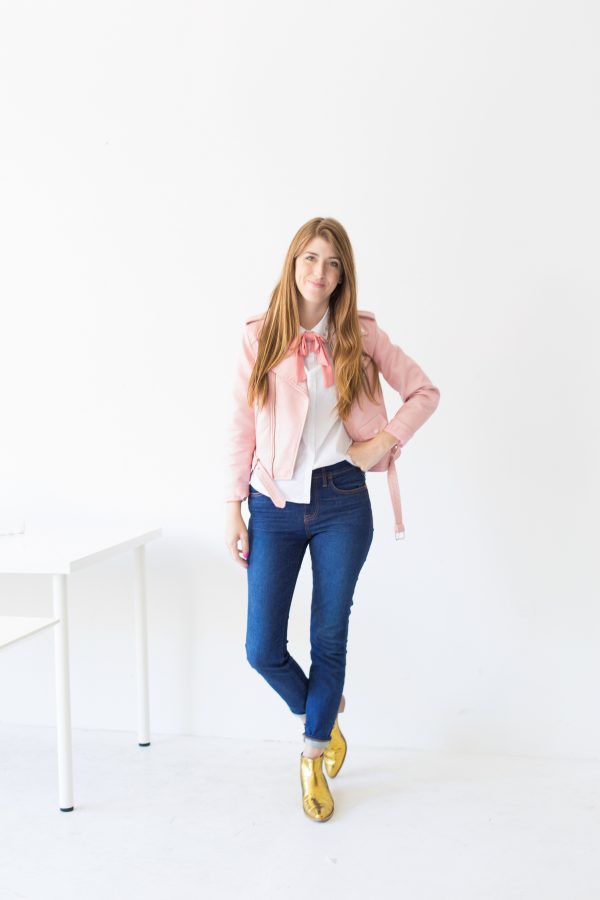 It's been a little over two months since I posted about my capsule wardrobe and I thought this would be a good time to share some thoughts on the whole experience! I've learned a lot and it has been a really fun challenge for me. I'm the kind of person that when you tell me "You can't wear that." I'm all "BUT I WANT TO SO BAD!" Ha! So here's what I've concluded. A capsule wardrobe is not for me. I know. It's only been two months, but I have to say, what I've learned from it made it 1,000 times worth giving it a try and I still think the concept is awesome for the right person. That person just isn't me. Here's some of the top lessons I've learned.
I'm A Creature of Habit: When I get dressed in the morning, I have a few "go to" looks that I like to wear every day. Before doing the capsule, I'd wear a variation of these looks almost every day because I had 30 graphic tees or 5 blazers to change it up with. Having only one of each meant that I wanted to wear the same outfit every day! Even though I genuinely love every piece in the capsule, it was interesting to see what I reached for each morning. (Spoiler alert: It was the same thing.)
I Need To Be More Creative: Jumping off of that, I've learned that I really do need to push myself out of those habits! It was SO fun getting to work with a professional stylist (Hey, Jordy!) who tried combos and layering ideas I'd never think of, like wearing a sweatshirt over a dress.
I Get Bored Easily: Even though the pieces we chose could make 100+ outfits, turns out I just get bored too easily with certain items. I think this mainly applies to shoes. Only having a couple (Ok… Six. HA. I have a problem.) to choose from killed me! I just like changing things like that up a lot. T-shirts too!
Only Buy Things You Really Love (And/Or Will Wear A Lot): Easily the best part, and really the core purpose, of a capsule is to hone in on pieces you really love. Looking in my closet now, the pieces I kept outside of the capsule, are all ones that I really love. That I want to wear. Not the "well, I kind of think this looks terrible but what IF I need this dress for a wedding in three years" pieces. Of the few pieces I've bought since starting the capsule, I've thought long and hard about how versatile they are and how much I really love them.
My Clothing Hoarder Tendencies (May Have?) Finally Broken: Ok, that's a big statement. BUT! Spending those few hours with Jordy going through my closet and getting rid of 80% of my clothes has really helped me make that step towards not keeping things for years and years. And that applies both to clothes and to other areas of my life. I'm still definitely a hoarder in some ways, but I've made big improvements which I'm really proud of.
I'm curious… have any of you tried a capsule wardrobe? How did you feel a few months in? Did you love it? Hate it? Modify it? I think it's one of my favorite things I've ever done, for the blog and for myself, because it really taught me to think a lot. It also made getting dressed in the morning easier, once I got over the fact that I couldn't wear the other 45 t-shirts that I wanted to wear. Ha! But all in all, I've determined that a strict capsule isn't for me and am excited to start carefully adding some additional pieces back into my wardrobe.
Thanks for coming with me on this experiment you guys! Can't wait to see how it evolves from here.