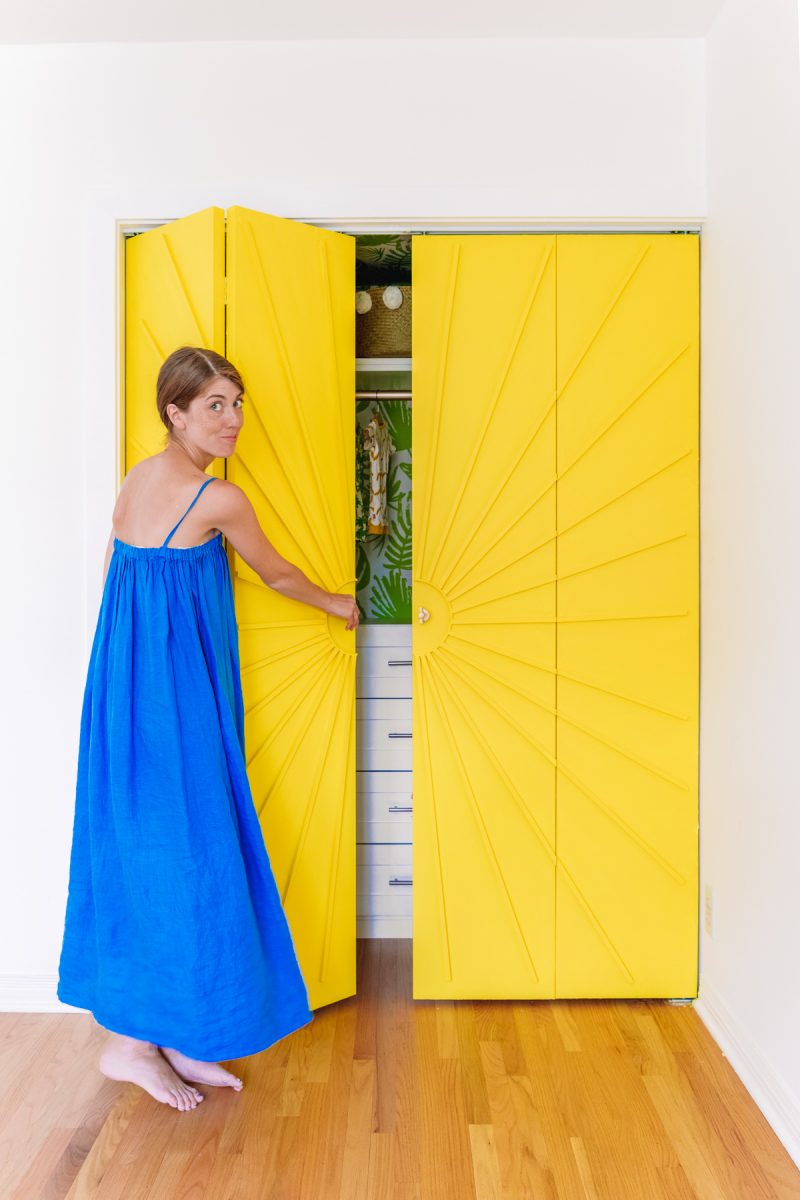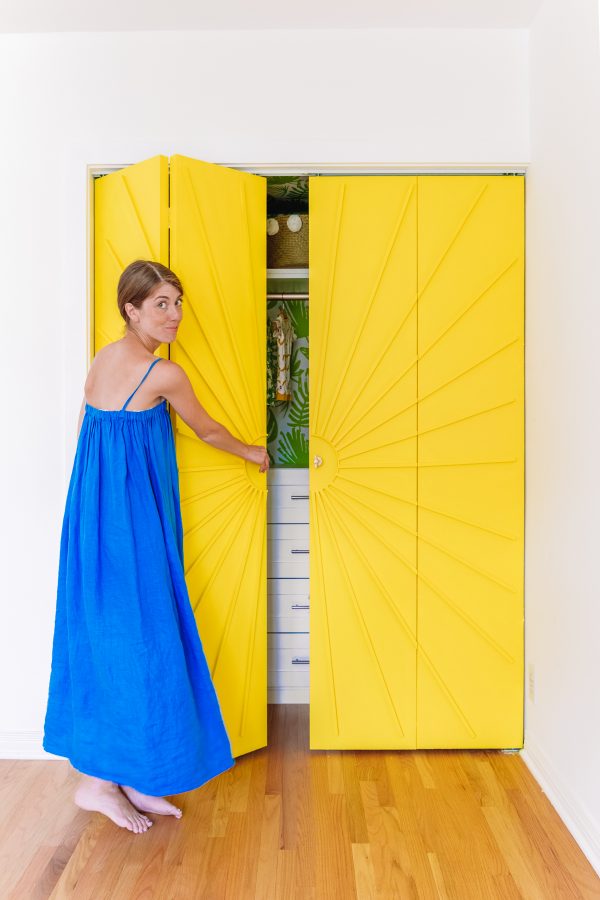 I did this post last year and shared all the projects that we finished, were working on or still intended to do on our 1930s fixer upper and you guys have been asking if I could do an updated one! So here I am! It's also selfish-ly really helpful for me to put a "goal" date on each one of these so I stay on track, too. We didn't meet all our goals for 2019 but we did a LOT of work so I'm really happy with the progress we made!
It's crazy to think that our major home projects here are becoming fewer and fewer. Our contractor keeps asking us when we're gonna buy our next house now… haha! 😉 We've kept their team quite busy the last few years.
Below you'll find a list of ALL our finished projects, with links to the corresponding posts and source lists, plus what we're hoping to do in 2020 and beyond, too! I also included our goal dates vs our actual completion dates for the projects we did in 2019 so you can see where we had to flex on things!
Home Projects We've Completed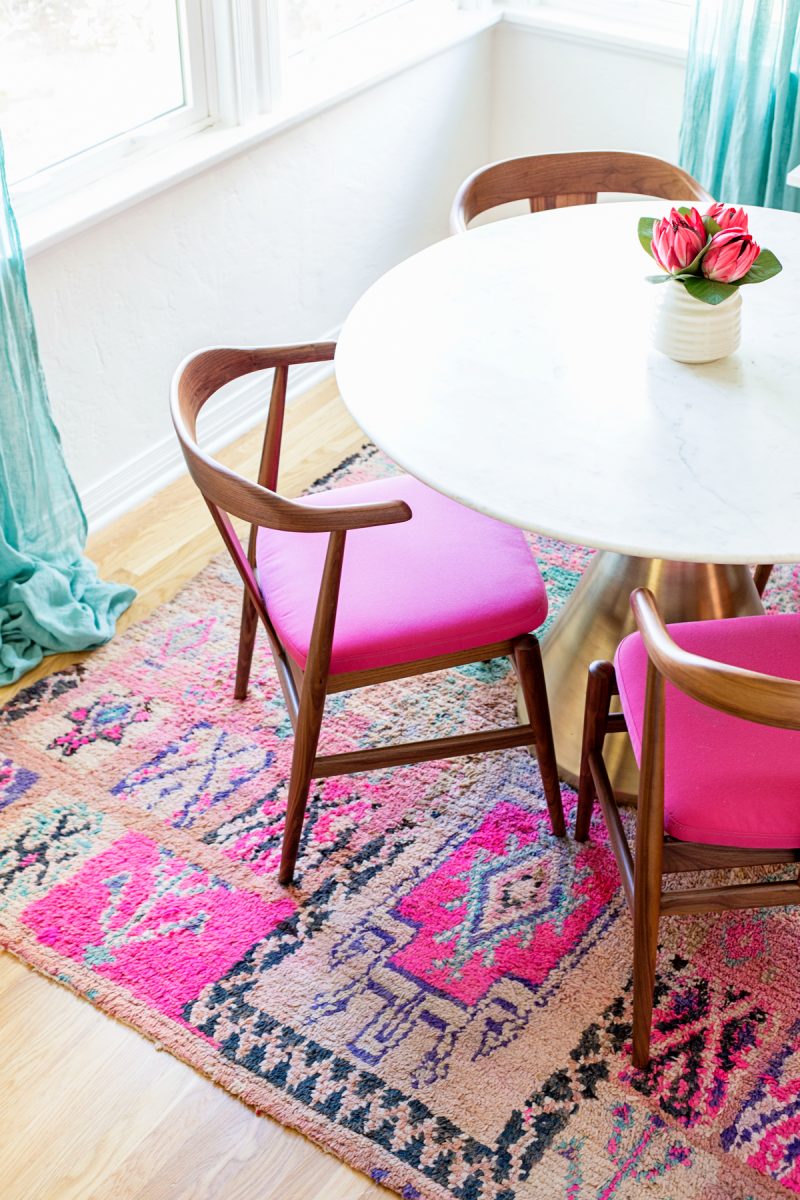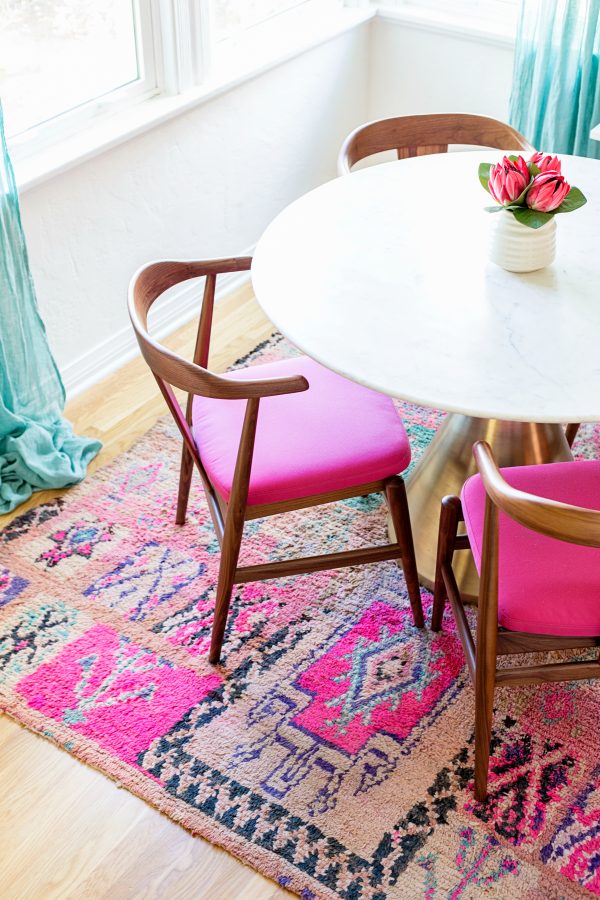 New (or re-finished) Floors, Roof, Air Conditioning + Interior Paint
Completed: July 2017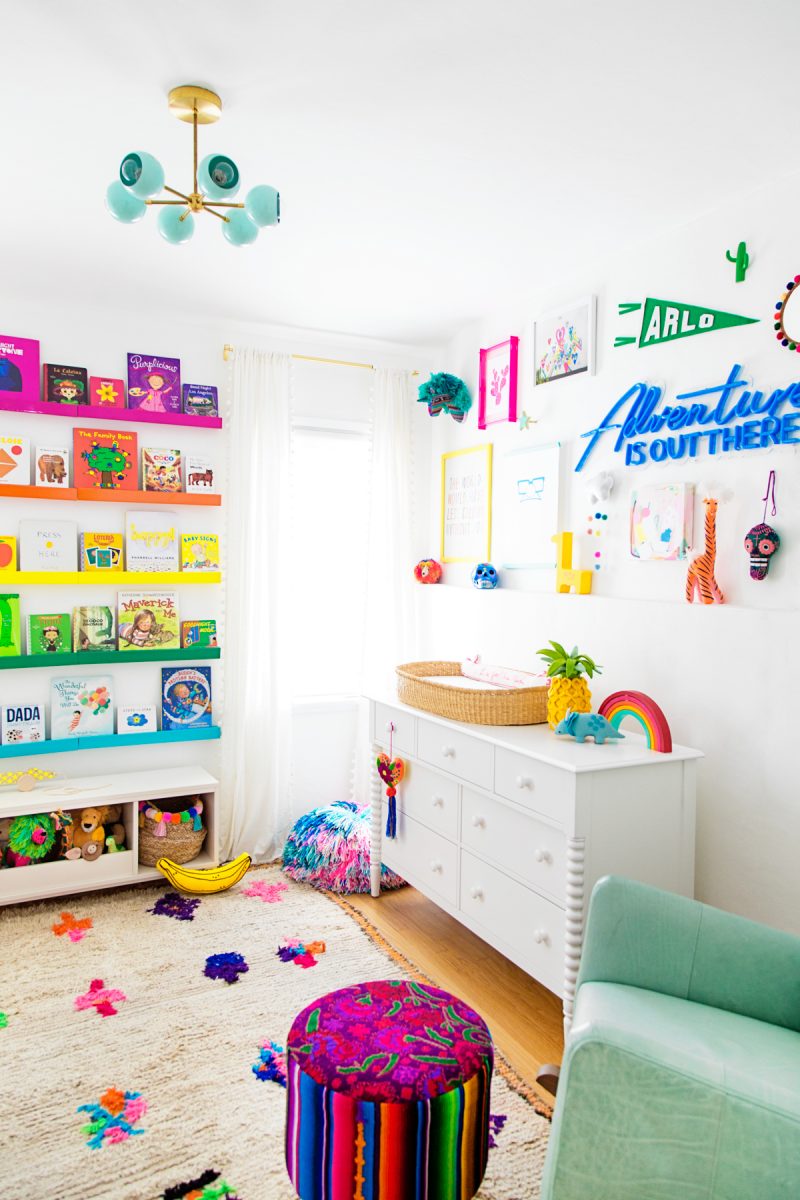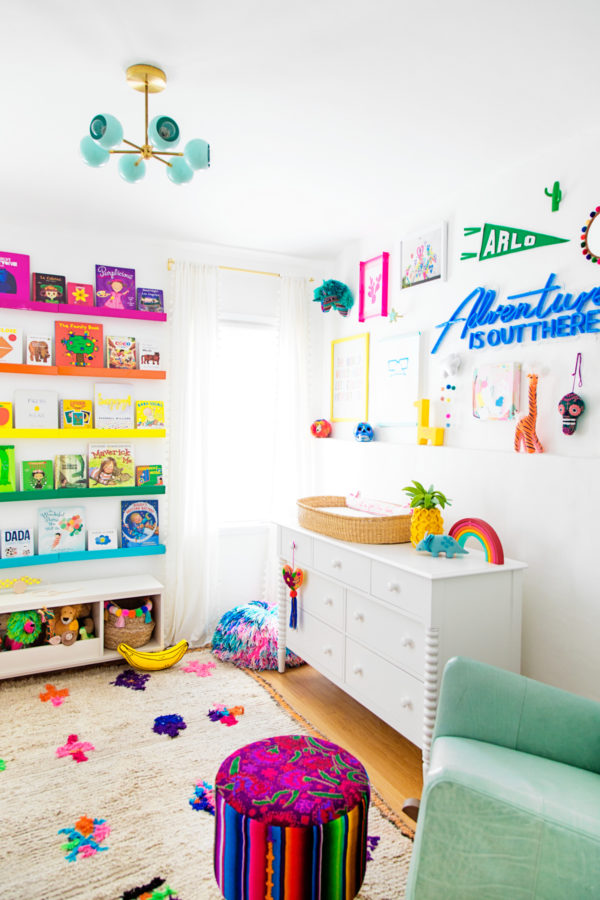 Arlo's Room (Our First Nursery)
Completed: January 2018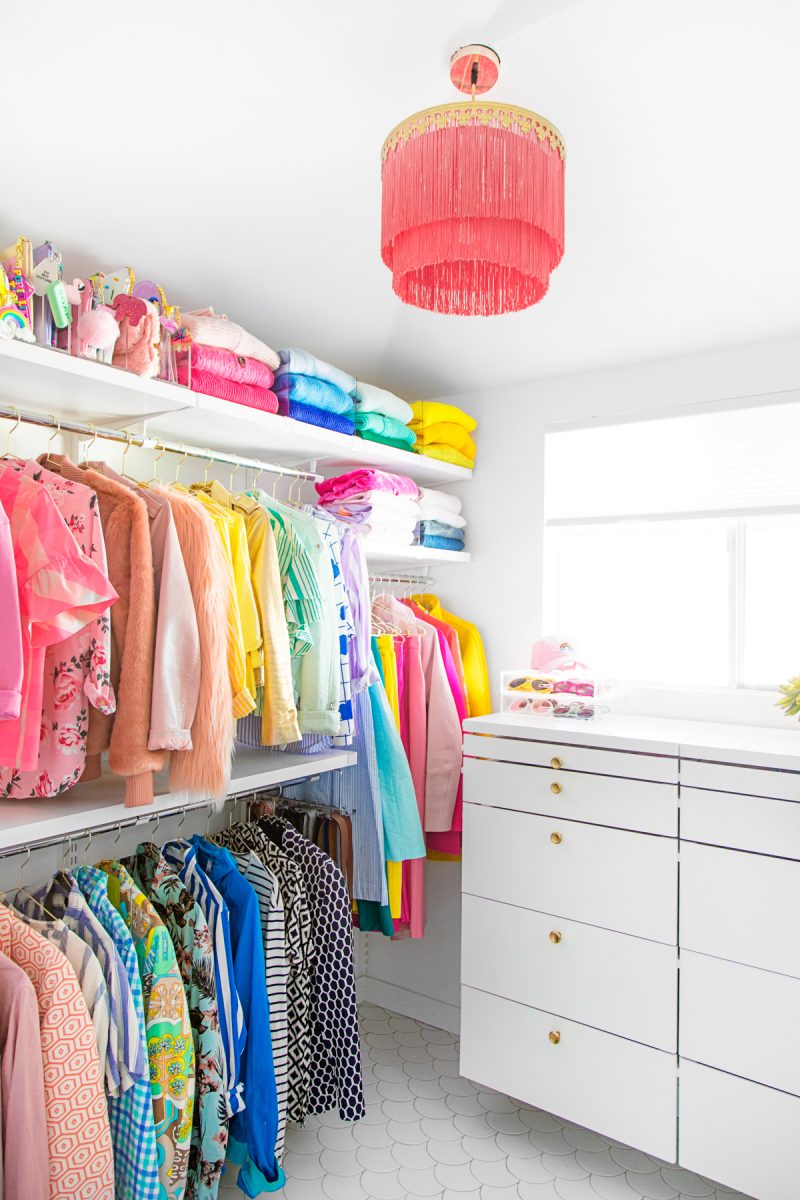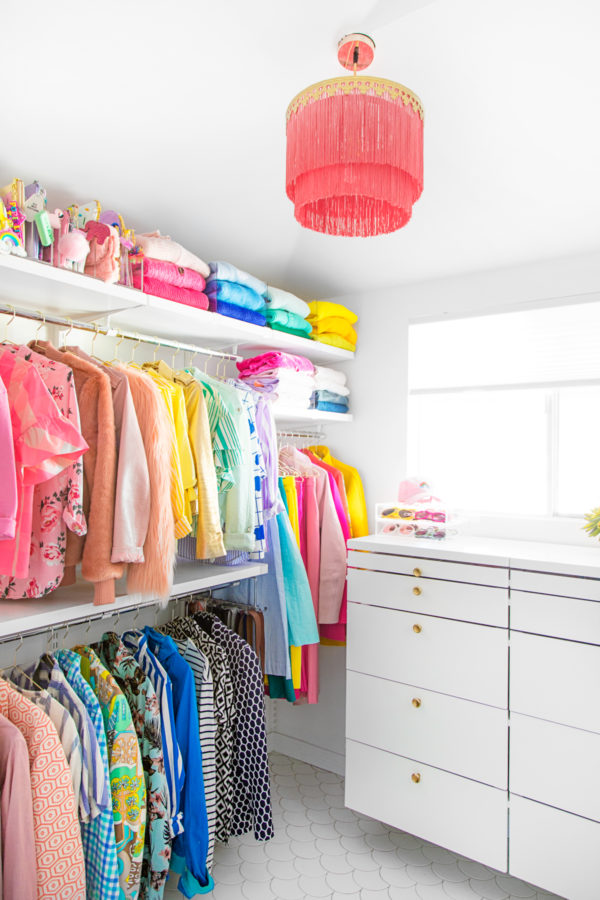 Converting A Kitchenette into A Master Closet and Laundry Room
Completed: February 2018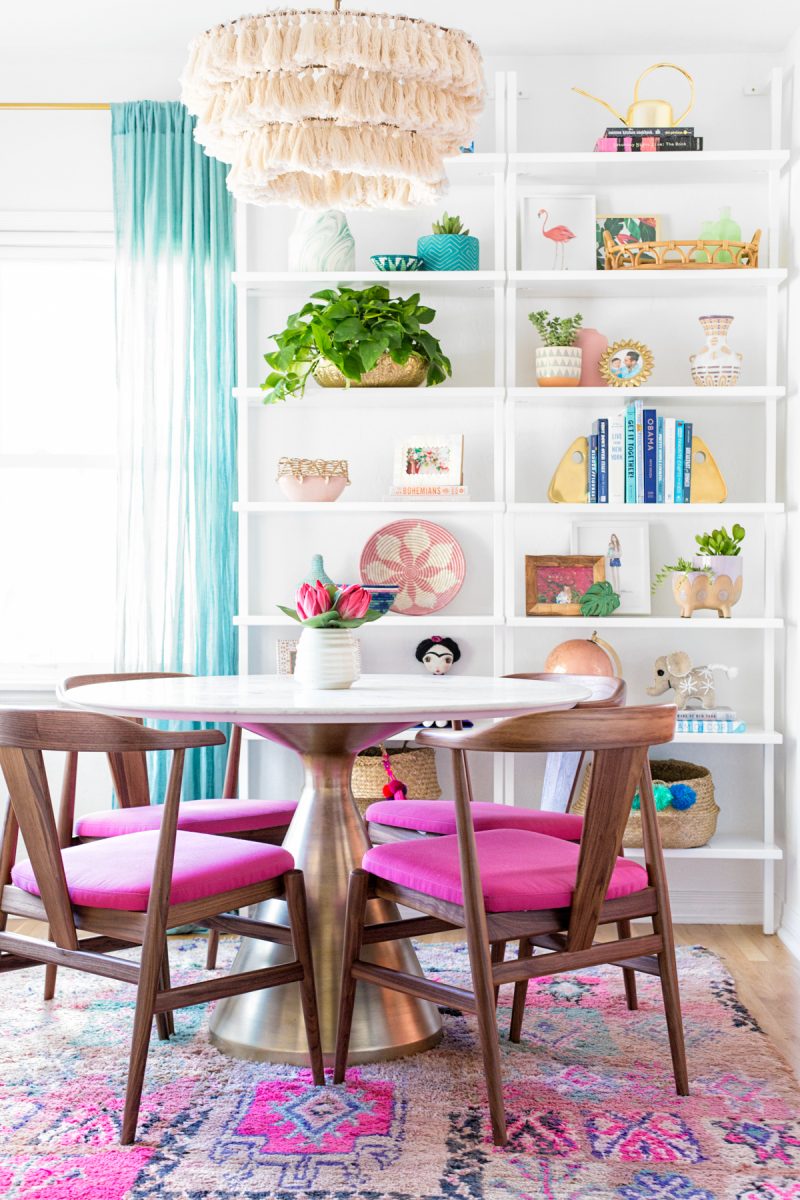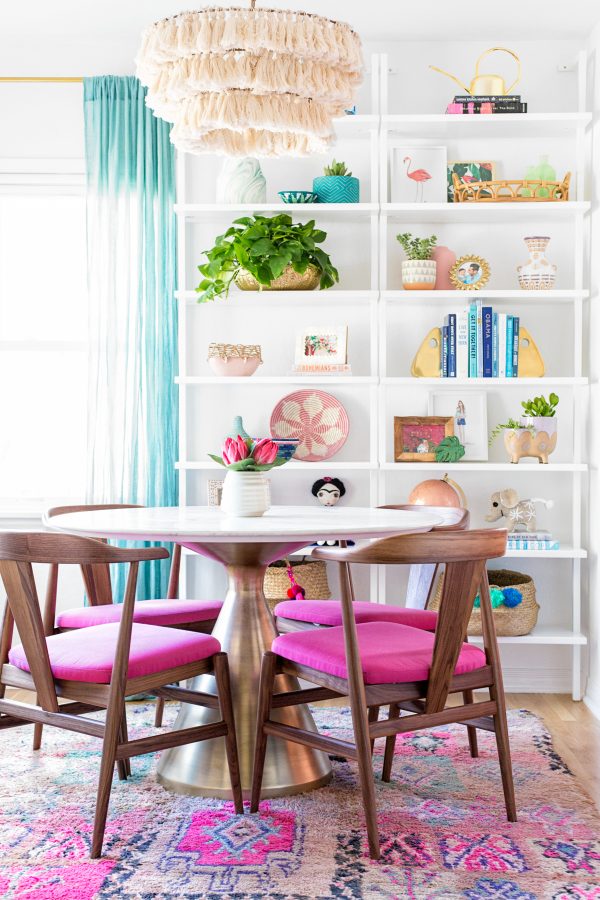 Dining Room
Completed: April 2018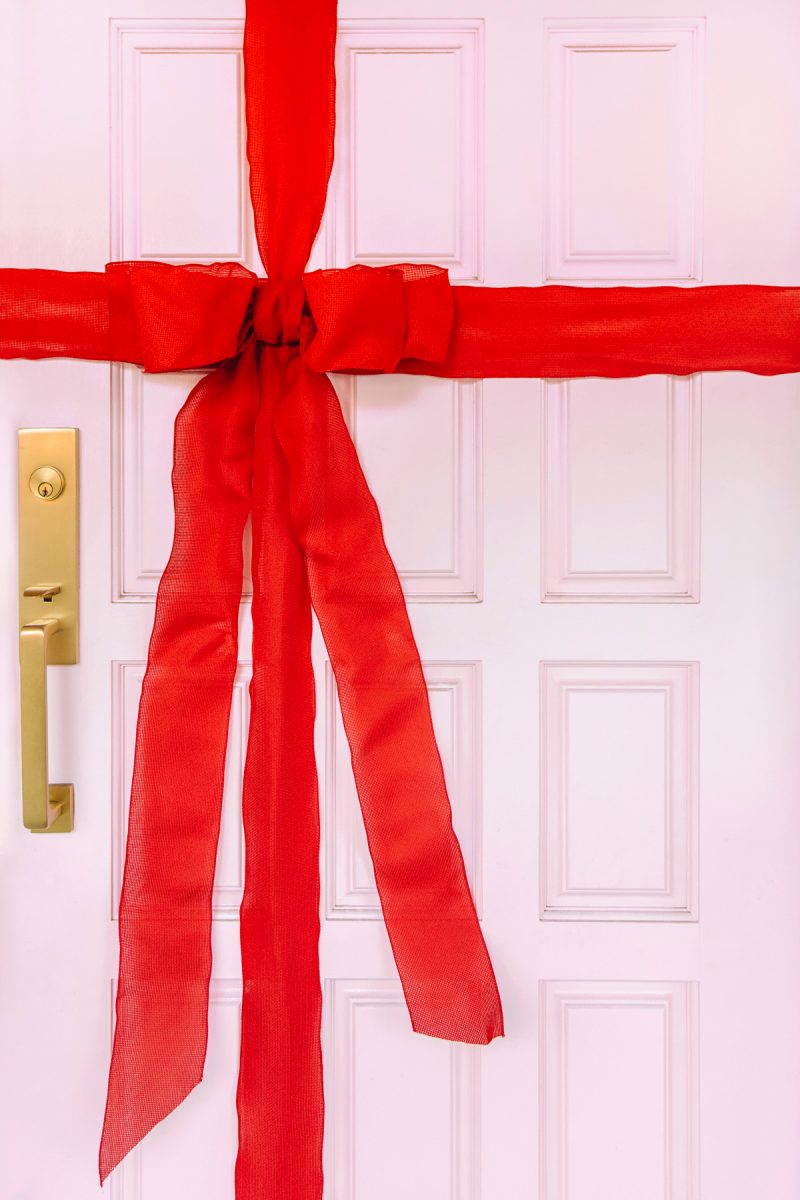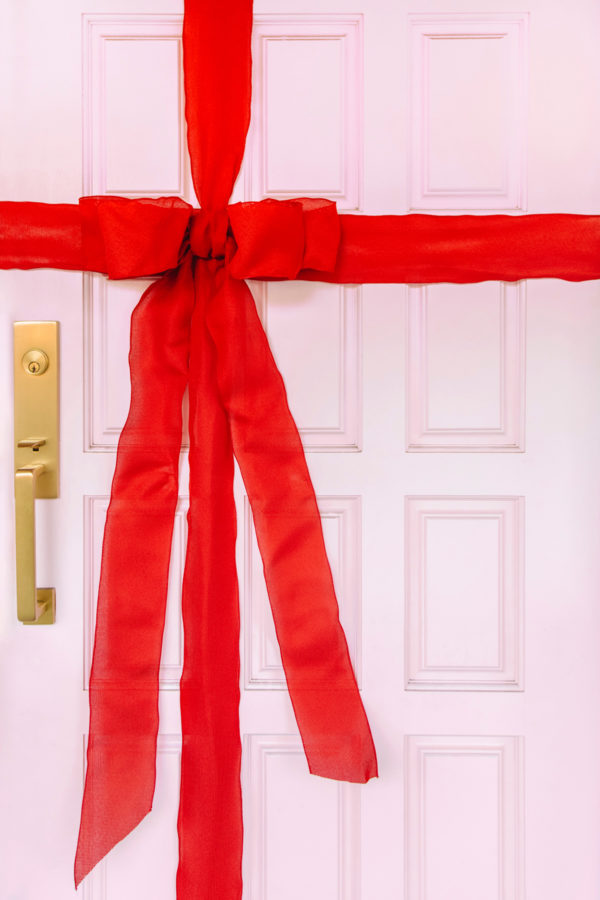 Exterior Paint
Completed: June 2018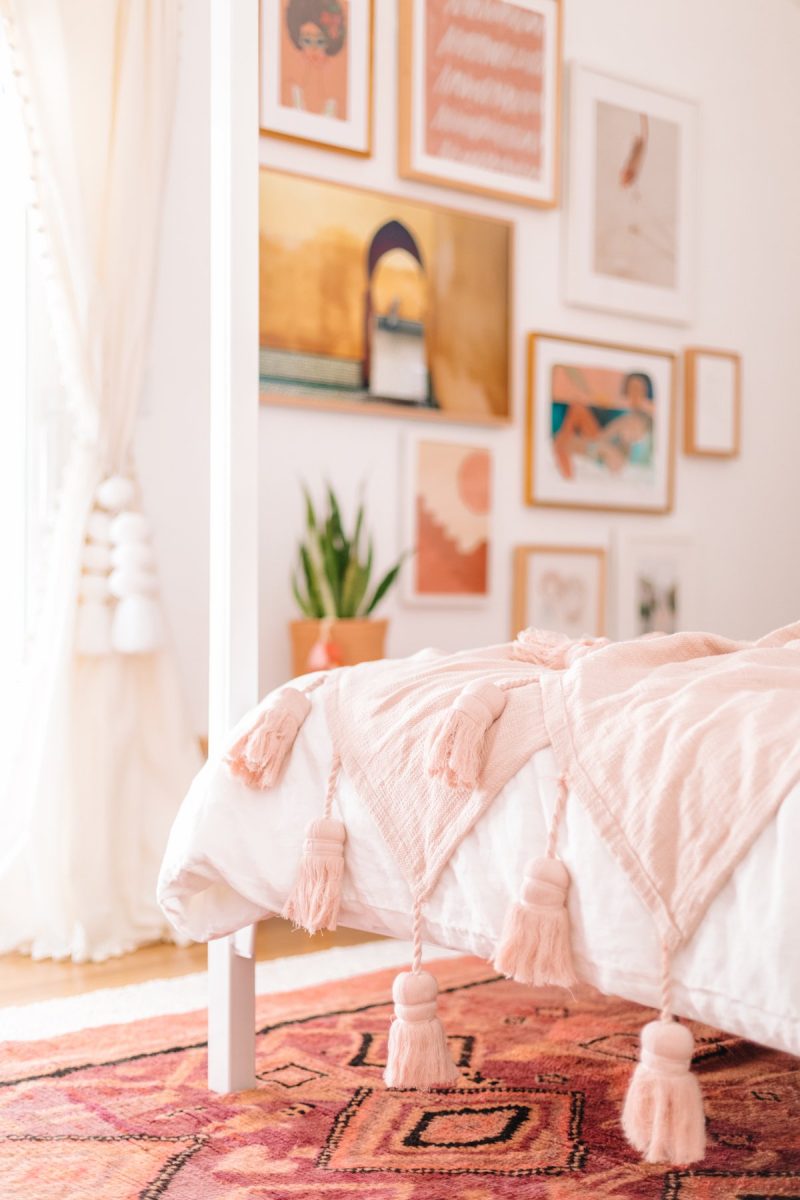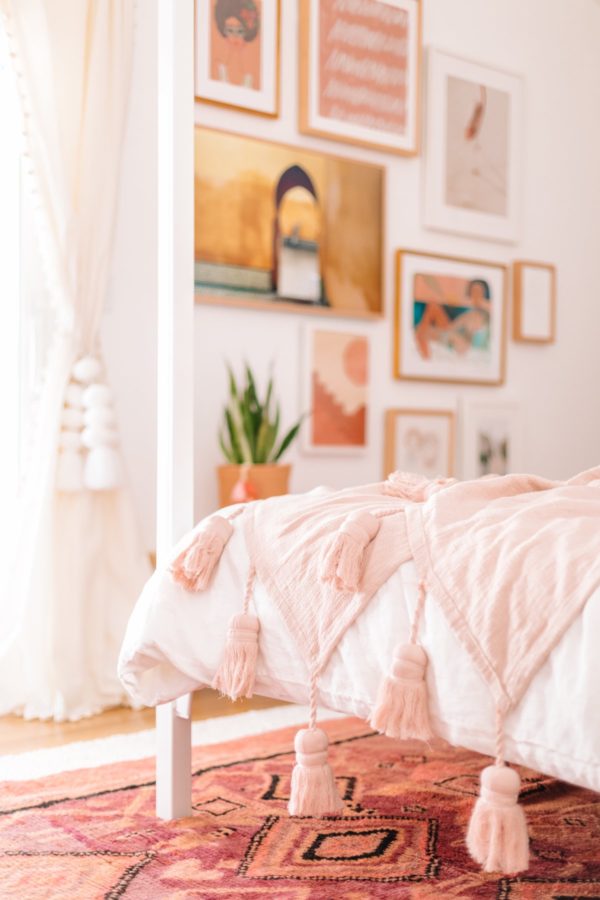 Master Bedroom
Completed: September 2018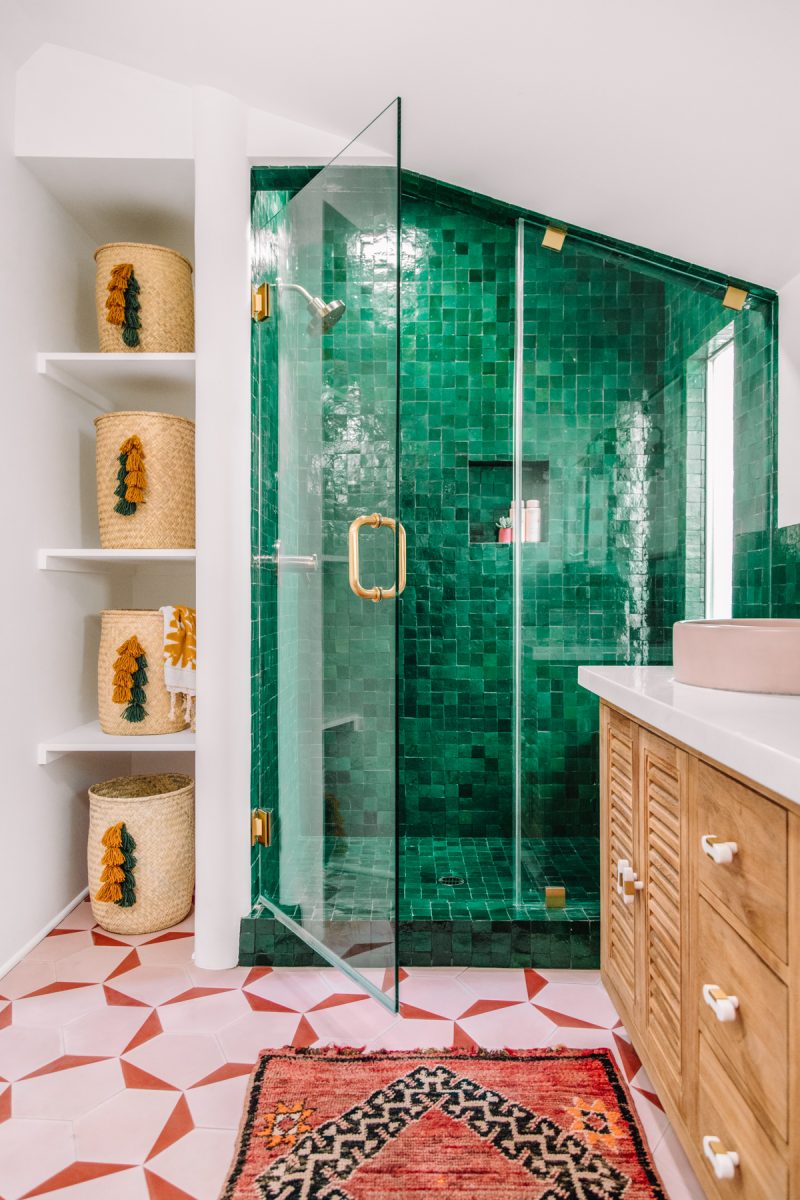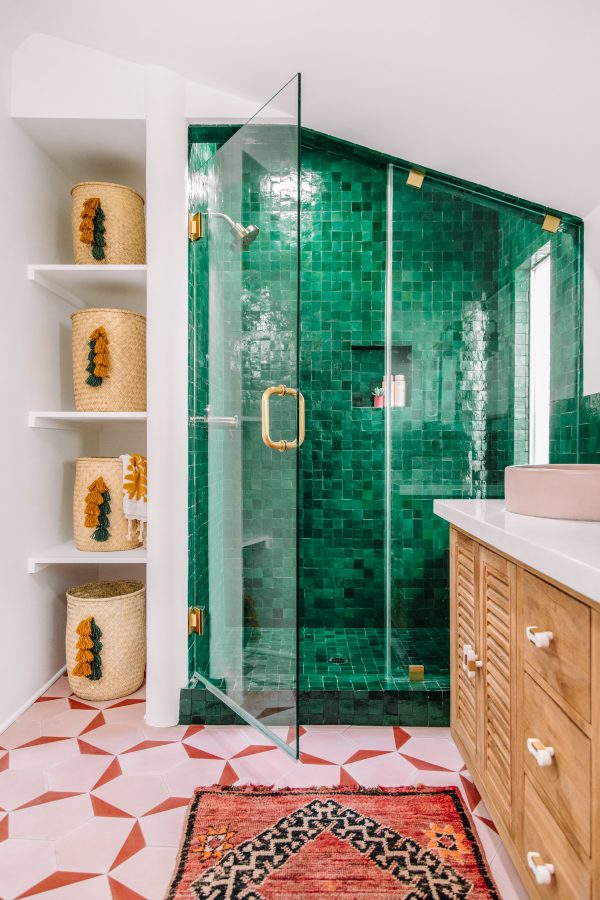 Master Bathroom
Goal: February 2019
Completed: February 2019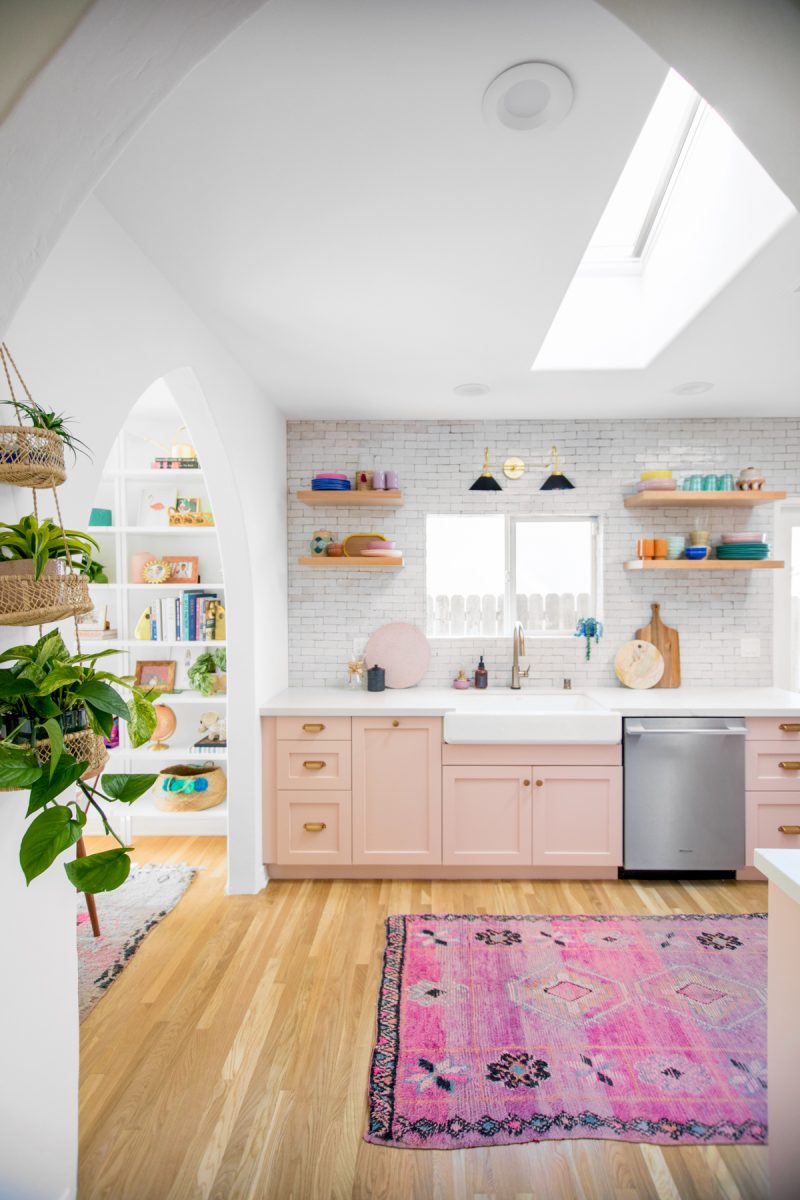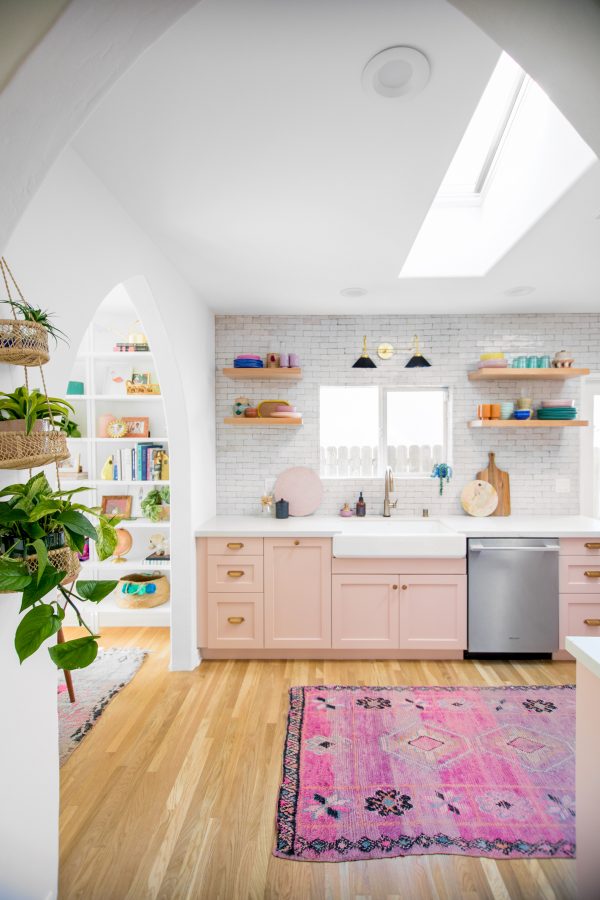 Kitchen
Goal: March 2019
Completed: May 2019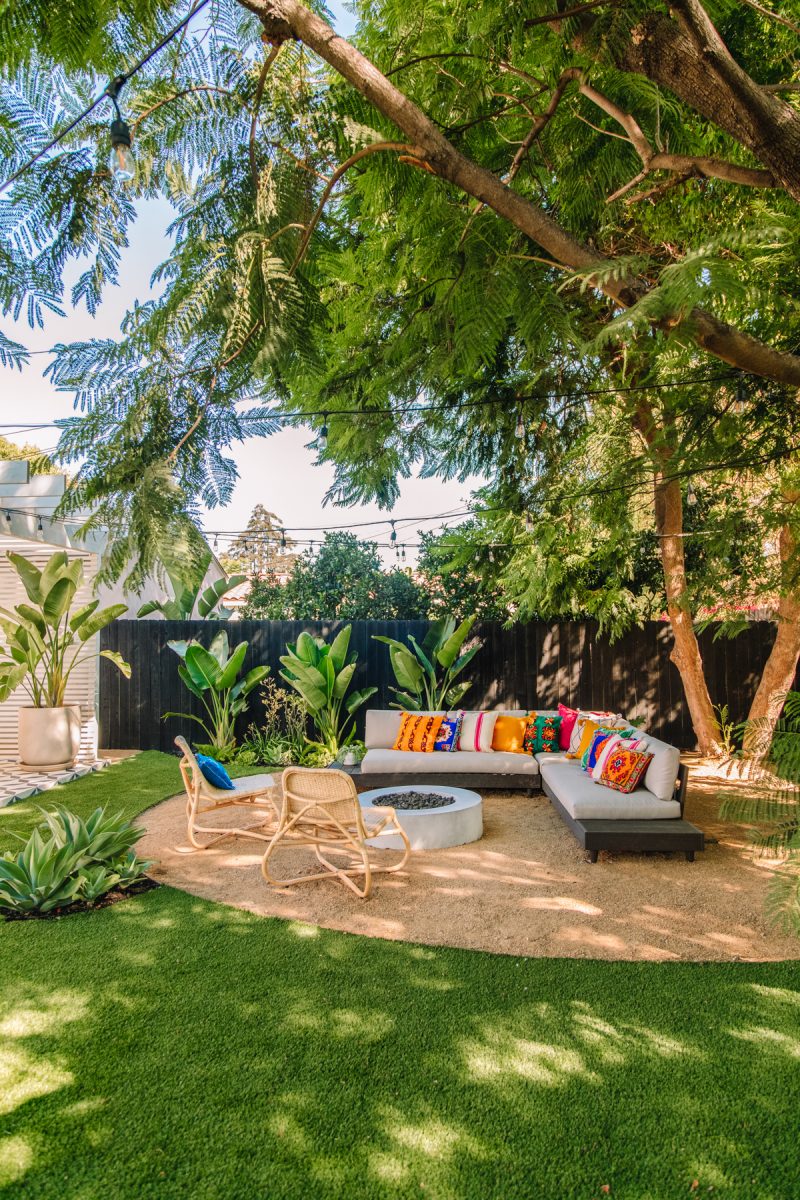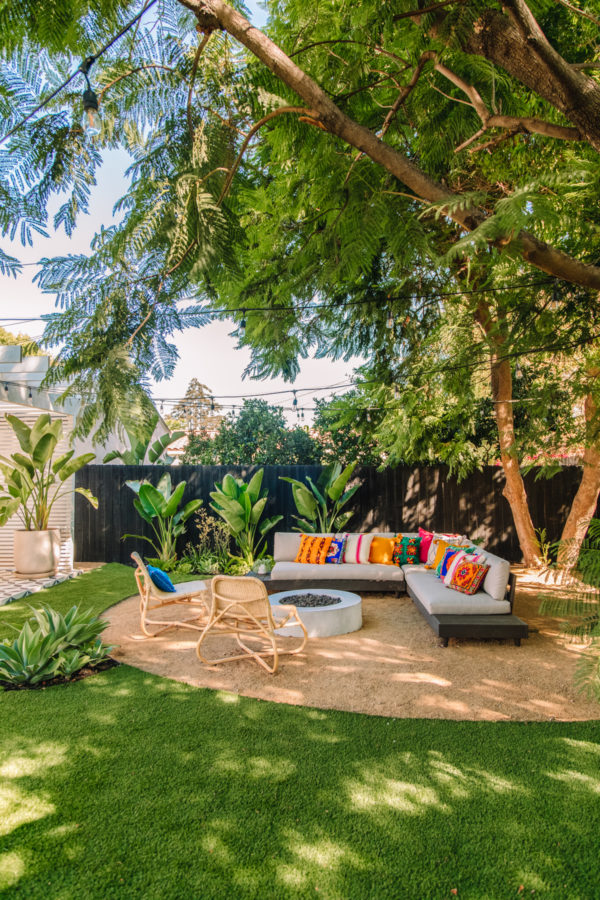 Backyard
Goal: Summer 2019
Completed: October 2019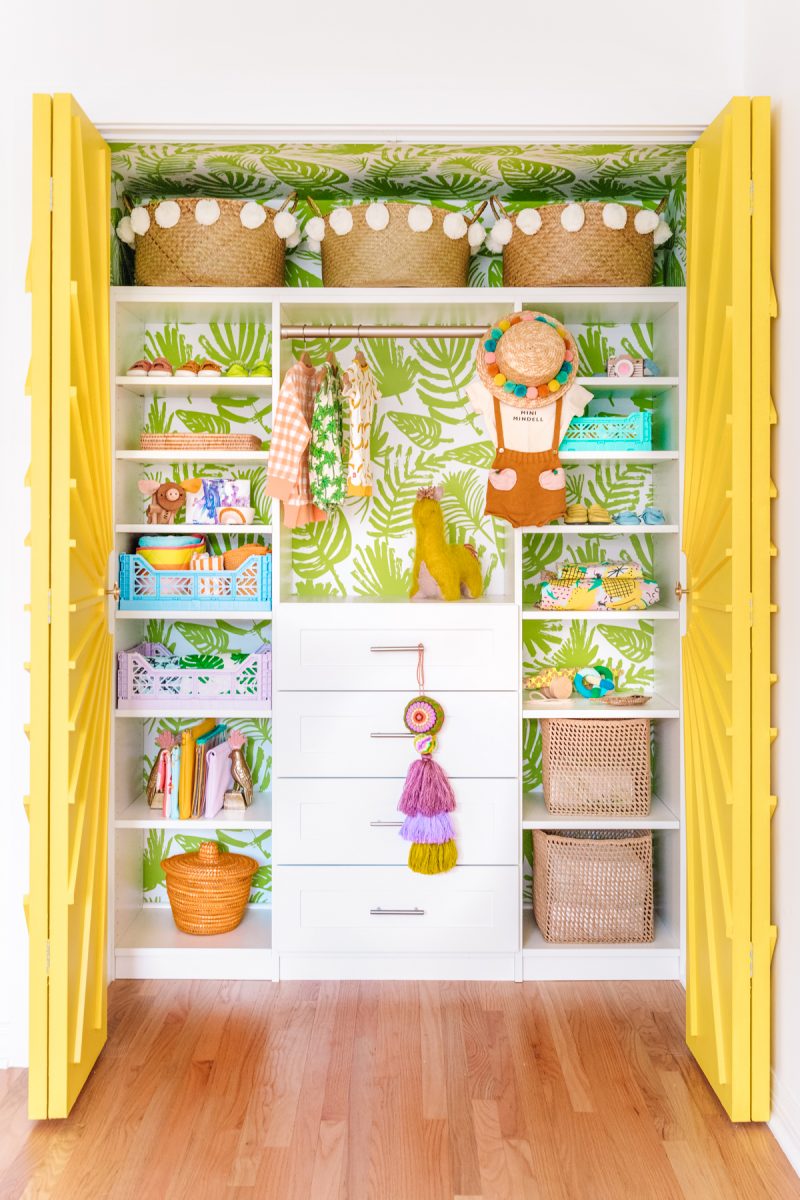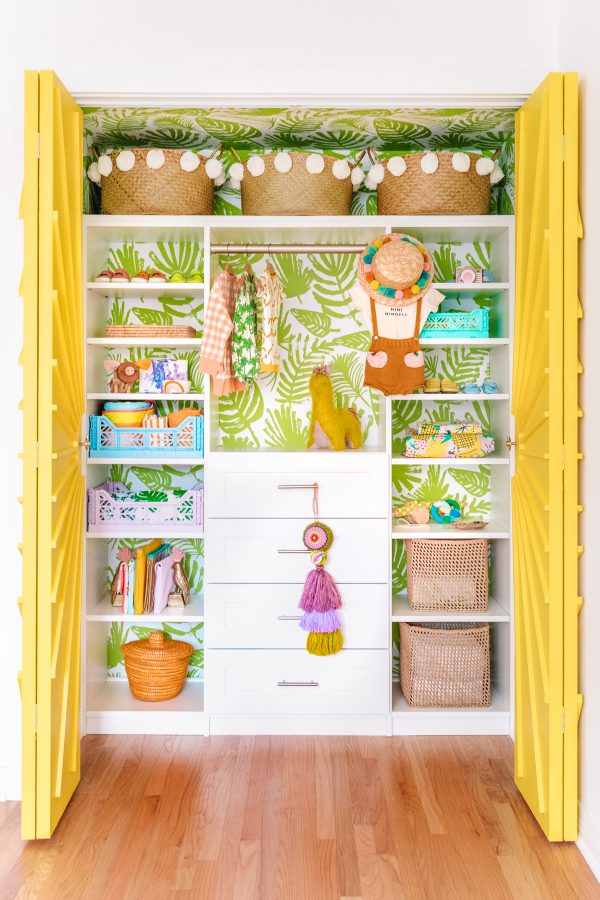 Nursery Closet
Goal: Summer 2019
Completed: October 2019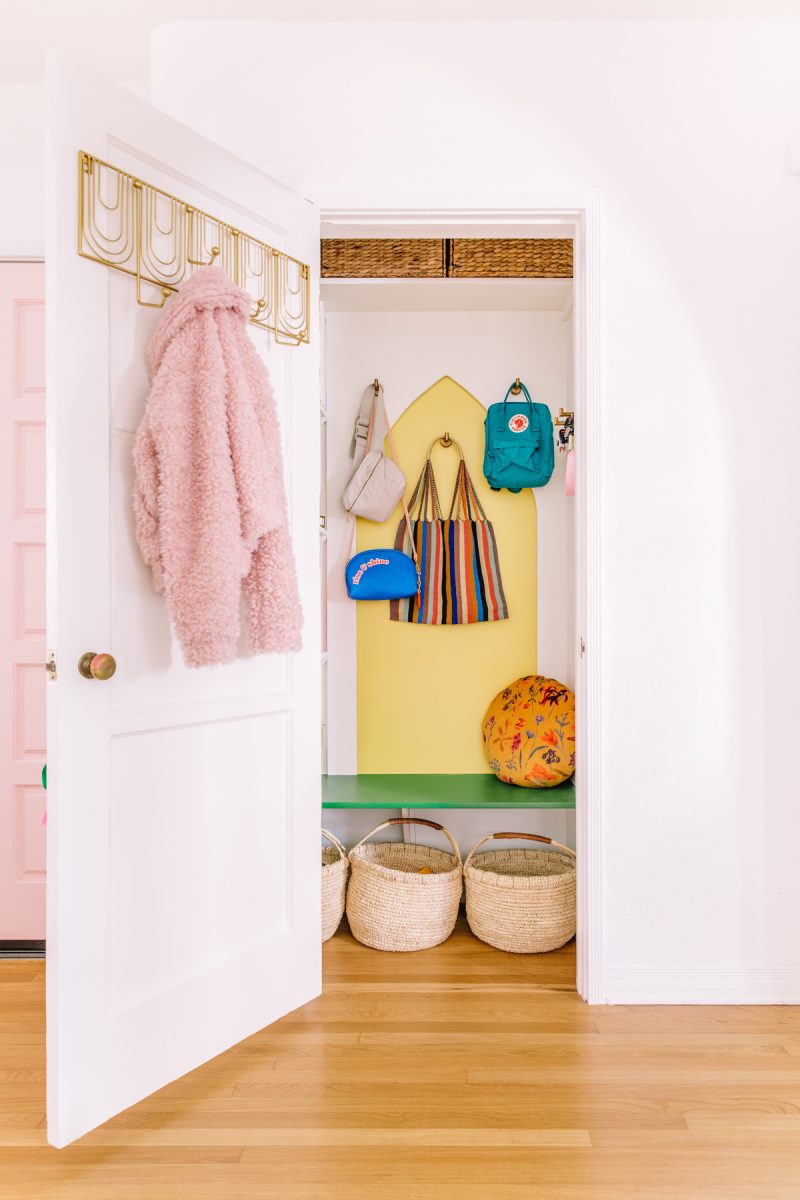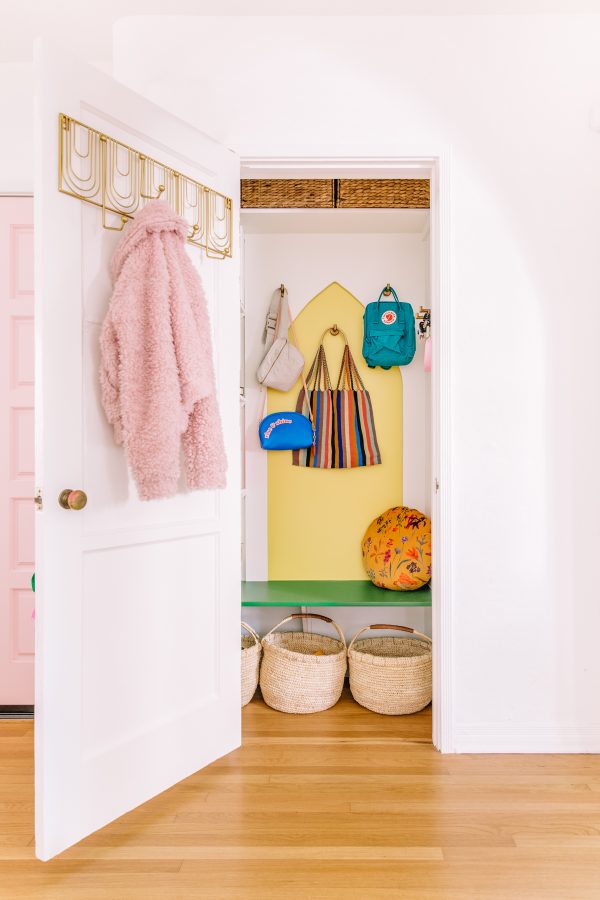 Entry Closet
Goal: Fall 2019
Completed: November 2019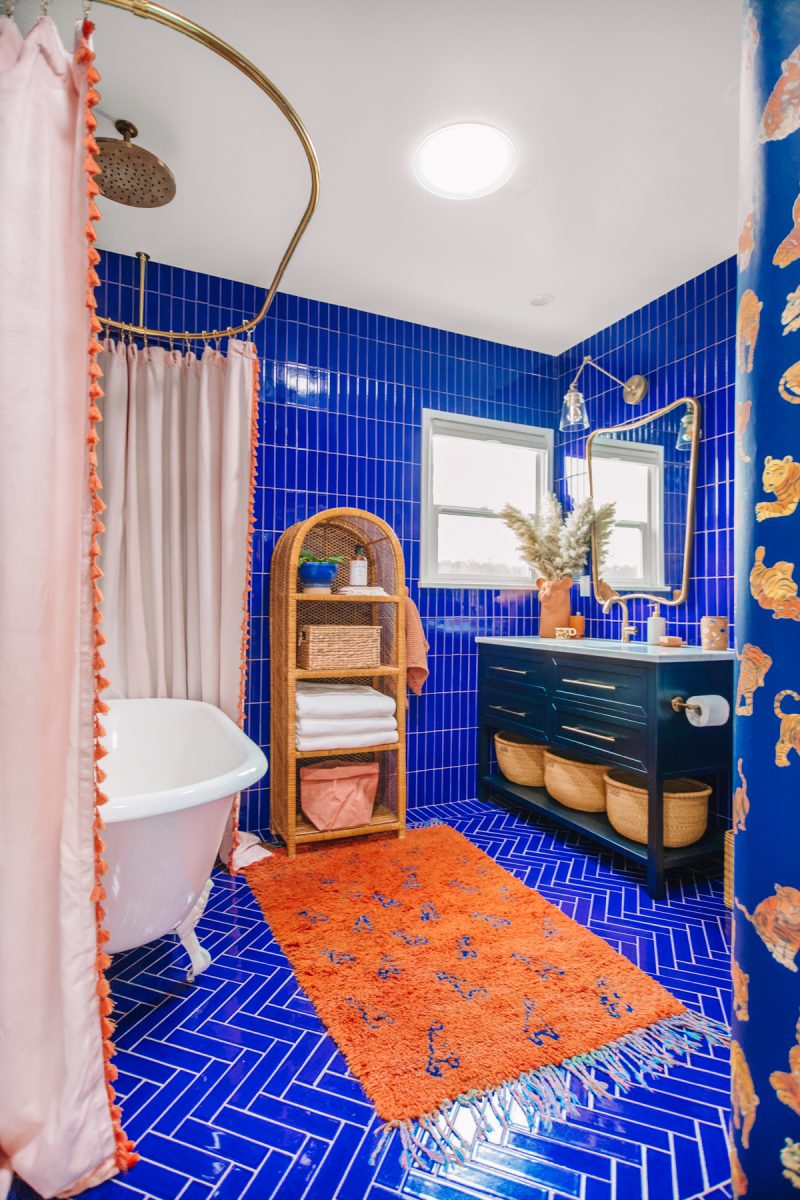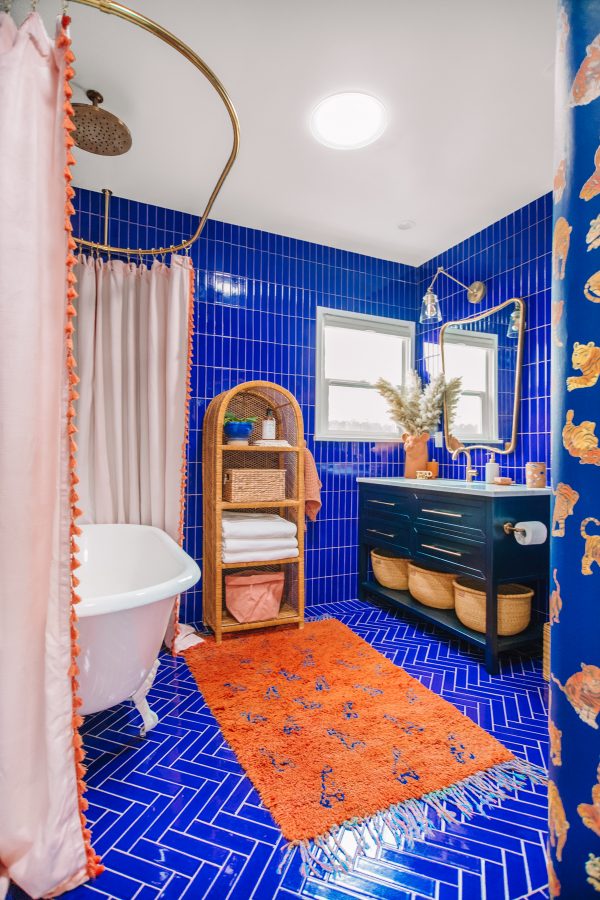 Kids Bathroom
Goal: Late 2019 or Early 2020
Completed: December 2019
Home Projects In Progress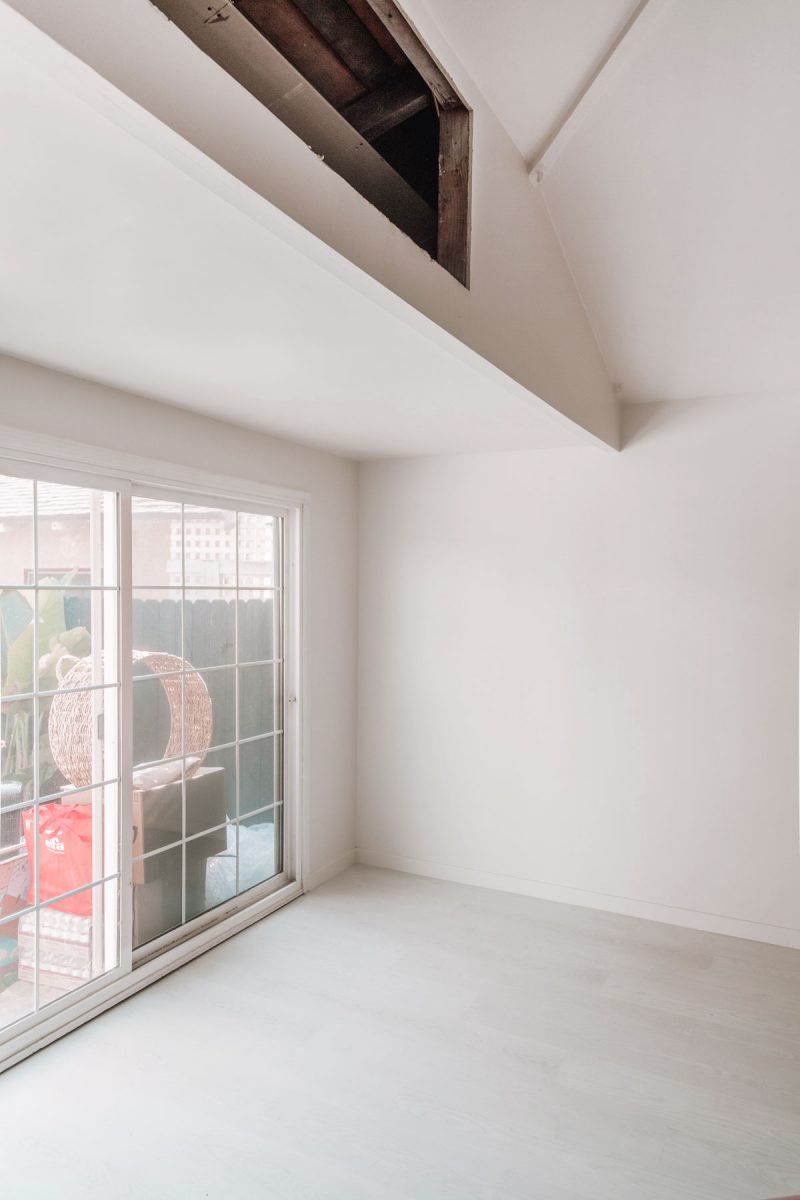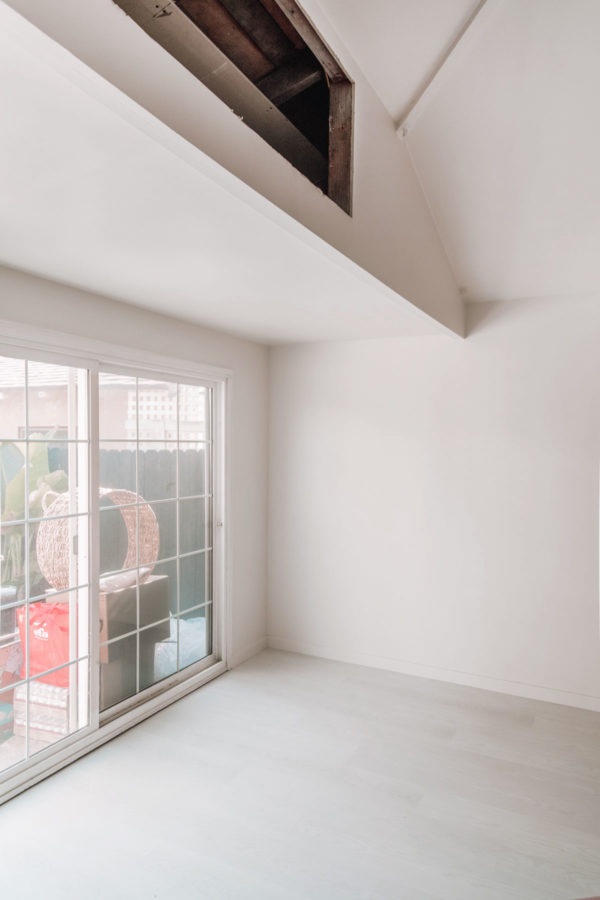 Garage to Playroom Conversion
Previous Goal: Fall 2019
New Goal: February 2020
This is well underway with new floors and a new door in progress! Once the construction is done, all that will be left is to decorate it! This is the space that I am most excited about in our home.
See the plans here.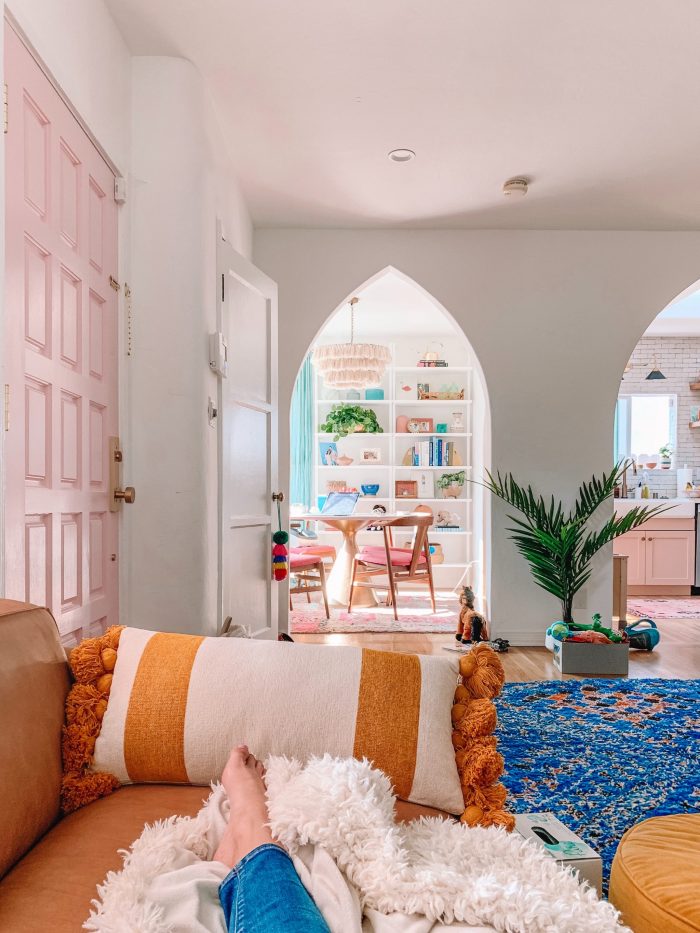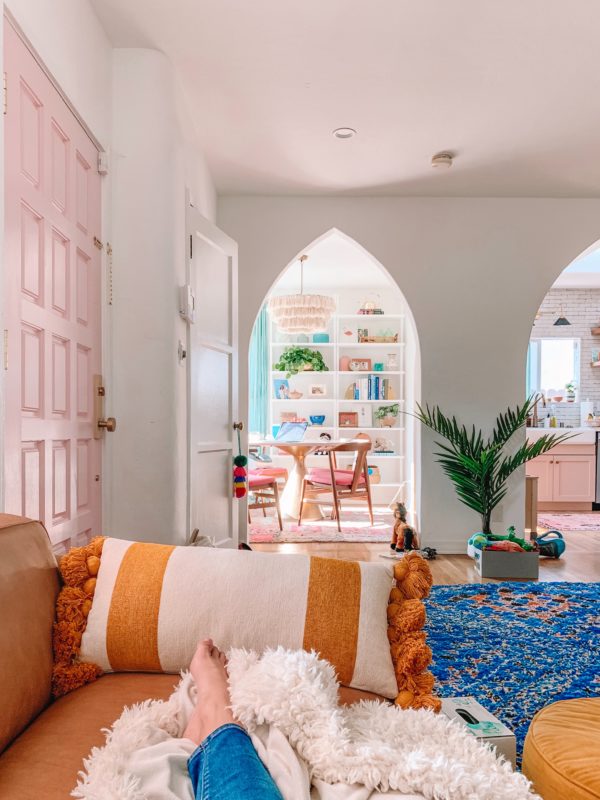 Living Room
Previous Goal: Spring 2019
New Goal: March 2020
It's honestly embarrassing that this room isn't done yet. Really it's just felt like every piece of this room has been difficult to nail down. Things were back-ordered or didn't work or I couldn't find the right piece. It's a super small and awkward space, and also the first space you see when you enter our house so it's been tricky. We're getting close though! Really I just need to wrap up the art (I am doing a gallery wall since the wall with the TV feels too empty) and then we should be done!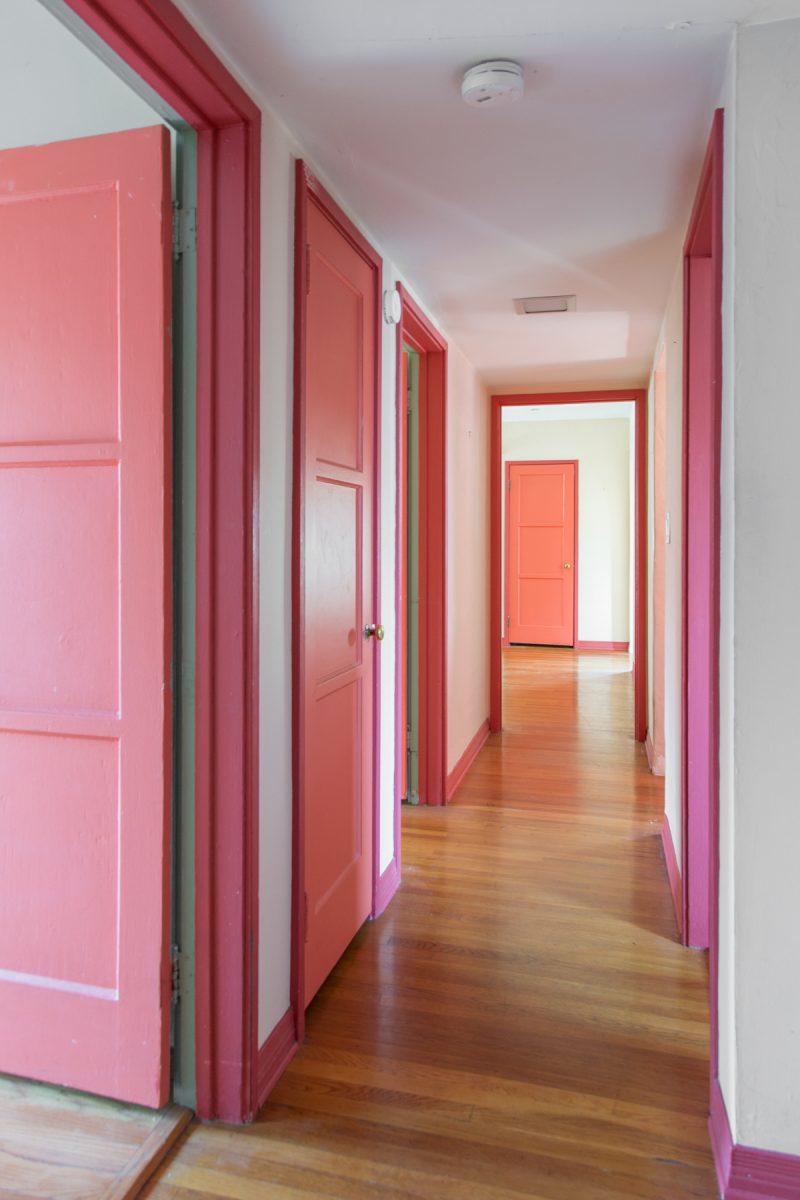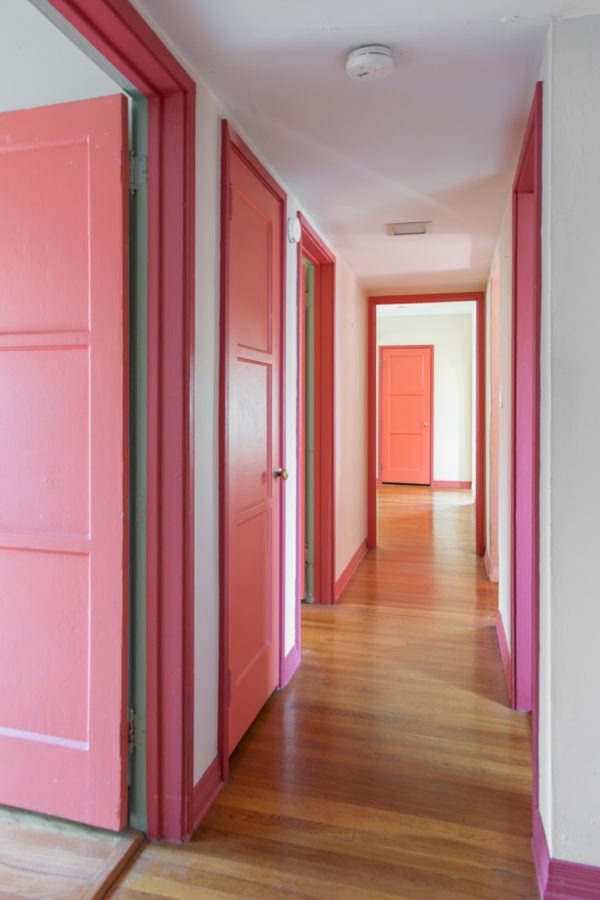 Hallway + Hall Closet
Previous Goal: Summer 2019
New Goal: Fall 2020
We've already started to make some updates to the hallway, we've hung a few art pieces and lightened up the space a bit. I'm hoping to do a family gallery wall in here that is more picture heavy than our other walls. Also need to find the right rug for this space, and perhaps a furniture piece that we can use for additional storage if needed.
Home Projects We Still Need To Do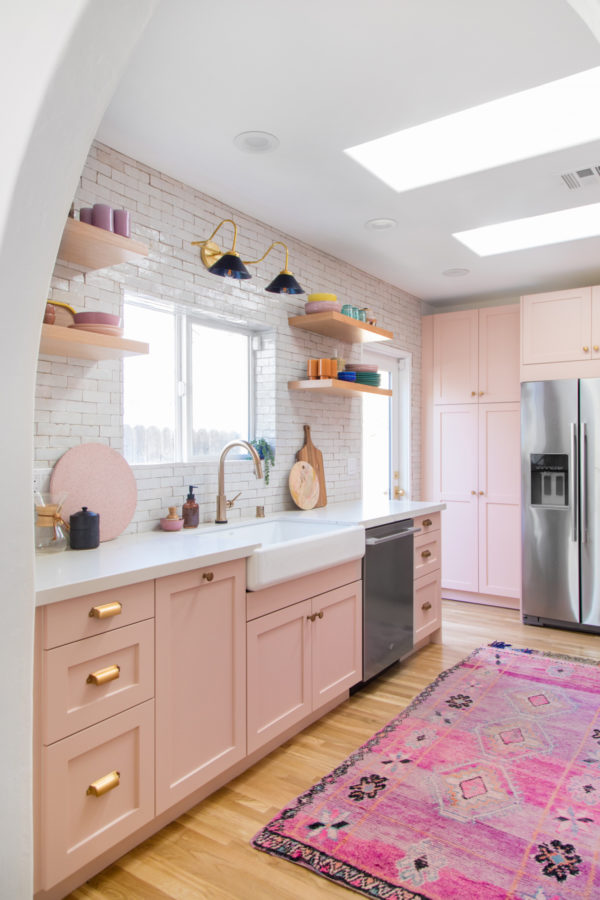 Kitchen Pantry + Cabinets
Goal: Summer 2020
After we finished the kitchen renovation, we were just so desperate to have a kitchen again that we kind of dumped all of our stuff into random cabinets and still haven't organized it. I'm dying to change this and maximize the functionality. I also want to invest in storage containers for snacks, etc. so we don't have so many visual distractions in the pantry and so we can start buying more from bulk bins and waste less packaging.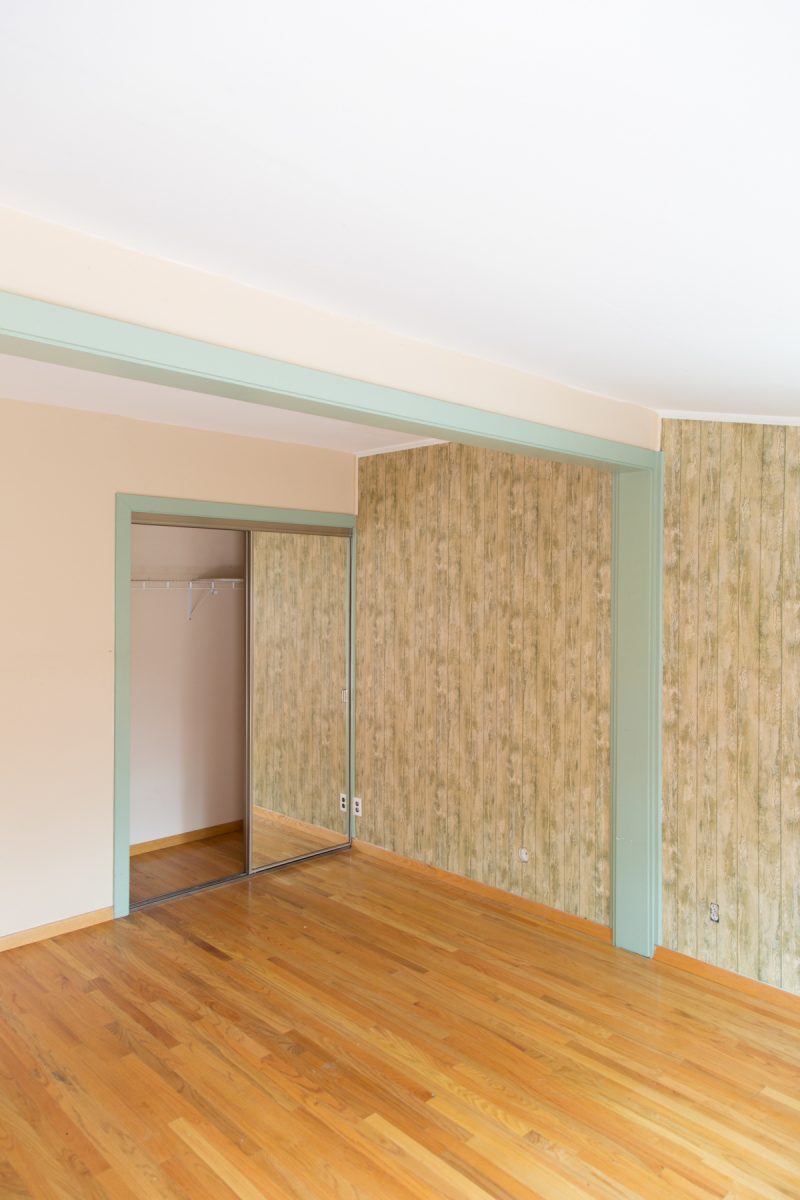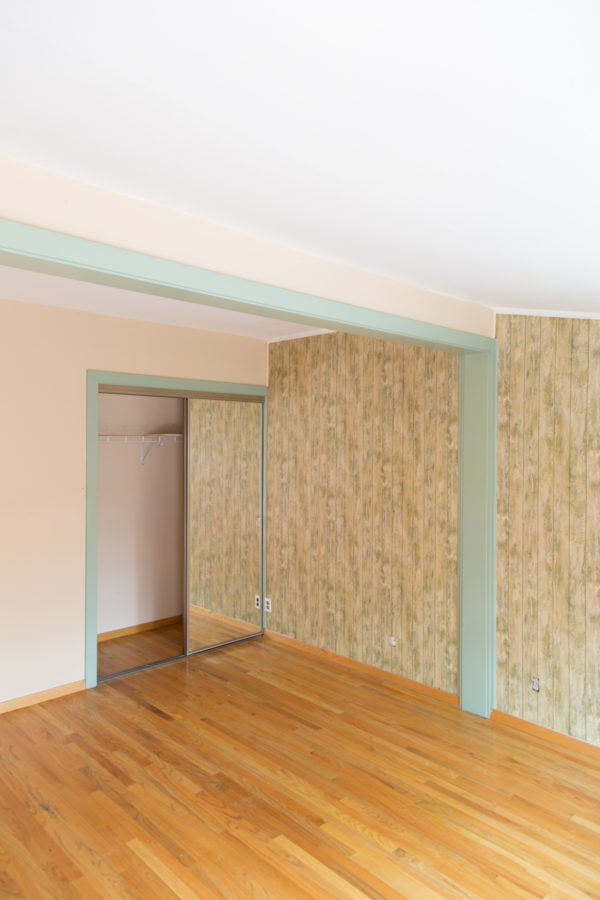 Second Nursery
Previous Goal: Summer 2019
New Goal: Summer or Fall 2020
We ended up doing the closet in this space but have not even touched the rest of it. We really are in no rush, since even if we matched and had a placement tomorrow, we'd still have about six months before the baby needs their own room. But on the flip side, it would be so nice to have this done before a baby arrives. We'll see what happens!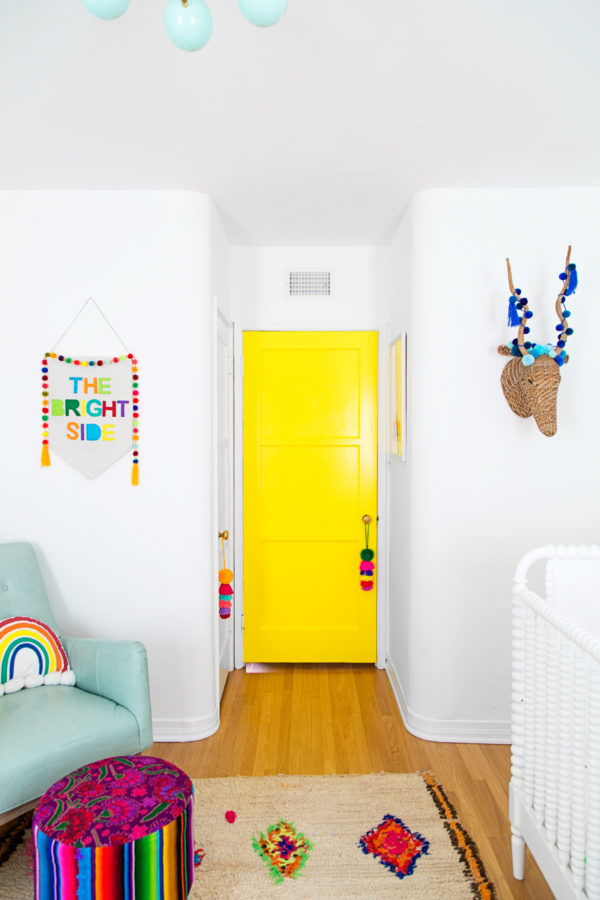 Arlo's Closet + Toddler Room Update
Previous Goal: Fall 2019
New Goal: Fall 2020
When we do the nursery, we'll be moving Arlo's crib into it and therefore forced to transition him to a bed. When we do that, I suppose I'll need to give his room a bit of an update to accommodate a bed. I've also been saying now for years that I want to turn his closet into a fort. I'm thinking when baby arrives would be a great time to work on something new and special just for him, so perhaps we'll do that!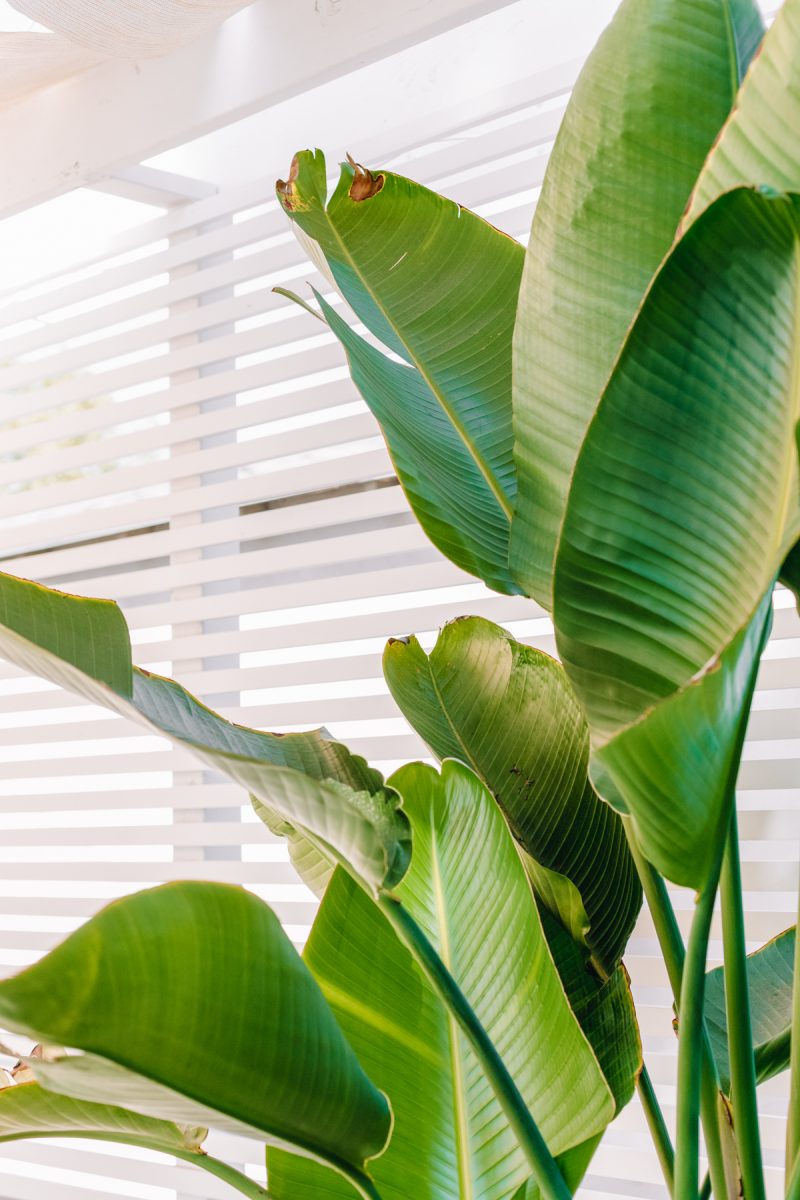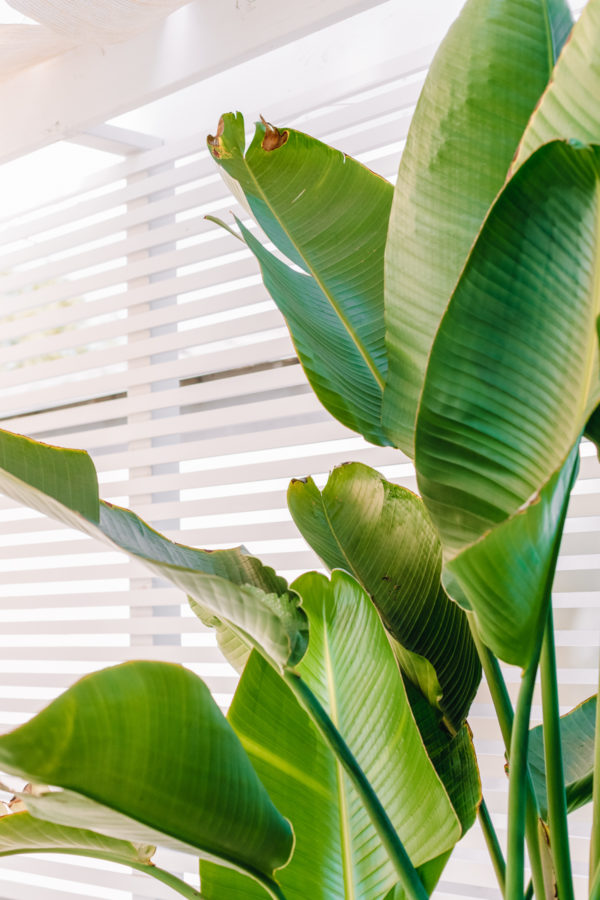 Front Yard
Previous Goal: Sometime in 2020
New Goal: Sometime in 2020 (maybe, haha!)
I still hate the front of our house and have no desire to spend any money on it because it's just not a style I'll ever love. But Jeff has decided to make this HIS 2020 project so we'll see what happens!
And that's where we're at!! Can't believe how much we accomplished in 2019 when I look at it all listed out like that!! Any big renovation projects in the works for your house in 2020? Or big decorating (or re-decorating) adventures??