A dessert party. The best kind of party, really, if you ask me. Not all celebrations have to be for a birthday or holiday, sometimes it's fine to just invite a few friends over and, well, eat sweets. When photographer Jennifer Fujikawa sent me this sweet DIY gathering, I just feel in love with the simplicity of the decor and, simultaneously, the impact it made. A few paper flowers hanging above, vases of carnations at varying heights on the table and simple garland hanging behind the main attraction, the treats. This palette was perfect for a summer soiree but I see it carrying right on through to early fall, too.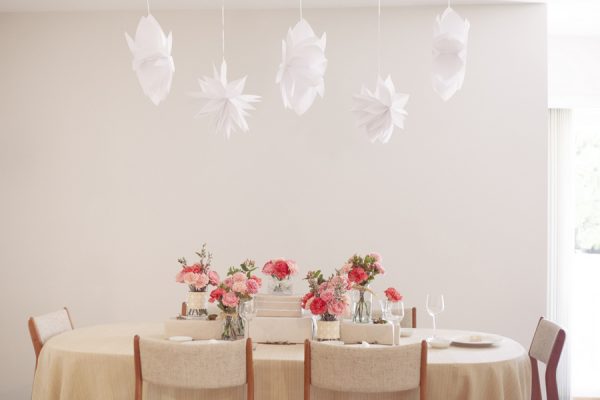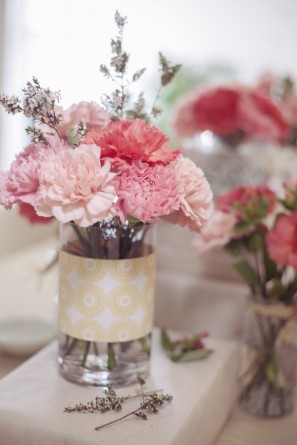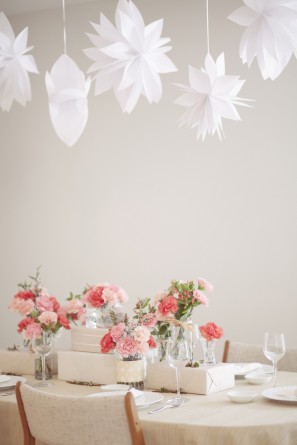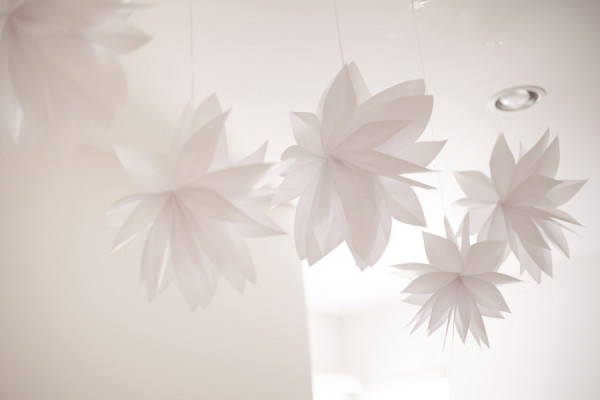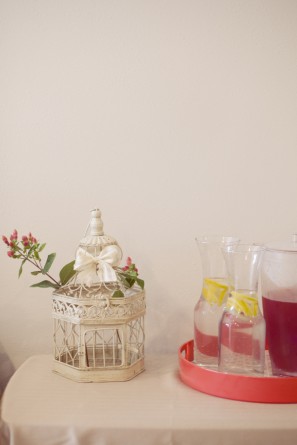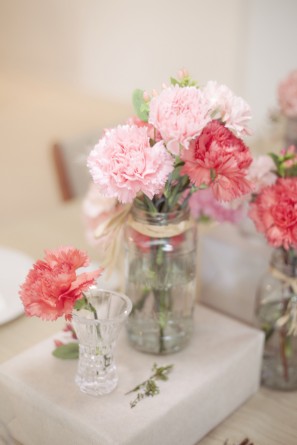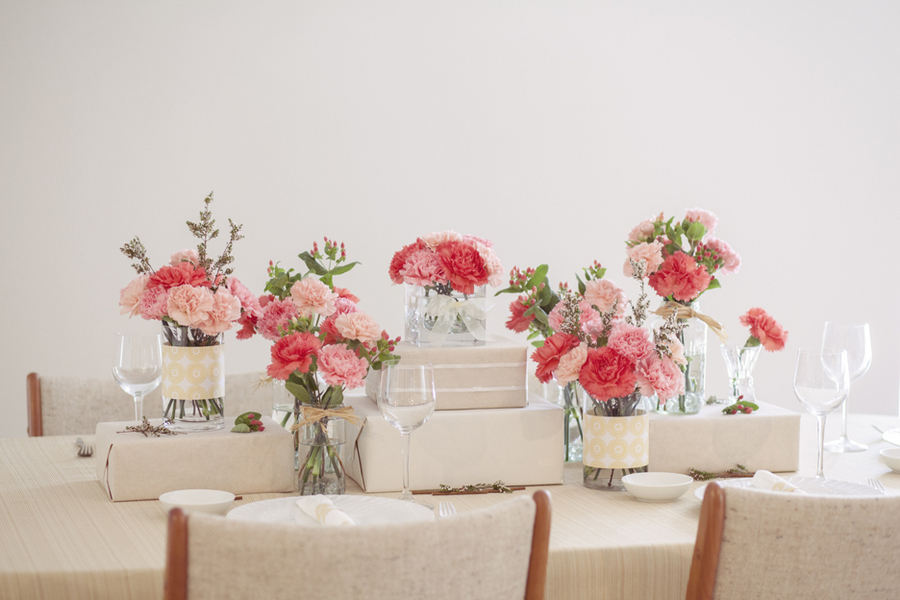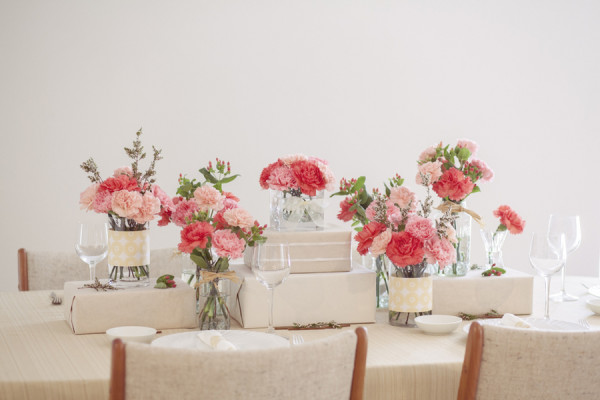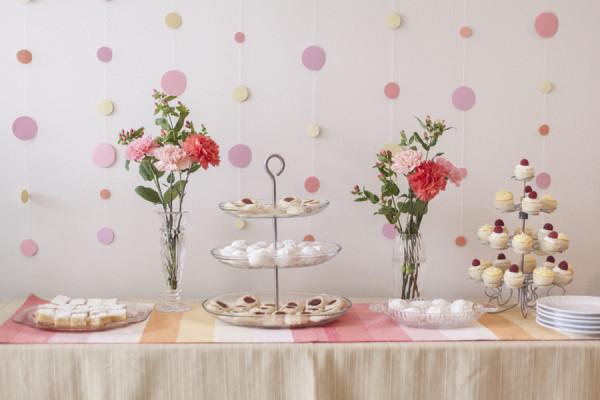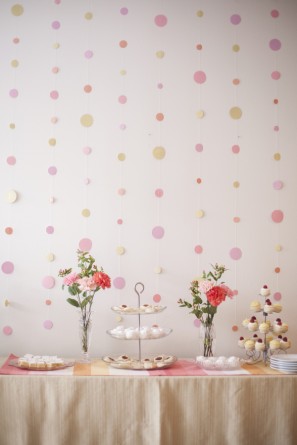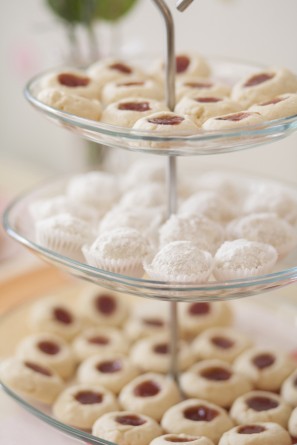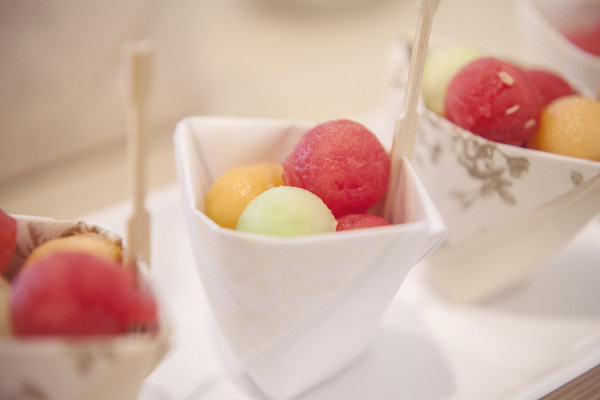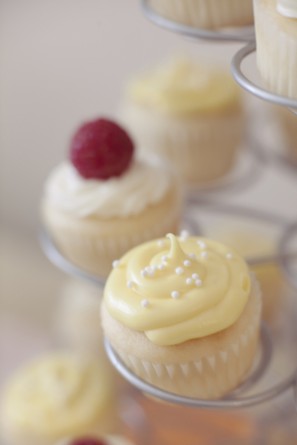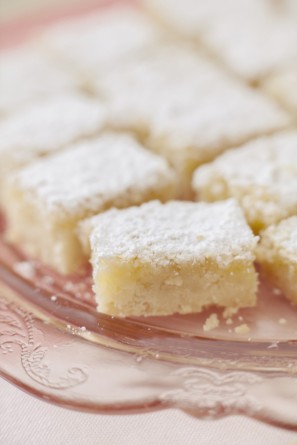 All Photos by Jennifer Fujikawa Photography
Looking for more DIY party inspiration!? Check out more DIY parties here!
Submitted via Two Bright Lights