If you thought we'd make it through National Ice Cream Month without a "Best of LA" post, you thought WRONG! Once again, we made the really difficult sacrifice of taste testing ice cream from around Los Angeles to round up ten of our favorite ice cream joints in the city! Snag the map below to take on your summer adventure and then click through to get our reviews of the shops, along with what to try at each!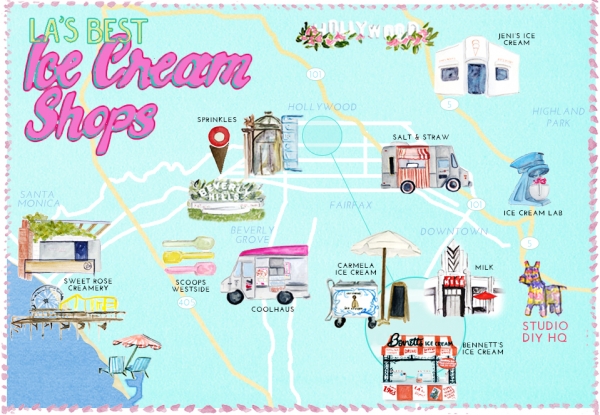 Click the map above to enlarge or click HERE to download it and take it on your ice cream adventures!
And now, for our 10 faves, in no particular order!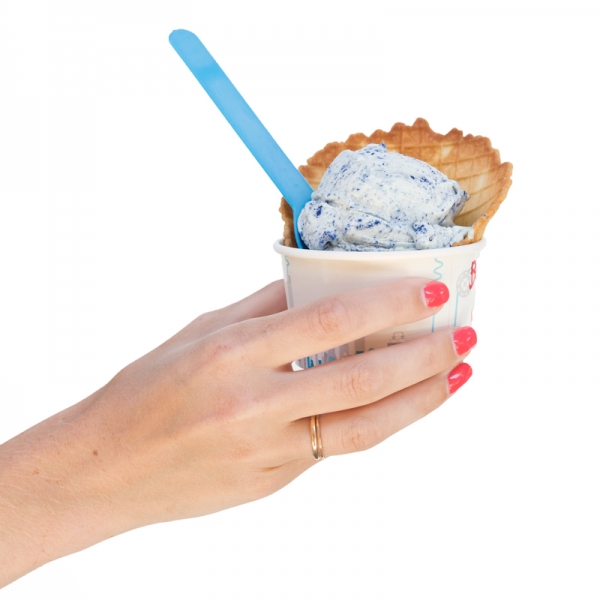 Ice Cream Lab
(Multiple Locations)
The coolest part about this place is that the ice cream is made-to-order with liquid nitrogen, right in front of you!
Our Fave: Blue Velvet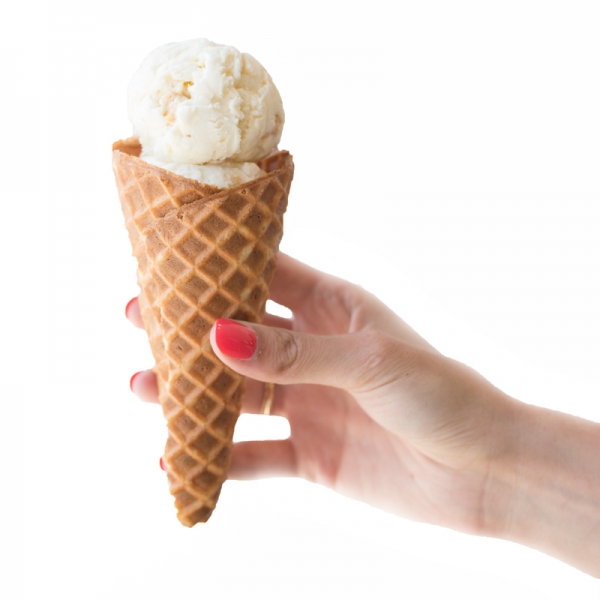 Jeni's Ice Cream
A long time Ohio and mail-order fave, now in LA! (Remember our #sugarfix tour?) Quality ingredients and just all around great people behind this business, plus they've got their flavors ON LOCK!
Our Fave: Buckeye State, Seven Layer Bar, Brown Butter Almond Brittle (Pictured here)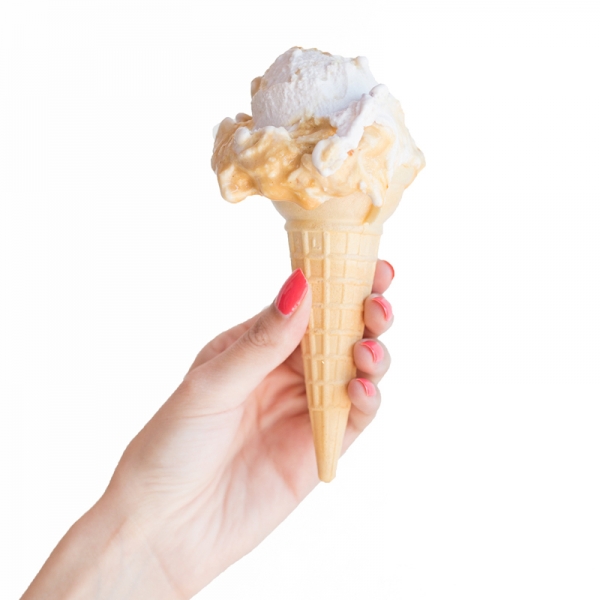 Scoops
(Multiple Locations)
Scoops is a never-ending ice cream palace of new flavors, and they are all crazy unique and kooky. It's kind of a Los Angeles institution.
Our Fave: Ube Burnt Sugar and Brown Brown Bread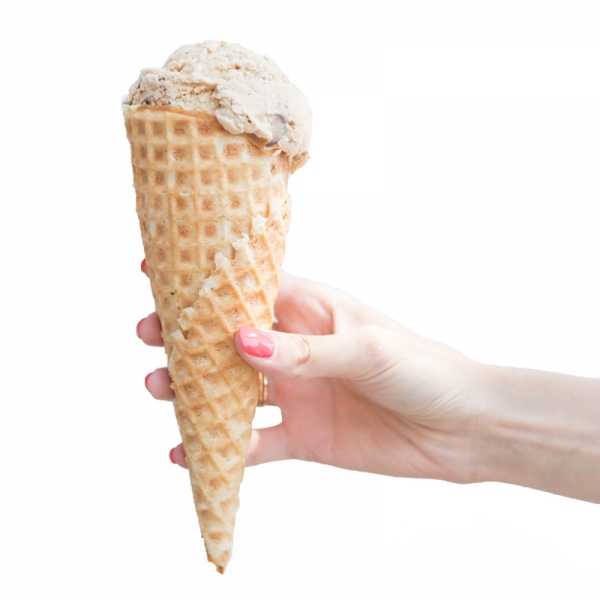 Salt & Straw
LA went CRAZY when Portland's famed Salt & Straw opened in Larchmont Village and the shop has the flavor pairings to justify it! They do some awesome collabs, with chocolate, coffee and even donut companies, and even have a few goat cheese varieties!
Our Fave: The seasonal flavors are always spot on, and so is the Stumptown Coffee with Compartes Love Nuts (Pictured here)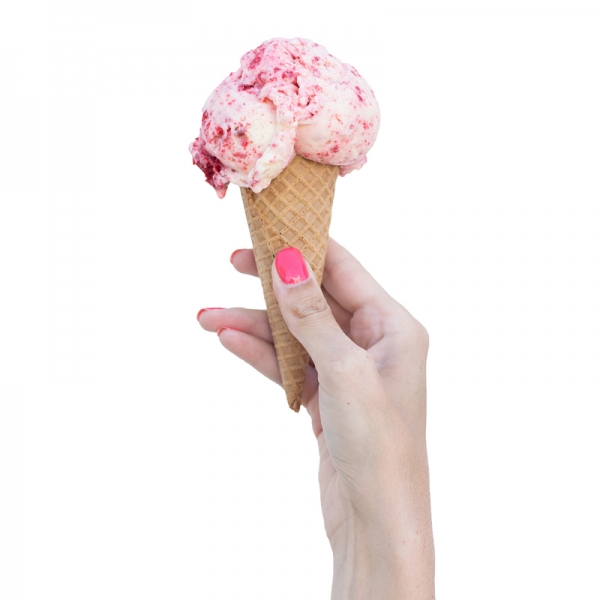 Milk
(Multiple Locations)
You'll know milk from our cookie excursions but they also make some pretty schanzy ice cream and some AMAZING macaron ice cream sandwiches. The lines may be long, but it's worth the wait!
Our Fave: The macaron ice cream sandwiches and the red velvet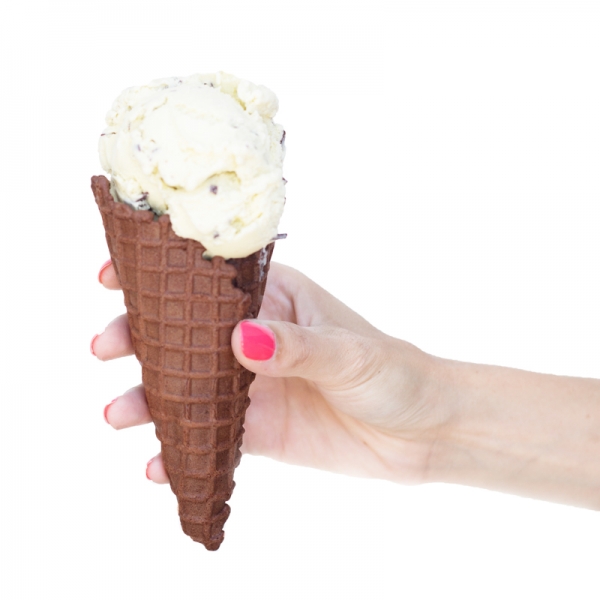 Sweet Rose Creamery
(Multiple Locations)
This shop gets major props for sourcing ingredients from organic, sustainable and local farms and they have a farmer's market inspired flavor menu to show for it!
Our Fave: The Mint Chocolate Chip (It's a true mint flavor!) and the seasonal varieties!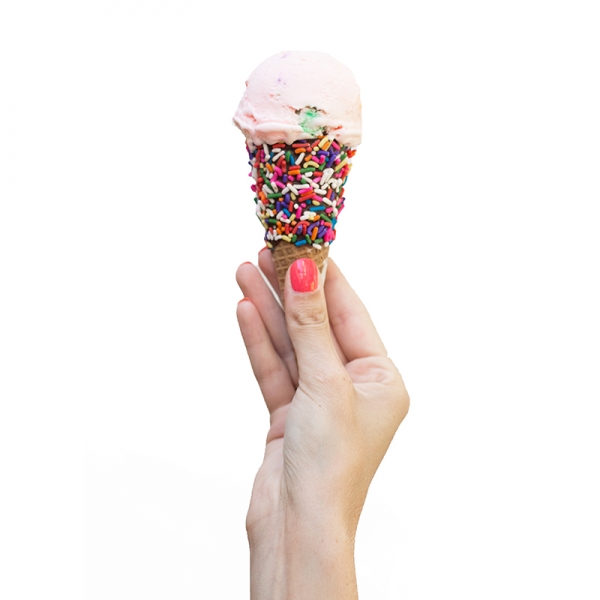 Bennett's Ice Cream
Located in the famed Original Farmer's Market, Bennett's has all the qualities of the ice cream shops of your childhood, plus some new fancy flavors to spice things up! If you want a classic ice cream experience, this is your place.
Our Fave: Fancy Nancy, Cabernet Sauvignon (Sorbet) and, well, the bubblegum for obvious reasons (PINK!)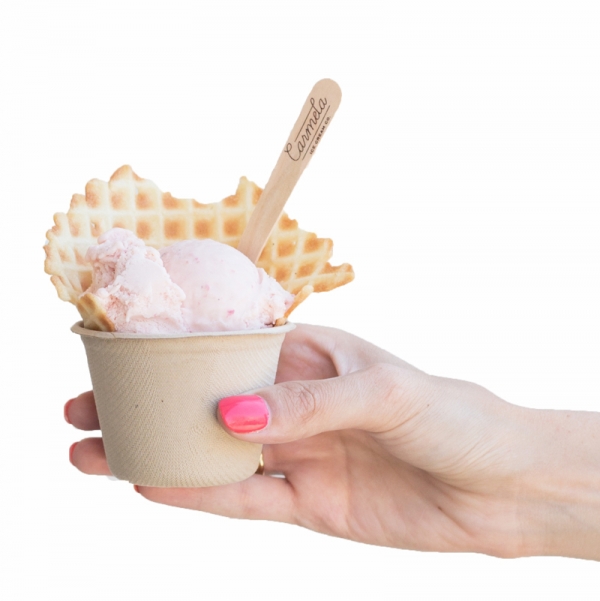 Carmela Ice Cream
(Multiple Locations)
Carmela knows how to make their flavors pack the perfect punch to showcase their fresh, farmer's market ingredients and they even have ice cream classes where you can learn the ins and outs of making your favorite flavors! Also, the entire place just SMELLS delicious. We wanted to MOVE. IN.
Our Fave: Salted Caramel or Strawberry Buttermilk (When in season.)

Sprinkles
(Multiple Locations)
Another shop returning from our cookie list, Sprinkles may soon be just as famous for their red velvet ice cream as they are for their cupcakes! Or, get the best of both world's and get a Sprinkles Sundae which is ice cream SANDWICHED BETWEEN TWO HALVES OF A CUPCAKE. Yeah. You heard that right.
Our Fave: The Sprinkles Sundae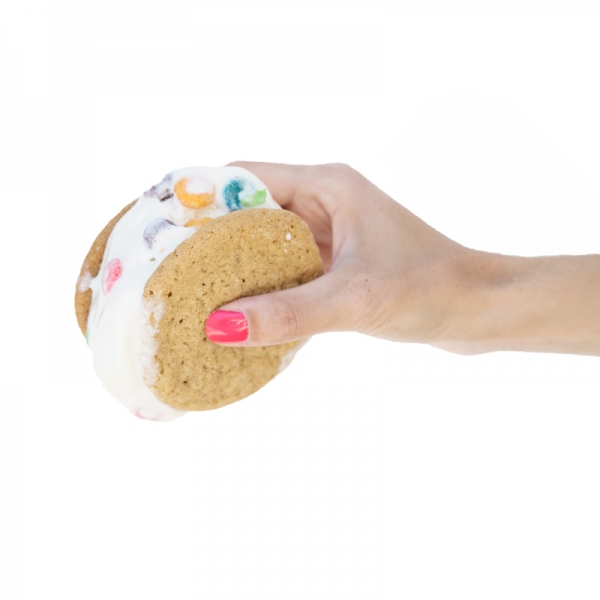 Coolhaus
(Multiple Locations)
The famed ice cream sandwich truck with nods to architecture's greatest moments now has shops too! Their flavors, like "Netflix" and "Beer and Pretzels", will make you go "SAY WHAT?!" but you won't regret it.
Our Fave: Any of their cereal or savory combos! It's too hard to choose, and they're constantly changing!
Photos by Jeff Mindell | Map by Striped Cat Studio
Sooo… what's your favorite ice cream!?I know, it's like picking a favorite child. I won't make you. You'll just have to go taste test them all again…. 😉
For more sugar fixes, click here!
Disclaimer: There were also several recommended-to-us shops in the outlying neighborhoods of LA but we chose to keep the list to only shops within LA city limits! Feel free to share your further out recs in the comments below!