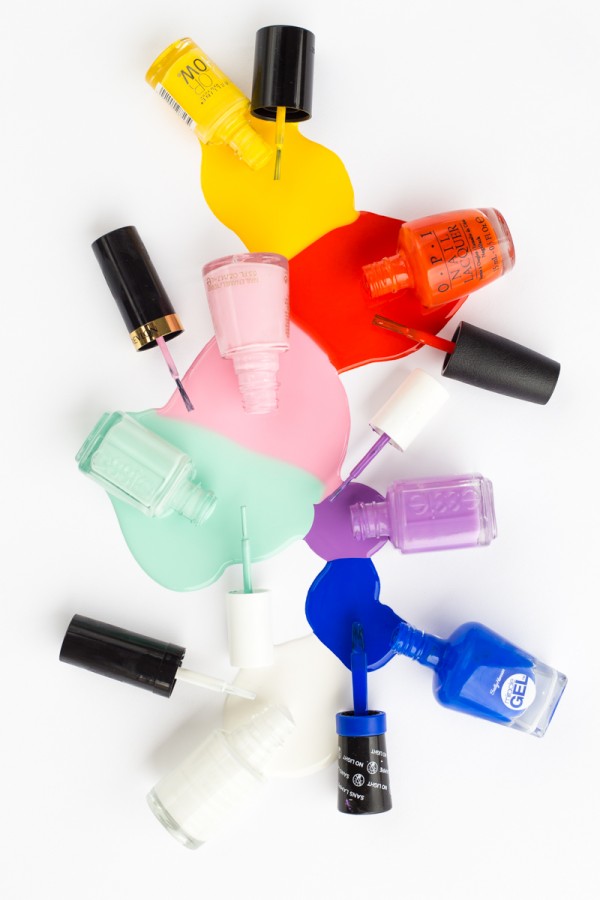 Not only was Sunday my birthday and Father's Day, it was also the FIRST DAY OF SUMMER! My favorite season is here! HOORAY! Alex and I have been having so much fun doing some schnazy mani tutorials, but we decided today to round up our seven favorite summer nail colors instead! Each color inspired by one of of our favorite summer-y things. And bonus! You can get all of 'em at your local drugstore. BAM!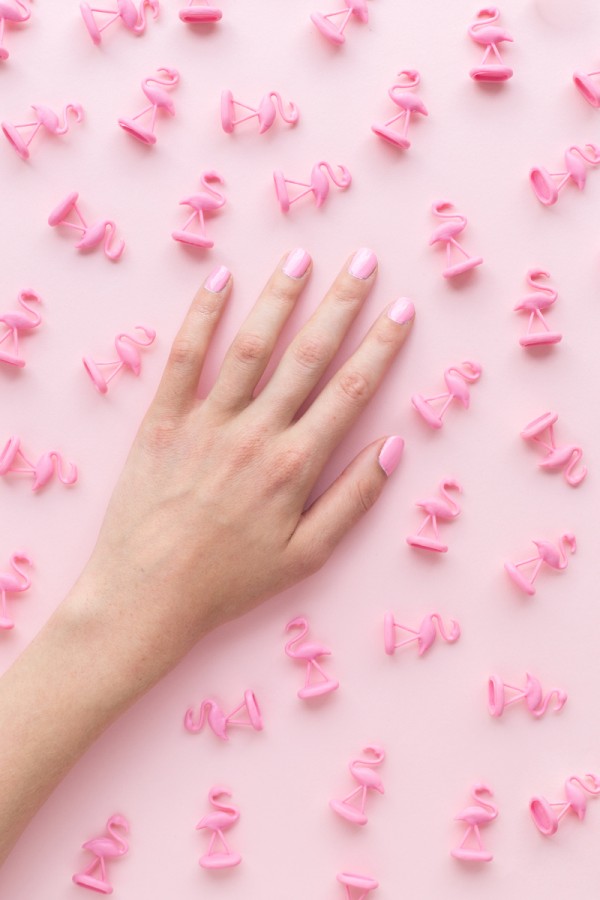 The Perfect Flamingo Pink | Revlon's "Coy"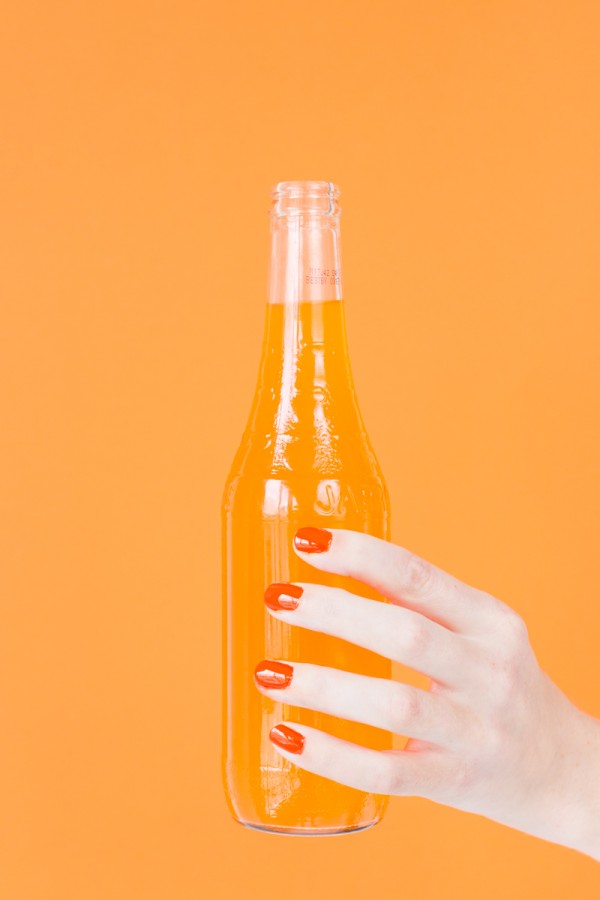 The Tangiest Orange (Soda) | OPI's "A Roll in the Hague"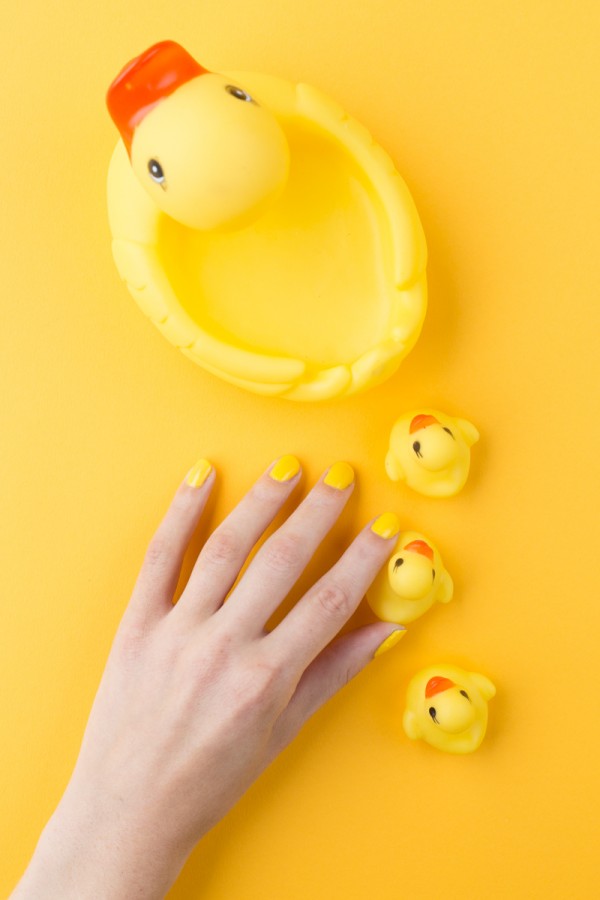 A Rubber Ducky Yellow | Maybelline's "Fierce N Tangy"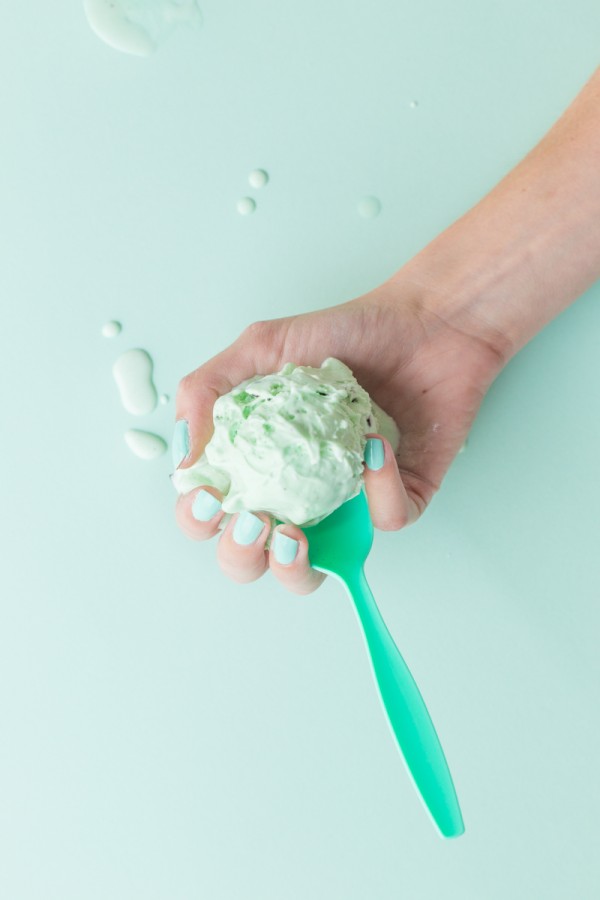 A Mint-y Chocolate Chip | Essie's "Mint Candy Apple"

The Coolest Pool Toy Blue | Sally Hansen's Gel "Tidal Wave"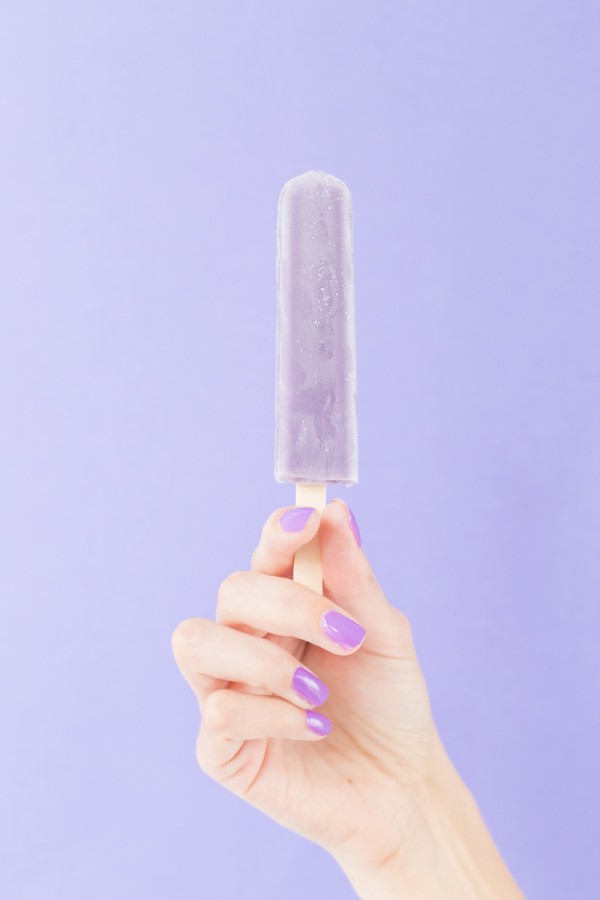 The Grape Popsicle Purple | Essie's "Play Date"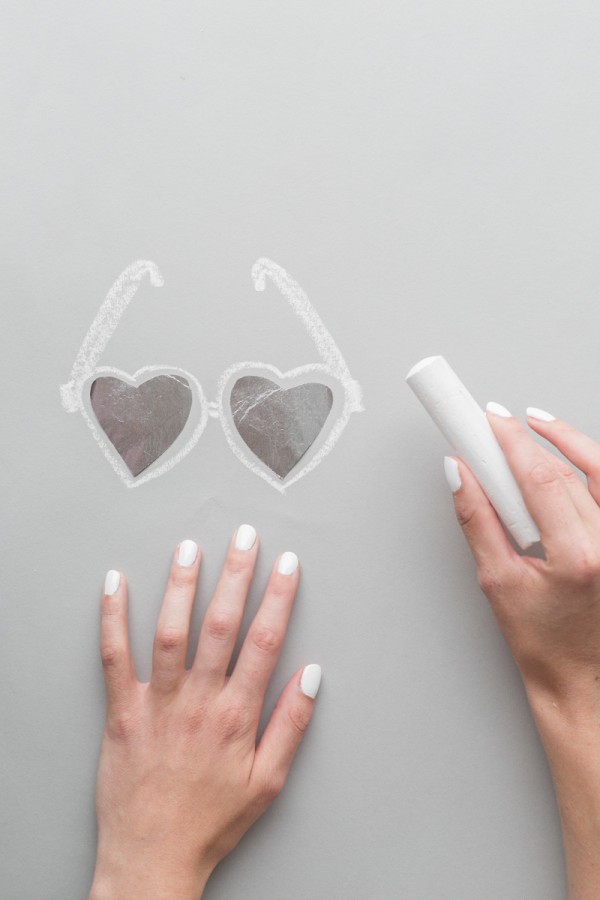 A Sidewalk Chalk White | Revlon's "Sure Thing"
Photos by Jeff Mindell | Manicures + Styling by Beautilitarian | Creative Direction by Studio DIY
Which one is your fave!? I'd love to hear any other go-to summer shades you might have. Does anyone else secretly wish they could be a professional nail polish namer? I do. That's gonna be my next career.
For more mani ideas, click here!