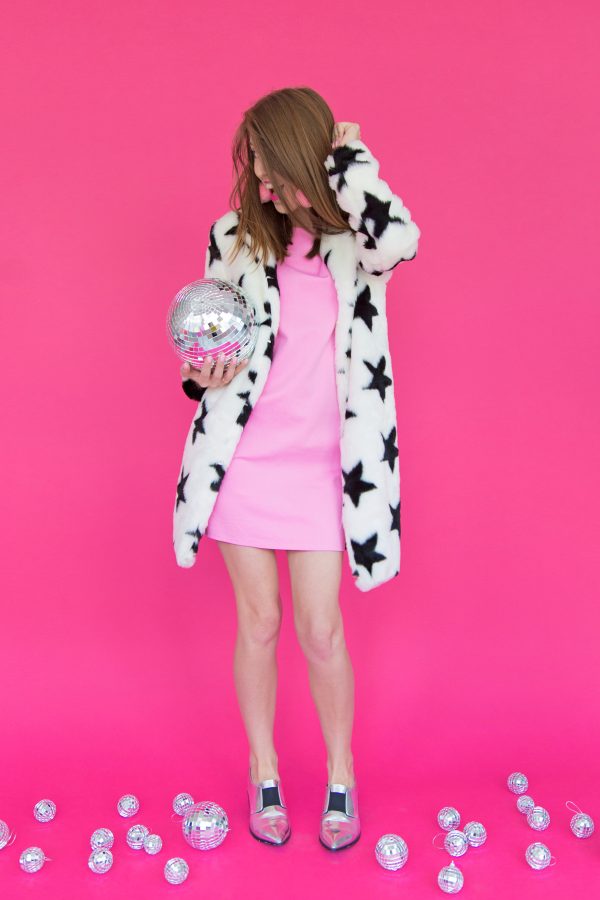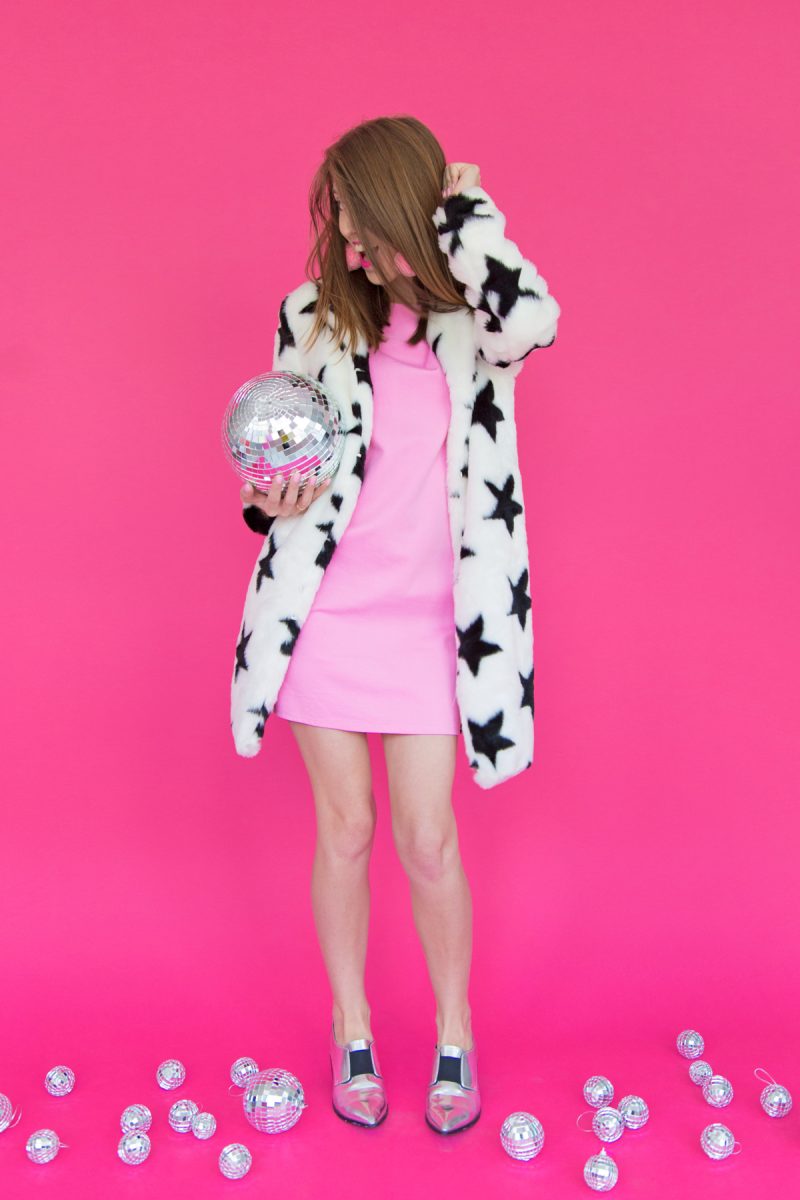 Before we head out for the year (what!) tomorrow, we put together some fun and colorful New Year's Eve outfits using our signature Studio DIY shift dress! I think a lot of folks tend to go either all black or all sparkles for NYE but I love to throw in a little color. So if you're in the same boat is me.. here's a little inspo to spark some ideas!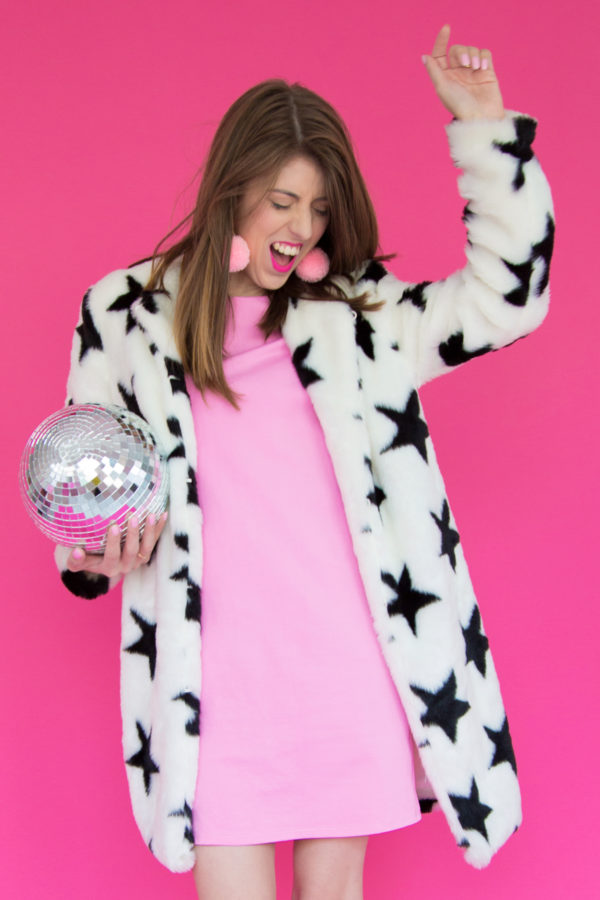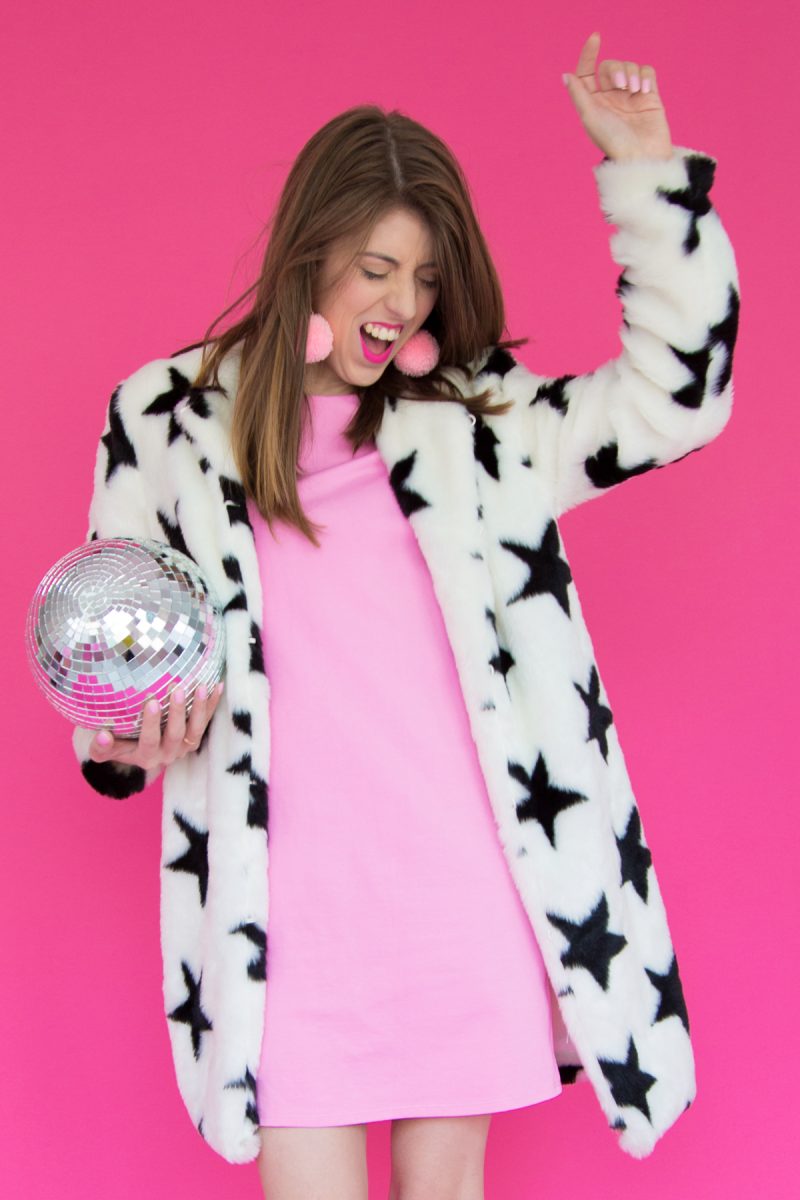 Black, White + A Pop O' Color!
Threw on a black and white coat and some metallic shoes with a pink dress! Can never go wrong with pink.
Sources: Pink Dress | Coat | Shoes from ASOS (Similar) | Pom Pom Earrings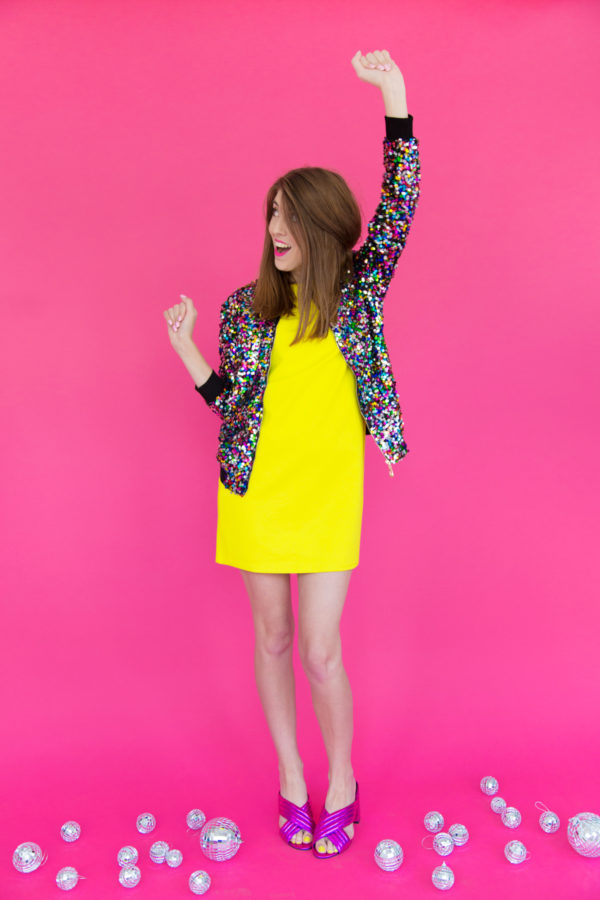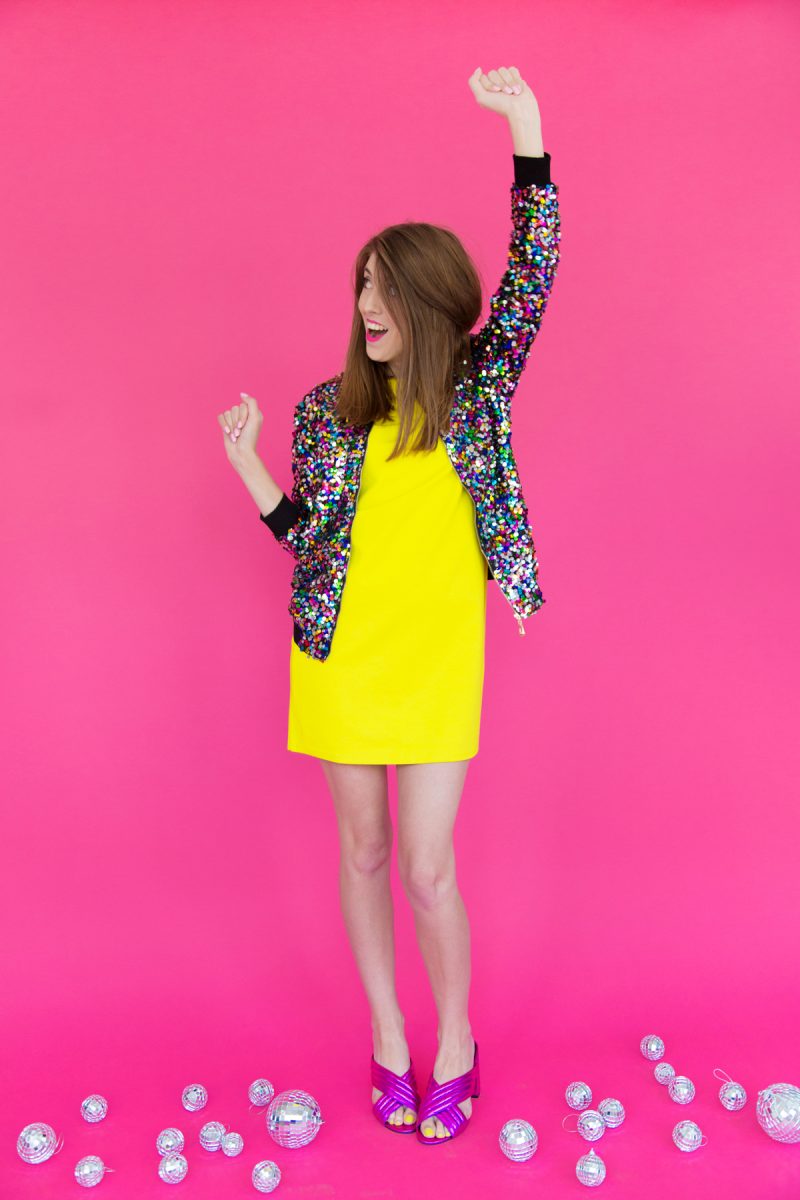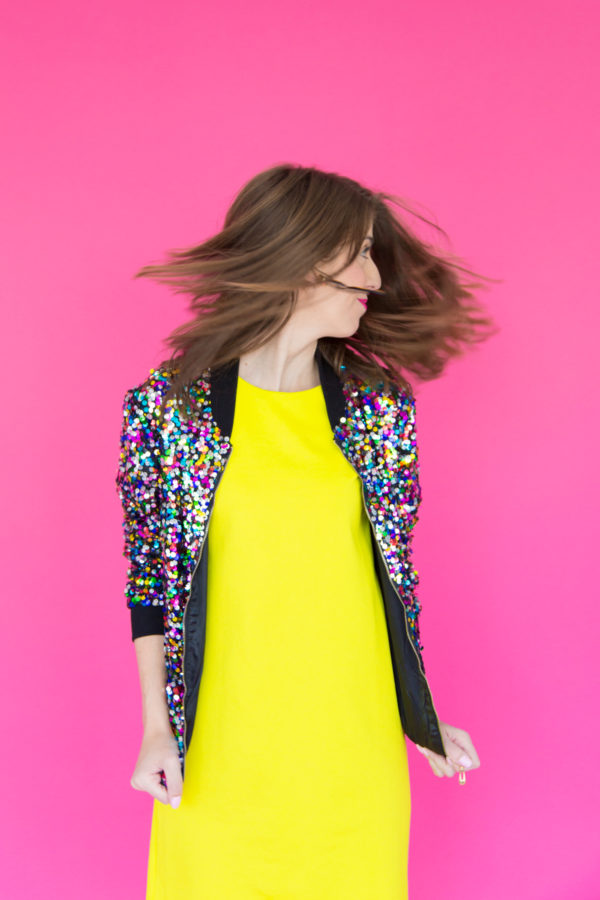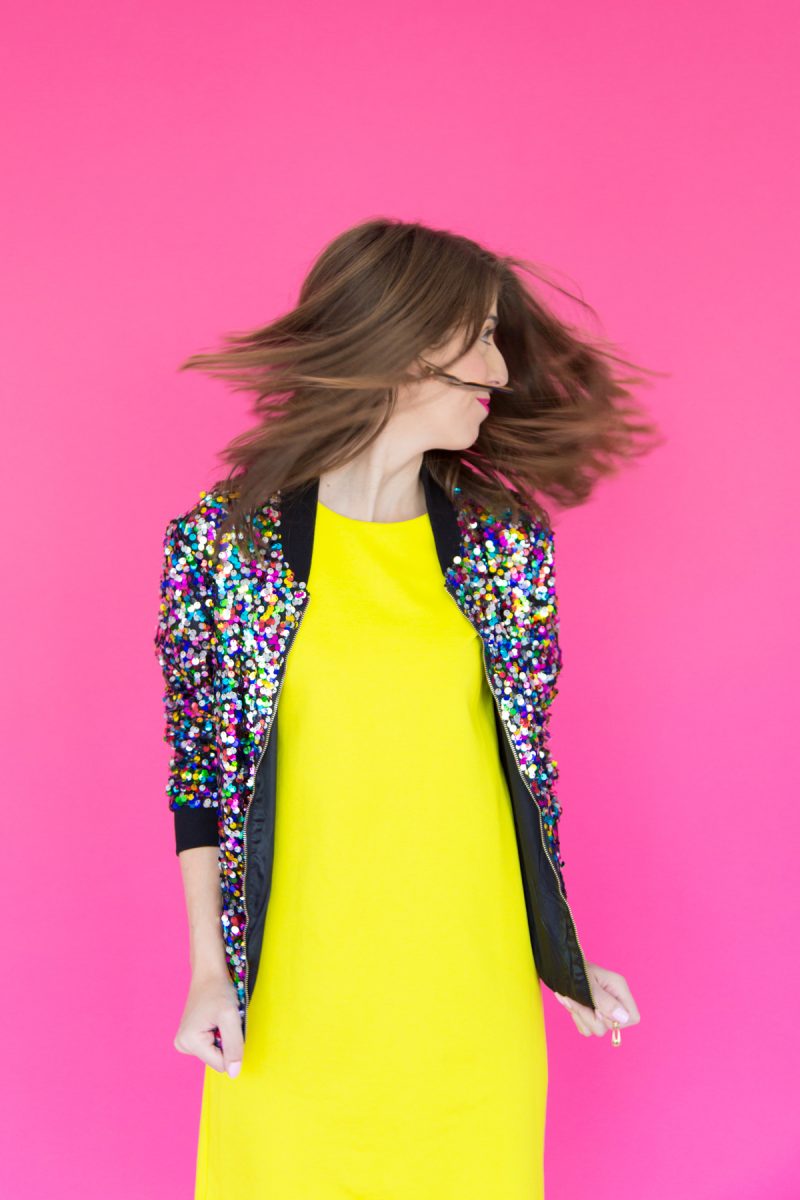 Say it With Sequins!
If sequins don't scream NYE, I don't know what does. I'm obsessed with this bomber paired with our yellow-green dress and those hot pink Barbie heels!!!
Sources: Yellow-Green Dress | Sequin Bomber Jacket (Also here, it keeps selling out + coming back in stock!)| Pink Heels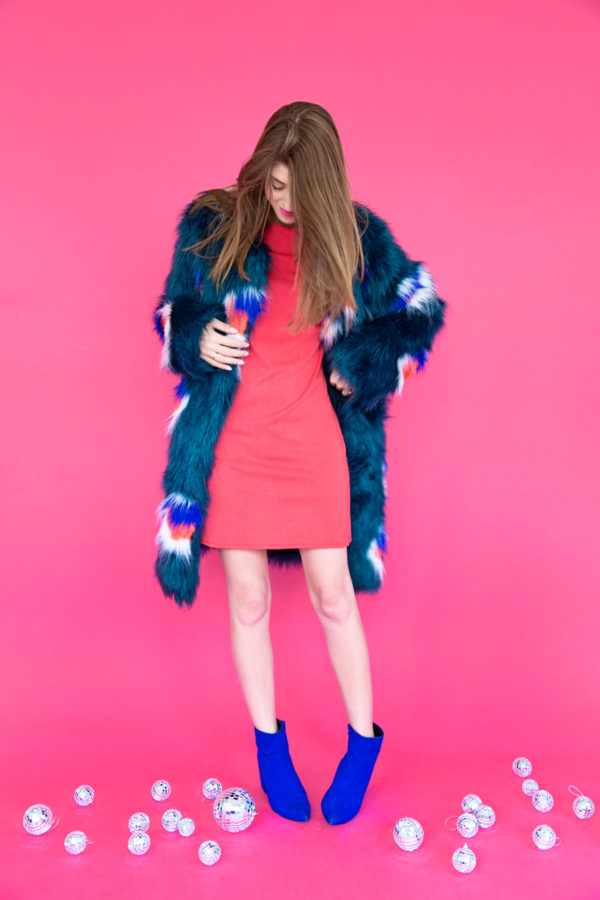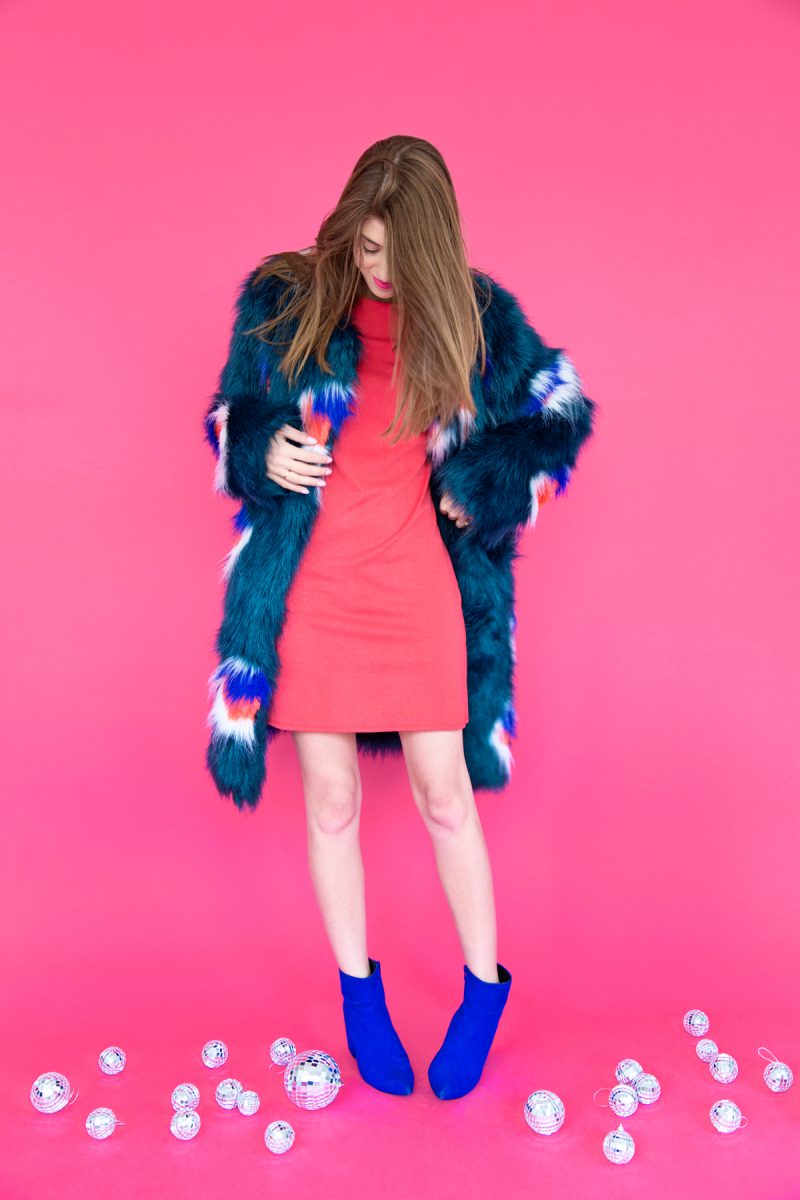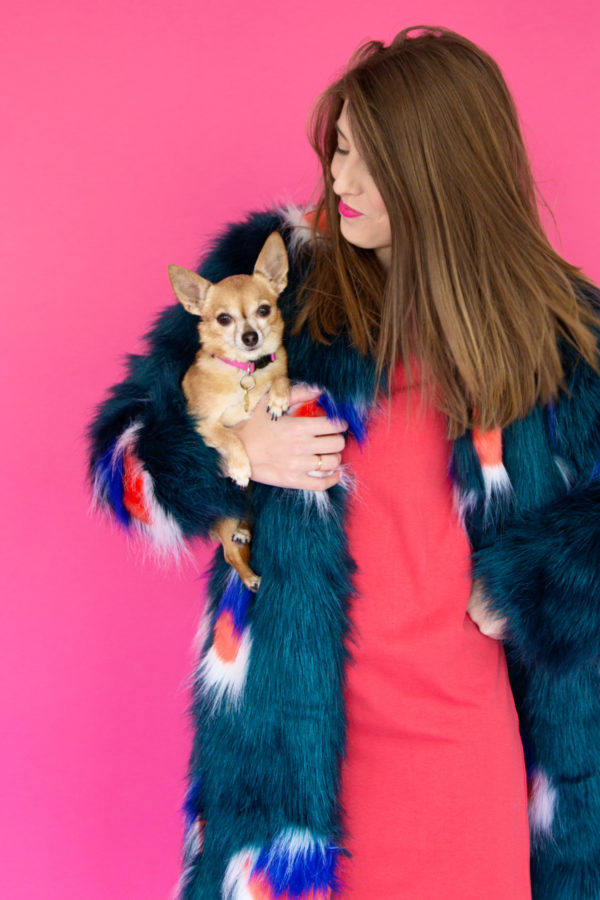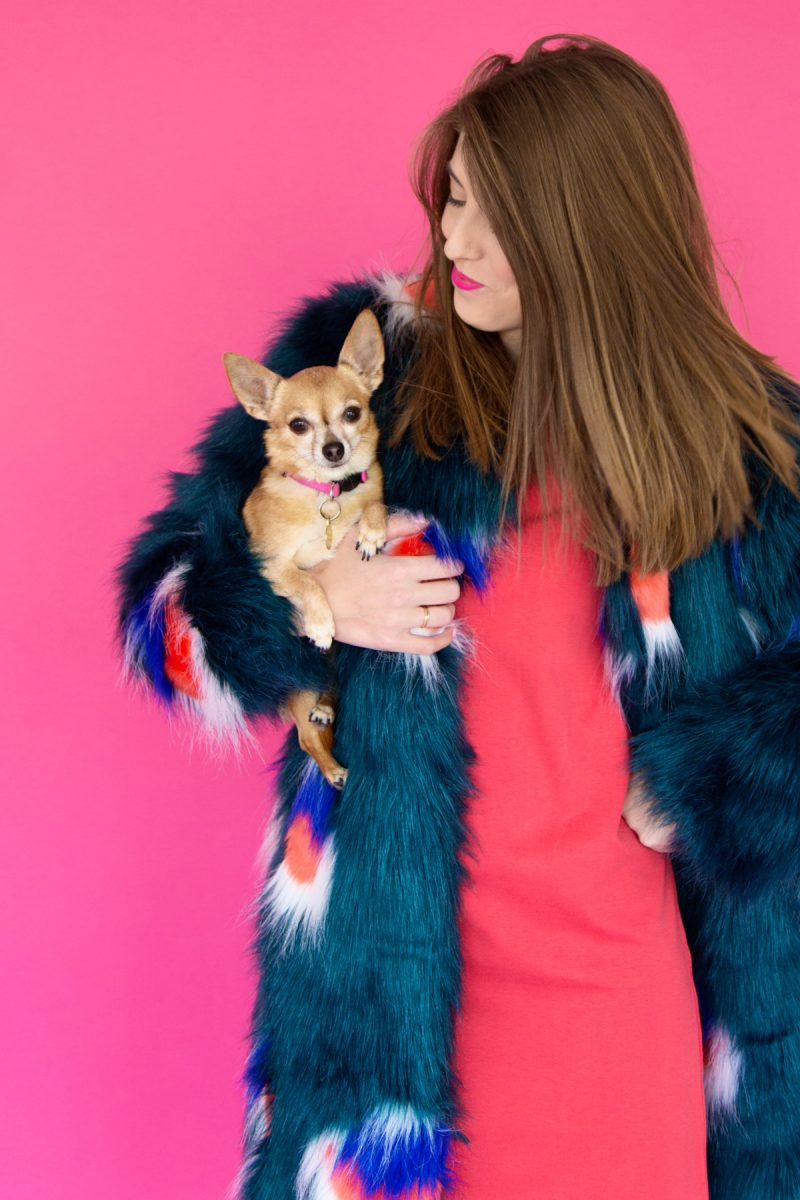 Boot Scootin' Boogie!
Few things in life I love more than a colorful ankle boot. Break out your fave pair for NYE with a red dress and crazy coat!
Sources: Red Dress | Faux Fur Coat from ASOS | Blue Boots from ASOS (Similar)
What are you guys doing for NYE?? Any big plans? We're hoping to make a last minute trip to the desert for a little R&R!
p.s. A Disco Ball Piñata!